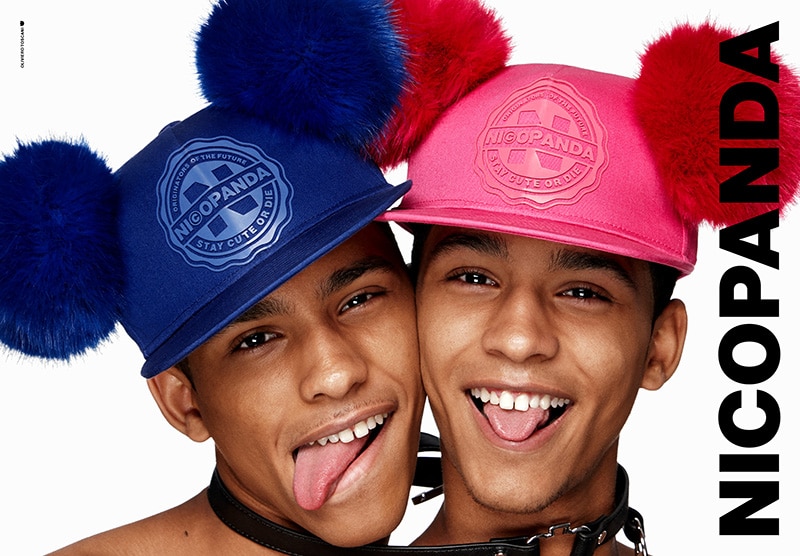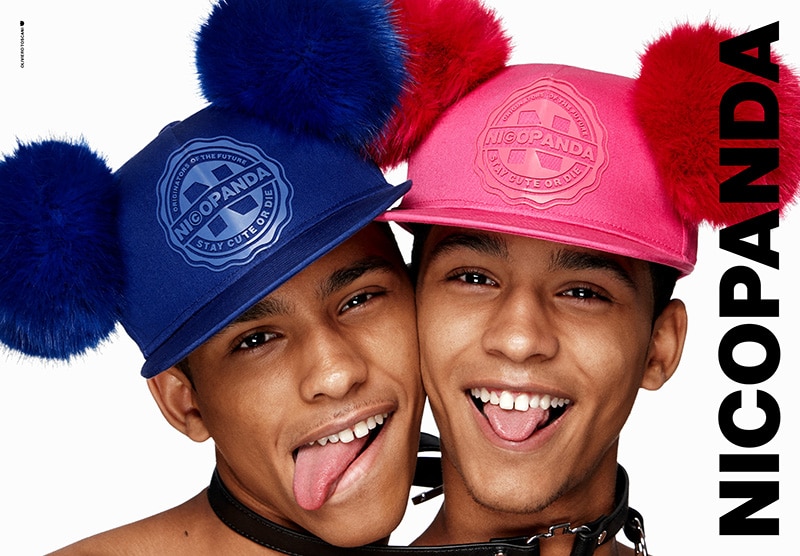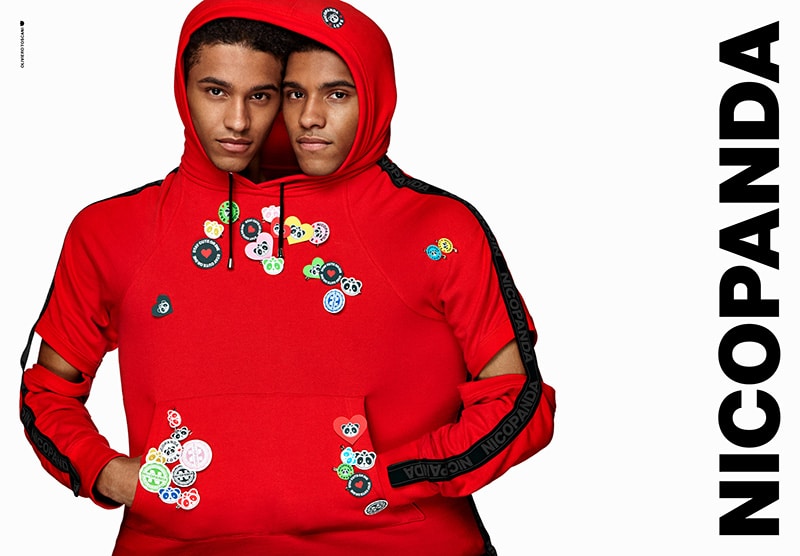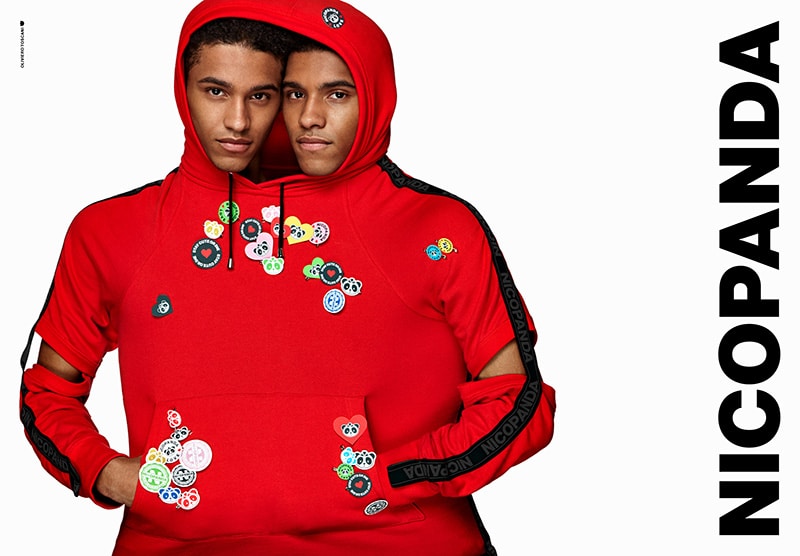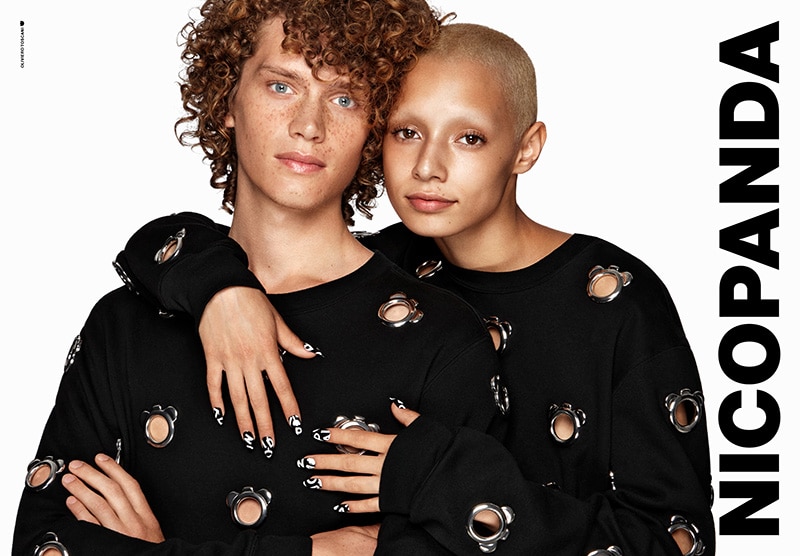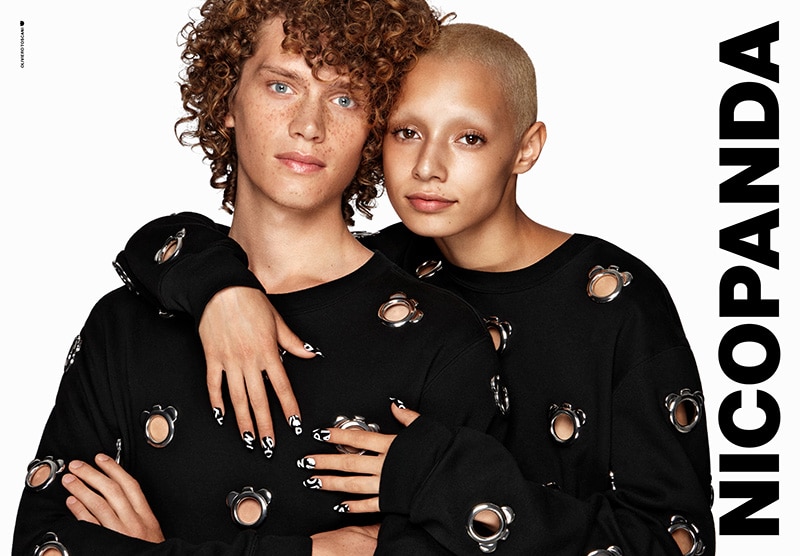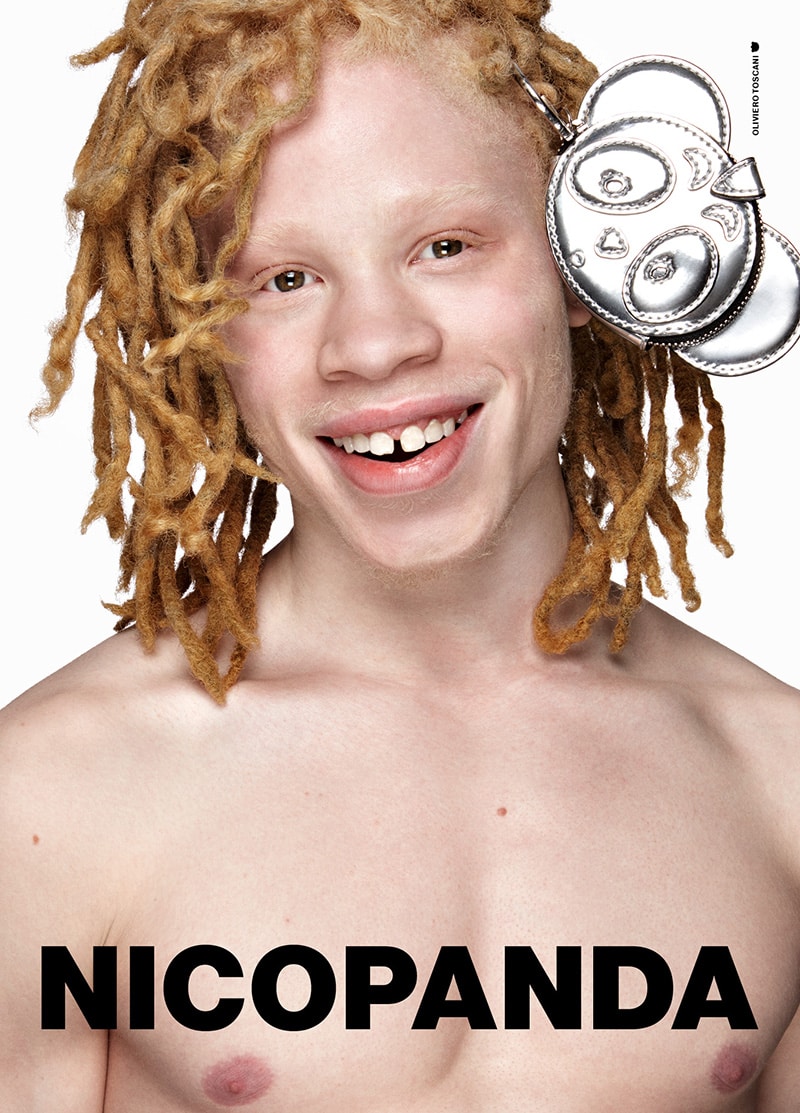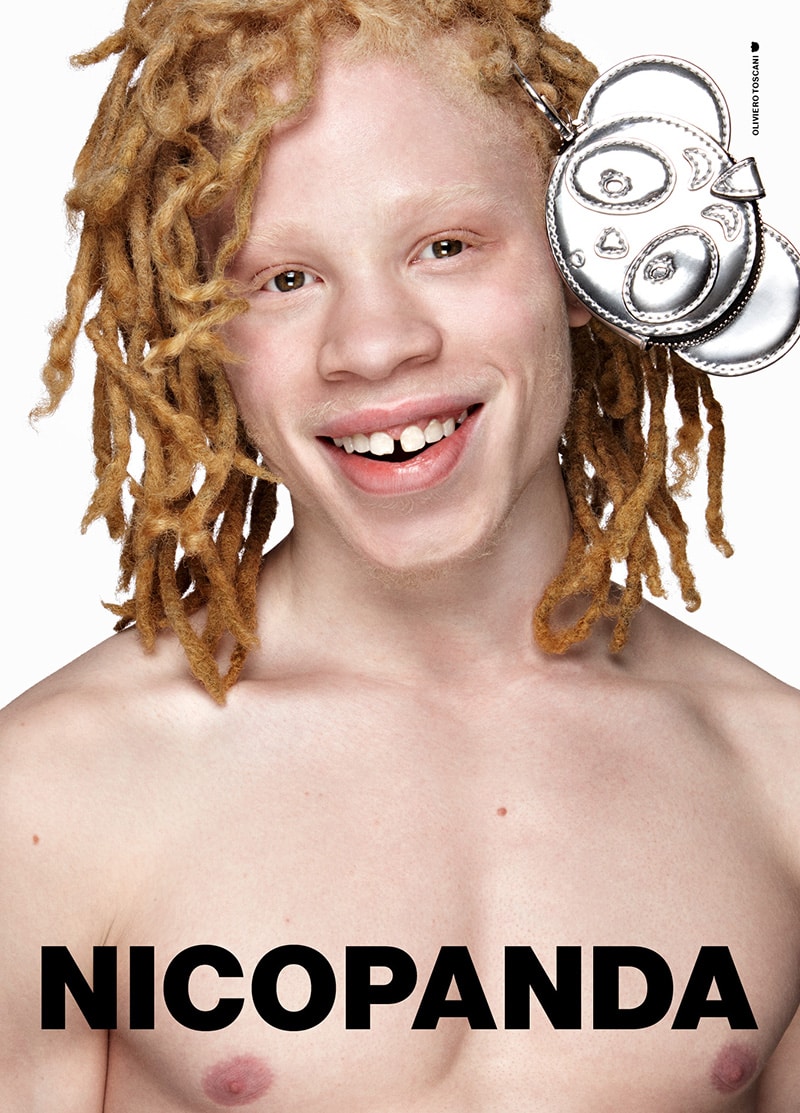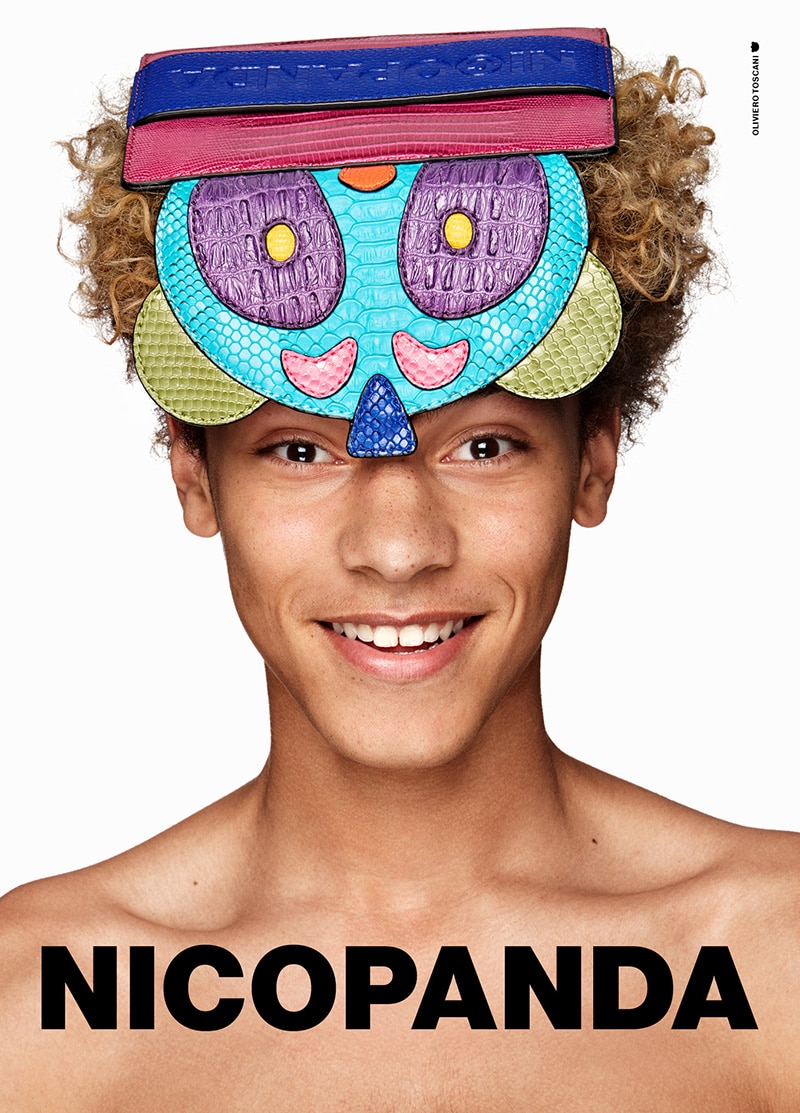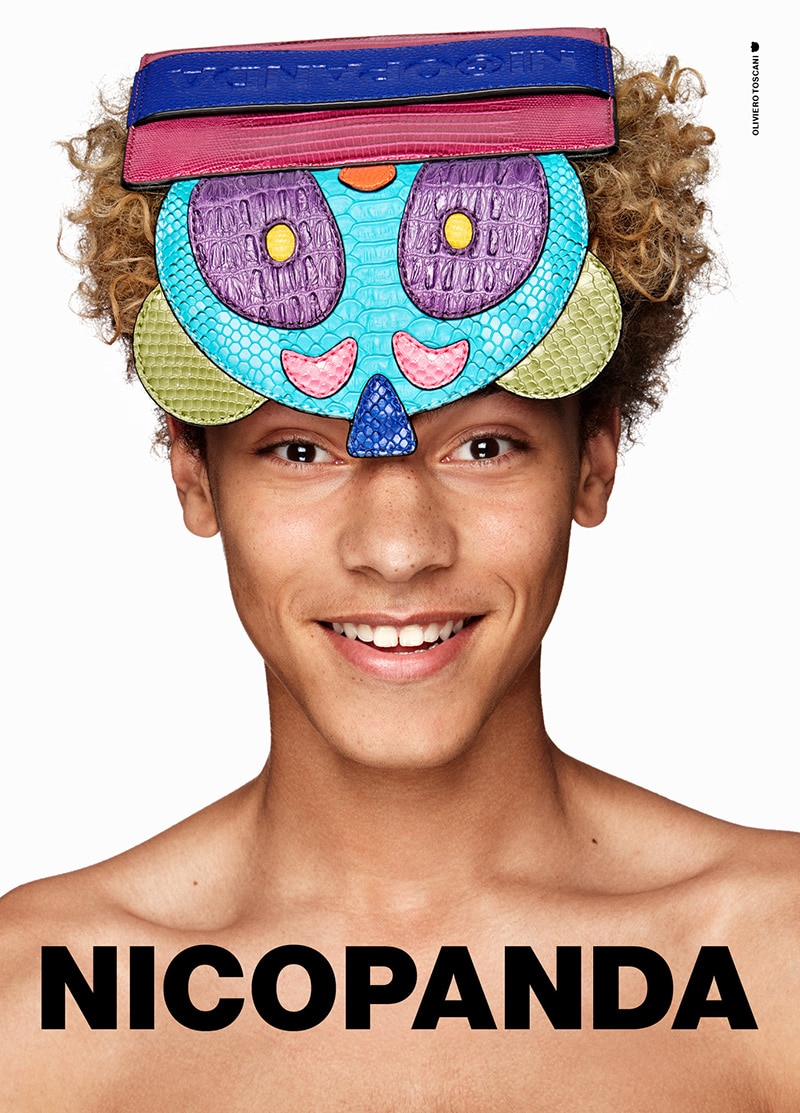 For Nicopanda's Fall/Winter 2016 campaign, Nicola Formichetti has joined forces with his "childhood hero": world-famous photographer/creative director Oliviero Toscani.
Renowned for his controversial ad campaigns, Toscani is one of the most groundbreaking communicators in the past 30 years. Combined with Formichetti's well-honed youth culture antenna and hi-lo styling approach, together they are redefining Nicopanda's visual language.
Taking inspiration from Toscani's iconic eye, this collaboration aims to highlight and elevate our diverse Nicopanda community—one packed with energy and united by inclusivity. The resulting images capture the essence of Fall/Winter 2016, while also informing a new generation about Toscani's cultural contributions over decades.
Nicopanda's Fall/Winter 2016 collection features sportswear silhouettes with bold, graphic Panda detailing designed for a fresh community of free-thinkers. Worn by our diverse subjects —some street-cast and others signed—the collection appears in Toscani's striking portrait and group shots, his signature aesthetic reflecting the fearless energy of our own. Considering Formichetti's work has always been greatly influenced by Toscani, this visual partnership is a special moment in his career.