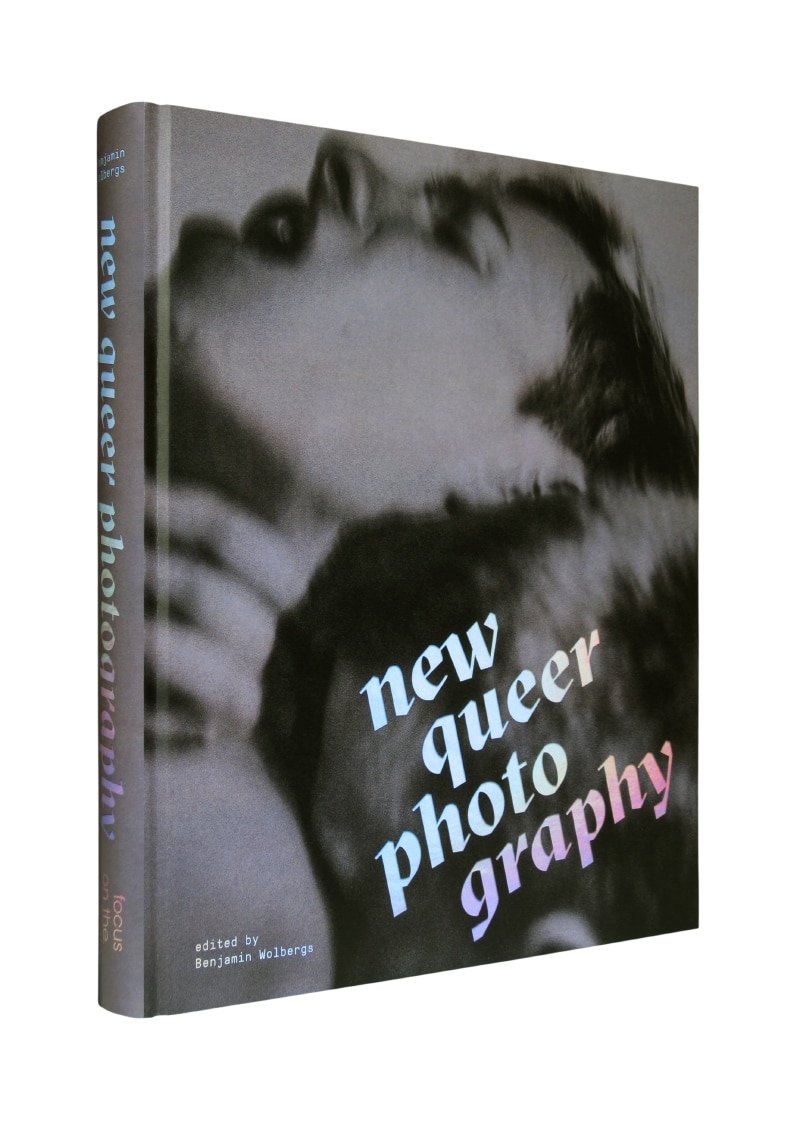 If there is queer culture in Antarctica, count on editor Benjamin Wolbergs to find it — at the moment, that's the only continent not represented in the rich, raunchy, romantic, and radically real New Queer Photography: Focus on the Margins from Gingko Press. In 304 wild and wickedly diverse pages we meet 52 artists — Rainbow Girls, Berlin Boys, Queens at Home, Queer Kids, Beautiful Freaks, and numerous safe havens of body and soul welcoming Sexugees who flee Where Love is Illegal.
"These photographers have a rare gift and rare accessibility to intimacy," said Wolbergs. "The works are raw, racy and unapologetic. It's about queer people. No two of this collection's artists are the same. Neither are the images or the perspectives."
The book was developed over the last four years by Benjamin. Besides the graphic and richly realized images, there are eloquent and revelatory texts spread throughout such as Edna Bonhomme's "The Joys of Trouble making", Shiv Kotecha's "Call Me Heena" and noted author Alexander Chee's "Queer Kids In America" where he writes movingly about "the dream of the heroic age of gay liberation, that became in turn the nightmare of AIDS."
You can get the book HERE!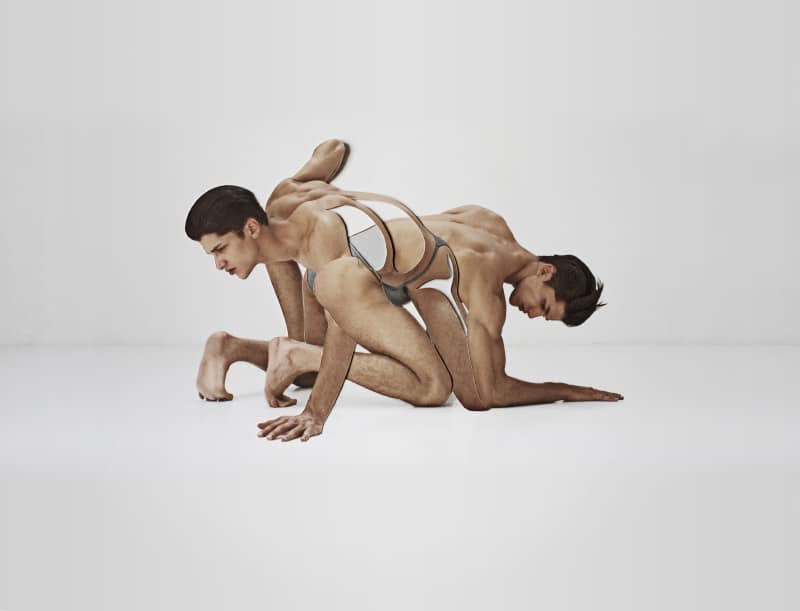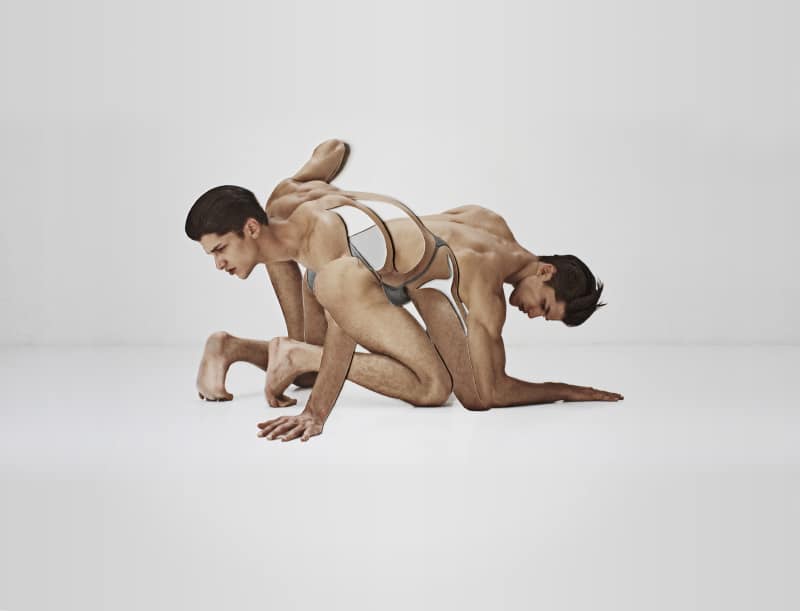 Damien Blottière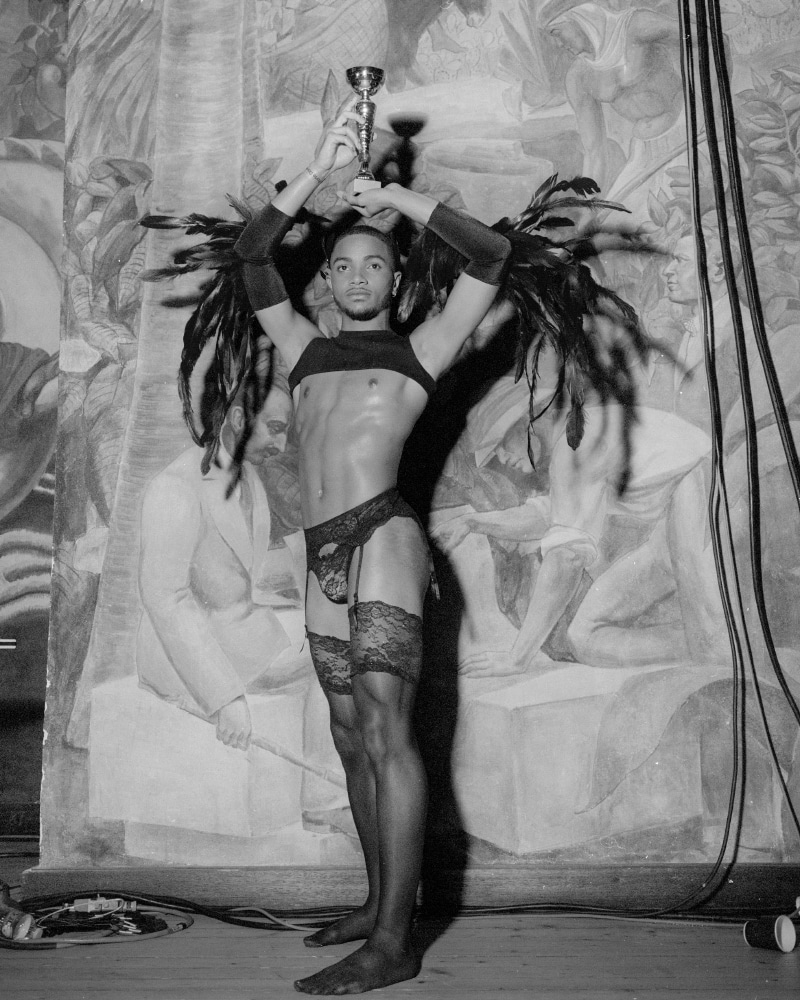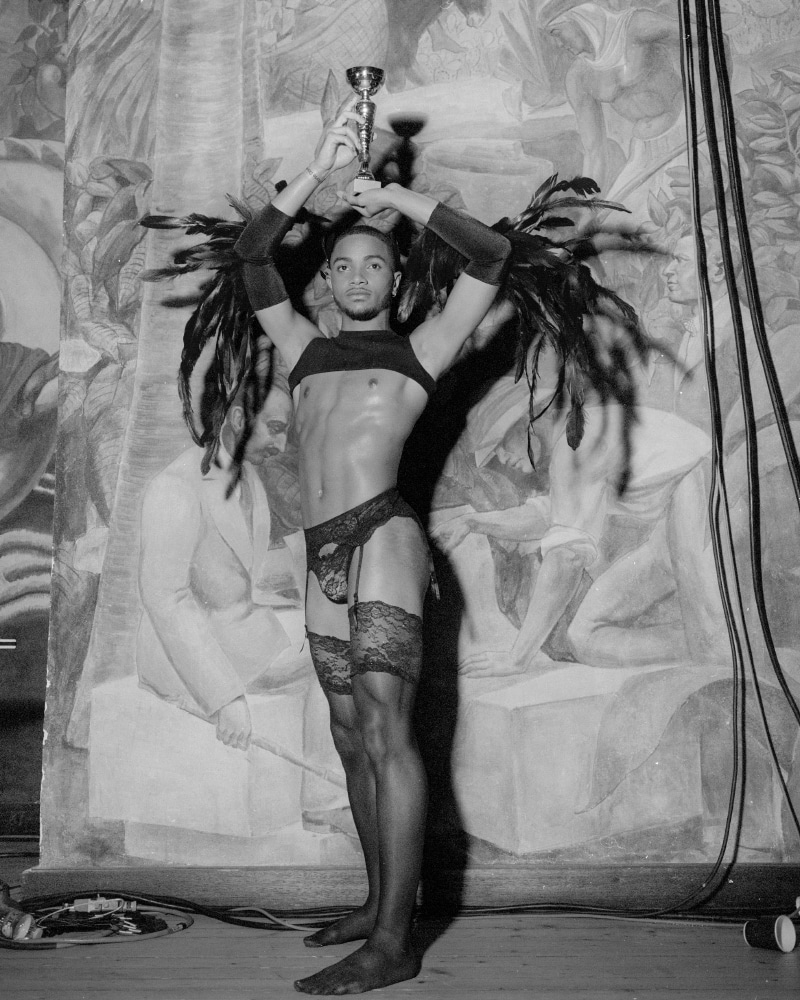 Dustin Thierry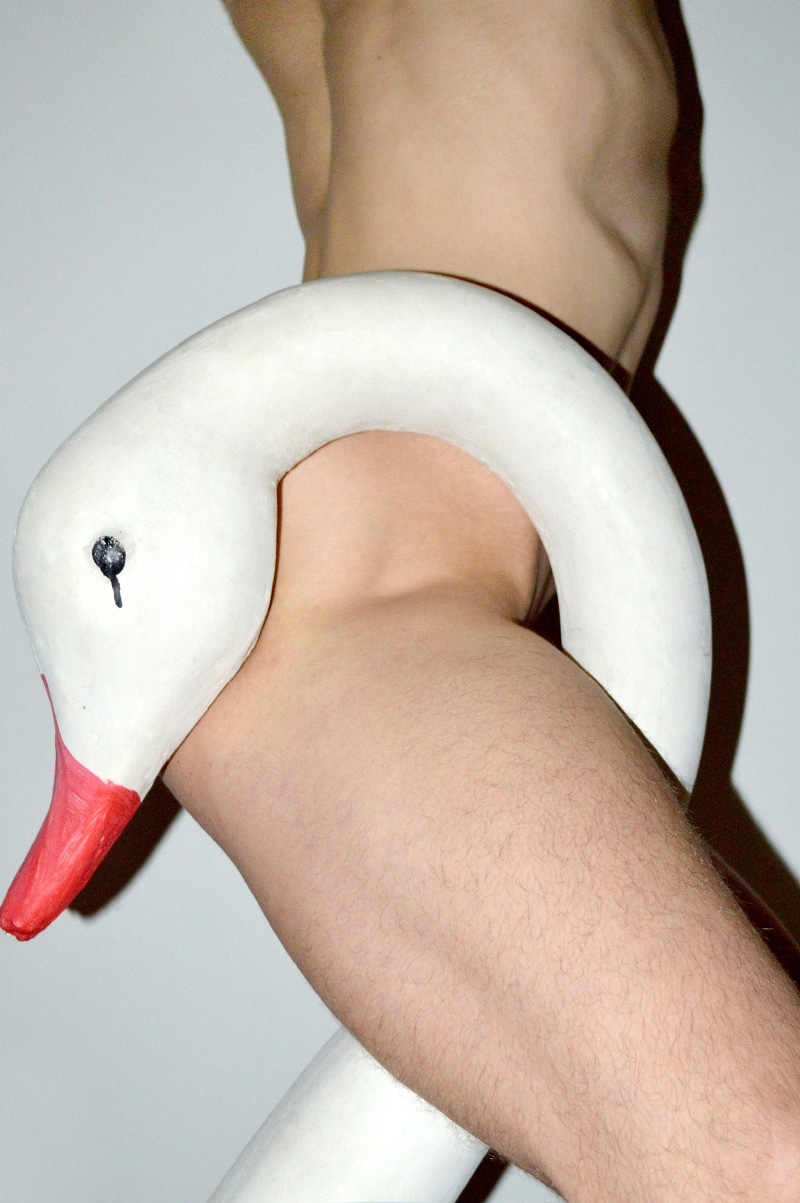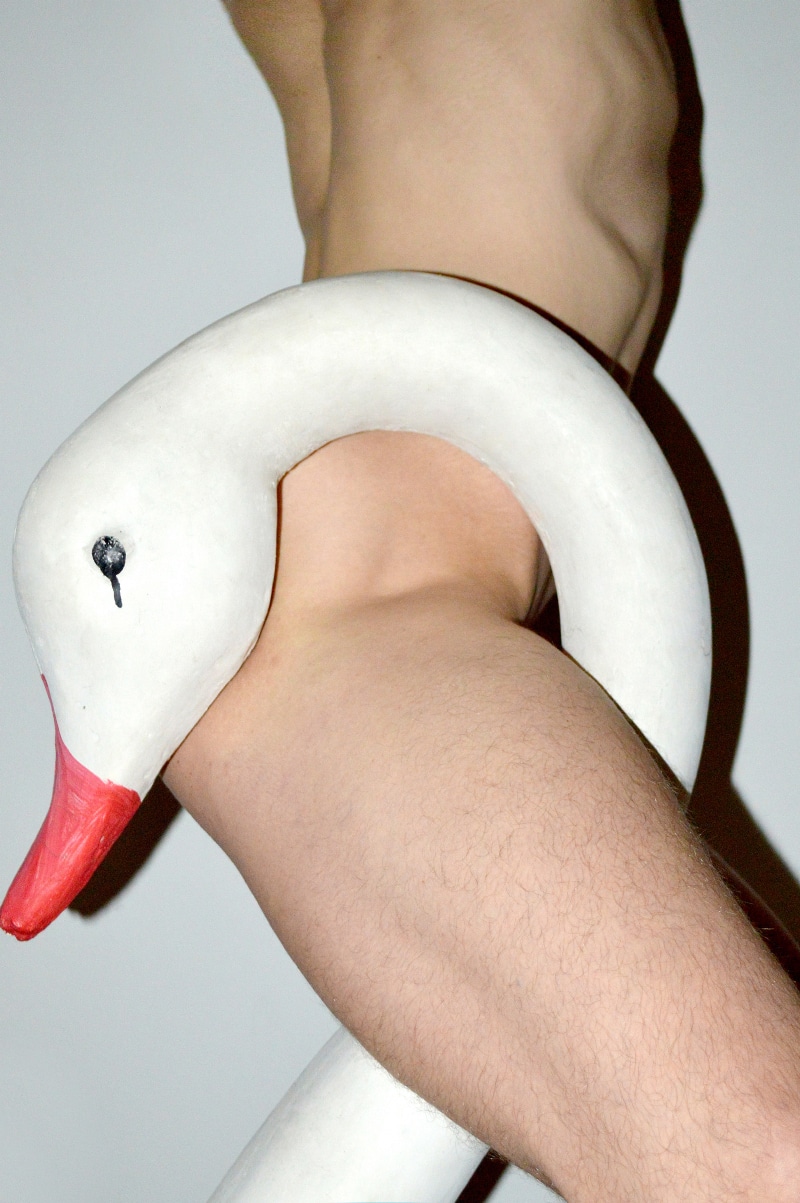 Kostis Fokas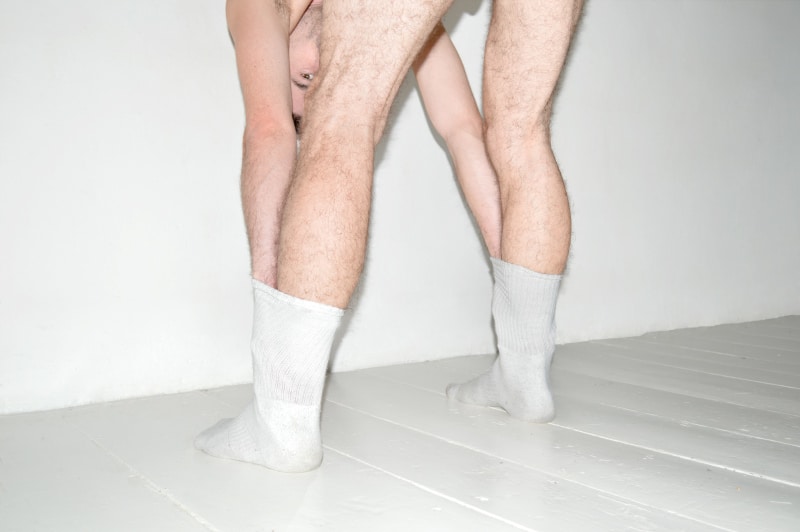 Kostis Fokas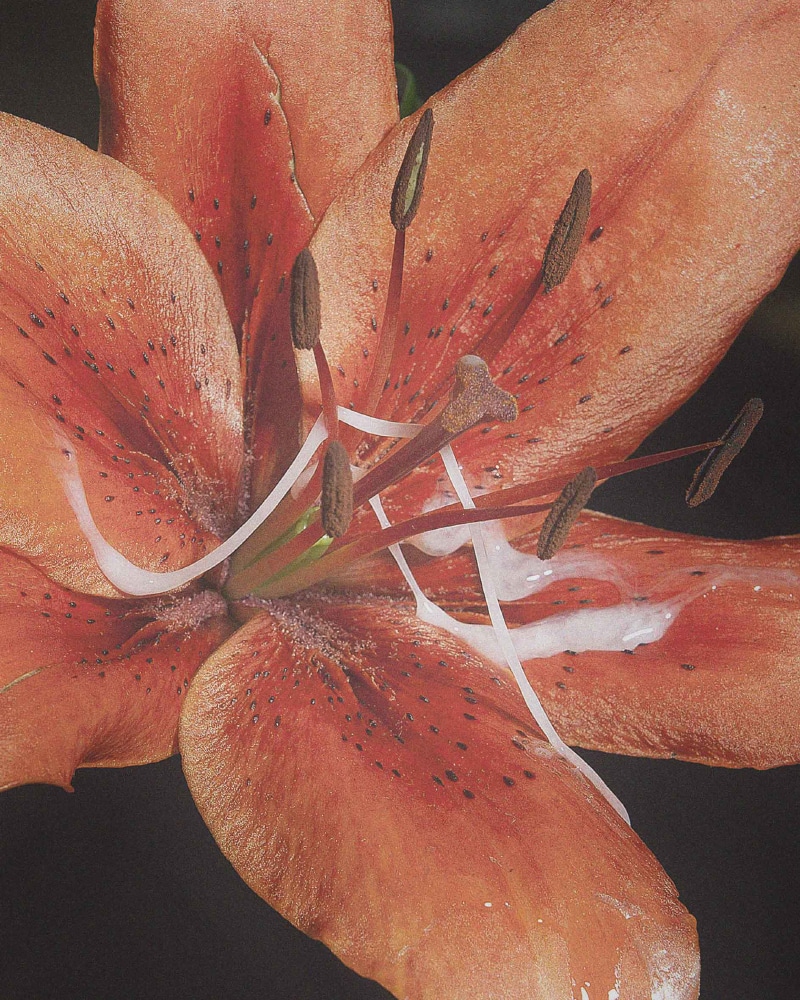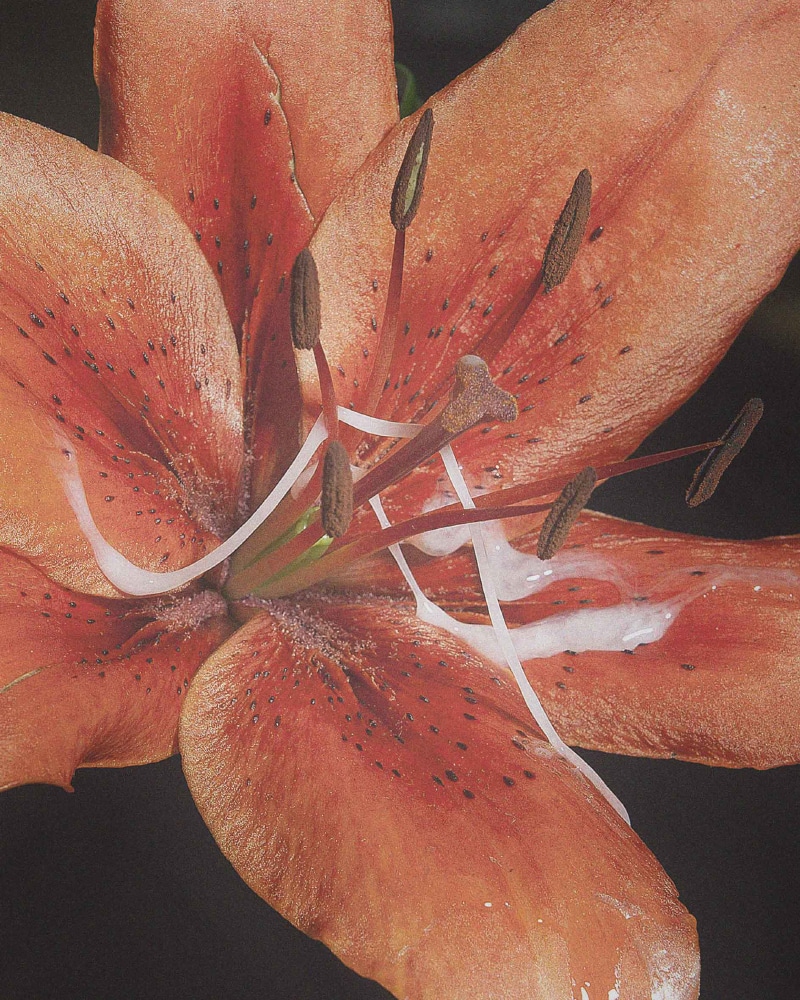 Alexandre Haefeli,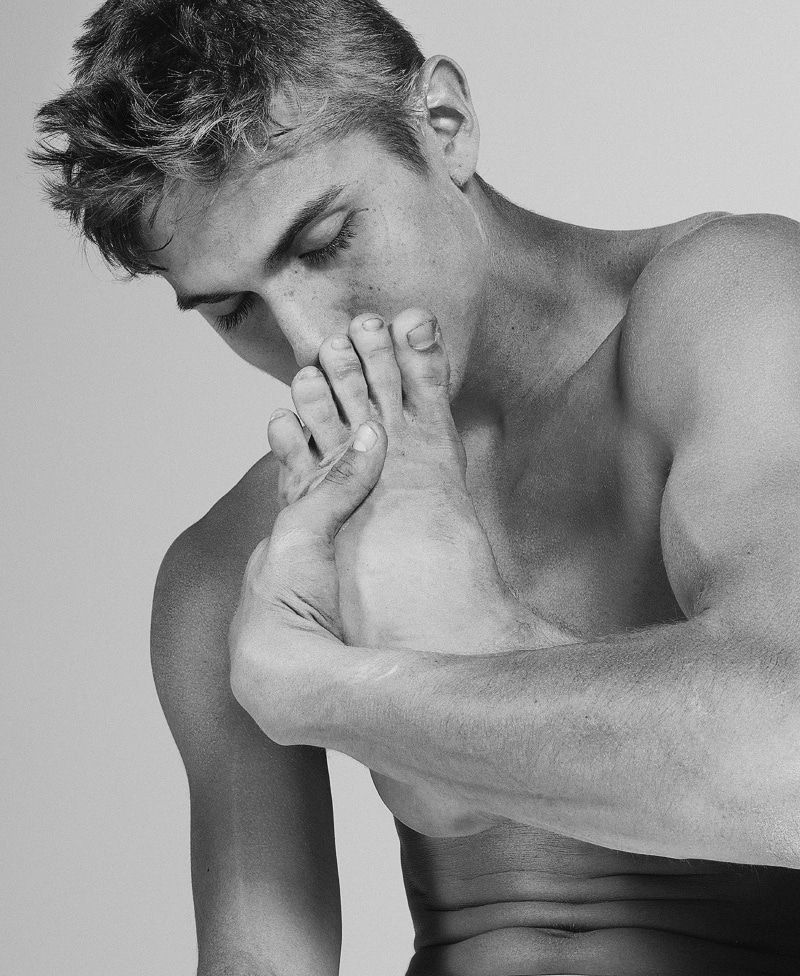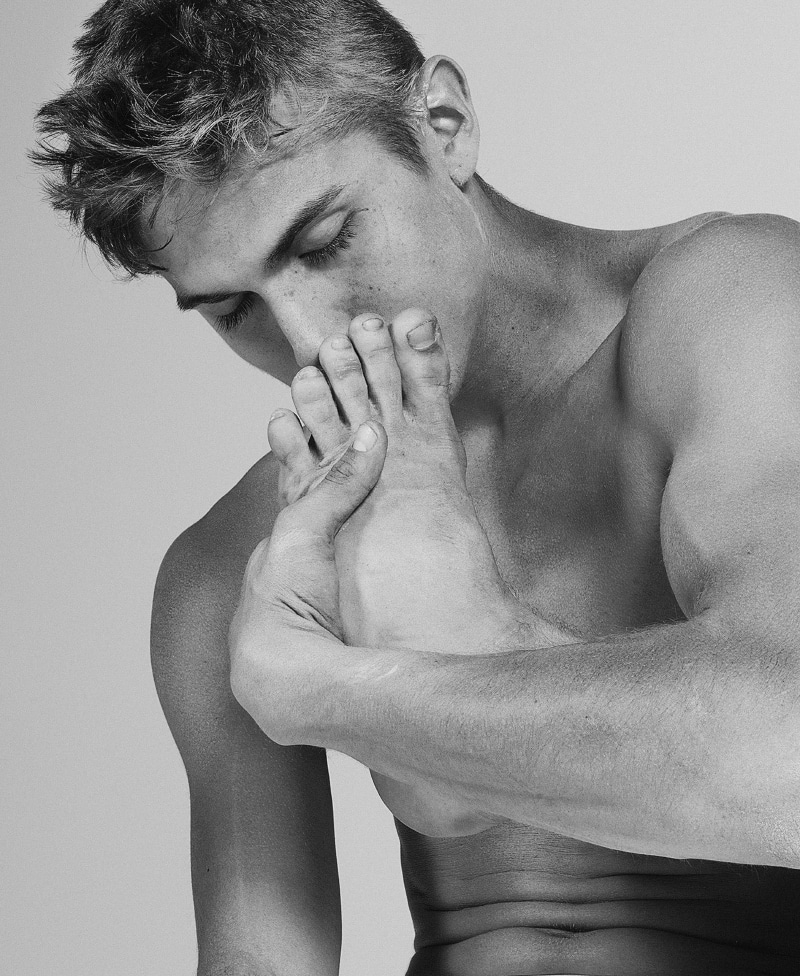 Alexandre Haefeli,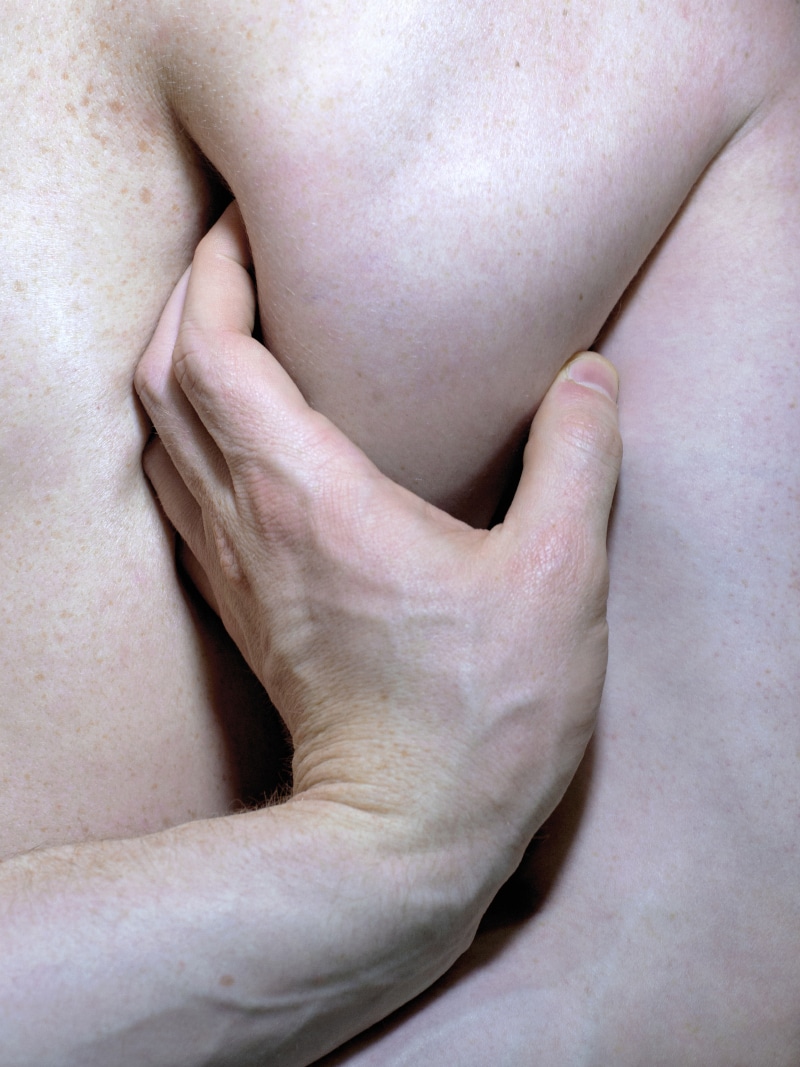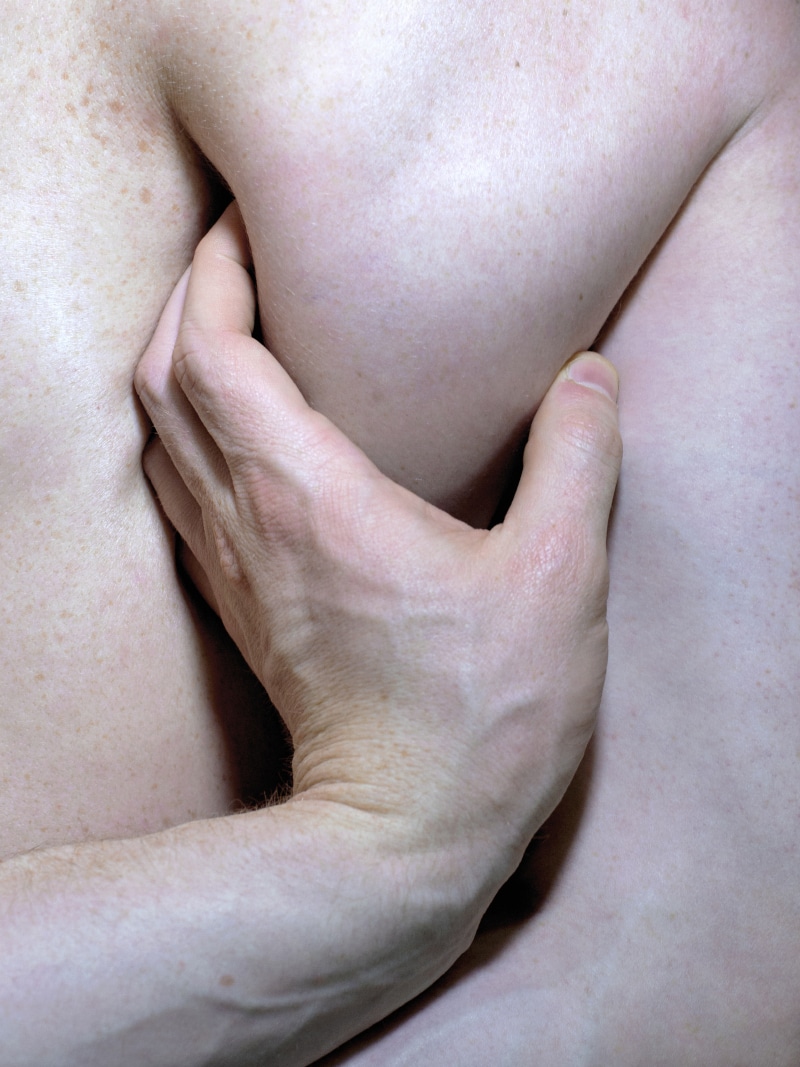 Florian Hetz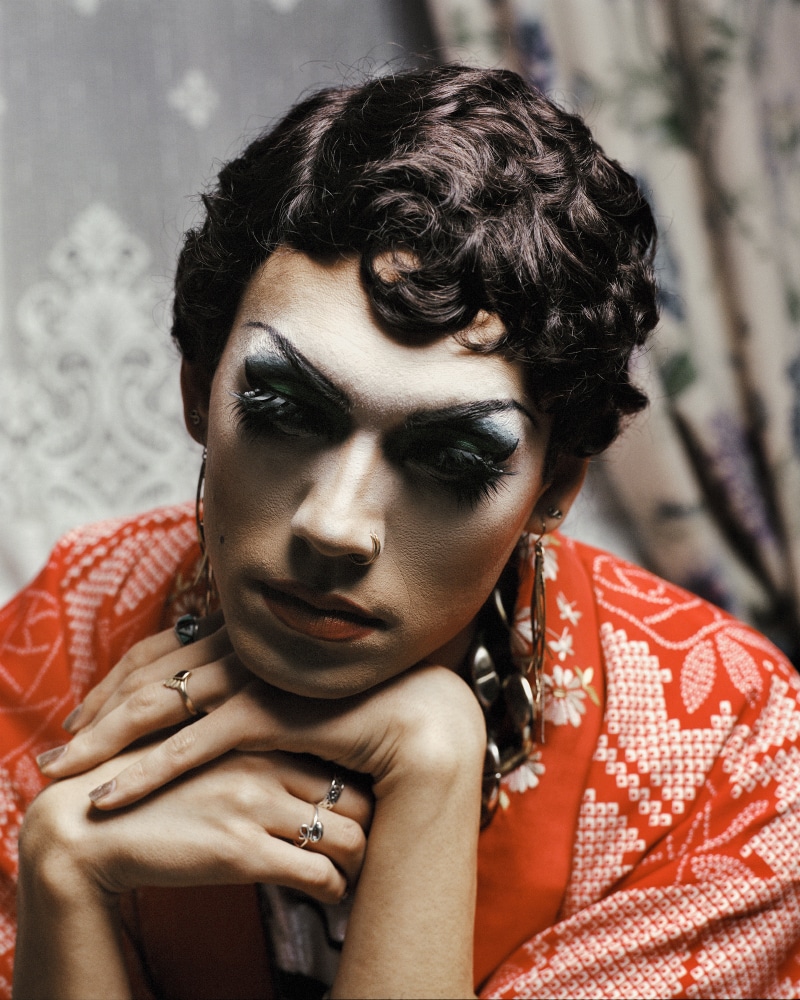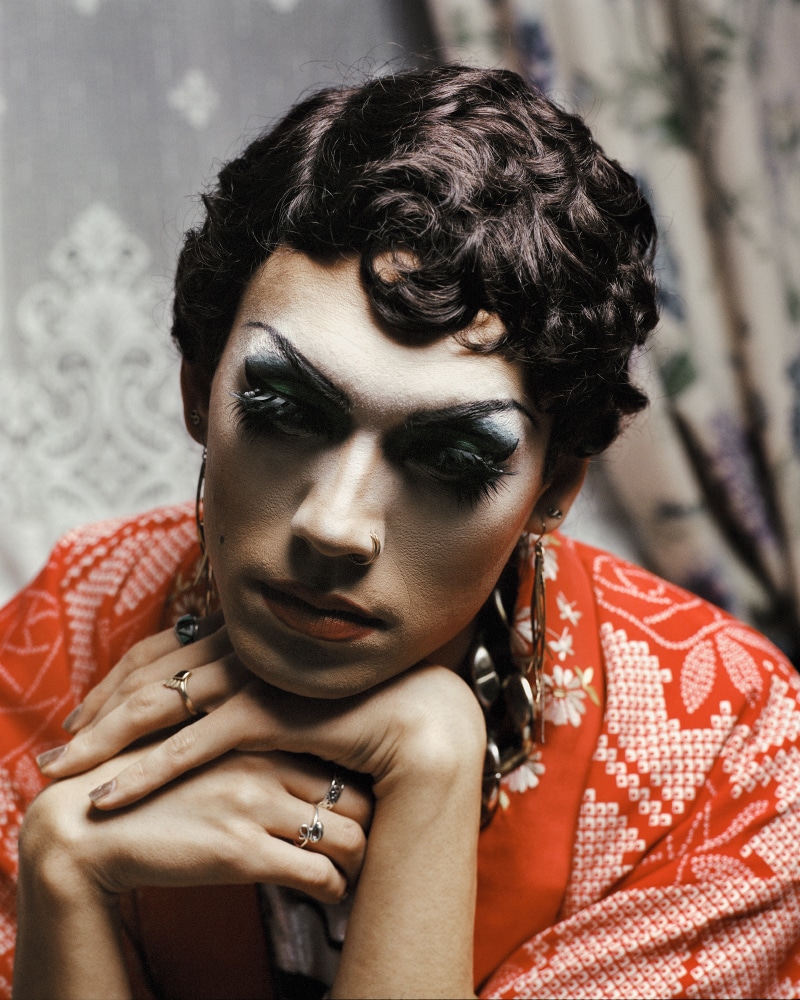 Jan Klos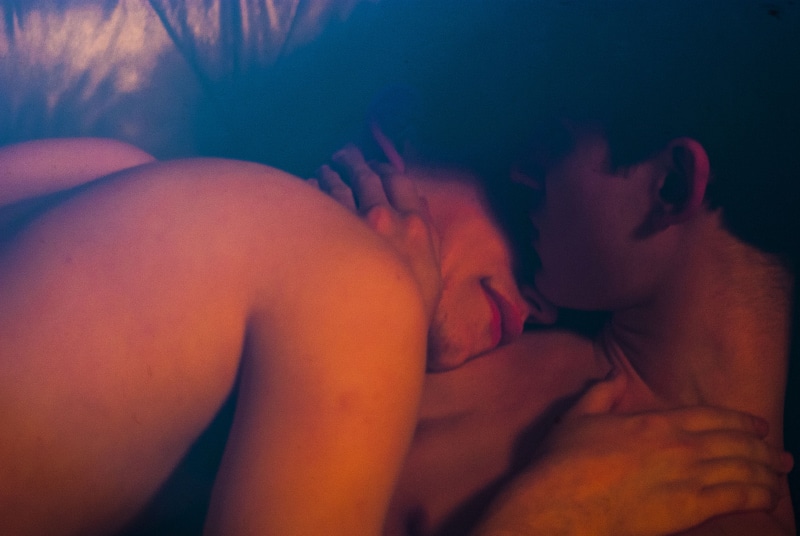 Matt Lambert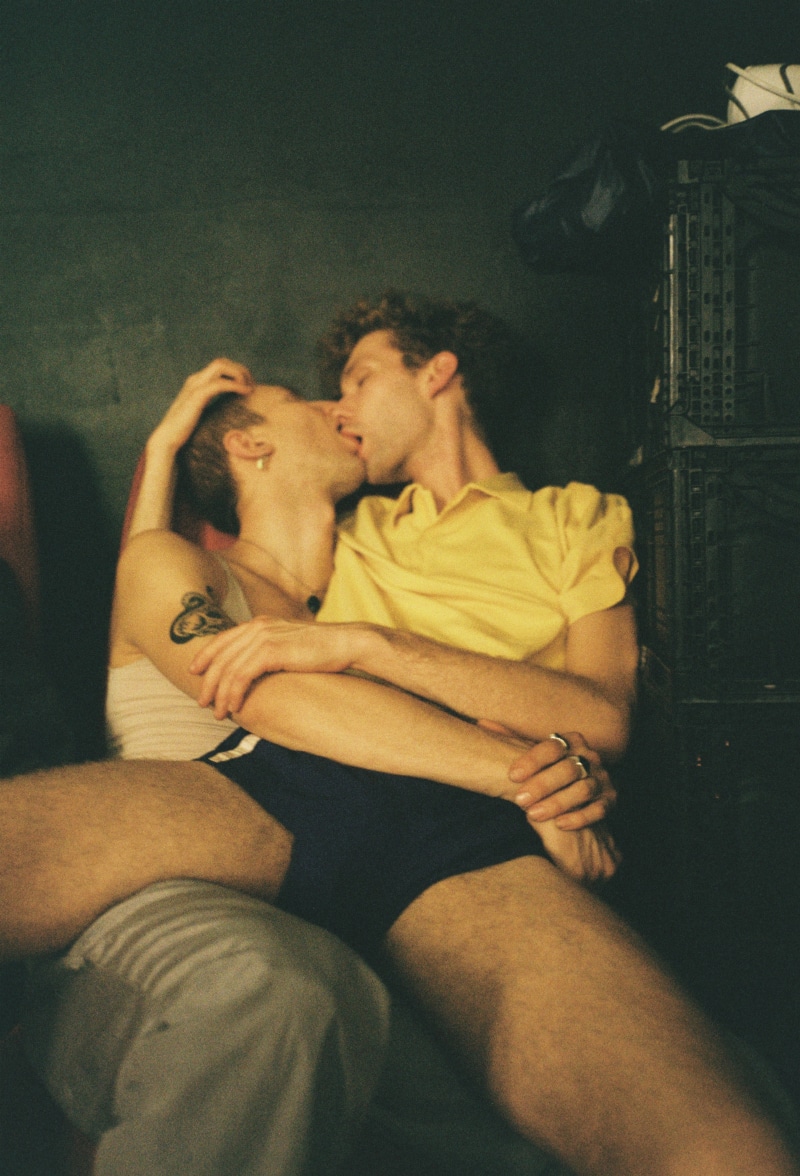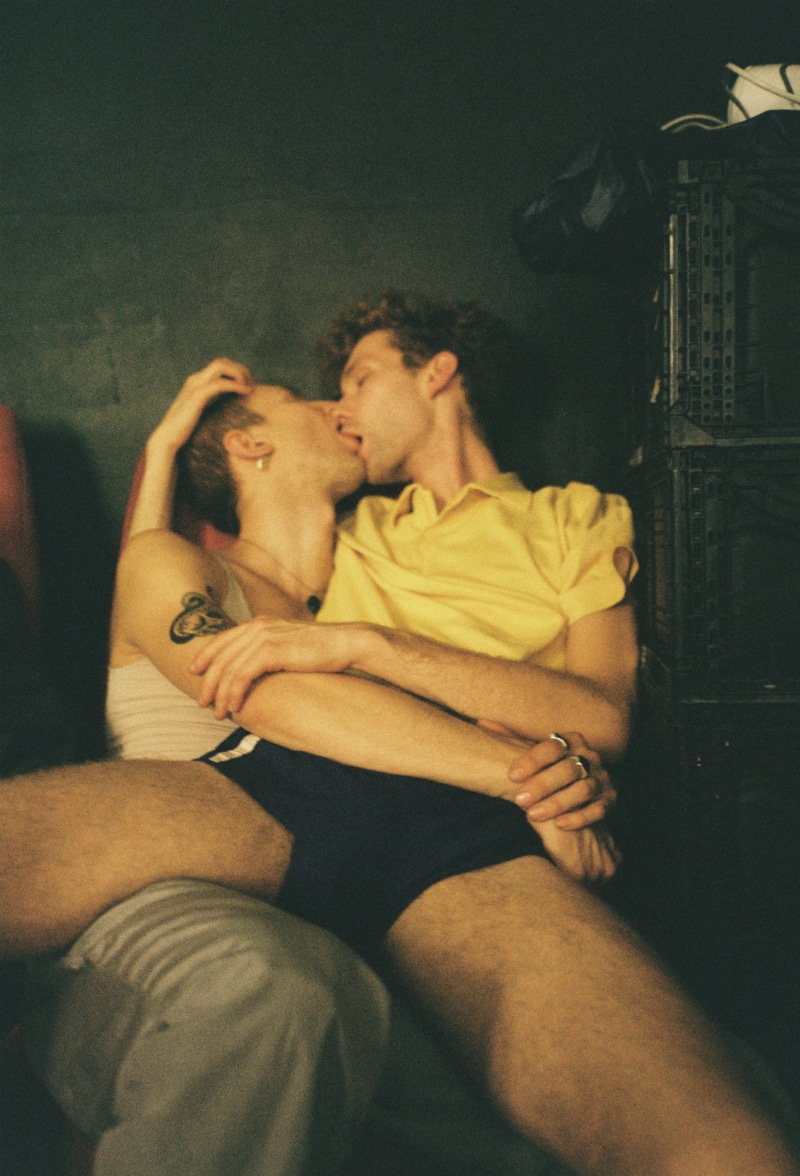 Spyros Rennt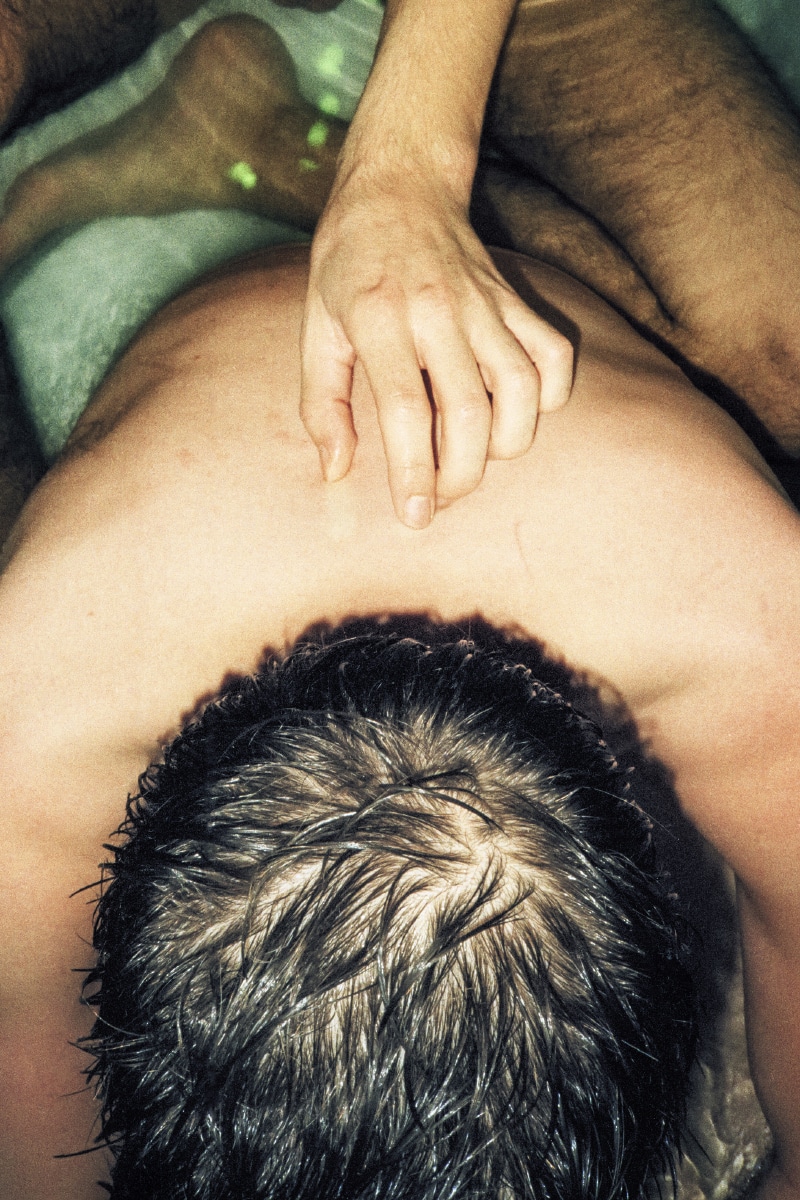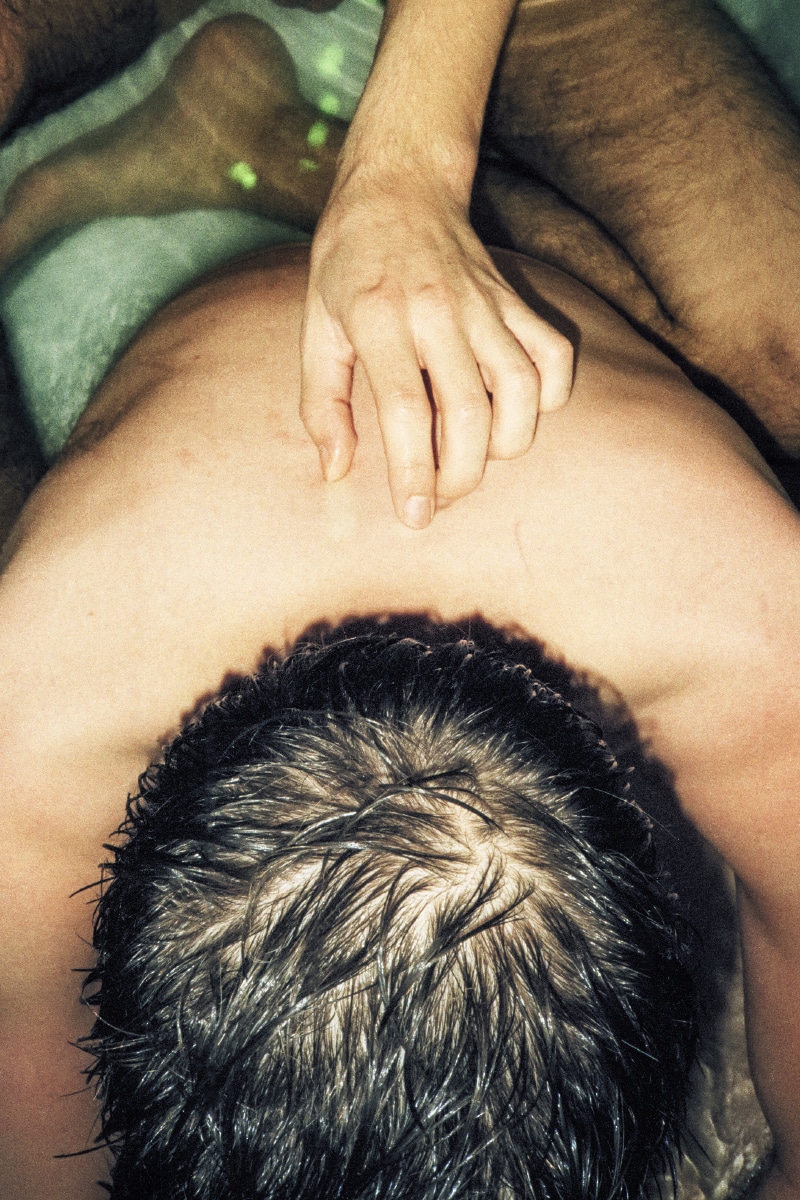 Birk Thomassen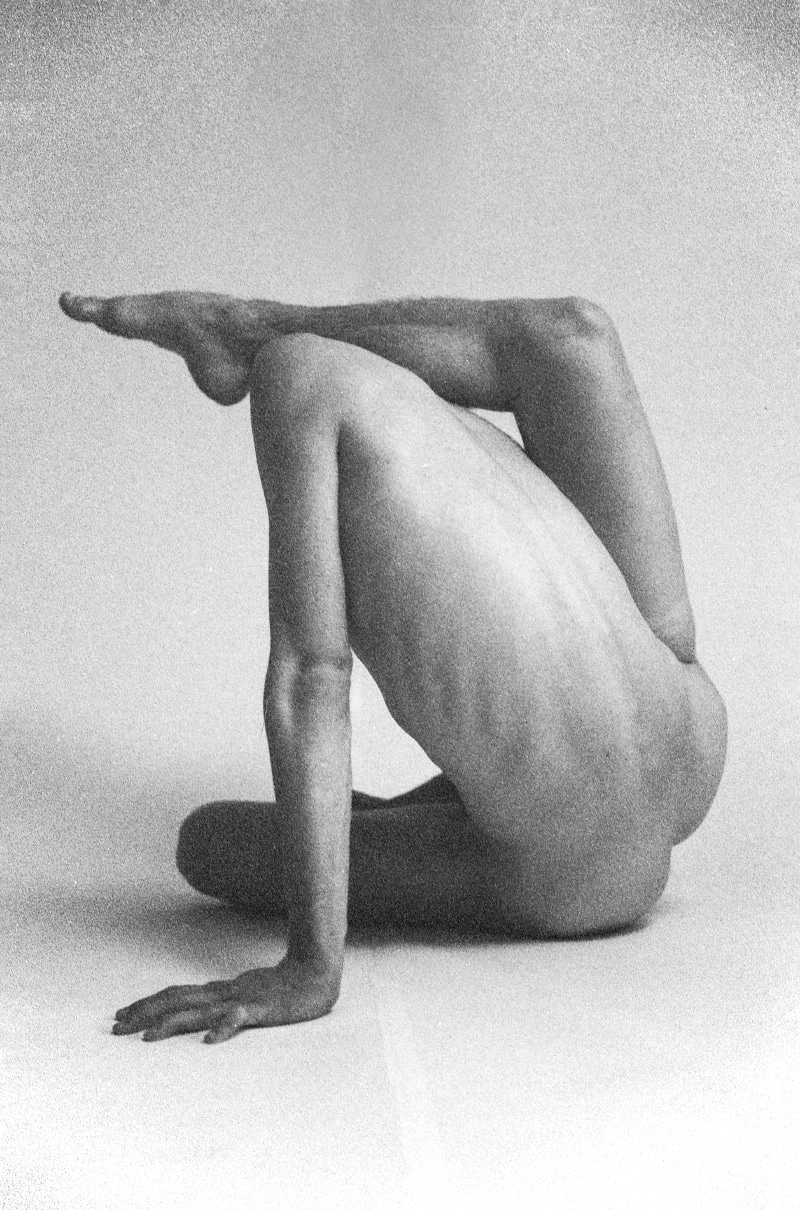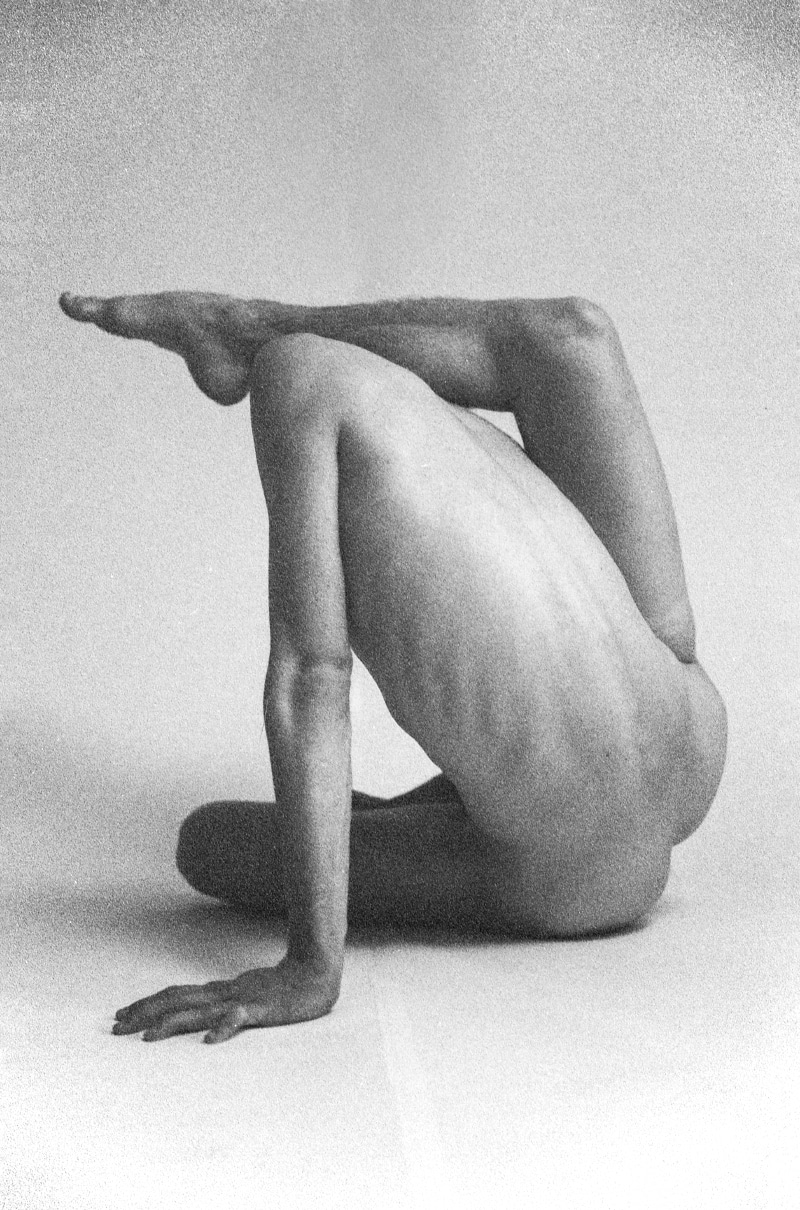 Gerardo Vizmanos
Artists in New Queer Photography: Focus on the Margins (in order of presentation) –  Dustin Thierry, Florian Hetz, Melody Melamed, Alexandre Haefeli, Maika Elan, Bradley Secker, Ralf Obergfell, M. Sharkey, Donal Talbot, Luis Venegas, Goodyn Green, Lasha Fox Tsertsvadze, Francesco Cascavilla, Bettina Pittaluga, Jan Klos, Laurence Rasti, Damien Blottière, Manuel Moncayo, Joseph Wolfgang Ohlert, Lia Clay Miller, Pauliana Valente Pimentel, Lissa Rivera, Julia Gunther, Soraya Zaman, Matt Lambert, Benjamin Fredrickson, Pepper Levain, Christopher Sherman, Mohamad Abdouni, Robin Hammond, Hao Nguyen, Milan Gies, Ashkan Sahihi, Lukas Viar, Jonathan Icher, Birk Thomassen, Shahria Sharmin, Kostis Fokas, Jordan Reznick, Laurence Philomène, Gianfranco Briceño, Daniel Jack Lyons, Maria Clara Macrì, Claudia Kent, Danielle Villasana, Brian Oldham, Red Rubber Road artists Ana Hell and Nathalie Dreier, Mark McKnight, Spyros Rennt, Gerardo Vizmanos and Michael Bailey-Gates.