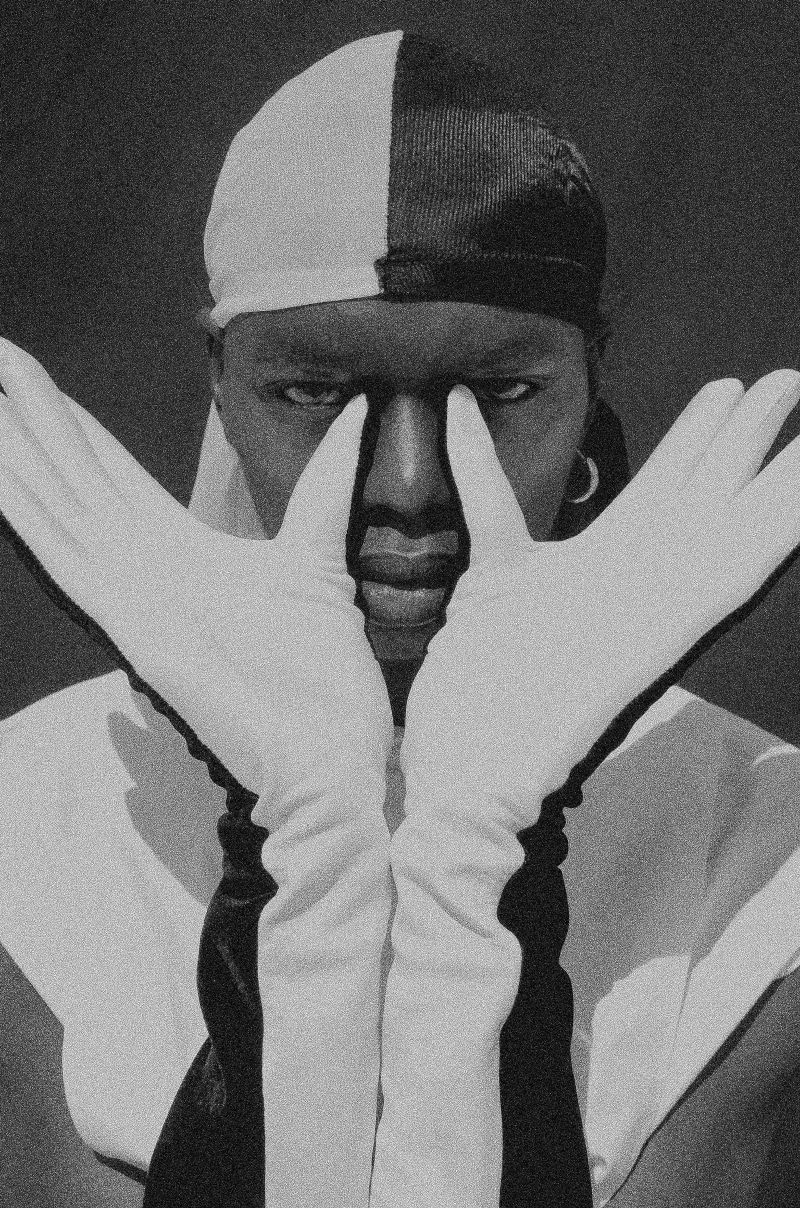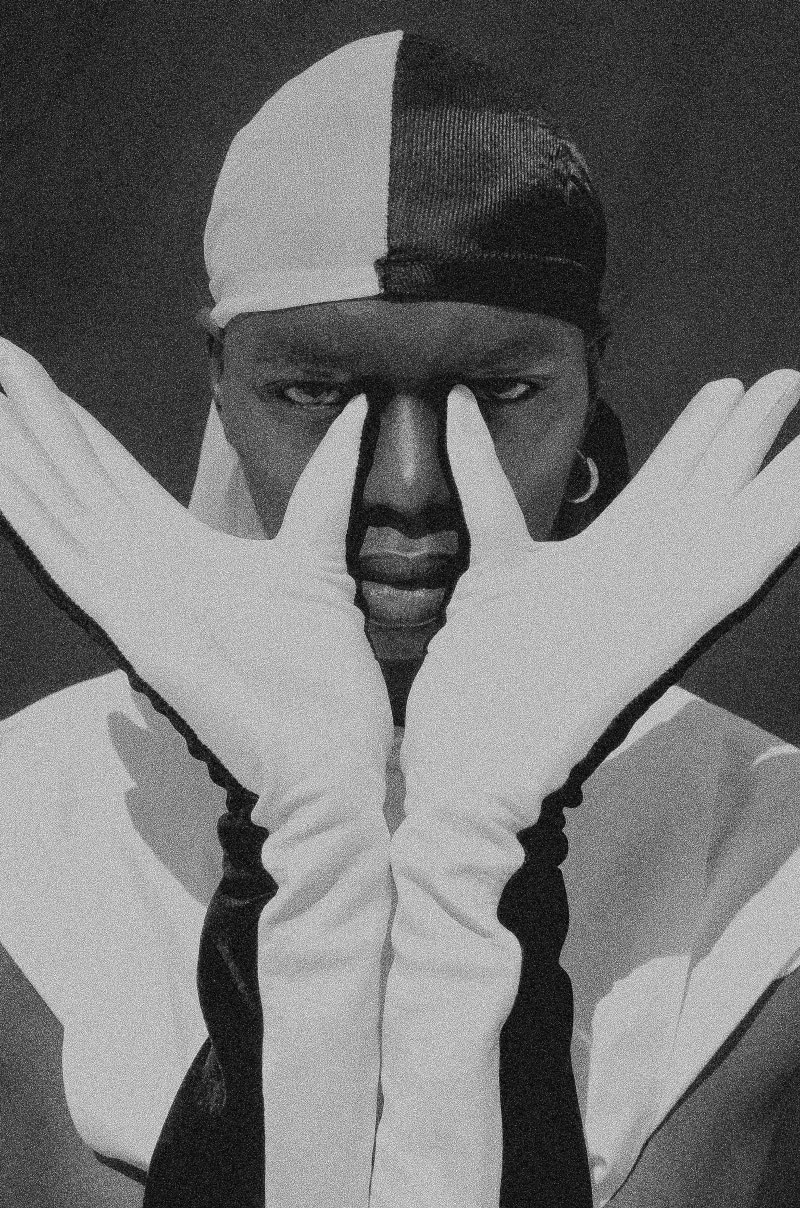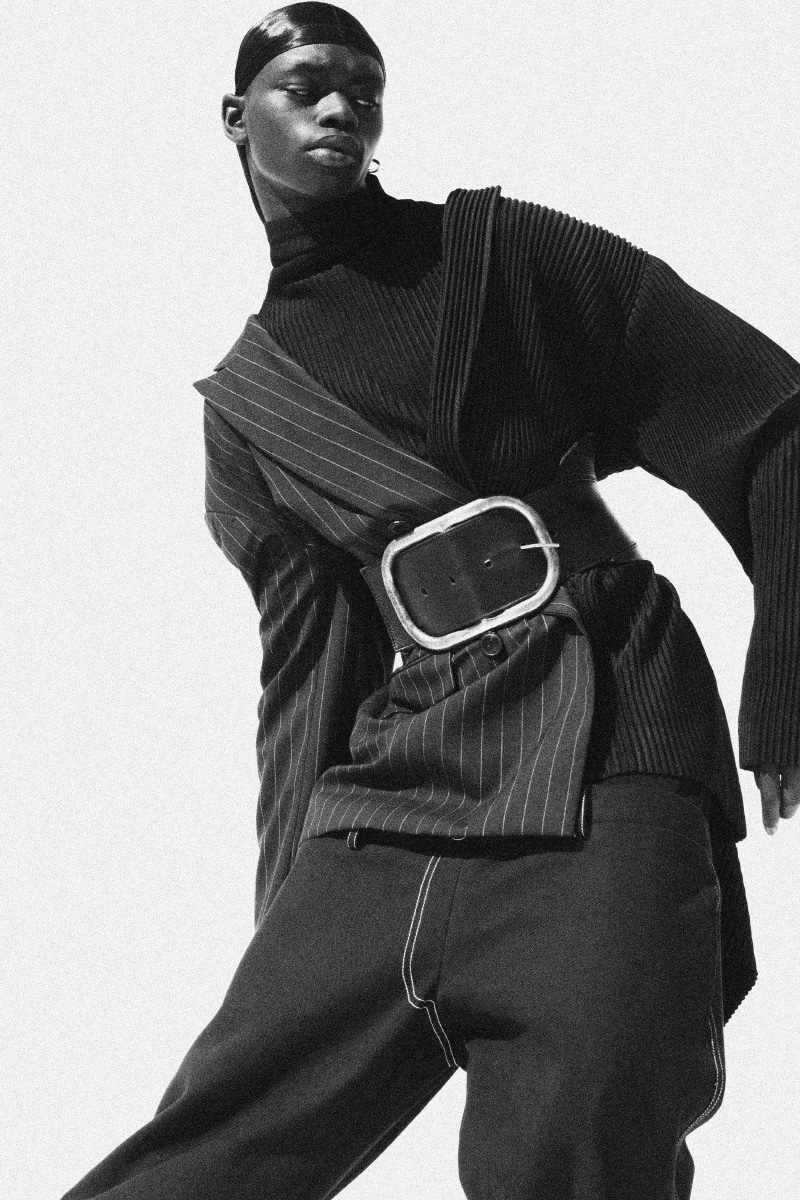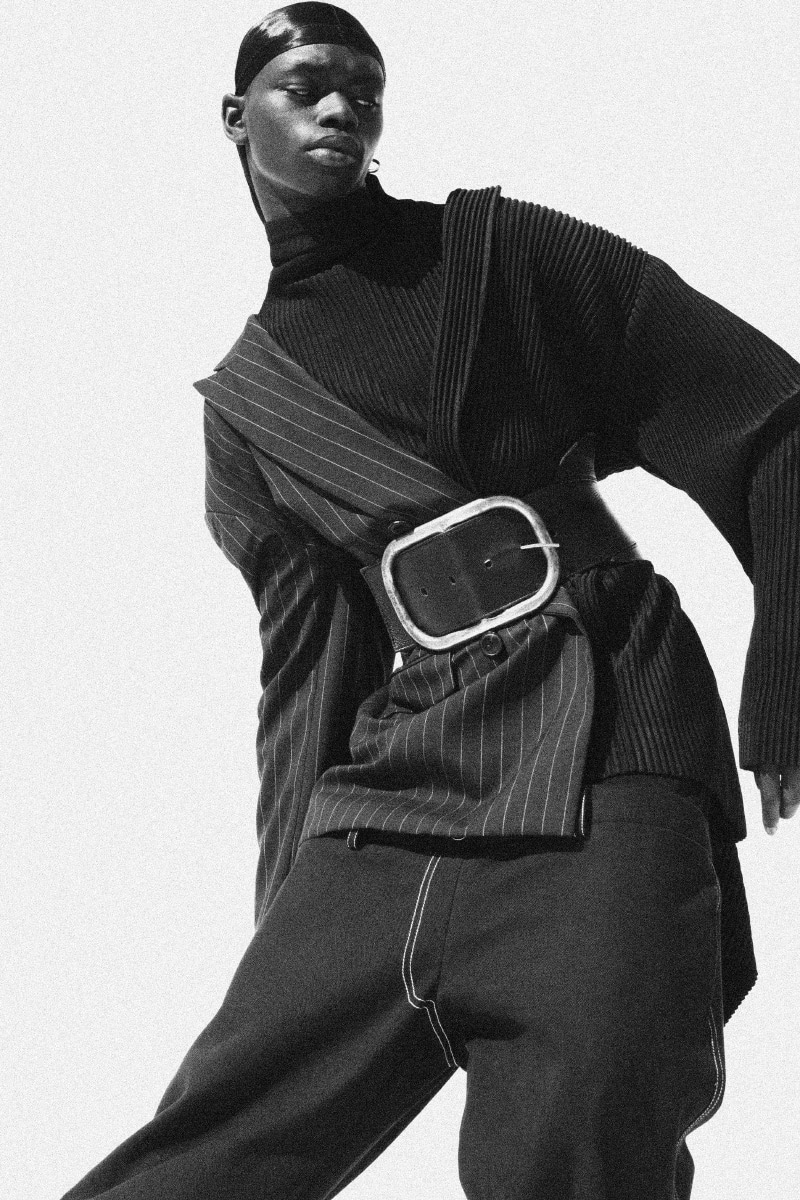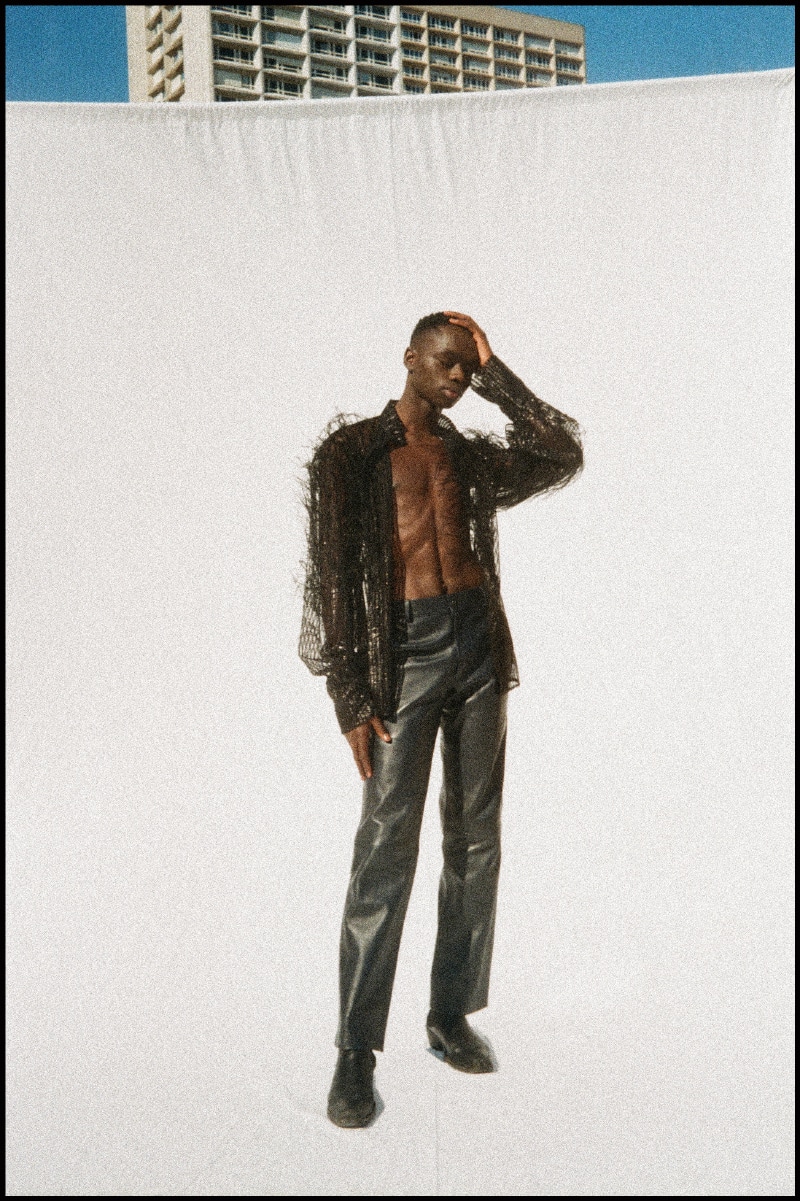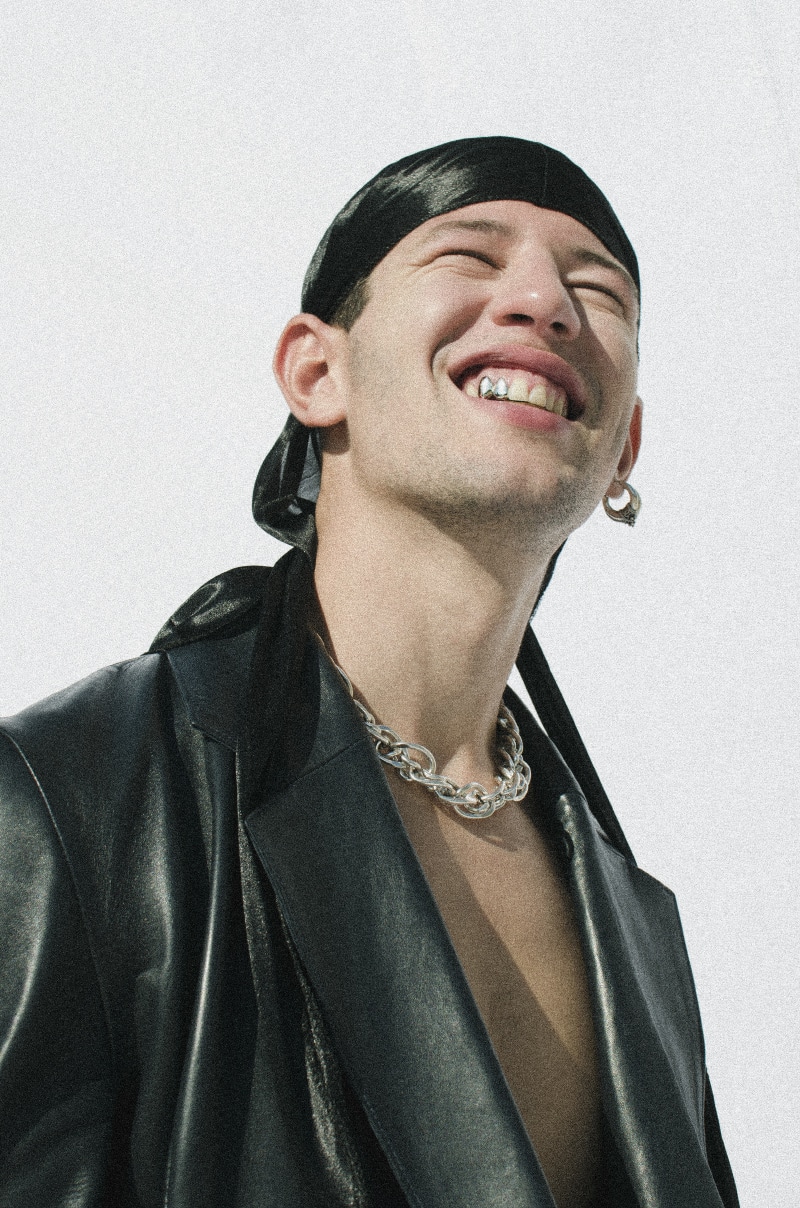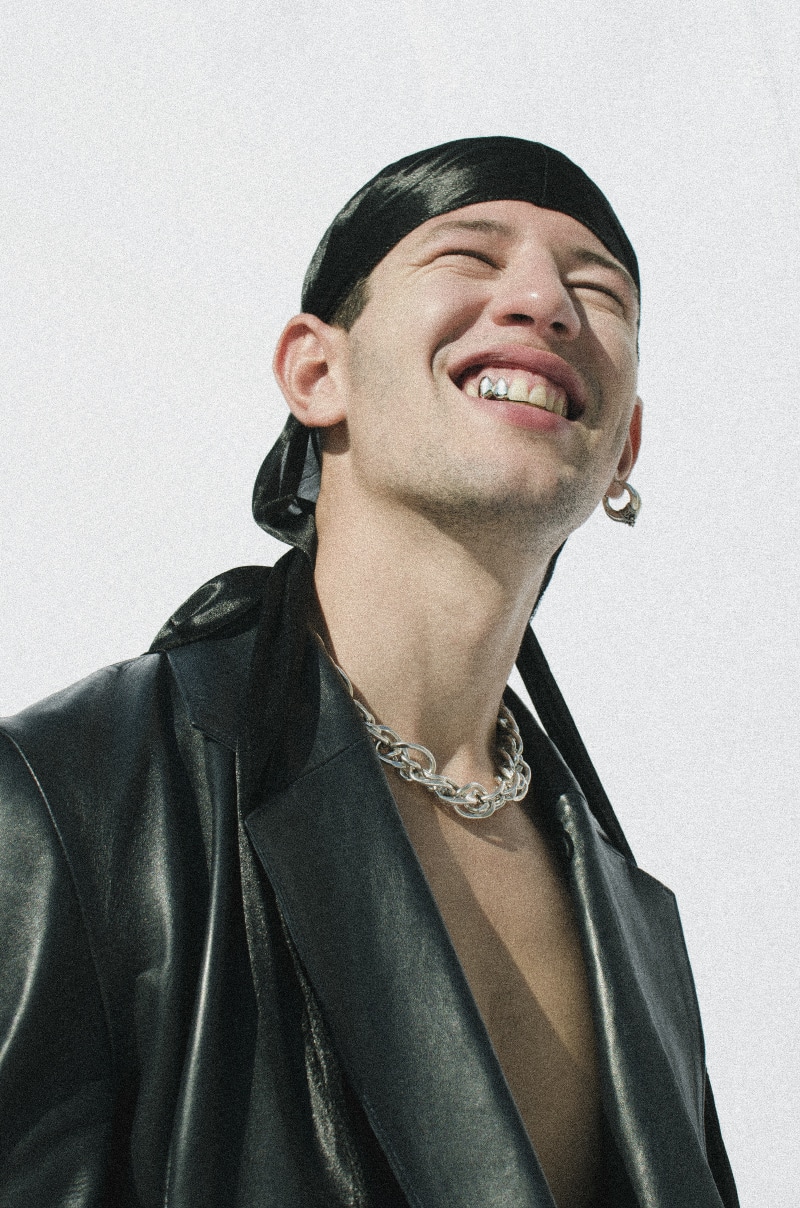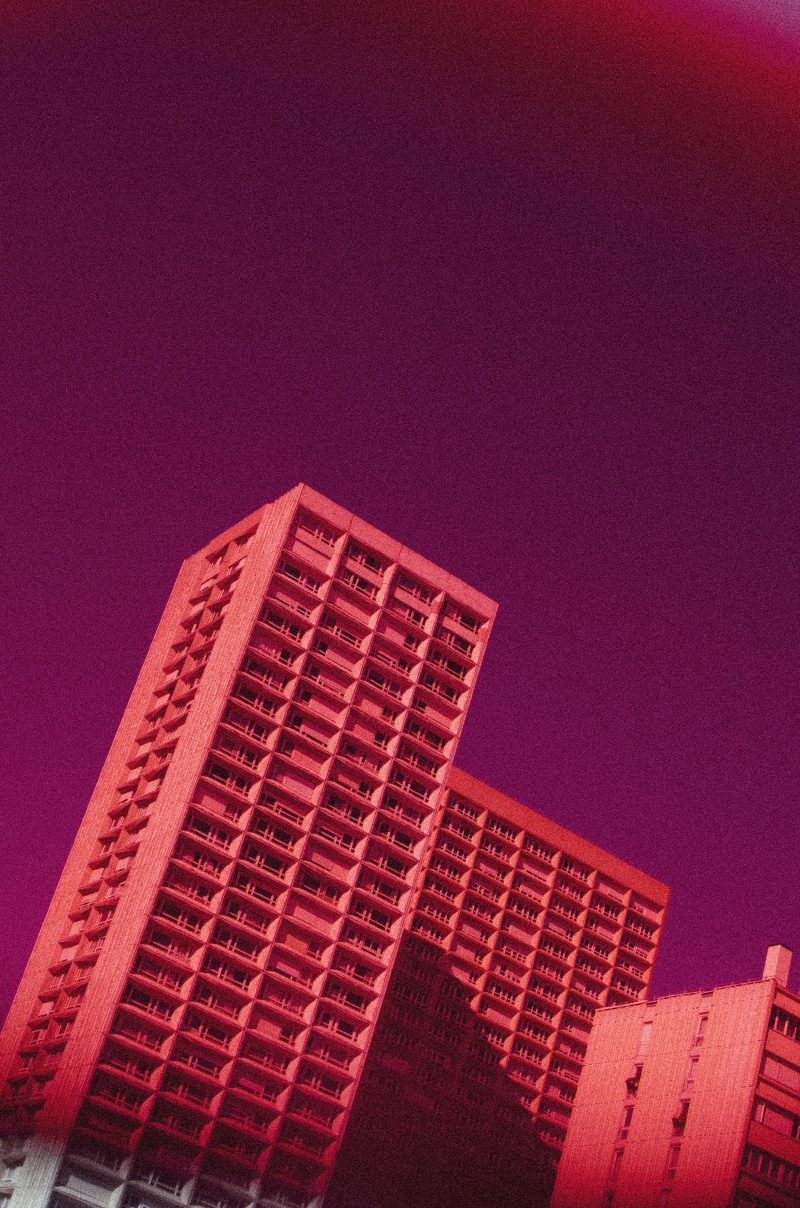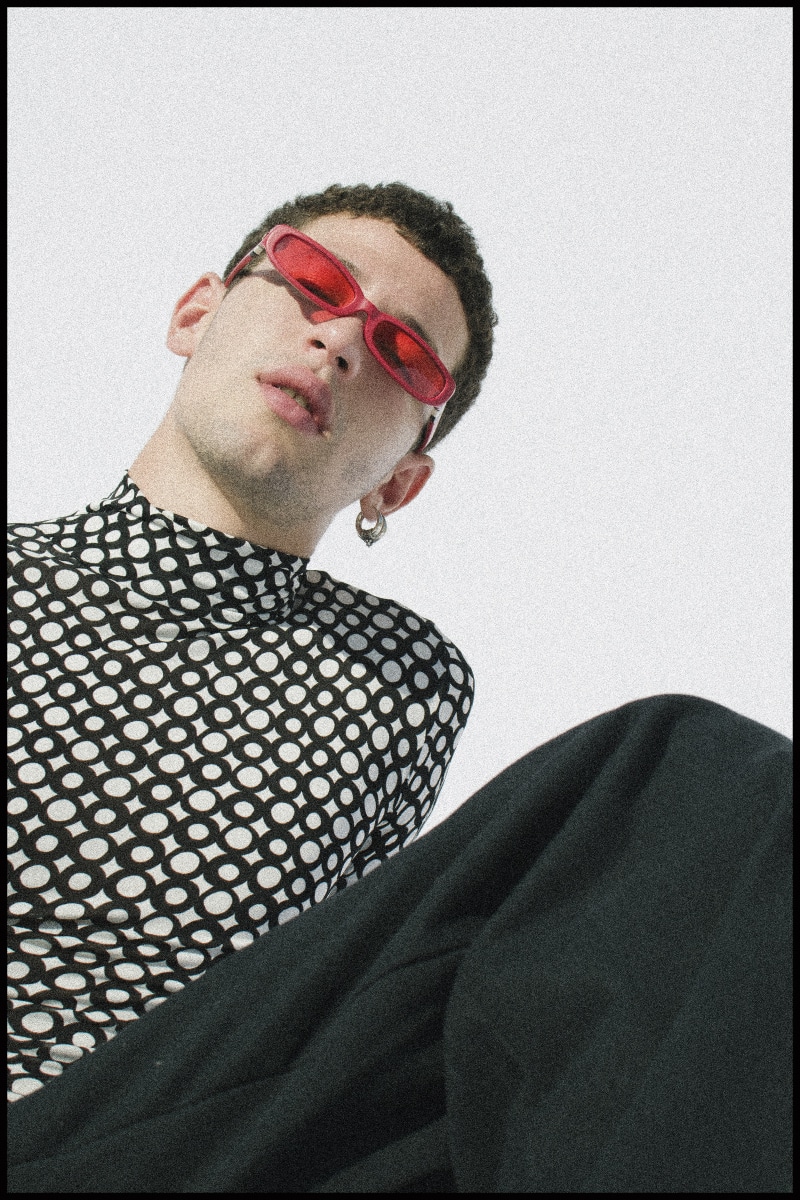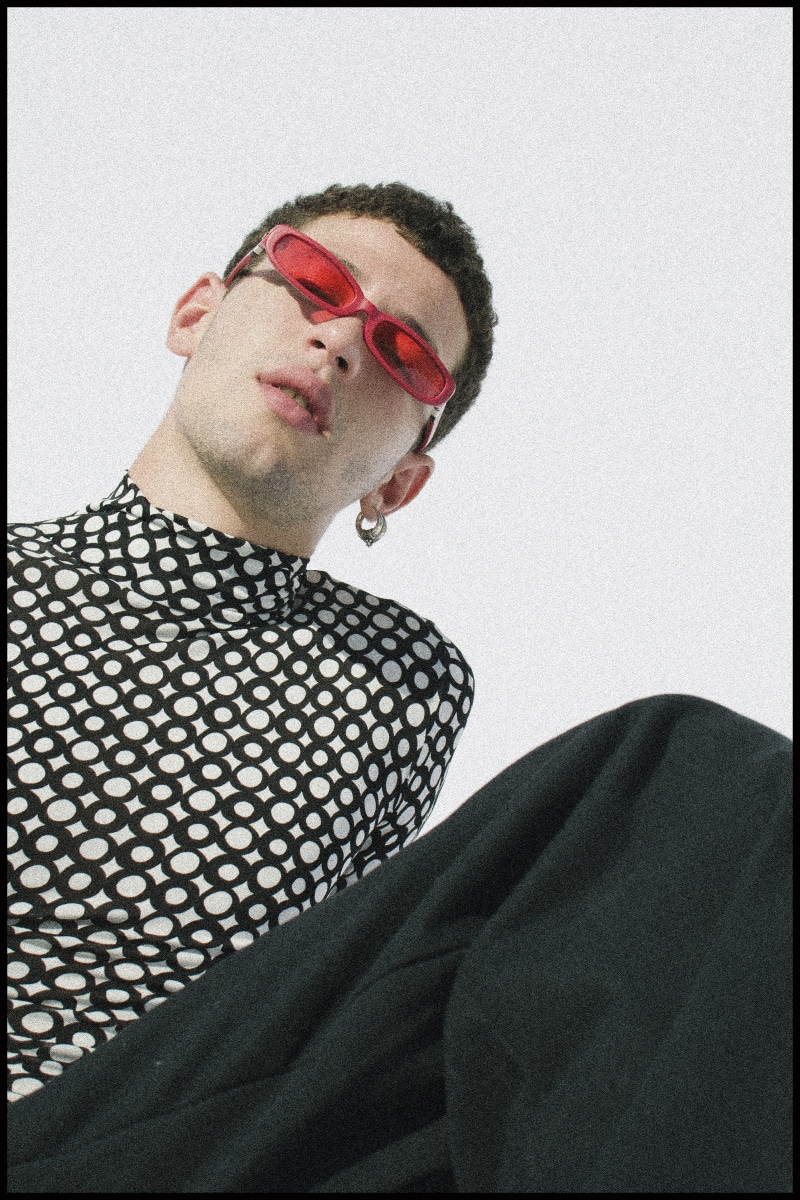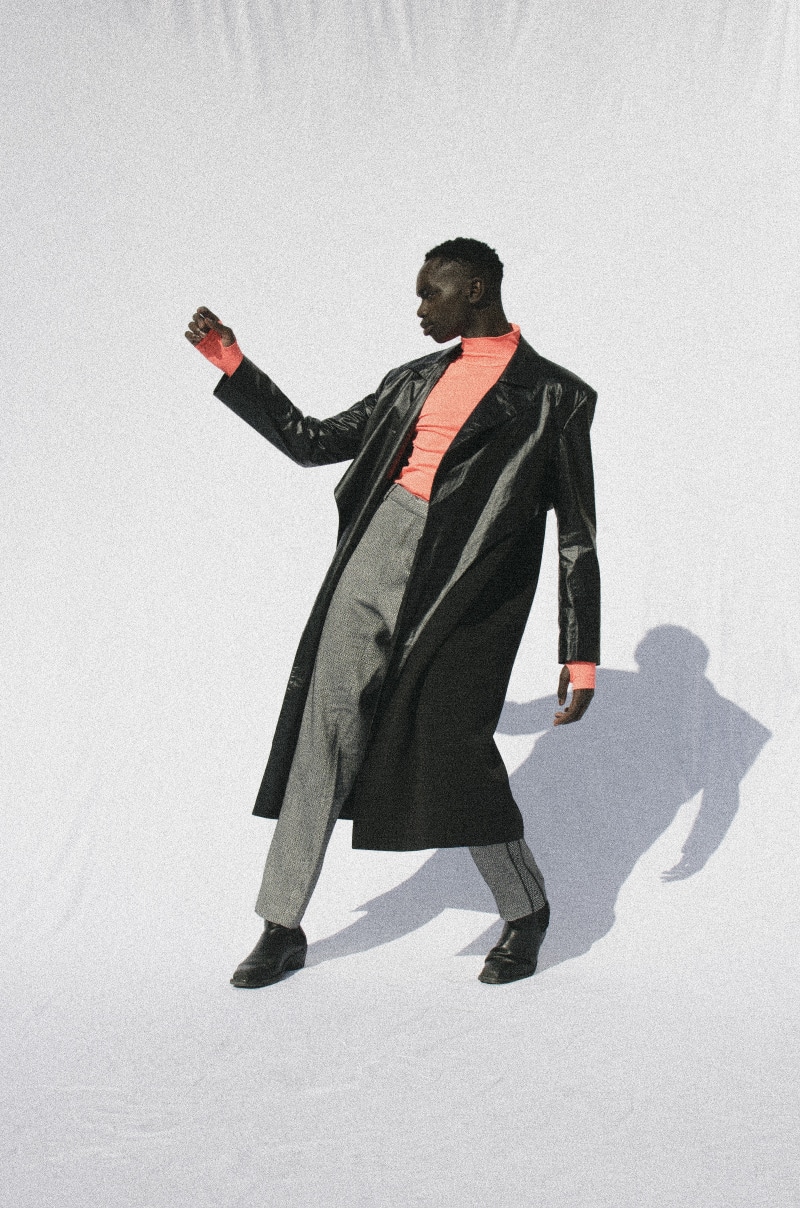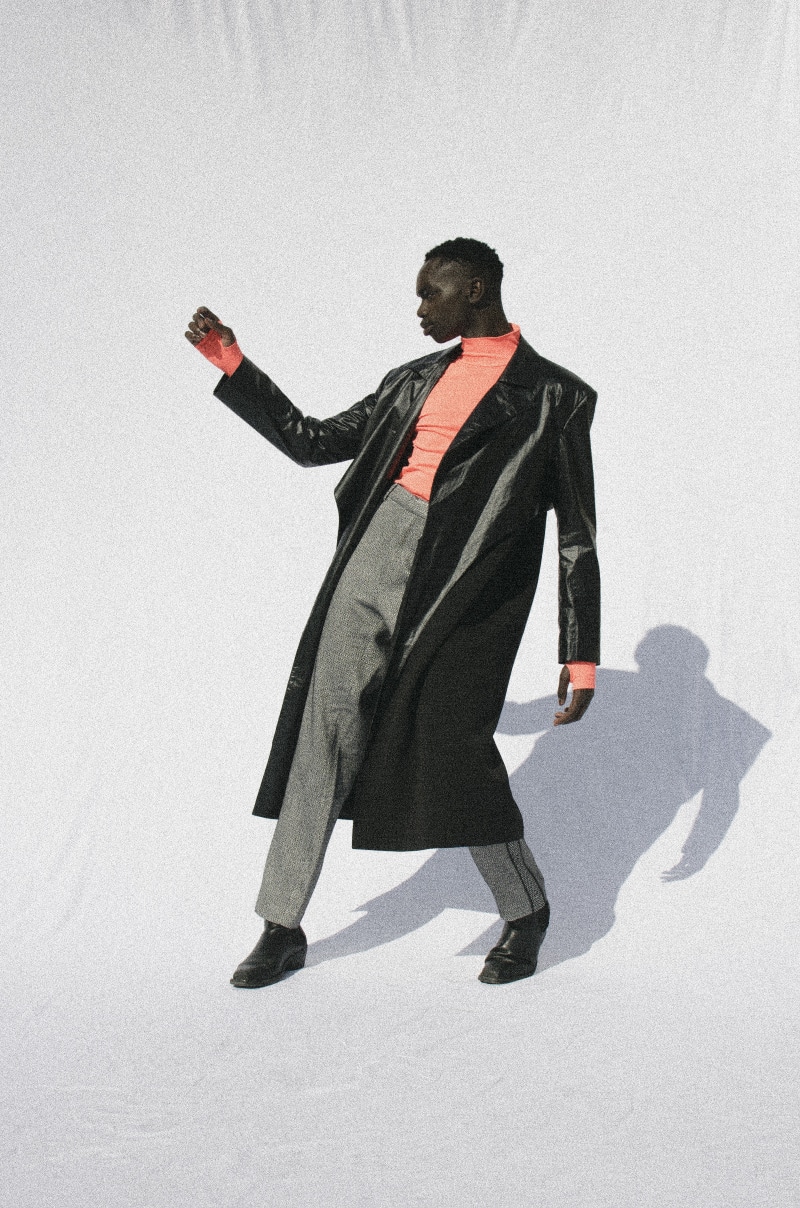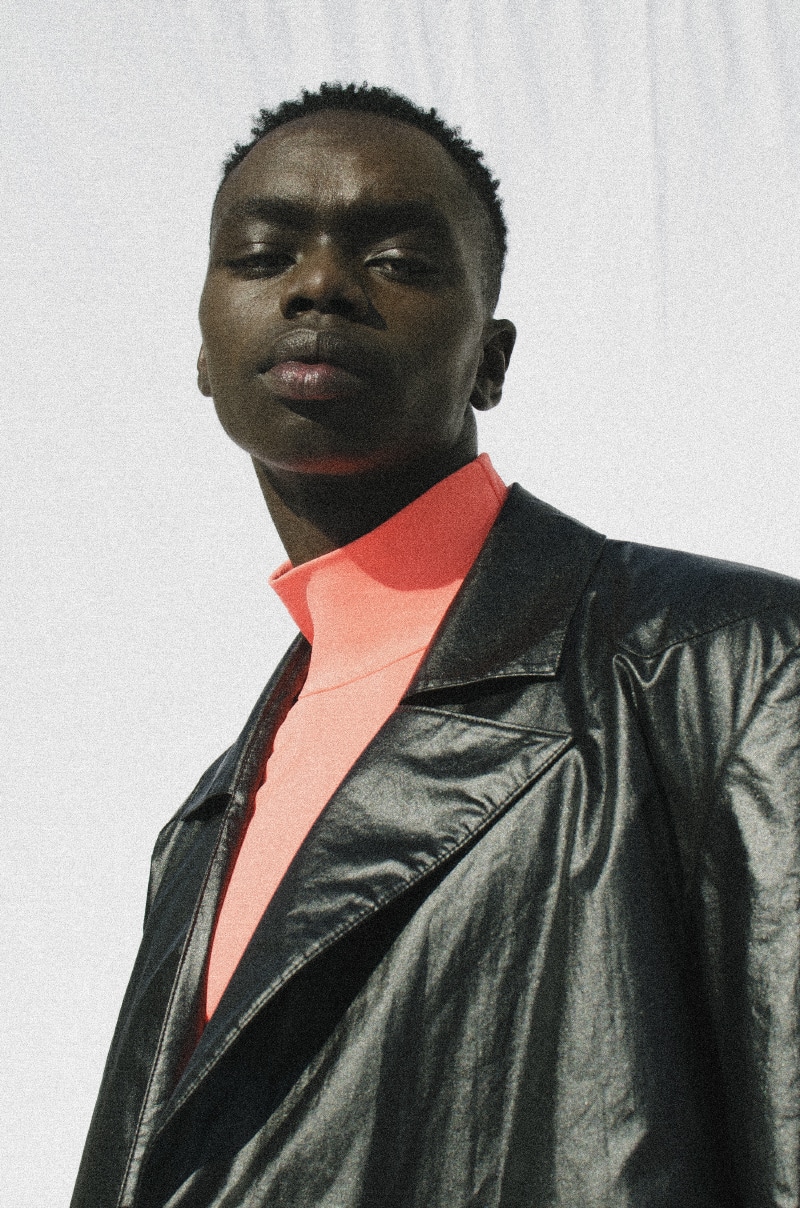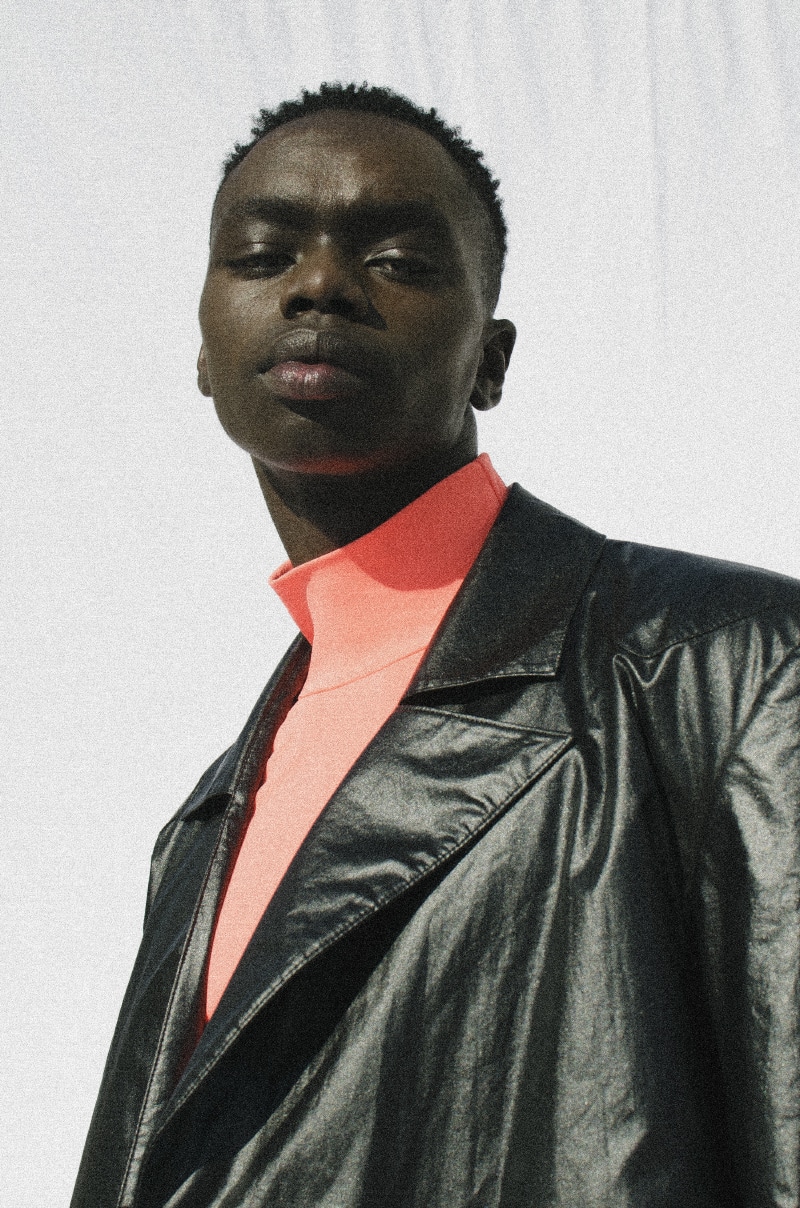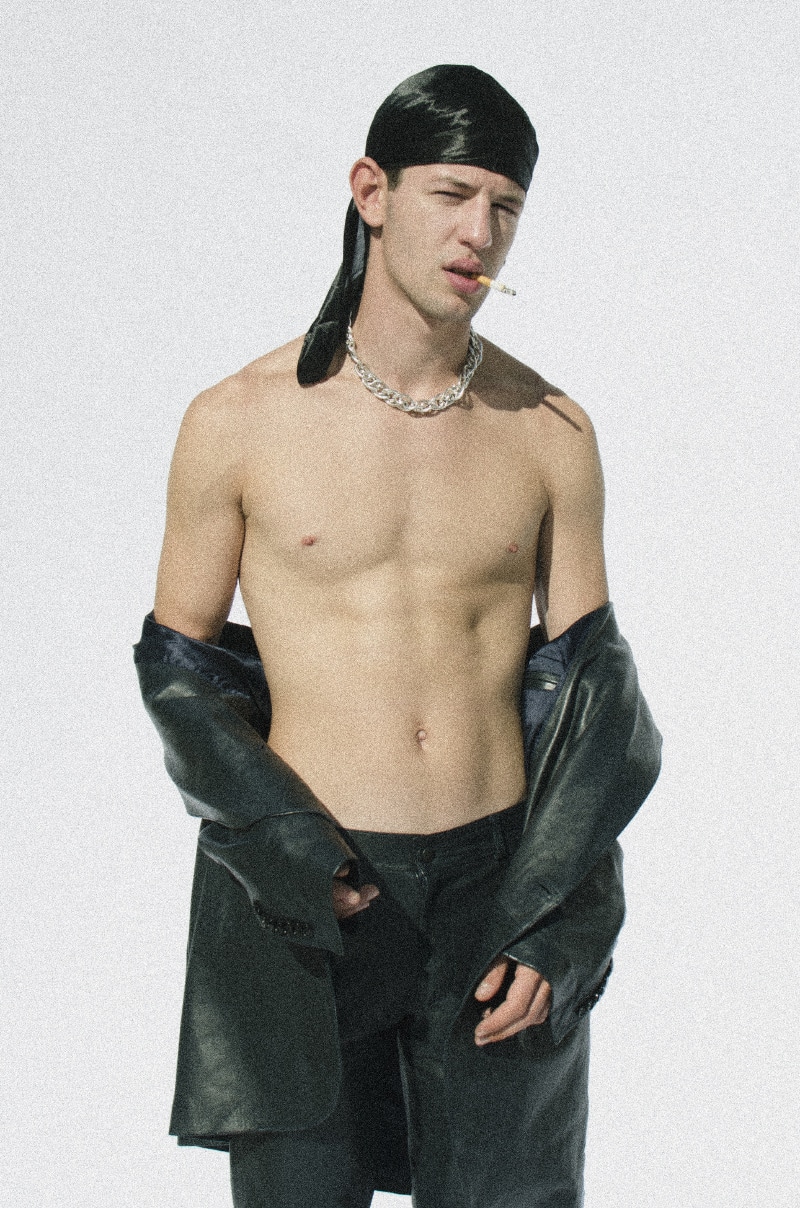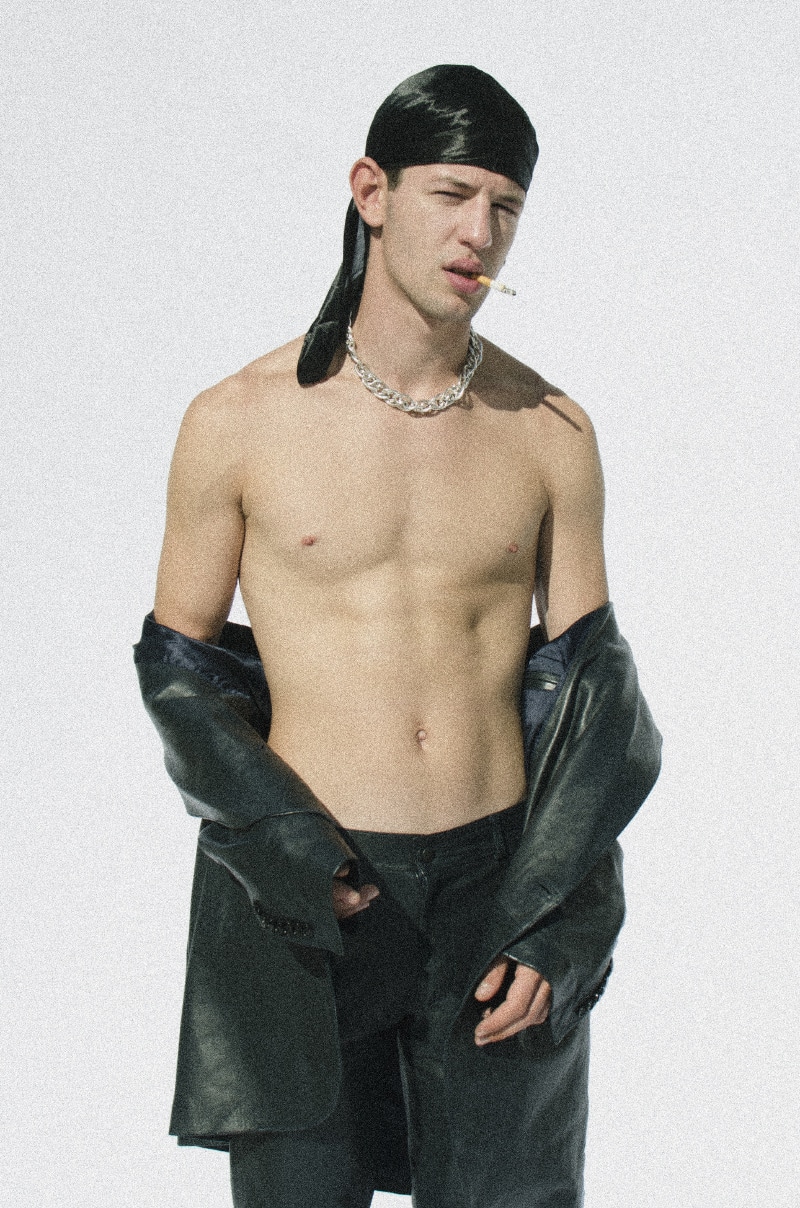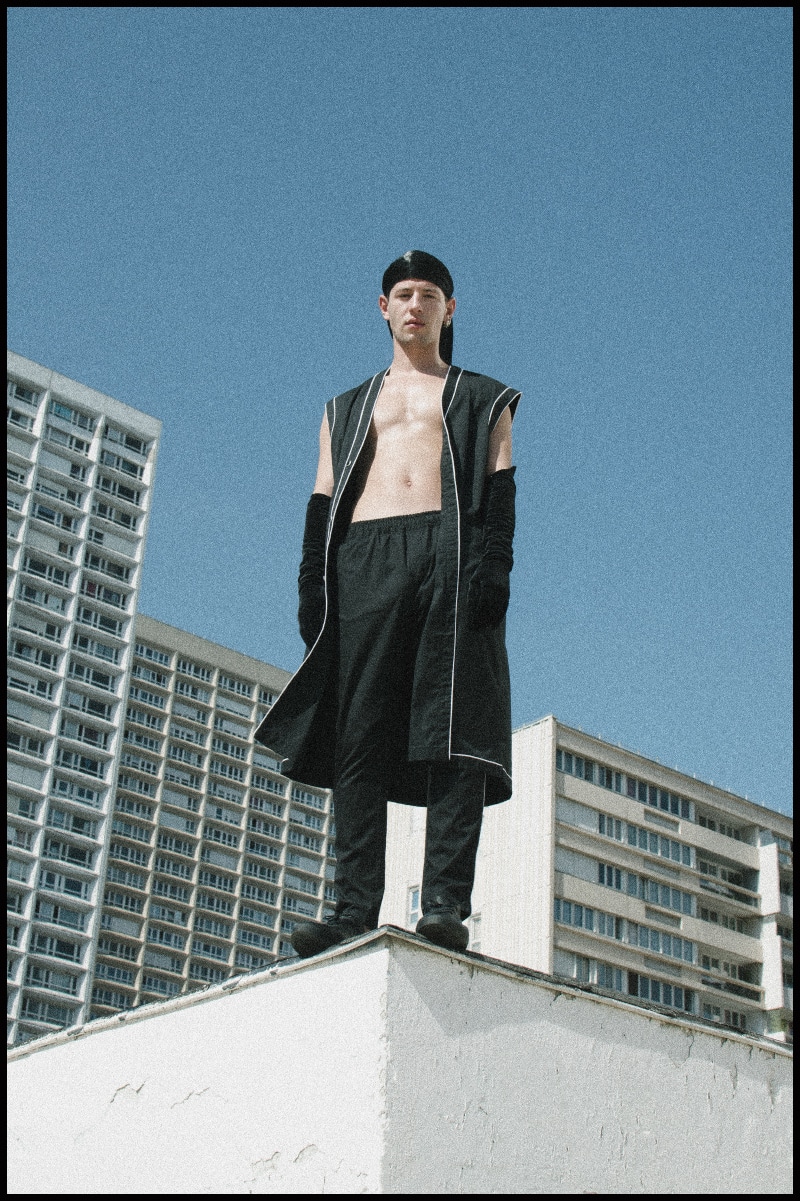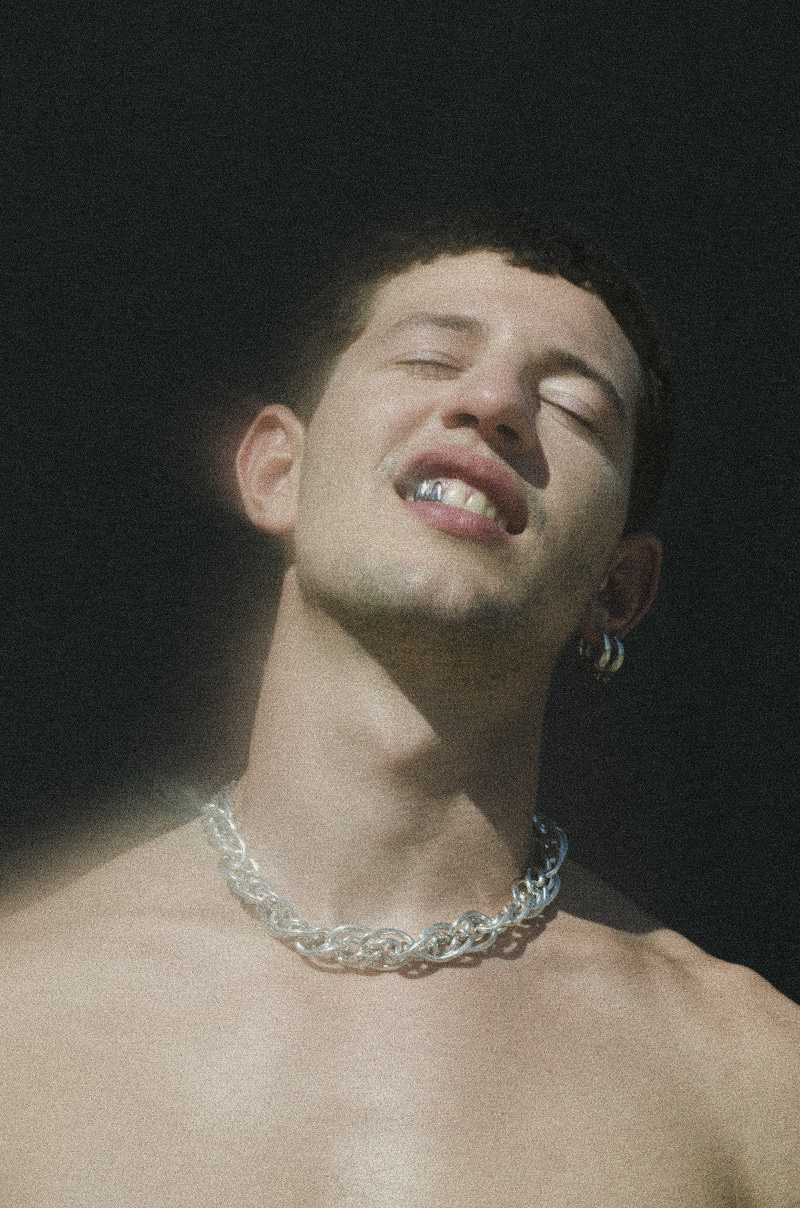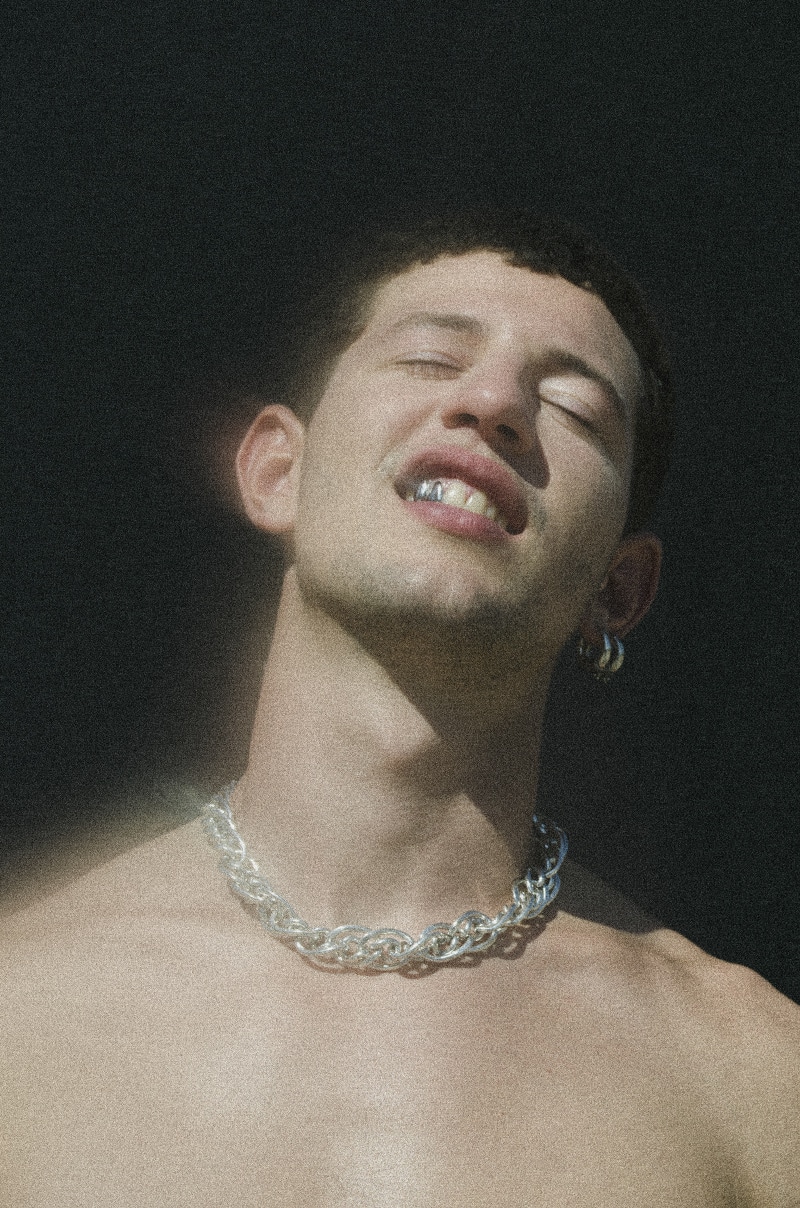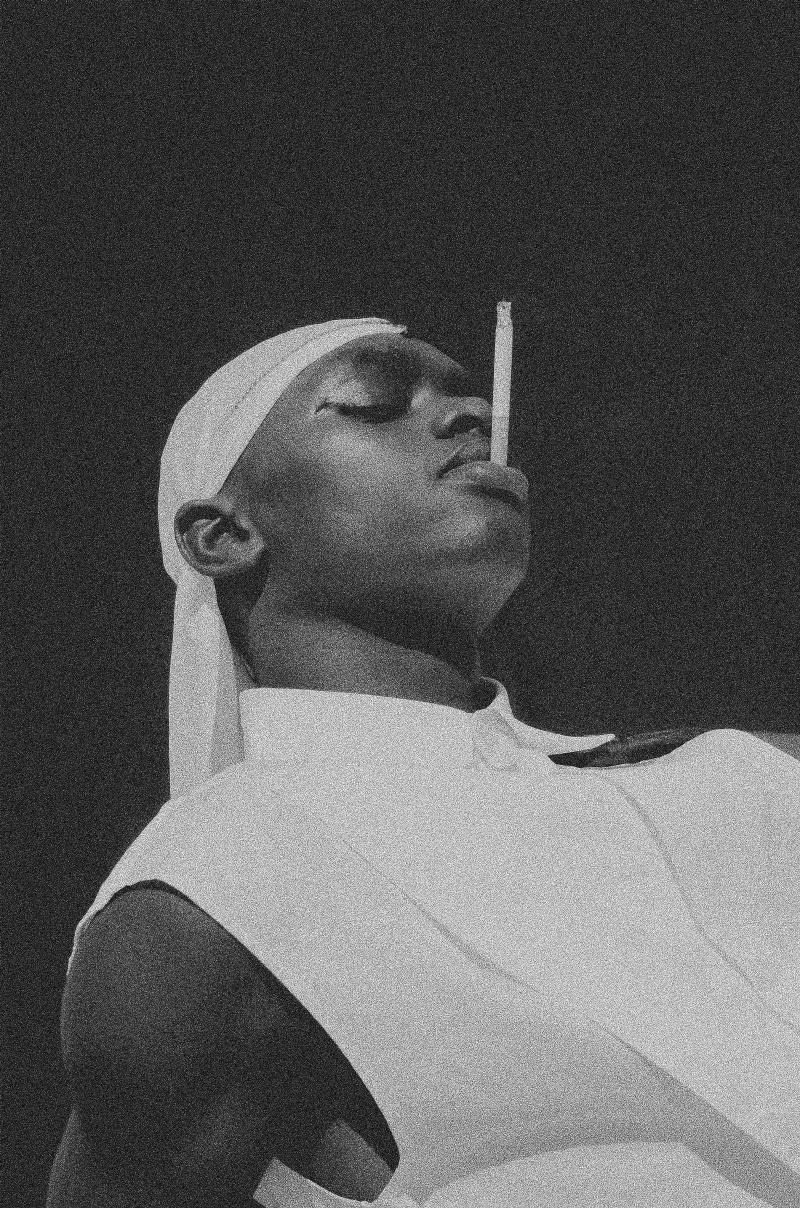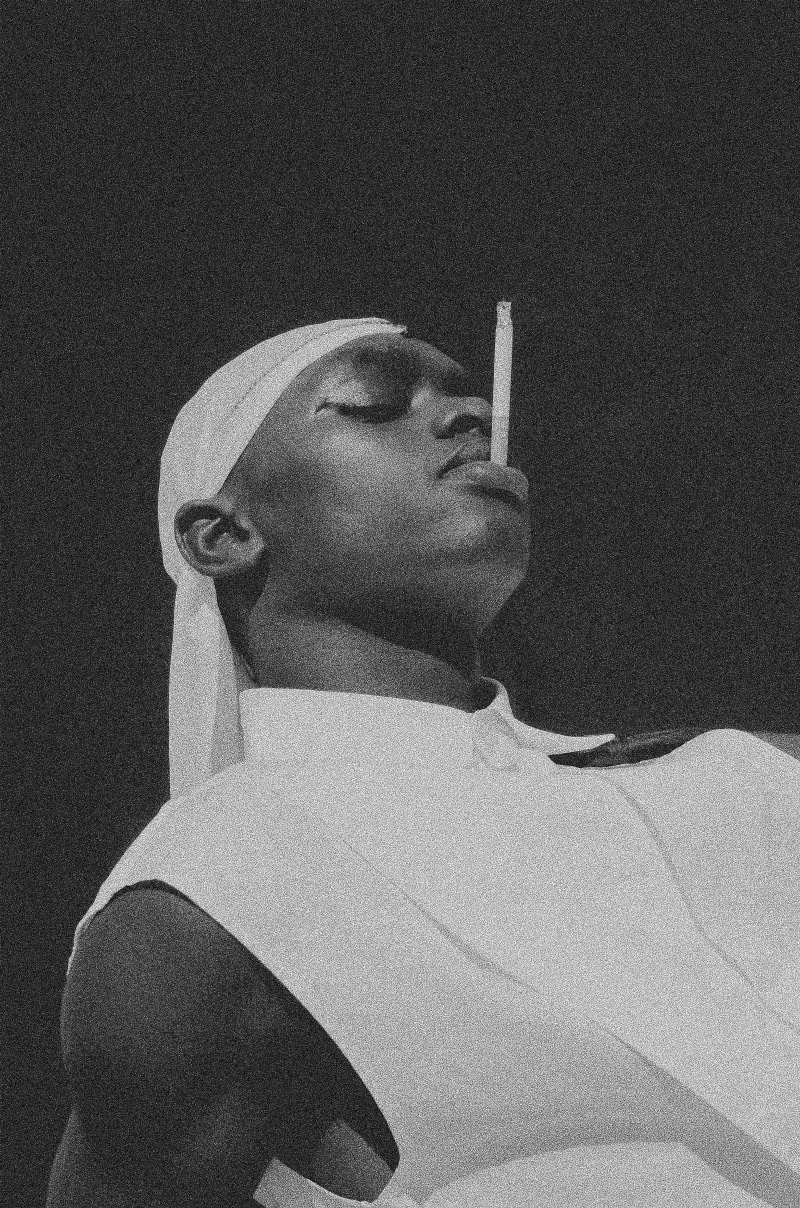 Coulio Diouf and Anis Ayoub at Success models photographed by Marina Ancevska and styled by Gregory Ambroisine, in exclusive for Fucking Young! Online.
Photo Assistant: Sylvain Lamass @sylvainlamass
Make-up: Tessa Necer @tessa_necer
Styling Assistant: Téa Bogdanovic @teabgdv
BRANDS:Louis Gabriel Nouchi, Philippe Audibert, Thomasine, Zana Bayne, Issey Miyake, Spencer Badu, Fak by Fak, Mans, Kuanwang, Facetasm, UFFF, Jacques Soloviere.