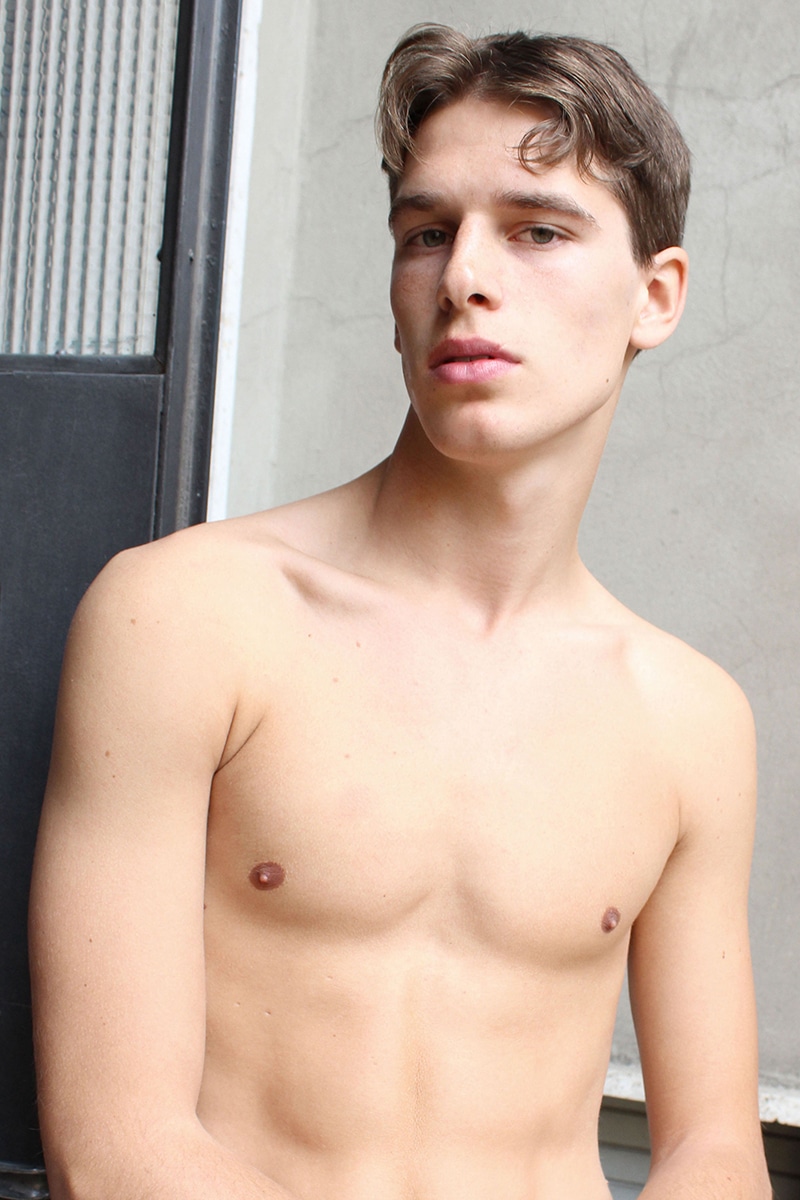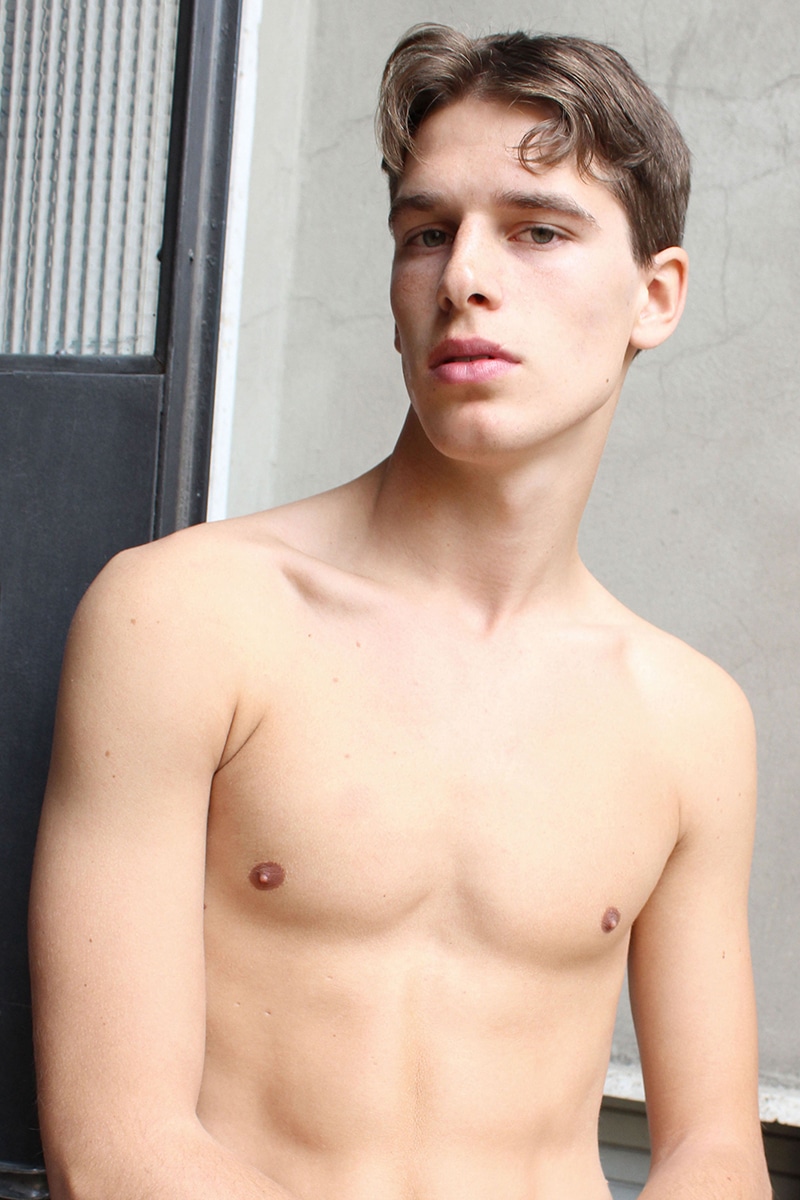 Name? Marcus Linder.
Age? 21, I still feel like 17 or 18 though!
Hometown? I'm from the countryside of Sweden, born and raised in a suburb of a town called Jönköping.
The best thing about/to do in your hometown? Hmm, tricky question… ..it's not that much to do there! I miss having lakes and nature outside the door! Jönköping is located beneath the second largest lake in Sweden which is 13 times bigger than Lake Como!
How did you get into modeling? My modeling career started in Australia when I was backpacking there, in early 2016: a close friend said: "Have you ever been thinking about modeling? You have the face for it!". He shot some pictures of me and we sent them through to an agency over there! They replied that they wanted to meet me in person the next day and since then I've been working as a model.
Were you interested in fashion before you started modeling? I wasn't interested in fashion before starting working with it. The thing is that I'm still not that into fashion. I love working with clothes because the business is so varied and you meet a lot of people.
What would you be doing if you weren't modeling? I do not have clue, I think that I would be studying psychology.
What are you most looking forward to being a model? I'm looking forward to visiting new countries where I never been. This year I've been to three new countries because of modeling Greece, Italy, and France.
Favorite designers or clothing brand? I have to be honest and say that I do not really have a favorite: I'm buying cheap and simple clothes which I'm very happy with. I'll keep you posted if I'll change my mind, LOL.
Tell us something about your style: Simple, minimalistic and comfy clothes! I really think that "dress to impress" is not my motto!
Most loved possession in your wardrobe? I would say a sweater that I got from my old job, I have been using it frequently since I quit my job and started modeling full time.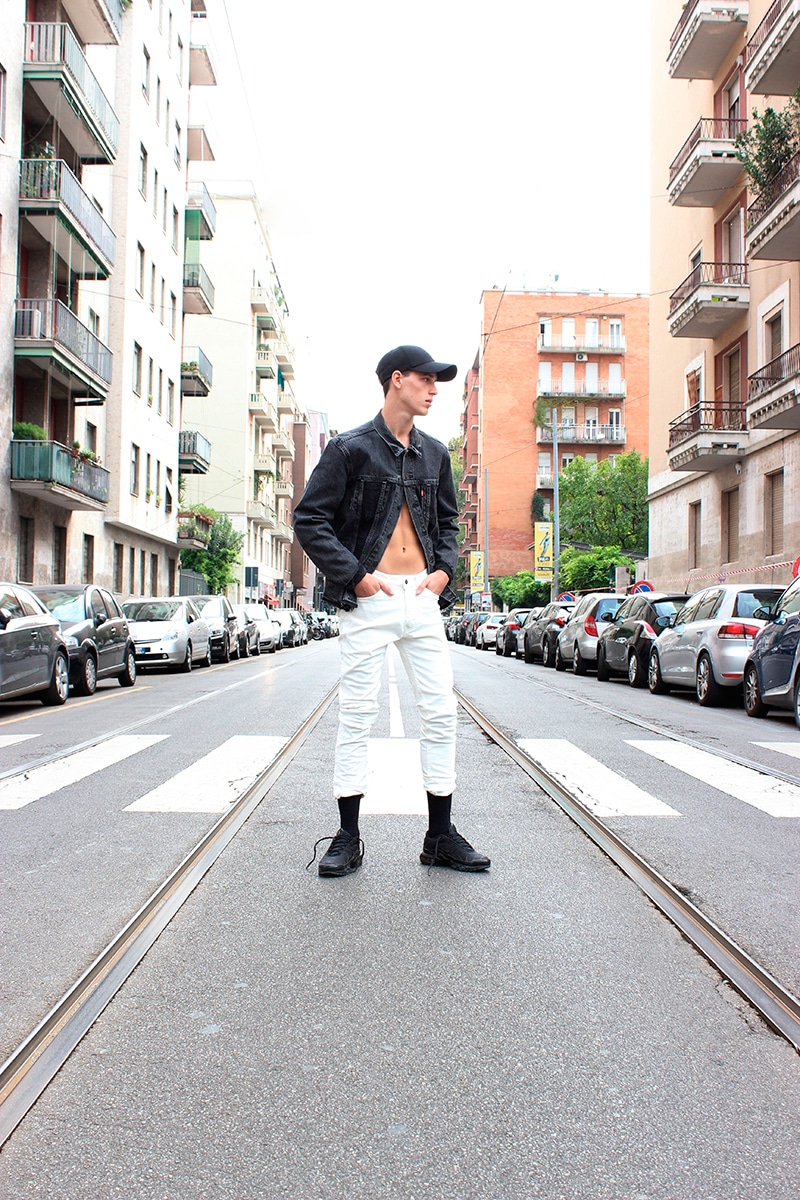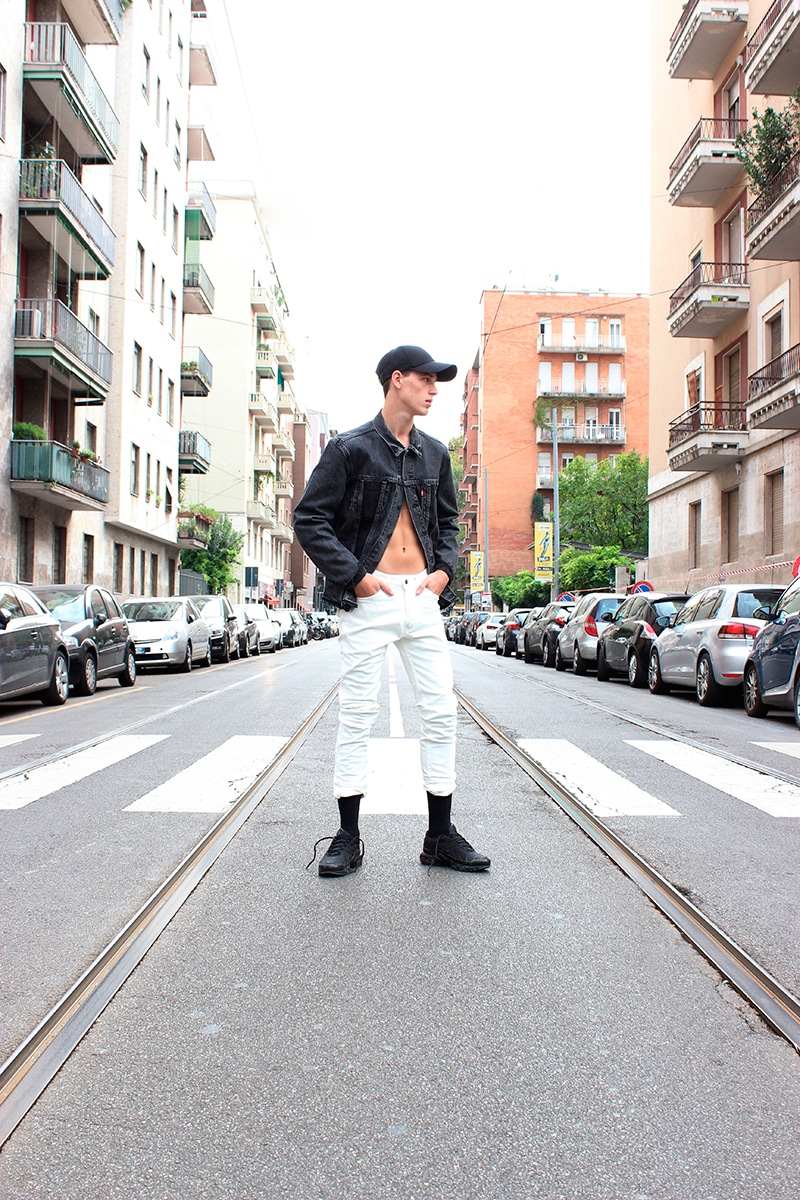 How long does it take you to get ready each day/grooming regime? I'd say 1 to 5 minutes, I'm washing my face and brushing my teeth, that's all about it…
Most spontaneous/difficult/strange thing you've ever done? I was worked in a bar in Sydney and, after the shift, I realized I was missing my time and I should have been traveling the coast and visit new places. I called a friend of mine, he rented a car the day after and I started packing my bags without telling anyone I was l leaving. I just mailed my supervisor and told him that I was going away for a while. We traveled for two months straight and slept in the car during the whole time… ..I have so many good memories of that trip!
What do you do in your spare time? In my spare time, I do not do anything particular, I'm spending the most of my time with friends and family. If you have any cool idea, please contact me straight away! I'm up for anything!
How often do you exercise/play sport? I think 2-3 a week, I like running and biking, but sometimes I end up at the gym as well.
What sport do you like doing? I like doing any team-sport.
Favorite music/band? I like Swedish rap but I also listen to jazz and lounge music when I get tired of Swedish music.
Most played song on your playlist? Sultans of Swing – Dire Straits.
Favorite movie? There are too many great movies out there, I can't choose just one! Favorite book? I would say the Harry Potter saga!
Describe yourself in 3 words: Happy. Driven. Social.
Last but not least, if you were an animal, which one would you be? A Steller's sea eagle, for sure. It's the largest eagle in the world!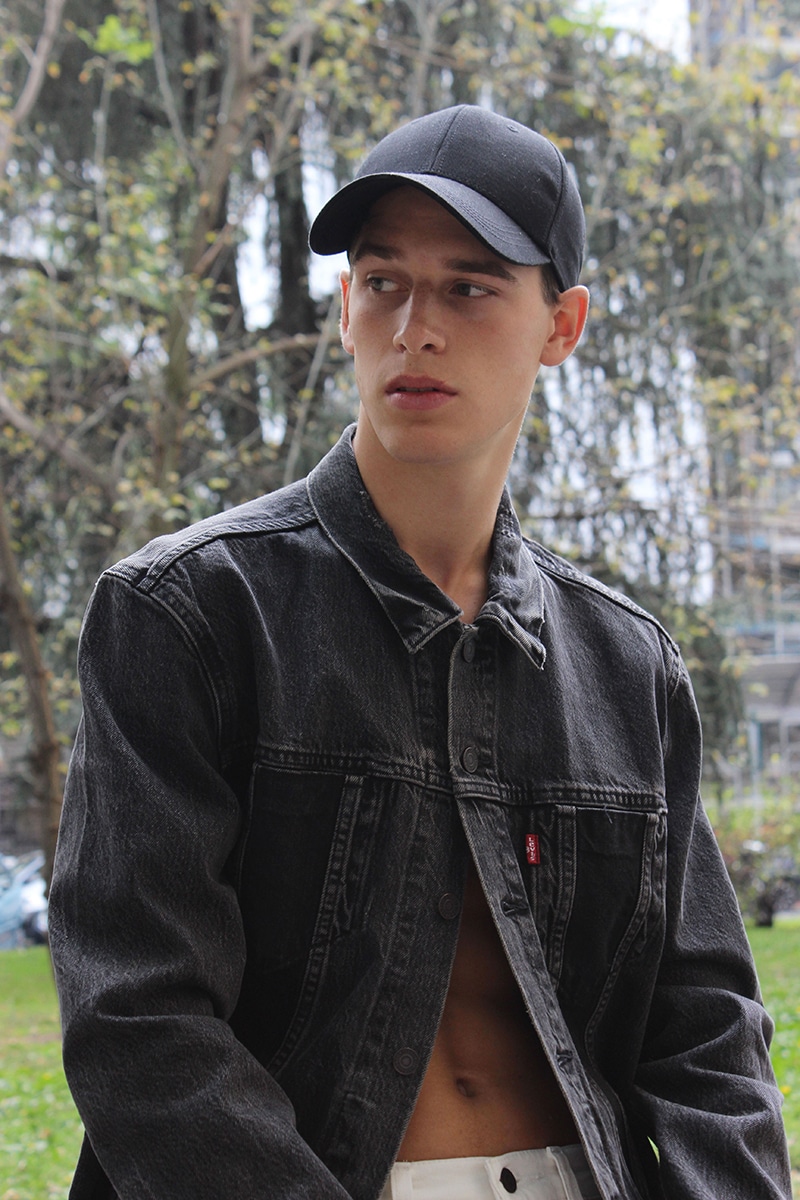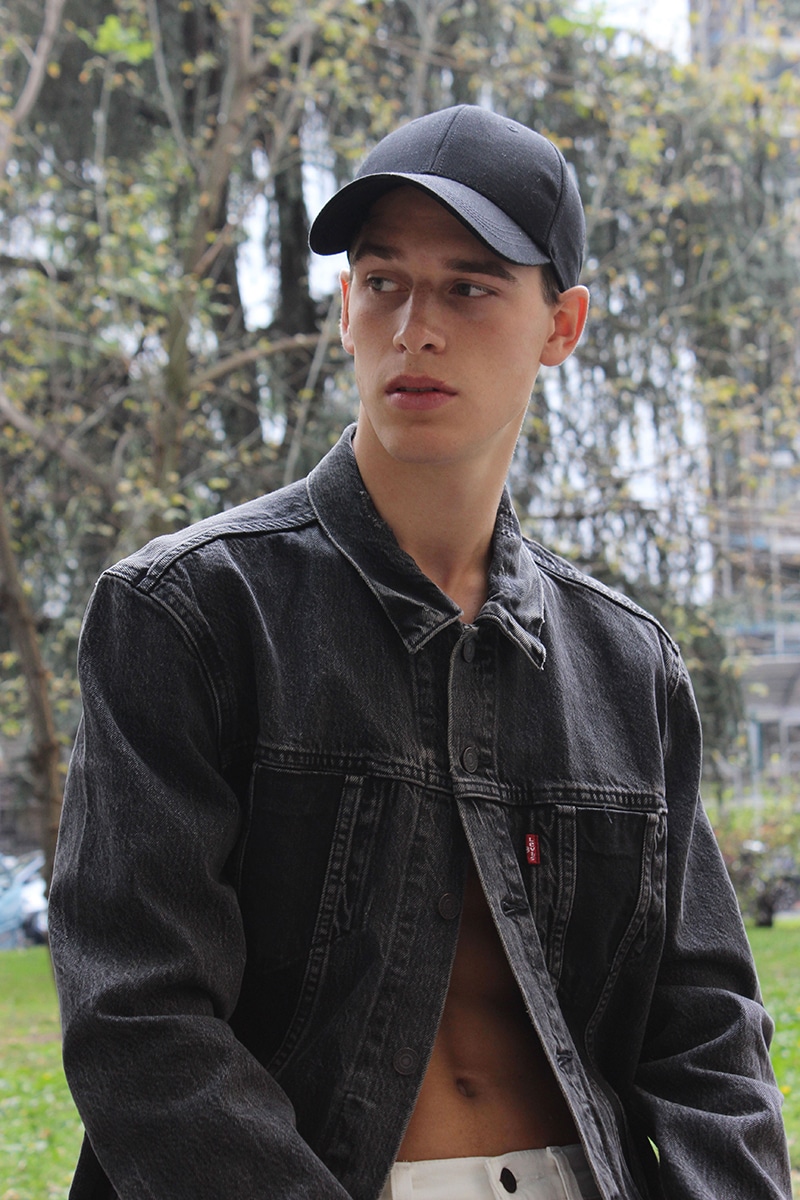 Photographer: Edoardo Quaranta + Donatella Liguori
Scouting/Interview: Jacopo Mainini Bandera
Model: Marcus Linder @Boom Models Agency