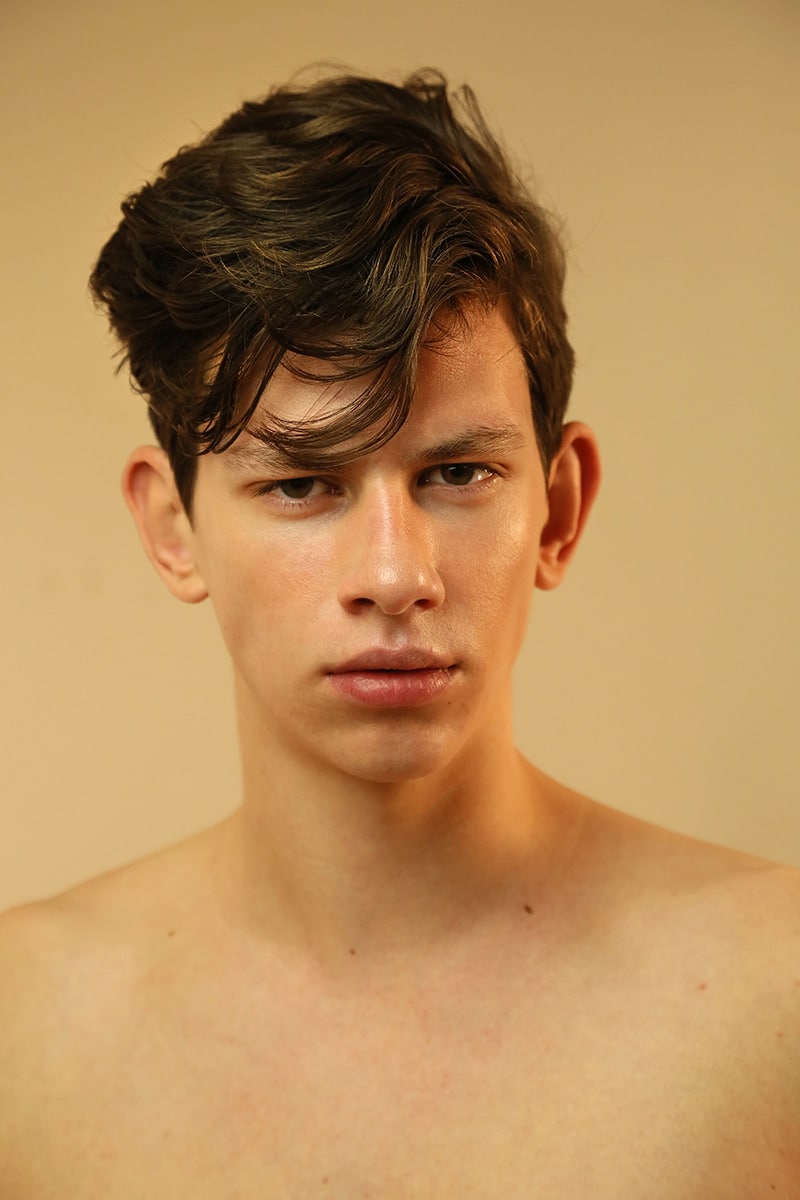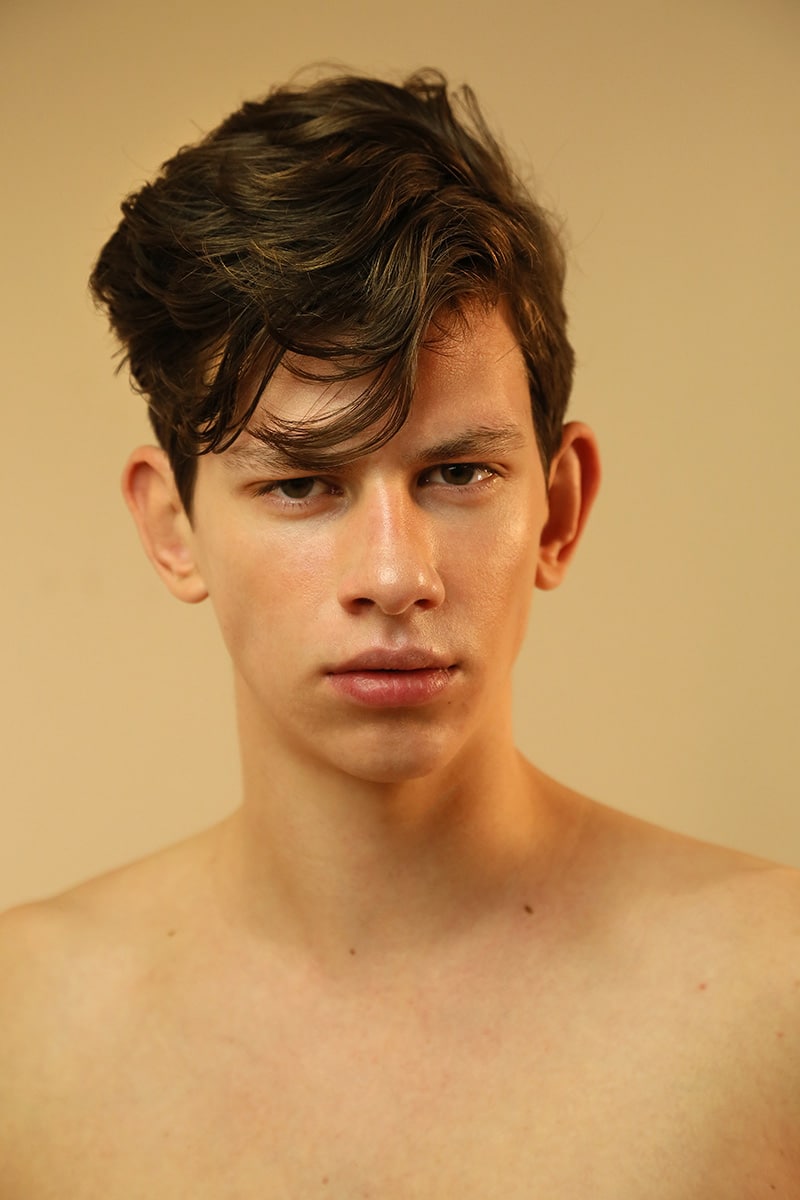 Name? Jimi Mariely Mueller.
Age? 19.
Hometown? Zurich, Switzerland.
Best thing about/to do in your hometown? Enjoy summer days at the lake in the middle of the city.
How did you get into modeling? John (my booker) saw me sitting at the tram station. That's how all started!
Were you interested in fashion before you started modeling? Since I was a kid, I've been interested in clothes. I always loved to try them on in stores/shops. At the time my booker talked to me for the first time, I was doing the last year of gymnasium. I was working on a project where I designed and sew my own coats, too.
What would you be doing if you weren't modeling? Studying..
Favorite designers or clothing brands? I don't focus on brands, I just buy whatever I like.
Tell us something about your style: I like wearing different stuff: mostly something colored and bright, with patterns.
Most loved possession in your wardrobe? A leather jacket I bought in a second-hand store.
How long does it take you to get ready each day/grooming regime? About 20 minutes.
What are you most looking forward to being a model? Meet other people, visit different cities.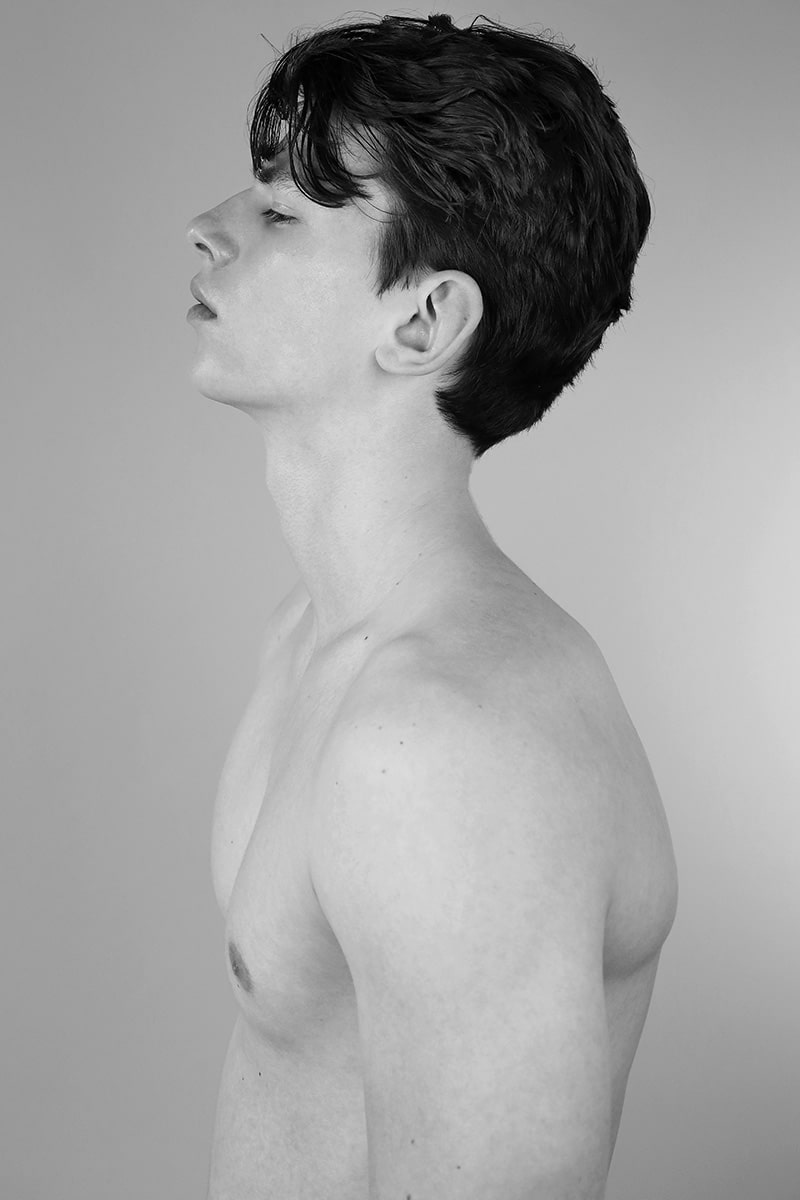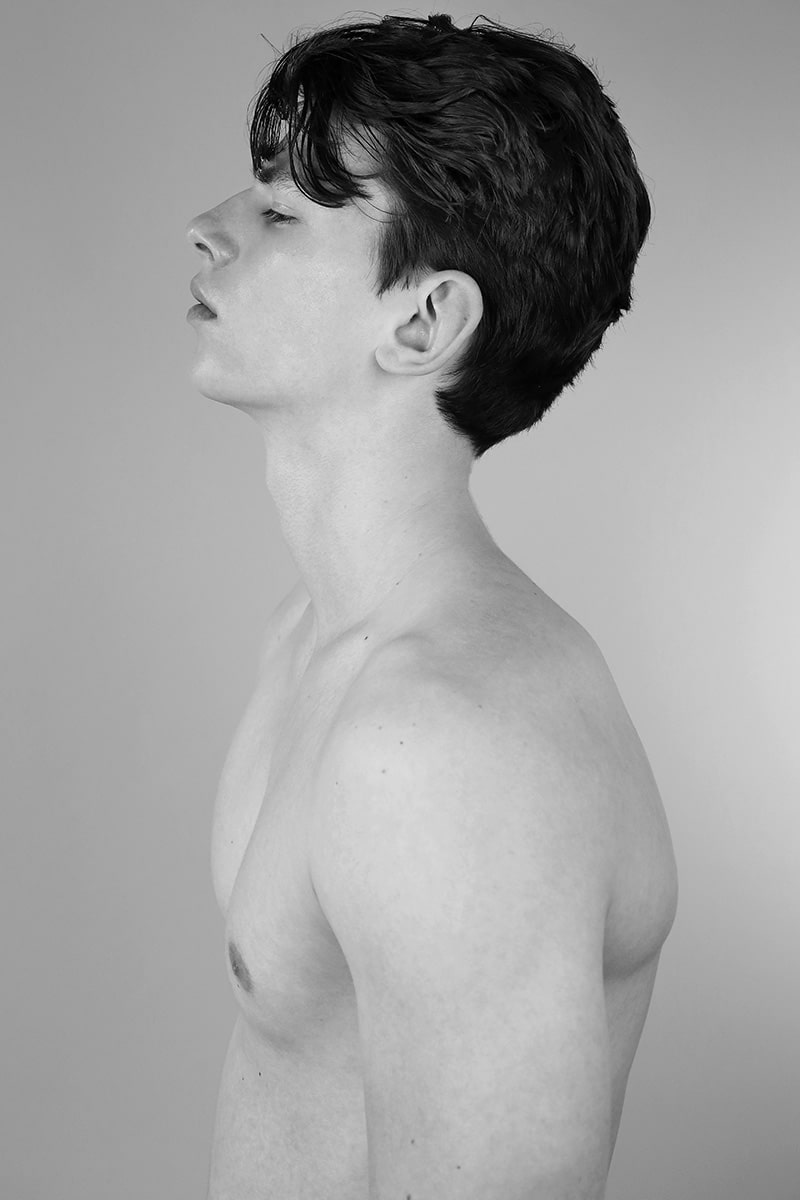 Most spontaneous/difficult/strange thing you've ever done? Probably the whole year I'm in right now. I graduate and now I'm just living the life how it comes. Travel, designing clothes, model life.. ..everything is super spontaneous and I like that.
What do you do in your spare time? Design and sewing clothes, chill with friends, doing sports.
How often do you exercise/play sport? I hit the gym 5 times a week!
What sport do you like doing? I like to go skiing and play football.
Favorite music/band? I listen to rap lately, both German and English.
Most played song in your playlist? Rappin 4 Tay – Players Club.
Favorite movie? Harry Potter, Lord of the Ring, Star Wars… and many more!
Favorite book? Same as movies.
Describe yourself in 3 words: Open-minded. Positive. Curious.
Last but not least, if you were an animal, which one would you be? I would be a bird, so I could explore the whole world.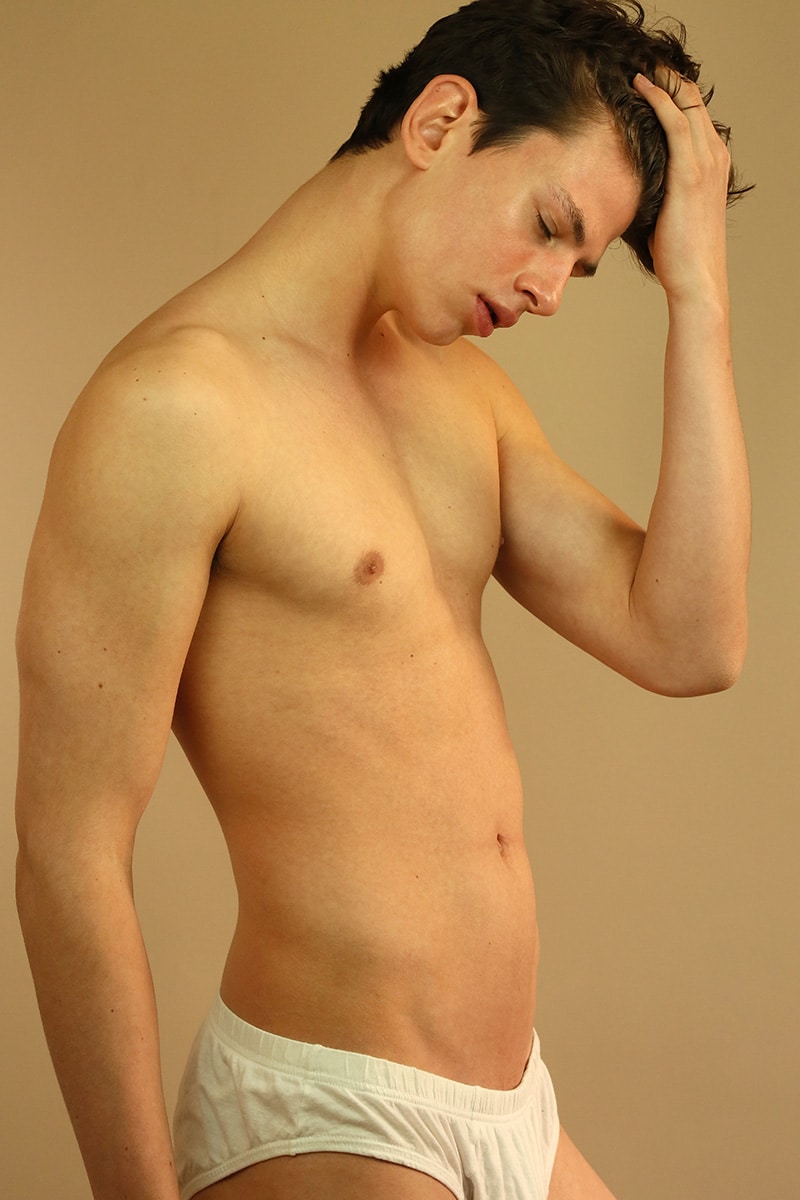 Photographer: Attilio Cusani
Scouting/Interview: Jacopo Mainini Bandera
Model: Jimi Mariely @ BRAVE Models 
MUAH: Ildana Khalitova