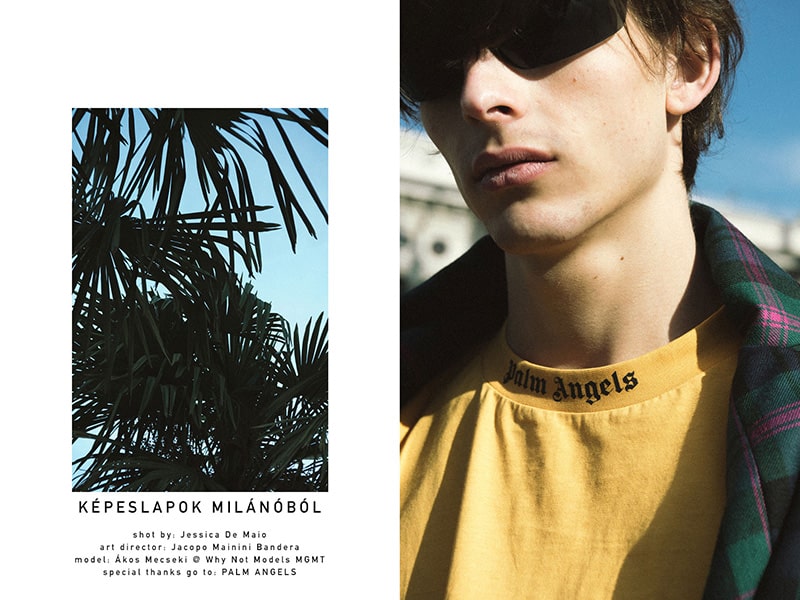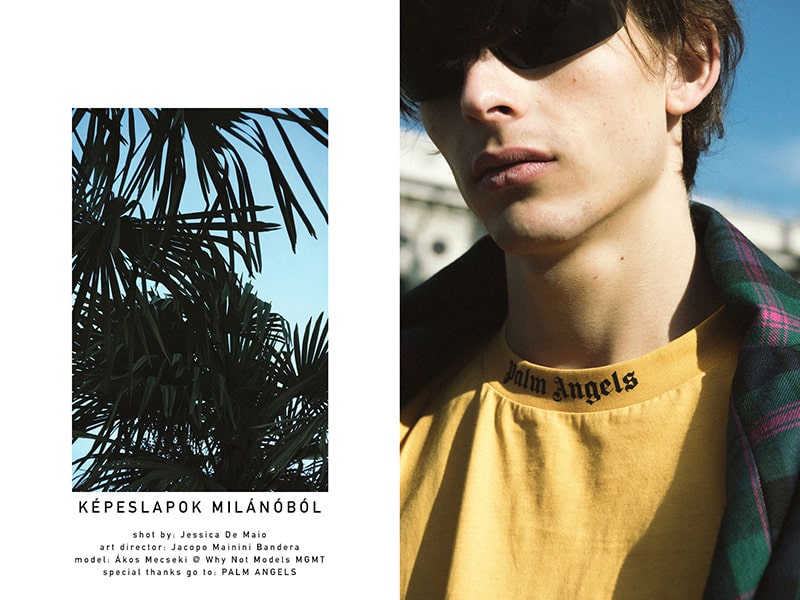 Name? Akos Mecseki.
Age? 21.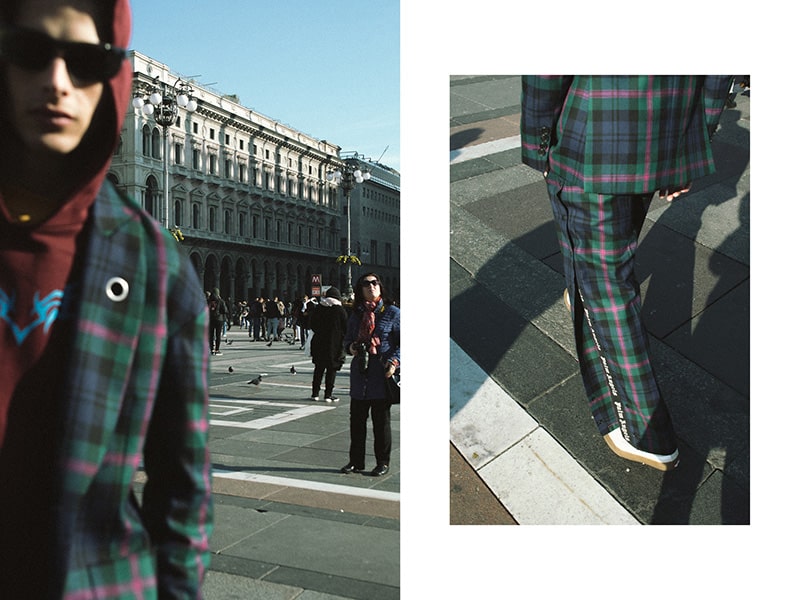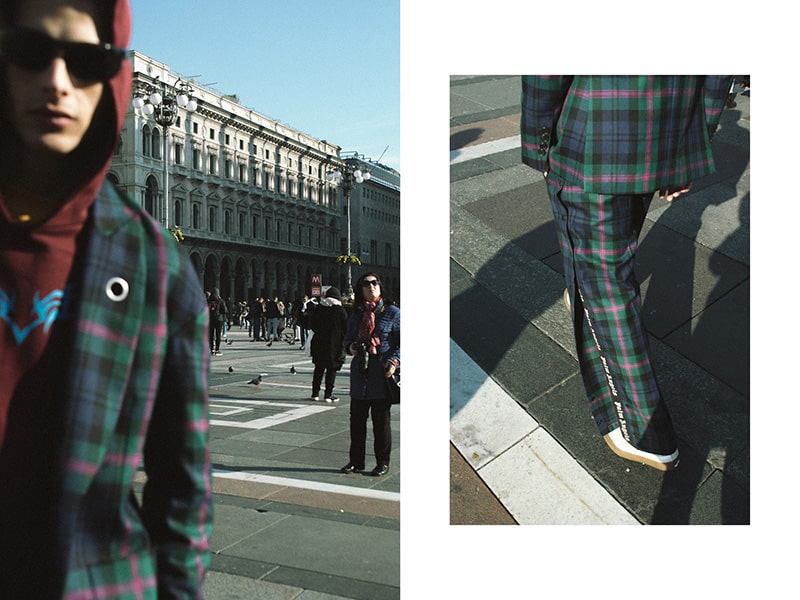 Hometown? Szekszard, Hungary.
The best thing about/to do in your hometown? The best thing about my hometown is that it's very quiet, you have nature all around but it's also a place where you can have fun. Usually, when I am there I meet my family and hang out with my friends!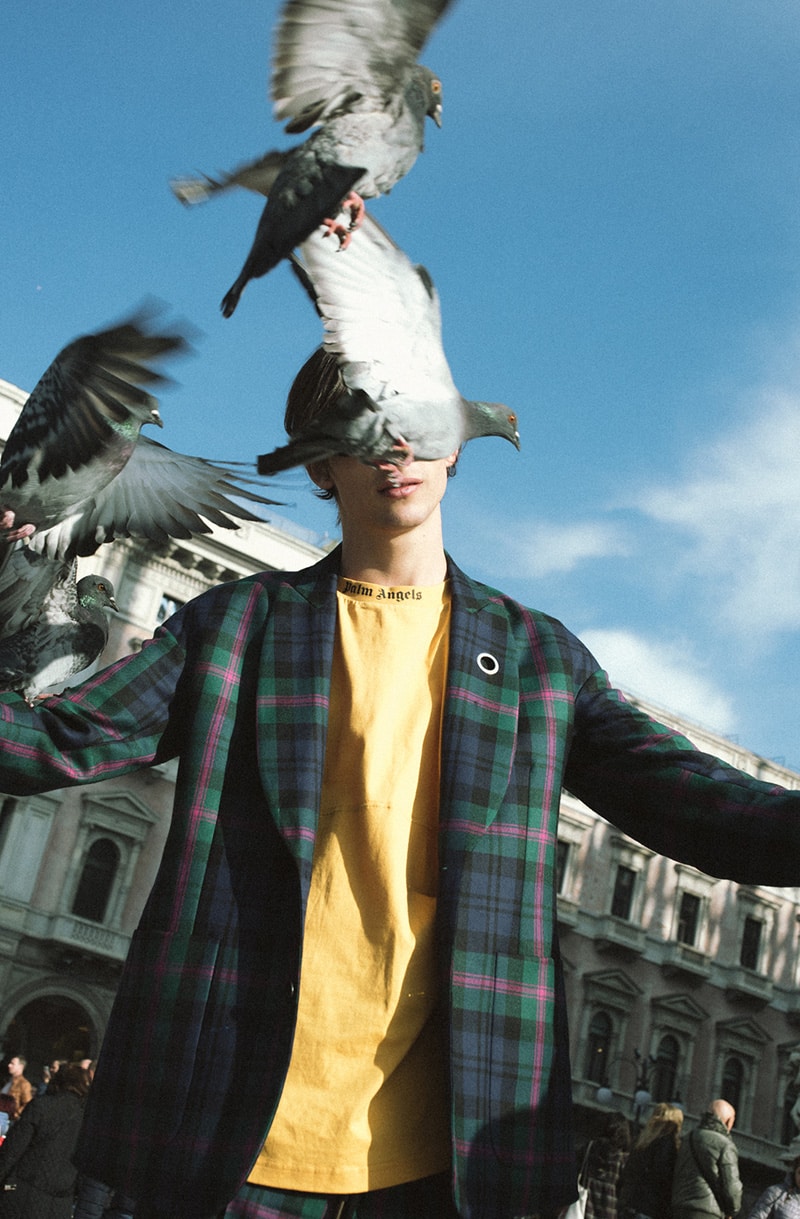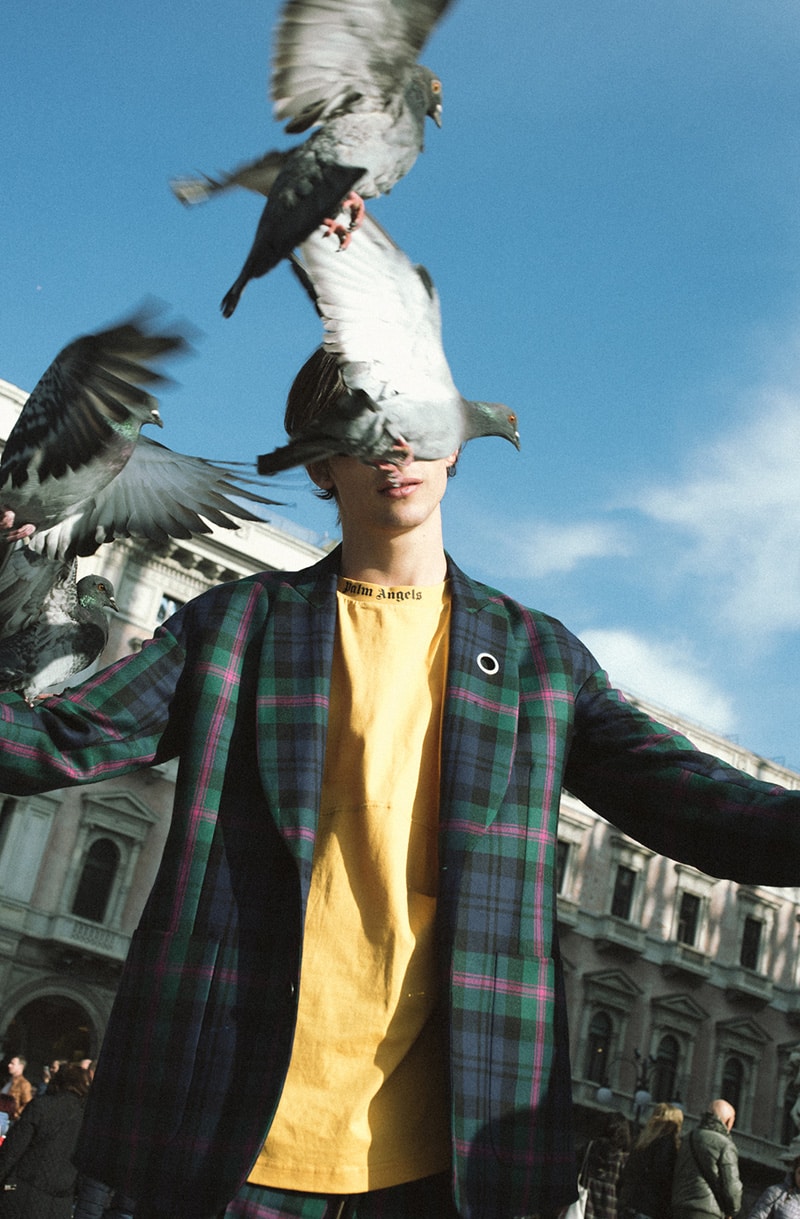 How did you get into modeling? I didn't think I could ever be a model but then my agency contacted me through Facebook and I thought: "Yeah, let's see what it'll happen!".
Were you interested in fashion before you started modeling? Yes, I was interested in fashion before modeling just like every teenager, but not as much as now.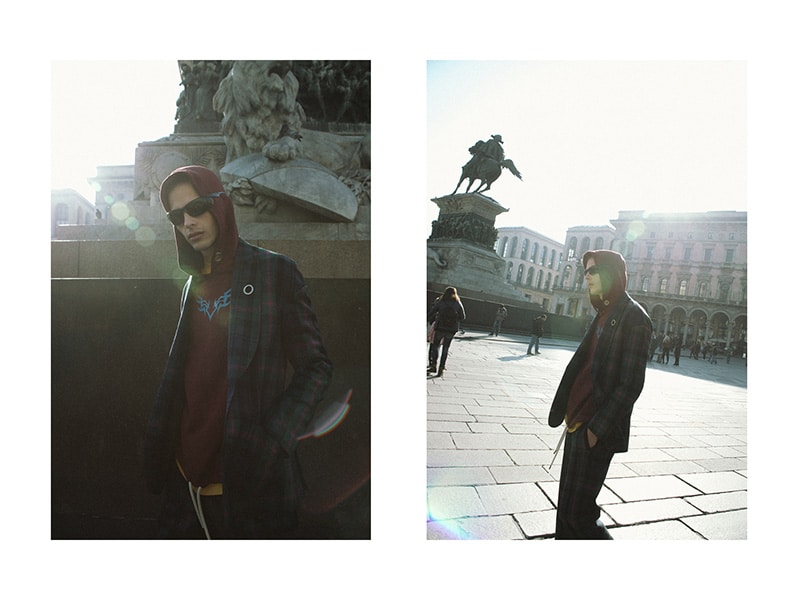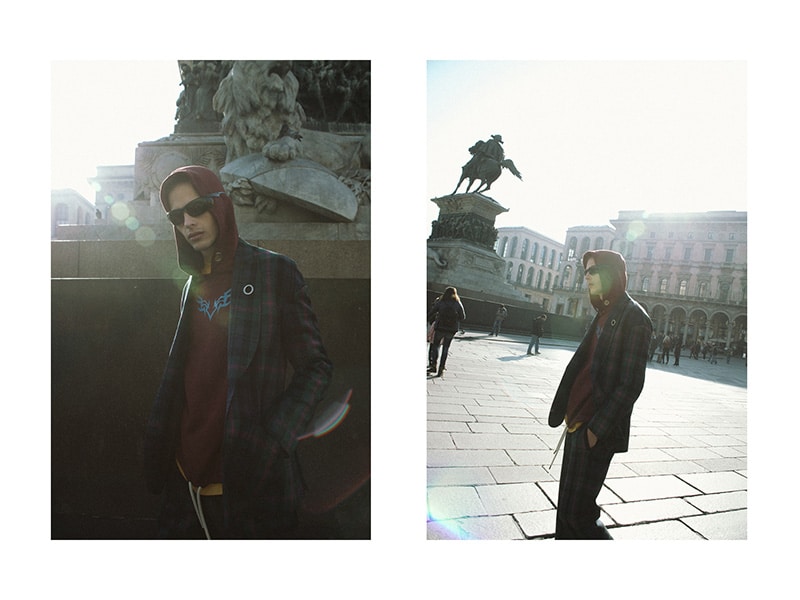 What would you be doing if you weren't modeling? After I got my modeling opportunity, I don't think about it that much.
What are you most looking forward to being a model? Well, new challenges in my career and get to know new people. I want to grow in the fashion industry.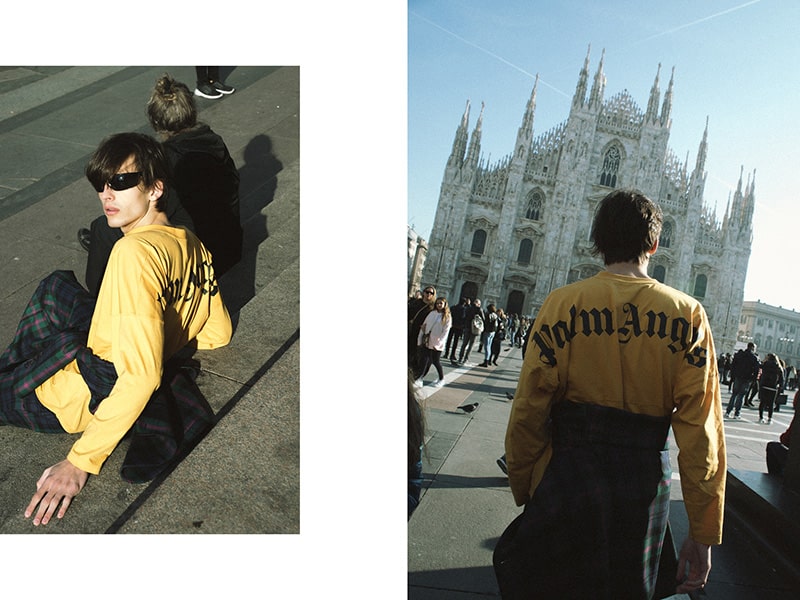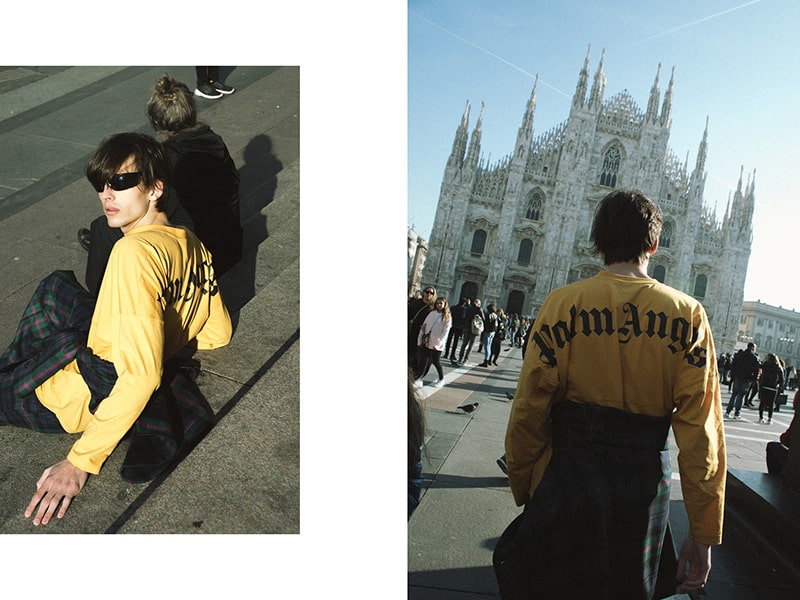 Favorite designers or clothing brand? No doubts: Balmain. I like him because I love his style and what his brand stands for.
Tell us something about your style: I love mixing elegant and fashionable looks.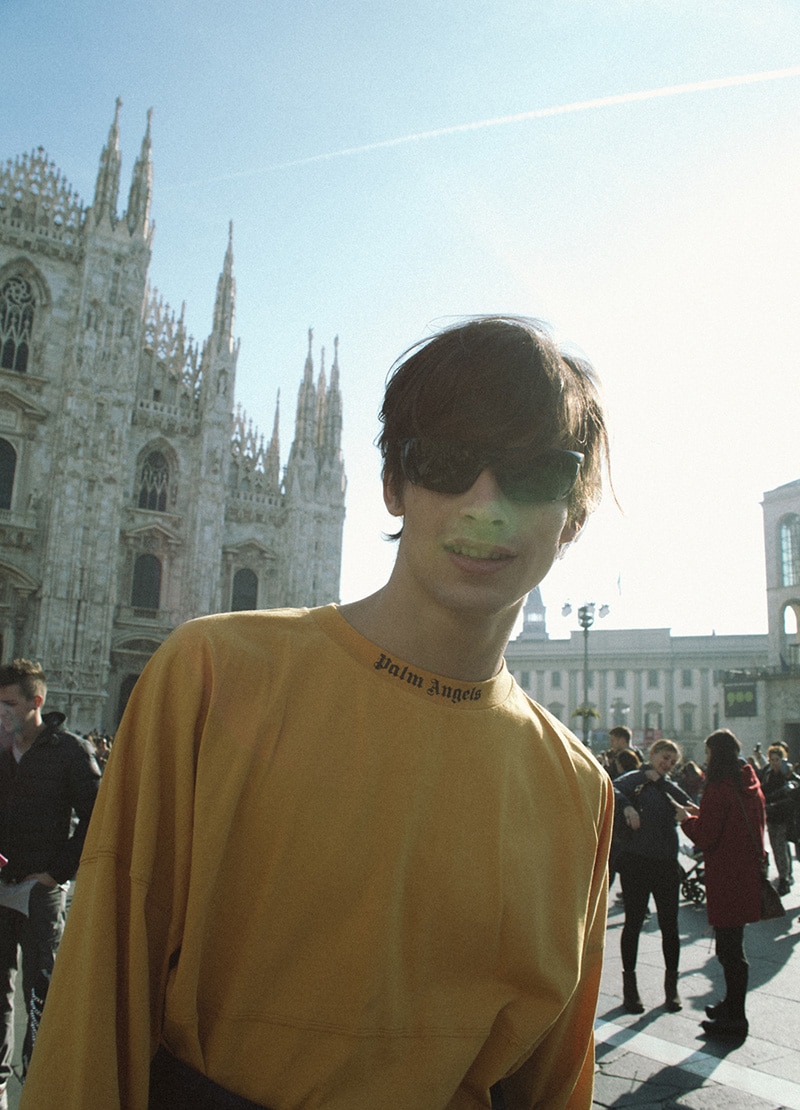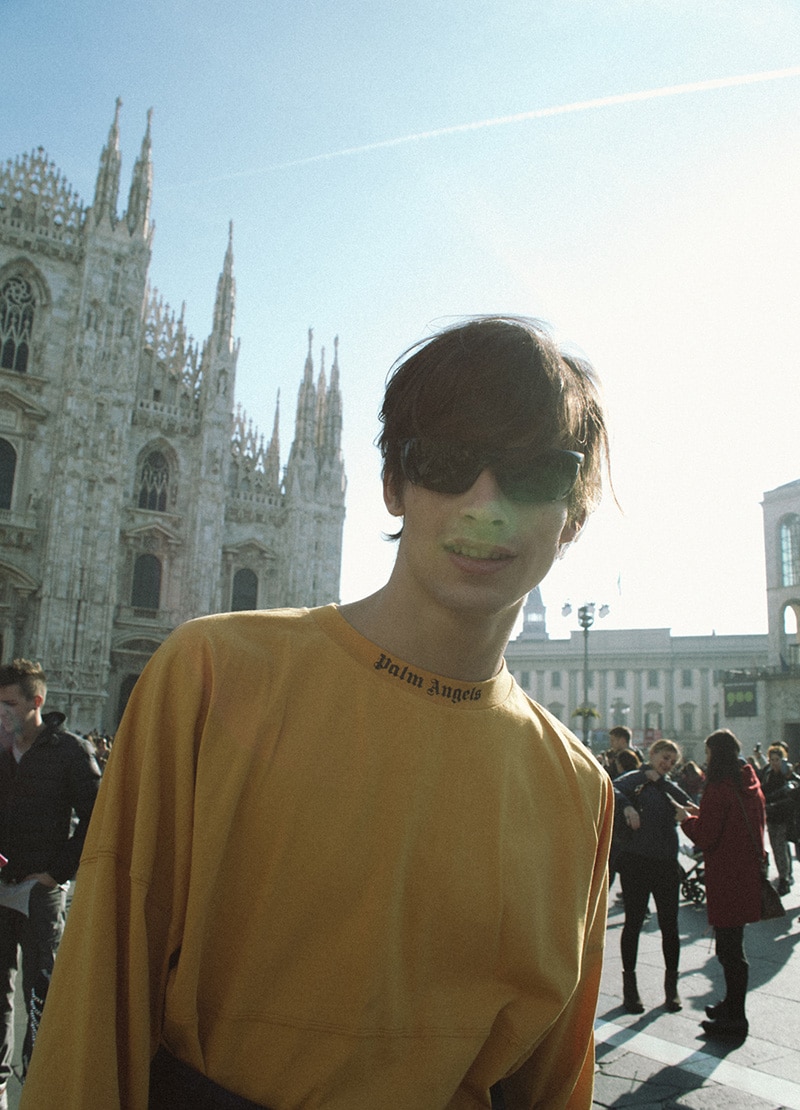 Most loved possession in your wardrobe? My leather jackets, they're old, all different.
How long does it take you to get ready each day/grooming regime? Nothing really special, more or less like everyone does, I guess! One thing I cannot go out without is a good coffee!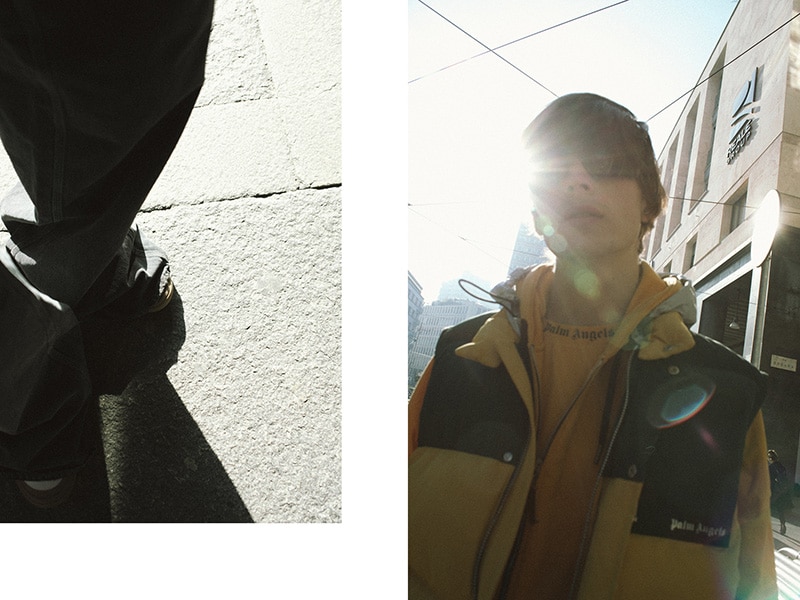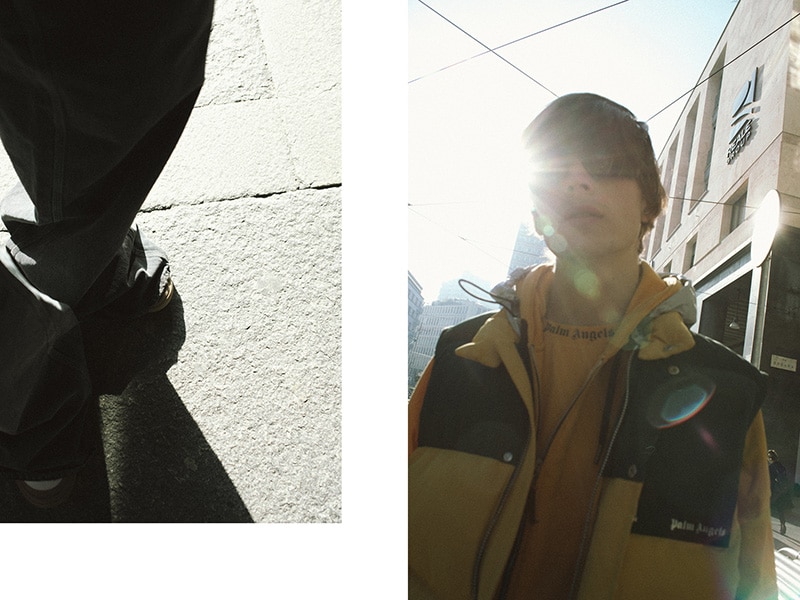 Most spontaneous/difficult/strange thing you've ever done? The most difficult situation in my life was my first trip away from home, it was pretty hard for me because I had studied only German at school and I didn't speak any English at all!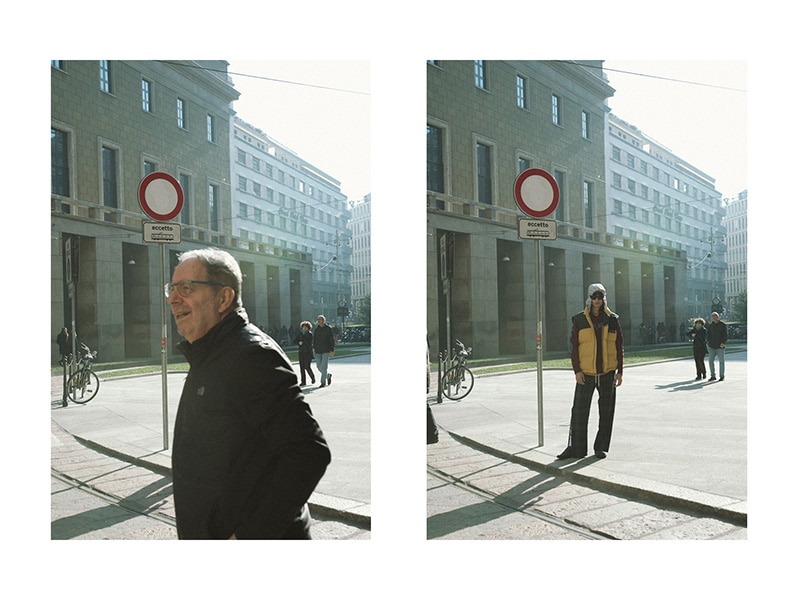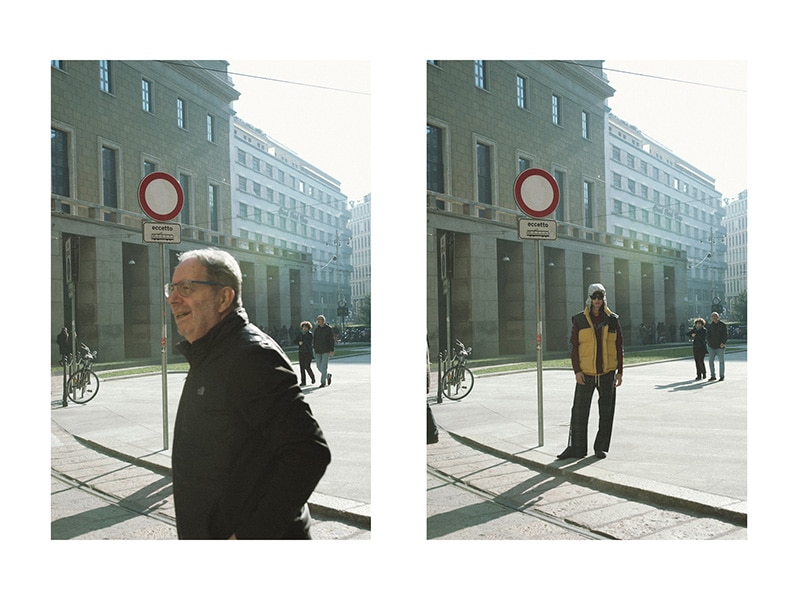 What do you do in your spare time? In my spare time, I travel as much as I can, I visit museums and old churches.
How often do you exercise/play sport? I always try to find time for sports because it's very important for me but of course it's difficult when I am traveling a lot.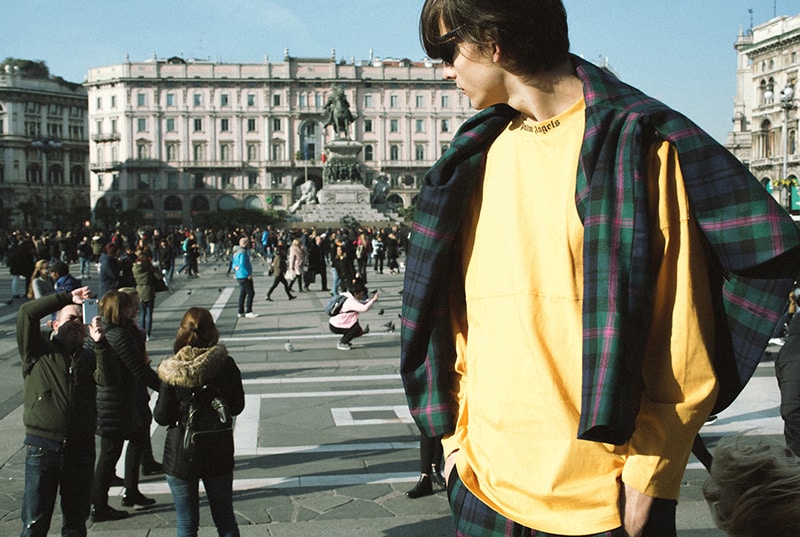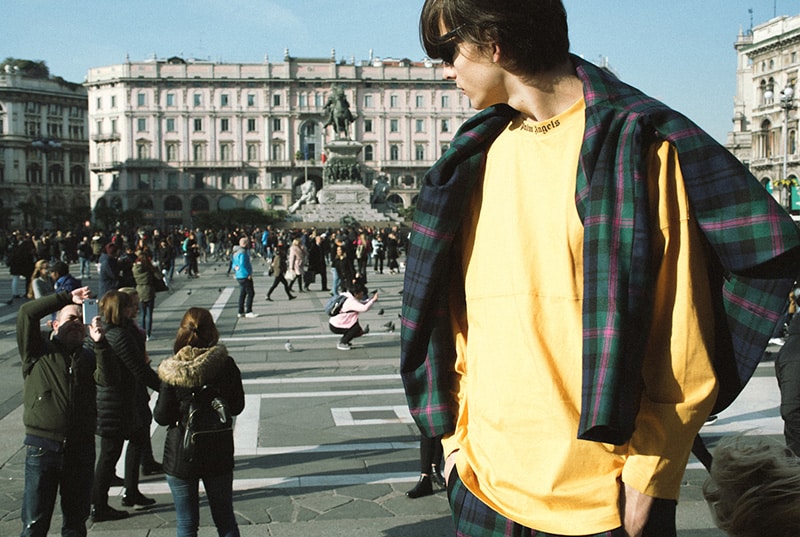 What sport do you like doing? Football, definitely! I went to a sport high school so I still play football and I love watching football matches with friends!
Favorite music/band? I don't really have favorite singer or music band, the music I listen to depends on my mood!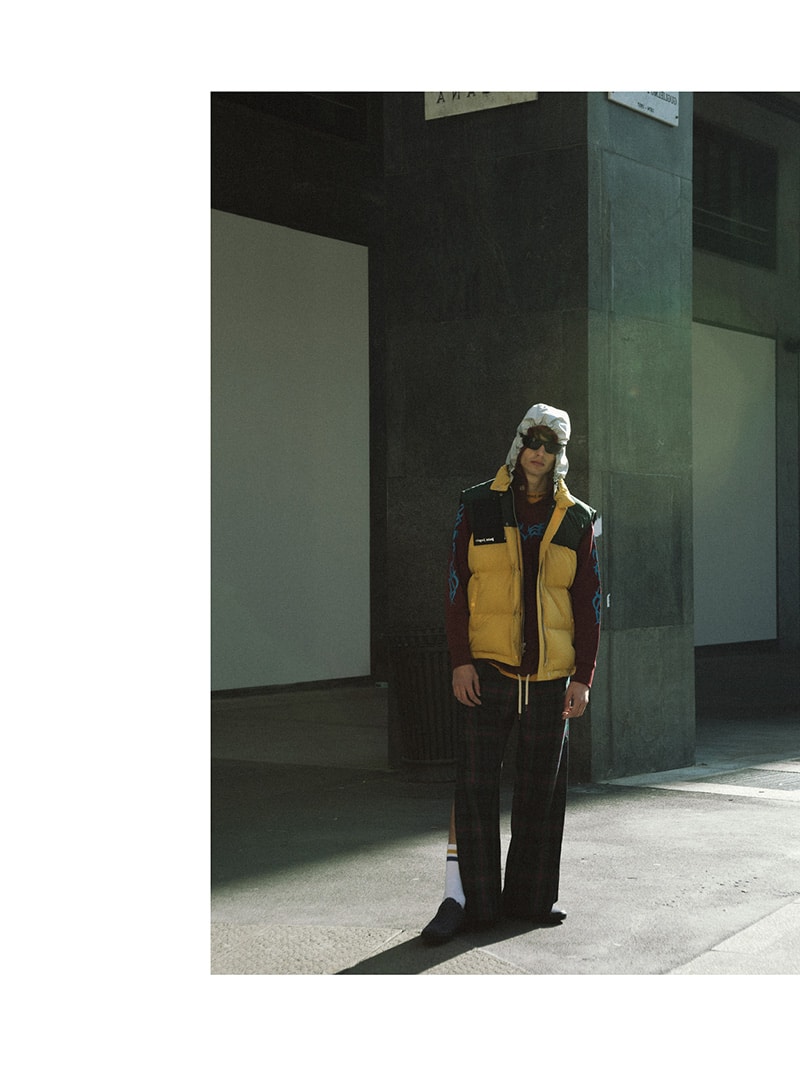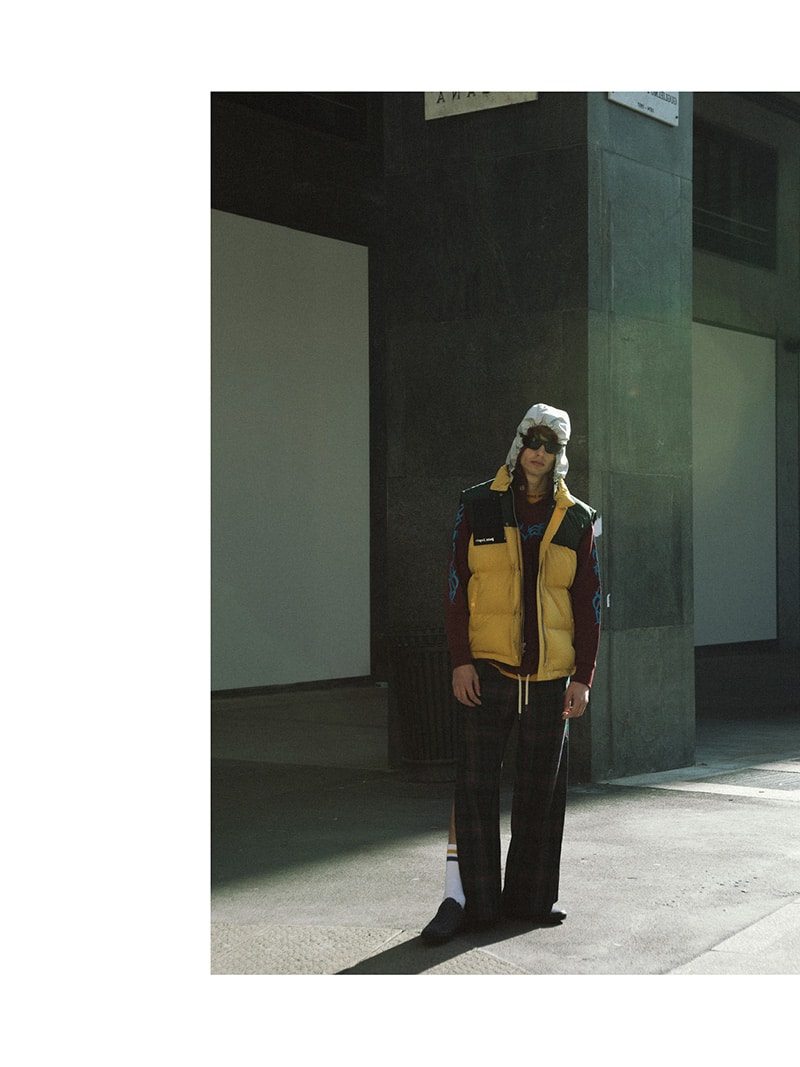 Most played song on your playlist? No love by Eminem and All of the light by Kanye West.
Favorite movie? I like movies based on true stories. My favorite movie is Seven pounds – Gabriele Muccino.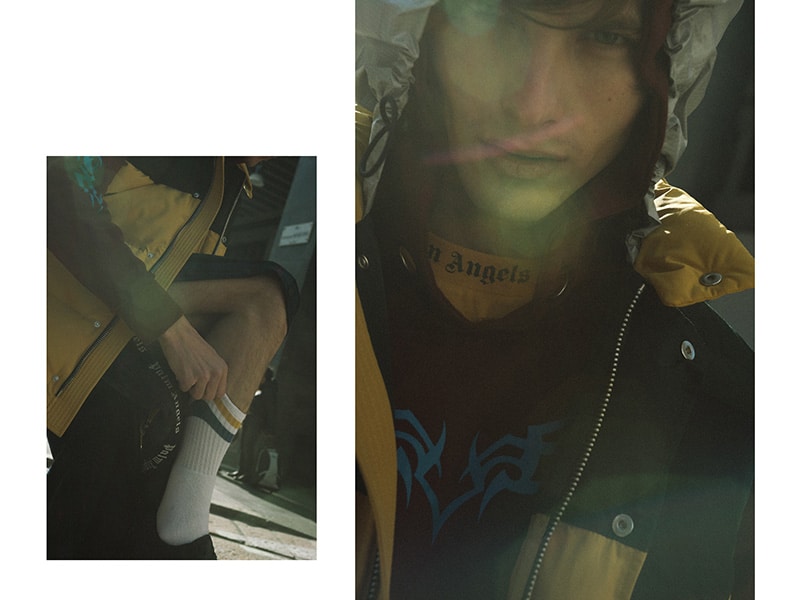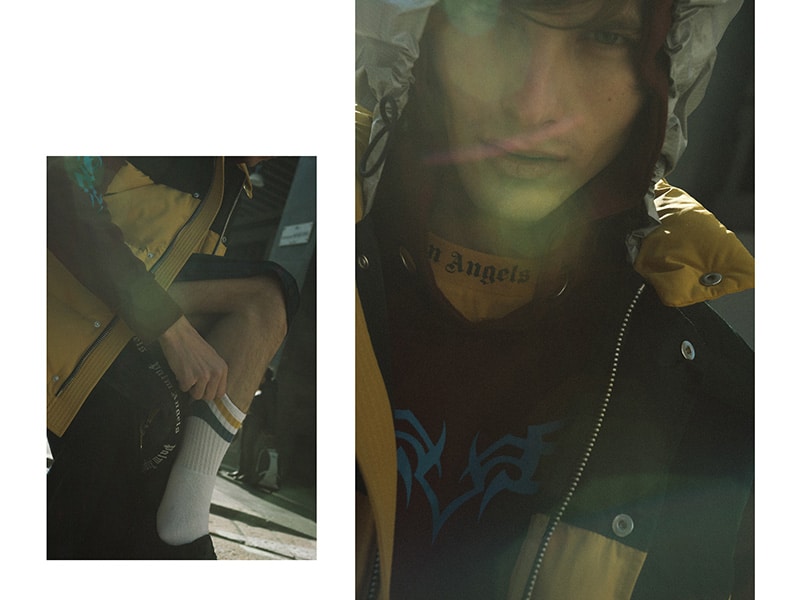 Favorite book? The girl on the train – Paula Hawkins.
Describe yourself in 3 words: Energetic. Positive. Motivated.
Last but not least, if you were an animal, which one would you be? I would definitely be a dog! I have always tried to protect everyone close to me!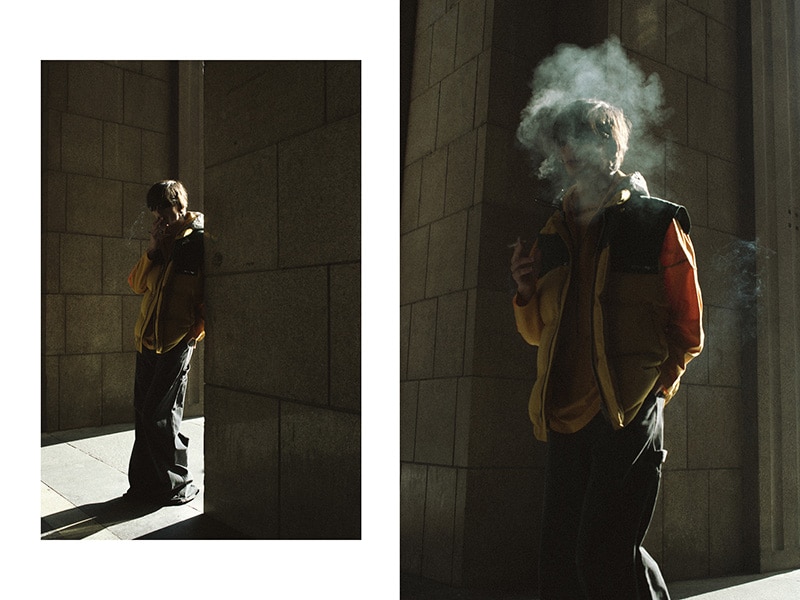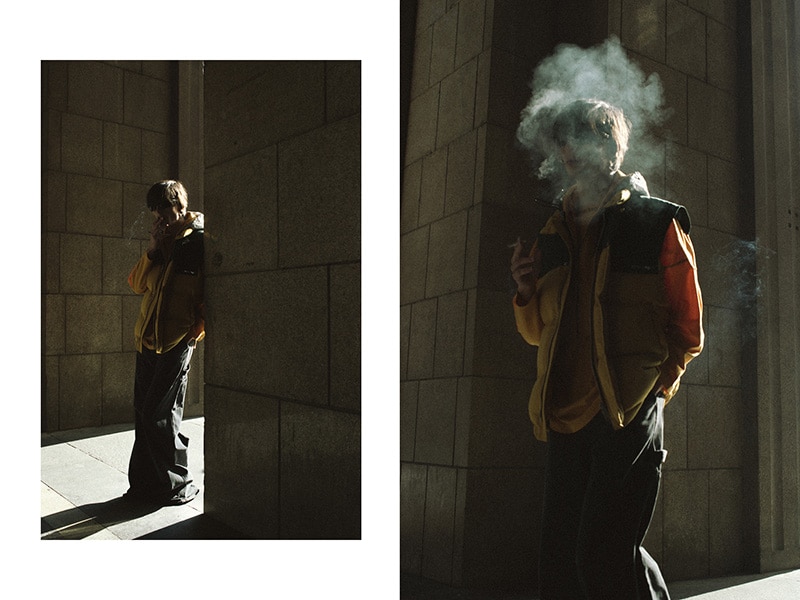 Akos Mecseki at Why Not Models MGMT, scouted + interviewed by Jacopo Mainini Bandera
Photos by Jessica De Maio