New Era launches the Night Ops pack, a camo-heavy collection with innovative light-reflecting detailing.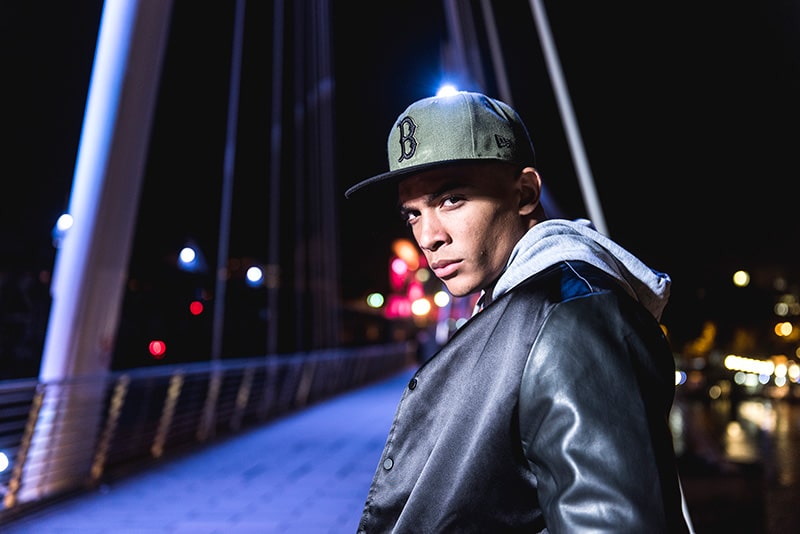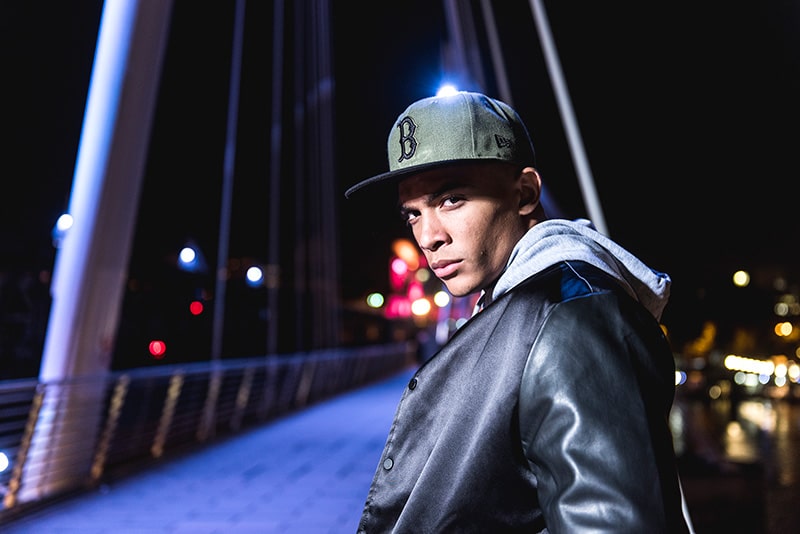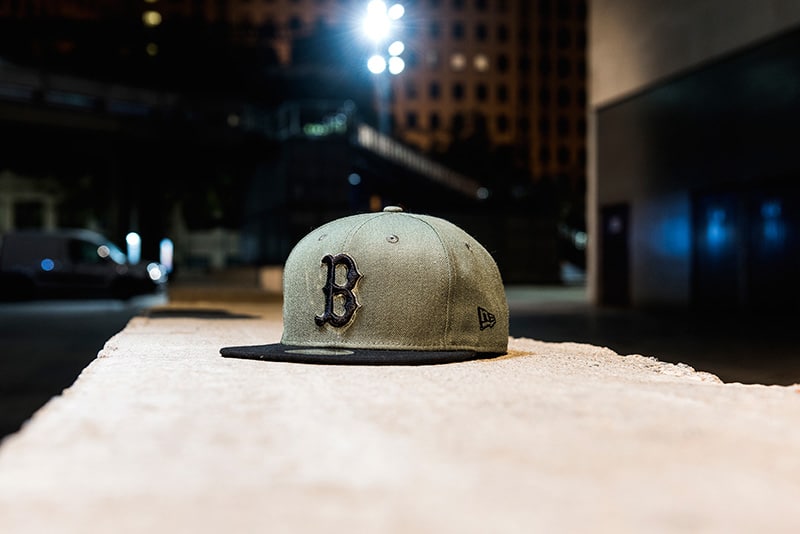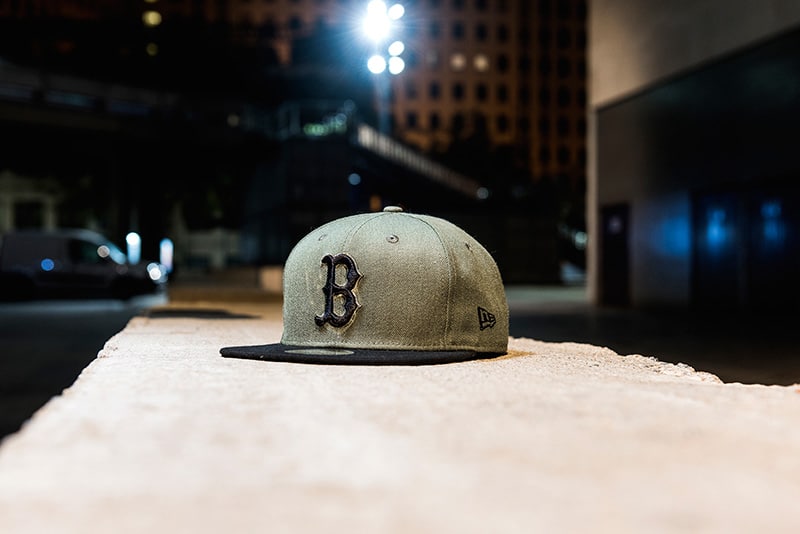 Harnessing the power of reflective fabrics, a selection of sleek sports apparel and headwear tackle low light situations allowing the wearer to perform whatever the time or season. Combining contemporary cuts with functionality, the Night Ops pack ensures that style and substance remain perfectly in balance.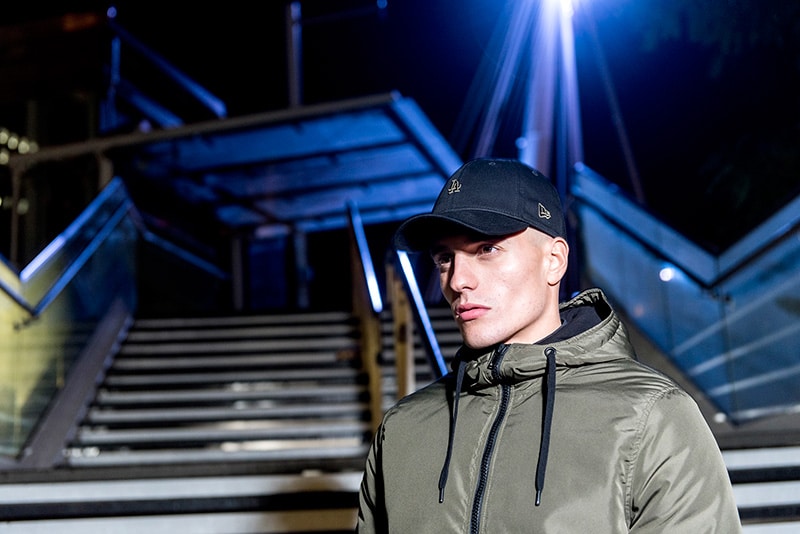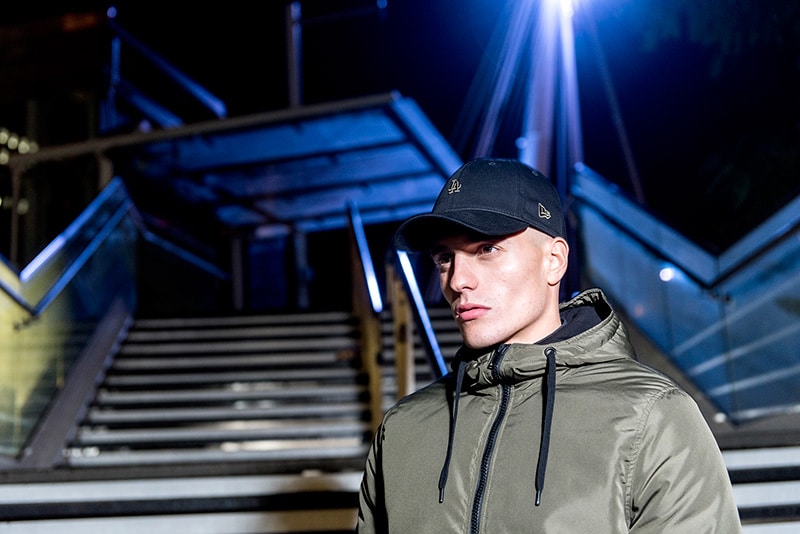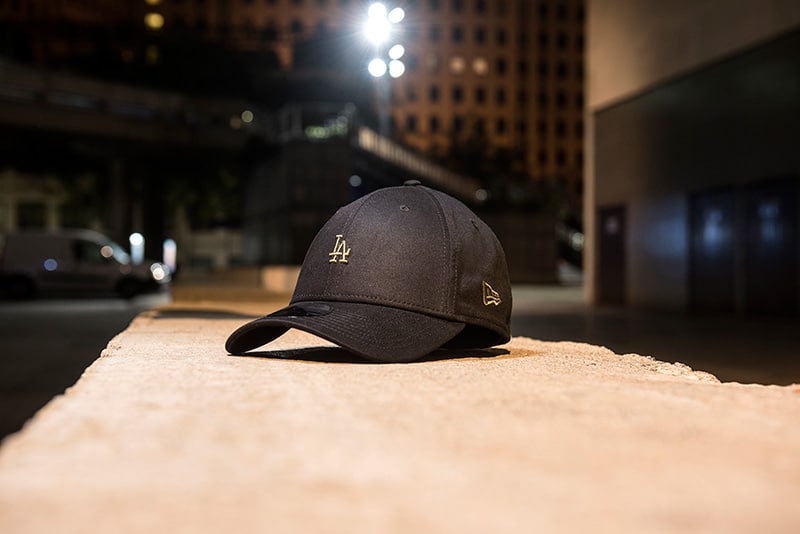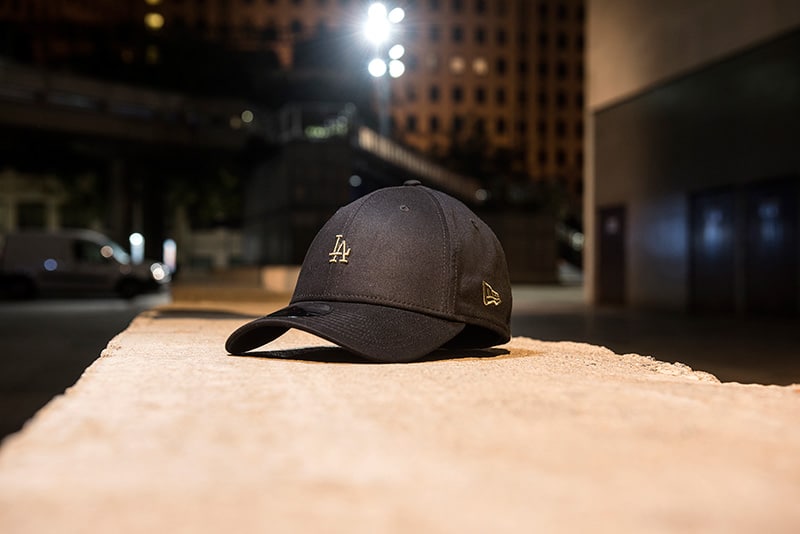 Advancing tone on tone to new levels, the striking Night Ops pack takes it cue from military night-time training. Progressive, future-ready and discreet, textures clash as tactile finishes emerge. Adding a contemporary slant, subdued camos dominate the line, punctuated with reflective elements ranging from light-catching logos to high-visibility piping.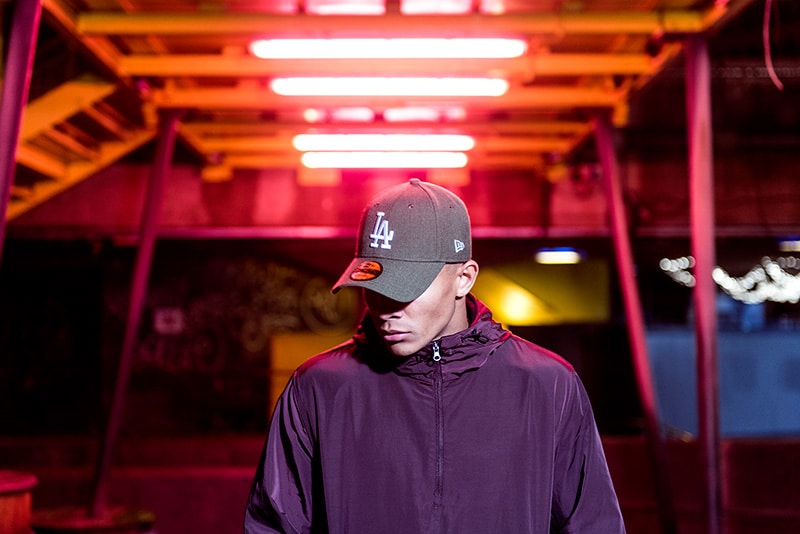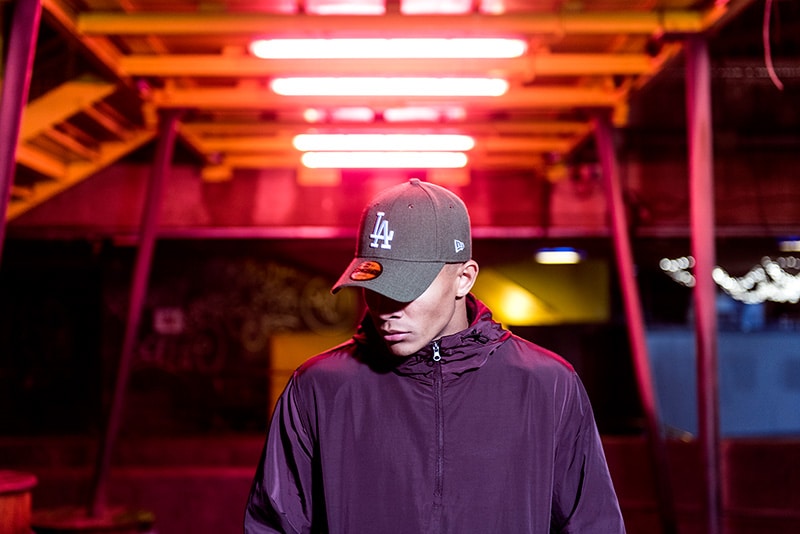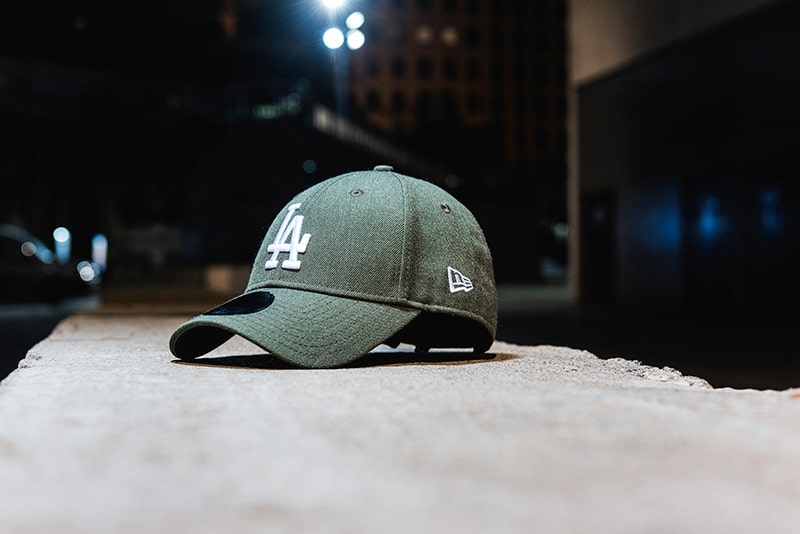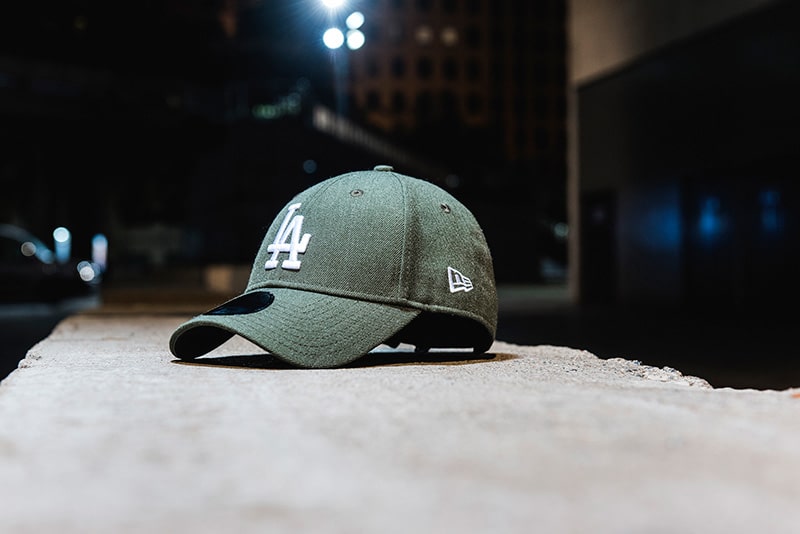 Tech fleece separates include tops, pants and bombers built for style and comfort. Keeping to contemporary silhouettes, each piece is elevated by carefullychosen details including reflective panelling, reflective ink flags and reflective drawcords; all designed to combat the dark. Tactile silicone badges add subtle texture and provide contrast against New Era's chosen olive and black camouflage, colourways.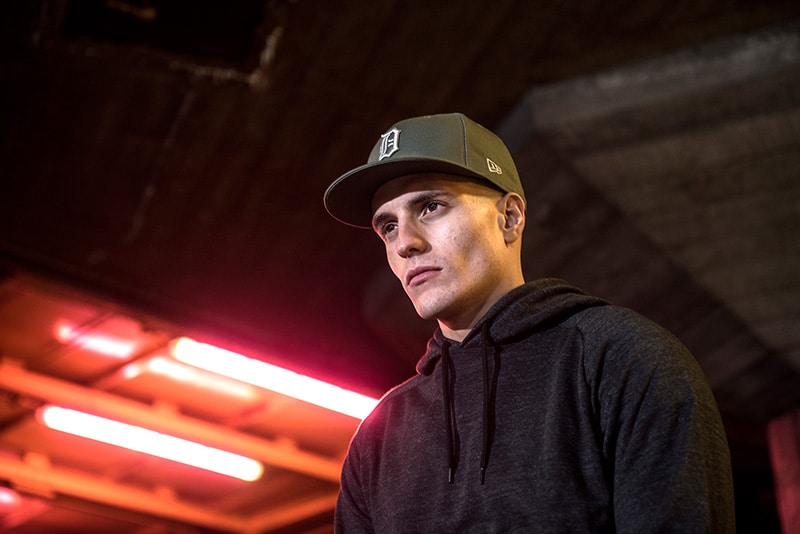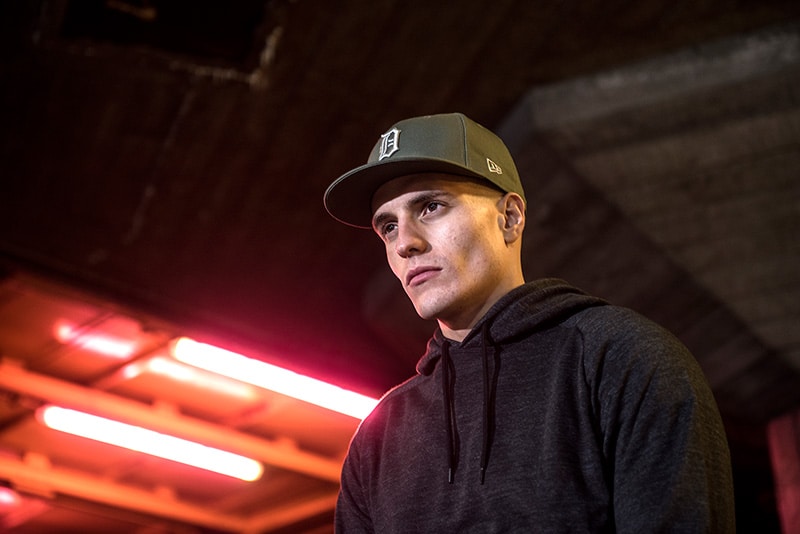 A hero piece to the collection, the Parka jacket embodies the Night Ops ethos, providing intelligent protection in a military inspired package. Water-repellent Thinsulate fabric counters unfriendly weather conditions while reflective chest piping attractslight in dark environments. An adjustable waistband and high neck provide adaptable styling, with two parka colourways on offer; a low-key olive enlivened by a bold red camo lining or an all-black make up for those who prefer restrained shades.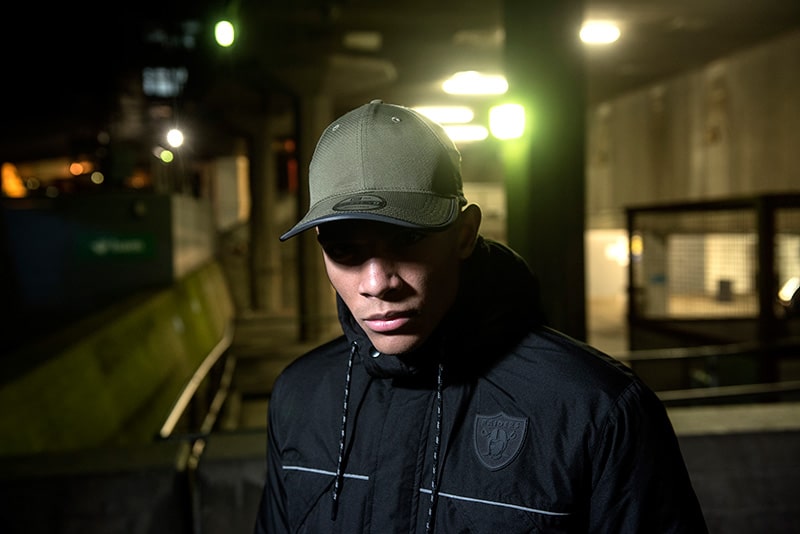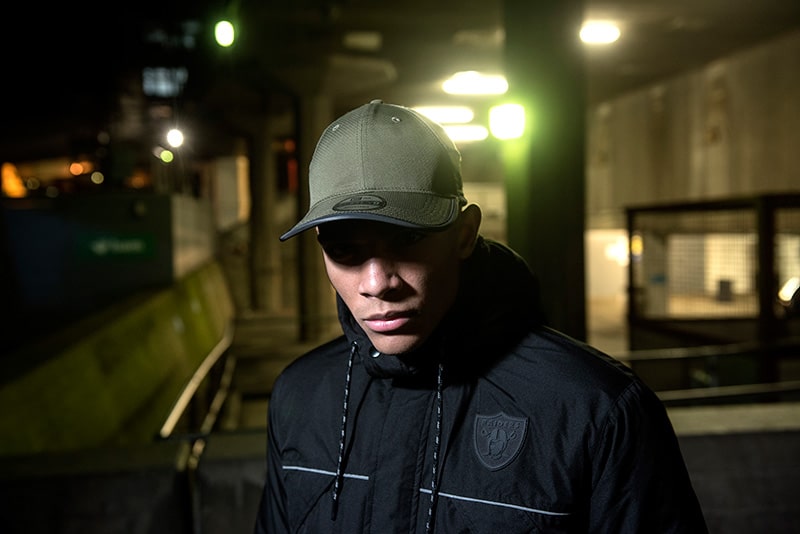 Headwear continues the theme with the 59FIFTY, 9FIFTY and 9FORTY silhouettes crafted from reflective digi-camos and mesh overlays. In the spirit of constant innovation, New Era introduces newly released 9 silhouettes into the Night Ops pack, the brand's latest high-tech performance caps. The TWENTY9, THIRTY9 and FORTY9 propose modified lines, streamlined shapes and soft touch fabrics in a range of structured and unstructured caps inspired by fitted running headwear.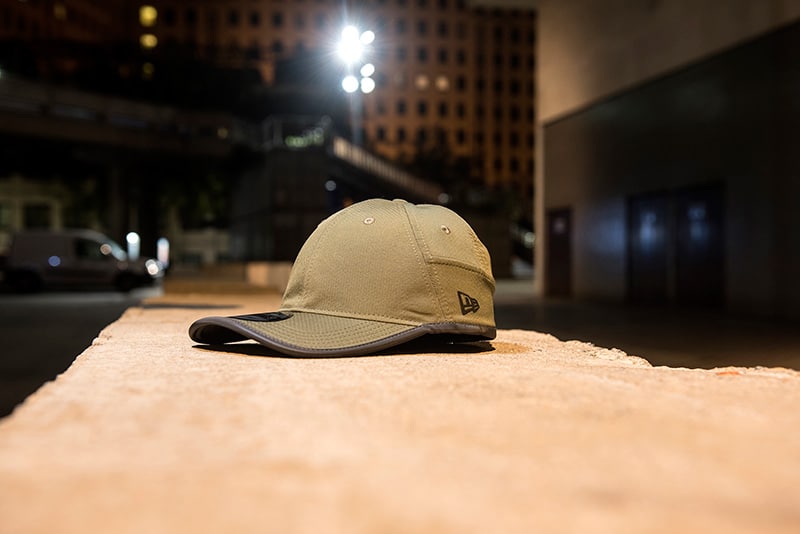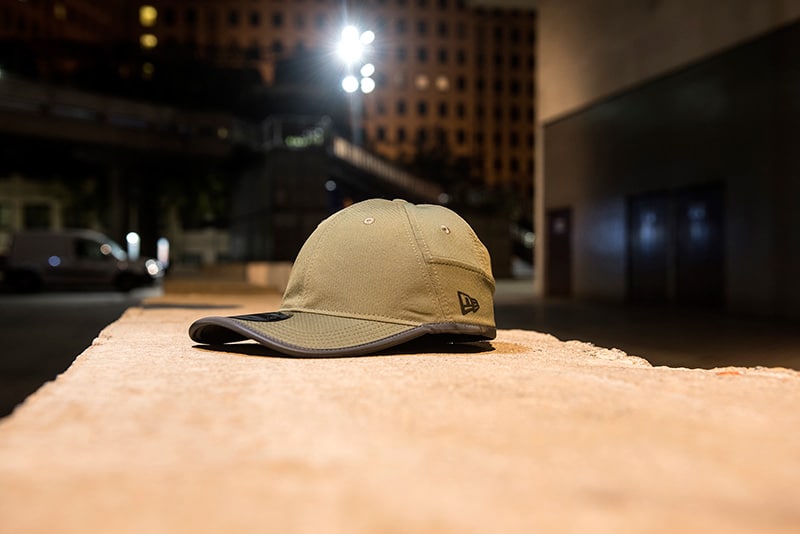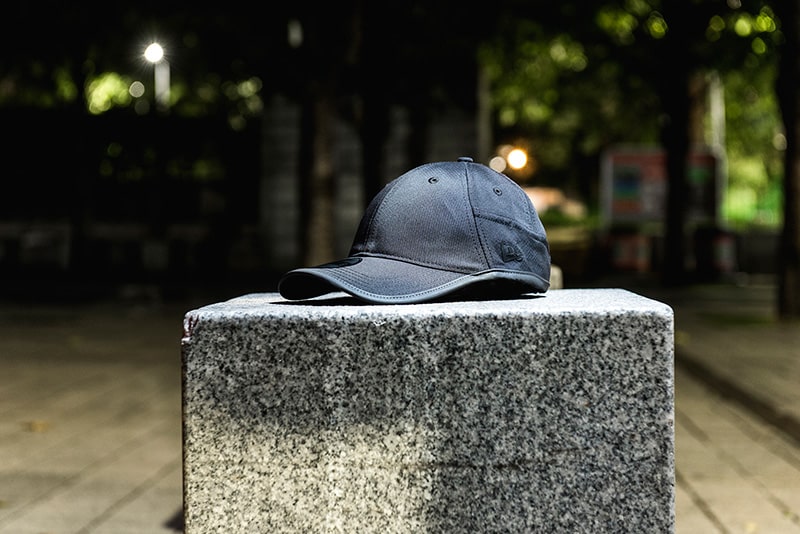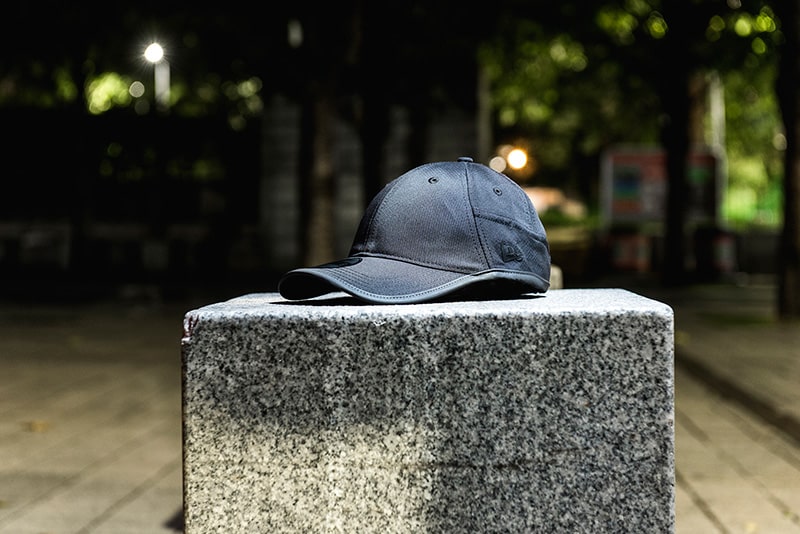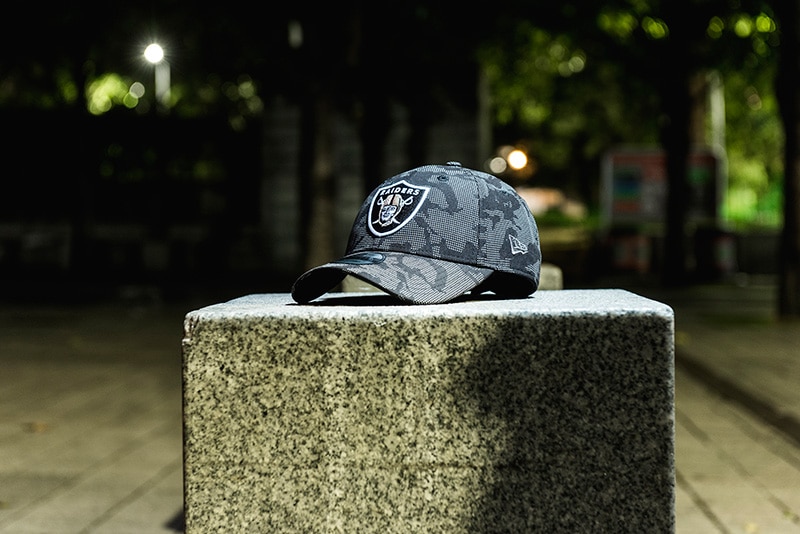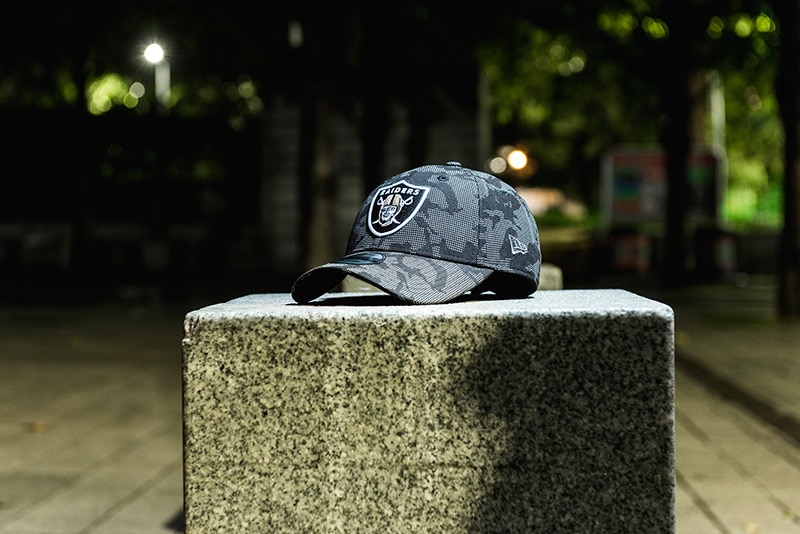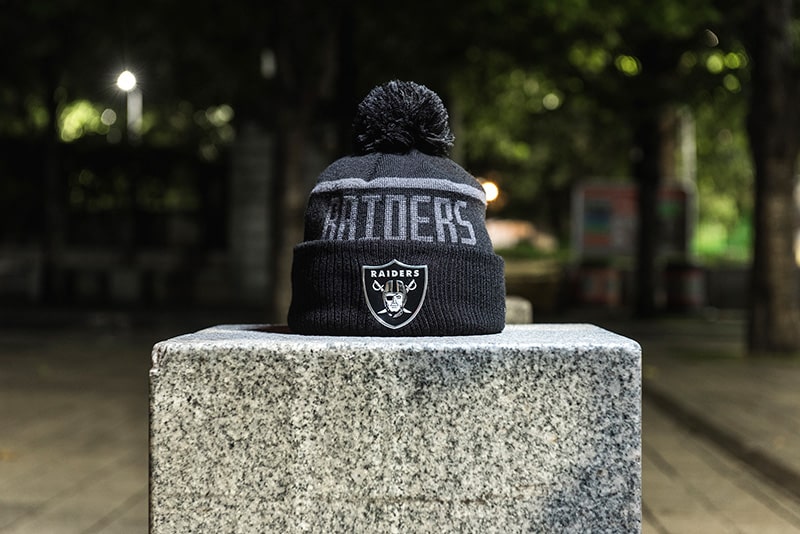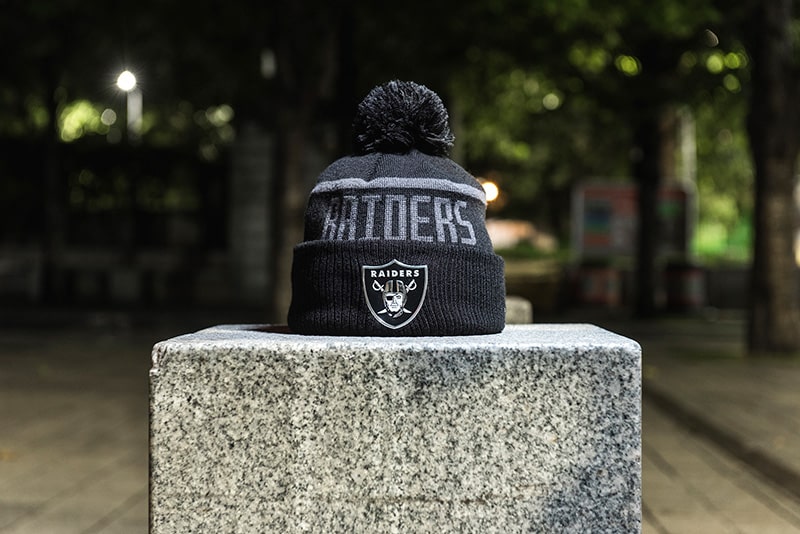 The collection is now available in stores including AllStars Barcelona and Top Hats, and online at www.neweracap.eu