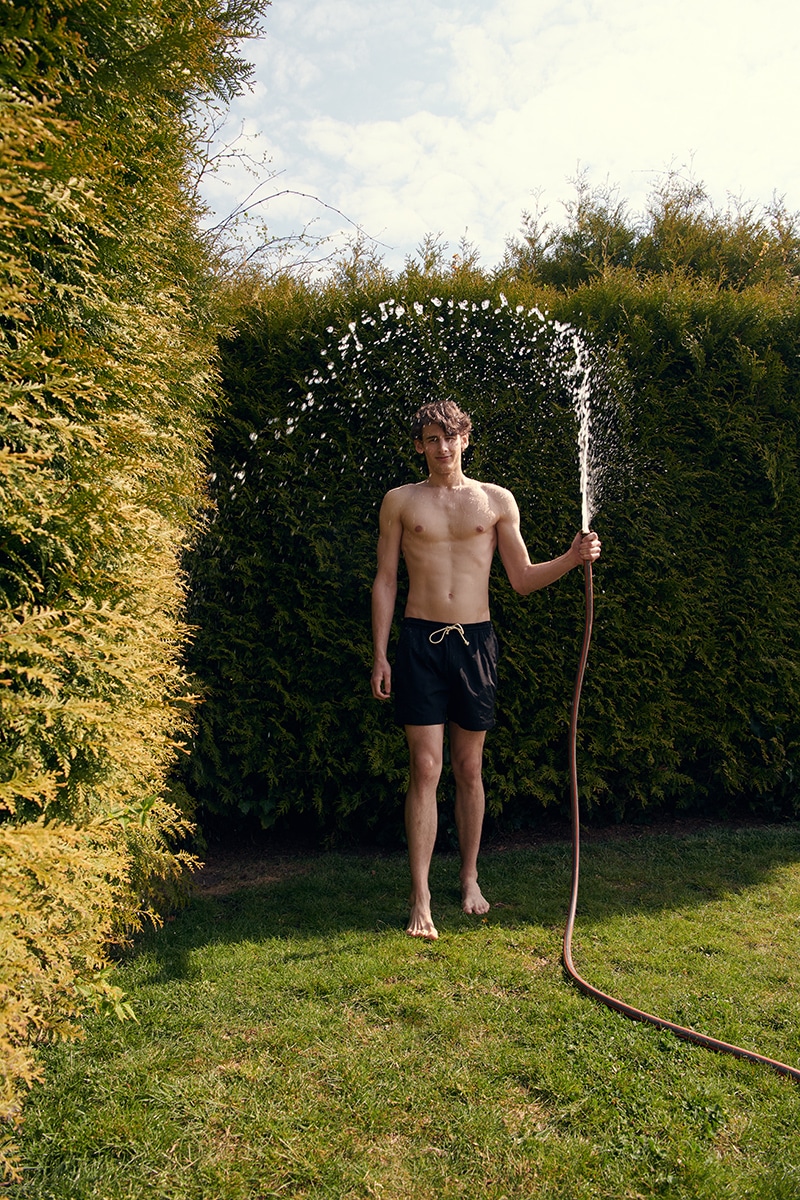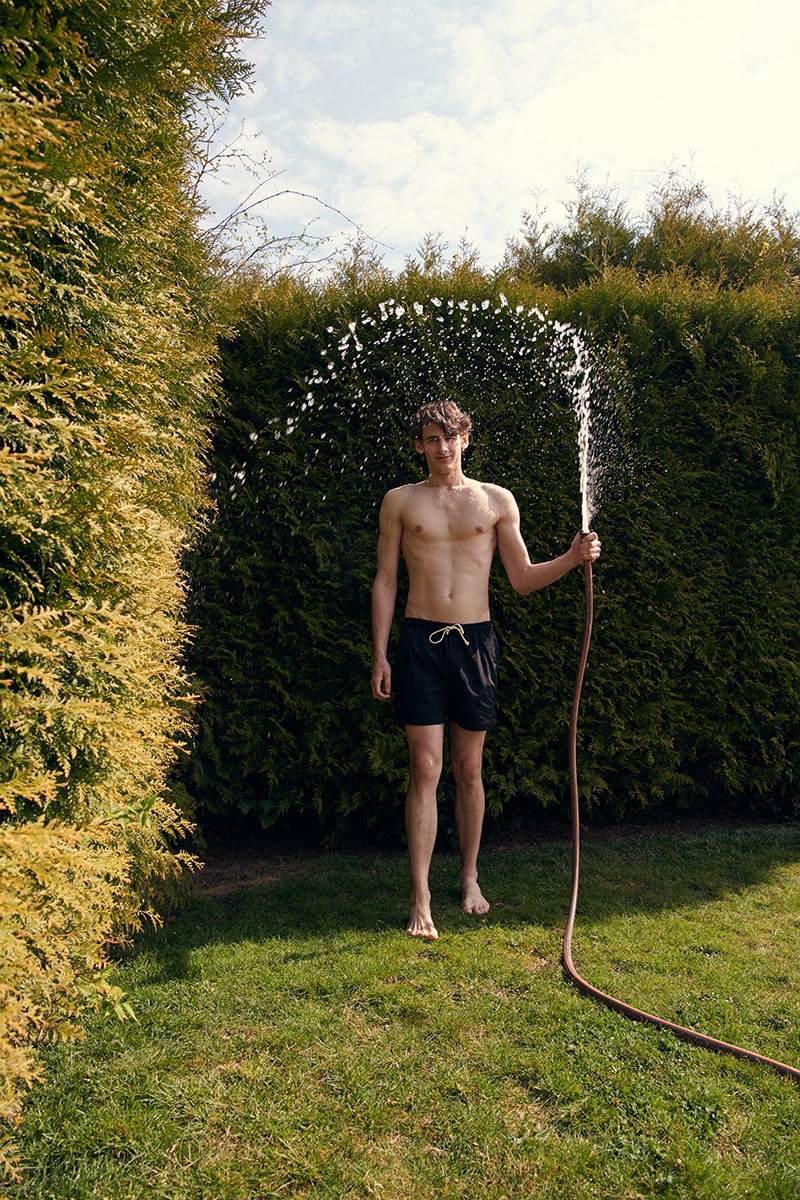 With the warmer months slowly (but surely) in the loom, we're highly anticipating a positive turnaround from a global pandemic currently influencing society in its entirety. As our longing for jetting-off to places with the clearest waters and the bluest sky has heightened, it's time to re-think (and perhaps revamp) our style conduct. Enter Neumühle, a burgeoning Swiss label that recently launched its new Summer campaign titled "Como retour" and re-imagining its approach to sustainability.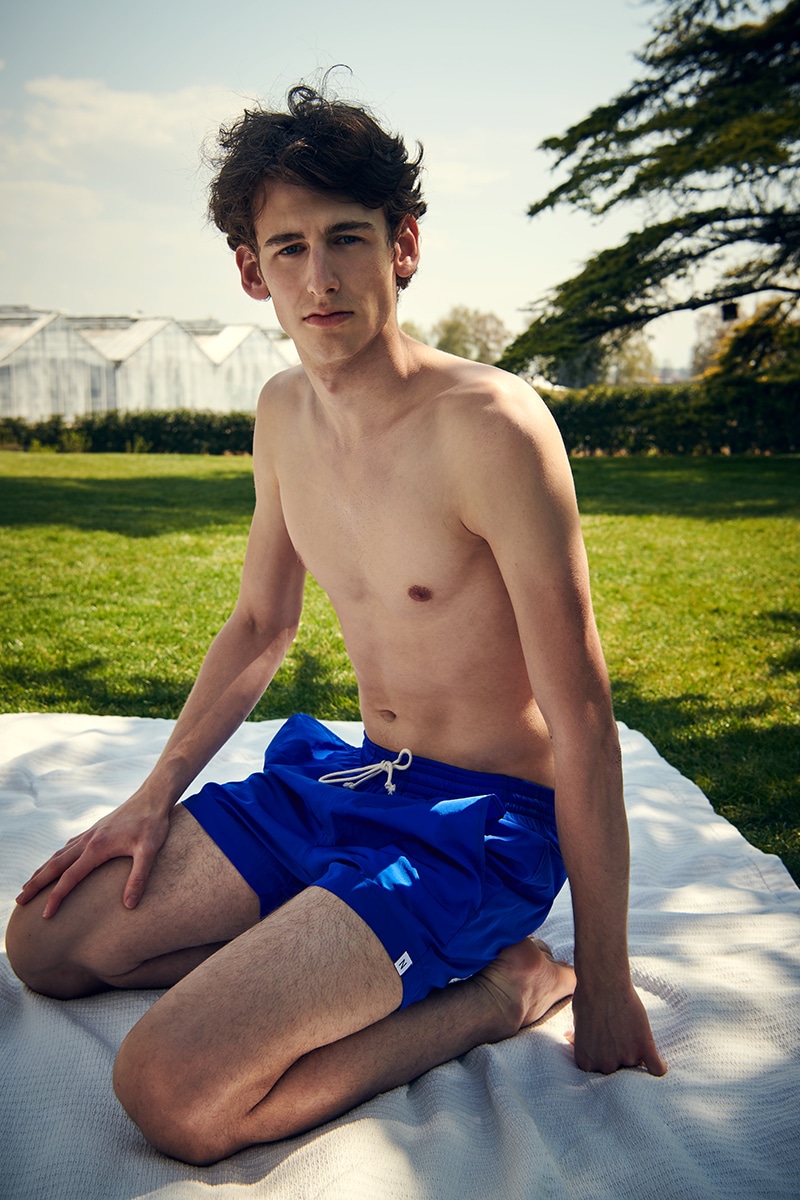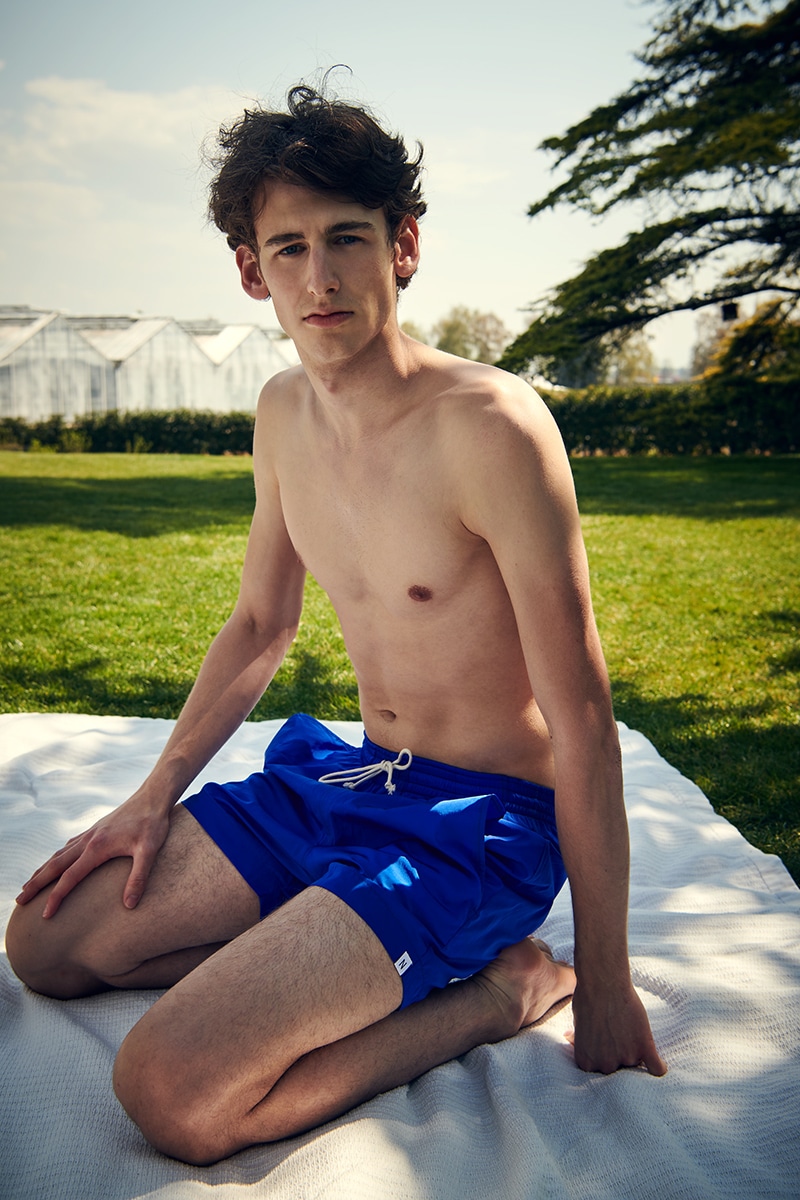 The brand has paid homage to sustainability through minimum transport distances. The distance between Zurich and Como in Italy is of 250 Kilometres. Thus said, Como and back amounts to 500 kilometers. Como is the locality where the core fabric of Neumühle is woven, before it's sewn into the products in Switzerland. The diameter of the production circle of the NET-SWIMWEAR OF ALICE is also 500 kilometers. The Swiss-produced collection is made out of fishing nets and nylon waste, so-called Econyl, taking into account minimal transport routes. From the yearn to the finished collection: everything takes place within a radius of 500 kilometers in the heart of Europe. According to the OECD, goods traffic is responsible for 30% of CO2 emissions caused by transport. And as ethical craftsmanship interacts with more and more fervency on global terms, a sustainable value chain and regional consumption are important instruments to promote sustainability for goods transports.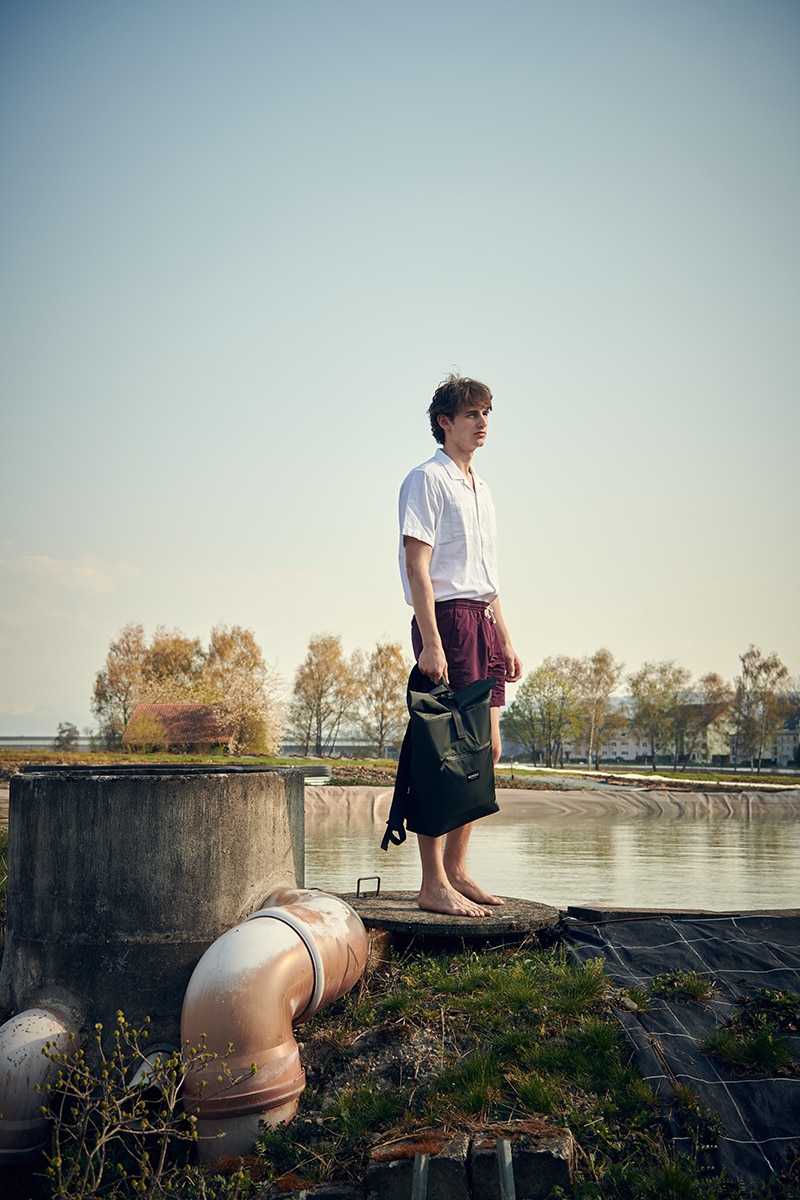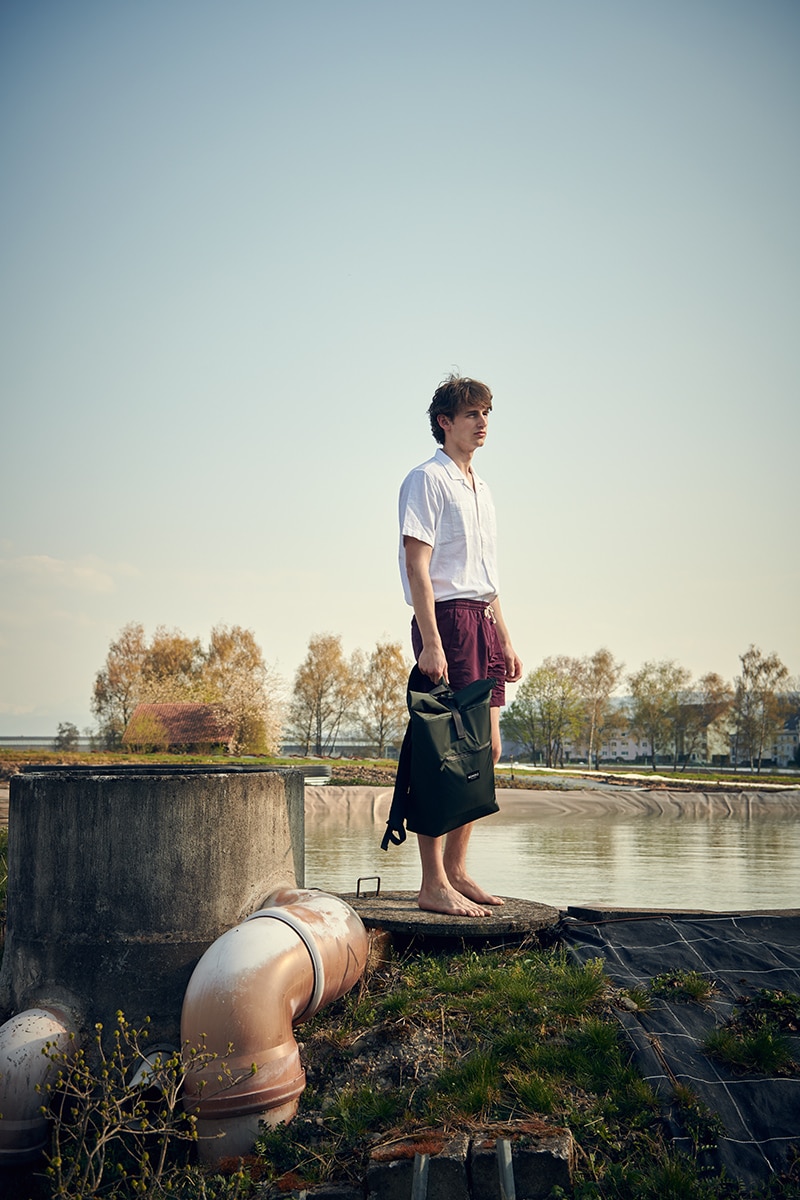 Photos by Claude Gasser.
Discover the complete collection now at www.neumuhle.ch