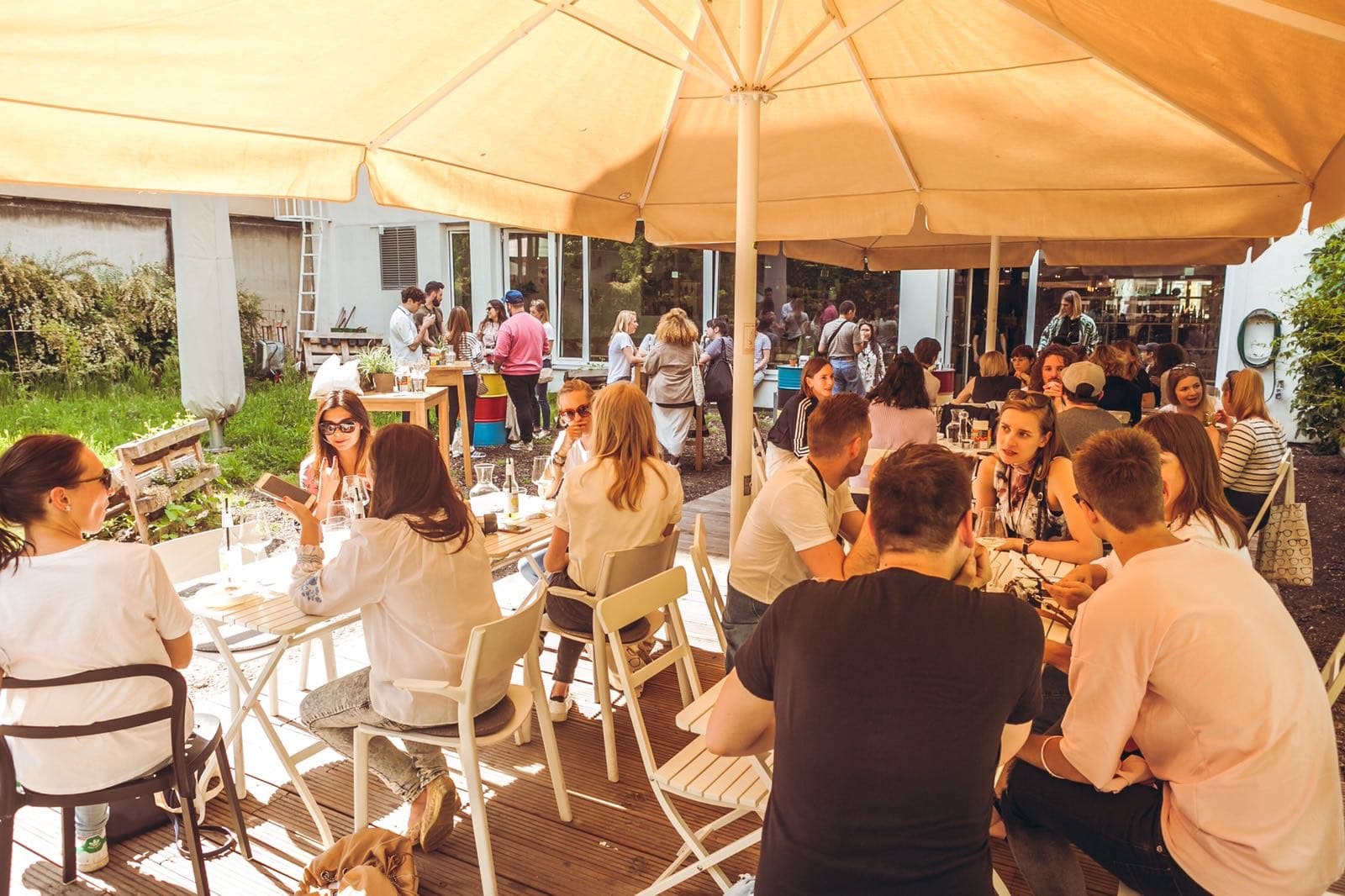 Neubau Eyewear just turned one year old. The brand, one of the Silhouette's group newly born lines, is hailing from Vienna, producing in Austria and raising in the market as a youth-oriented, sustainable-yet-urban Eyewear makers with a very well defined target group and a will to create good quality good design gadgets.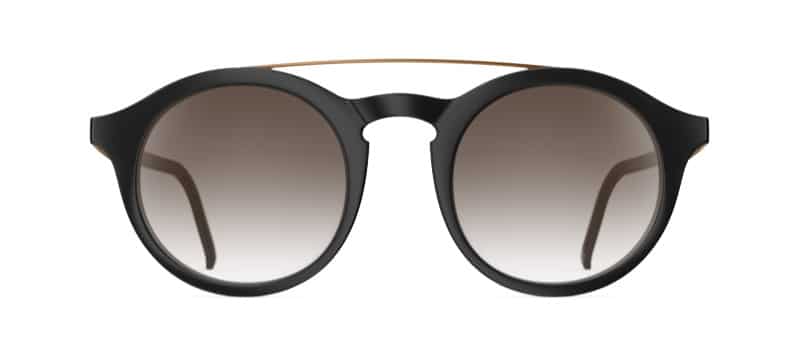 See & do good was the concept behind the reunion they organized in Vienna a couple of weeks ago, where influencers and press from Germany, the Netherlands, Sweden or Spain were gathered to meet the new Eyewear collection and live the Neubau experience. Named after the most effervescent Vienna district, where the galleries, urban gardens and local places are the key, the brand organized a tour around it. 'It was a strategic decision to fill a gap of people who is more interested in fashion, youthful-minded, dressing to trends and fashion, and simply use everything we know about making glasses and make glasses to that kind of people', told us Nina Kaltenboeck, marketing manager of the brand and Neubau –as in the hood- former neighbour. Raised in Venezuela, Nina spoke in a lively and charming way about the project they are working for. 'It was not the main idea to promote this part of Vienna, but we consider local production as an added value to the brand, it's something that gives you quality credentials'.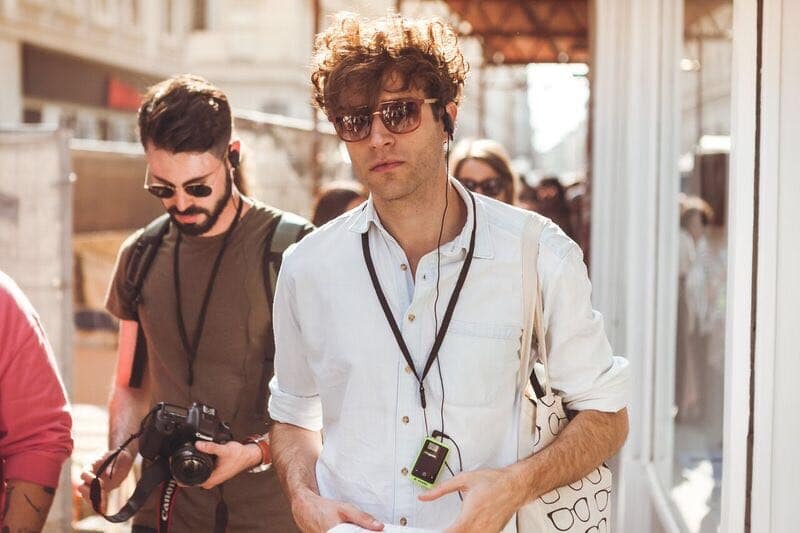 With the will to connect with a millennial target and talking to them through social media, Nina defines 'we have a concrete target but we do not exclude anyone. For instance, I'd say our public is young but I wouldn't say someone who is 50 couldn't wear our glasses, it's more a state of mind. We do not exclude anyone but we have our target well defined'.'Neubau is a modern and urban lifestyle, with some conscious towards the environment' as Nina put it, sponsoring urban gardens such as Salat Piraten –which we visited- and helping them to buy seeds, to keep doing what they do keeping green the centre of the city. 'In April we launched this new sustainable material, naturalPX, and we not only want the products to be sustainable but we also believe that all the surroundings of the brand should be; posters, what we use to clean the glasses, all that is sustainable or made of materials that are not that aggressive to the Earth. We also want to support projects we think are worth', added Nina.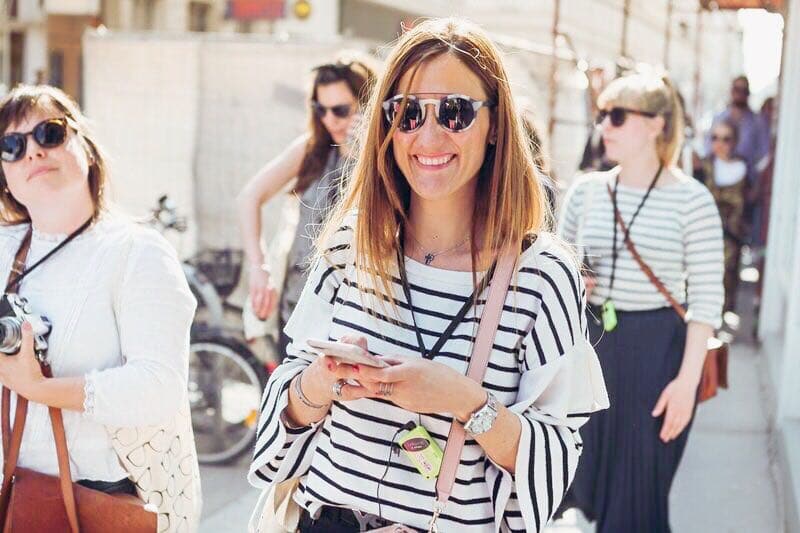 The new collection is partly made of naturalPX and partly made of stainless steel, the thinnest steel that there is, also with ricin oil being part of the process instead of petroleum, and every product is named after one of the workers. 'I still don't have mine', laughed Nina, 'but I am just waiting for the right one'. When asked about new directions and plans for Neubau Eyewear, Nina said they would like to see it as a reference of 'good quality but also good design. We think people don't see glasses as a medical solution, but also a fashion accessory. We use social media because that is where they are connected, and also good magazines. Like the brand, we are not Dior or other brands and we don't want to be it.'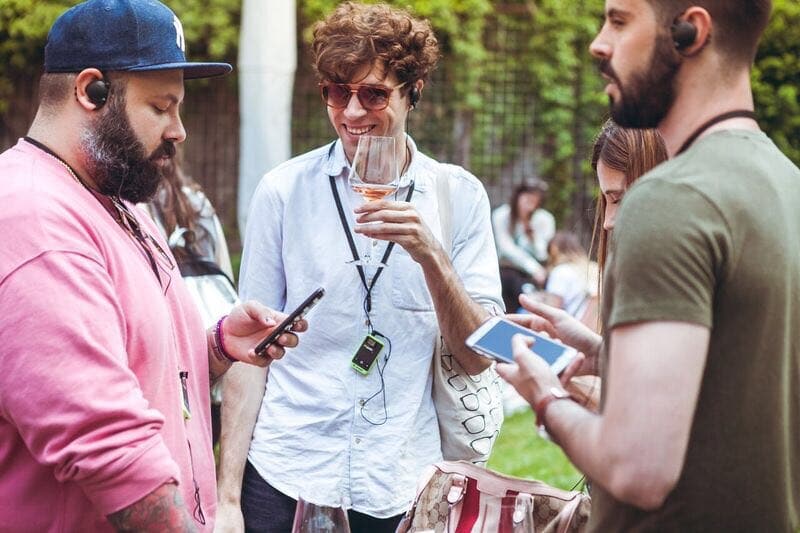 The night went on at the 25hours hotel while we tried the glasses at the heart of the city, where the old Vienna and the new Vienna met among influencers, the brand crew and all the press.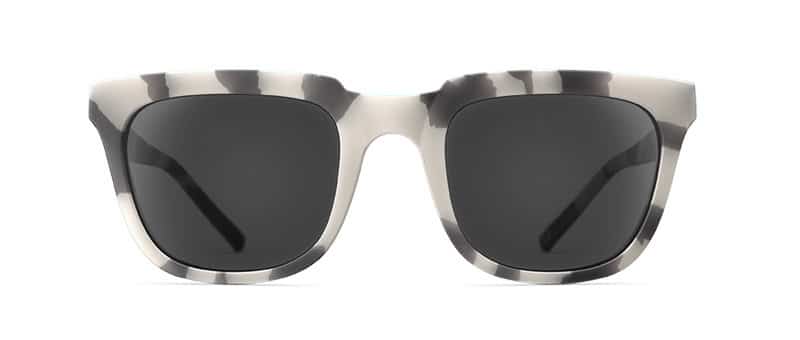 www.neubau-eyewear.com