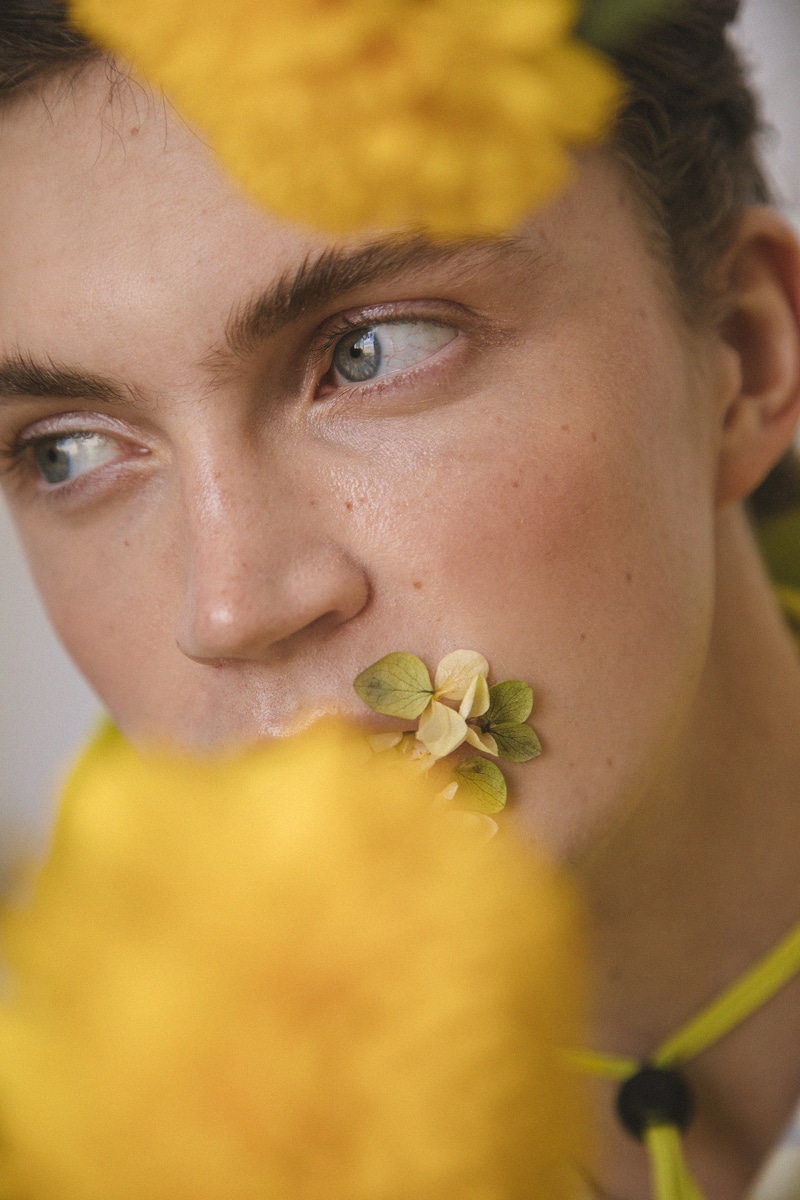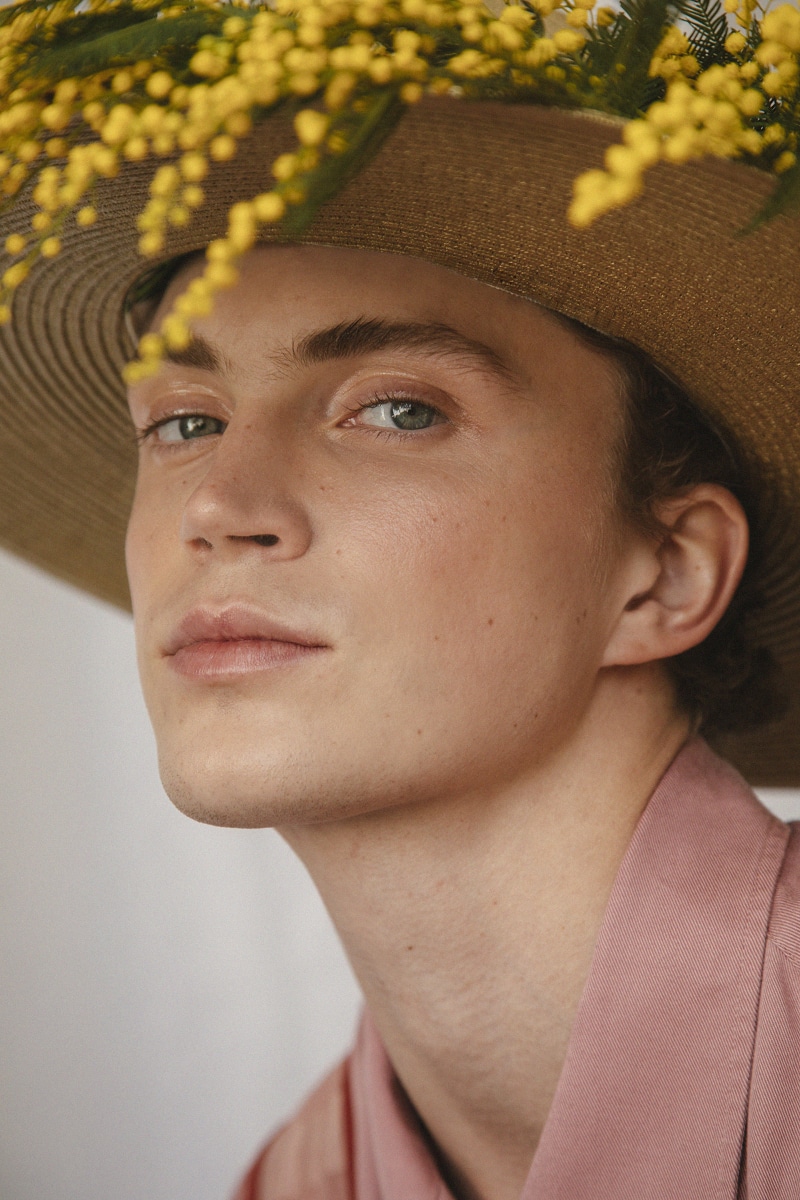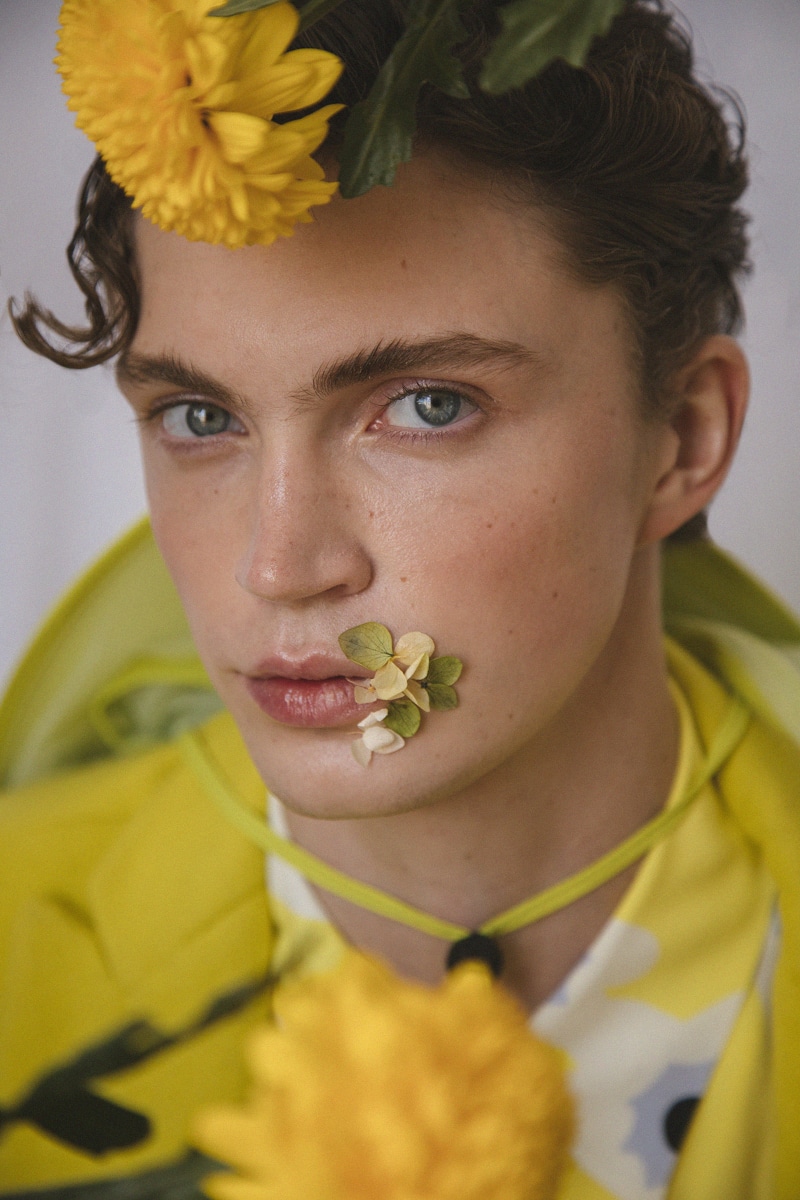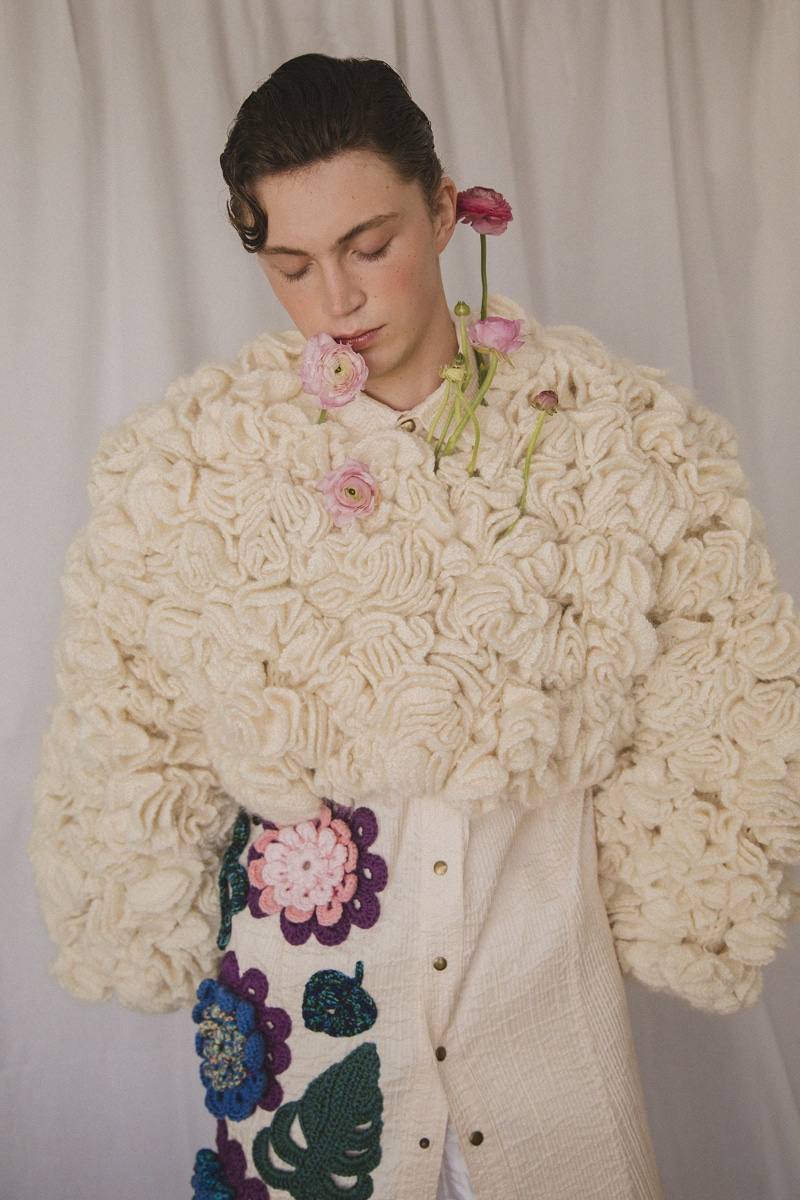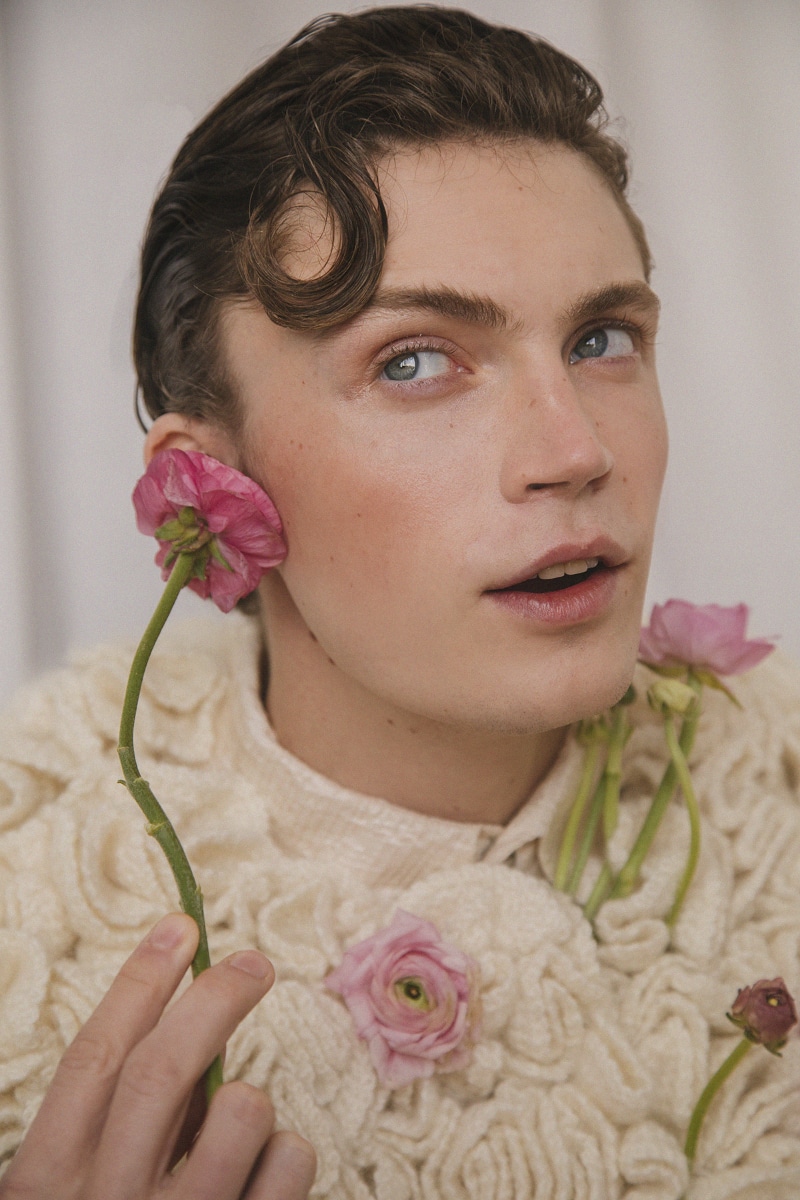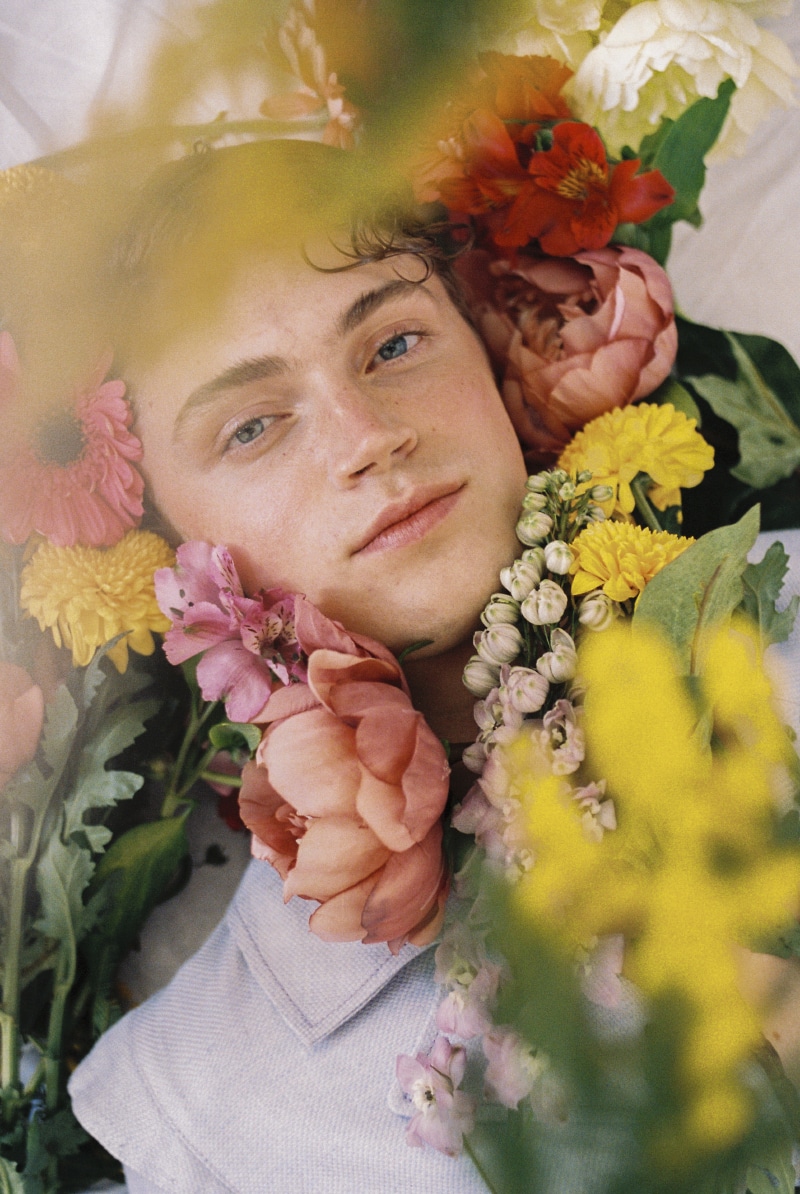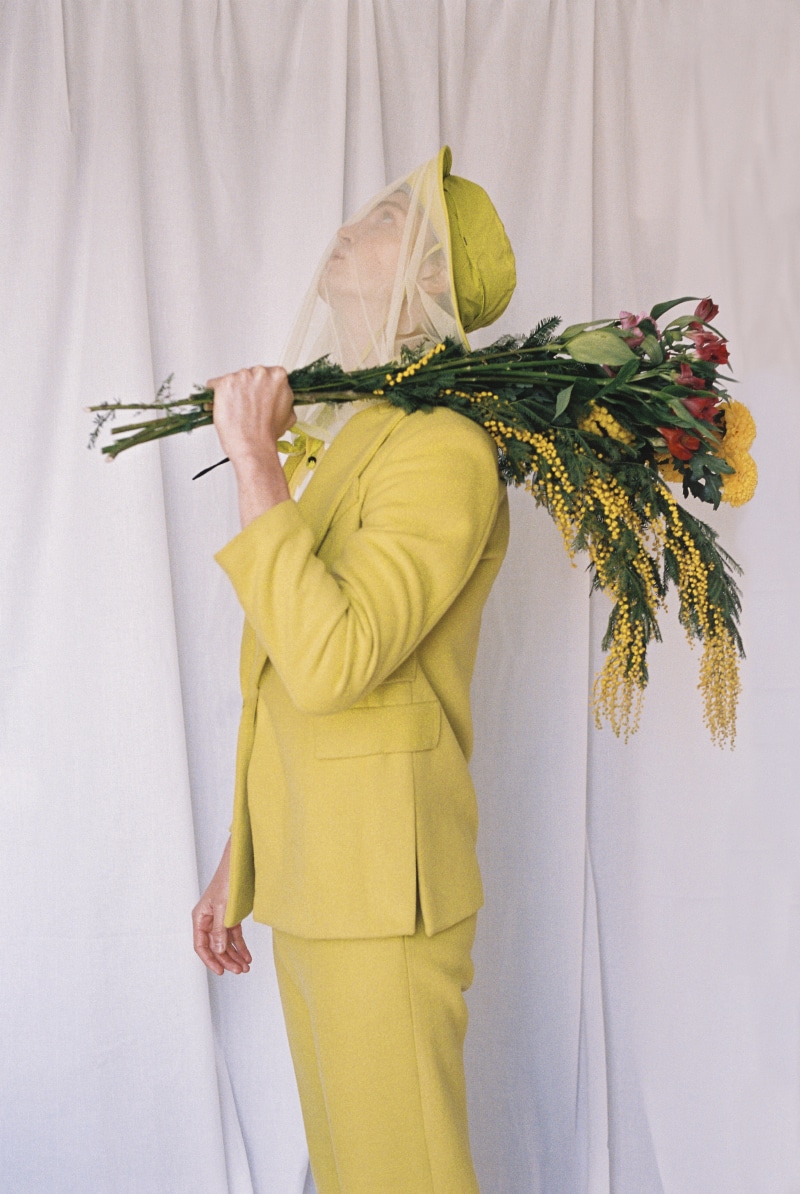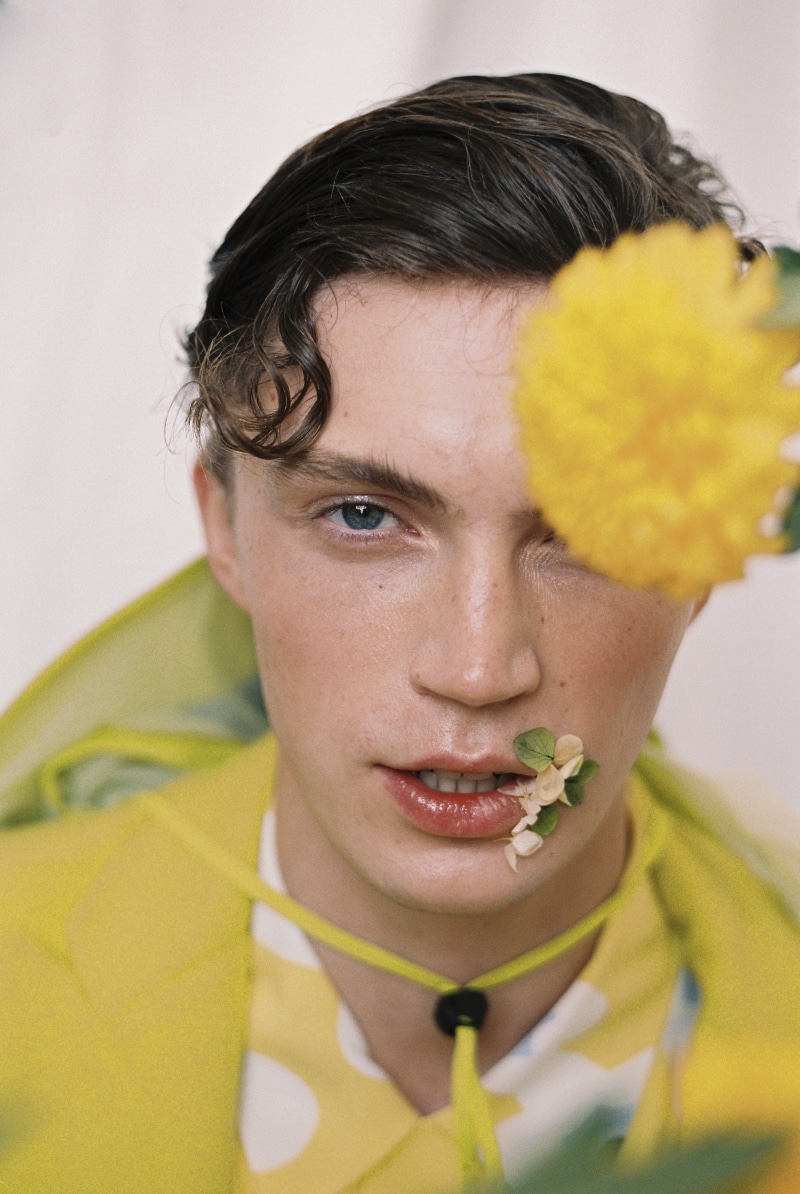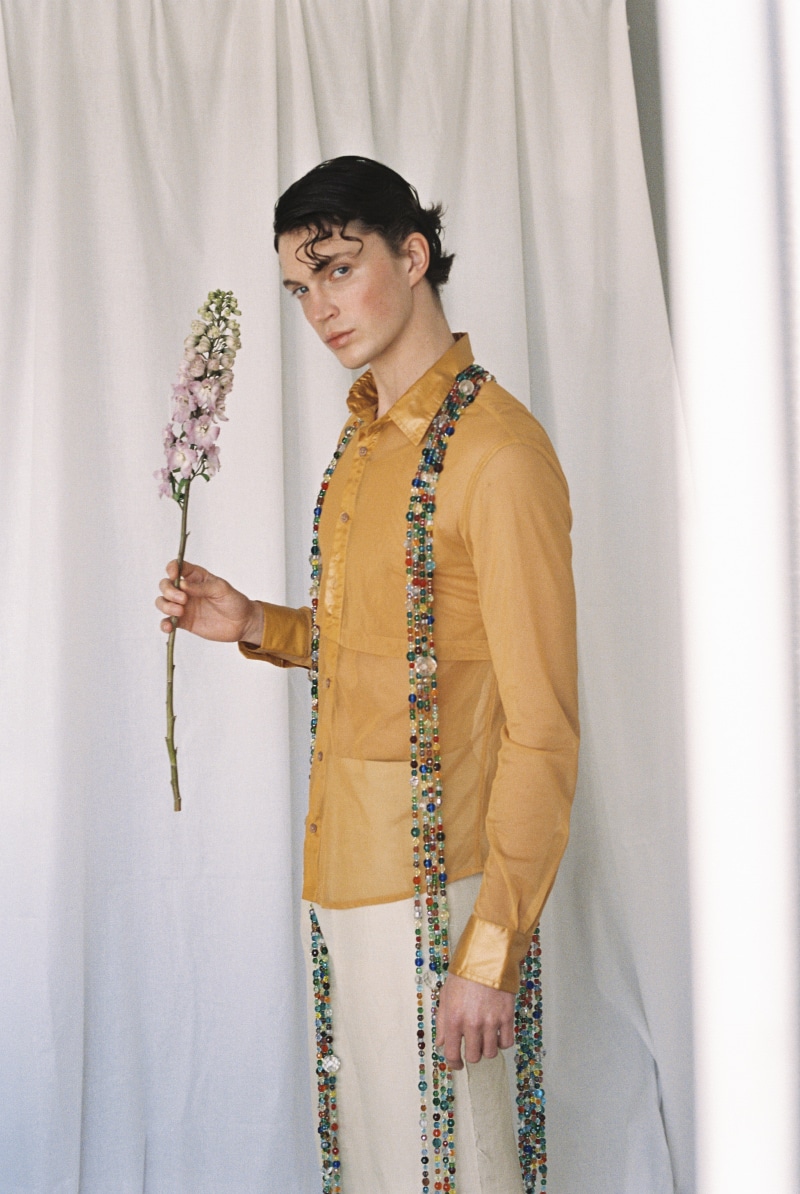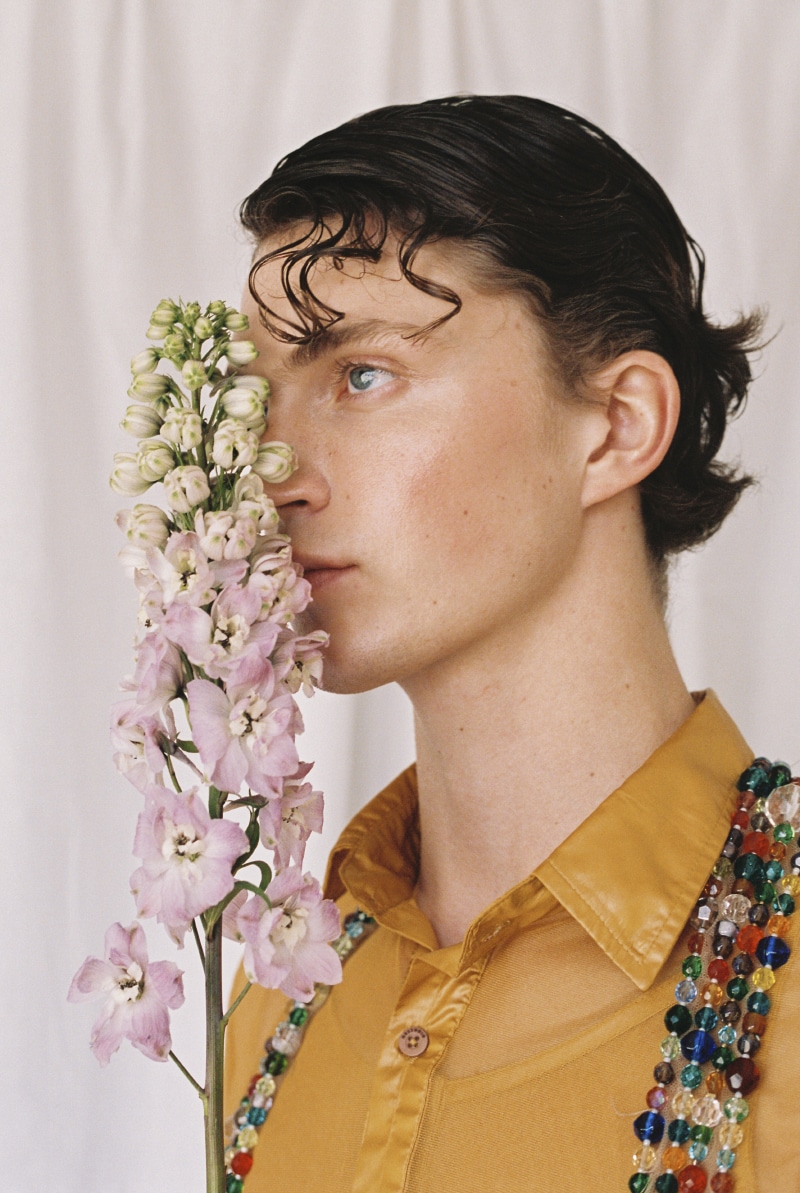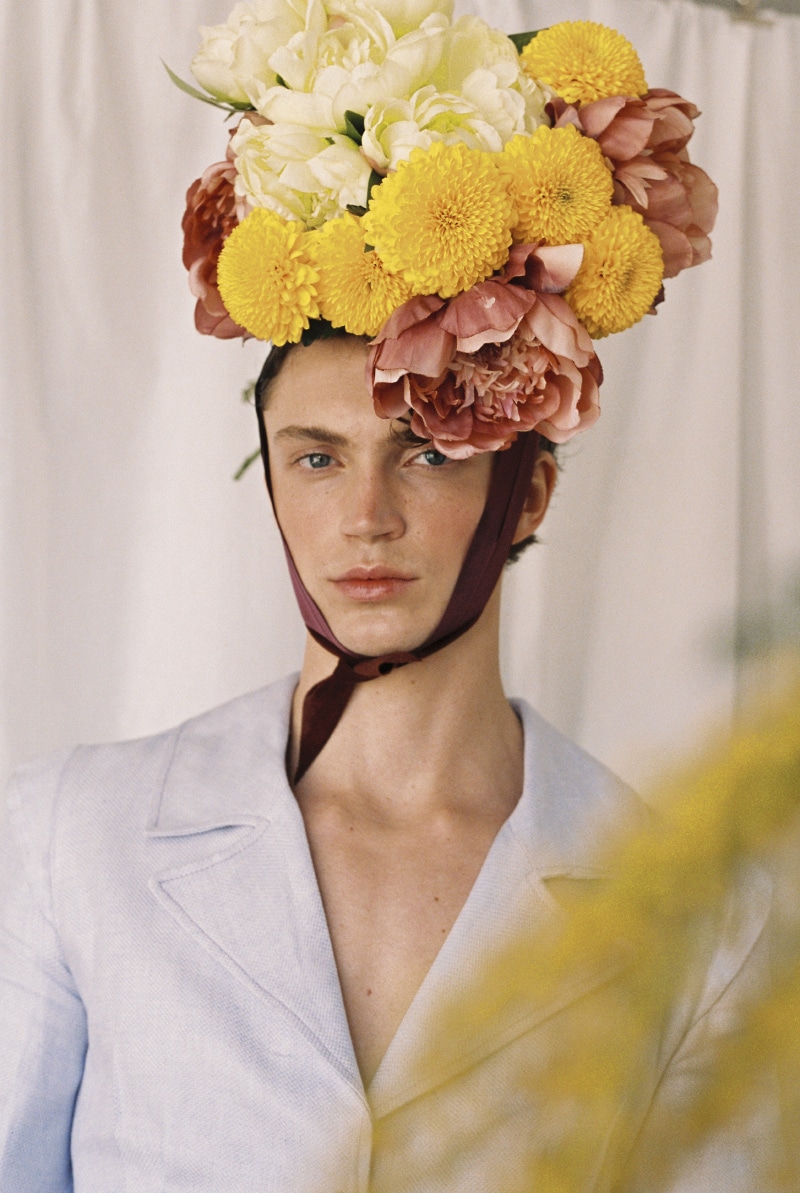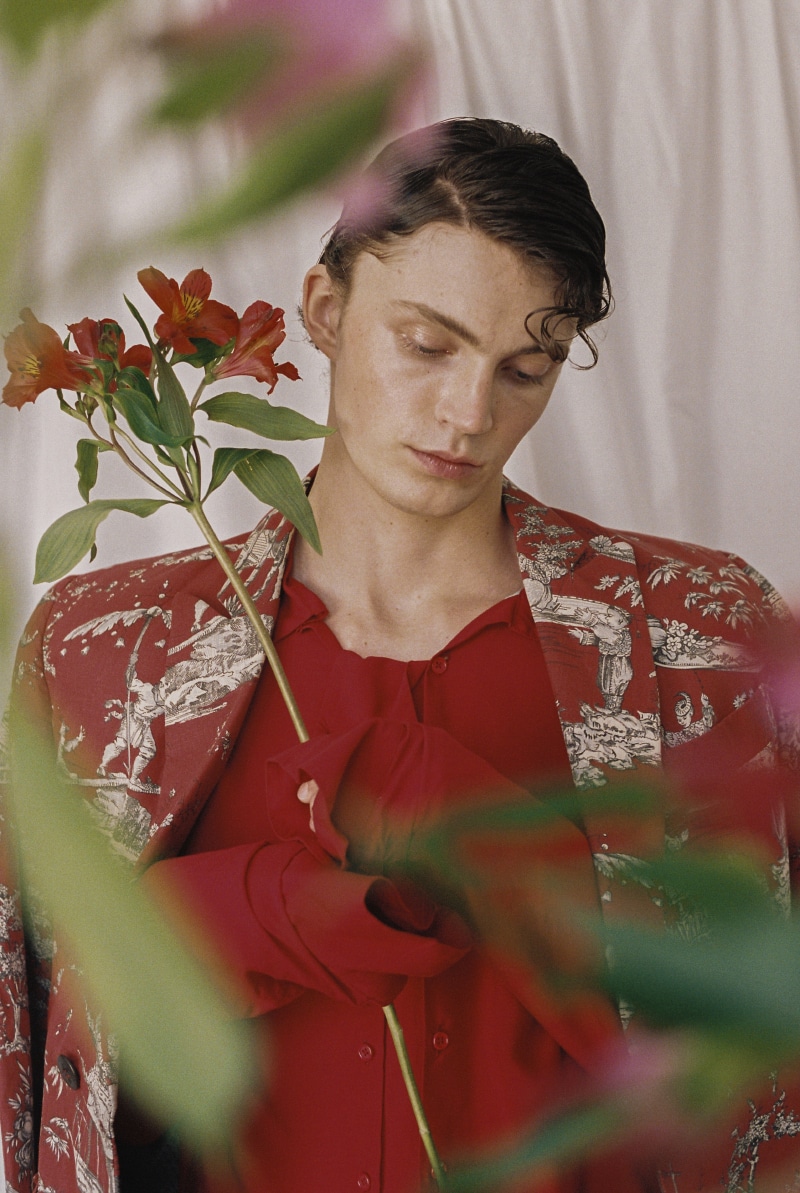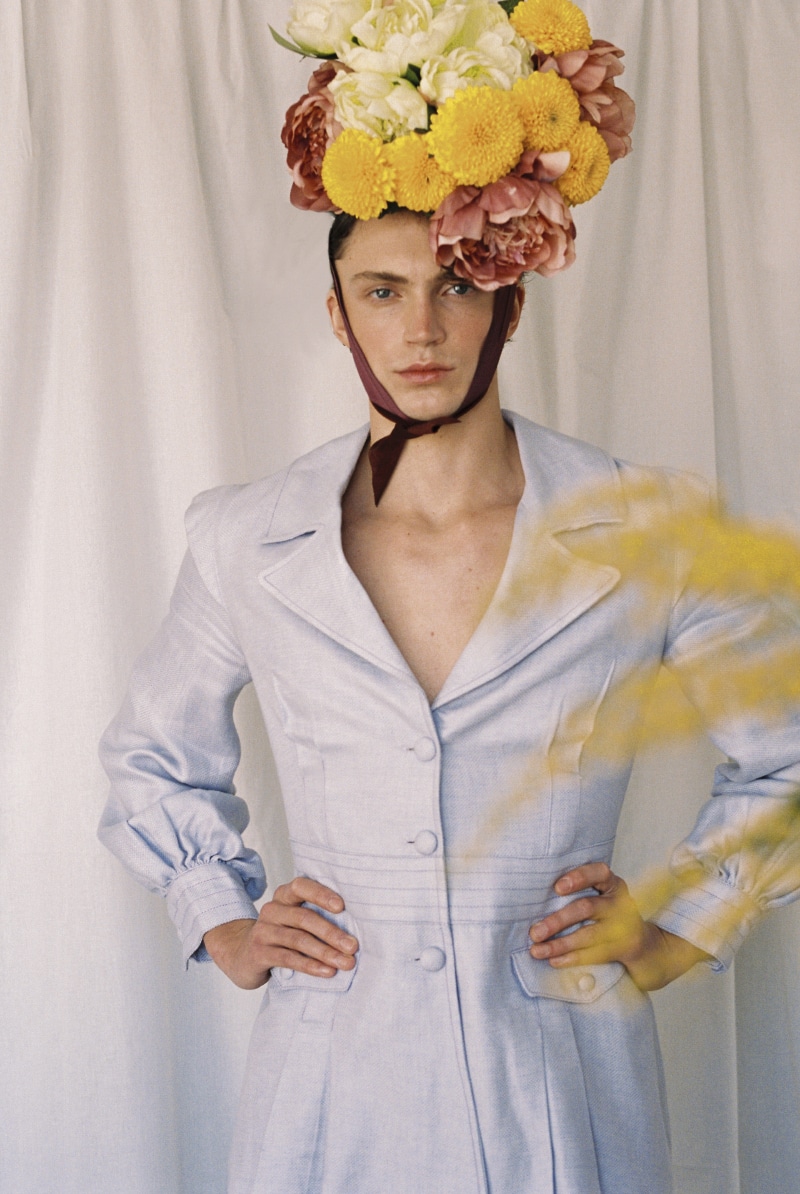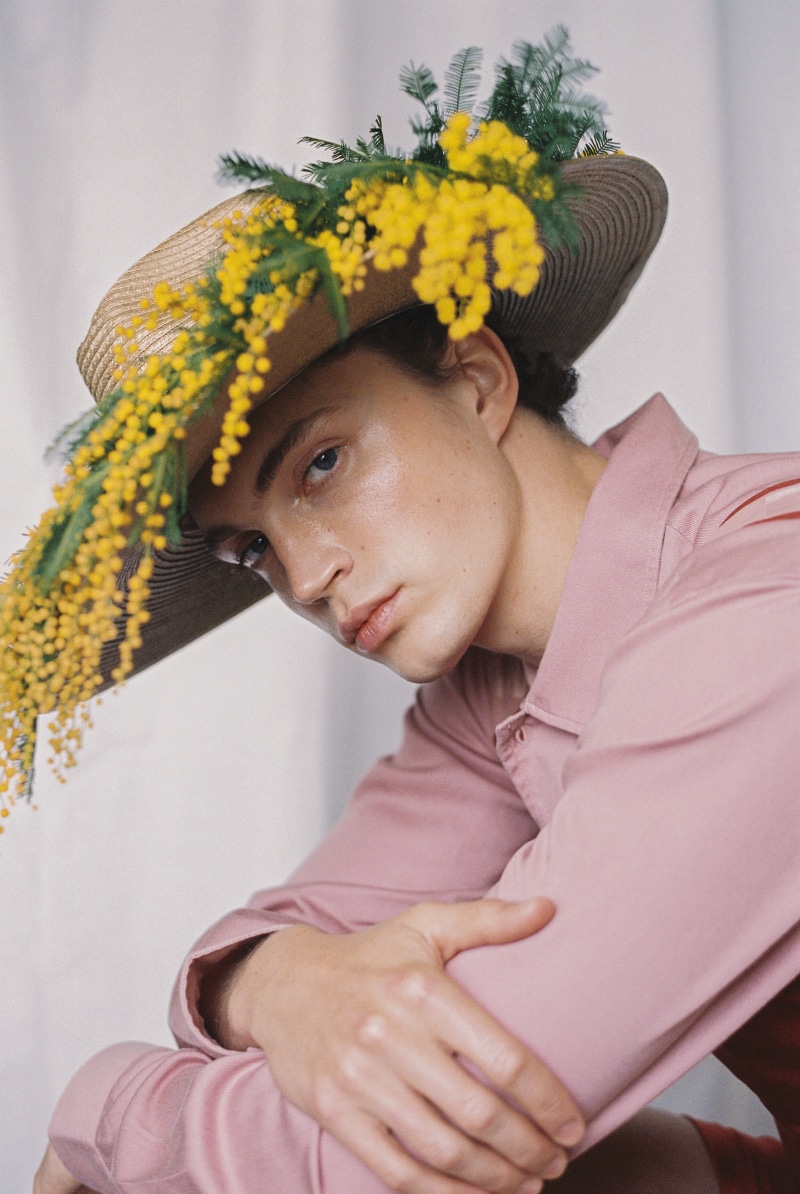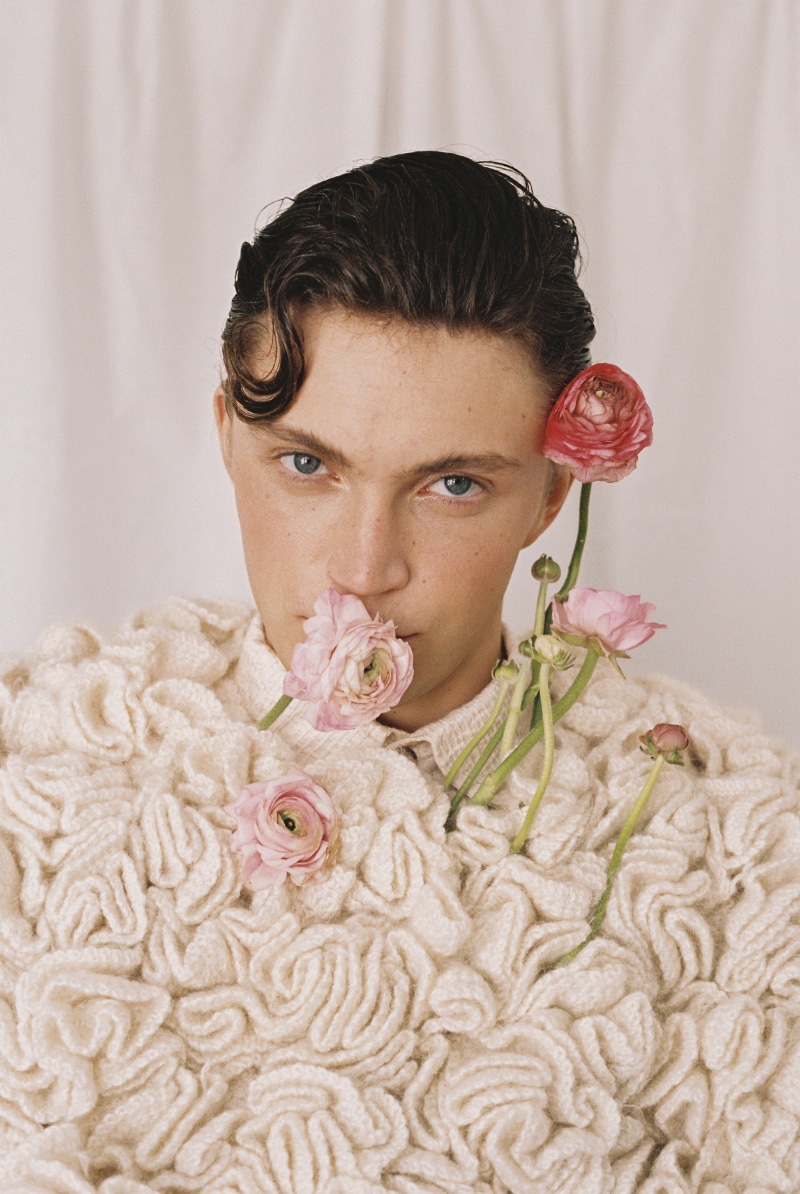 Joachim at Two Management Barcelona shot by Cintia Barragán and styled by Paloma Monago, in exclusive for Fucking Young! Online.
Hair & Make-up: Matilda Beltrán by LePure Sckincare, AVEDA & GHD (@matilda_beltran)
BRANDS: Sandro, Elefersan, Luis Pacheco, Robbert Rodriguez, We Dú, Marta Casal, Llamazares y de Delgado, BRAVA, Pablo Erroz, EÑAUT, The Kooples, Kuerno, JM FONT design.