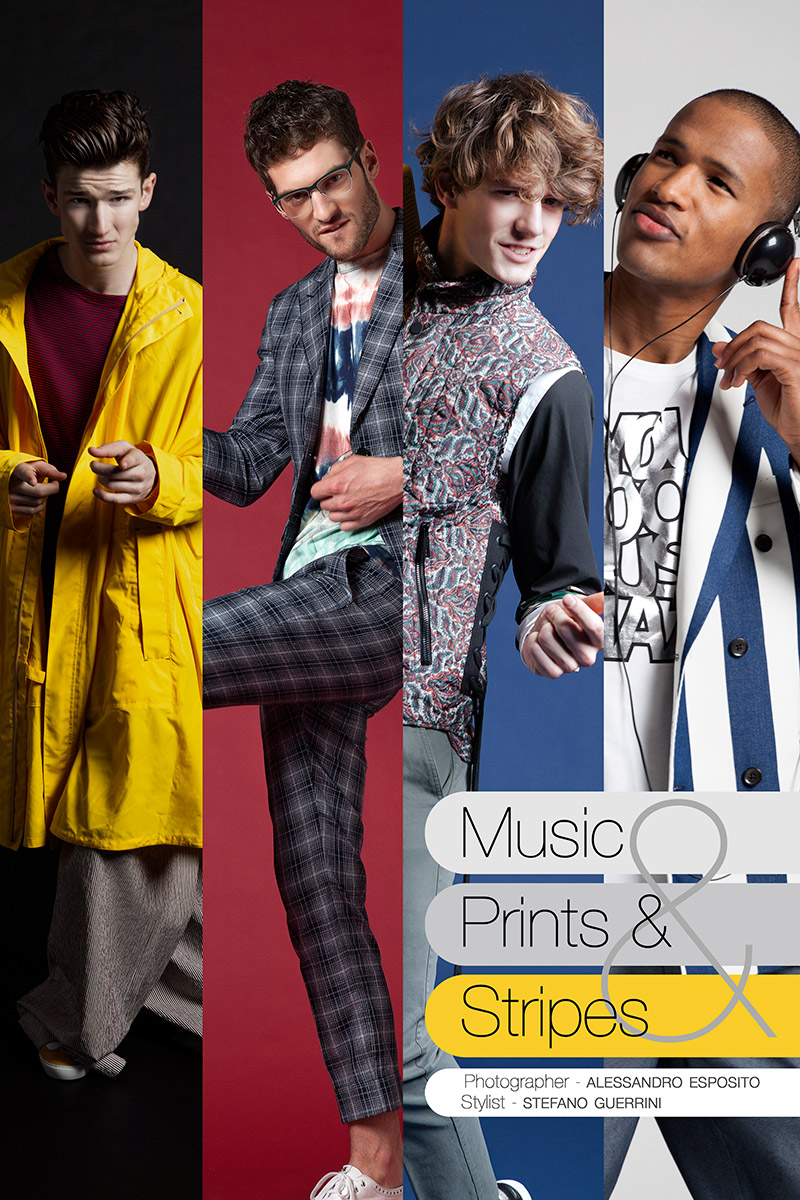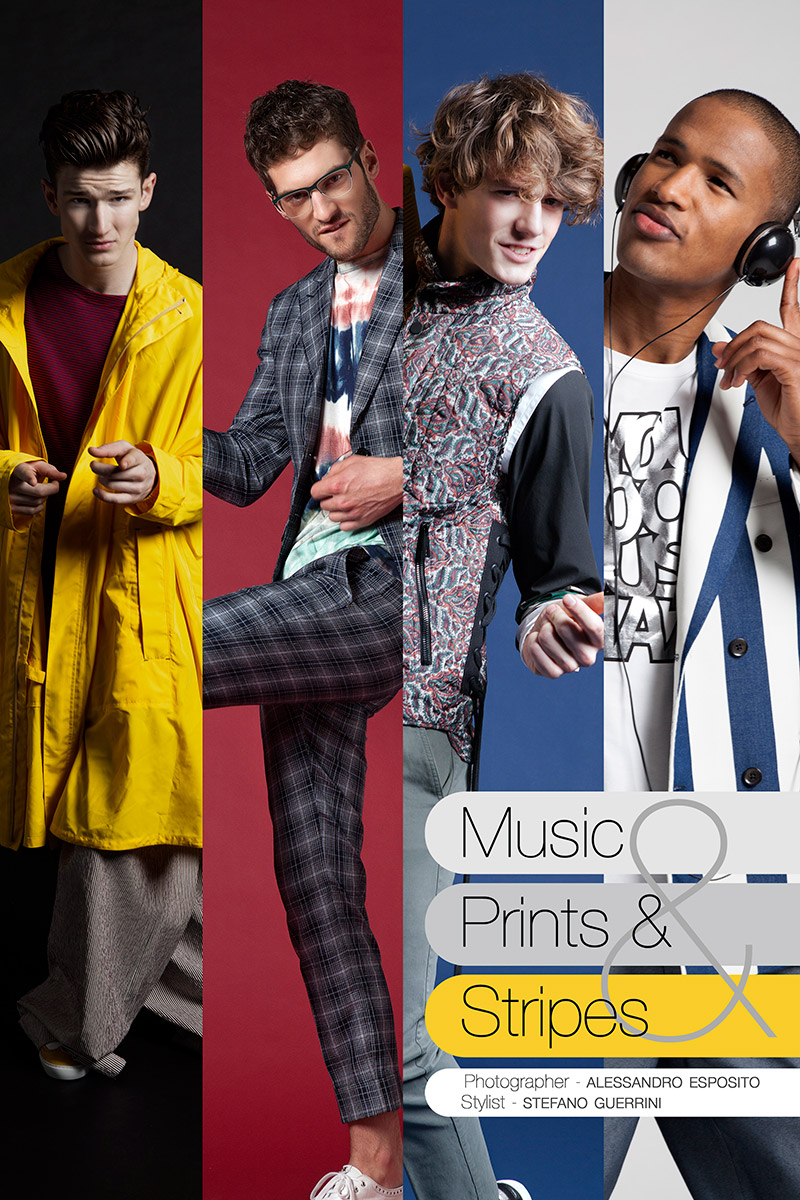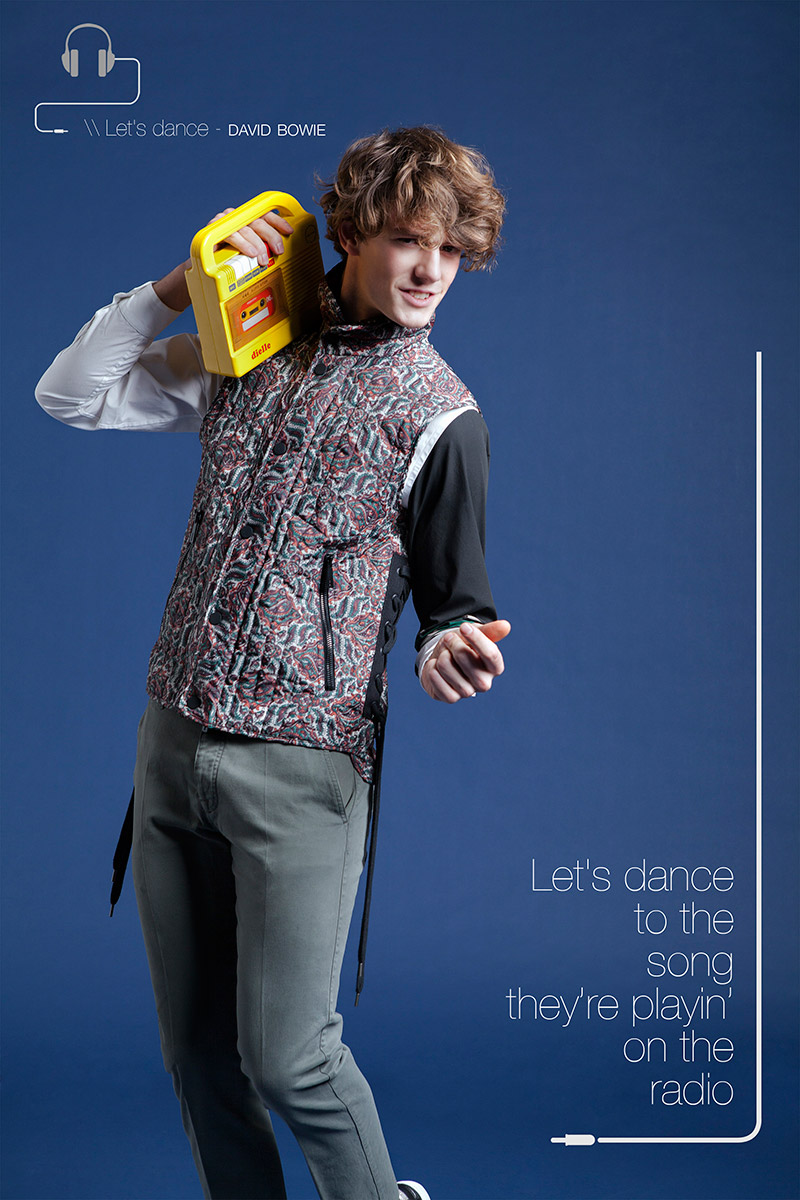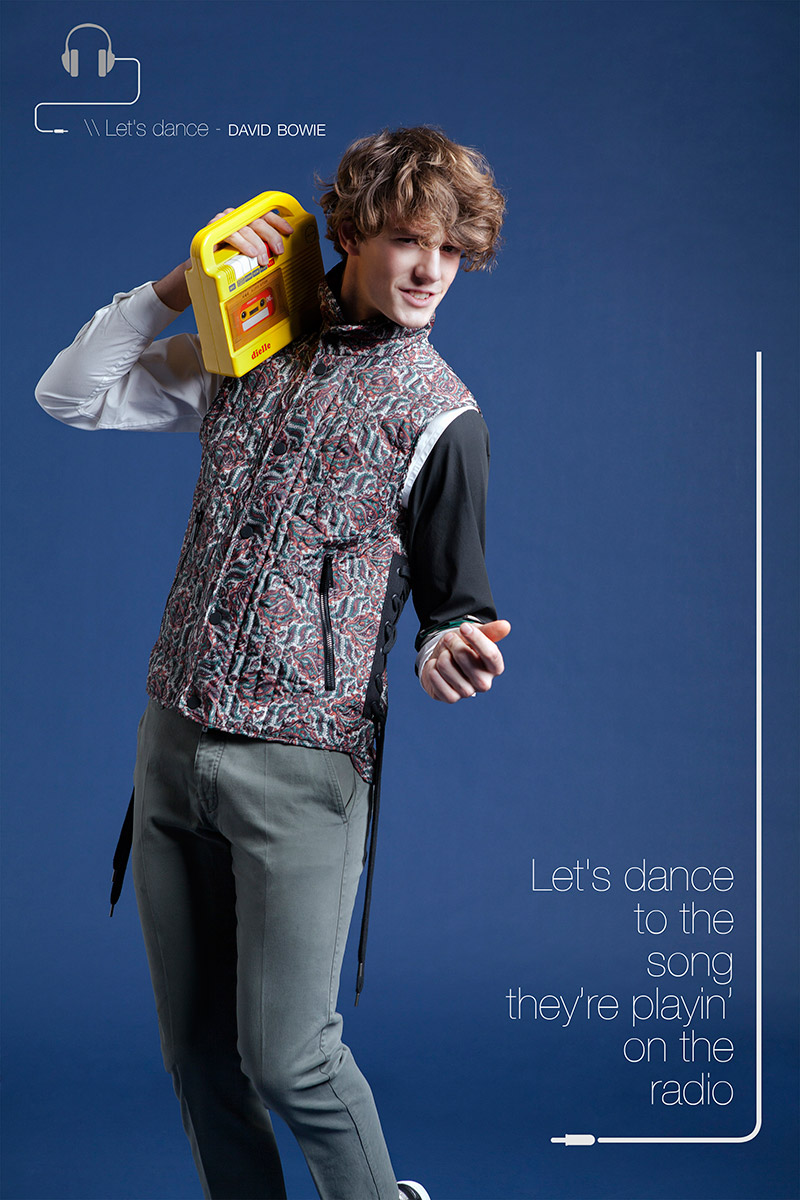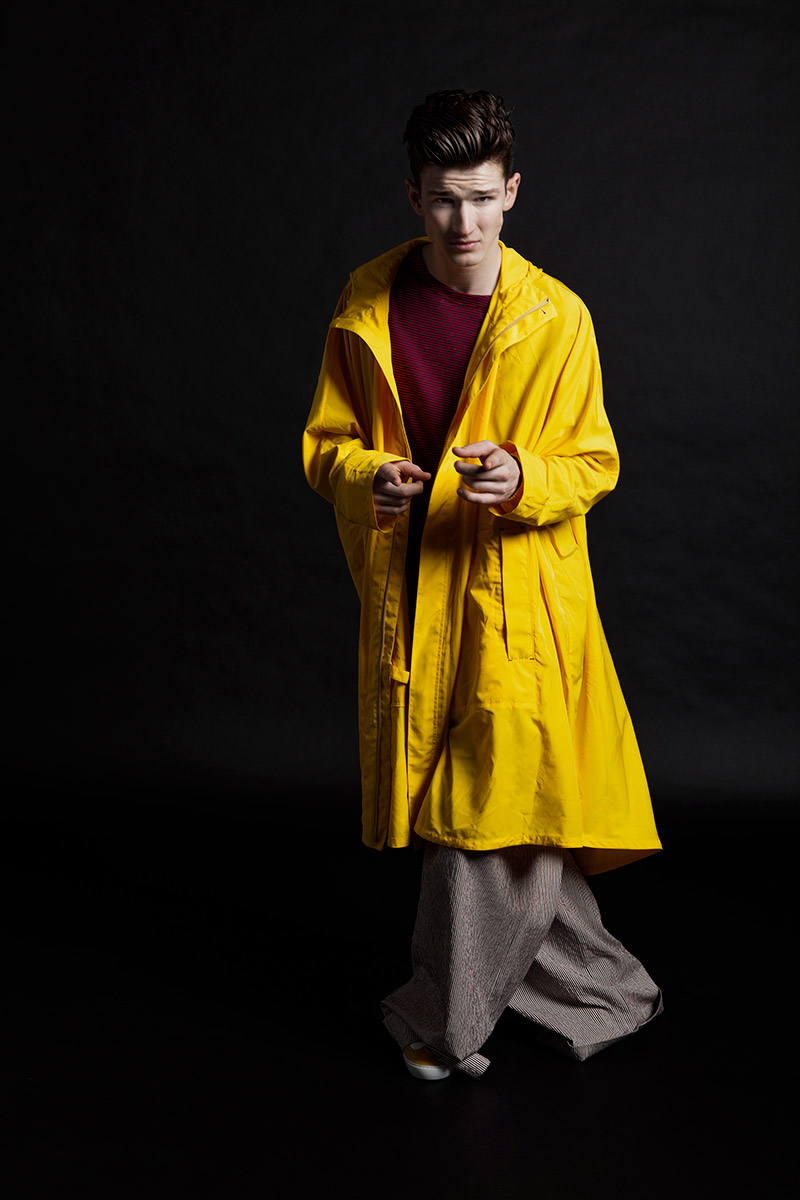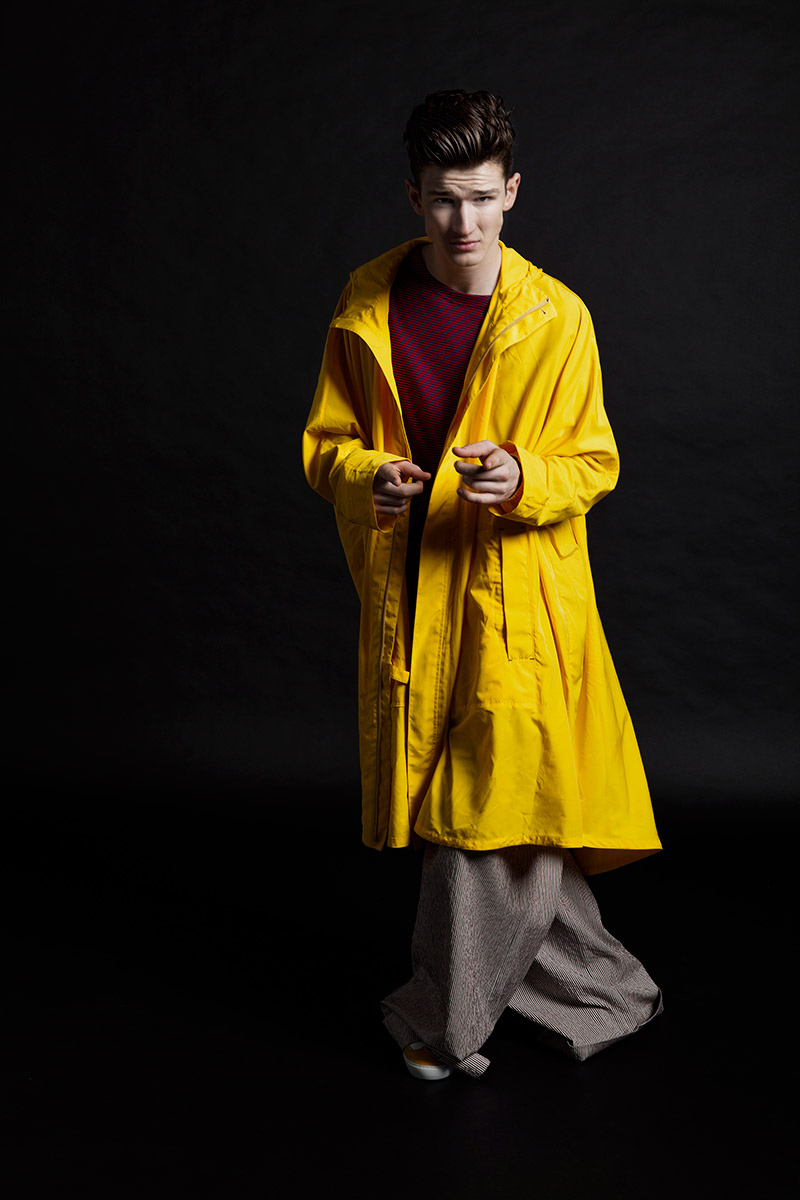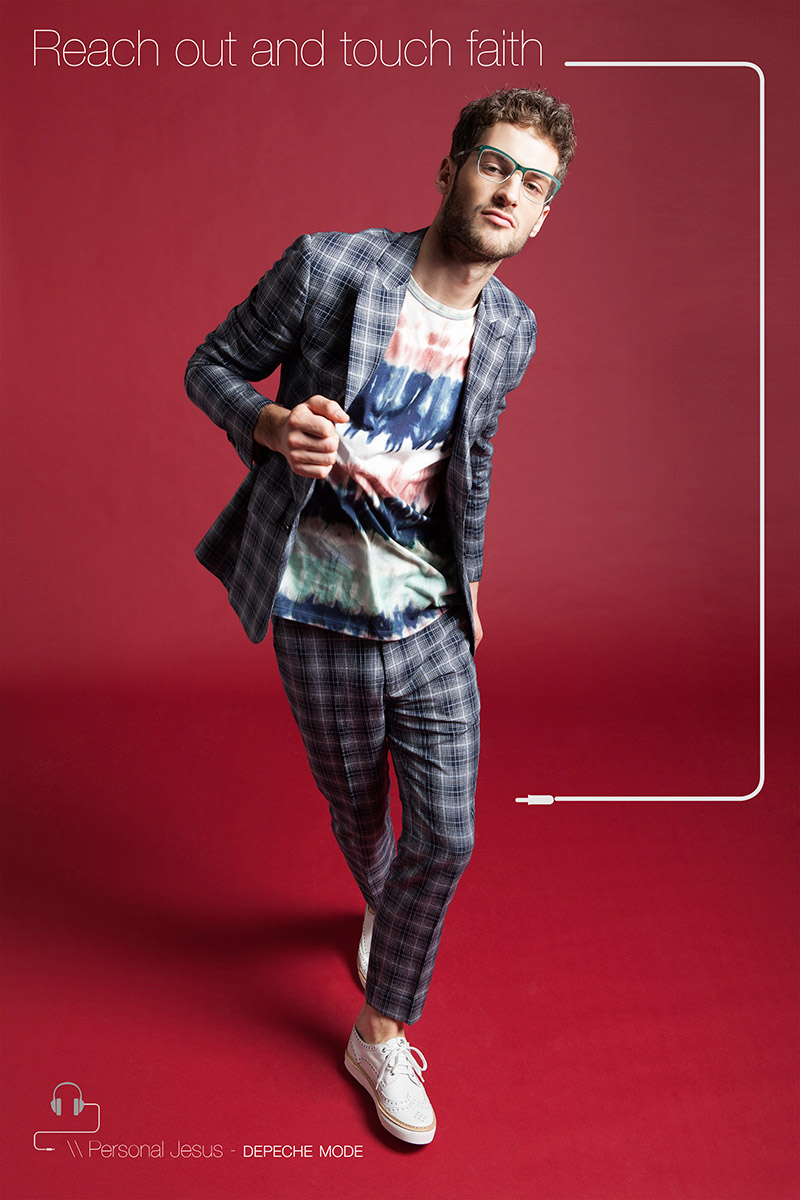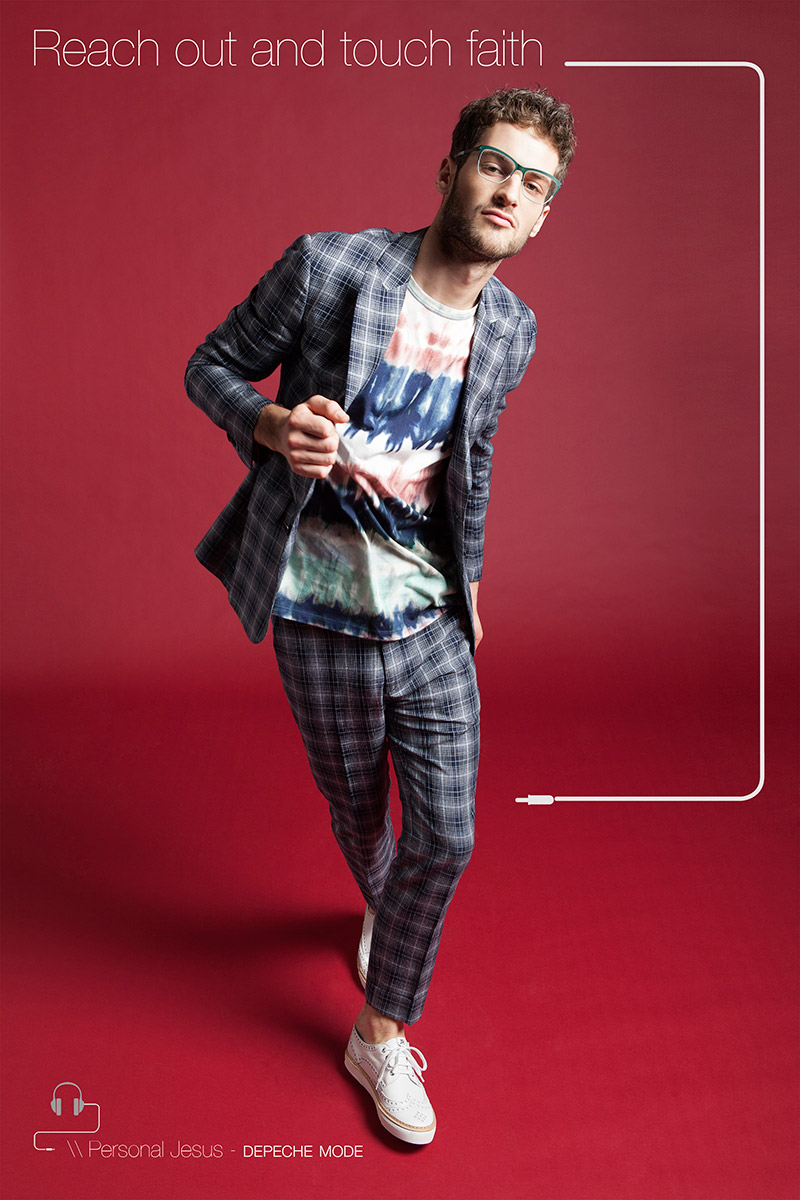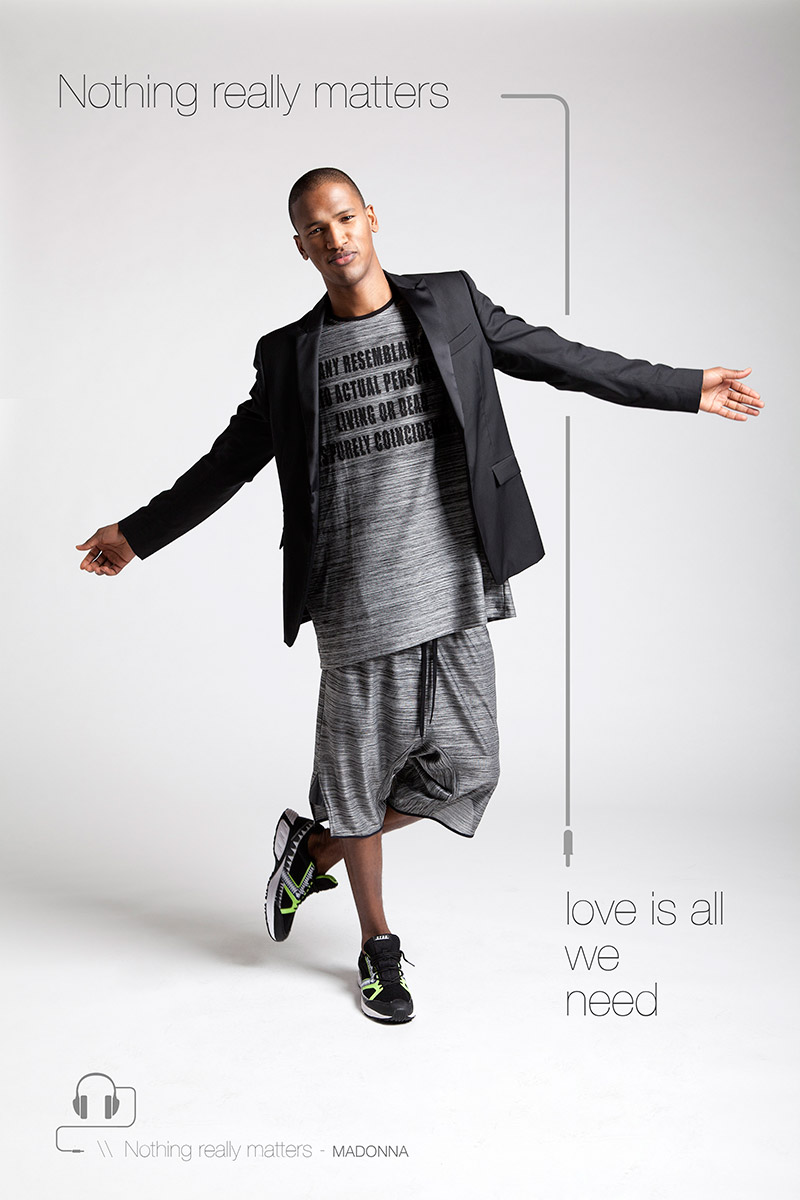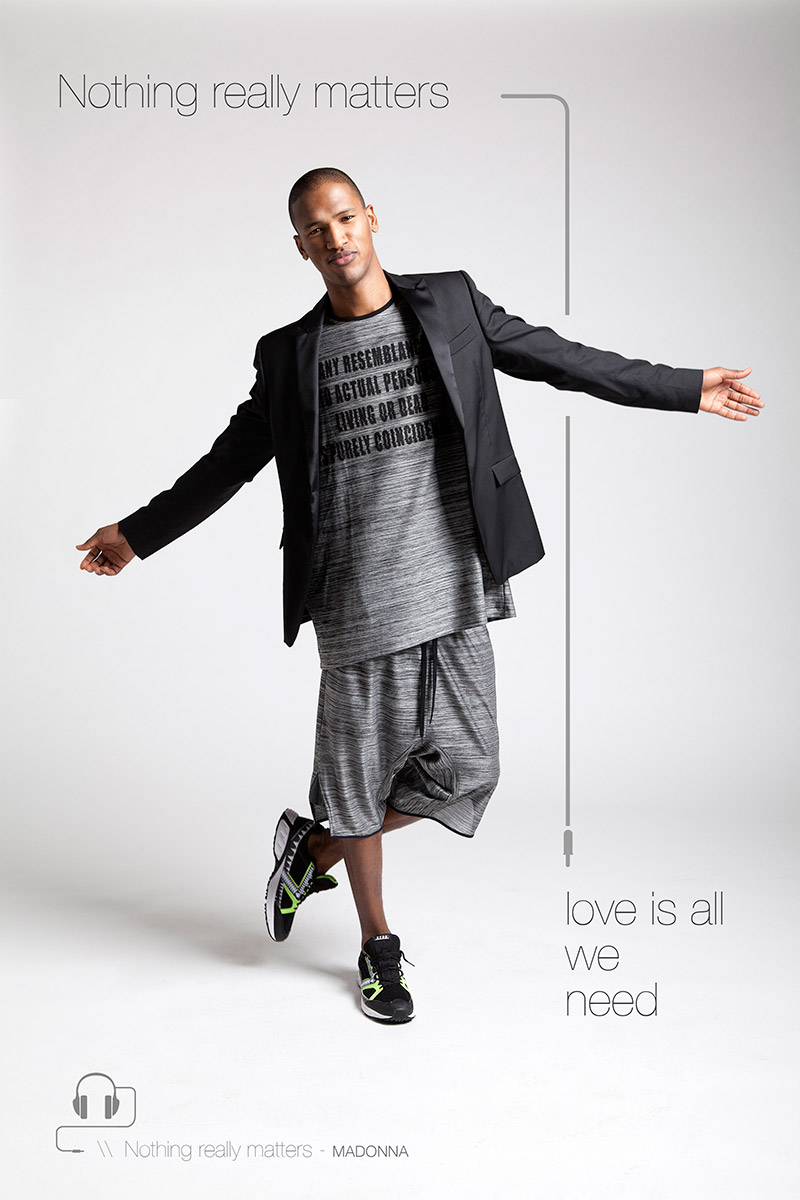 Spencer and Yefrin at Joy Agency Mack and Ludwig at 2morrow Models Management, captured by Alessandro Esposito and styled by Stefano Guerrini with pieces from Andrea Pompilio, Caruso, Ports 1961, MSGM, Just Cavalli, Andrea Incontri and more, in exclusive for Fucking Young! Online.
Photographer : Alessandro Esposito
Stylist : Stefano Guerrini
Videomaker: Nicola Garzetti
Photographer assistant: Claudia Basile
Stylist assistant: Martina Frascari
Grooming: Rocco Santamorena
Graphic: Aurora Lobina
In the video the models appear with pieces from Mykita, Just Cavalli and Aimo Rickly.