In a collision of British craftsmanship and flair, the Mulberry x Paul Smith collaboration has given birth to a 10-piece capsule collection. This fashion rendezvous unites two iconic brands, each synonymous with the essence of British style.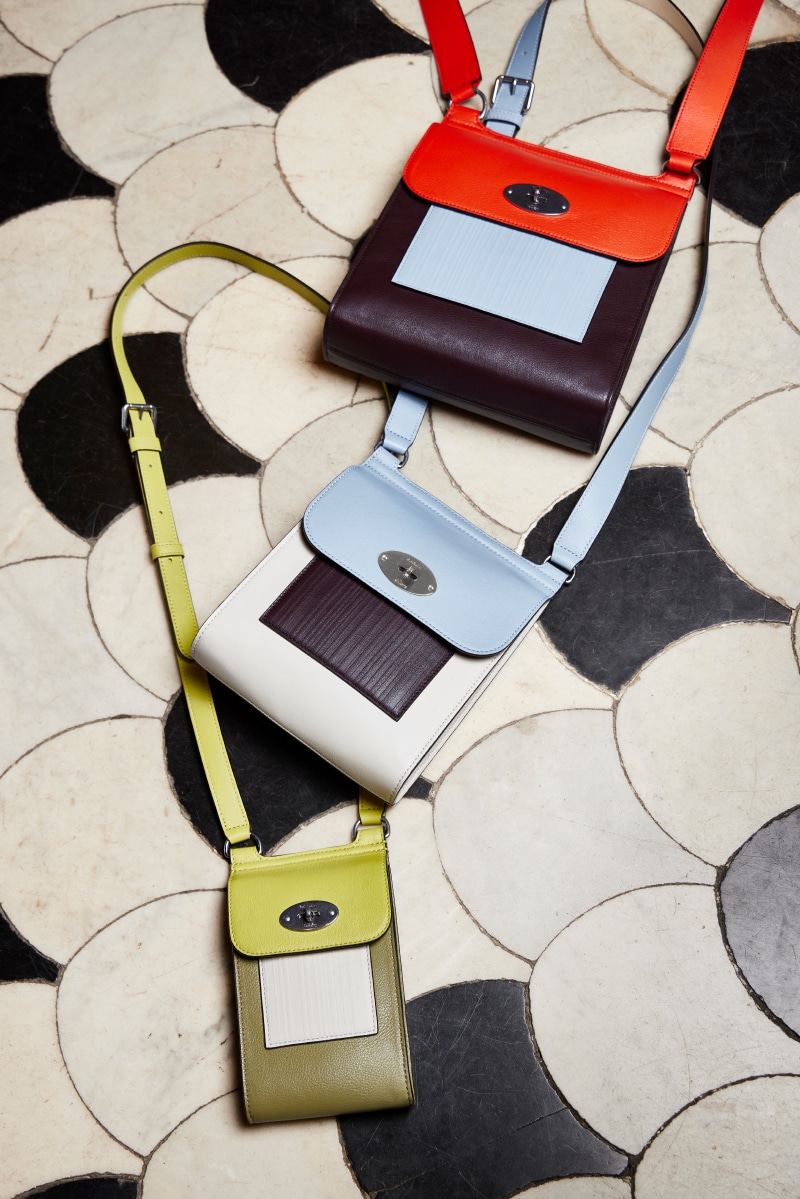 The star of the show is none other than Mulberry's legendary Antony bag, a symbol of their unwavering commitment to UK manufacturing. Standing shoulder to shoulder with it is Paul Smith's unmistakable love affair with stripes and vibrant colors. The result? A collection that pays homage to heritage style and a shared history of championing the British creative community.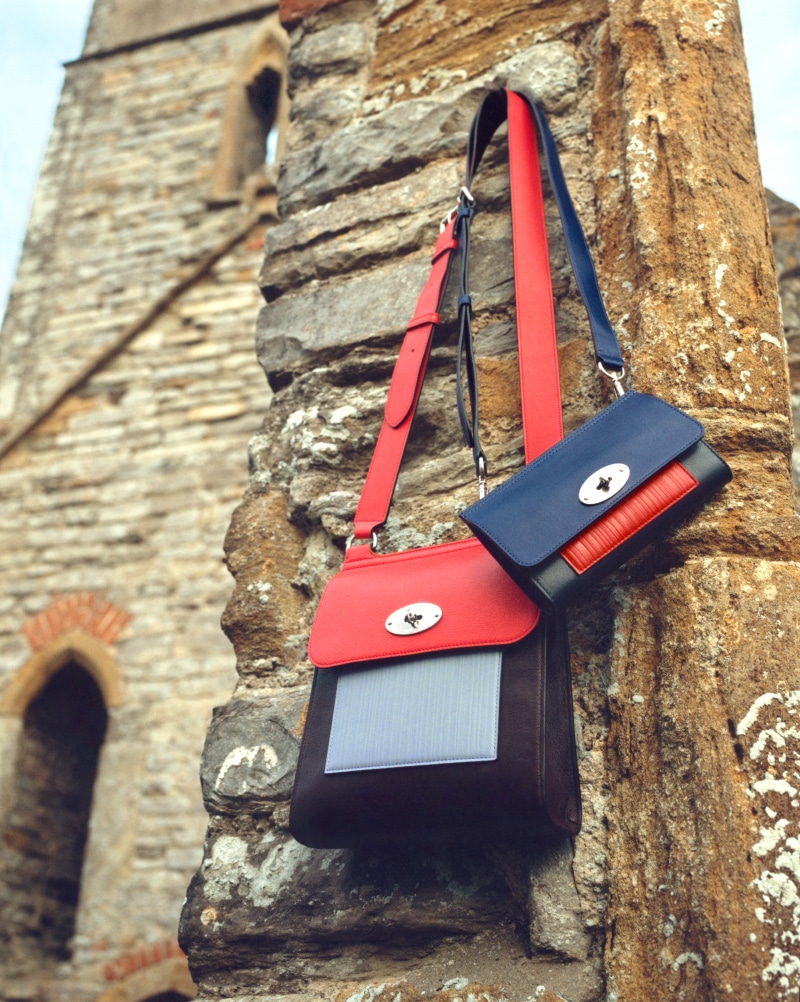 Debuting in style at Paul Smith's FW23 men's show in Paris, this collection takes the timeless Antony bag as its canvas. Alongside three classic sizes of this iconic design, the collaboration introduces two brand-new silhouettes: the Antony Clip, a mini crossbody bag, and the Antony Tote.
With British craftsmanship and heritage at its heart, and a nod to both brands' dedication to sustainability, each piece in the collection is meticulously crafted in the UK at Mulberry's carbon-neutral Somerset factories. This is where over half of the brand's collections are still brought to life. Not only is the collaboration a testament to British creativity, but it's also a nod to sustainability, utilizing carbon-neutral leather, a requirement since 2022 for all Mulberry bags. The environmental credentials of this collection are certified to the highest Gold standard by the Leather Working Group.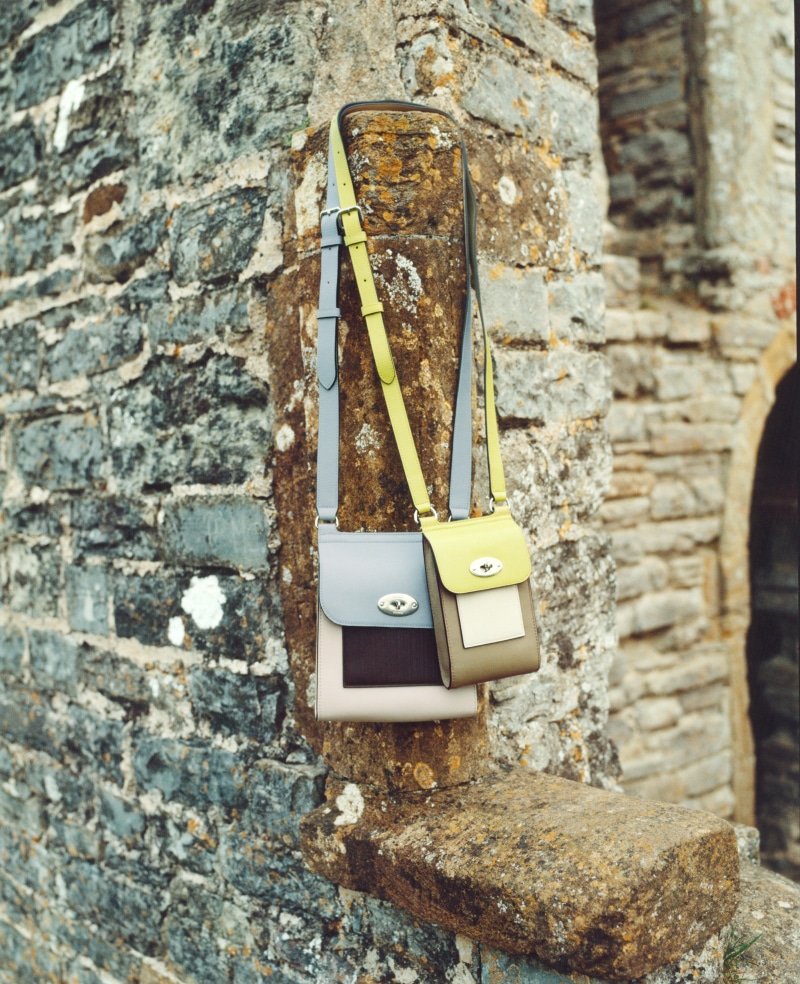 In the words of Sir Paul Smith himself, "Paul Smith and Mulberry were founded within a year of each other in the 1970s, so you could say our brands grew up and came of age together. I think that's at least partly why we share such a similar approach to creativity and craft – that and our Britishness."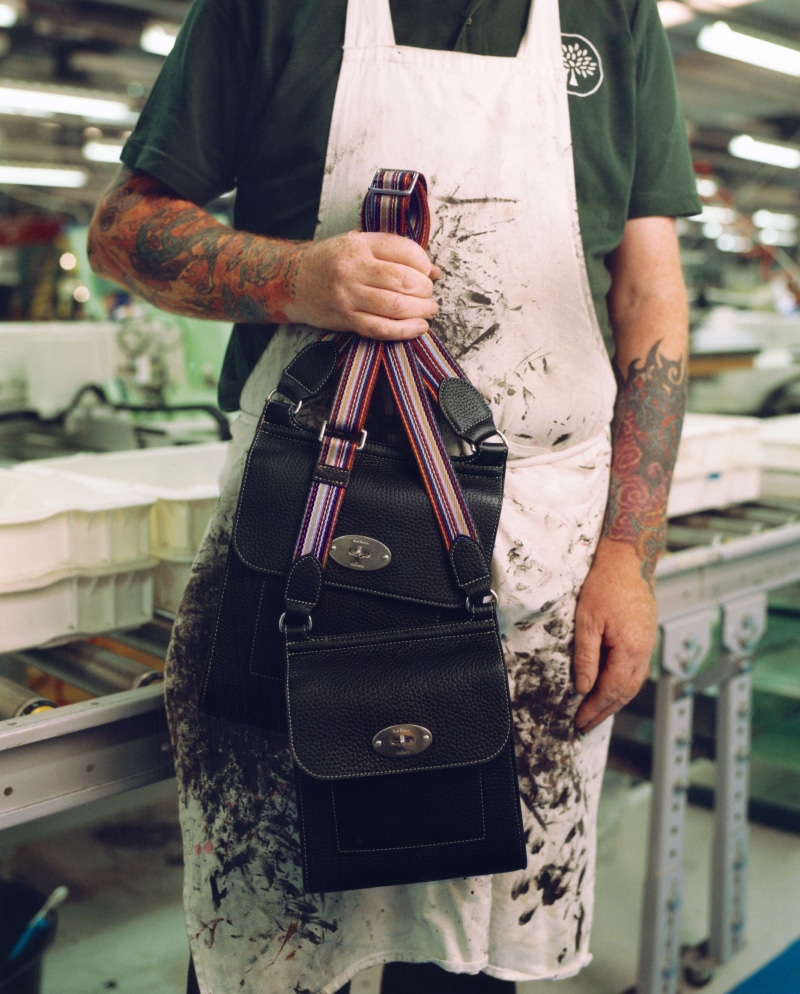 Thierry Andretta, Mulberry CEO, adds, "We're delighted to be collaborating with Paul Smith on a collection that celebrates our shared values of creativity, craft, and British heritage. Reflecting our Made to Last ethos and longstanding commitment to manufacturing in the UK, we are proud that every piece in the collection will be made at one of our two carbon-neutral Somerset factories."