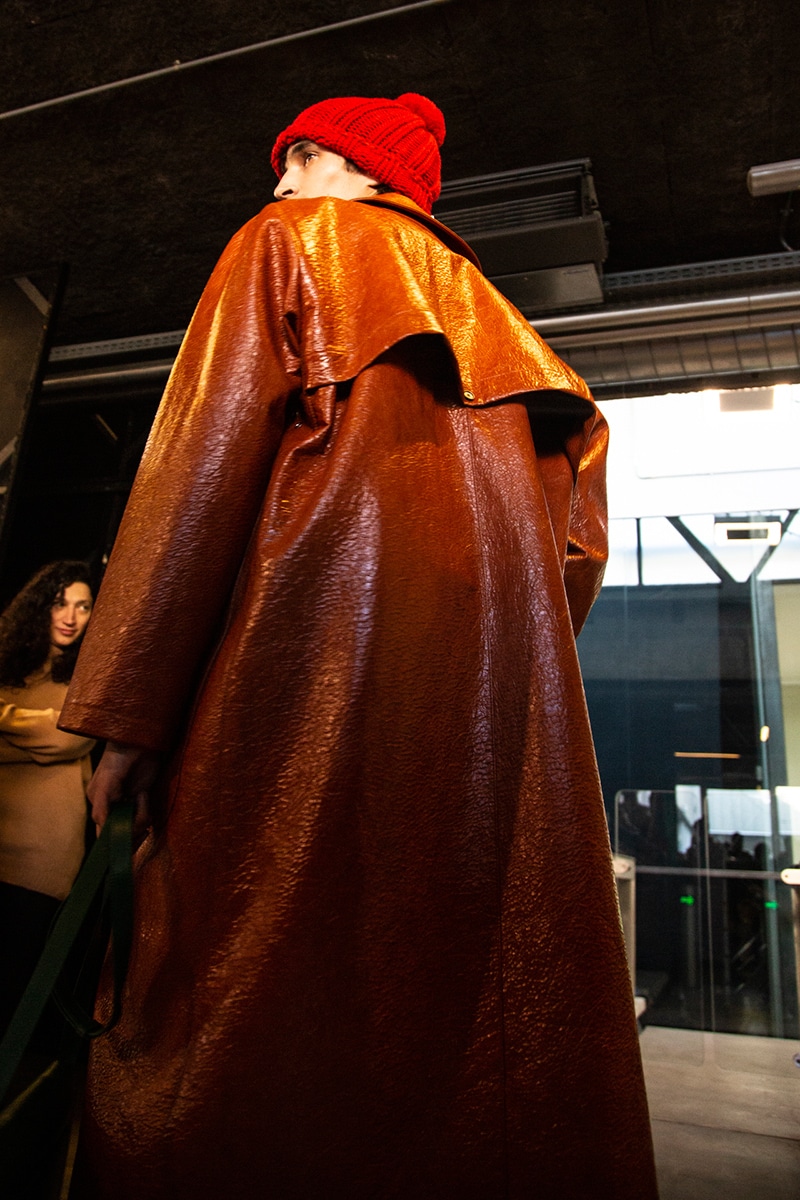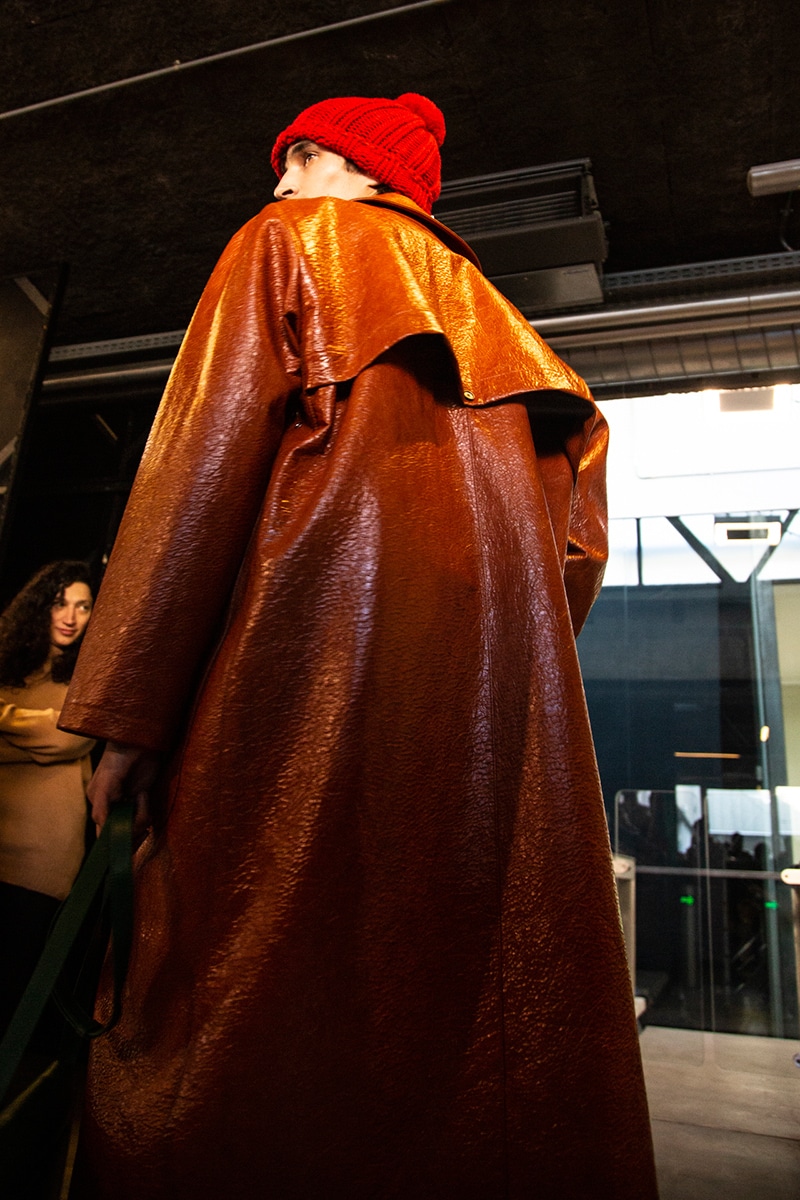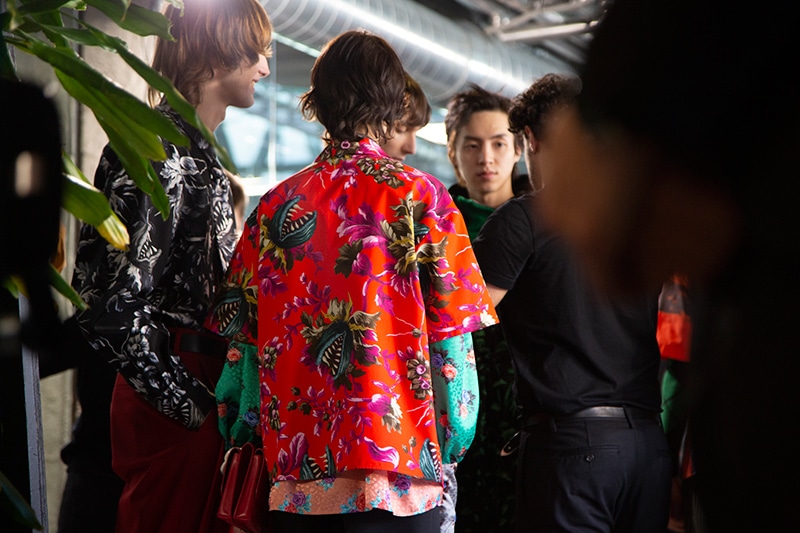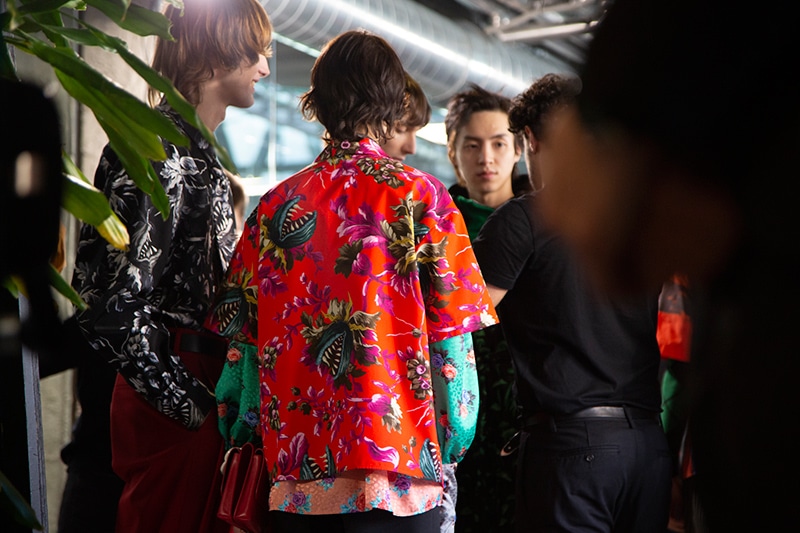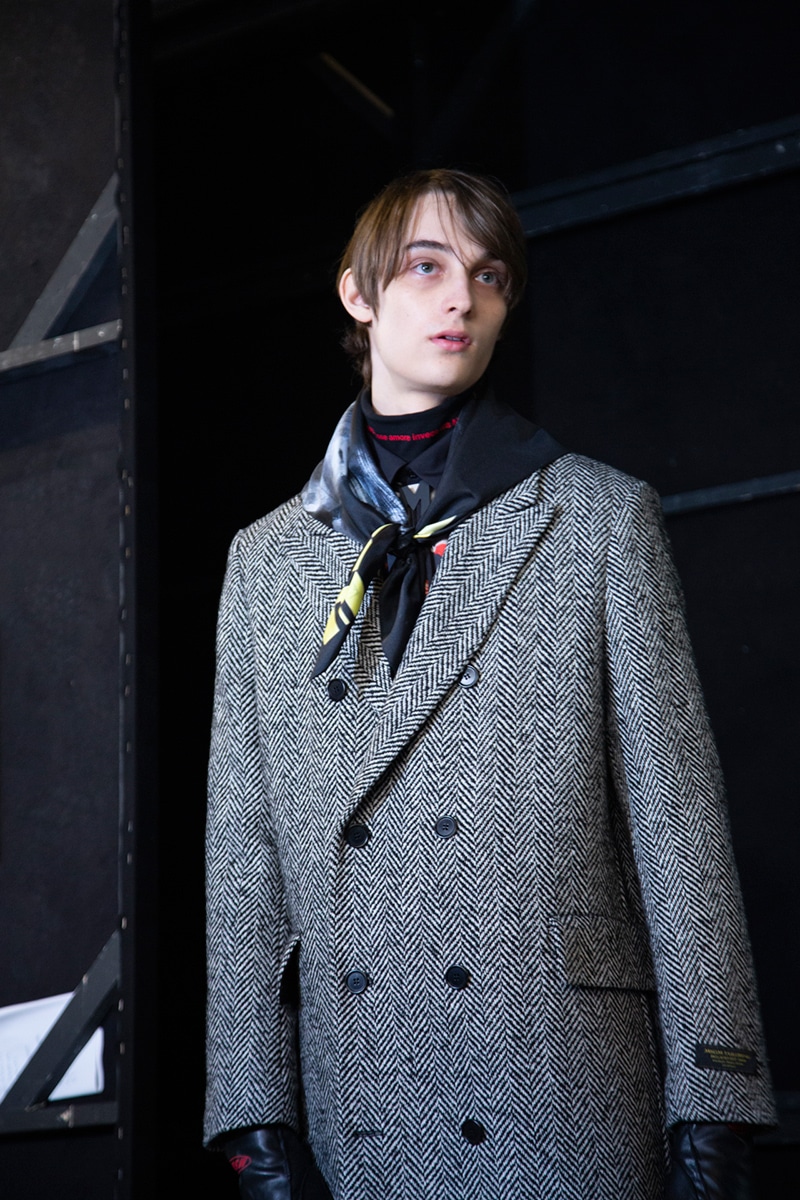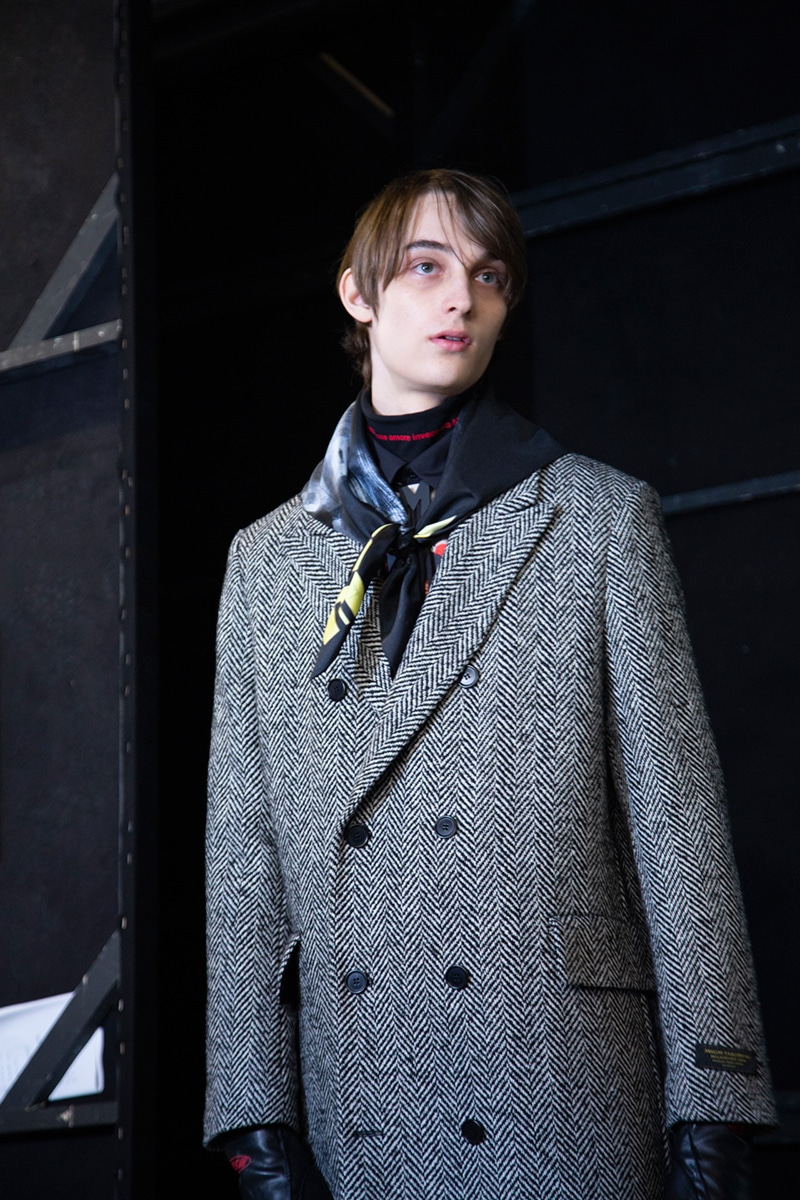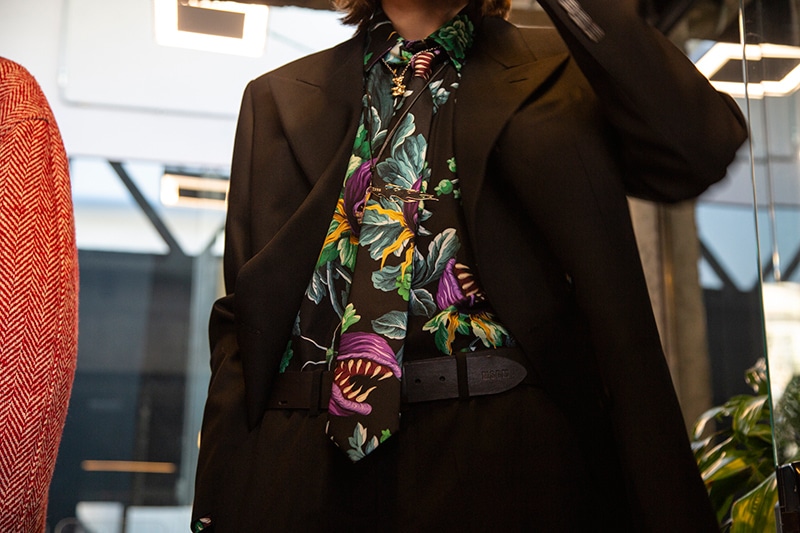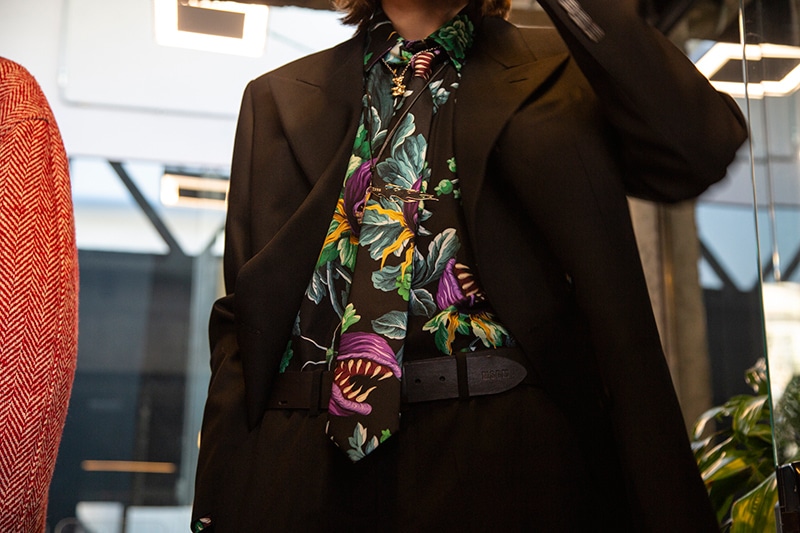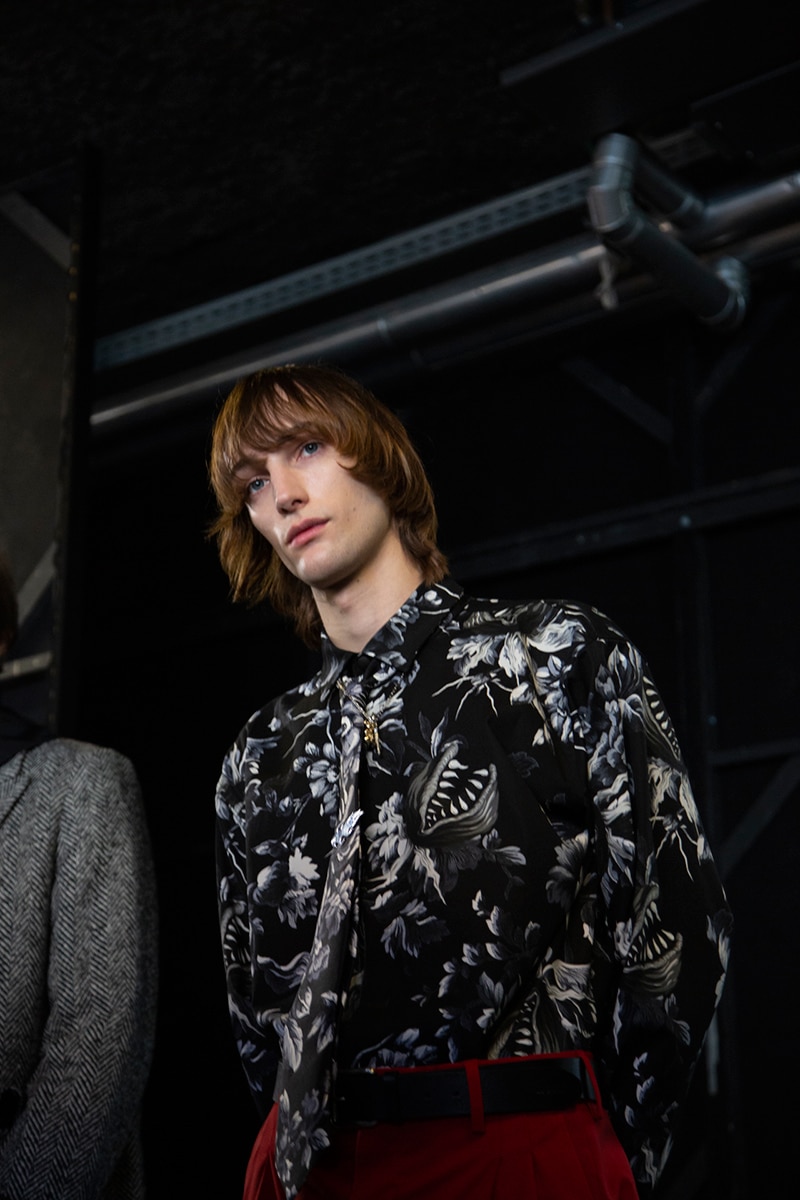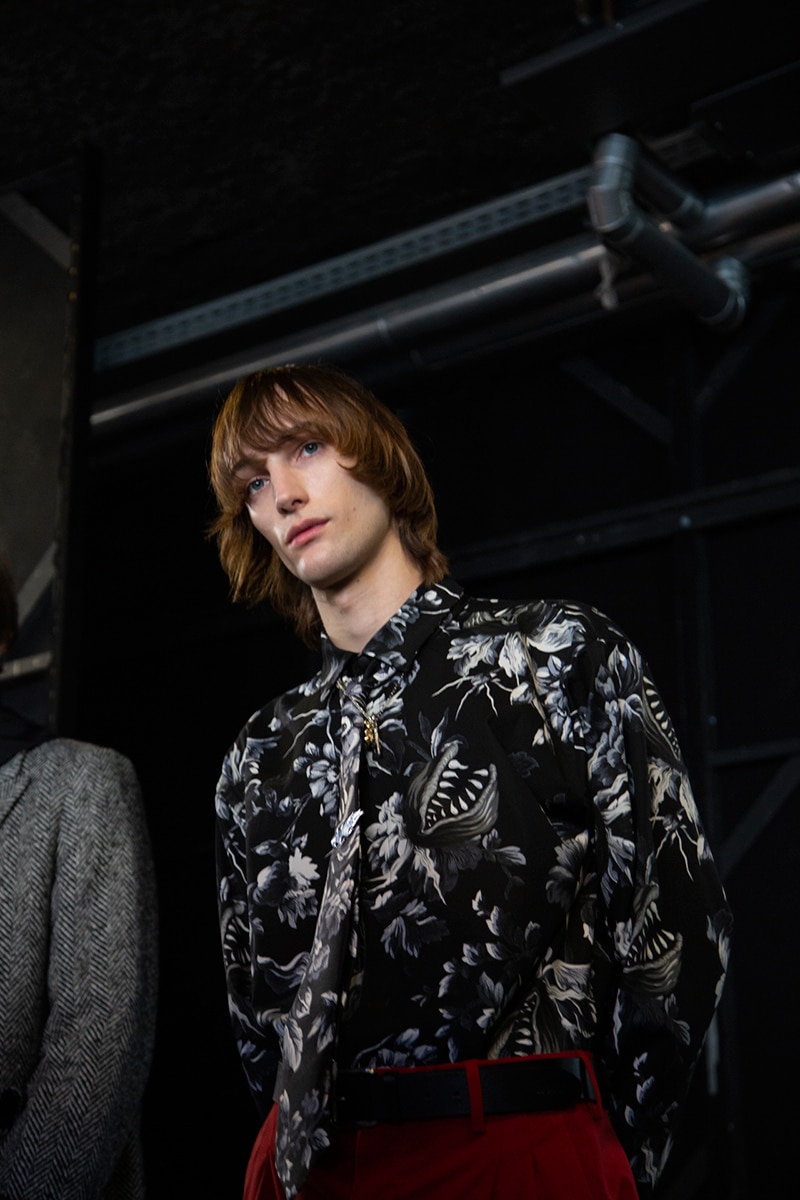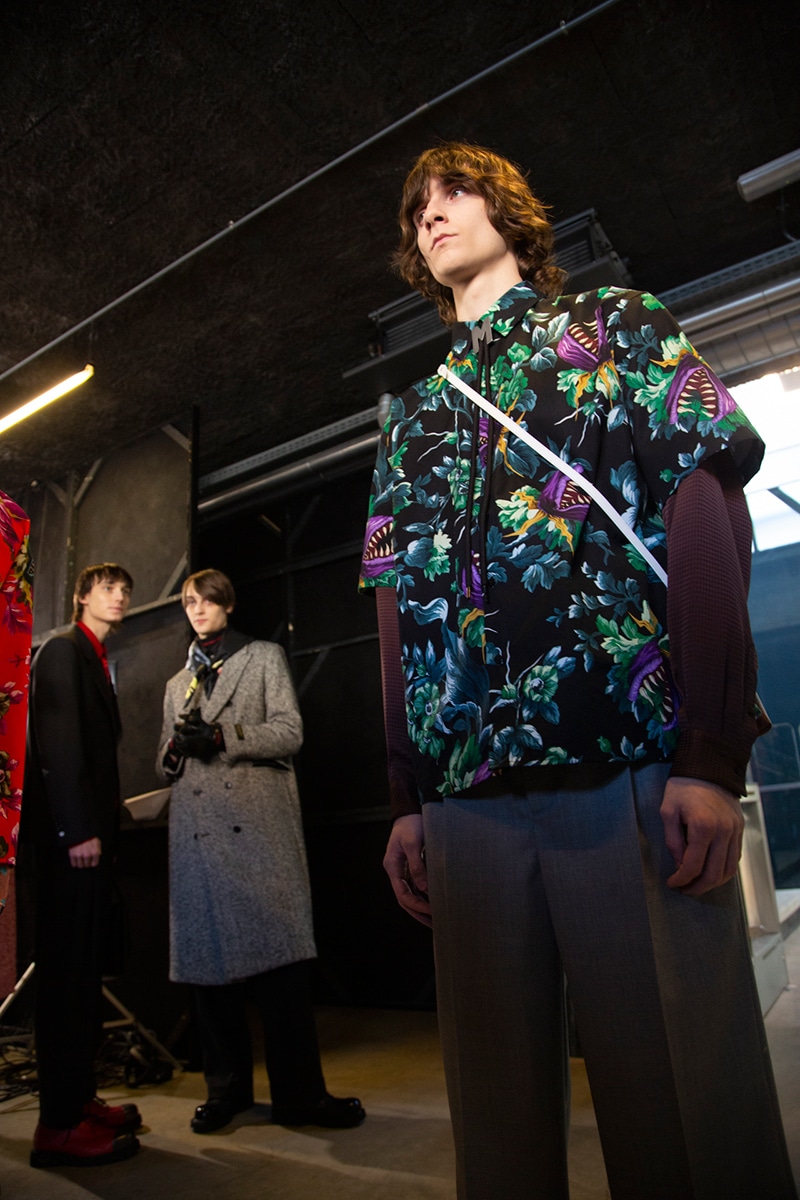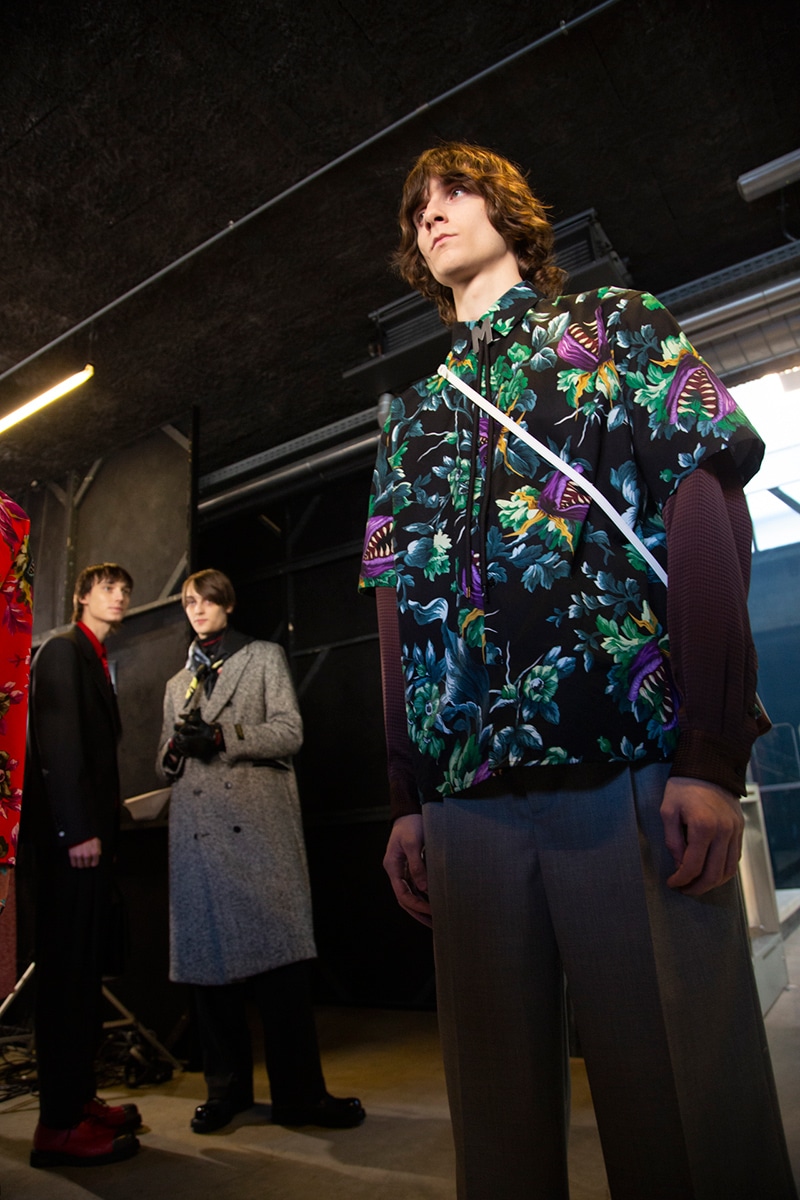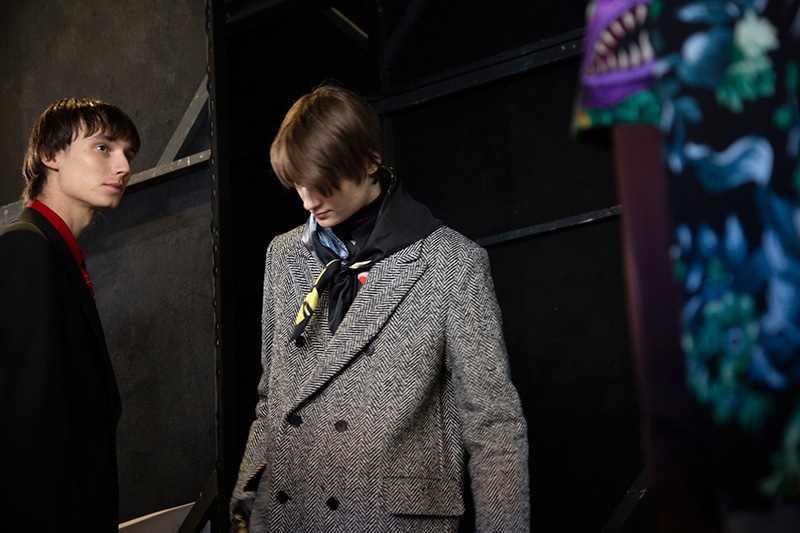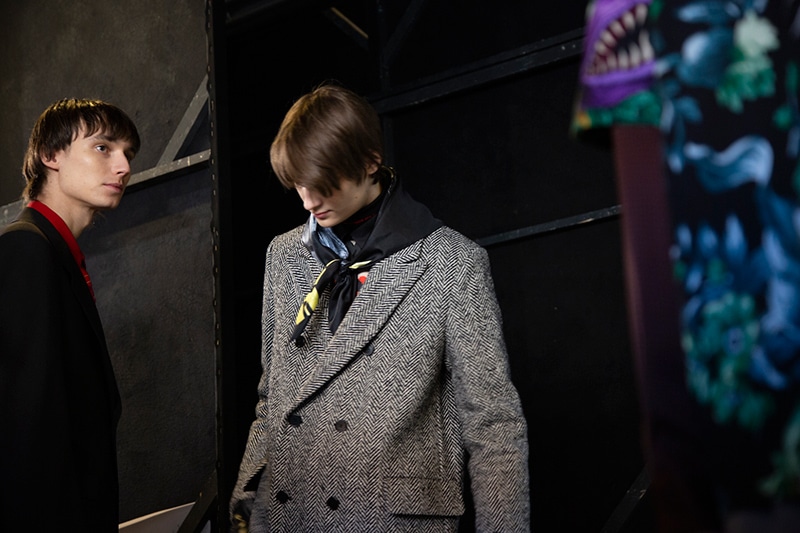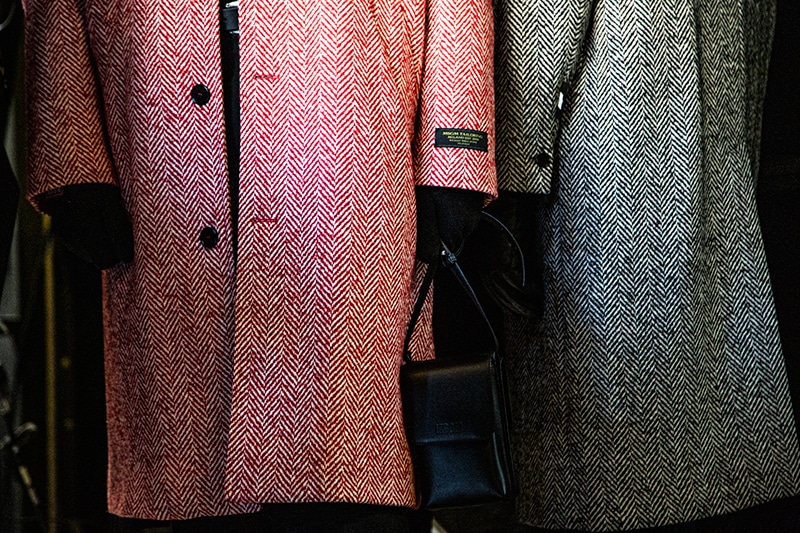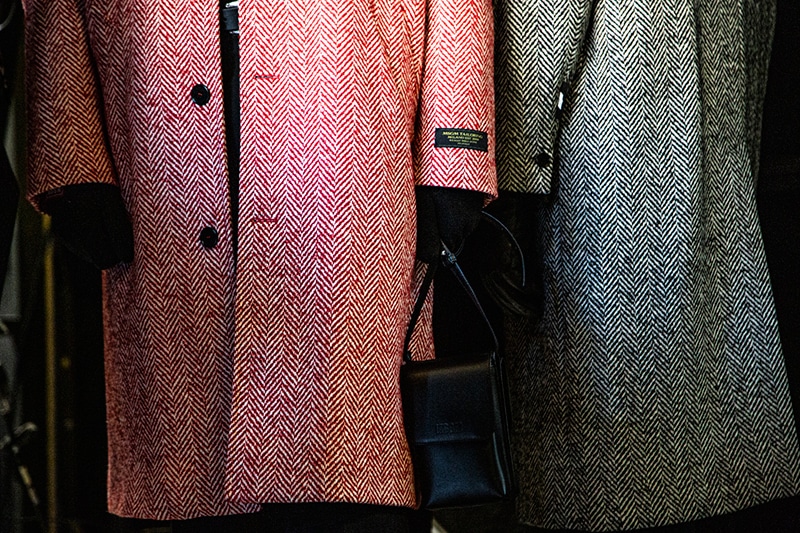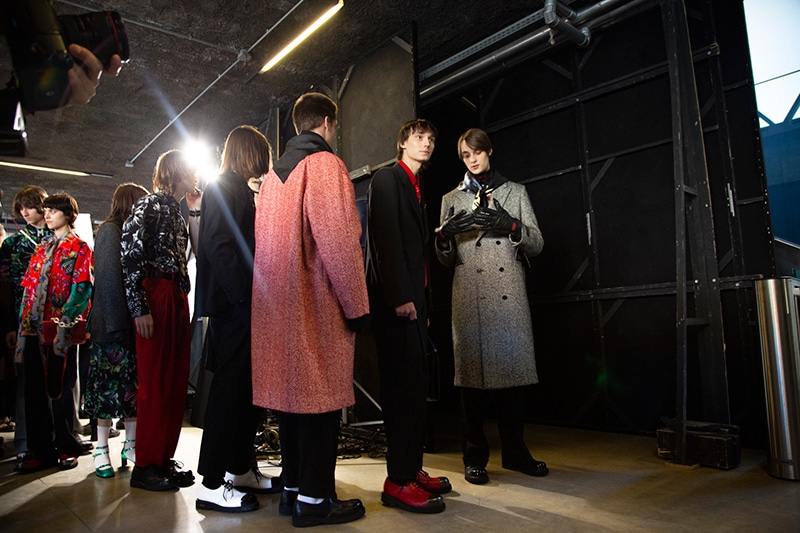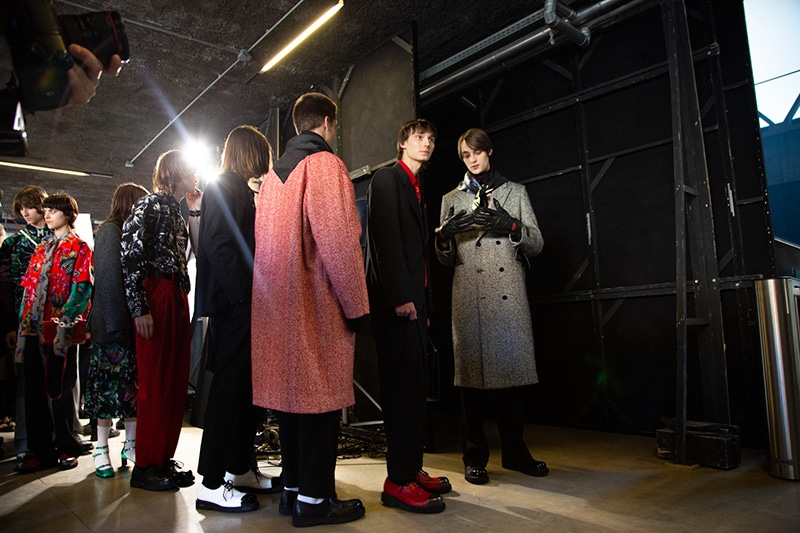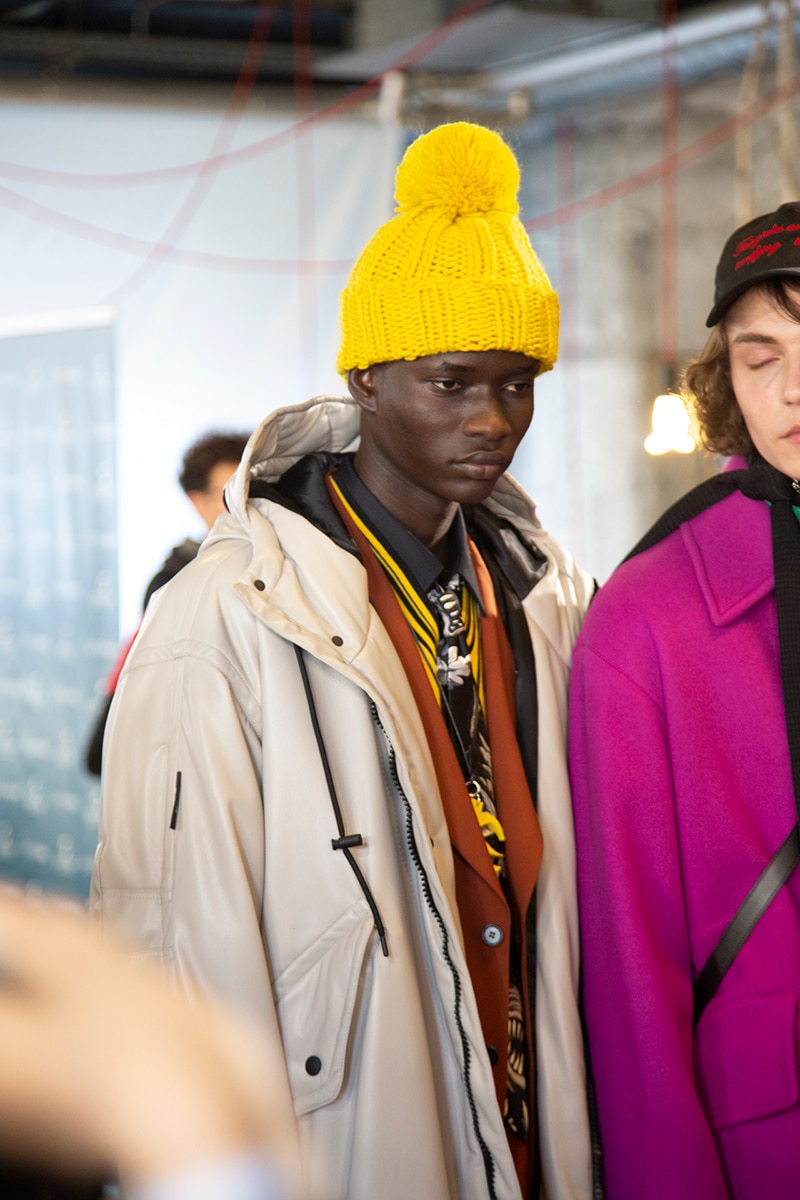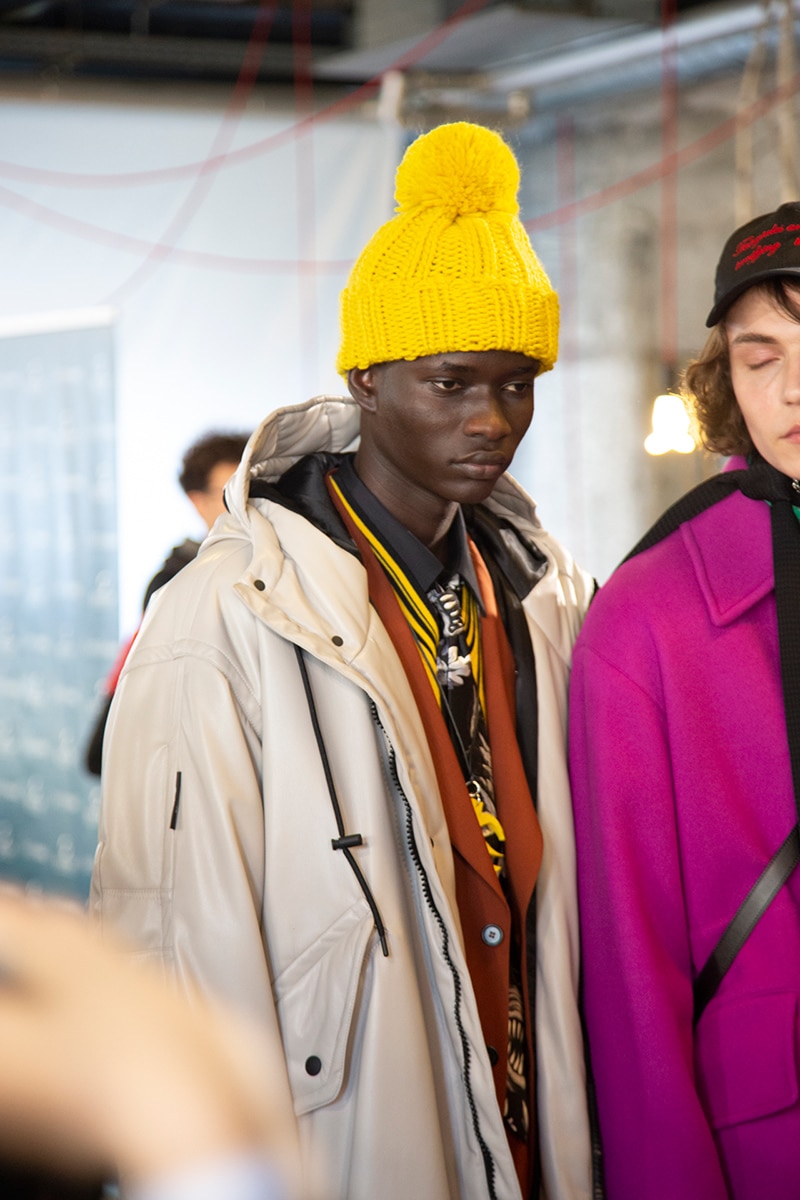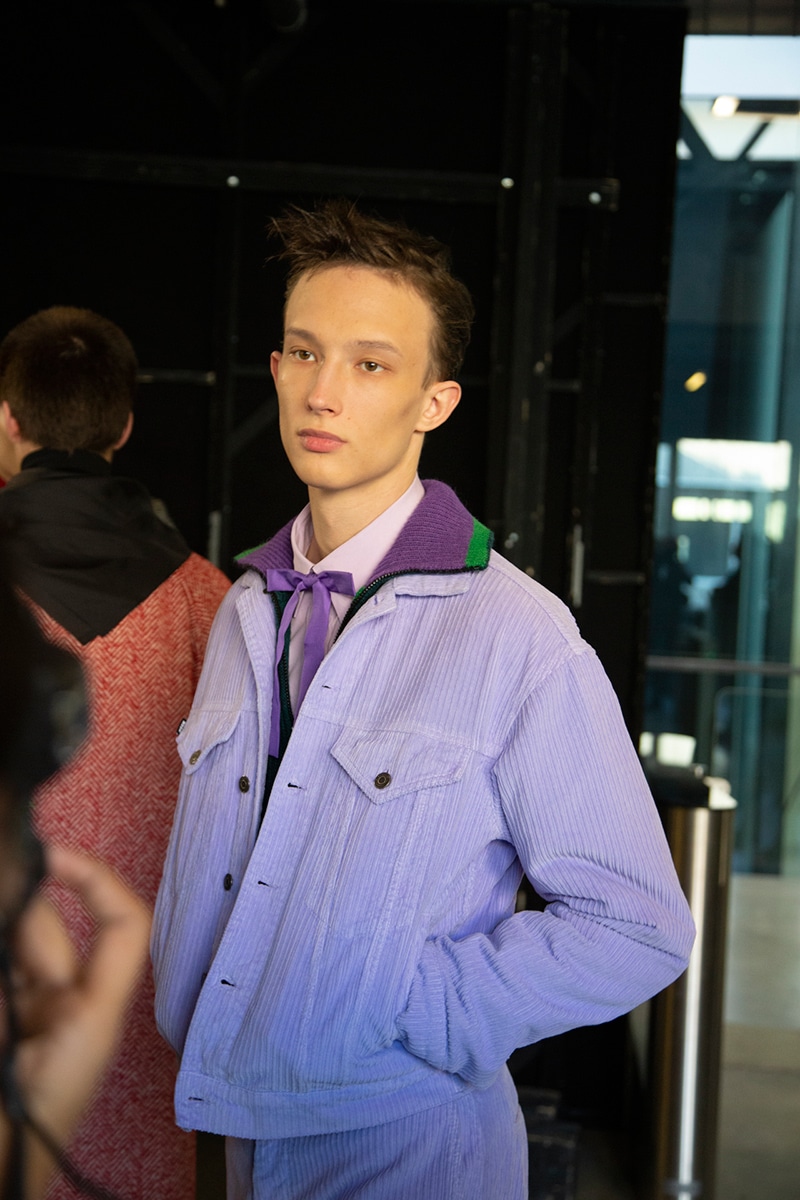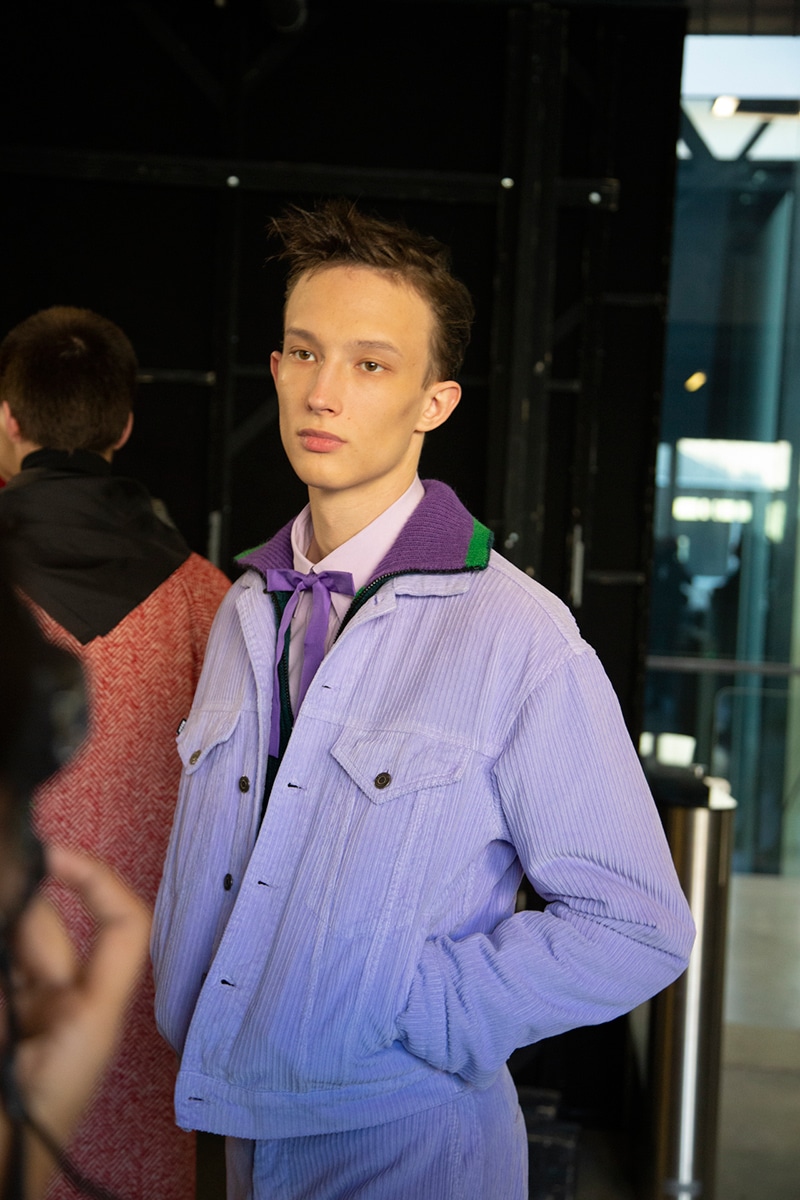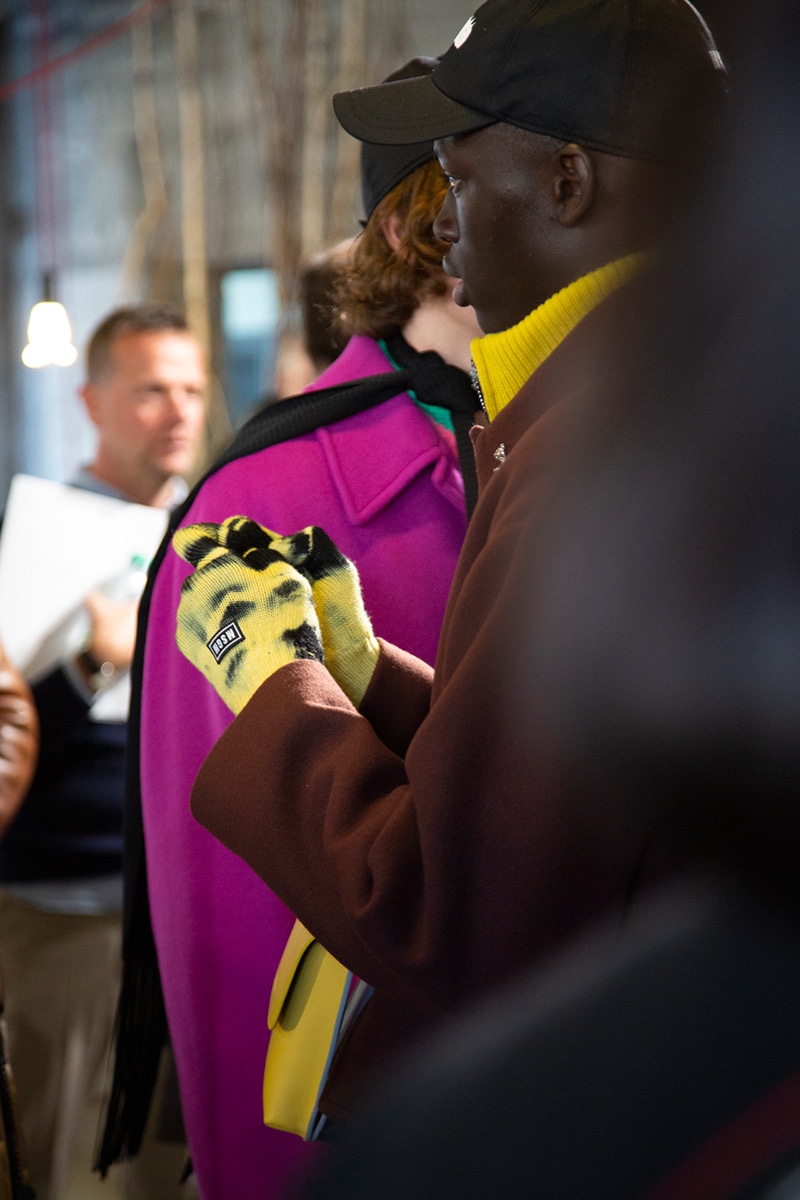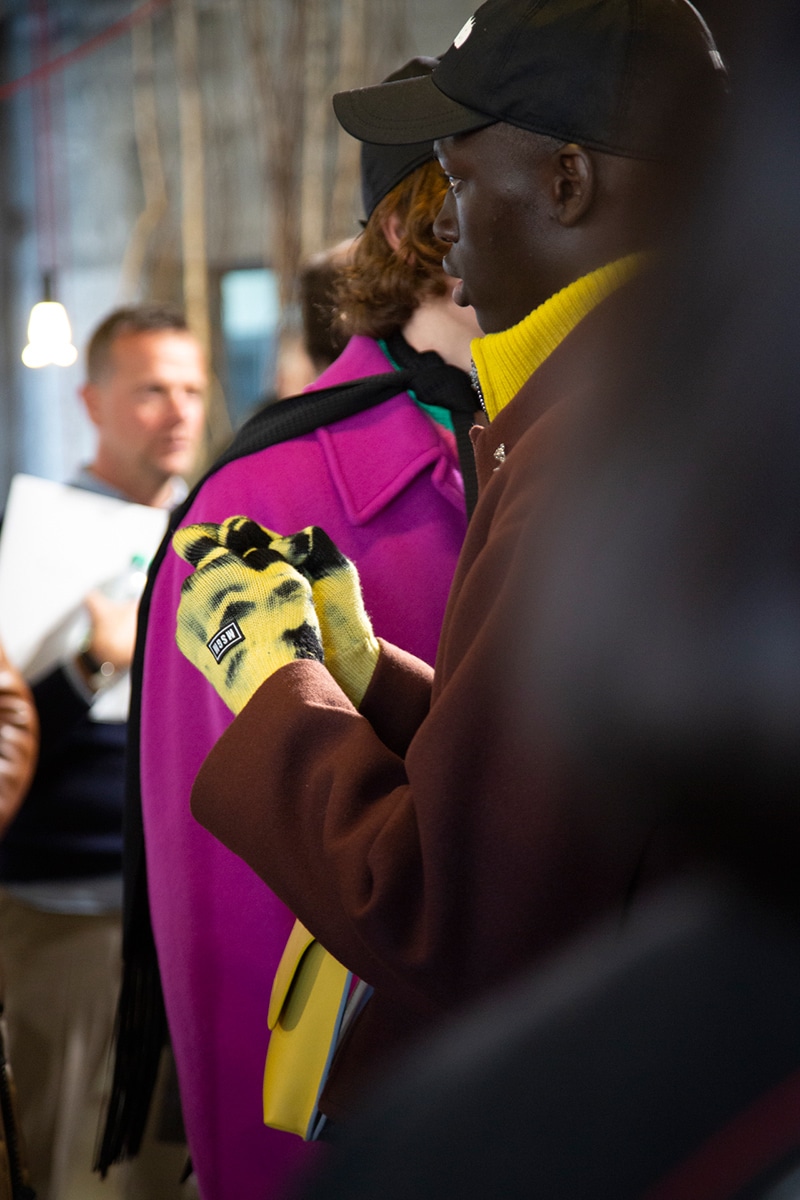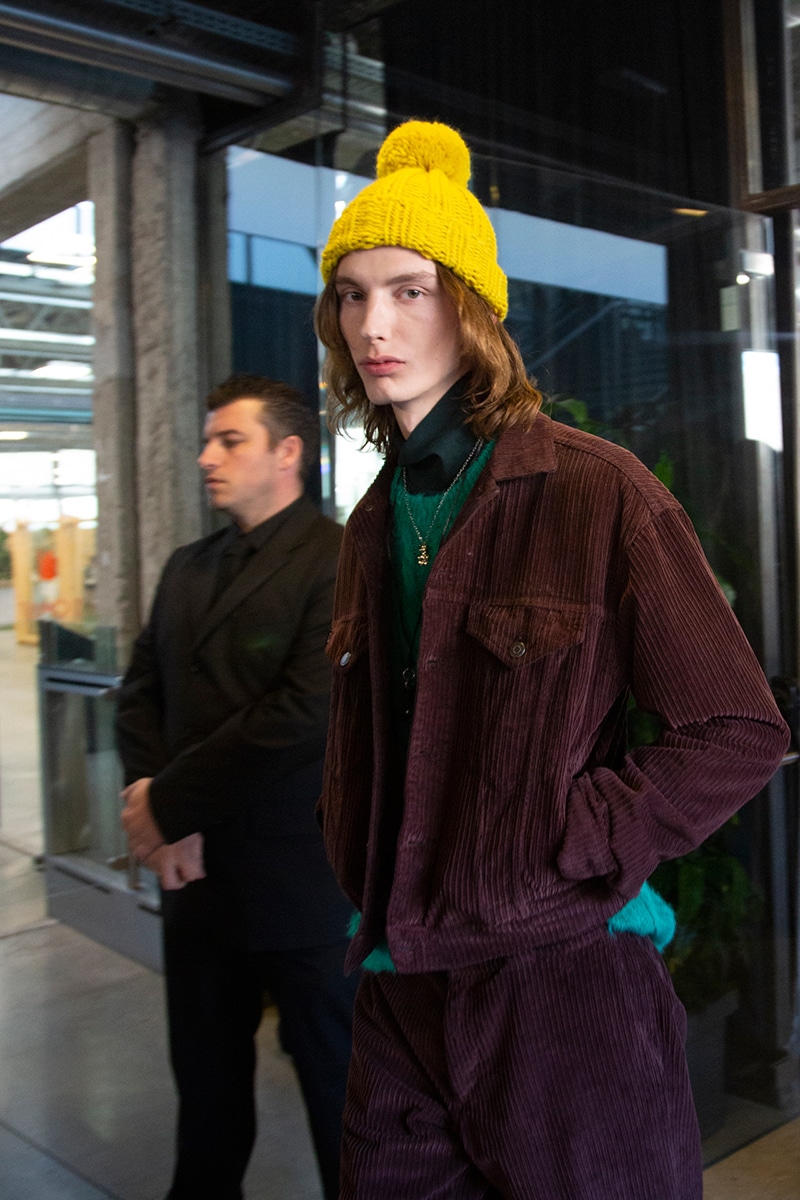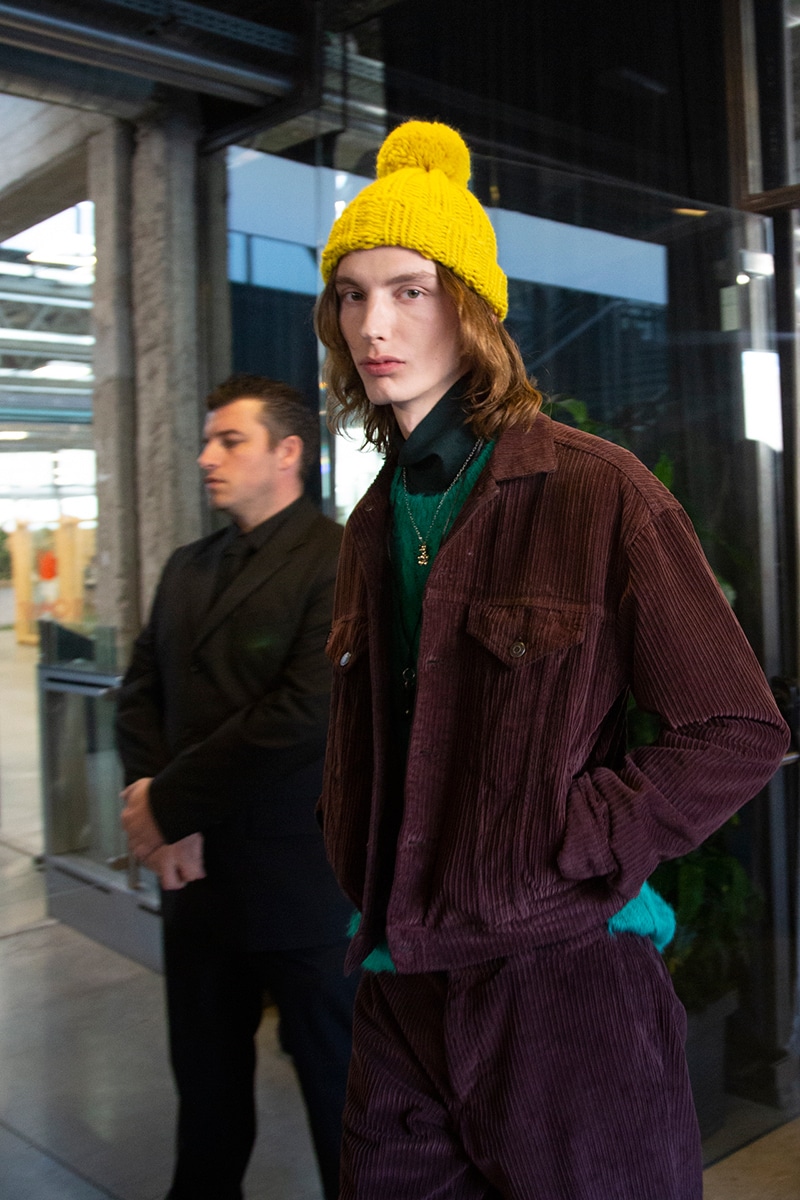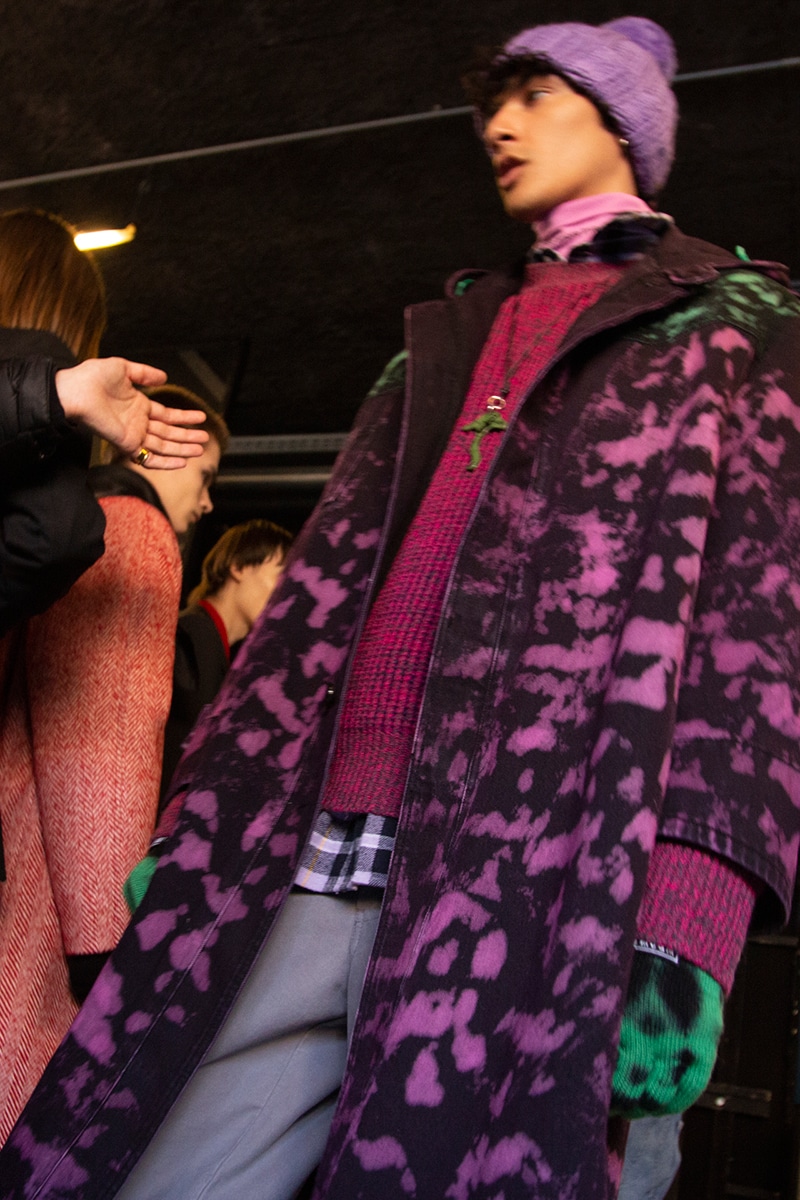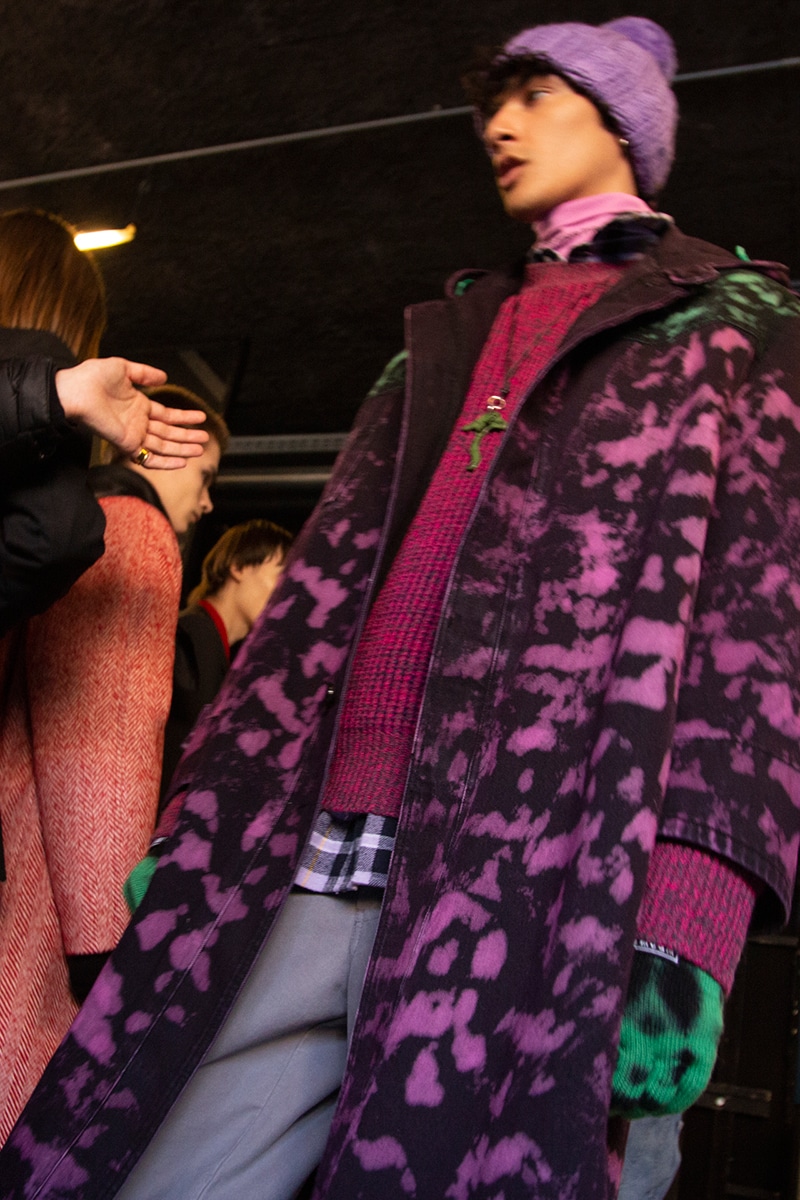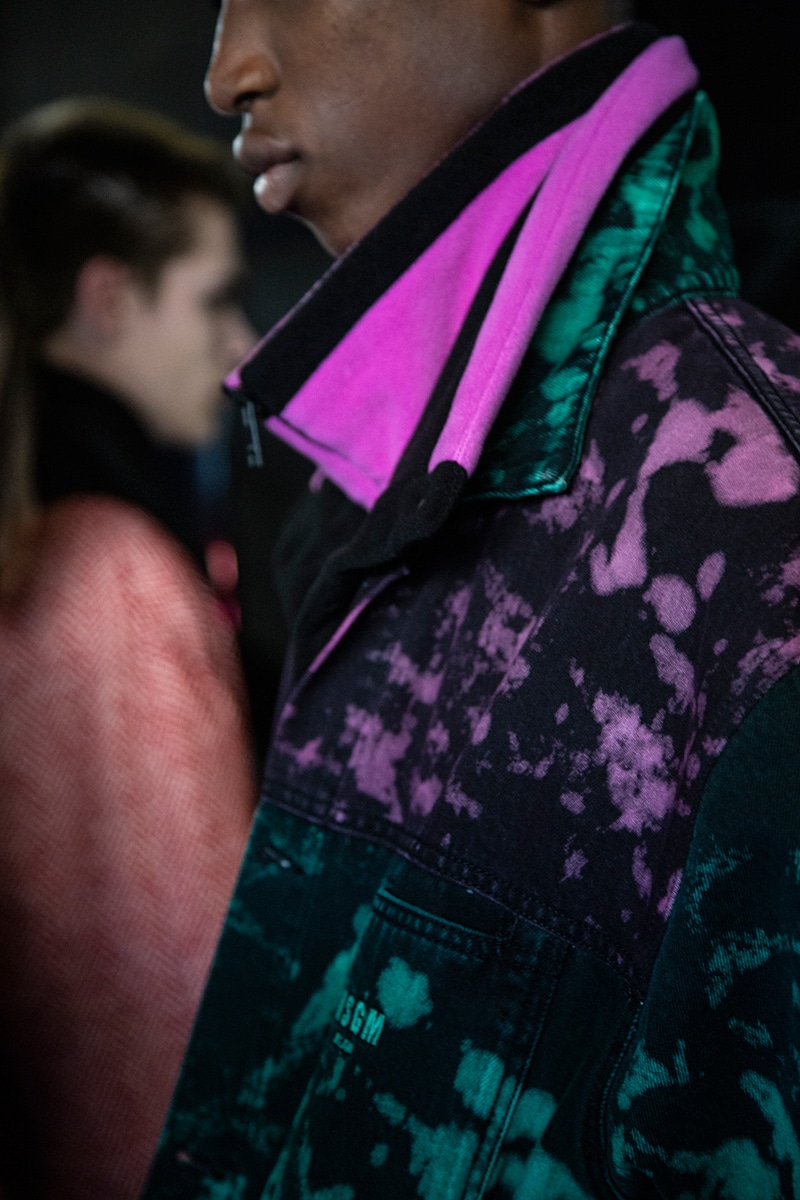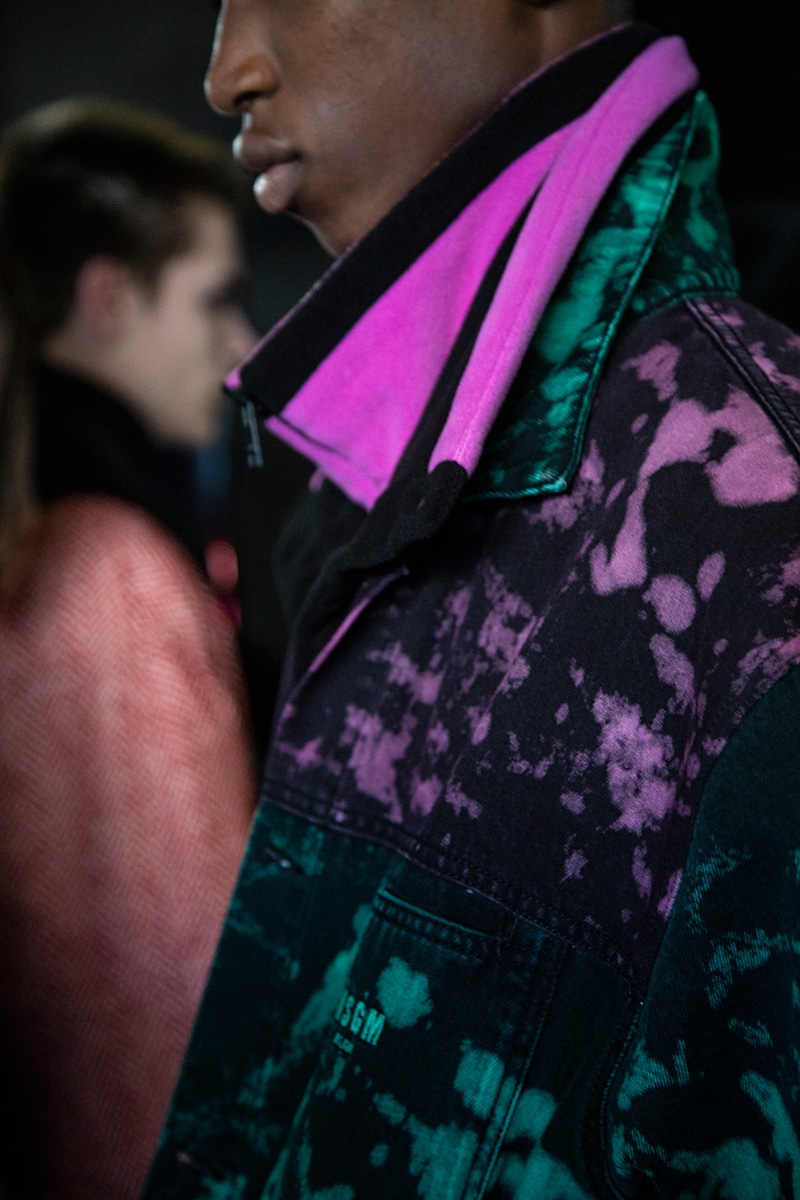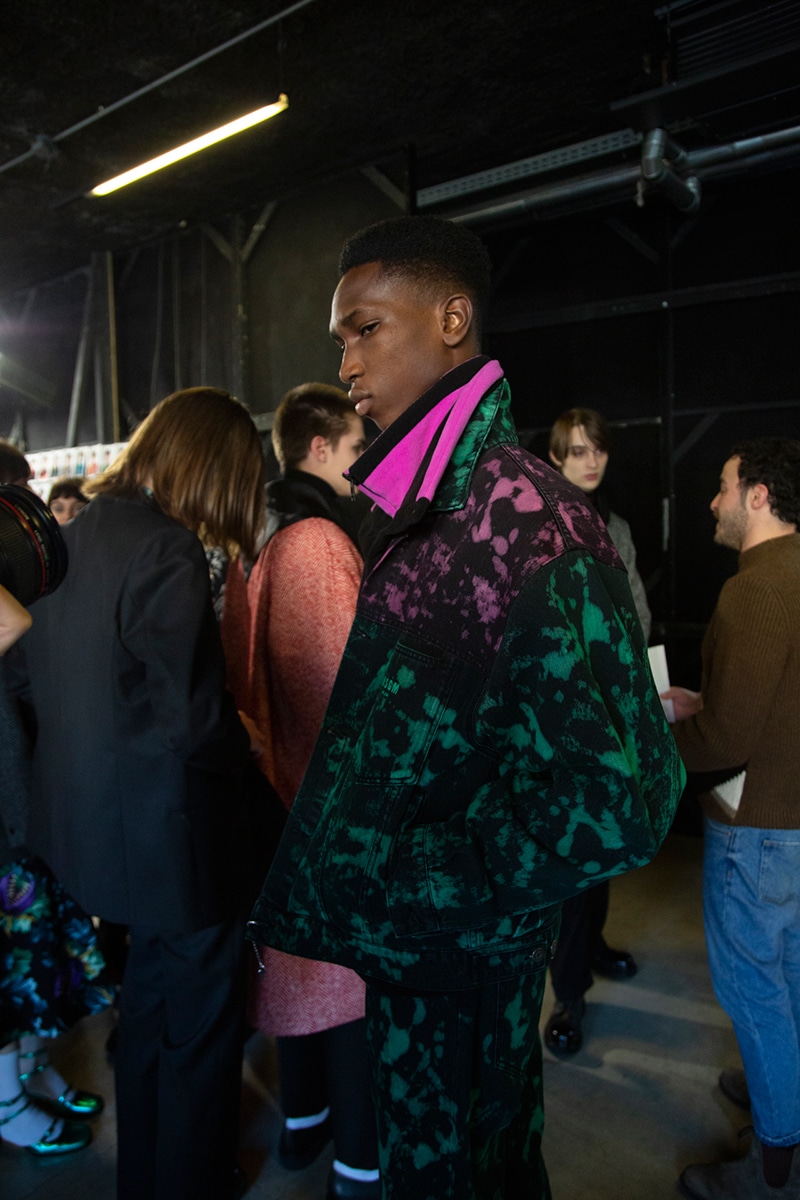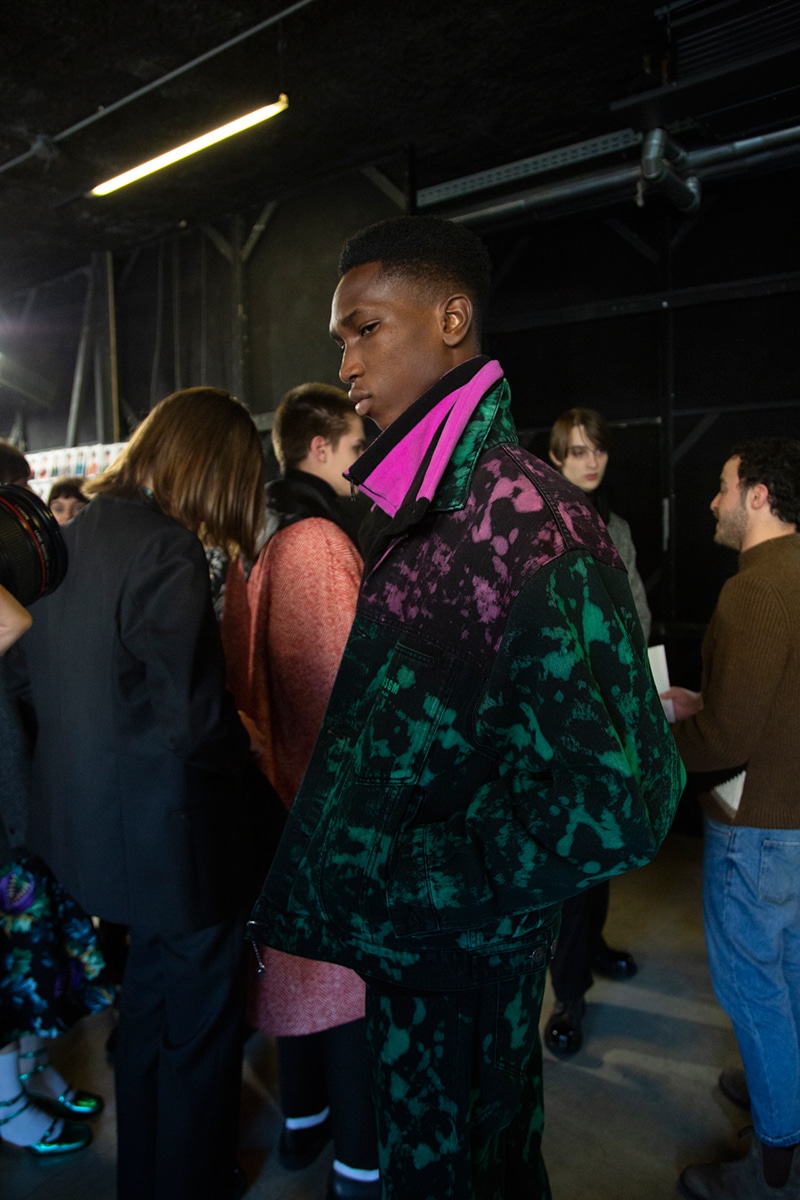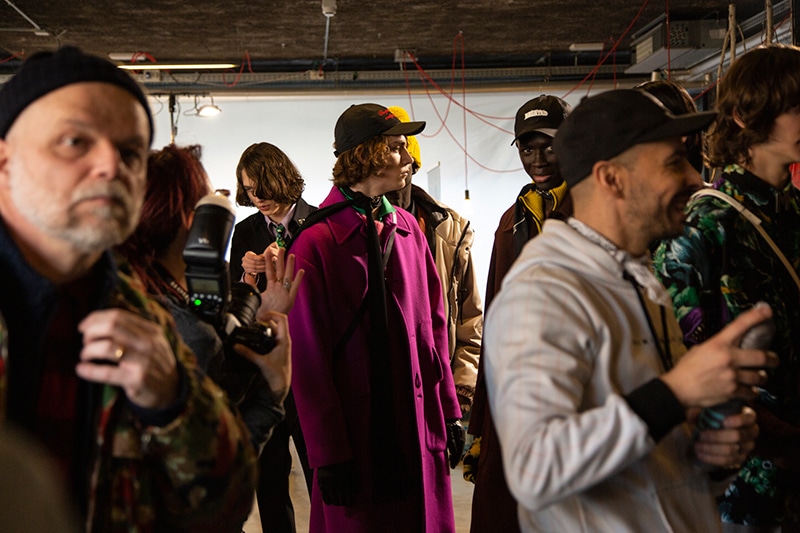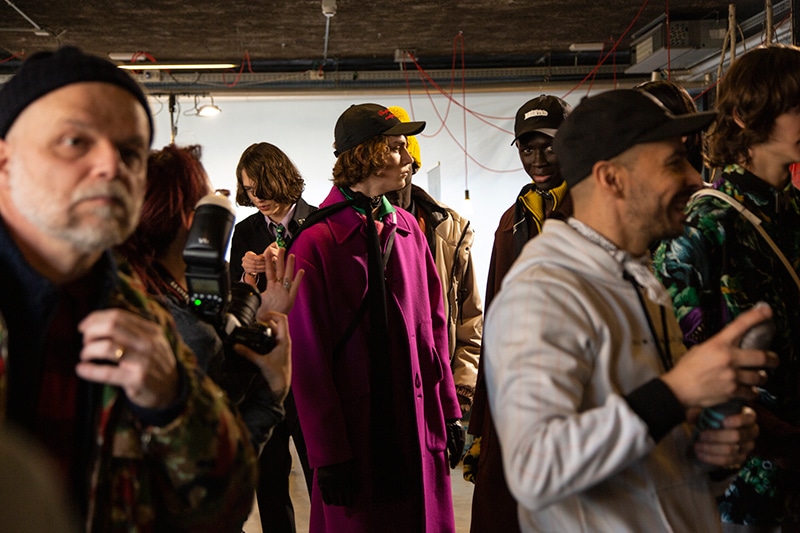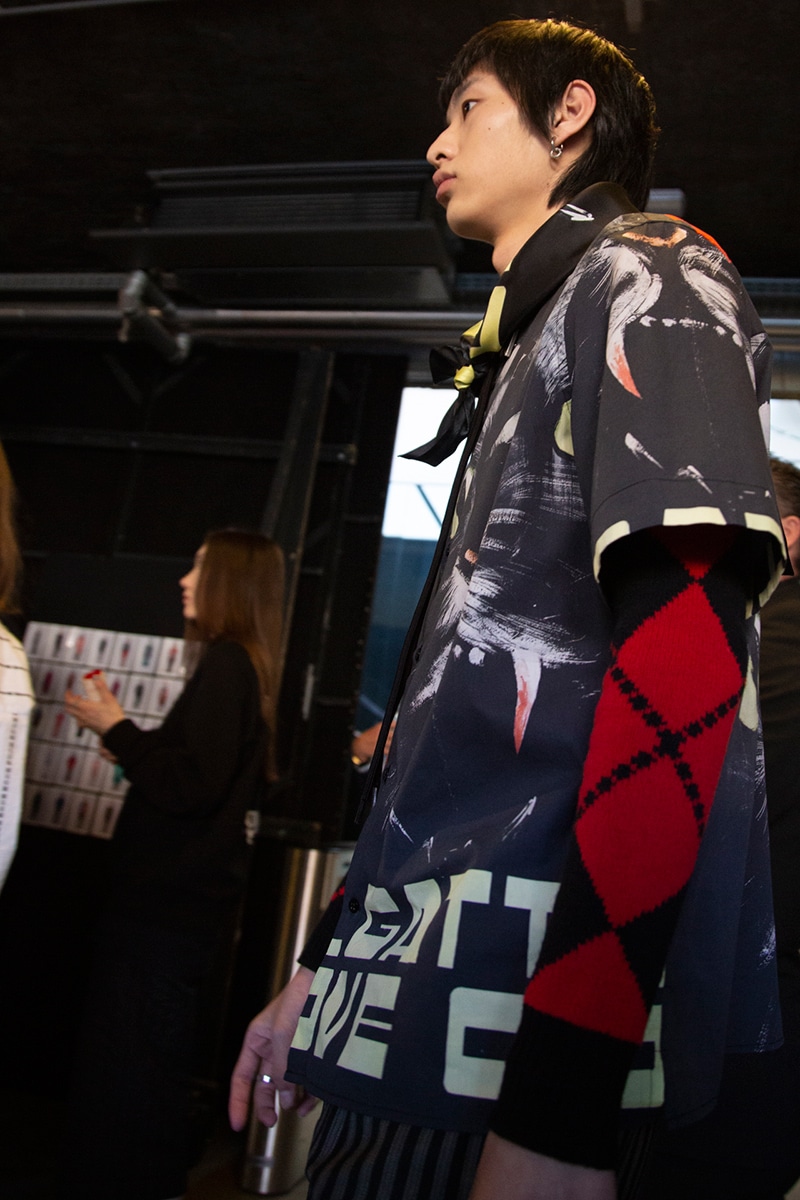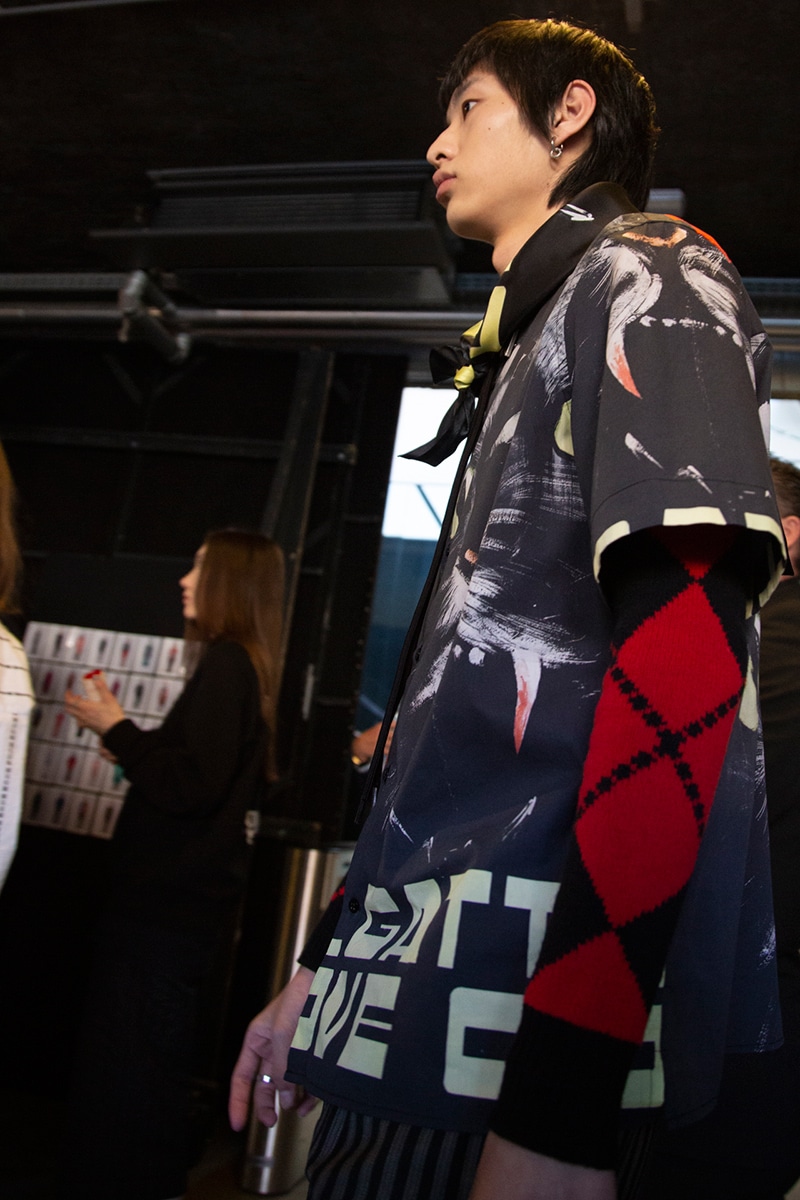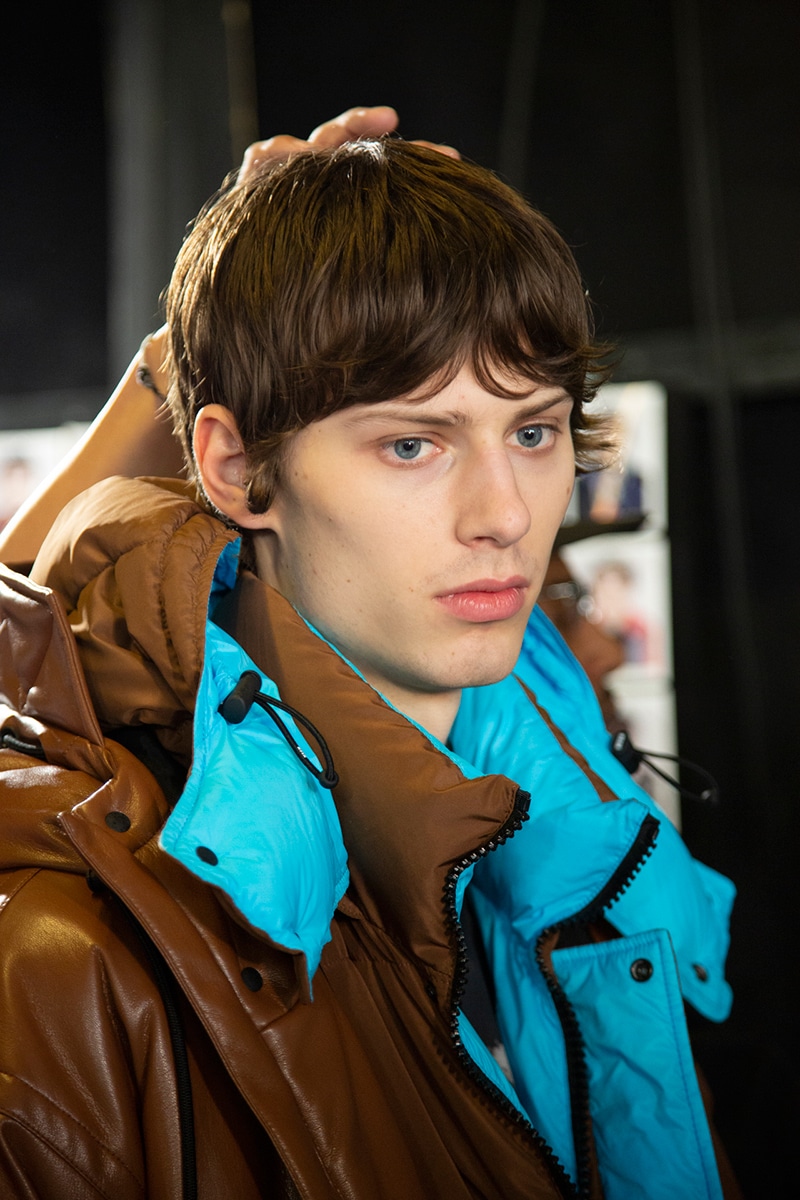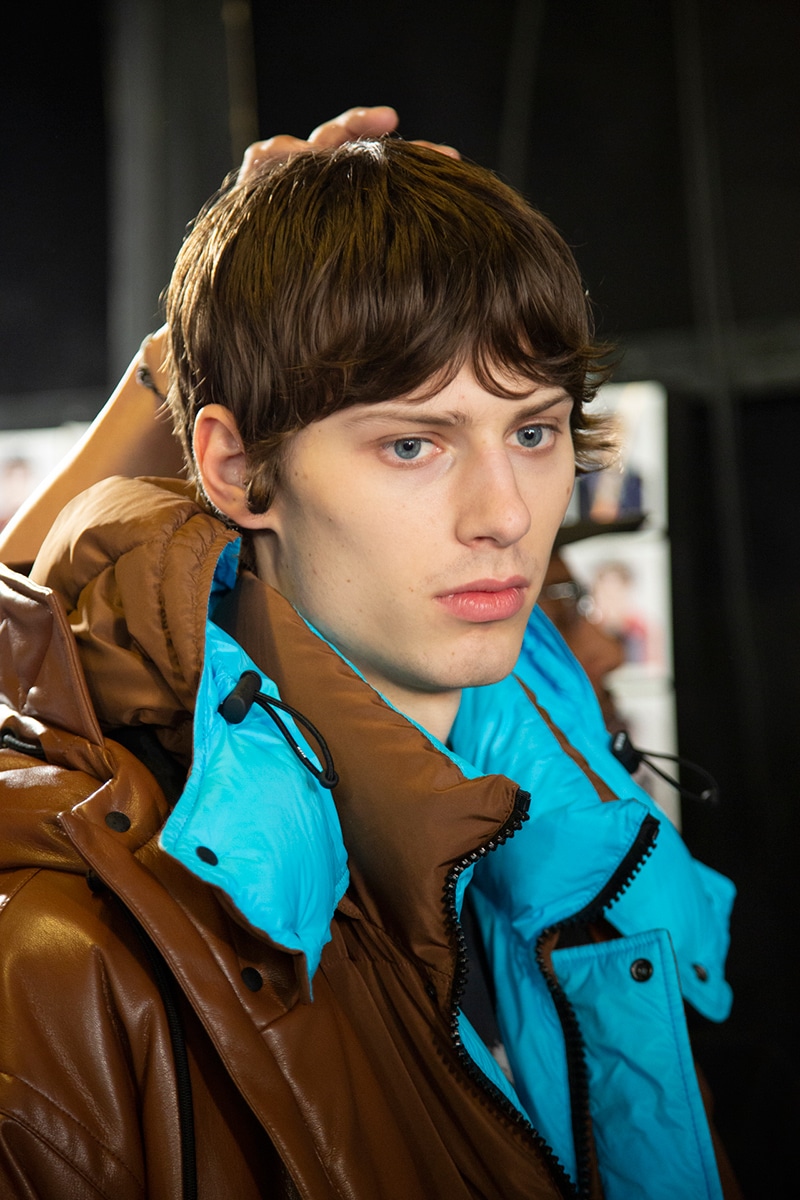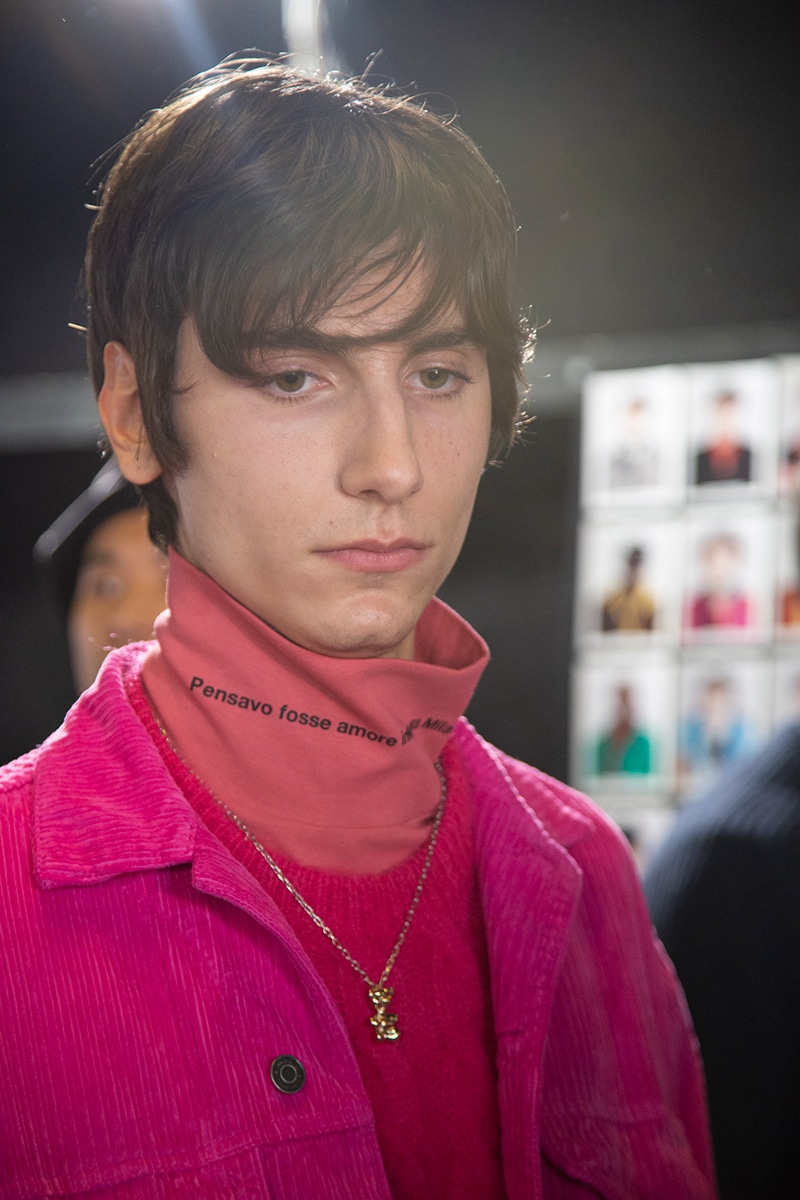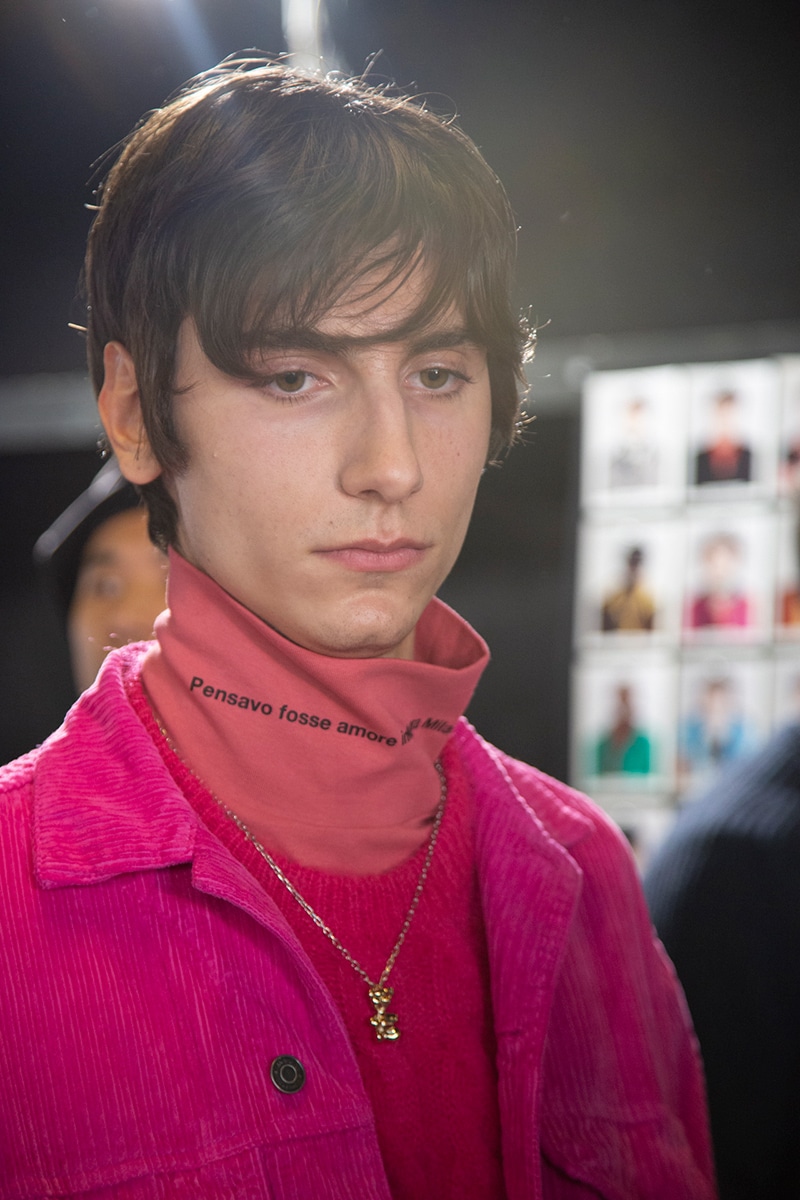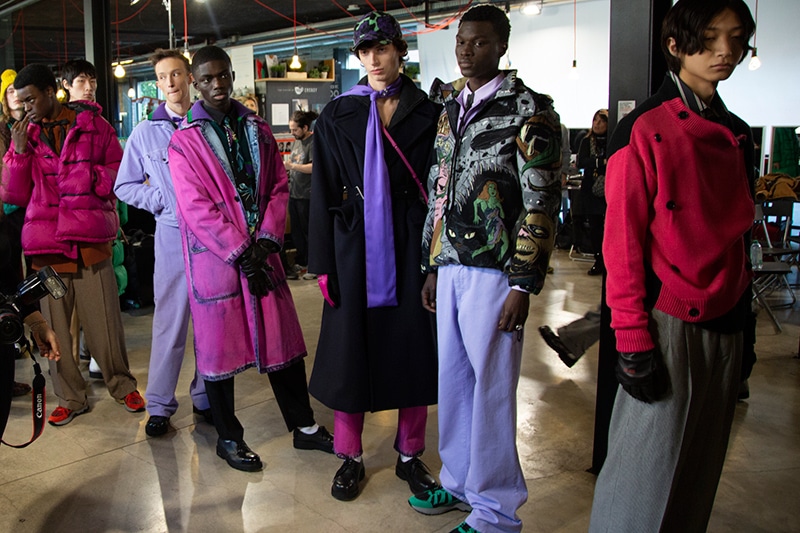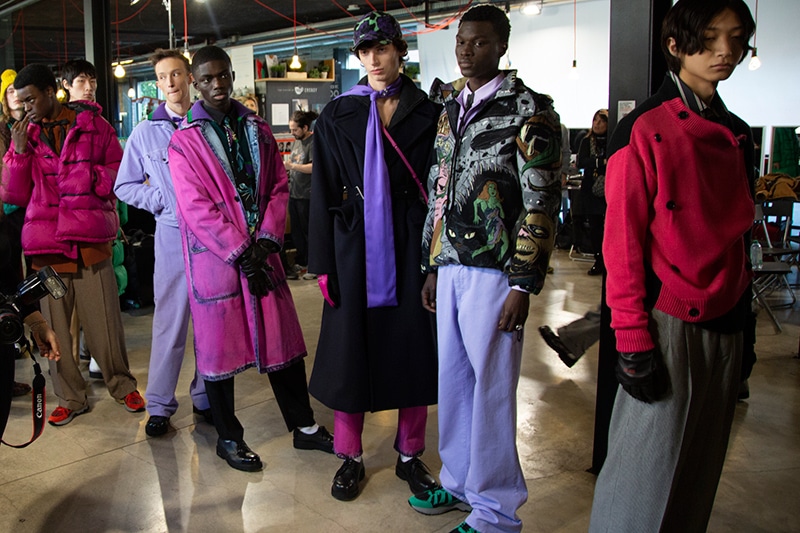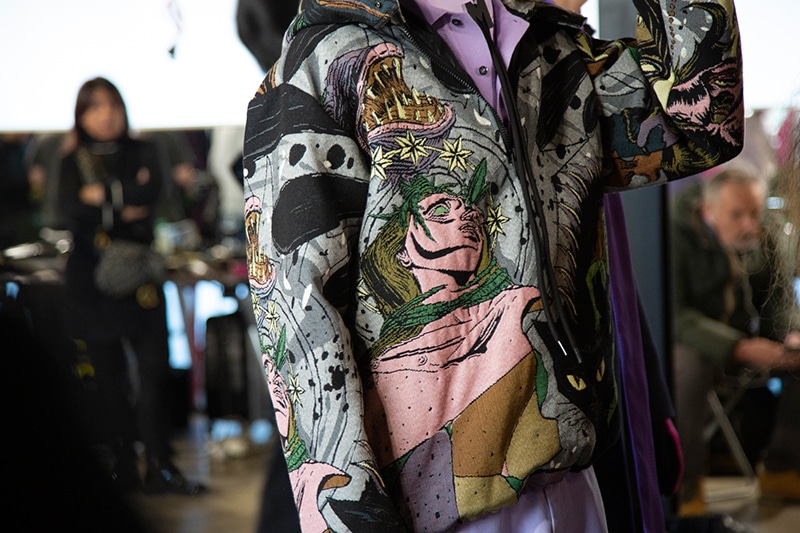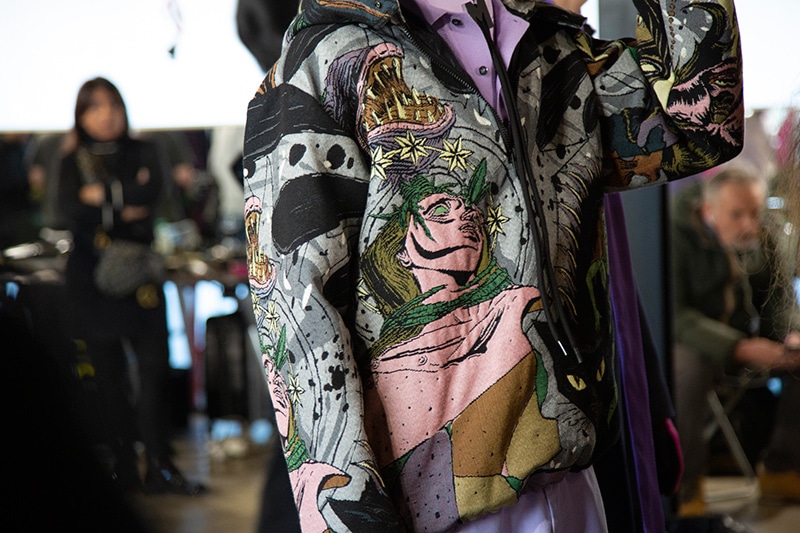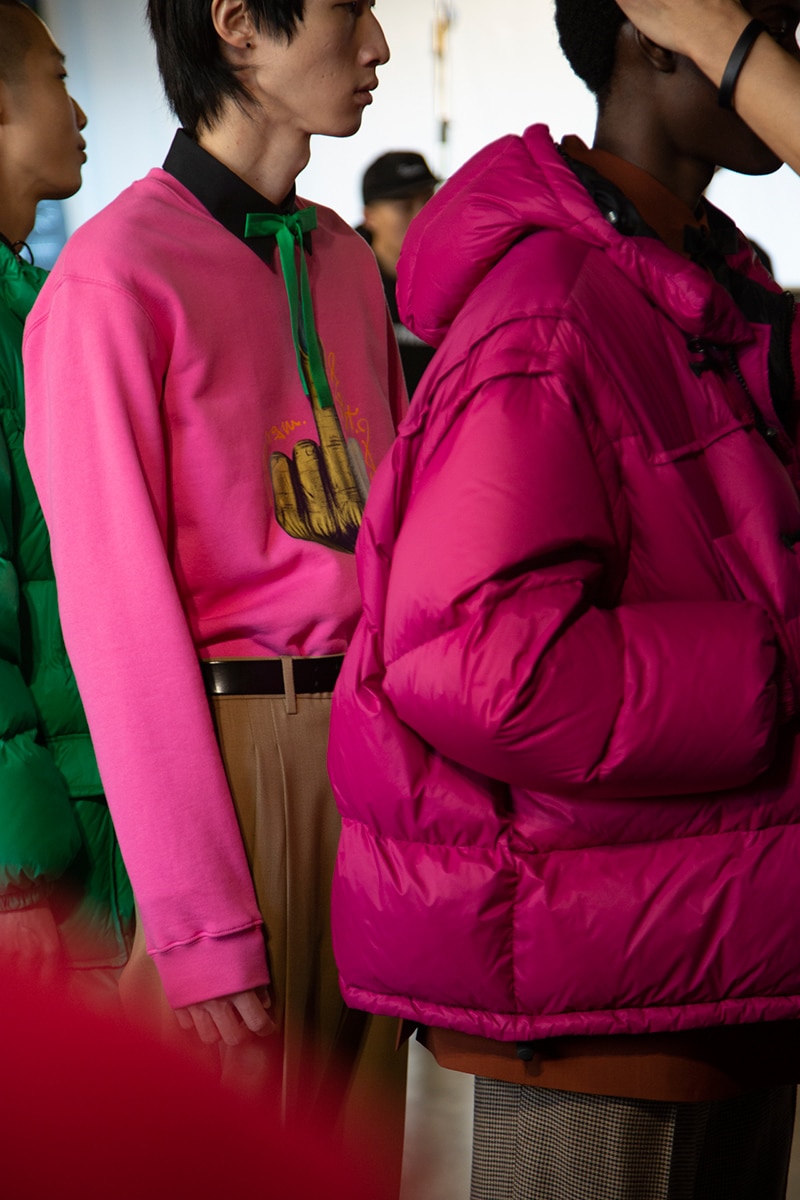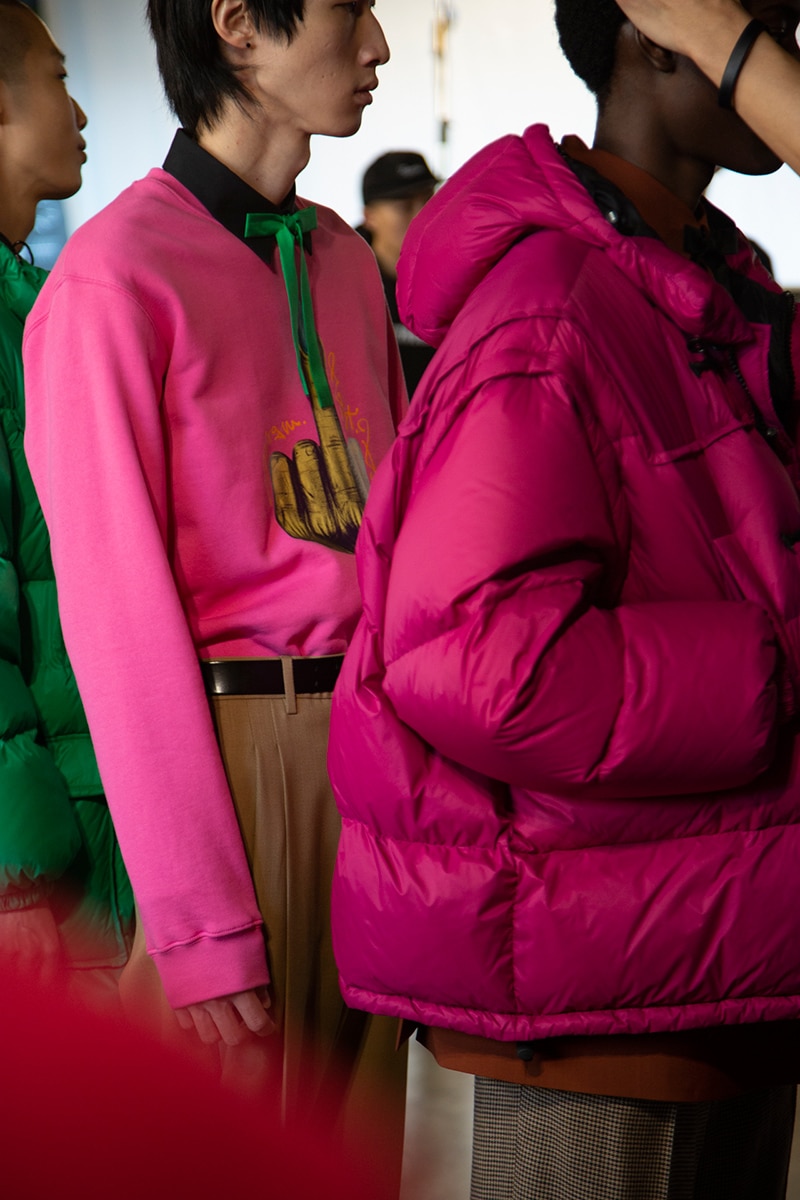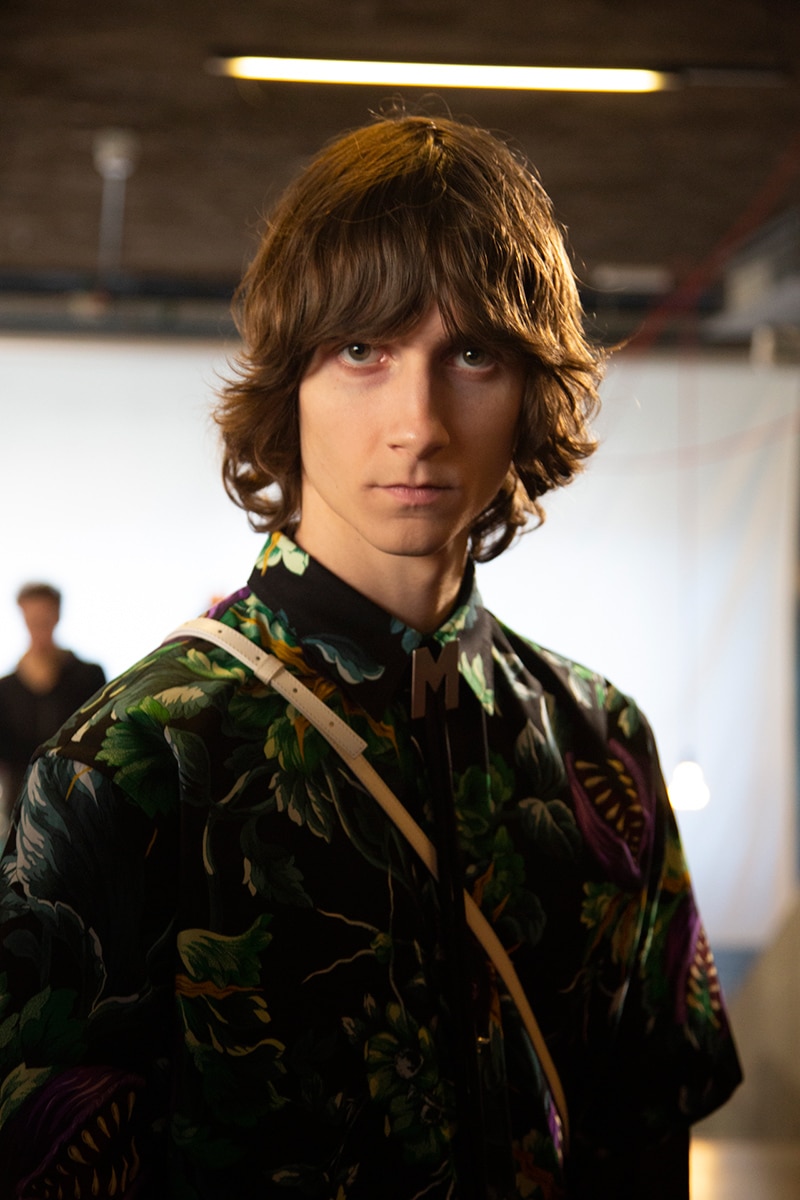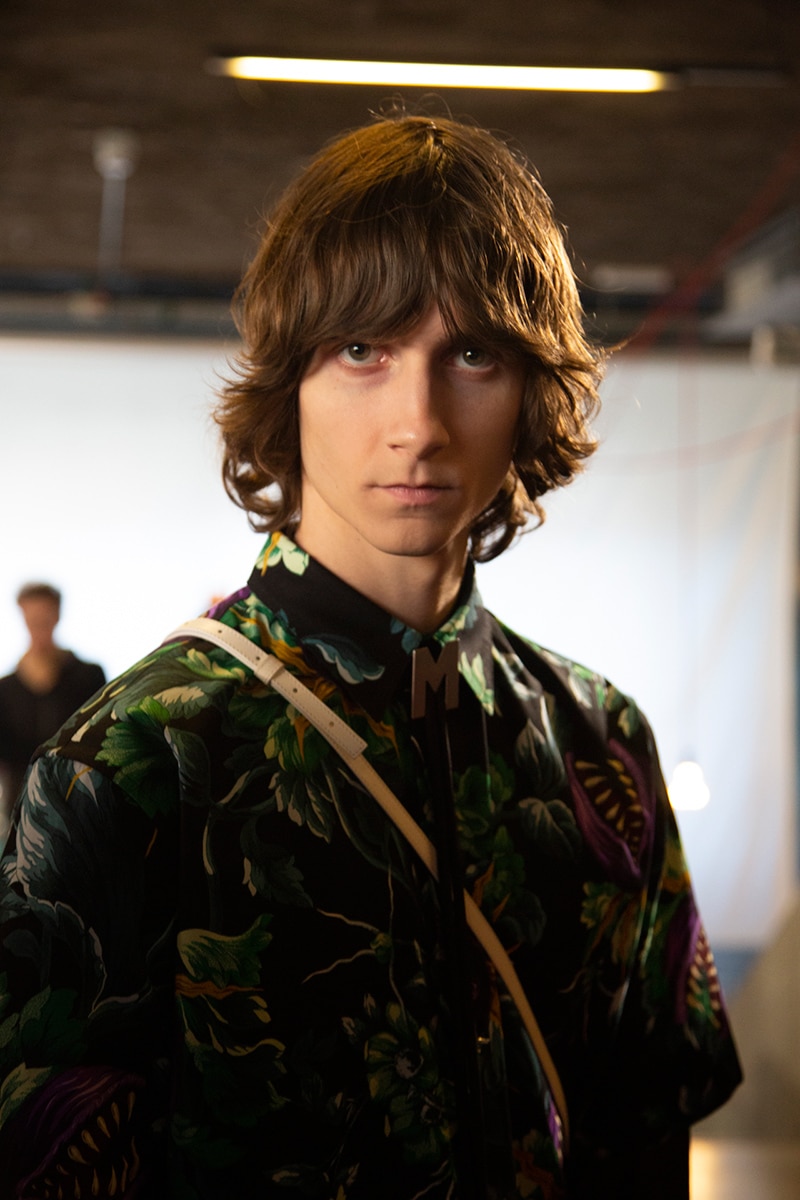 Doubted Massimo Giorgetti could have played-it up with a dark edge? We're here for it.
MSGM's nature has a beaming side to it, however, this season has seen a gloomier façade triumph. As Giorgetti relishes for horror movies, predicting the more "horrific", the better. And such leads us into the clothing side of things. A capsule collection hits the runway scene, fronting a capsule collection of t-shirts, foulards and silk shirts that featured a chromatic sense of pictorial strength: colors saturated an atmosphere of sexy, emblazoning a powerful vehemence which somewhat alluded to a threat in ferocious-minded charisma. Giorgetti is a tonal-lover, plunging it into his collection season after season.
As the latest collection pays homage to revered Italian movie director Dario Argento, the designer cherishes a profound sense of drama, as MSGM is a buoyant, vibe-embracing label with radiant narratives. Though the show ventured into a dusky-like atmosphere characterized blood-red light, the collection was resolutely joyful. Chromaticism was bold and voluminous, making black look less black, in some ways. The prints enabled a "back to life" effect which cheered up propositions through refreshing takes on tailoring.
Beyond the purpose of adding a darker side to the garments, from a branding perspective what was truly enticing was the mature approach which felt burgeoning, customizing a plethora of iterations that brimmed energy and structure ever greatly. He did things dark this time. Perhaps this could indicate an aura of change, which, after all, can be nothing but good occasionally.
MSGM Fall/Winter 2020 backstage captured by the lens of Luca Condorelli during Milan Fashion Week, in exclusive for Fucking Young!