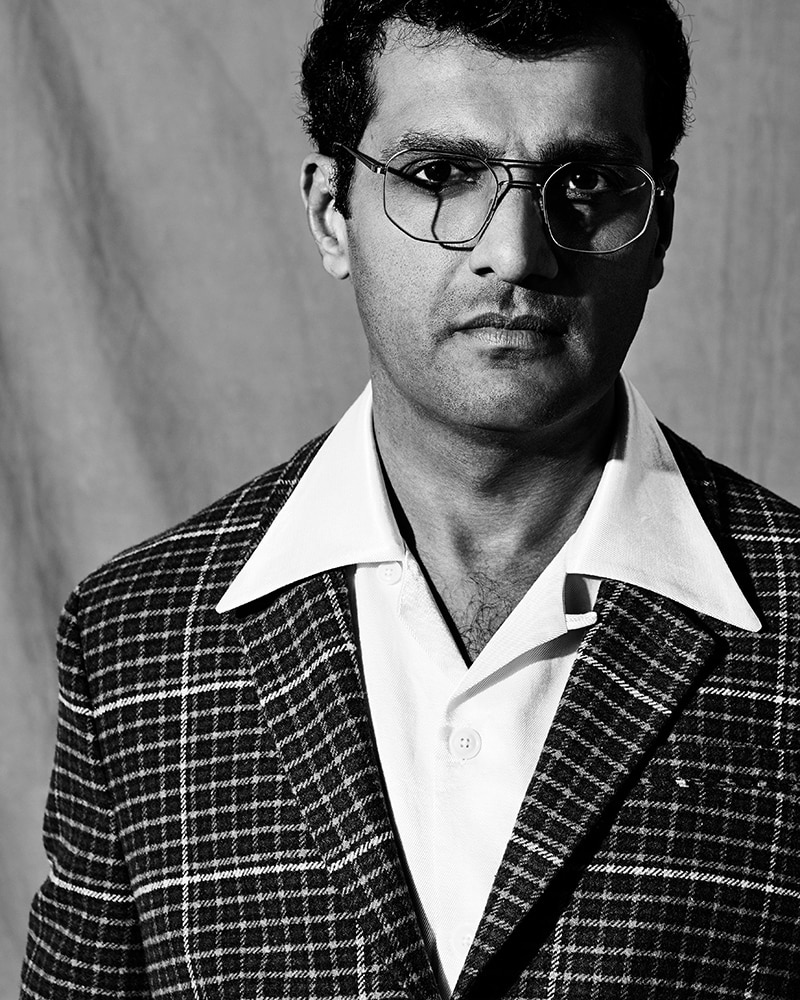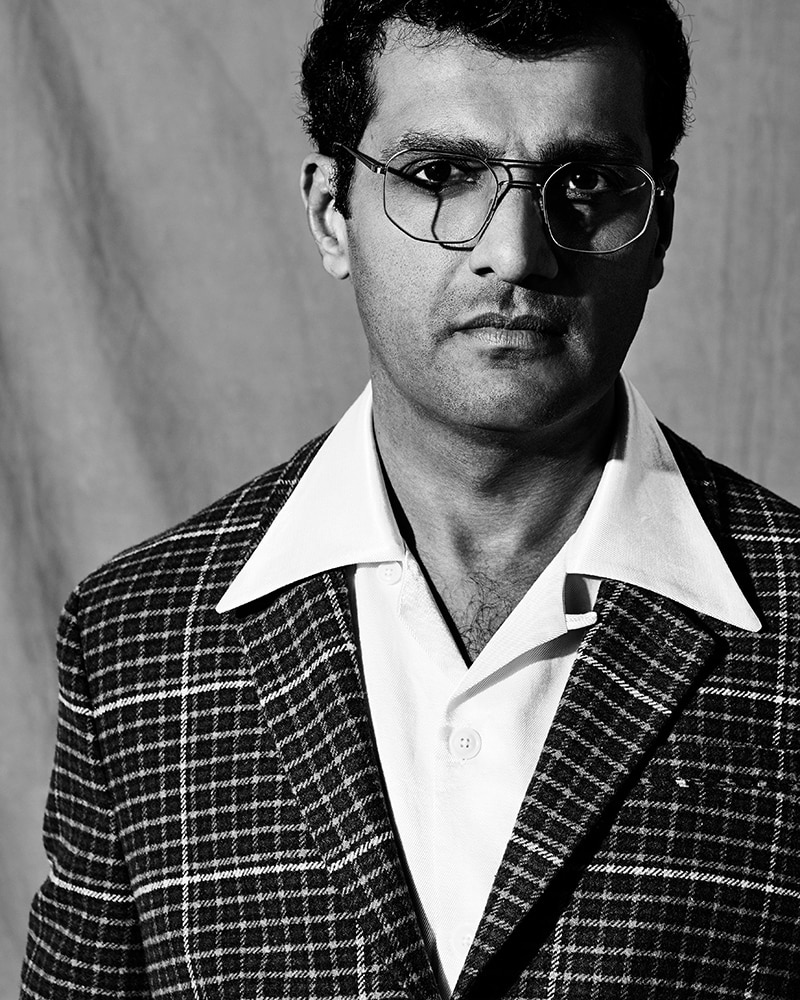 Respect and trust are two simple words and at the same time very powerful ones (if applied). In our life, we need trust and respect: trust and respect to the others, trust, and respect to Mother Nature, trust and respect to ourselves.
Peter Singh knows it well: Englishman, actor, star of the very contextualized Anthony Woodley's film The Flood and of the new adaptation of The Personal History of David Copperfield in which he plays Mr Tungay.
A sensitive artist, Peter pursued his childhood dream, respecting his real desires with confidence in his abilities and in the world he aspired to. His journey is a hymn to commitment, a crystalline message of responsibility to the new generations, those aware of the self and of the us.
We met him on the eve of the premiere of his The Personal History of David Copperfield and that's what he told us.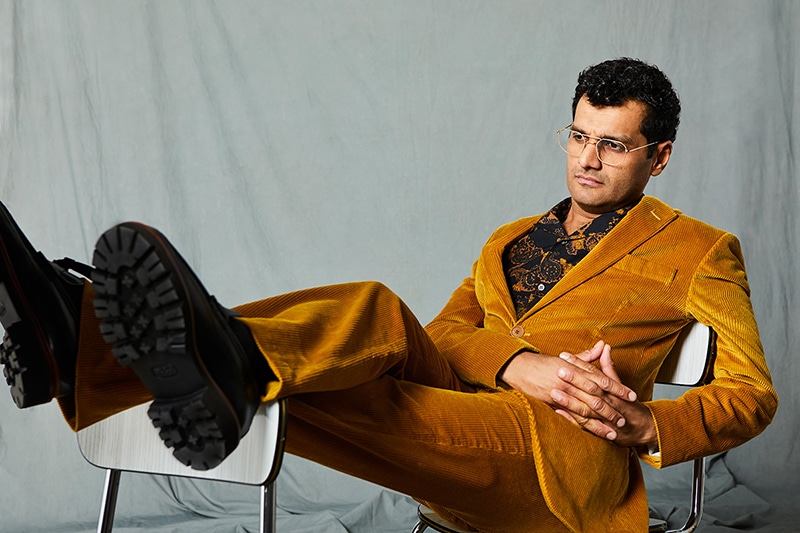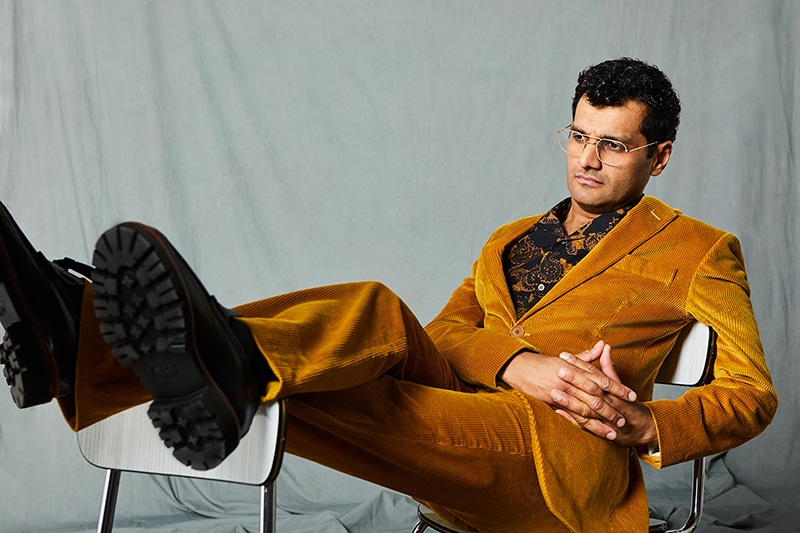 Hello Peter! Using three adjectives, tell us something about you?
Pretty, chilled, tbh.
What about your childhood?
Pretty normal I reckon. Nothing particularly exciting, nothing particularly traumatic. I grew up on the outskirts of Bradford. A quite rural area, lots of woods and fields and farms and stuff. A typical day in my childhood would be: Go to school, have a laugh, do some study. Go home, watch CBBC, probably whilst eating a sandwich. Then ride my bike for a bit, maybe climb a tree or something, hang out with some mates. Go home, do my homework. Eat, hang out with family. Fit in some Nintendo 64 time or a movie. Go to sleep. Wake up and repeat. I did variations of that for a good ten years.
How and when was the passion for acting born?
I guess it's always been there. The impulse to act or play a character is in all of us, and I was always the class clown at school. But the idea you could do this for a living came from my passion for cinema and television. I knew early on that I wanted to work in this industry, but it took me a while to pluck up the courage and follow my passion for acting. Long story short, I didn't take the traditional route of drama school, instead, I went to London and enrolled in acting workshops. Trying out different techniques. That led to me getting work with various theatre companies including the Royal Shakespeare Company. And that's where I honed my craft really, on stage, and my passion for acting has grown from there.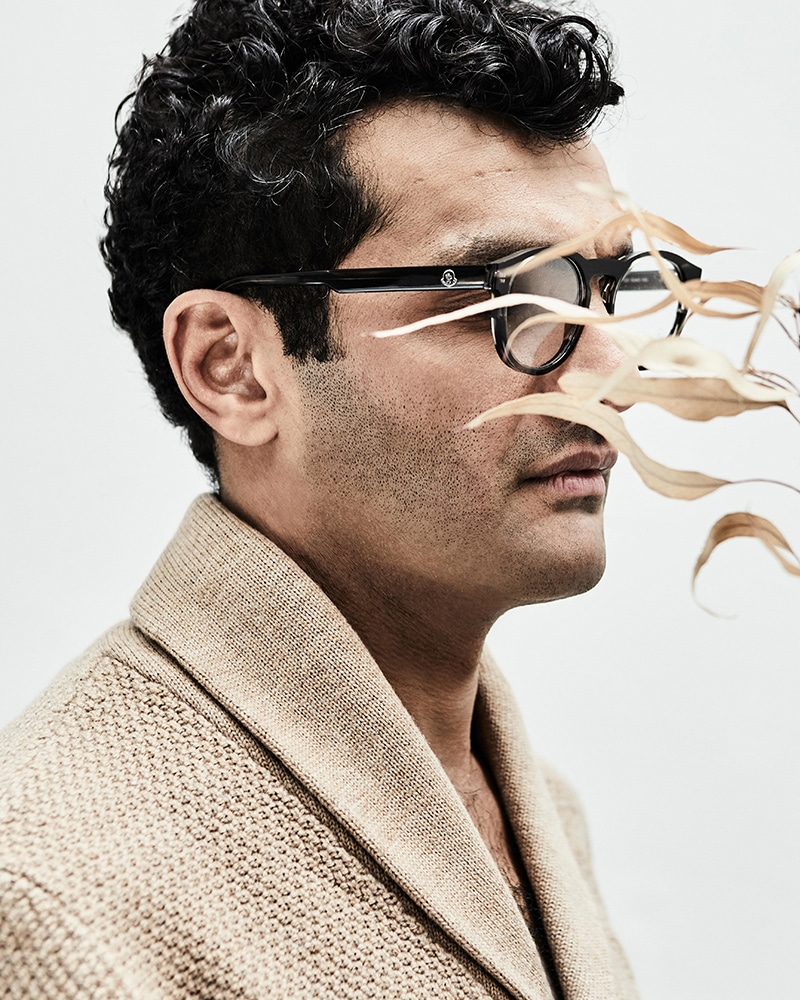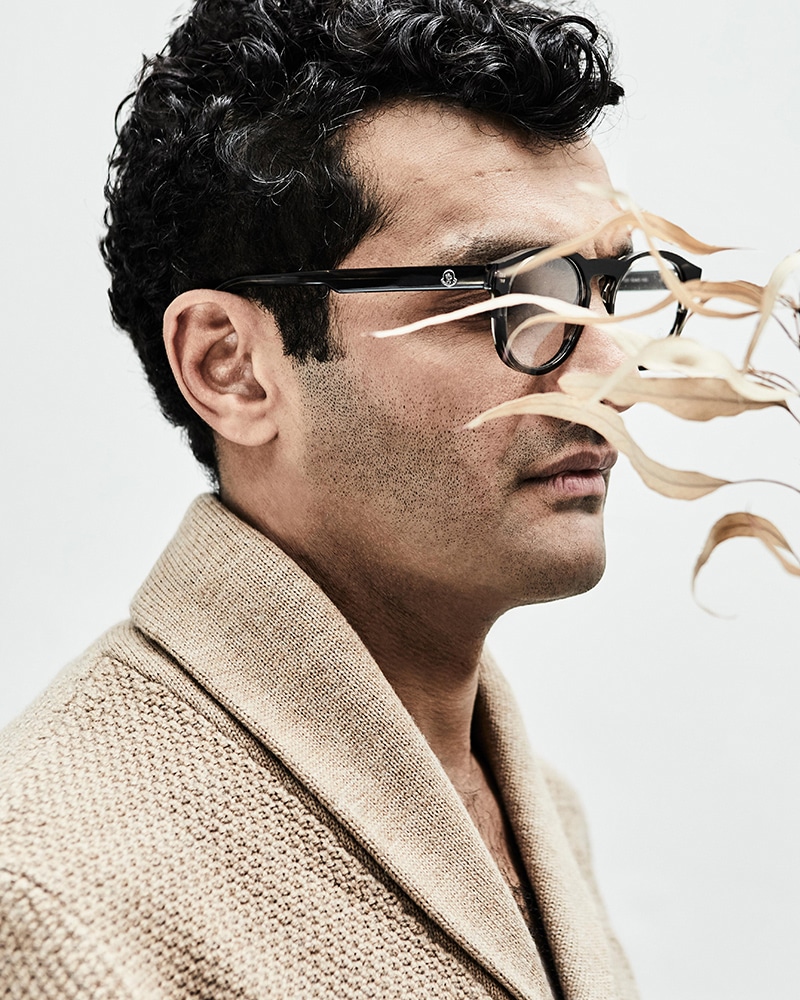 You starred in the film The Flood, opposite Lena Headey (Game Of Thrones), Ian Glenn (Game Of Thrones), Ivanno Jerimaiah (Game Of Thrones prequel) and Mandip Gill (Doctor Who) based on countless true stories of the plight in the Calais Jungle. Its cinema release was on the last 21st June to make it coincide with World Refugee Week. What was your experience?
It was one of the more challenging and rewarding experiences I've had as an actor. The research was obviously quite harrowing. We filmed it on a relative shoestring, and because of the script and subject matter it was able to attract this amazing talent, and we were all so passionate about telling this story and getting it out there. And then Curzon Cinema picked it up and working with Human Rights Watch released it to coincide with World Refugee Week. The reaction to the film has been fantastic. I'm very proud of it.
How important is it to focus on the immigration issue today?
Extremely important. It is another global crisis our planet is currently facing and it's only going to get worse if we carry on as we are. Thousands of people continue to die on our seas and we do so little about it. It is an incredibly complex issue. With everything else that's going on right now, there seems to be "refugee fatigue" in the media, particularly in the news cycle, so it's vital that independent cinema and other media focus on the issue. The Flood doesn't pretend to provide solutions to the crisis, but clearly the system as it is right now is not working.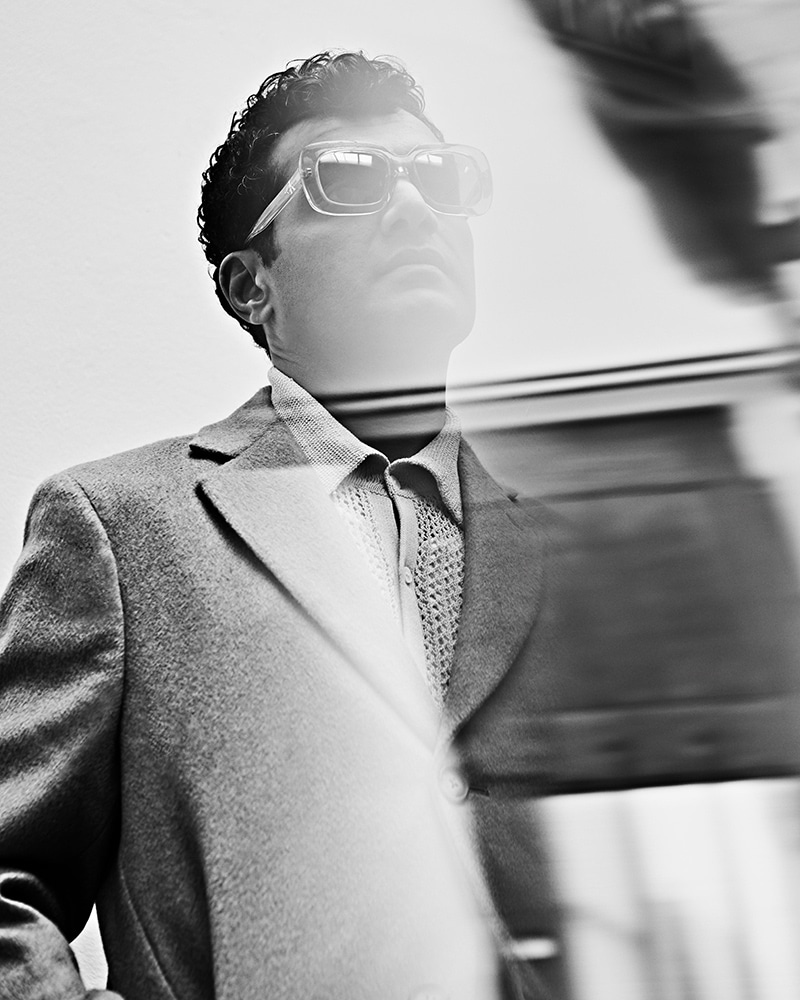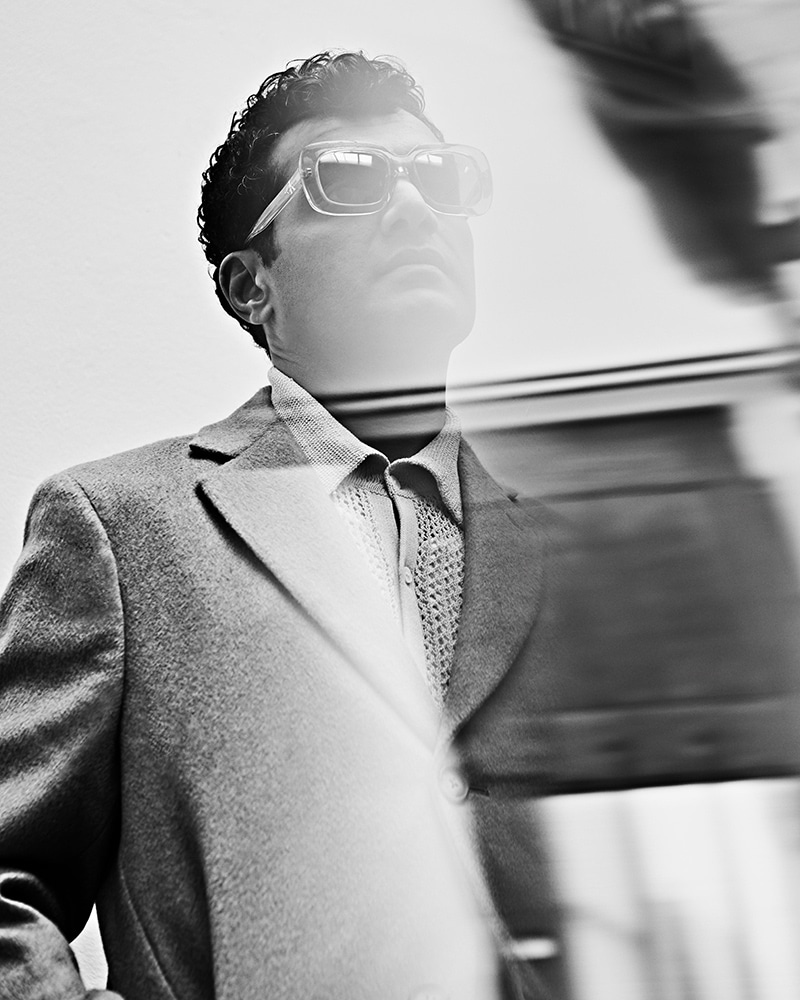 Alongside Dev Patel, Tilda Swinton, Peter Capaldi, Ben Whishaw and Hugh Laurie, you also star in Armando Iannucci's adaption of The Personal History of David Copperfield. The film is opening the BFI London Film Festival with its premiere on the 2nd October and you'll play Mr Tungay, the role once played by Sir Richard Attenborough. Have you felt the weight of responsibility?
That is a pretty amazing cast, innit. And yes! Sir Richard Attenborough did play Tungay, about fifty years ago. Quite brilliantly I might add. But what Armando has done is kinda different. I guess the main weight of responsibility is to Charles Dickens and the original novel. It's such an epic and much-loved book and one of the brilliant things about Armando's adaptation is how he's managed to stay so true to the original text and yet make it so relevant and entertaining for a modern audience.
How did you make the character yours?
The book's been adapted for screen so many times and there are some great Tungays out there, Sir Richard being my favorite. But Dickens writes such full and real characters you feel you can really bring yourself to it. Tungay is often played as a monster and even though he is a complete nut-job hopefully I bring a bit of compassion and understanding to him.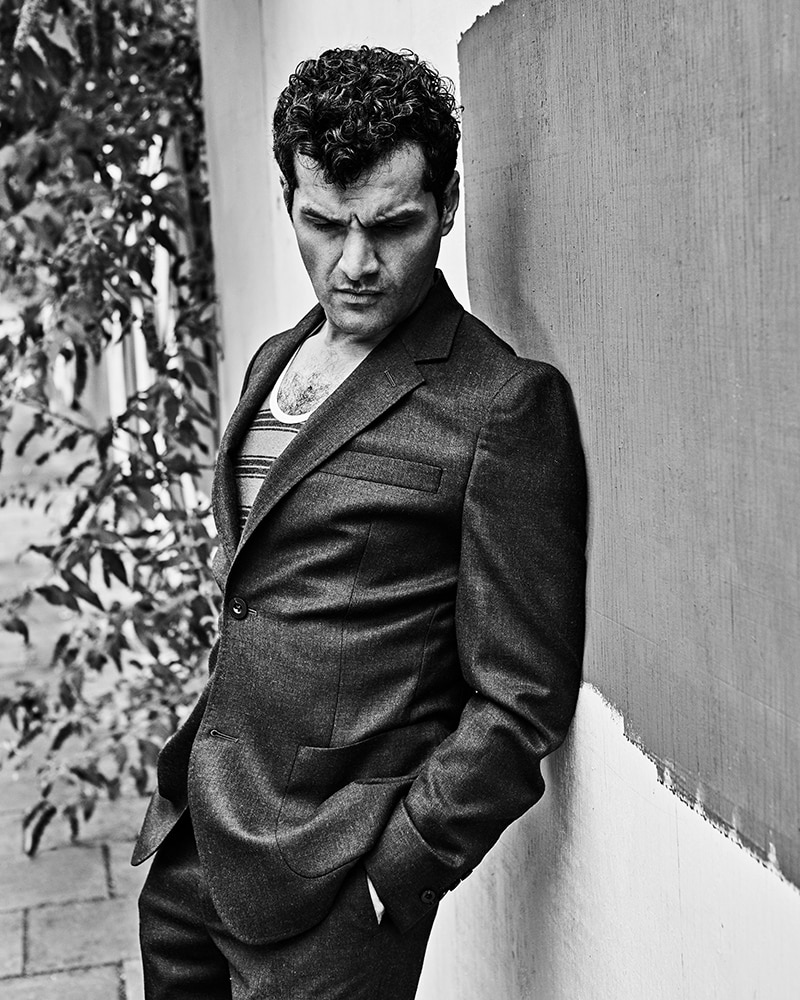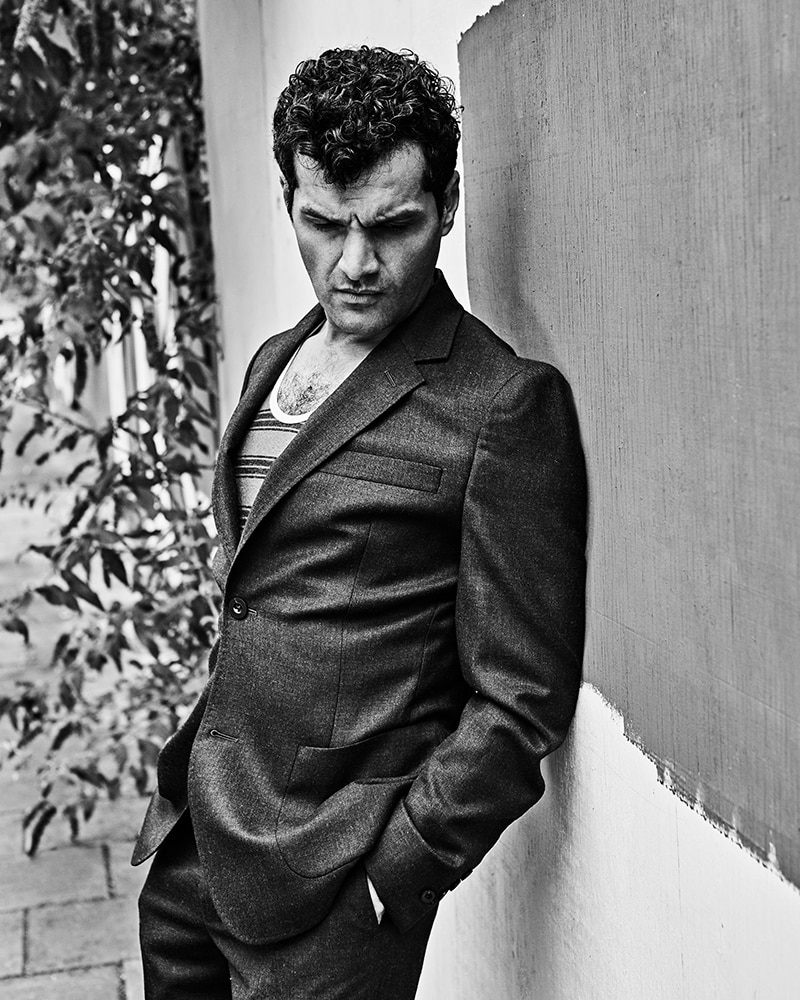 The Personal History of David Copperfield is a classic but at the same time modern story, modern like the stories told in the BBC Two's second series of Motherland and BBC One's detective/suspect drama The Capture in which you have a role. Could tell us more about those roles?
In Motherland I'm back playing Andrew, boss to Julia, played by the brilliant Anna Maxwell Martin. In The Capture I play Phillips, who works in MI5 as a counter intelligence officer, on the search for some truth. For more information you'll have to watch!
As always, our last question: what is really FUCKING YOUNG! today?
Fucking Young today is the fucking revolution that's happening yo! When it comes to climate change and changes to our political system it is the Young that are leading the charge – Greta Thunberg for example. I was out climbing trees and riding my bike at that age so, big respect!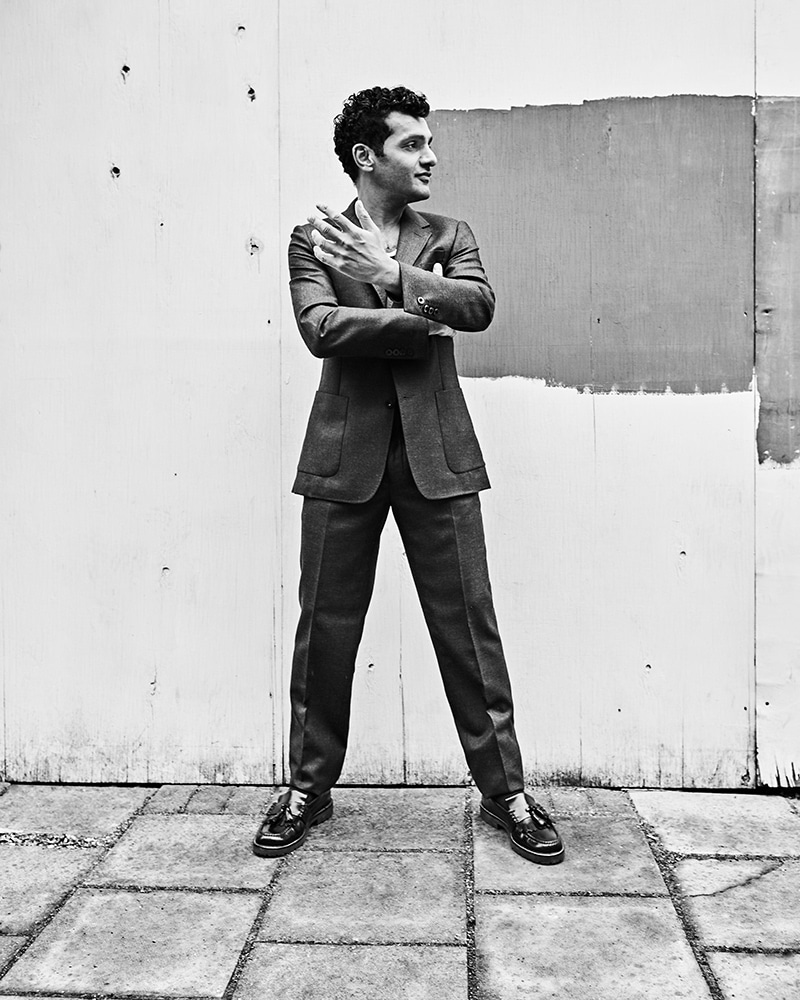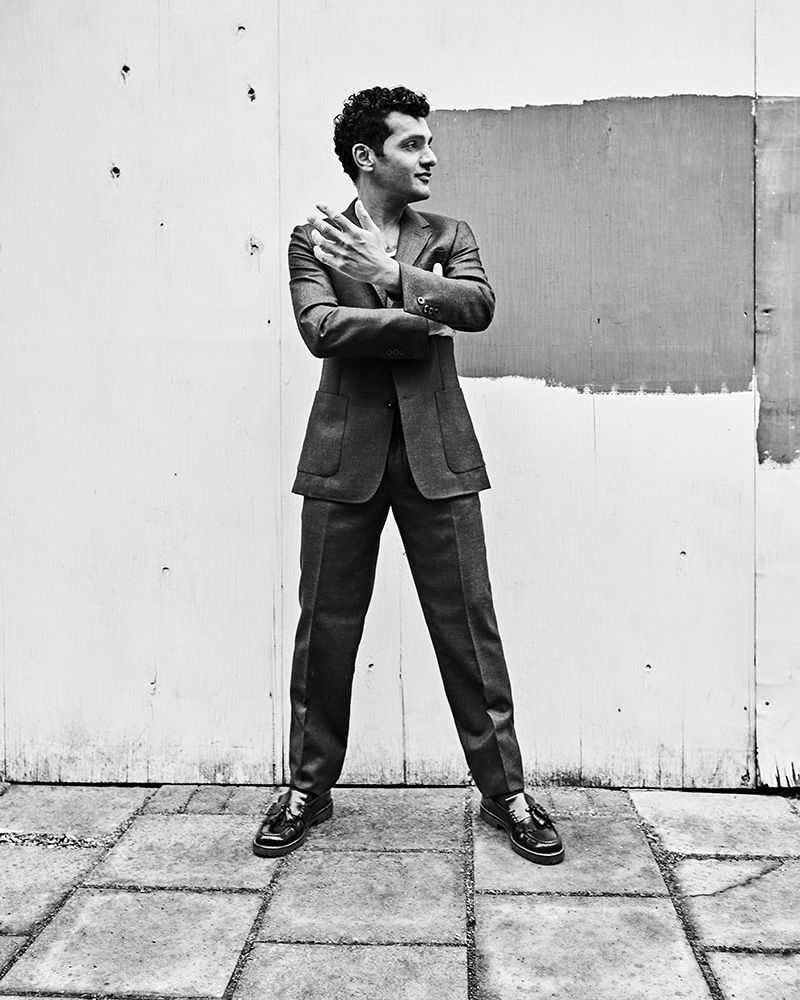 Watch Peter as Mr Tungay in The Personal History of David Copperfield, premieres 2nd October at the BFI London Film Festival.
CREDITS:
Photographer: Robert Harper @bobbyharps
Stylist: Jess Punter @jess_punter
Grooming: Olivia Bucknall @oliviabucknall & @tlandtf
Talent: Peter Singh @petersingh4real
PR: Jade East PR
Assistant: Nathan Ford
BRANDS: Weekday, Visvim at MRPORTER.COM, Lou Dalton, Grenson, ace & tate, Katherine Hamnett, Norse Projects, Rag & Bone at MRPORTER.COM, Sunspel at MRPORTER.COM, Mr. P at MRPORTER.COM, Moncler, Brooks Brothers, Slowear, CK Jeans, Daniel W. Fletcher, Bass Weejun, Farah, Zanone, Topman, Bass Weejun.