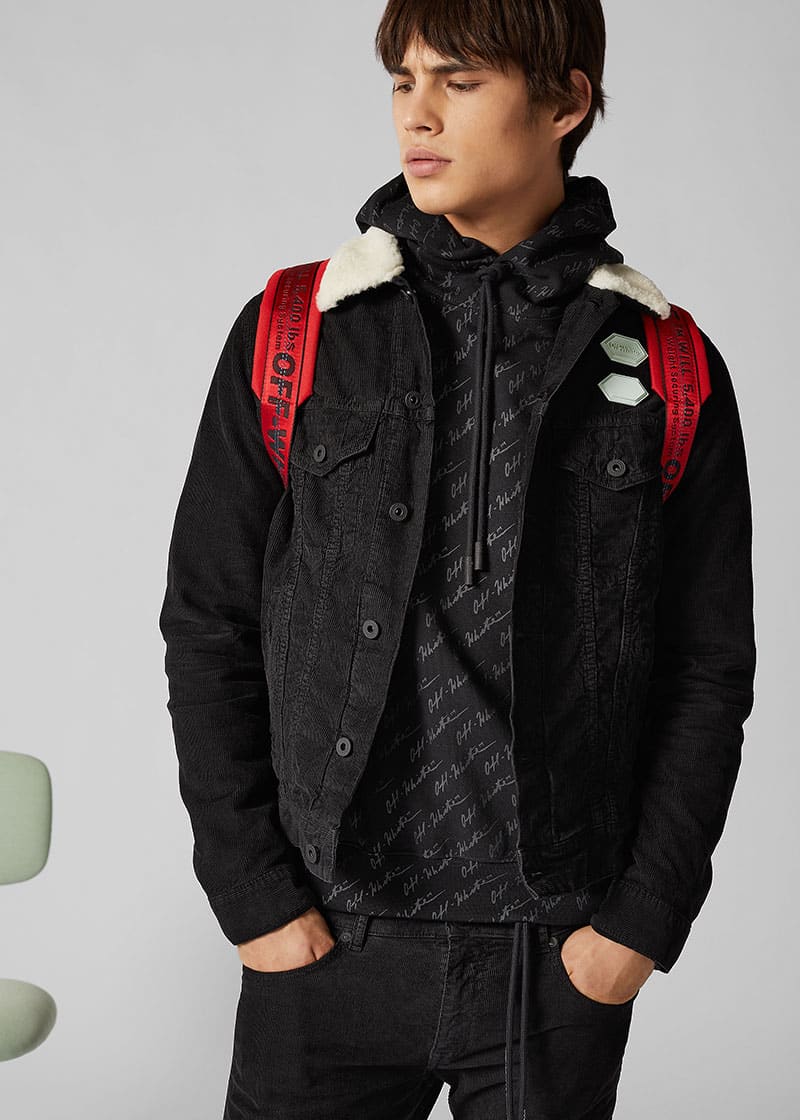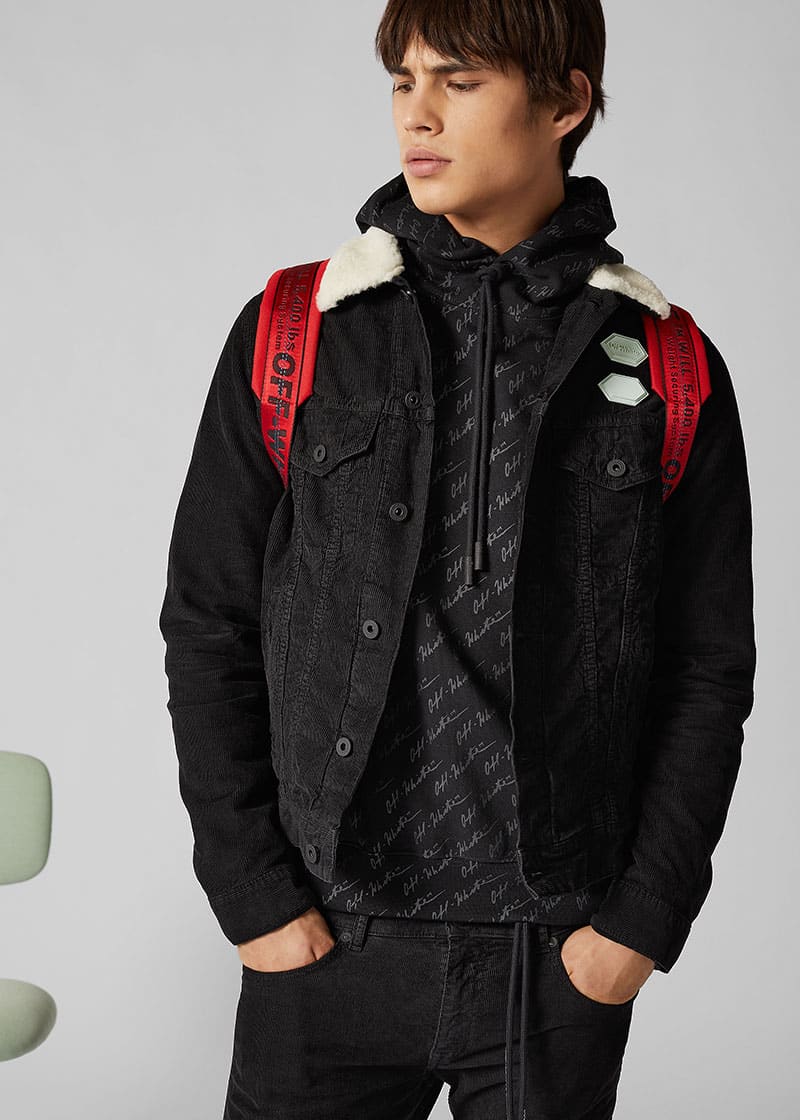 Beginning 21 January, MR PORTER will debut a 44-piece collection titled "Modern Office", a revisionist dress code of traditional and modern sportswear, inspired by a new generation of workers and their workplaces. Under the direction of founder Mr Virgil Abloh, the exclusive capsule collection has been created with Off-White's leading maxim – to define the grey areas between black and white as the colour off-white – and interprets the collection's overarching themes of flux, evolution and modernity into a synergy of fabrics (wool, felt, cotton and heavy canvas), colours (muted and tonal), treatment (clean and distressed) and visuals (graphic and non-graphic).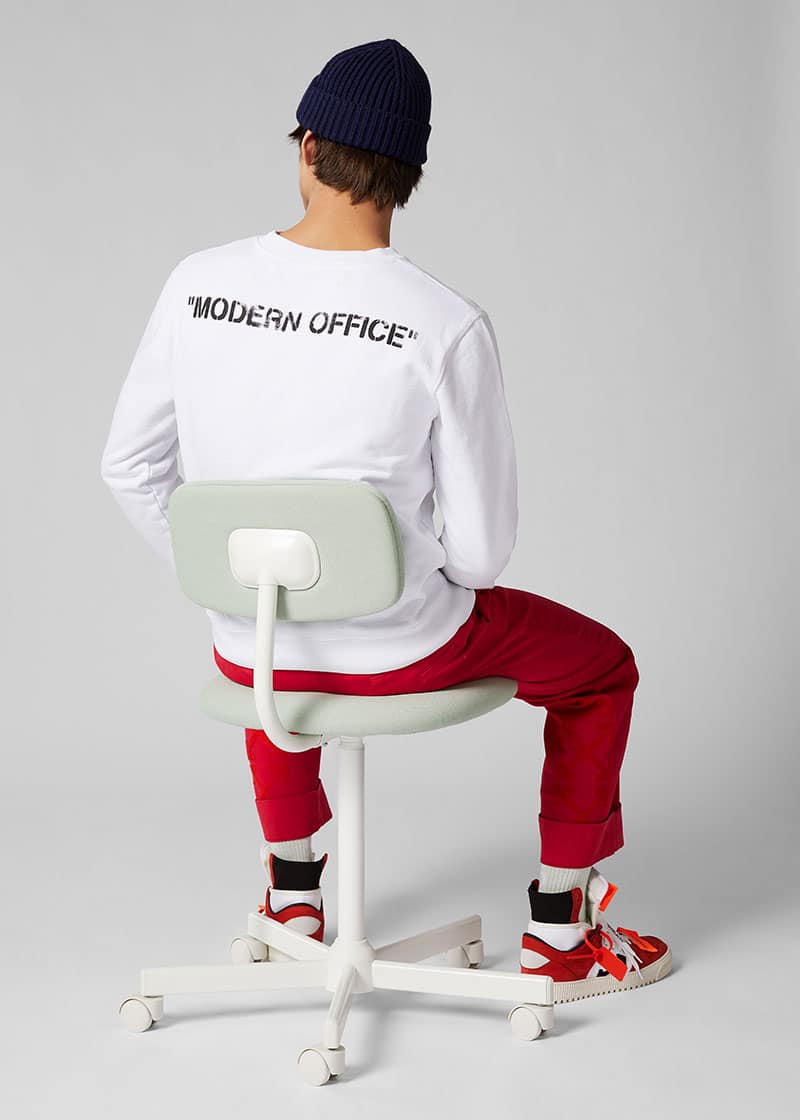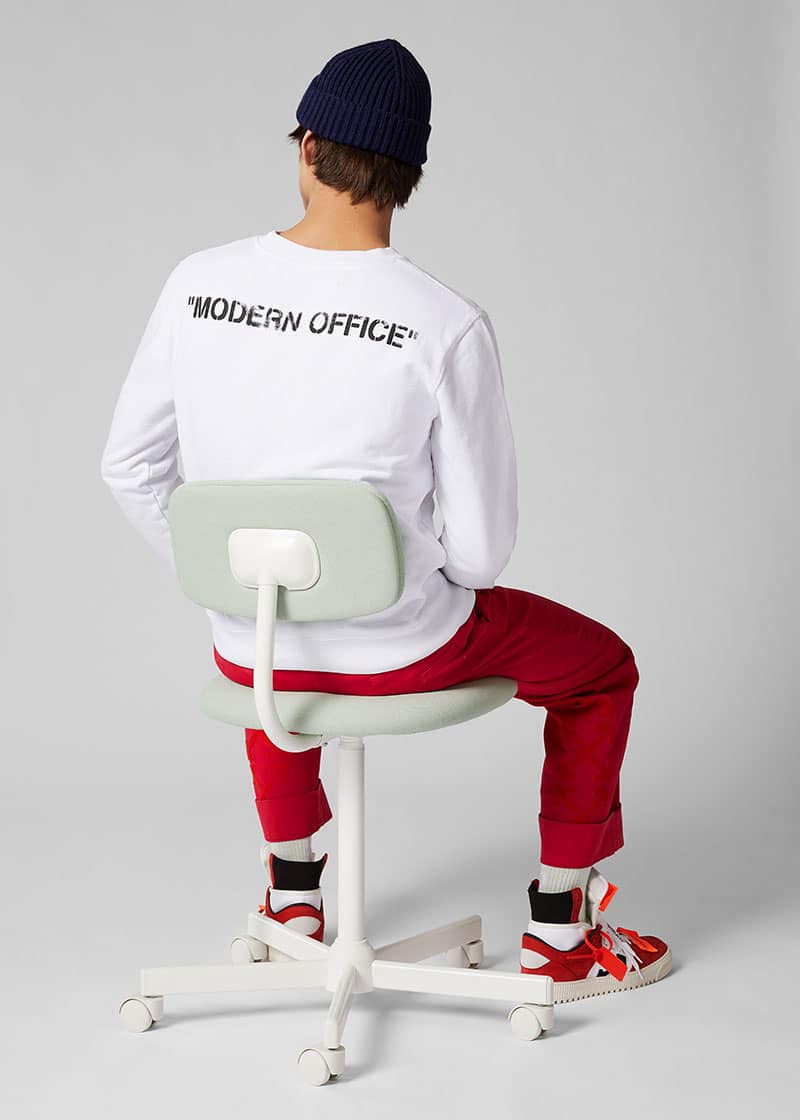 "We are excited to bring Mr Virgil Abloh's modern approach and vision to menswear through this exclusive Off-White capsule. The eclectic product mix and design bring to life the 'Modern Office' inspiration, and truly speaks to the way in which many of our customers dress and navigate in their daily lives." – Fiona Firth, Buying Director, MR PORTER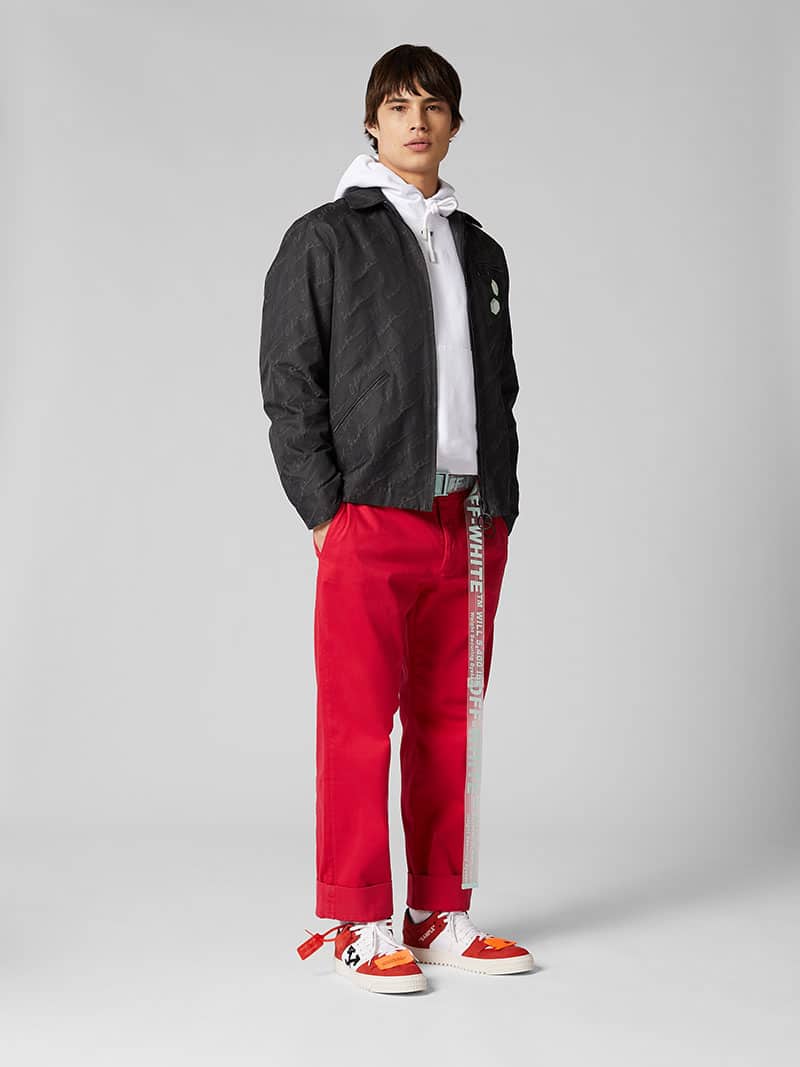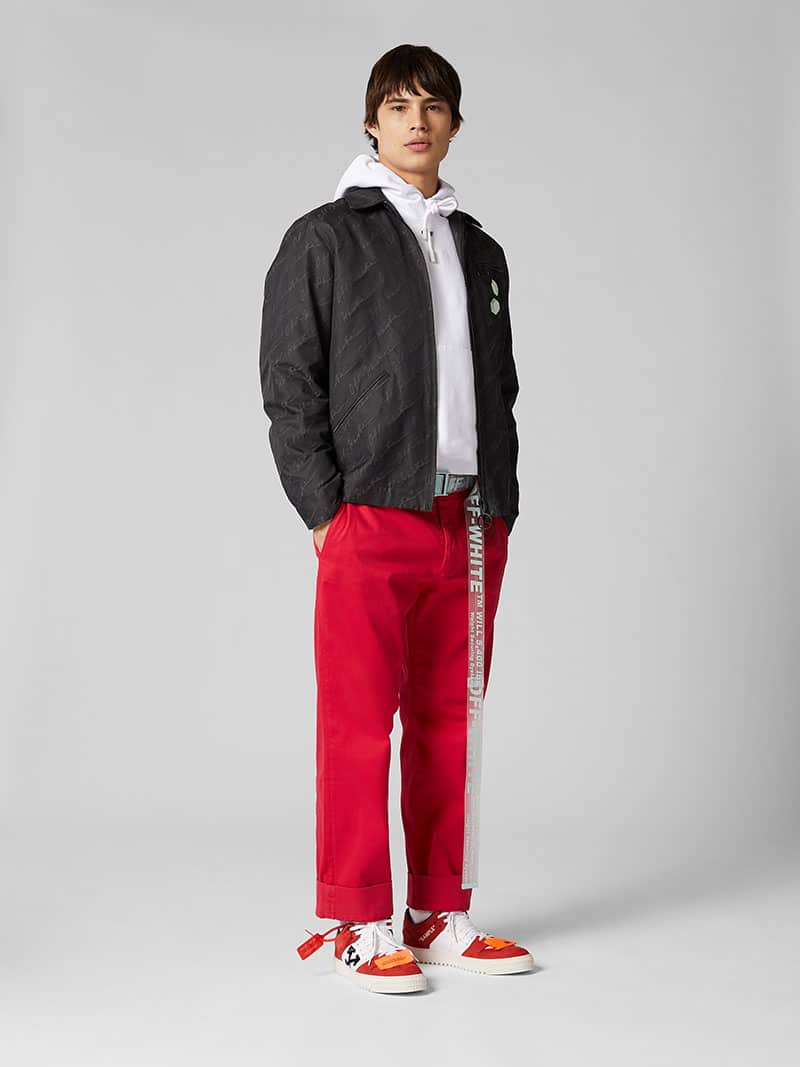 "Securing the MR PORTER account has always been a goal for me. Not only have I admired it being a consumer in the marketplace and shopping it, but because I could always see my brand aligned with it. I'm so honored to team up with the team and produce this capsule exclusively for MR PORTER; I'm happy to have our worlds collide introducing the MR PORTER consumer who may not be aware of Off-White and bringing the Off-White customer who may not be aware of MR PORTER to an elevated place of luxury shopping." – Virgil Abloh, Designer and Founder, Off-White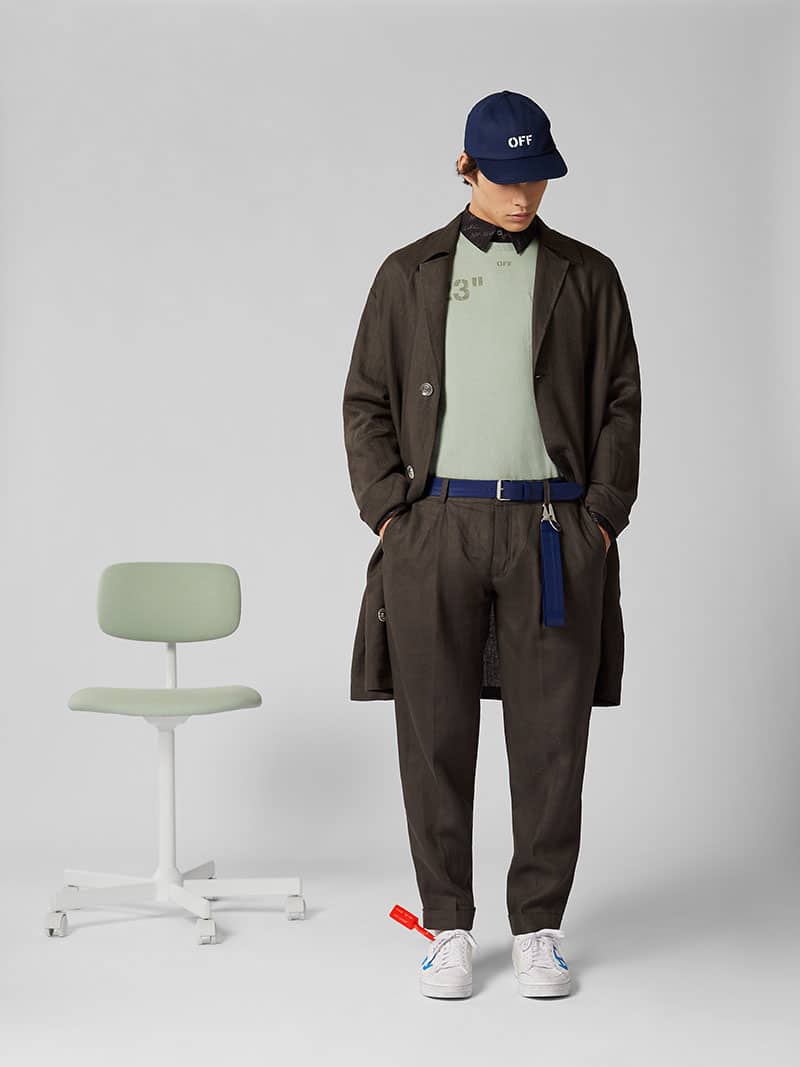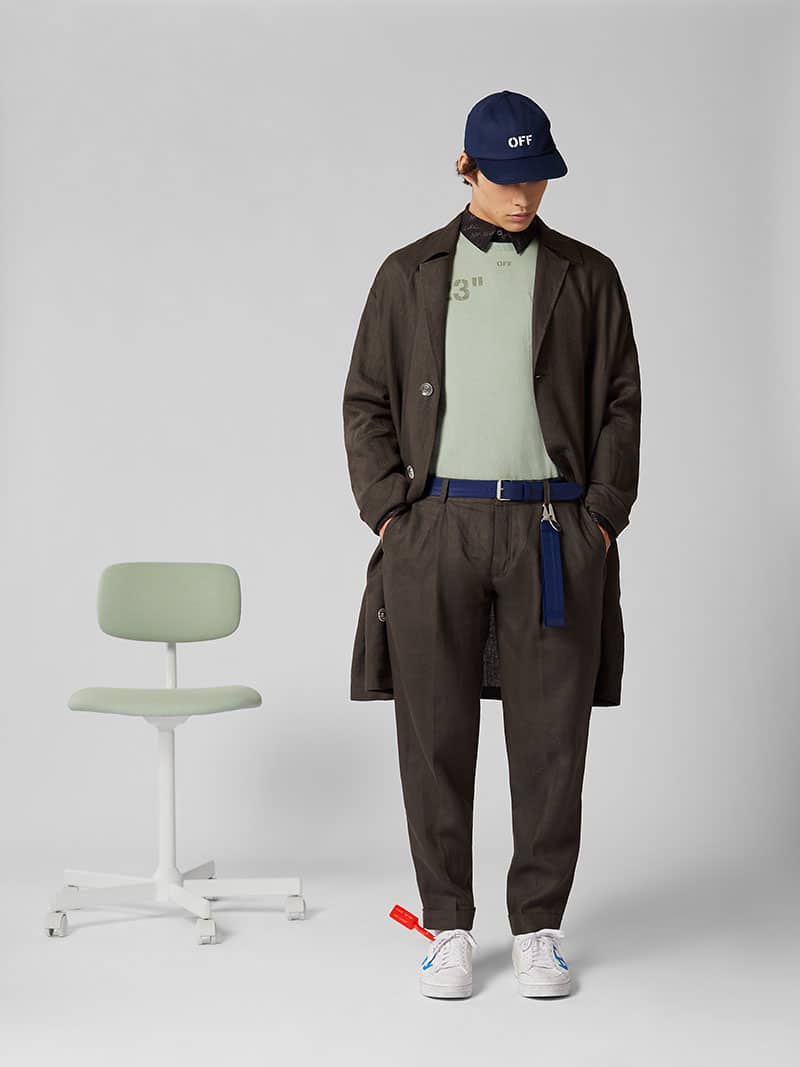 To view the latest offering of Off-White on MR PORTER click HERE!