Today, adidas celebrate the opening of its first flagship store in Barcelona through a Gallery Session starring Morad, in which the artist will perform a new version of his song Mama me dice for the first time.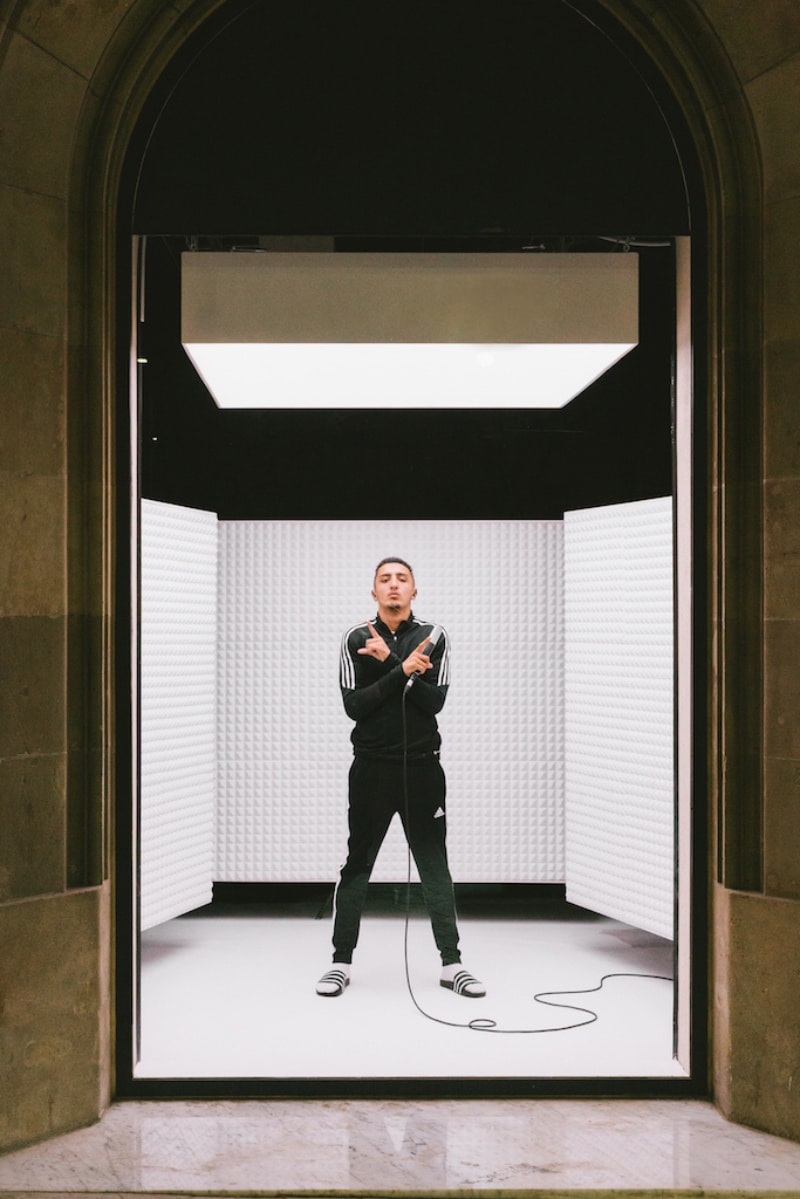 The adidas store located at no. 2 of Paseo de Gracia, one of the main avenues of the city, will officially open its doors to the public on Thursday, October 13. The new flagship has an area of ​​2,200 m2 and is divided into two floors. The ground floor will house the Running, Training, Terrex, Sportswear collections and exclusive products such as those designed by Stella McCartney. On the first floor, you will find the Originals, Football and Kids sections, as well as the Y3 collection by designer Yohji Yamamoto. The store has been built following the standards of the LEED certificate (Gold level) and therefore meets the requirements of sustainability and eco-efficiency.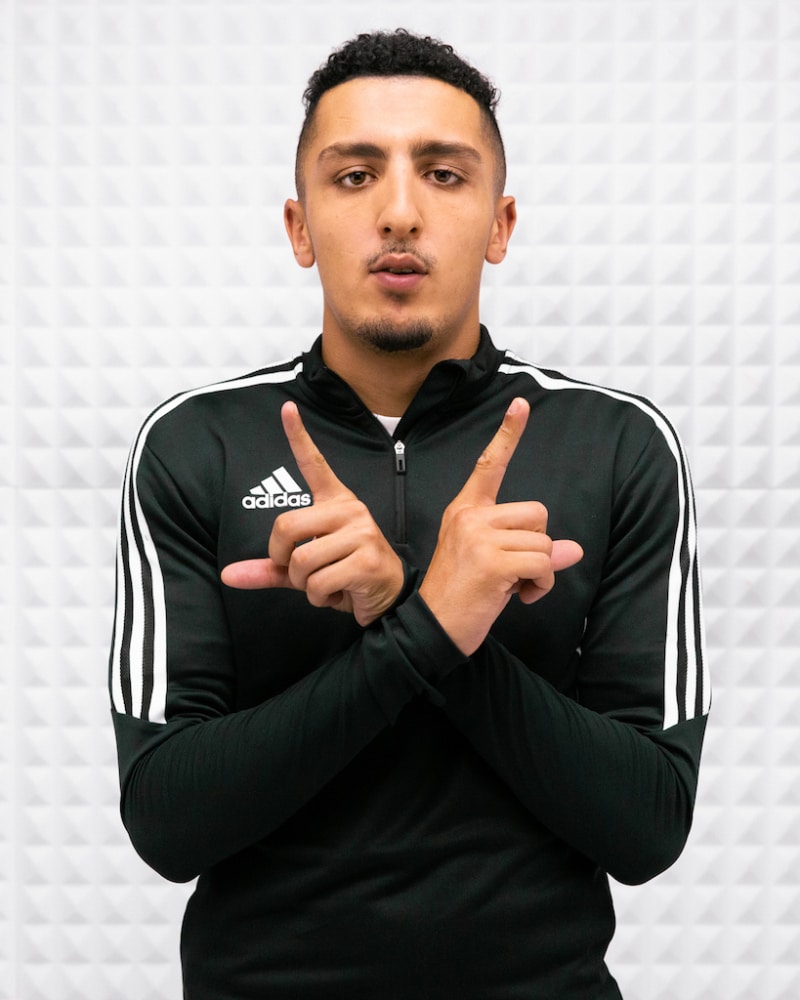 Morad will have, in the new adidas store, its own corner MDLR (from the French mec de la rue, 'street boy'). In addition, from October 13, fans of the artist from the La Florida neighborhood of Hospitalet will be able to find exclusively in the new flagship, the limited edition of an 'adidas x MDLR' football shirt created jointly between the brand and the artist. It is an exclusive and unprecedented launch, on the occasion of the opening celebration, and that connects the universes of fashion, football and music.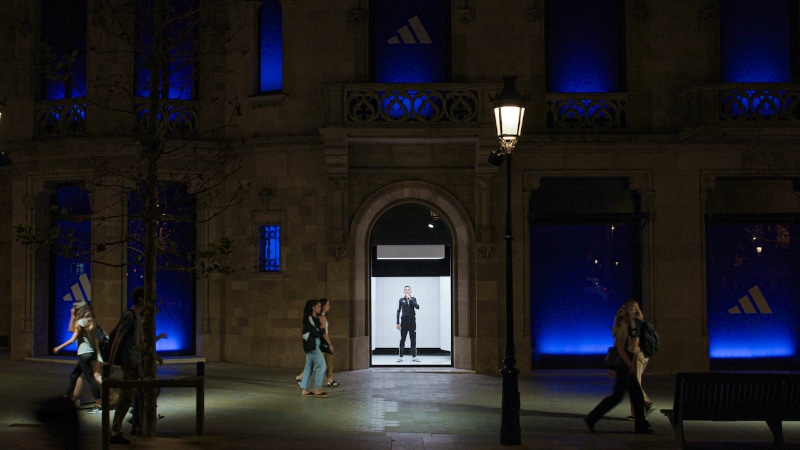 For the Gallery Sessions platform, this session represents a qualitative leap. Pol González, co-founder and creative director of Gallery explains: "we had the challenge of escalating the format in terms of spectacularity and offering a unique experience to our audience. Doing a session in the heart of Barcelona and with an artist of the size of Morad was the opportunity to show the possibilities of the format and project a concept that can be replicated with other great artists in other cities around the world". The production of this session has involved almost three months of work with more than 80 people involved.