Our photographers Analistra and Tom Barreto went backstage on the second day of ModaLisboa, to capture the menswear collections in exclusive for Fucking Young!
The first day saw collections from Filipe Augusto, Kolovrat, Ricardo Andrez, Luis Carvalho and Call me Gorgeous by Luis Borges, among others.
Take a look below: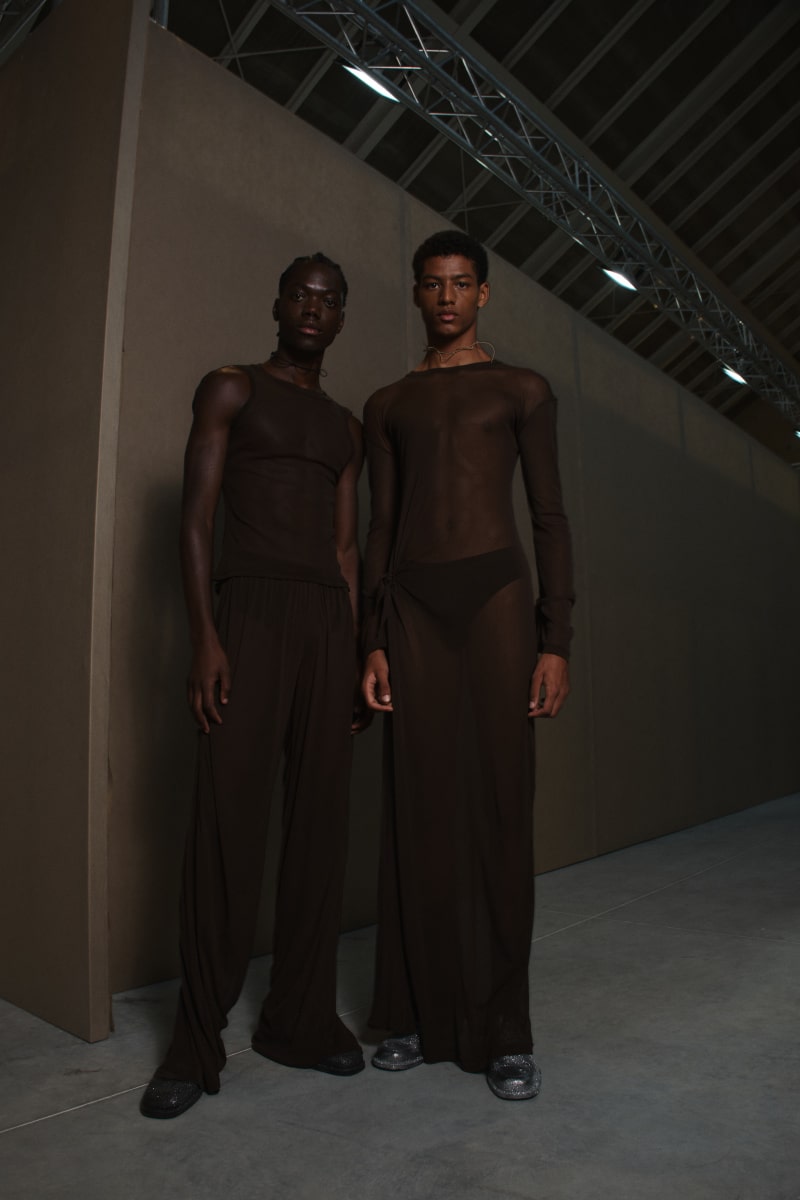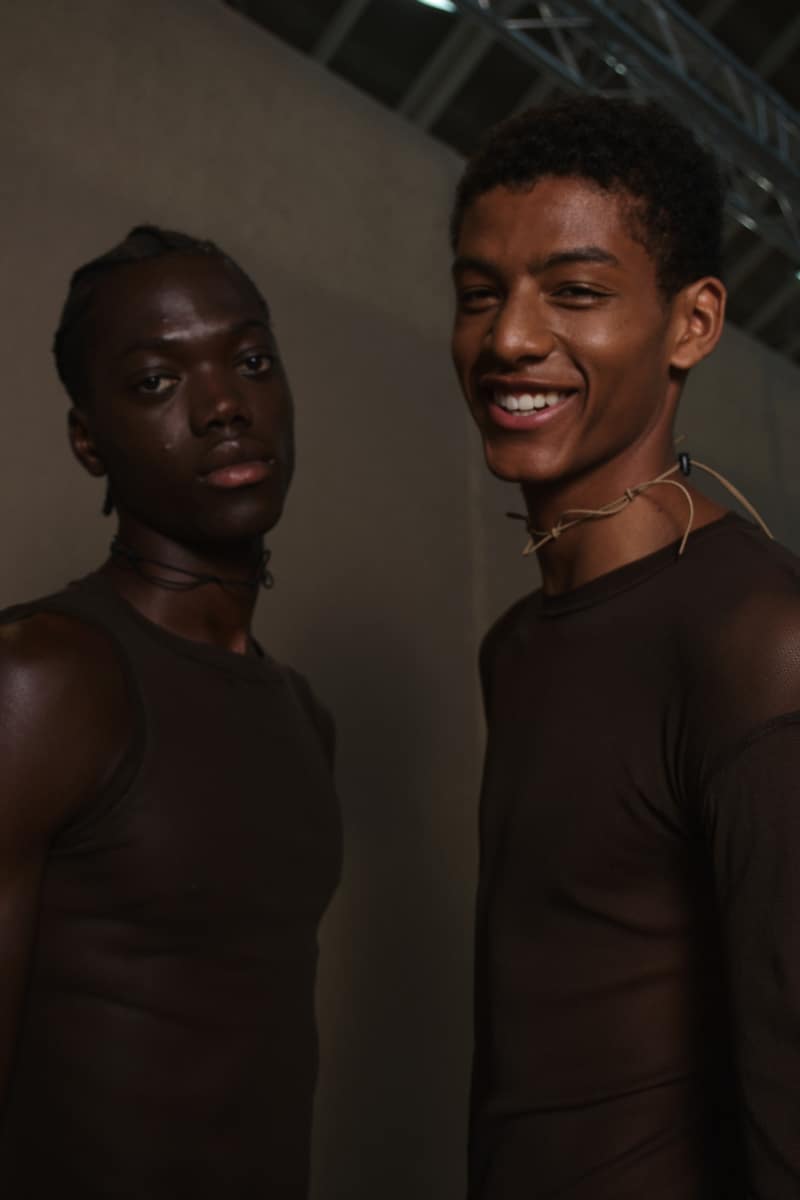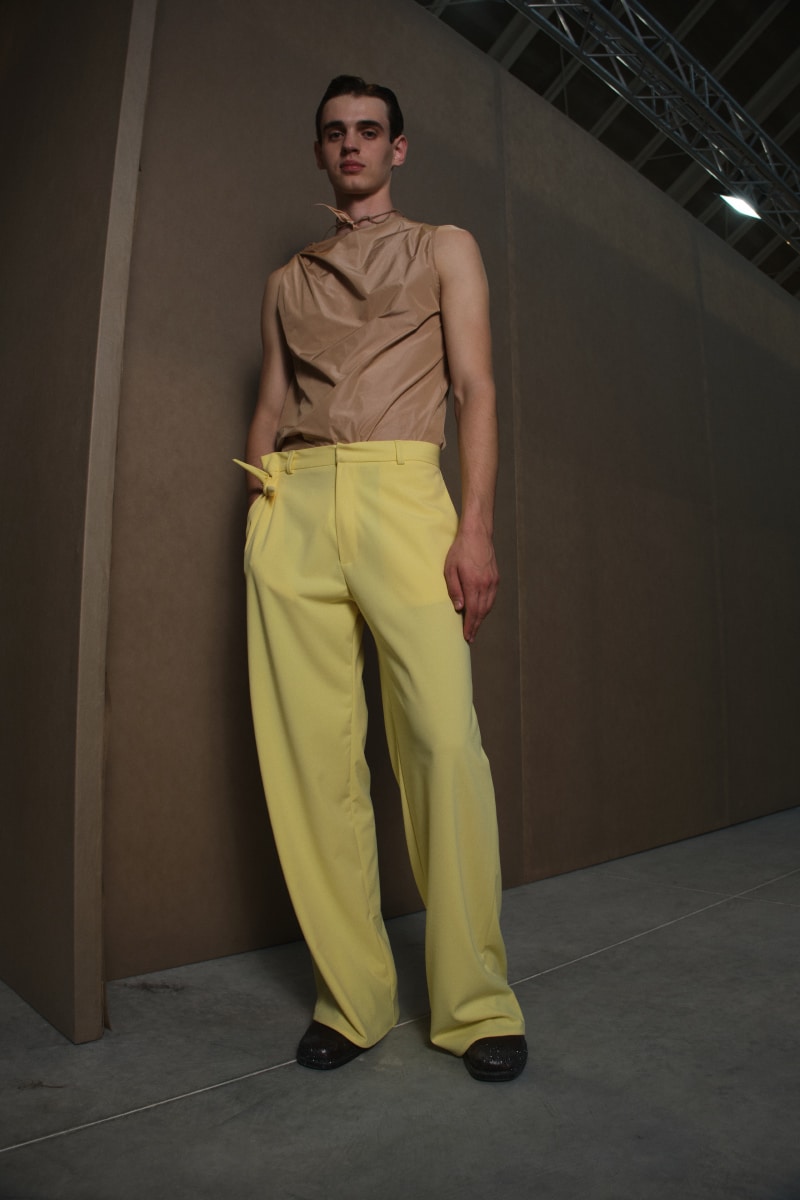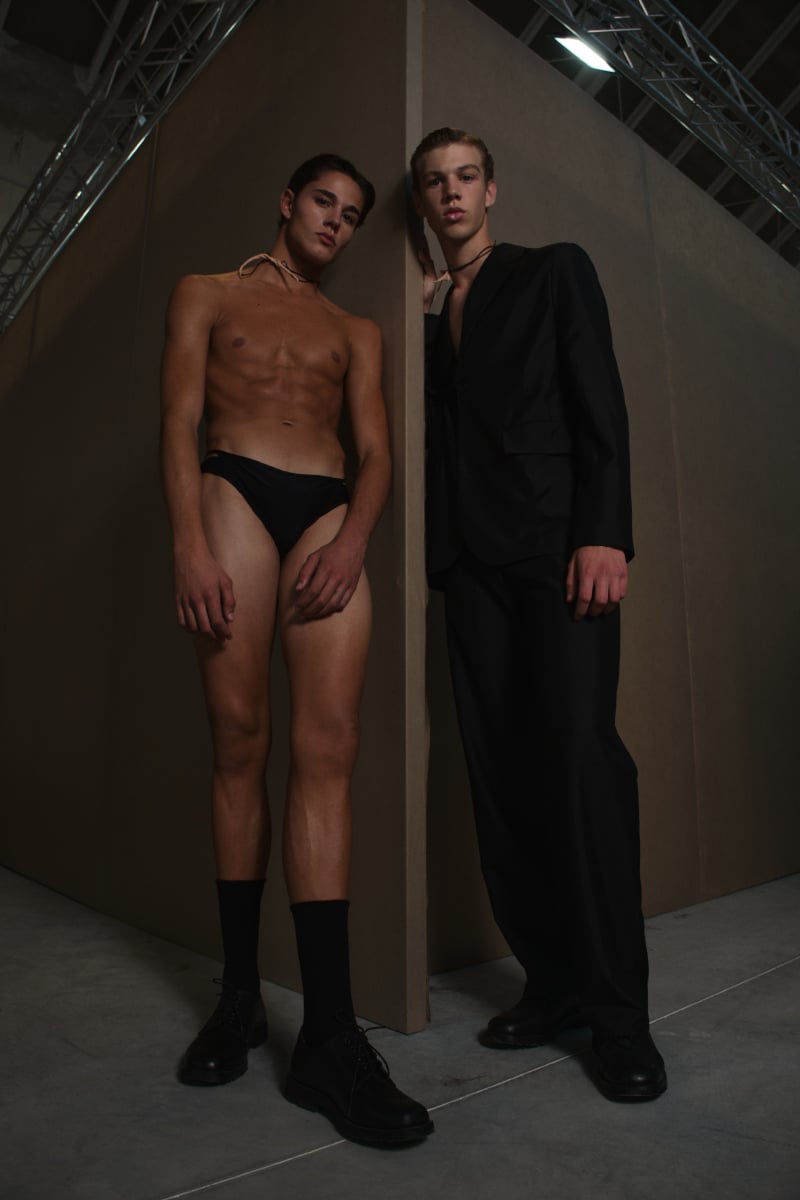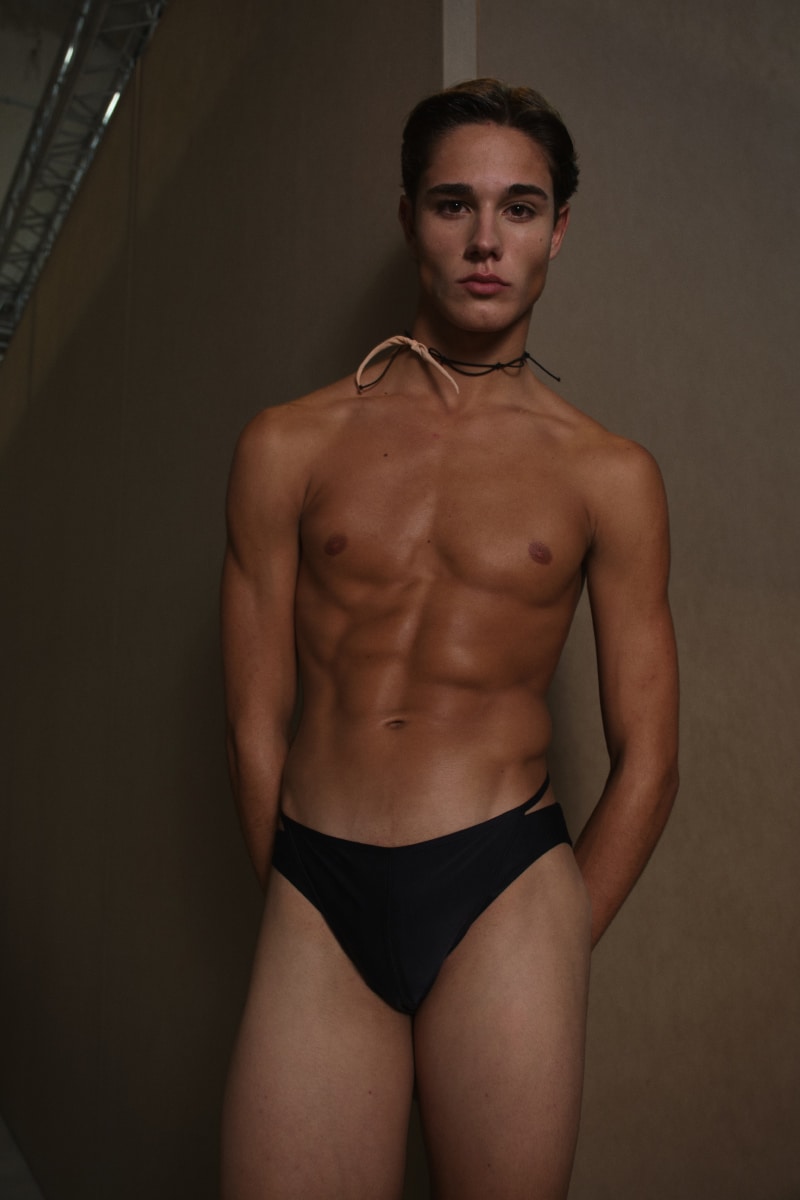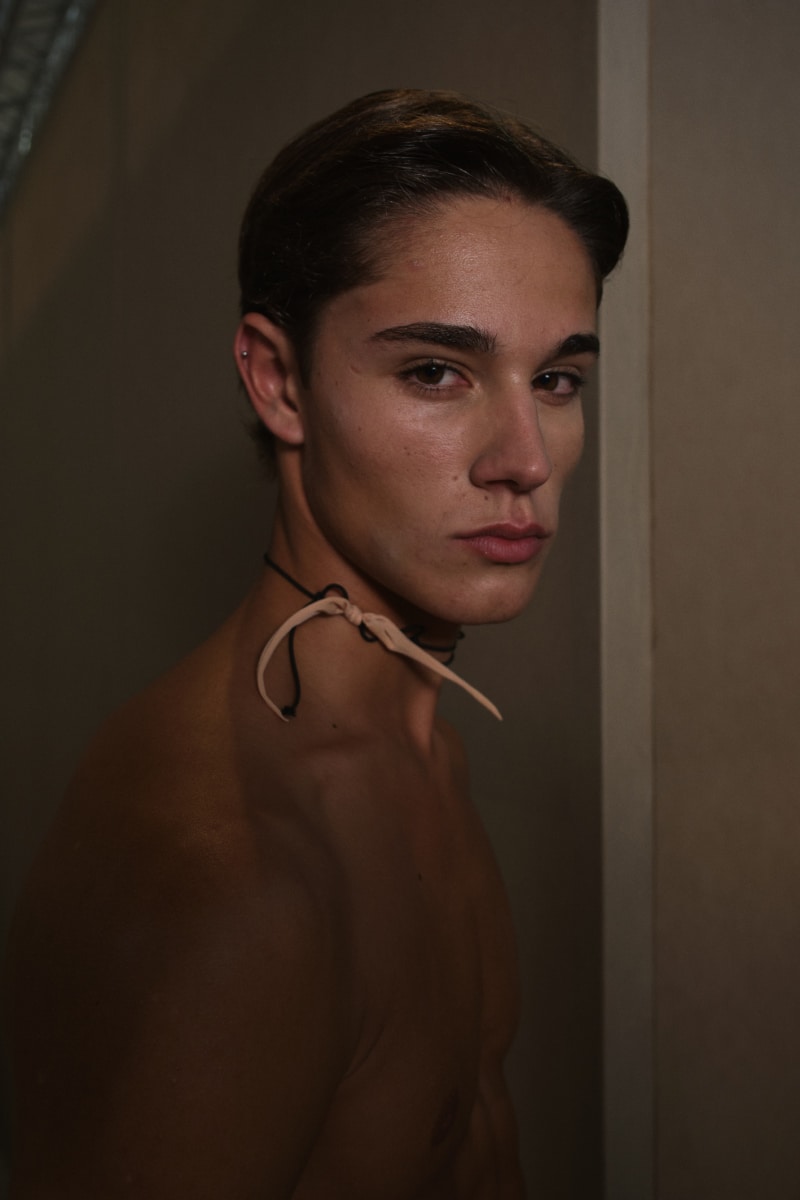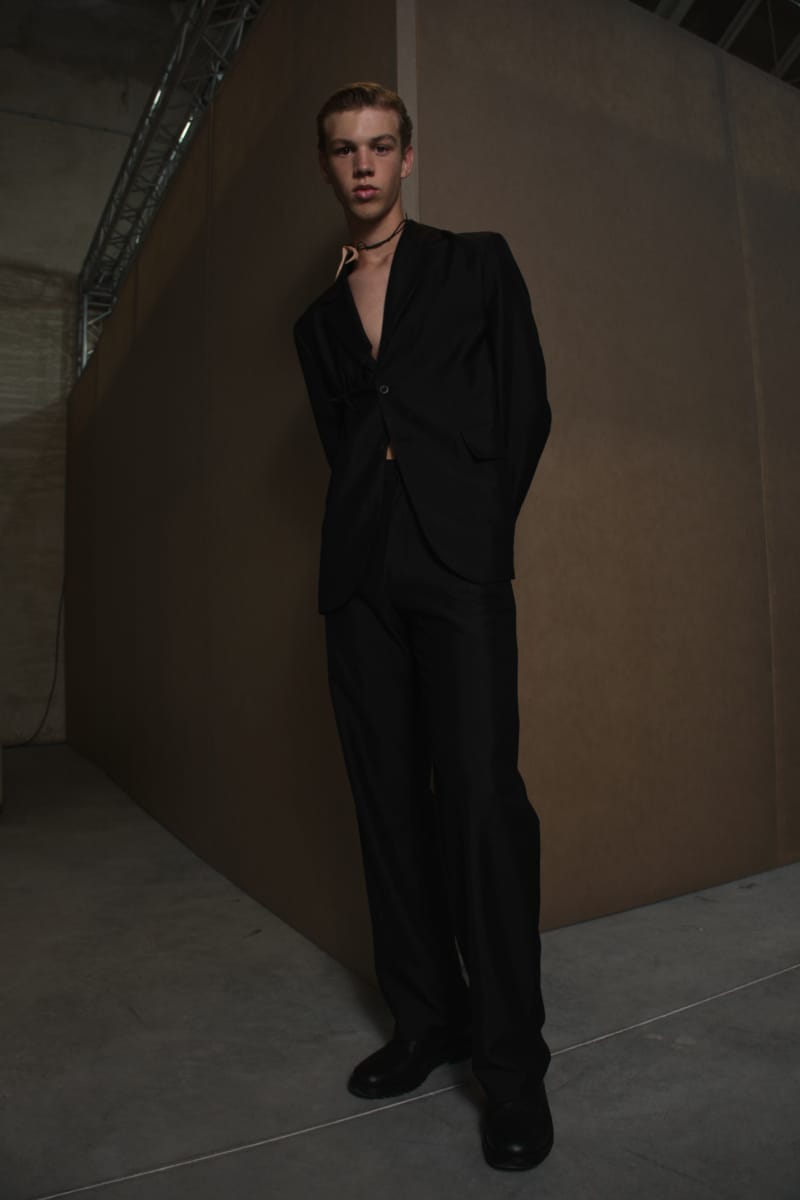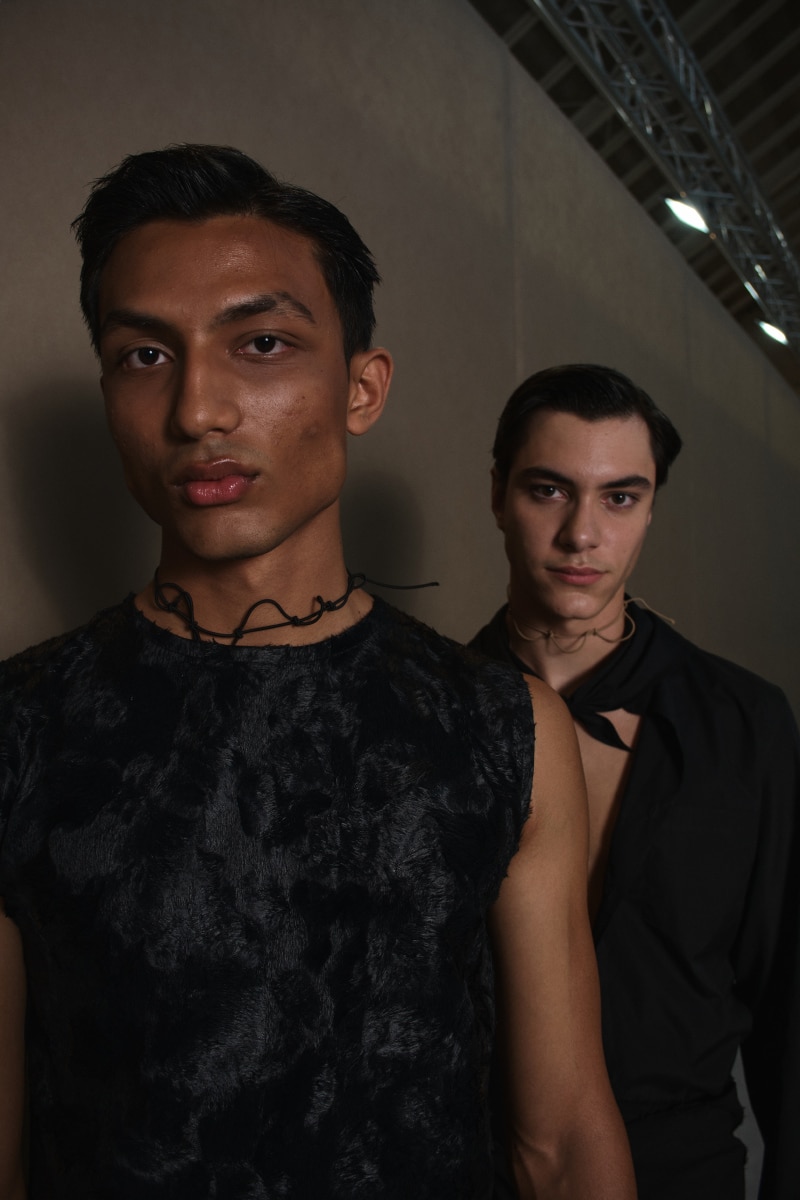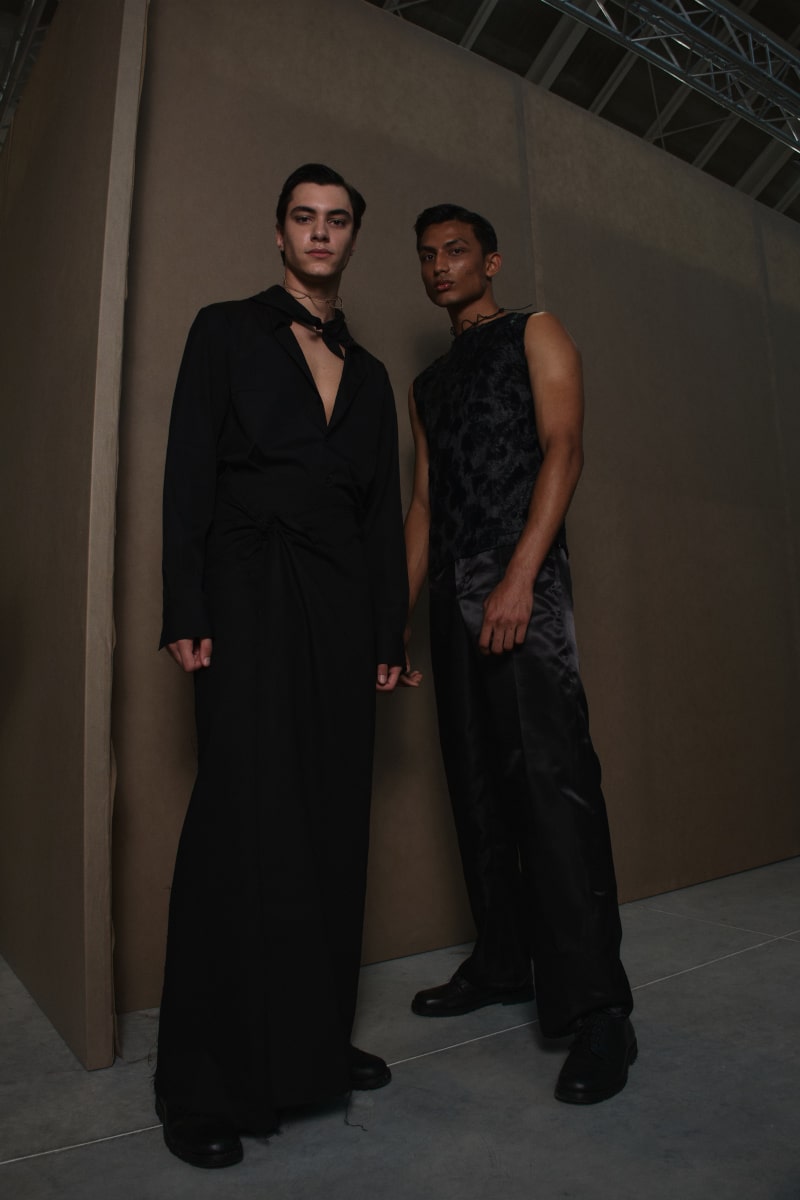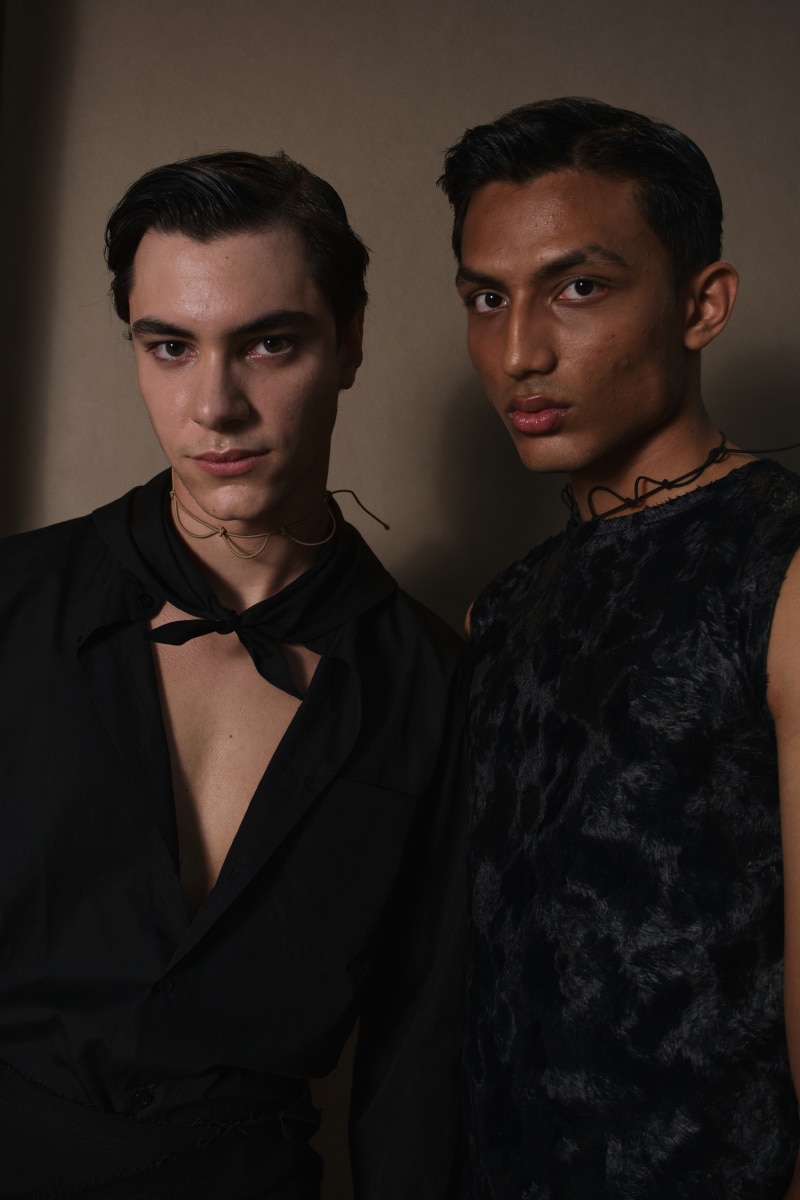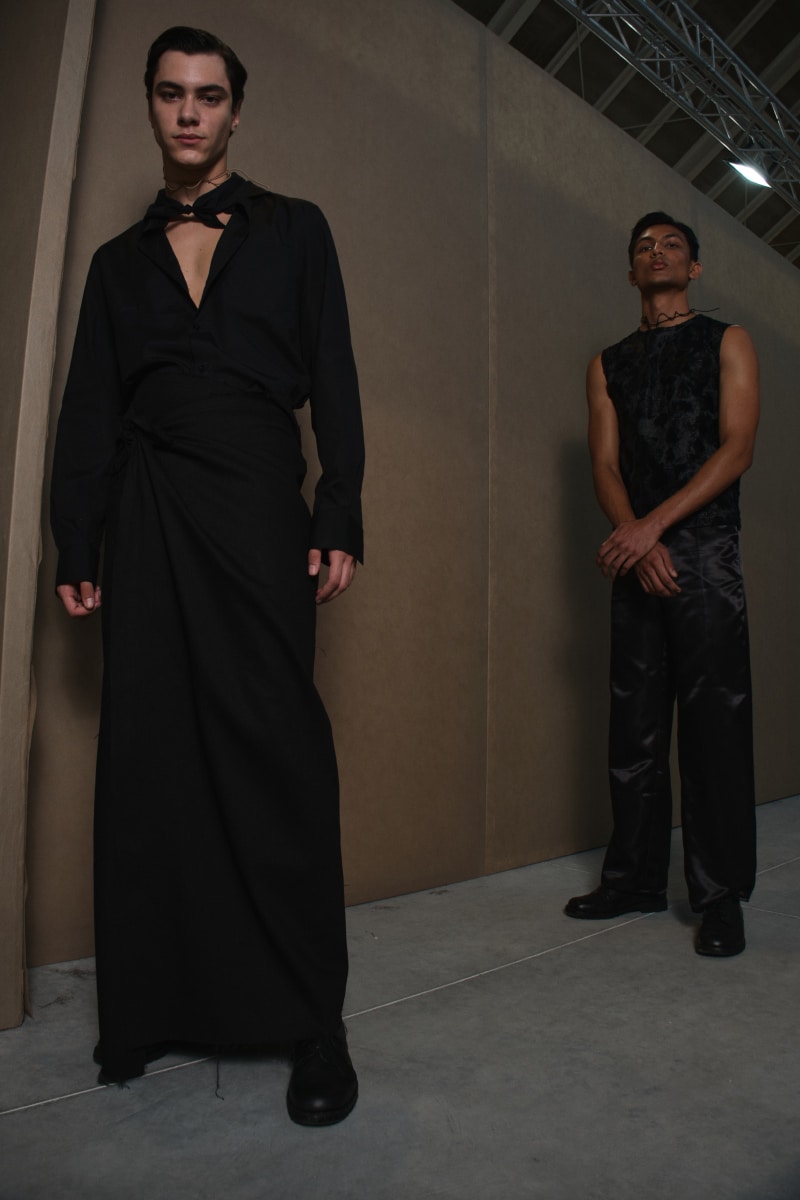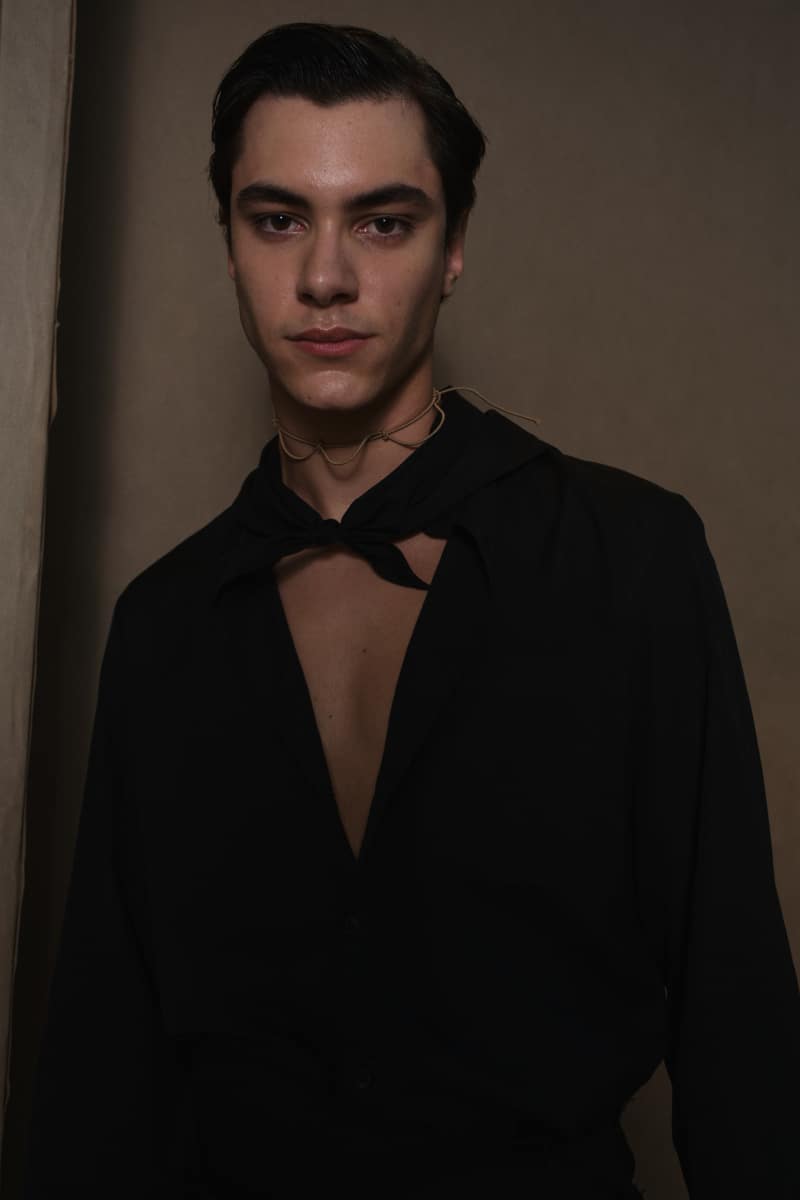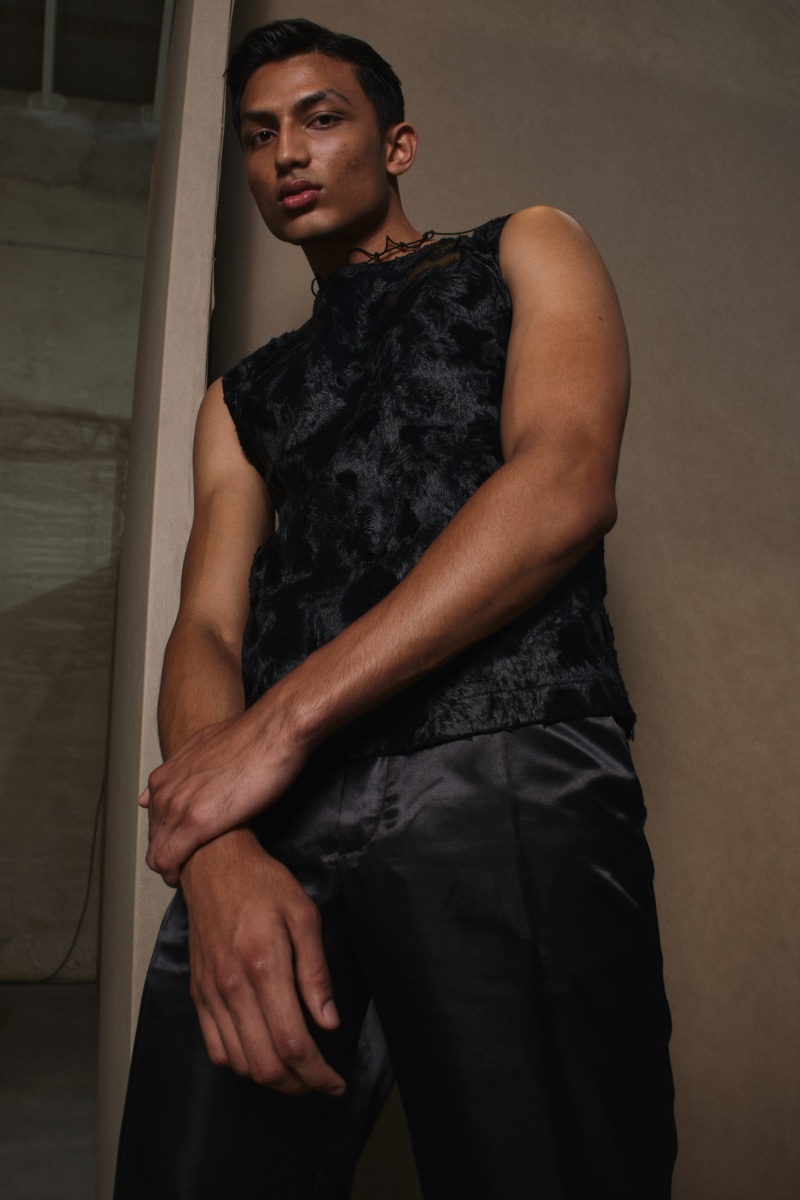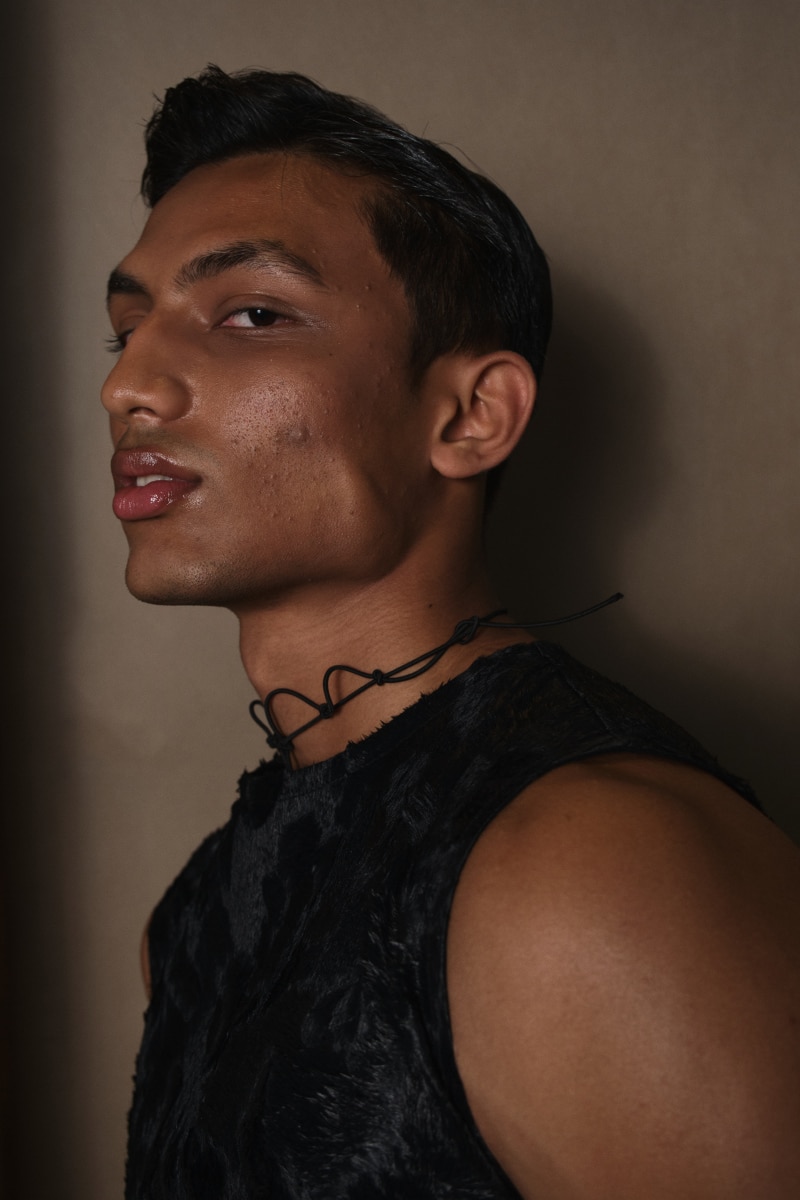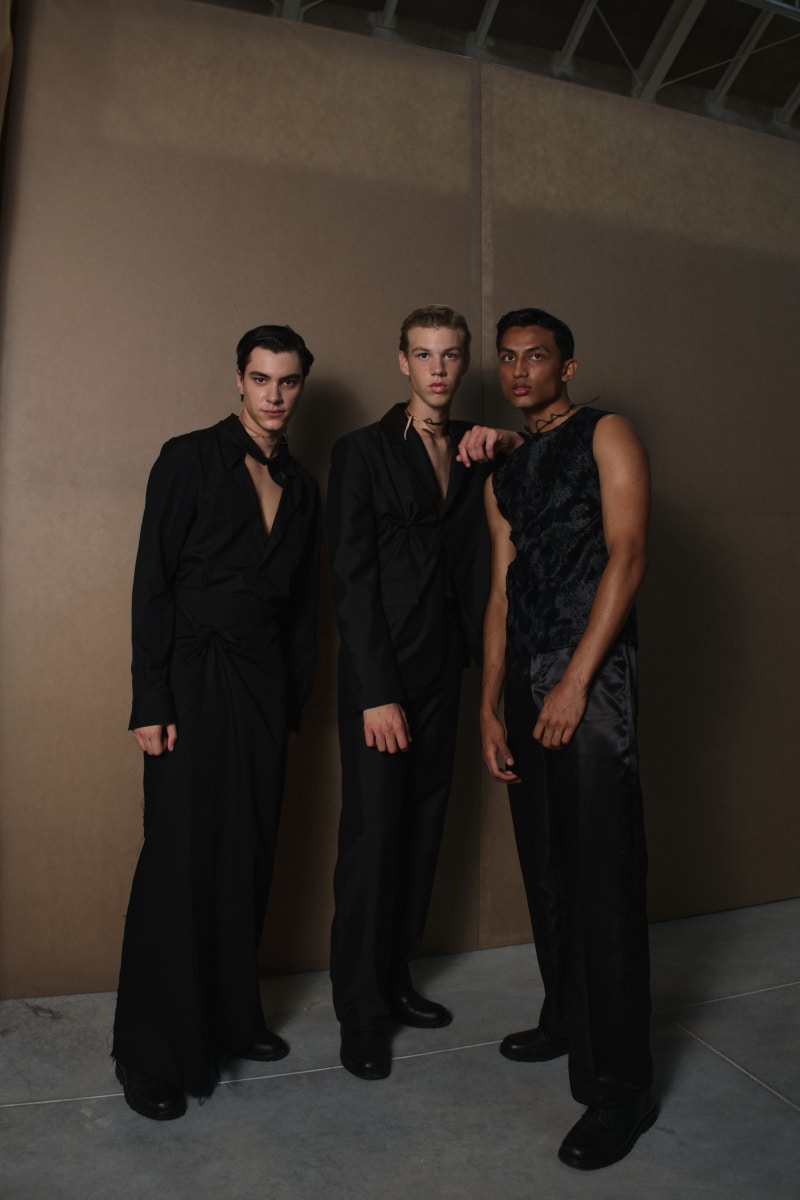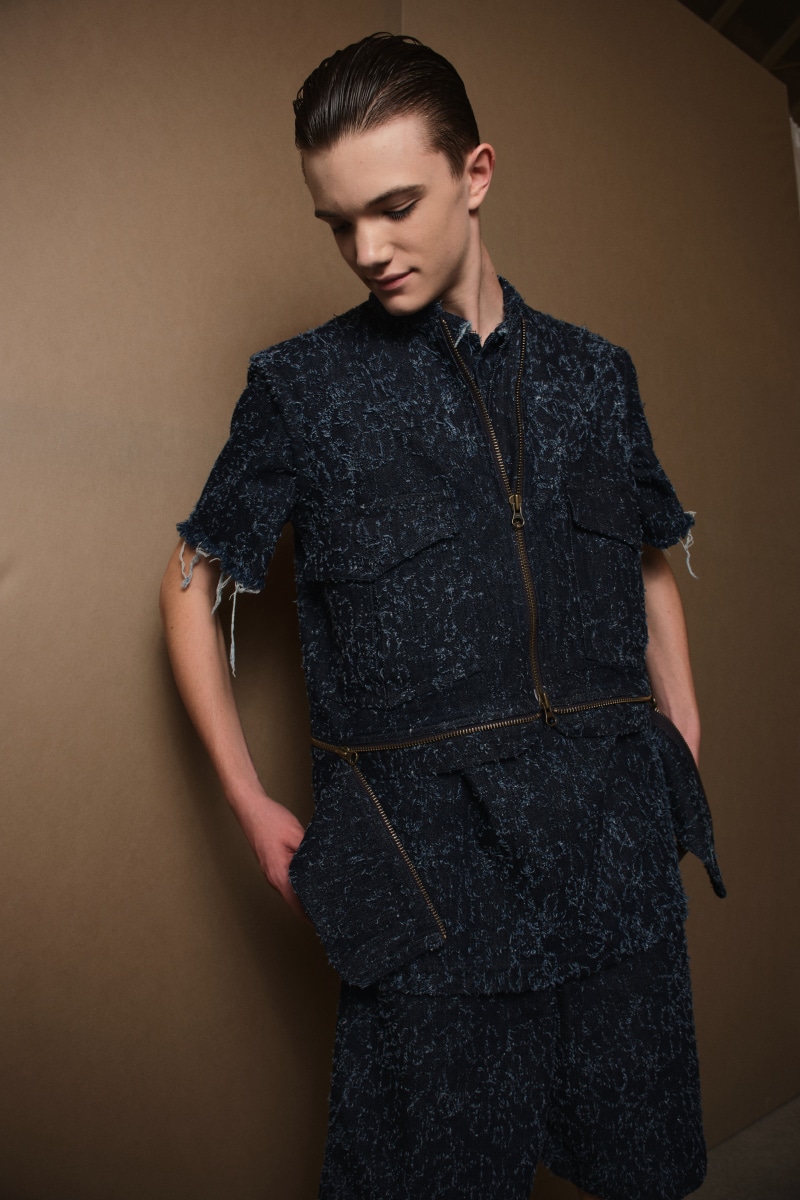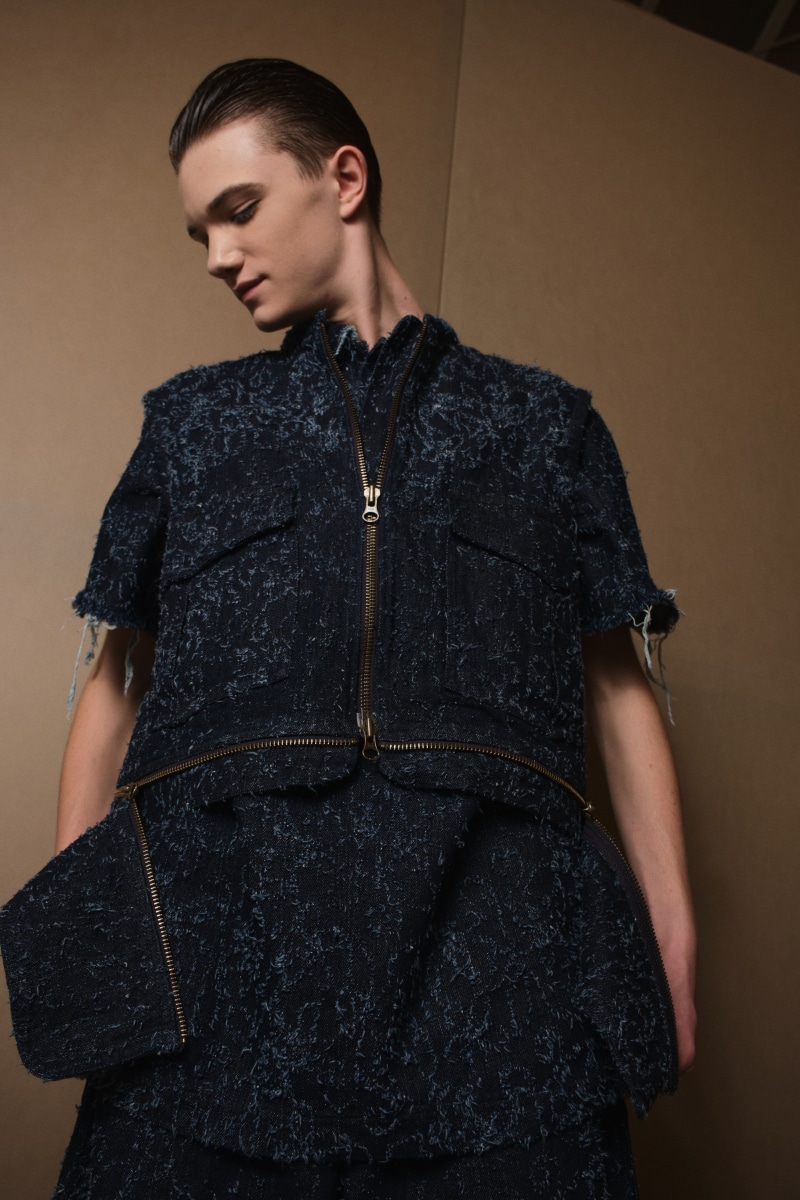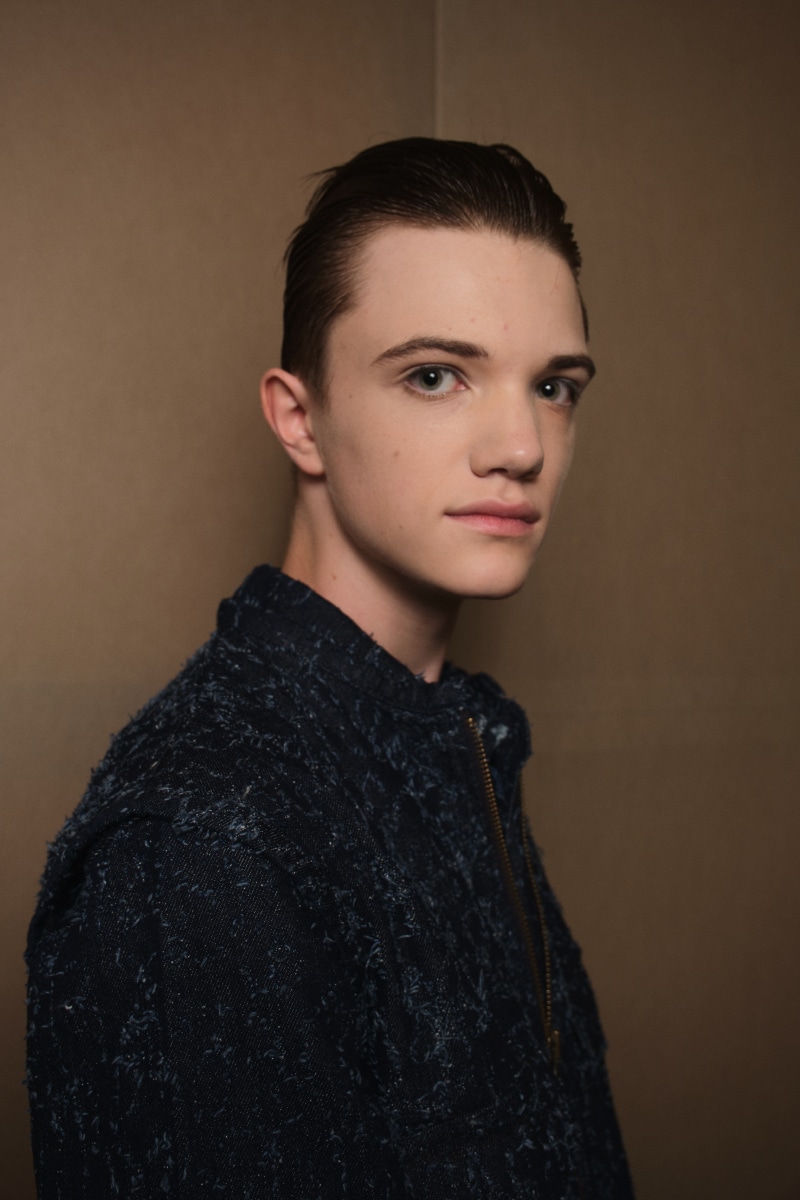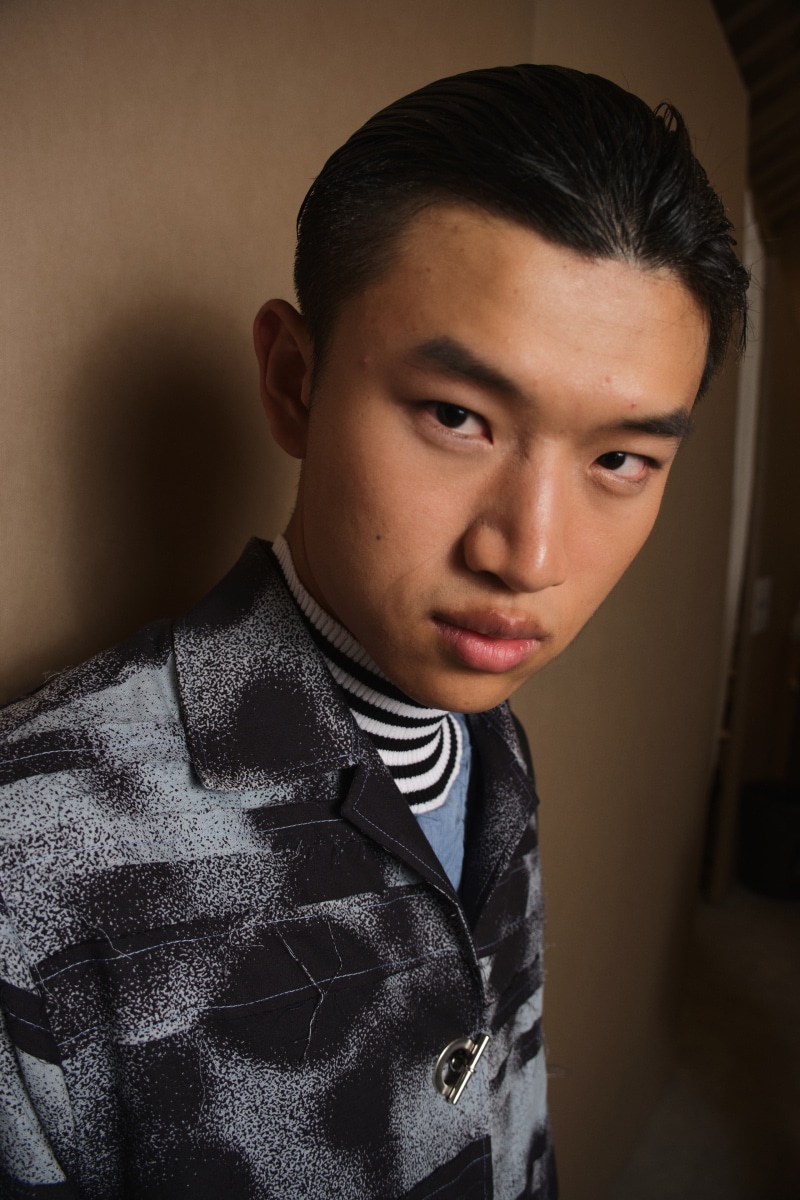 Photos by @Analistras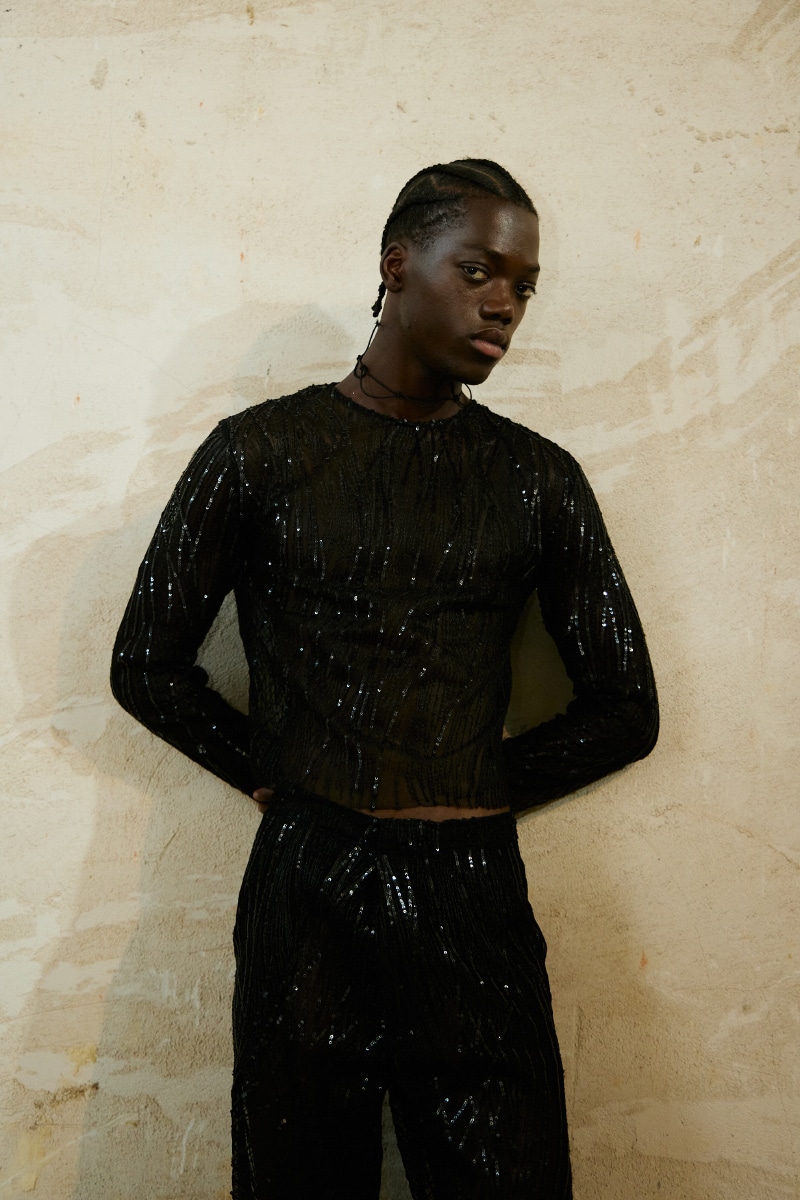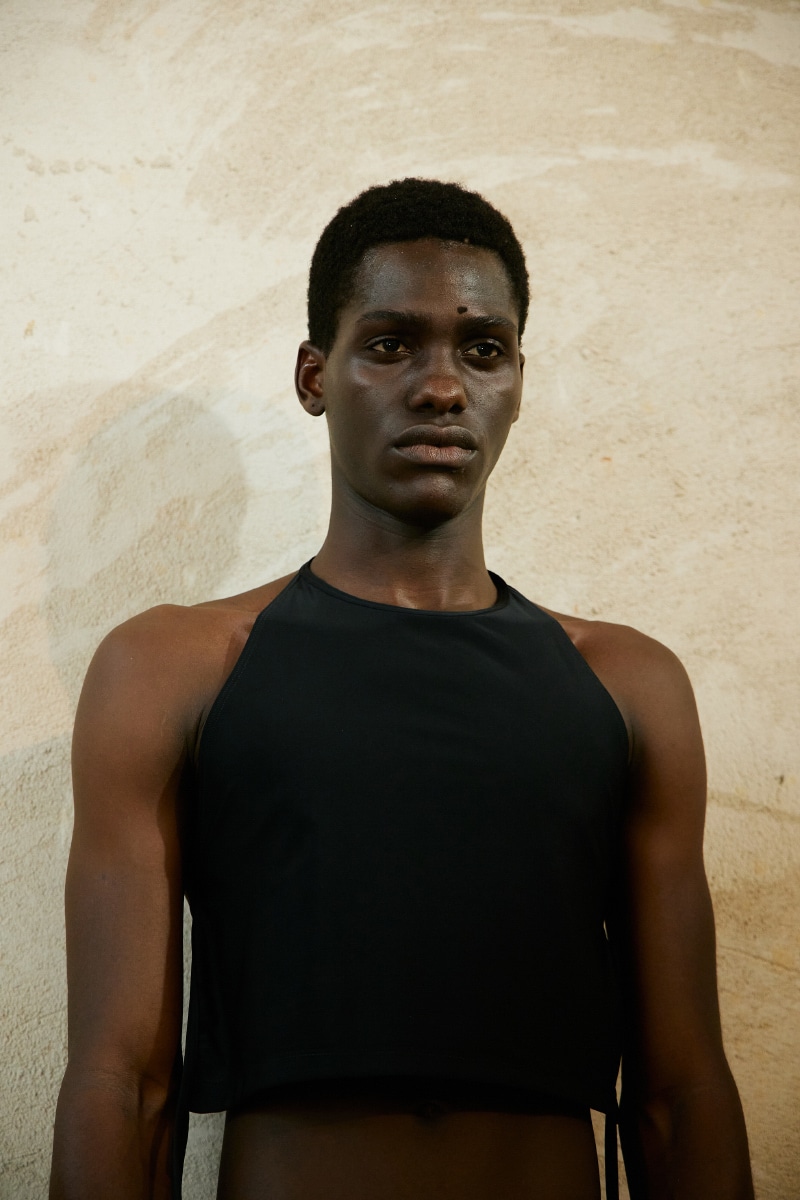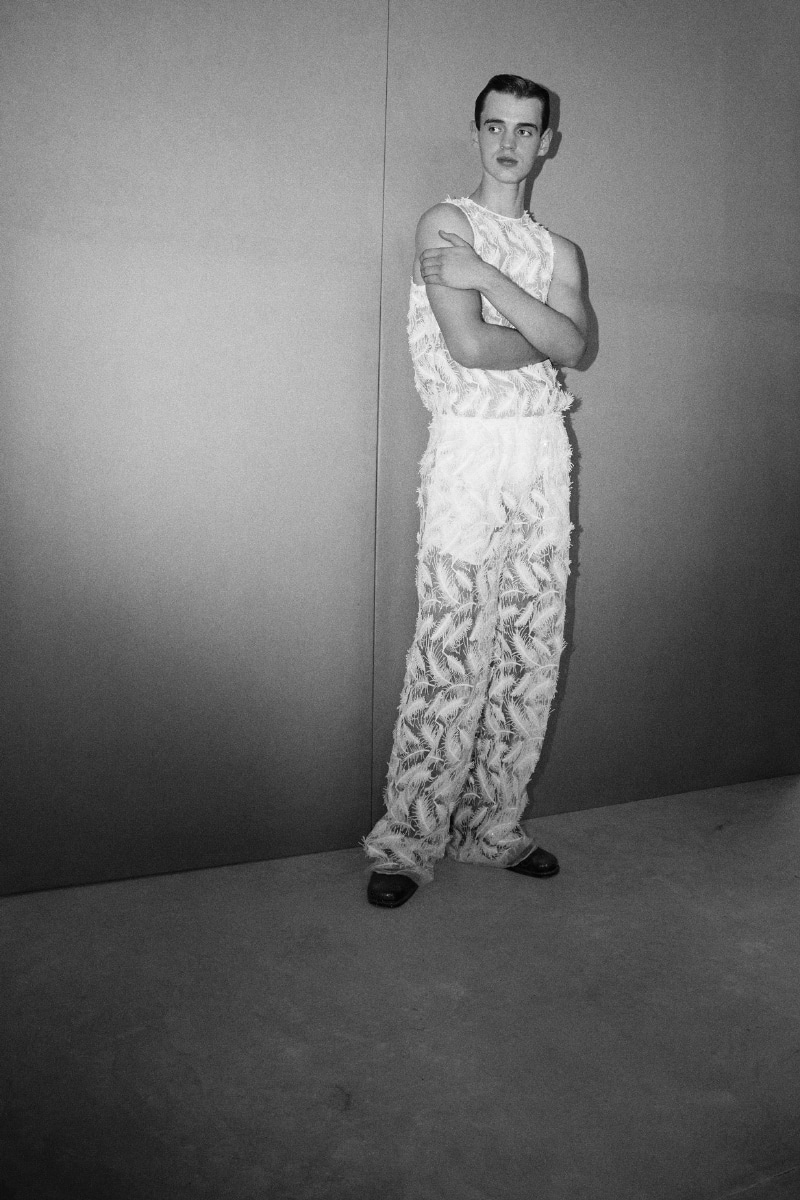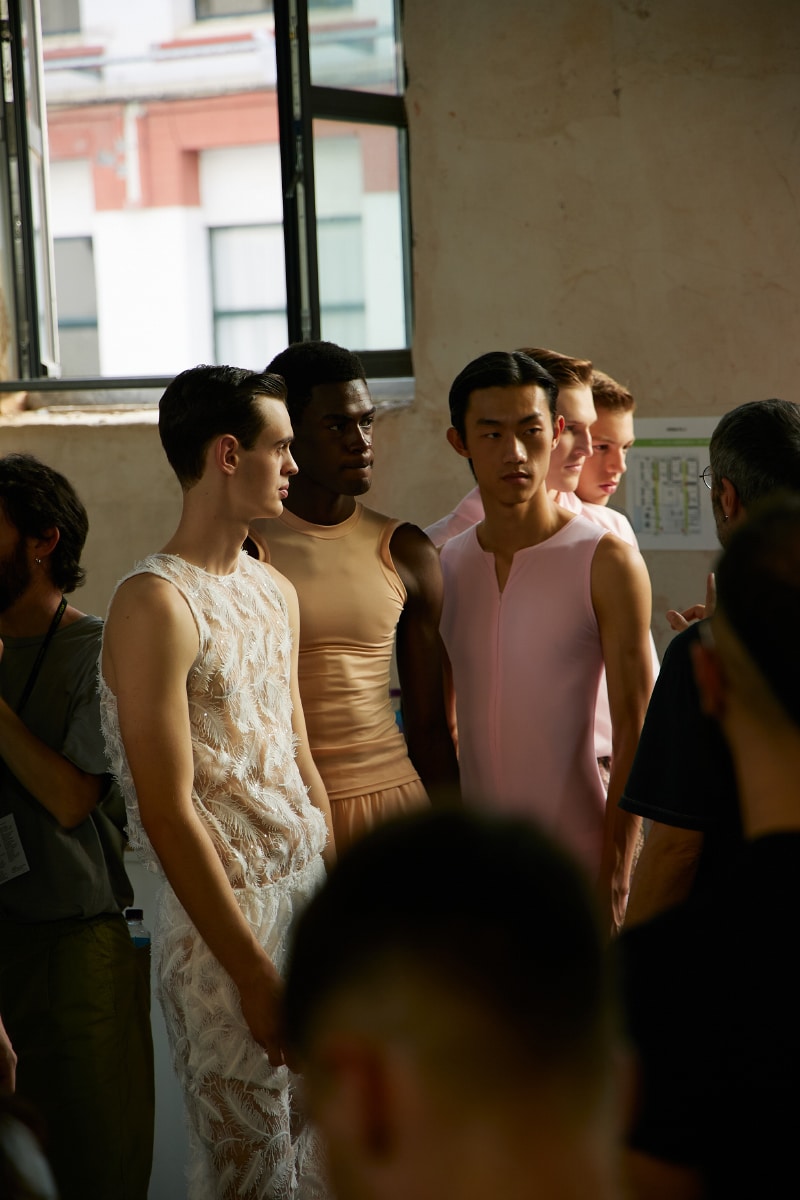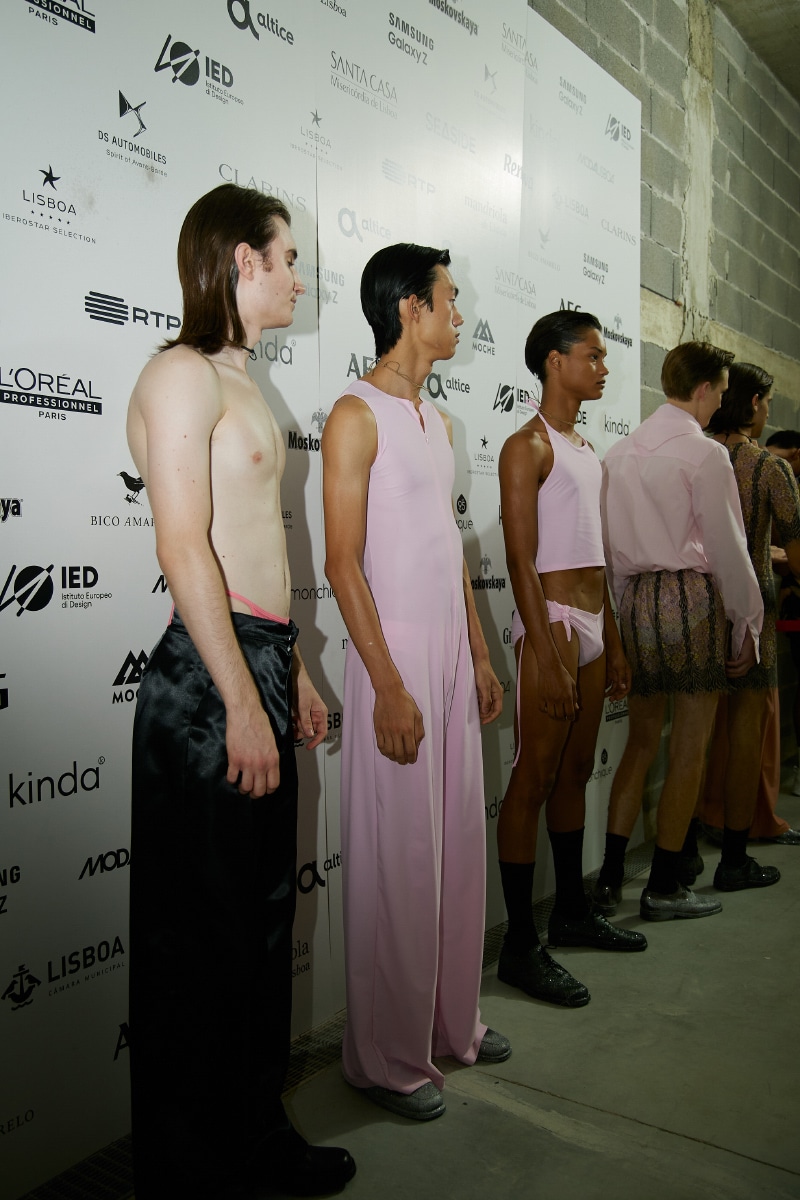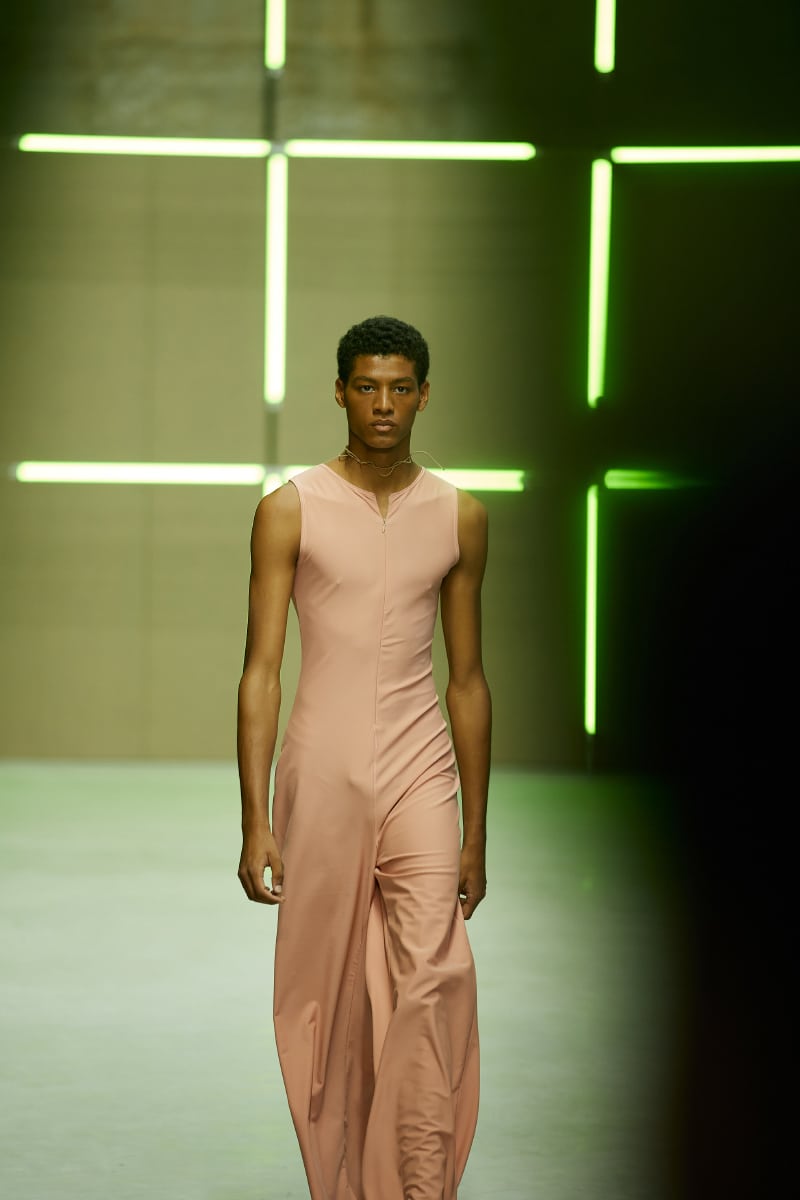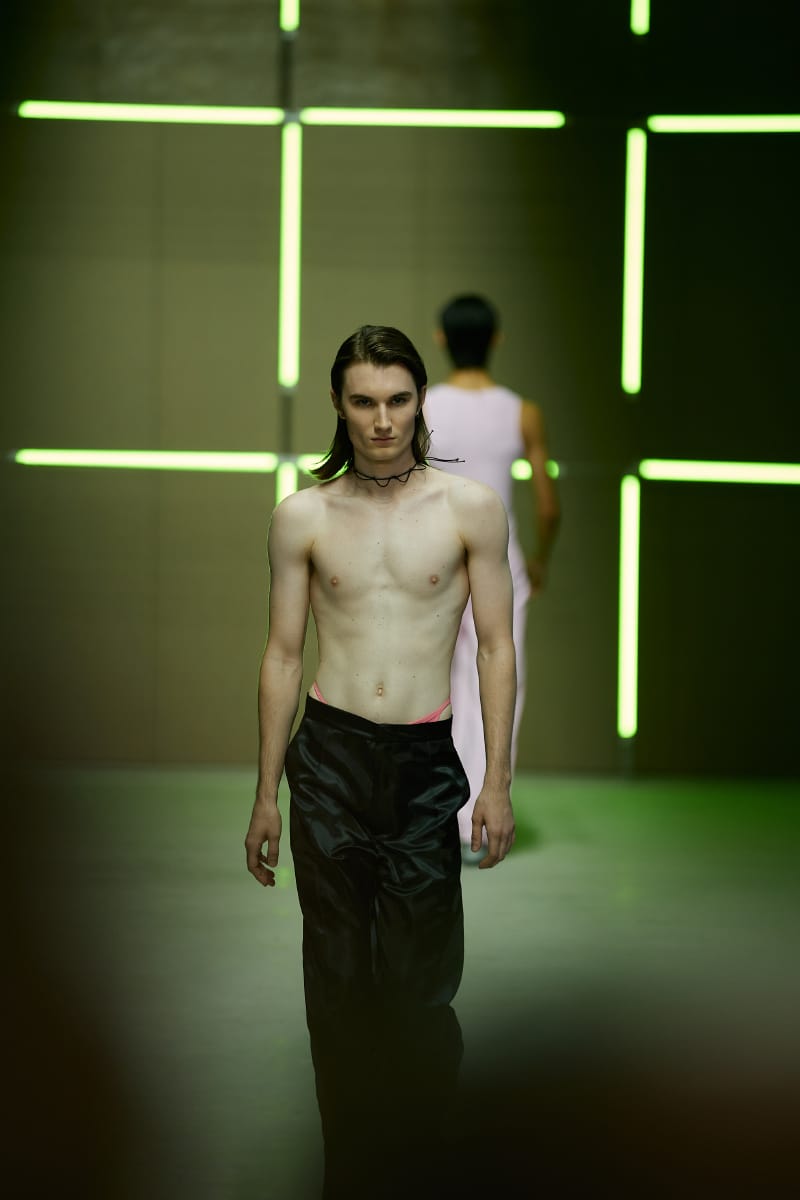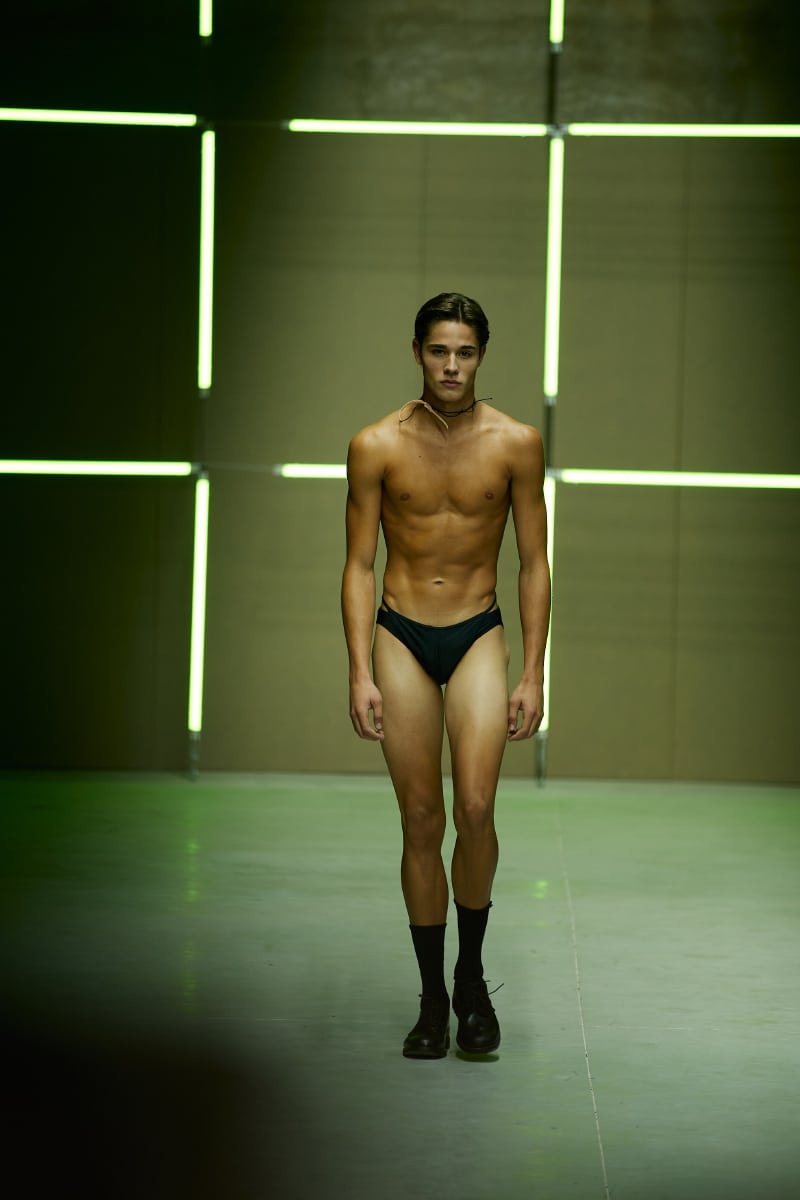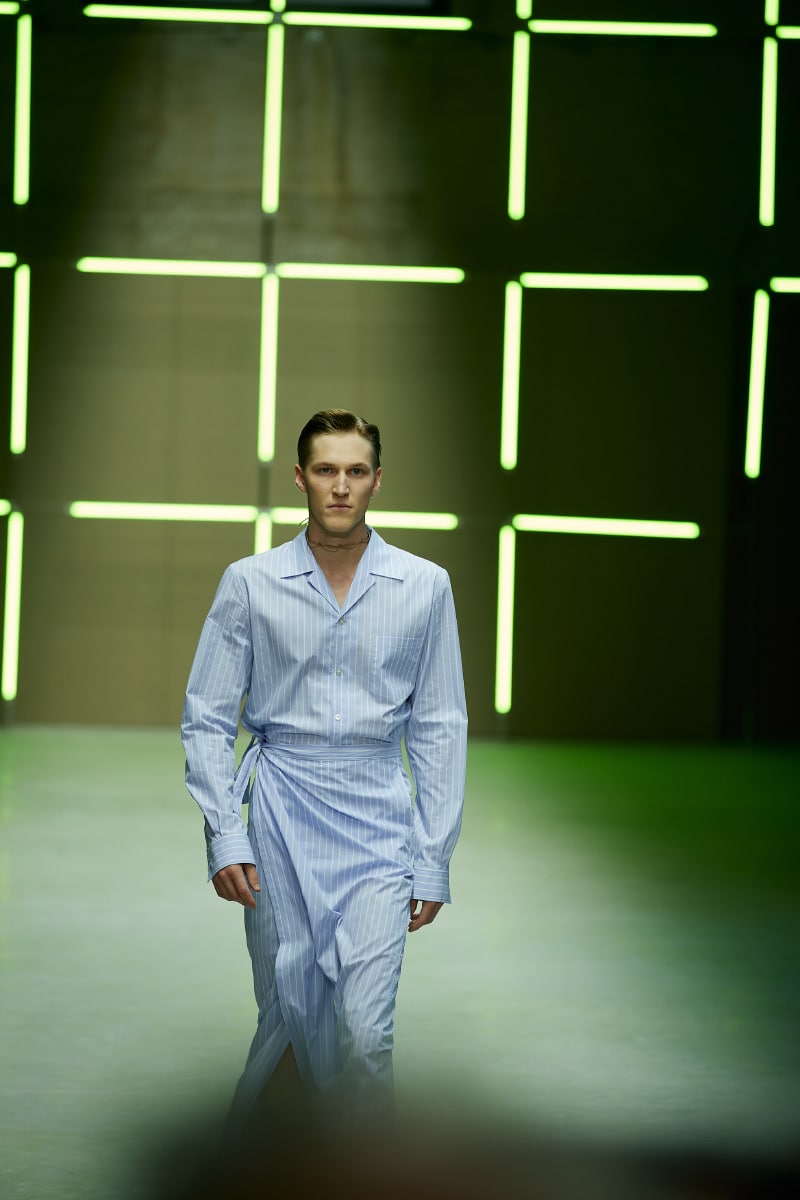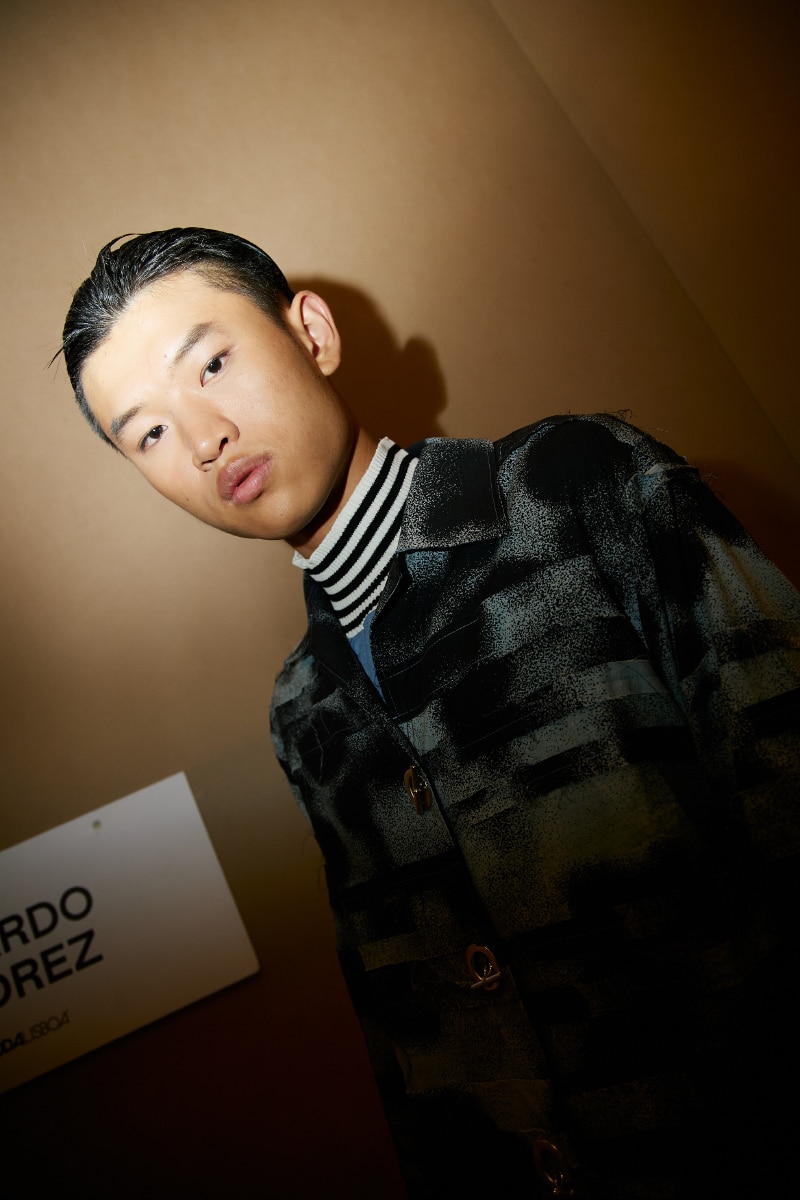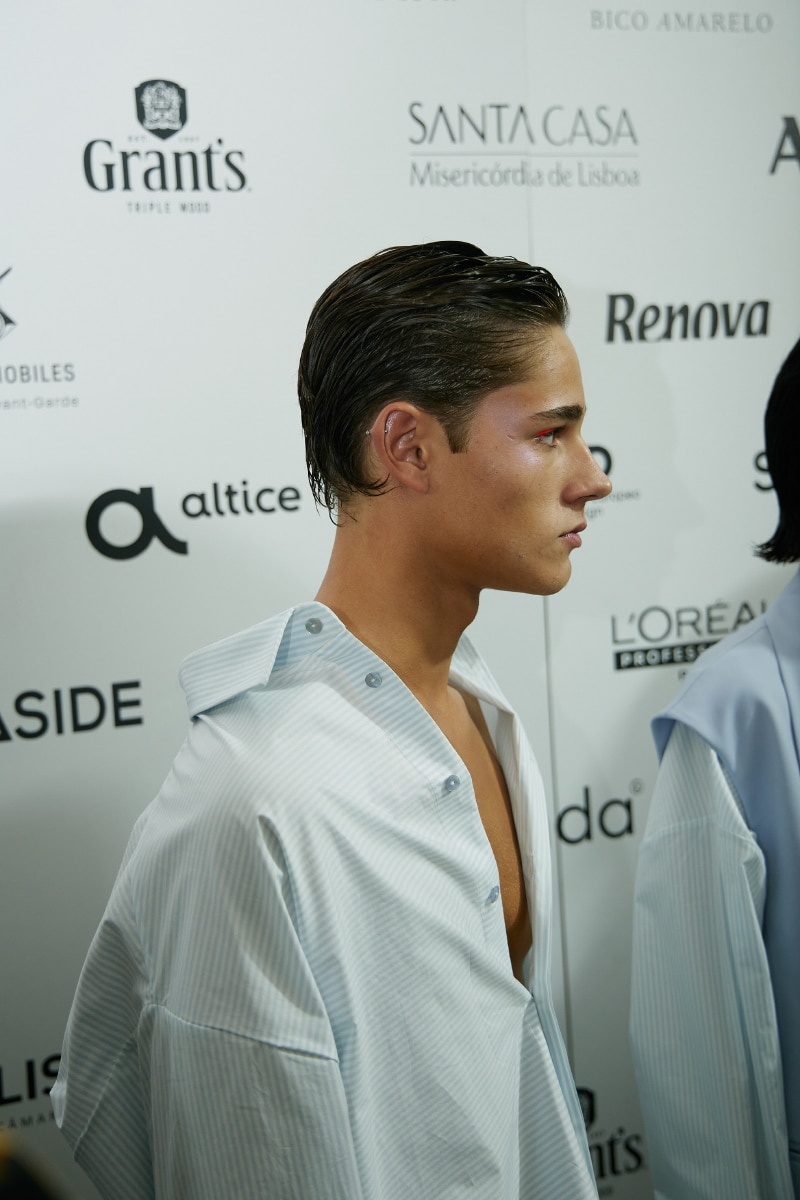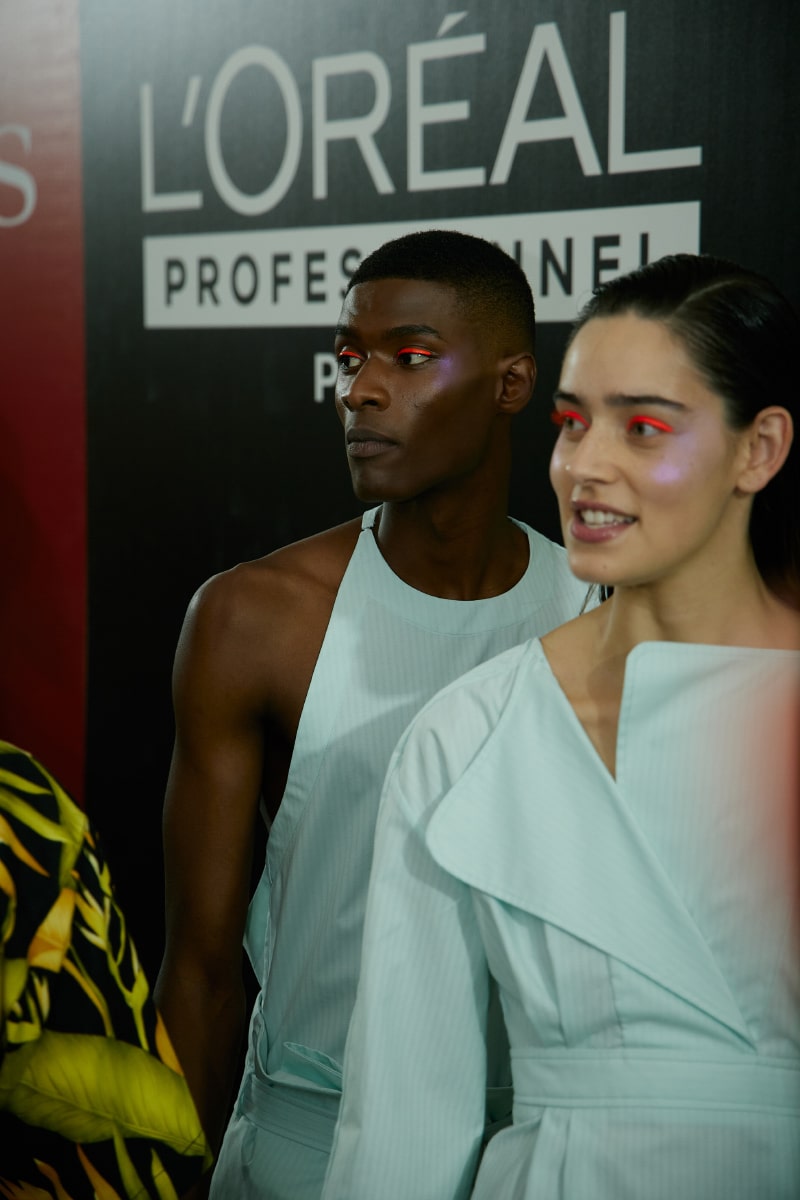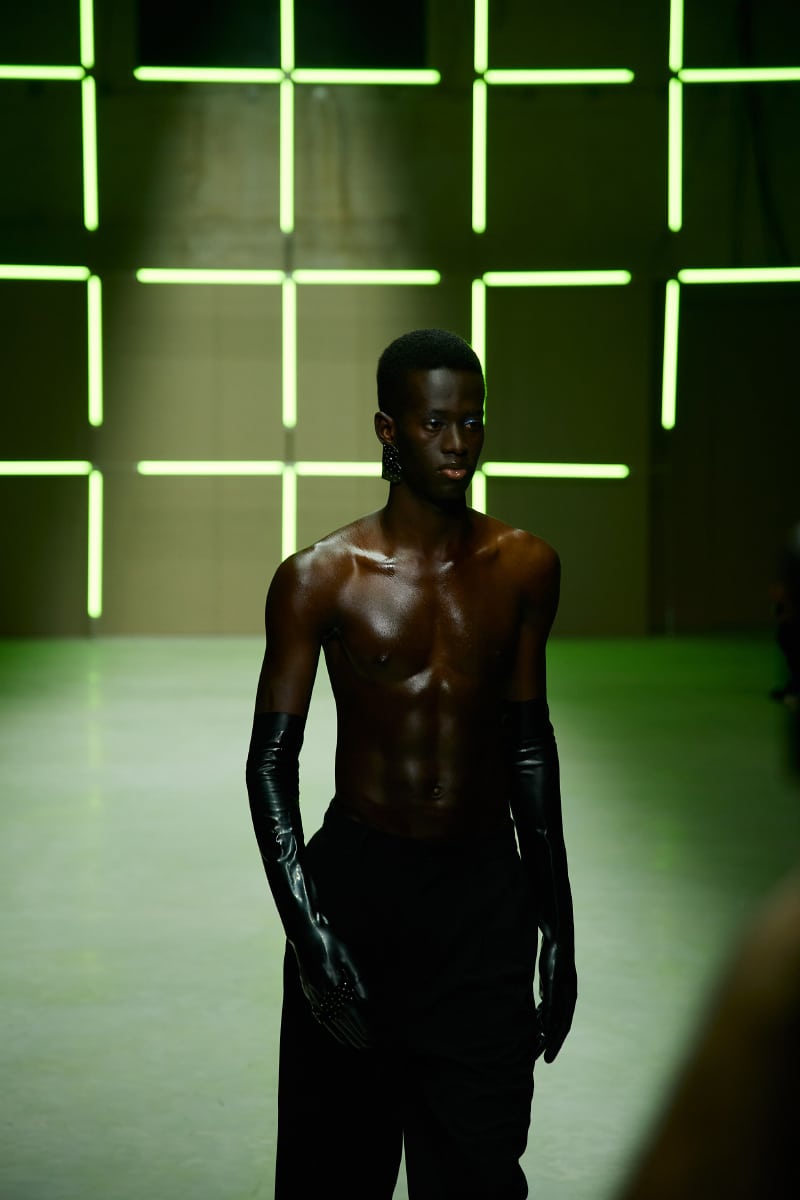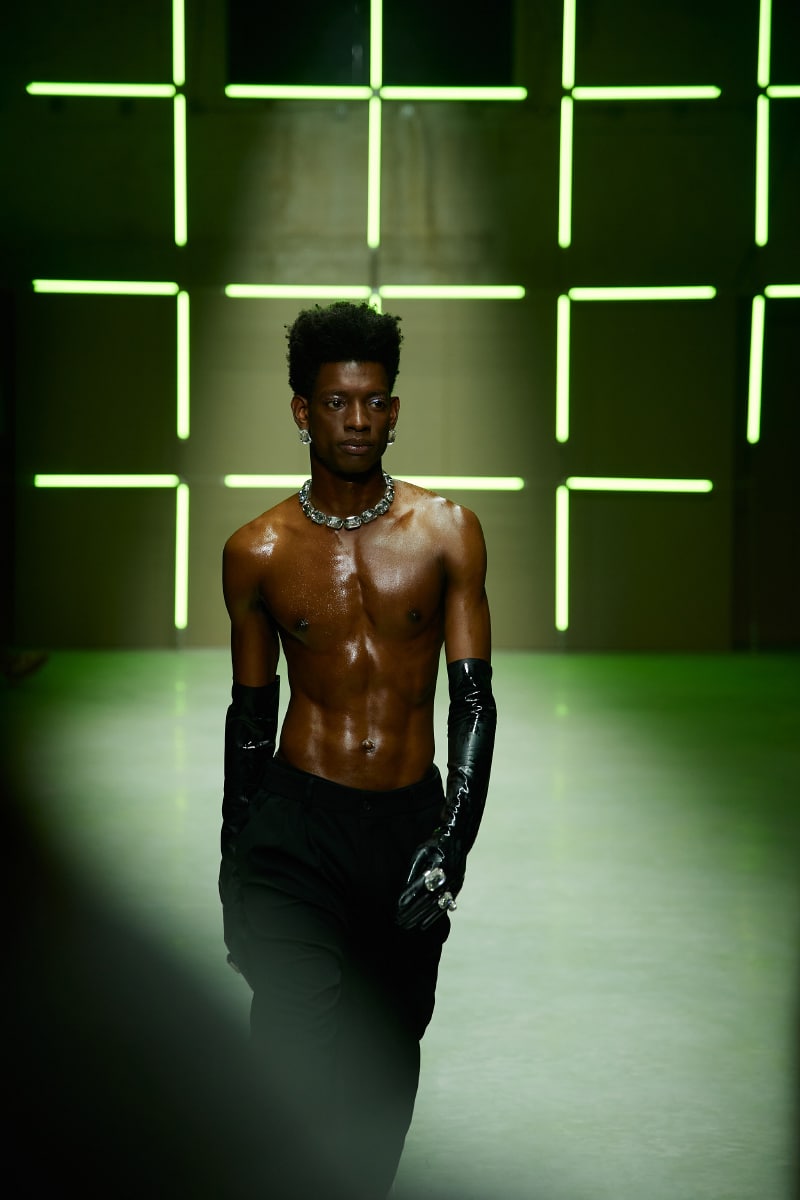 Photos by @tom_barreto
Check out the first day photos HERE!