Last year we visited Mexico City for the first time. The reason? Mercedes-Benz Fashion Week Mexico. We have been so delighted with the city, the people, the food and its fashion that we couldn't say no to a second time. Celebrating the 25th anniversary of Mercedes-Benz in Mexico, the Fashion Week organization has decided to present 25 designers on its official schedule. Unfortunately, as happens in many mixed Fashion Weeks, men's fashion is short in size when compared to women's fashion, but not always quantity means quality, and the few mixed and menswear fashion shows we saw featured a quality and creativity that have nothing to envy to other large world catwalks. We highlight the good work, attention to detail and creativity of The Pack, the elegance of Galo Bertin's man, and the sports and technical designs of Anuar Layon.
Take a look below at some backstage photos shot on 35mm by our editor-in-chief @adriano.fy
COLECTIVO DISEÑO MEXICANO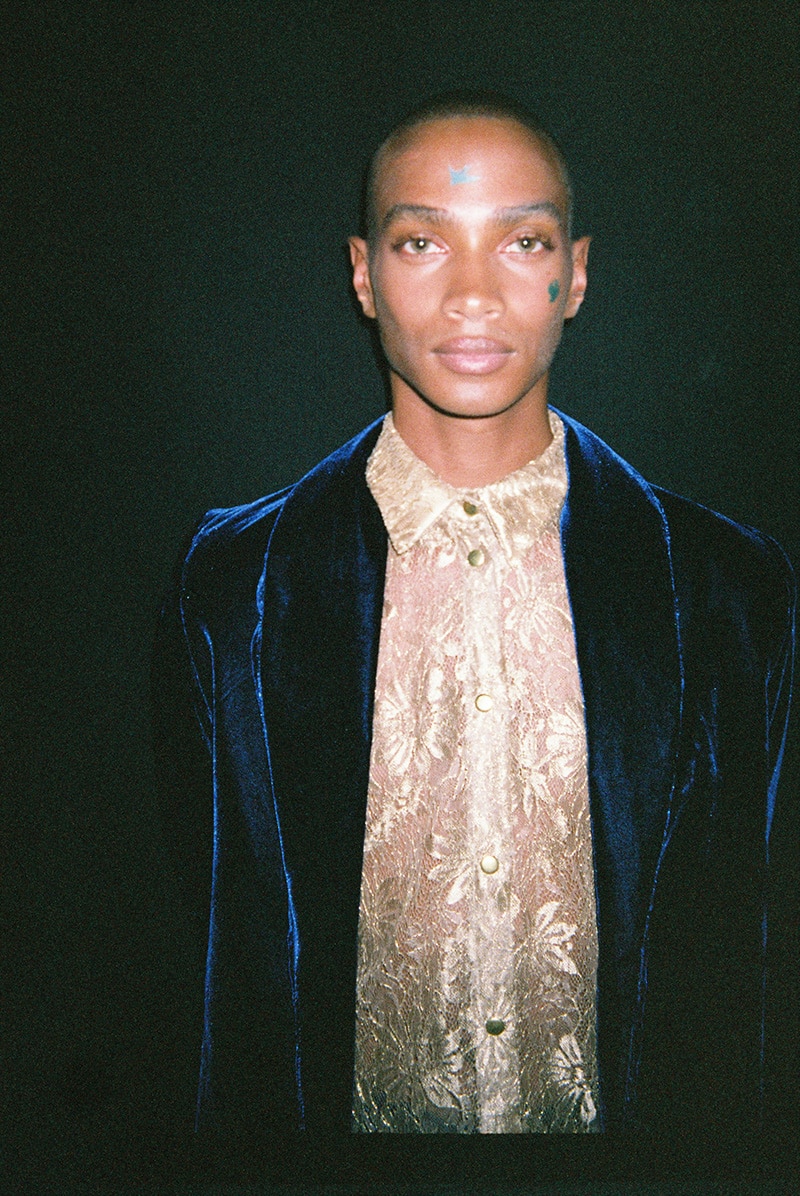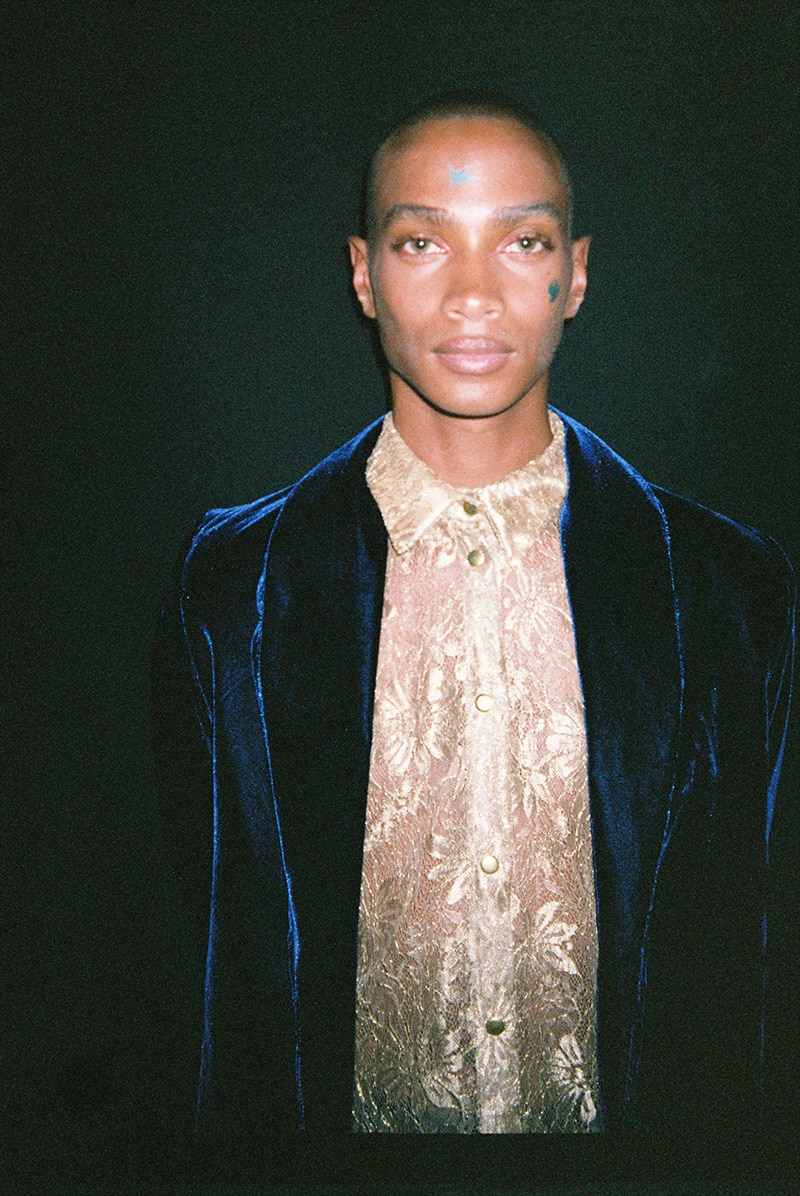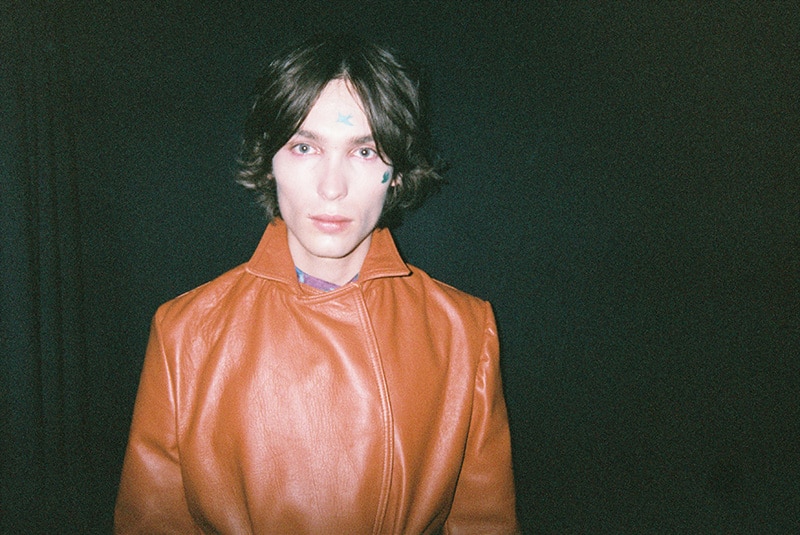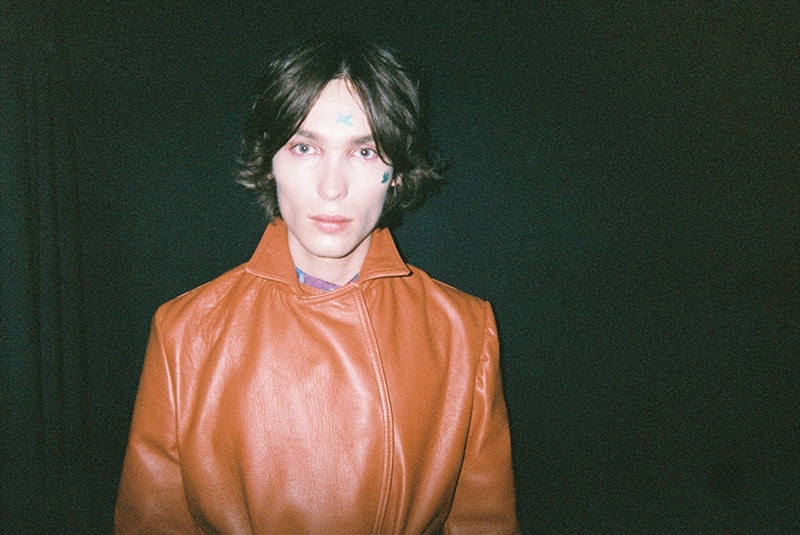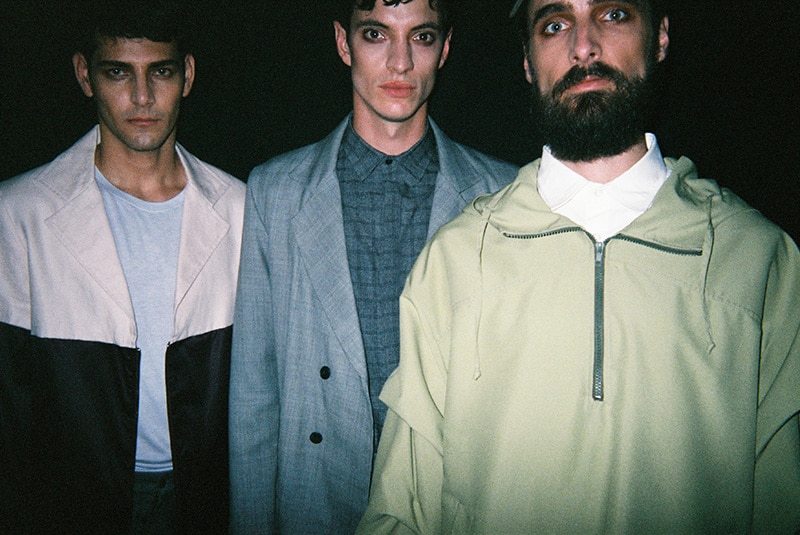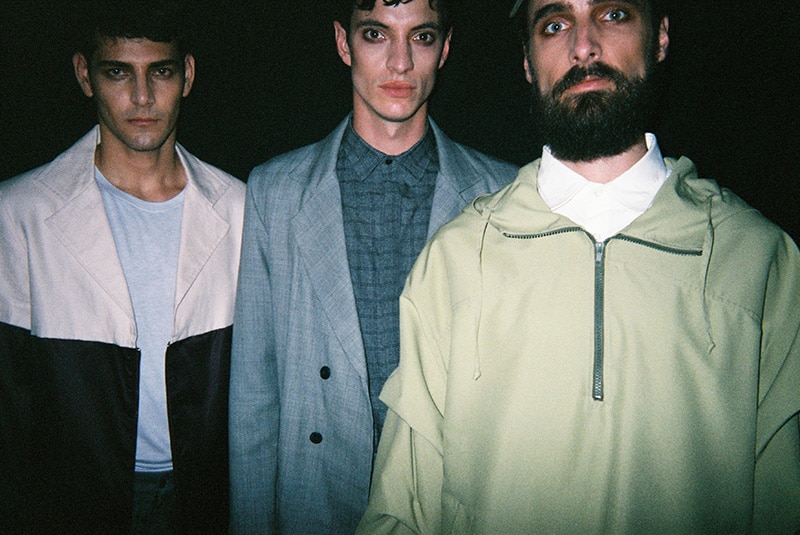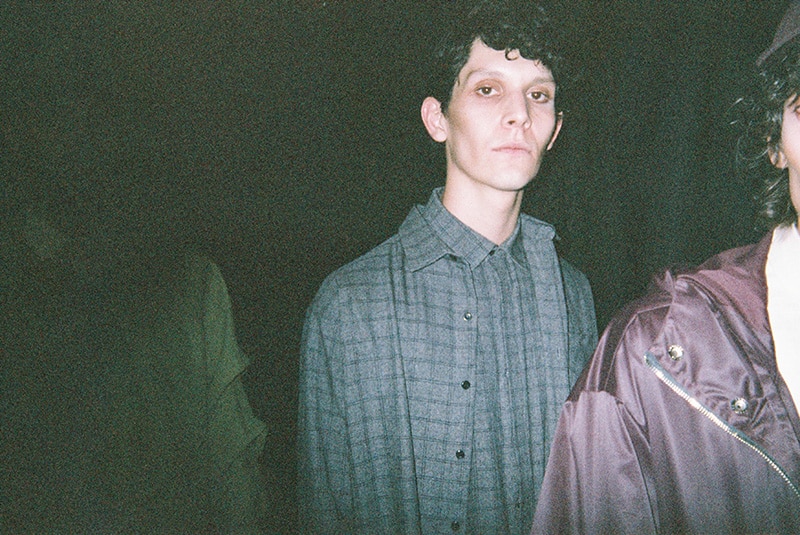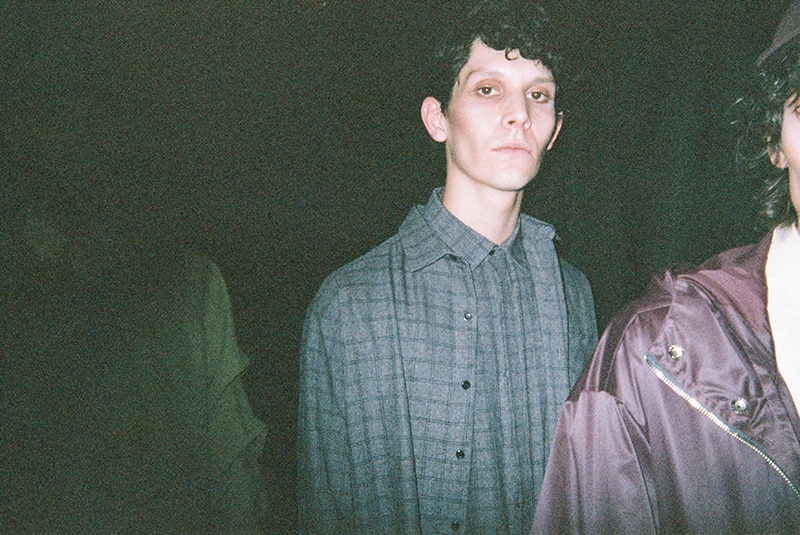 XICO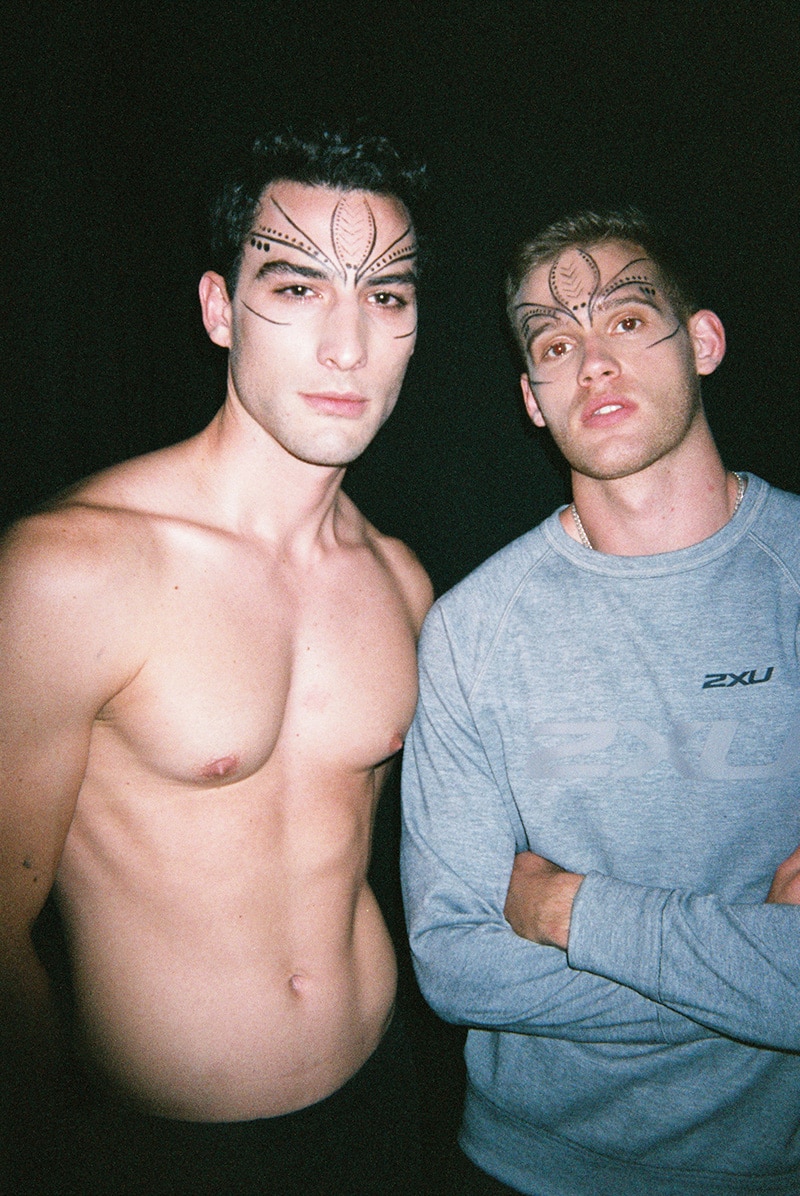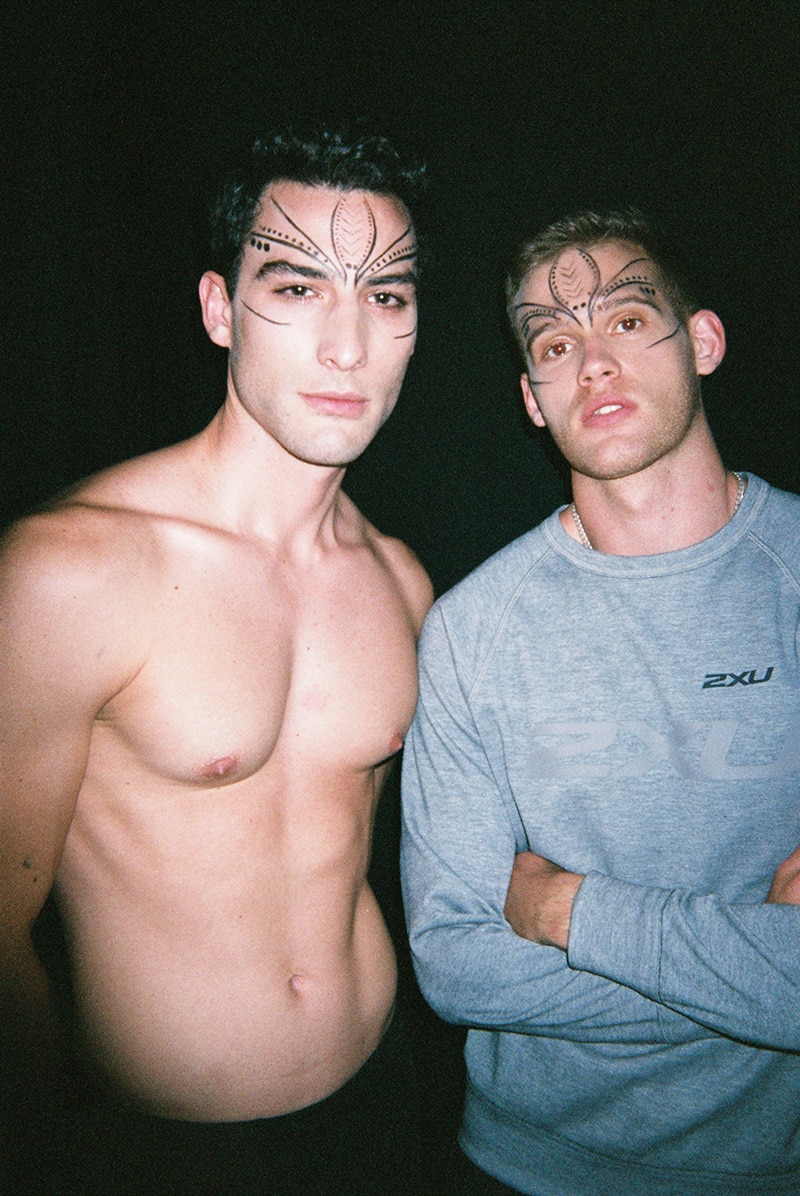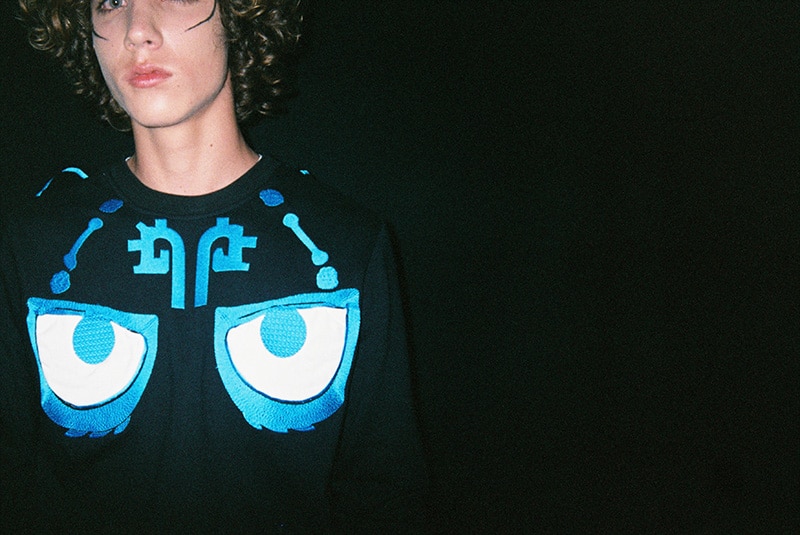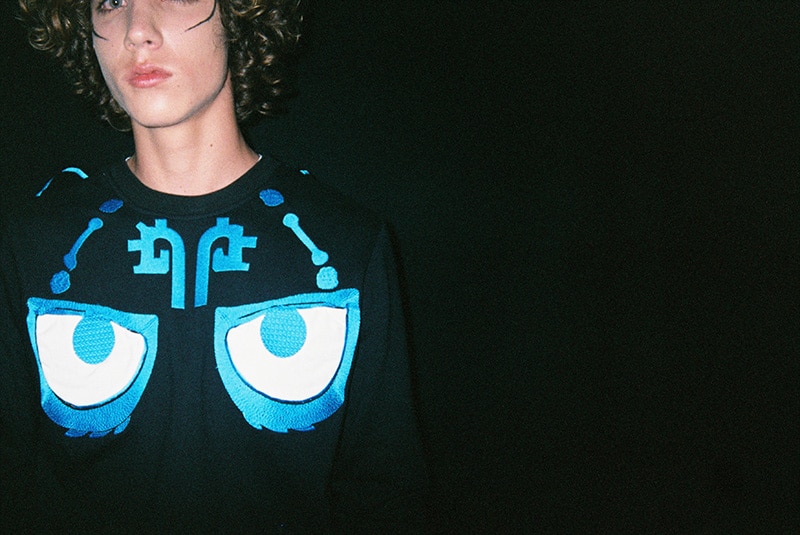 GALO BERTIN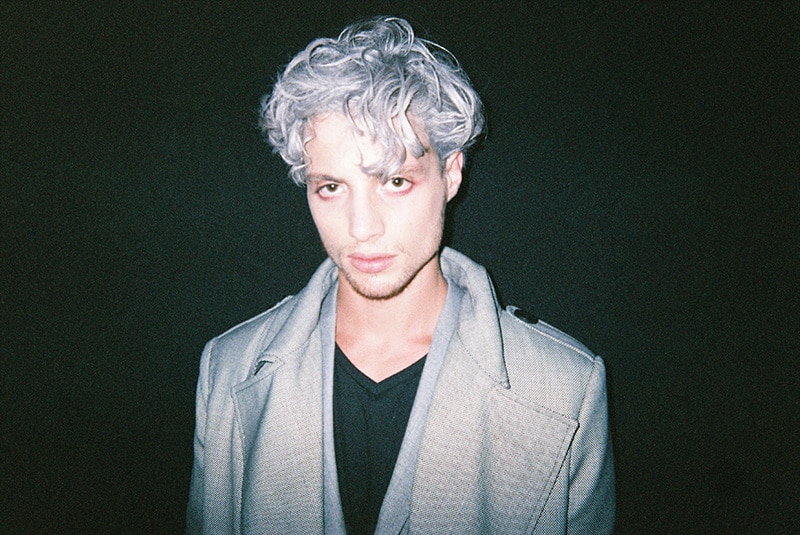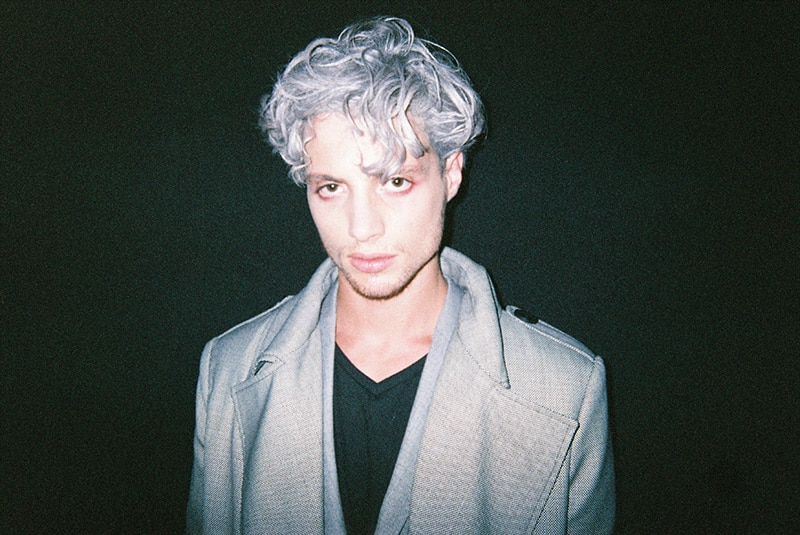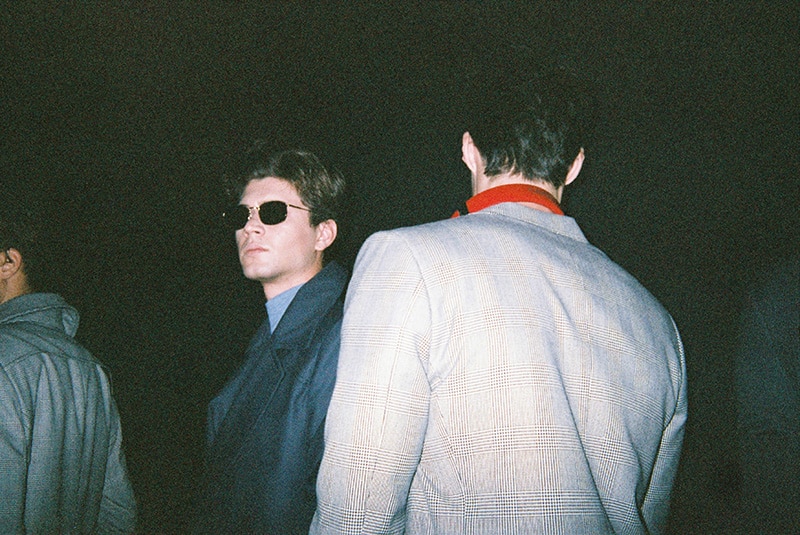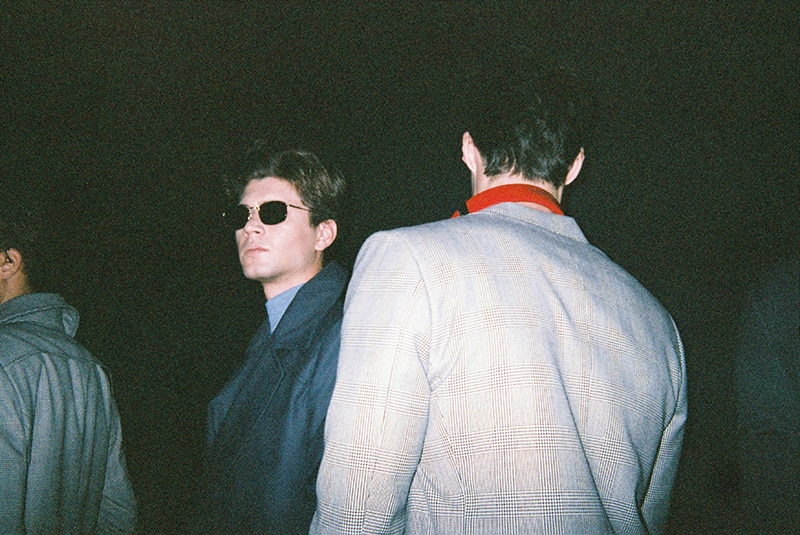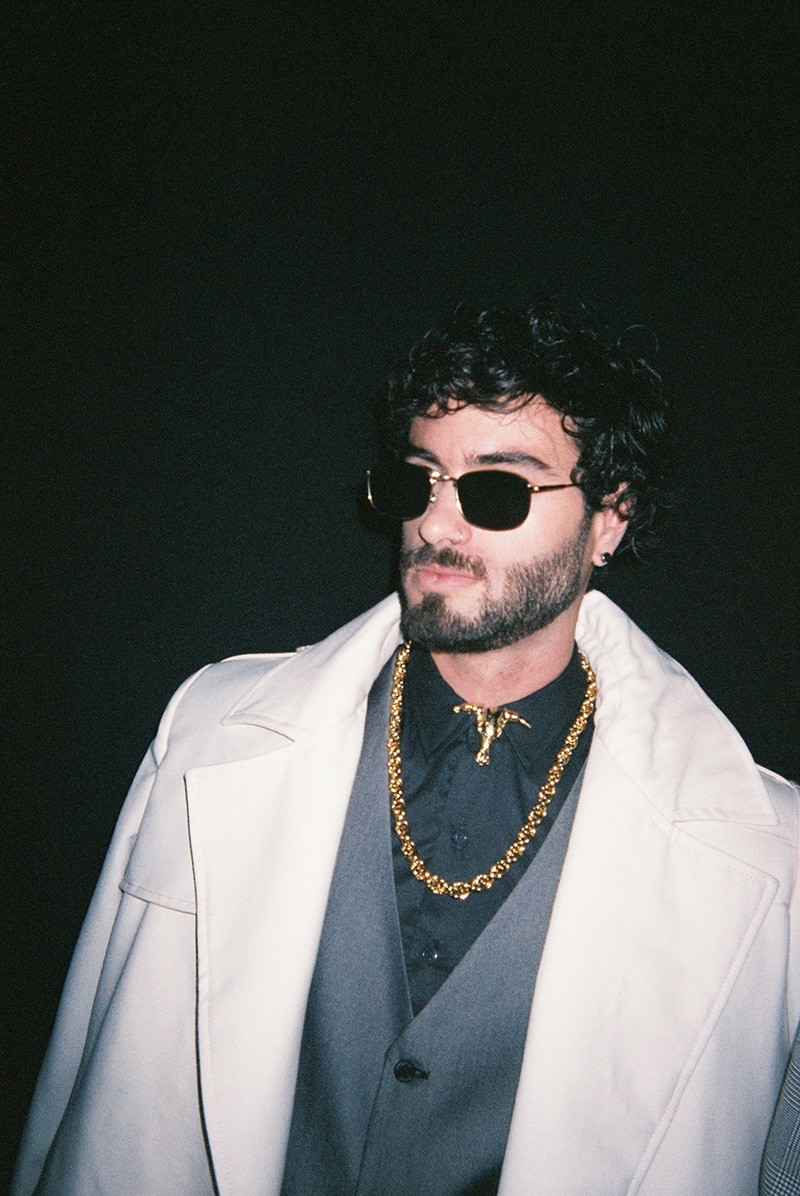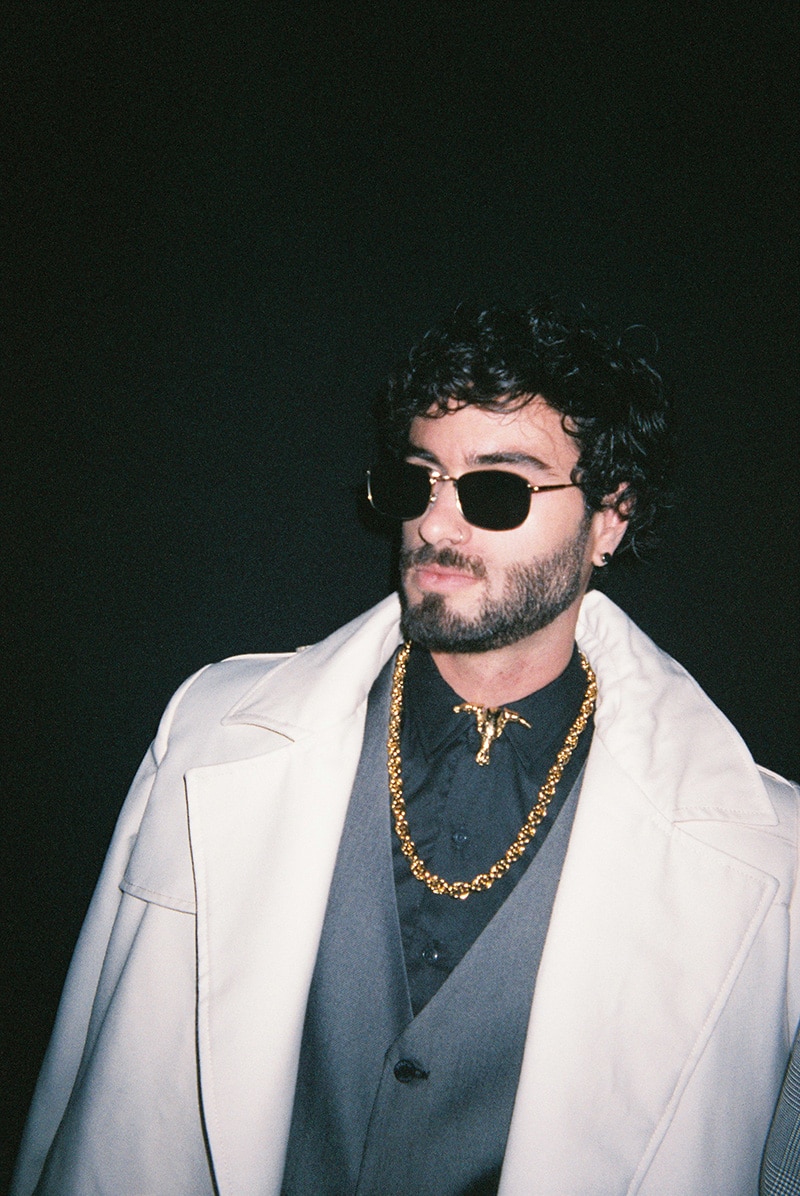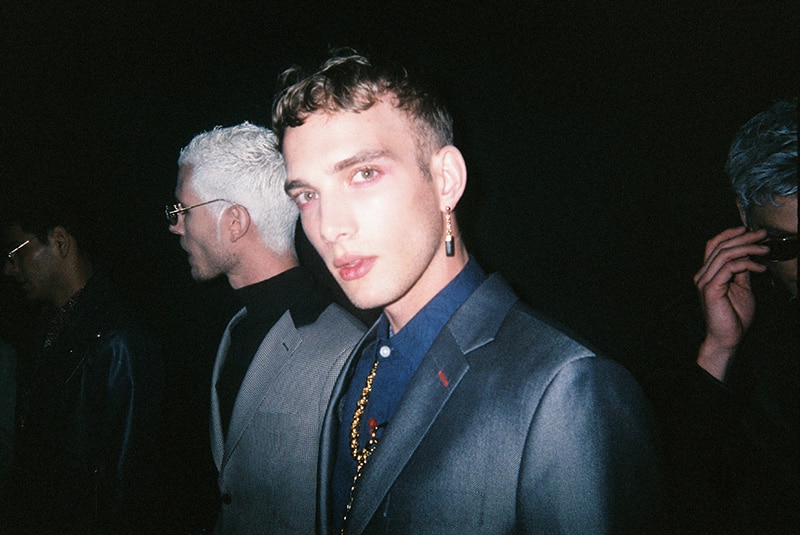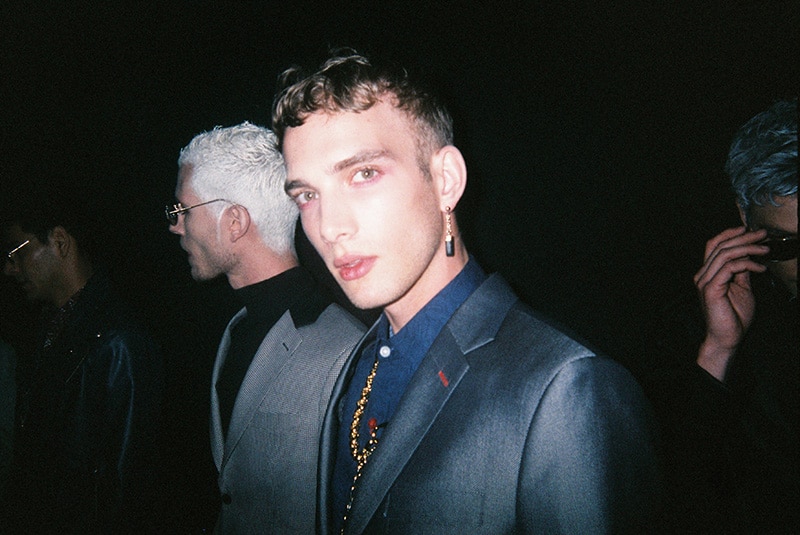 THE PACK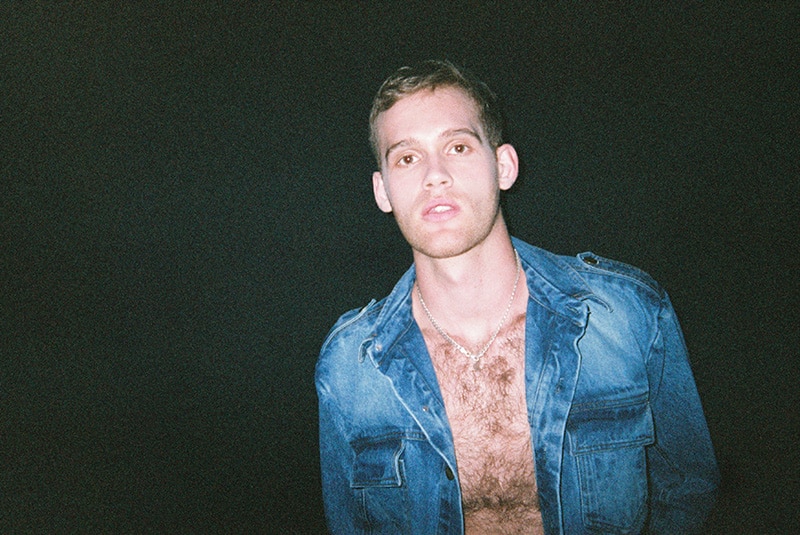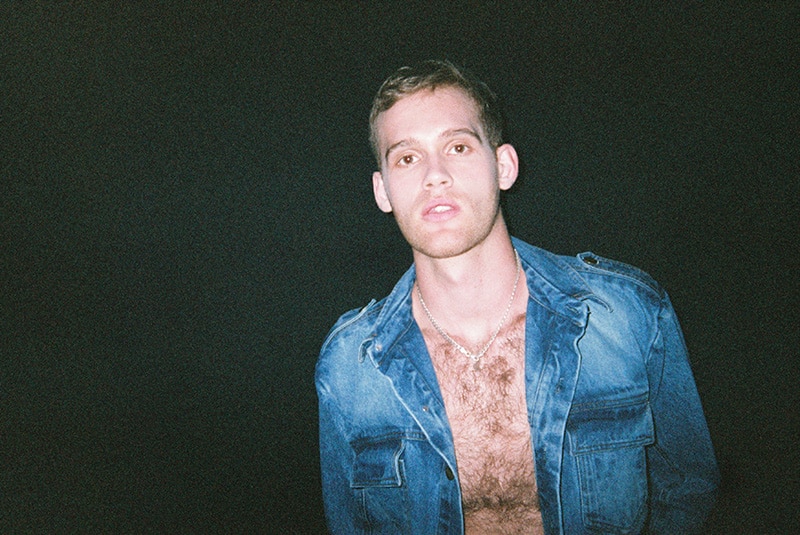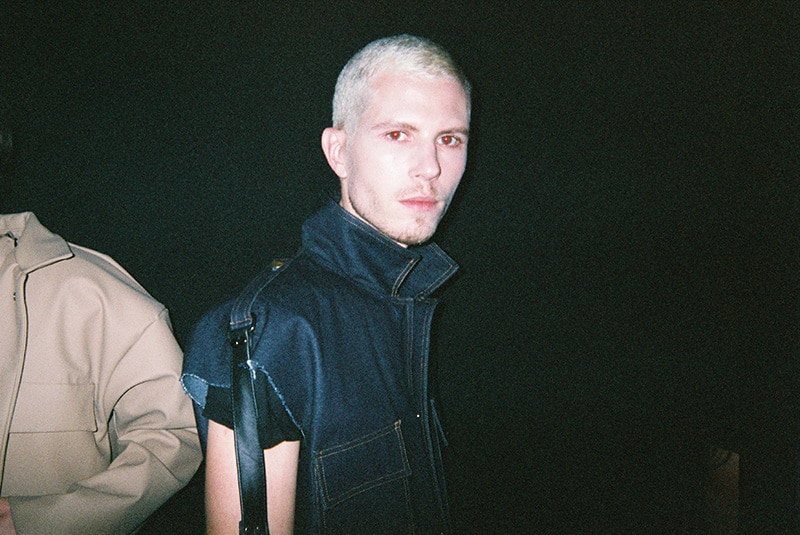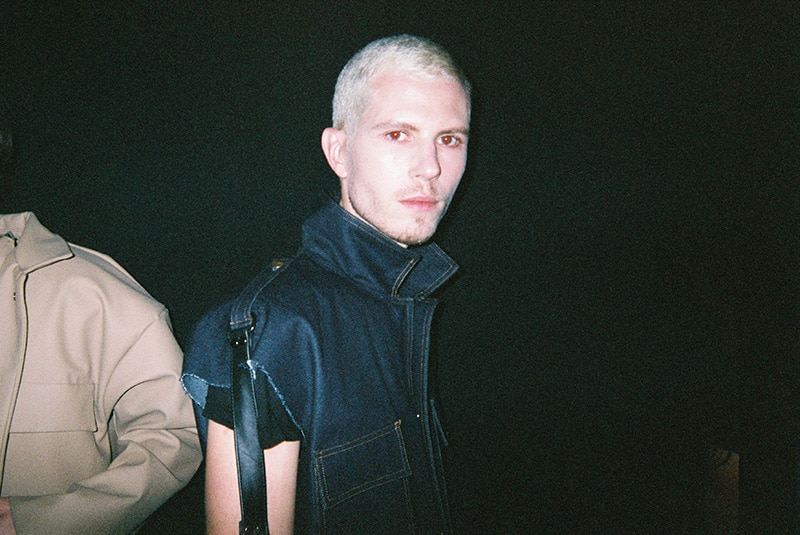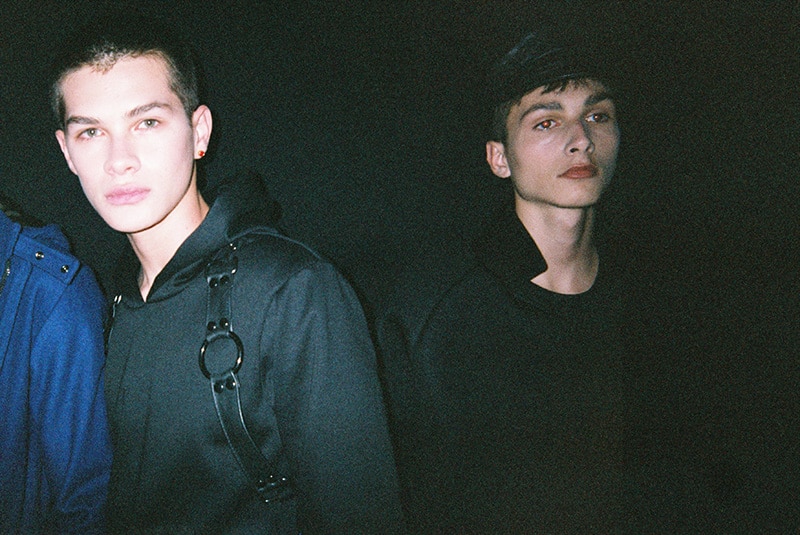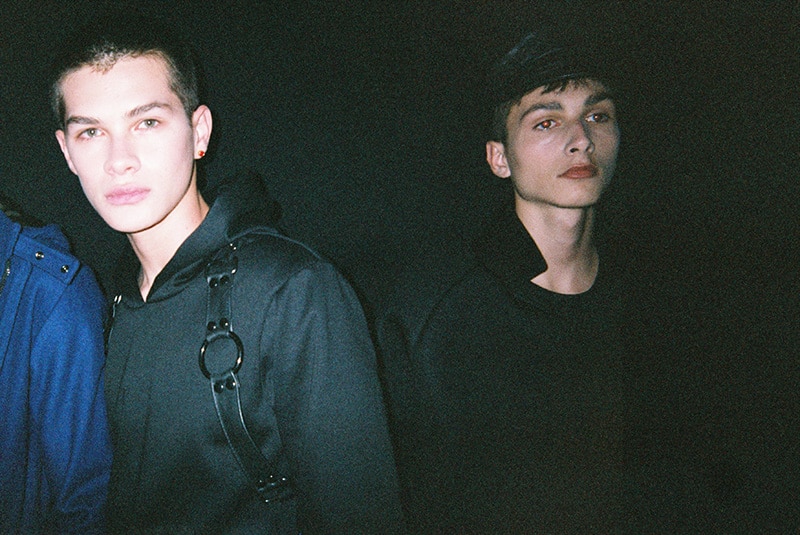 ANUAR LAYON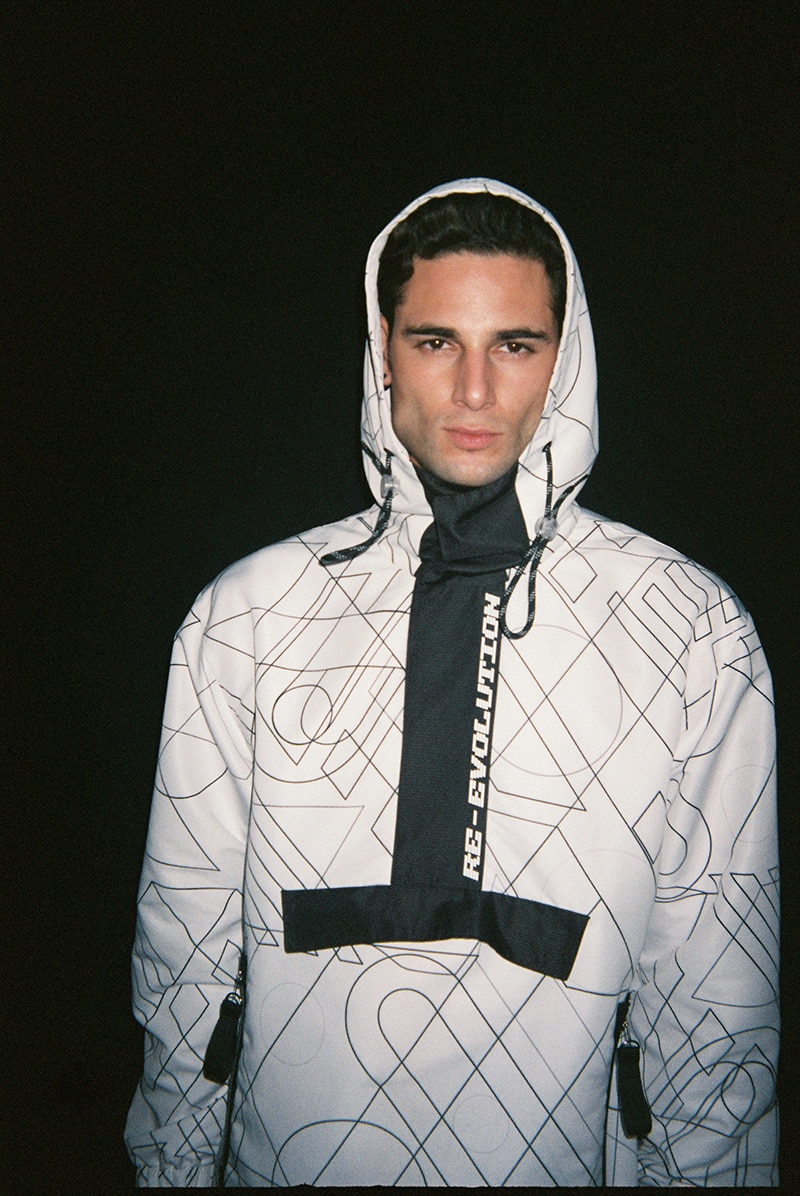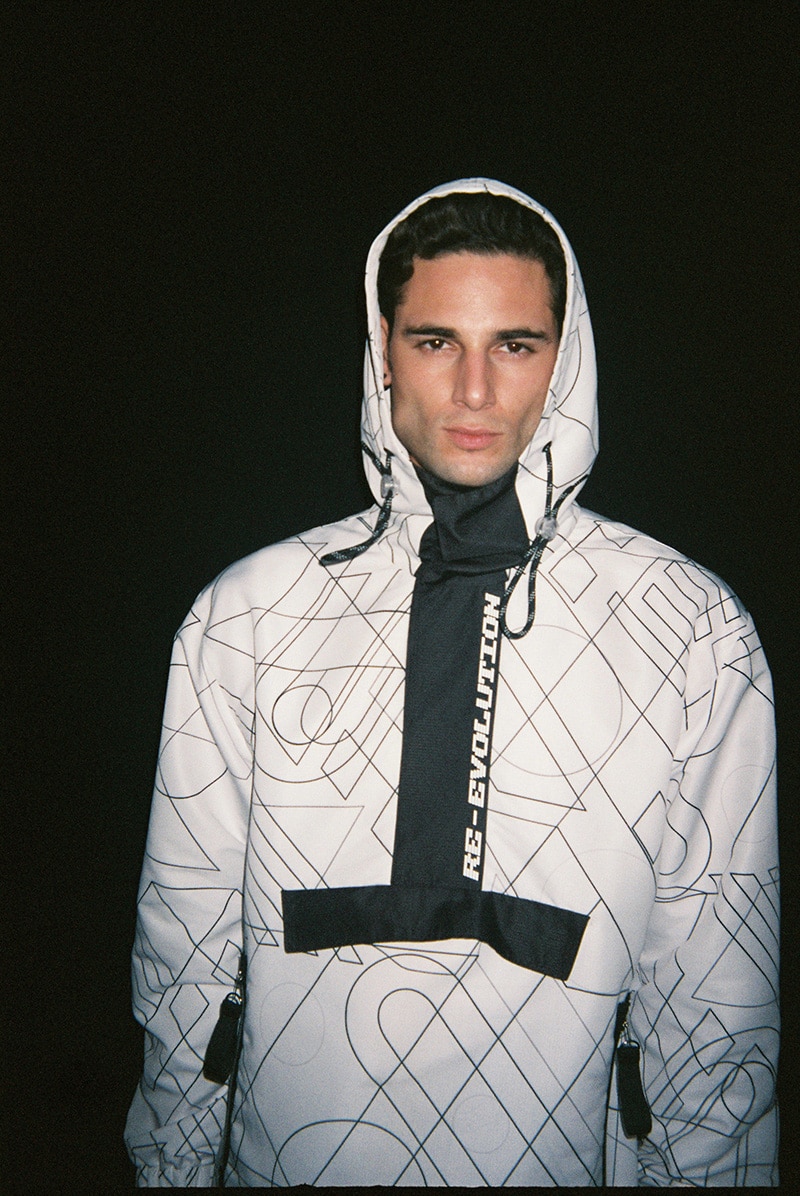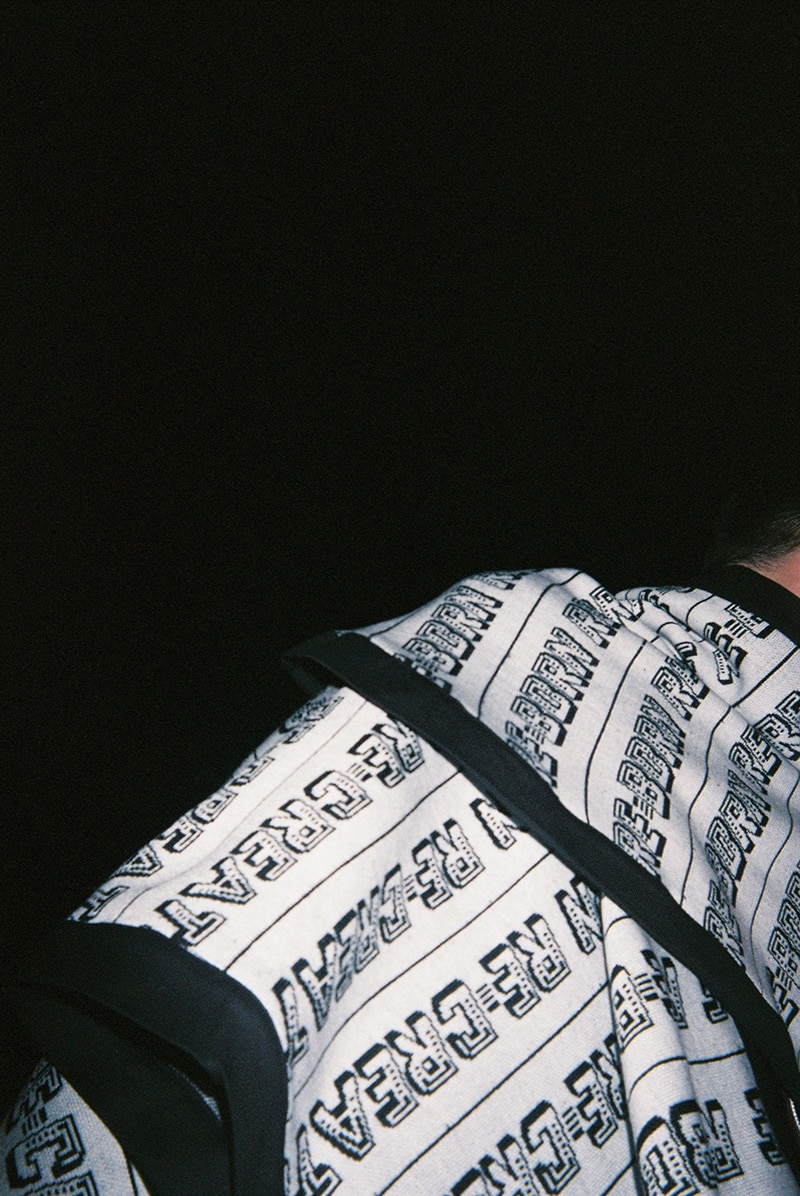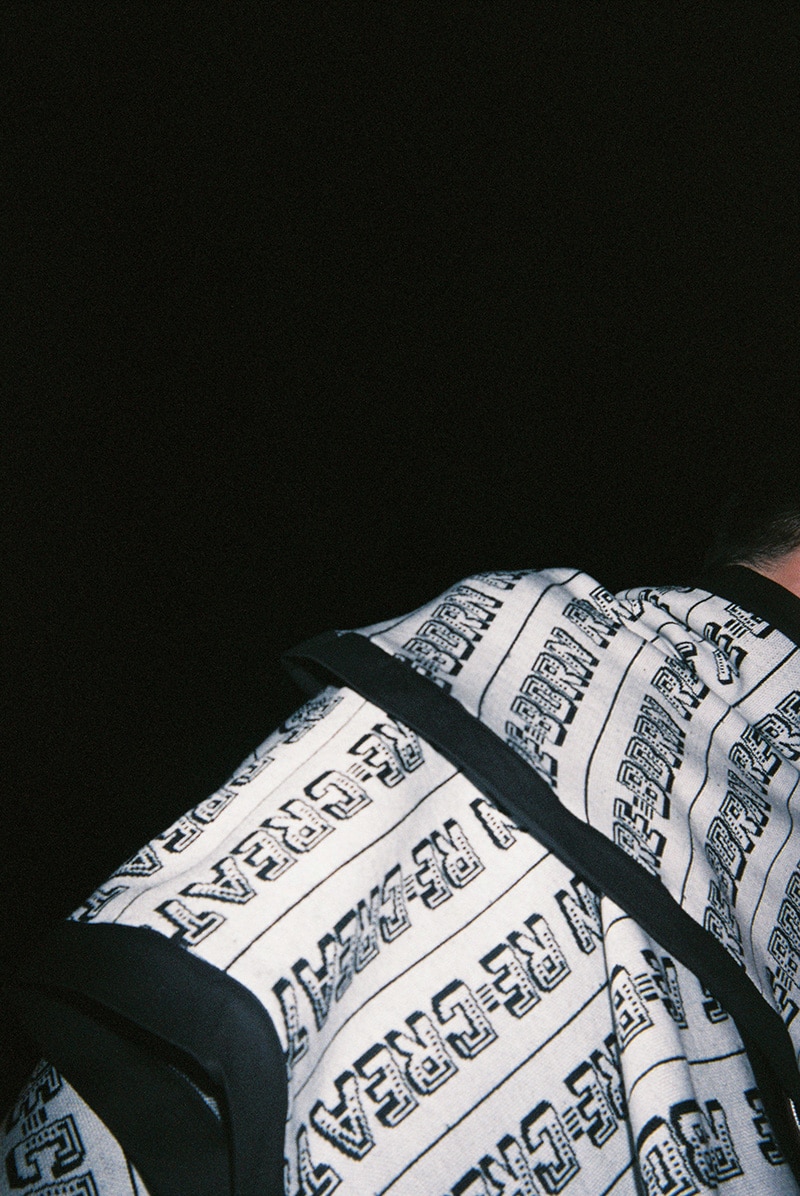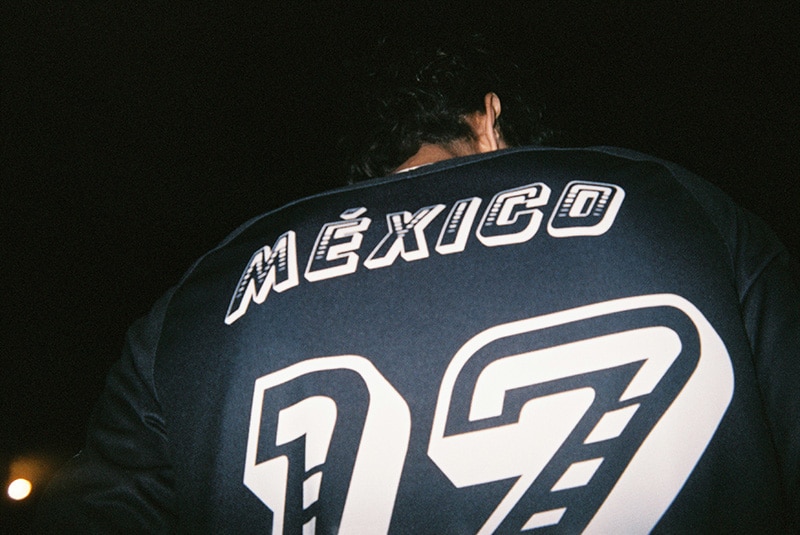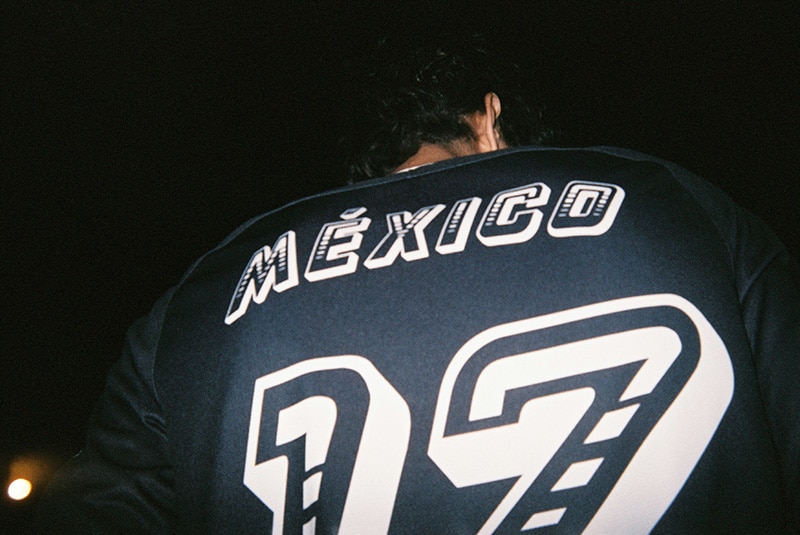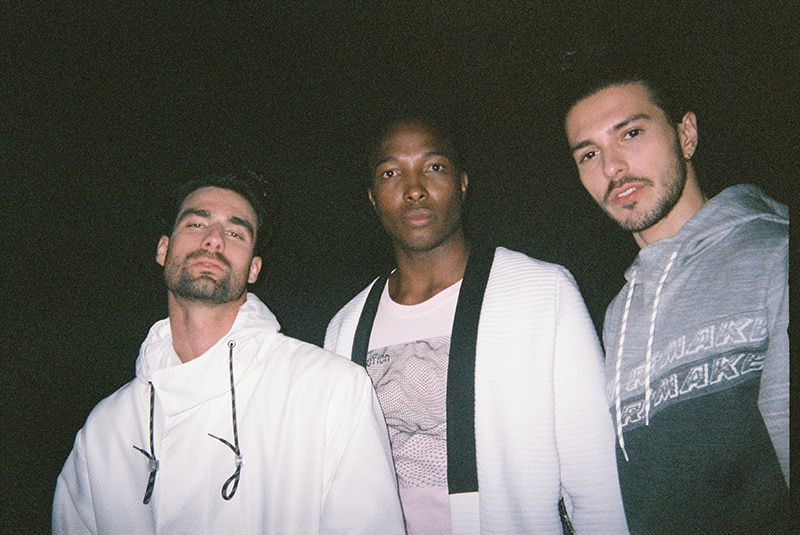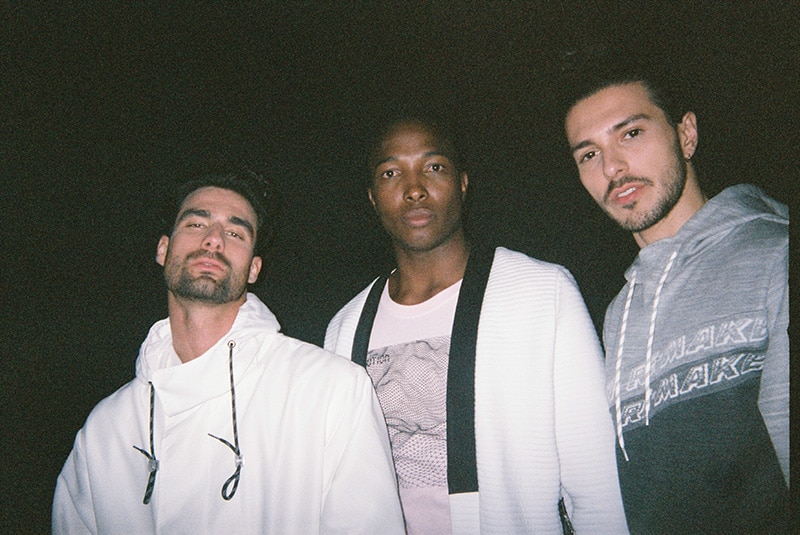 Check the complete collection HERE!