For Fall 2018, Artistic Director Clare W aight Keller brings together her love of jewelry and talismans in the Zodiac collection of fashion jewelry.
The first piece she created was for her own sun sign, Leo. Inspired by all 12 signs of the zodiac, the collection features artisanally carved rings and earrings to convey the wearer's character. In addition, each ring is embellished with a natural colored stone selected specifically for the qualities associated with that astrological sign.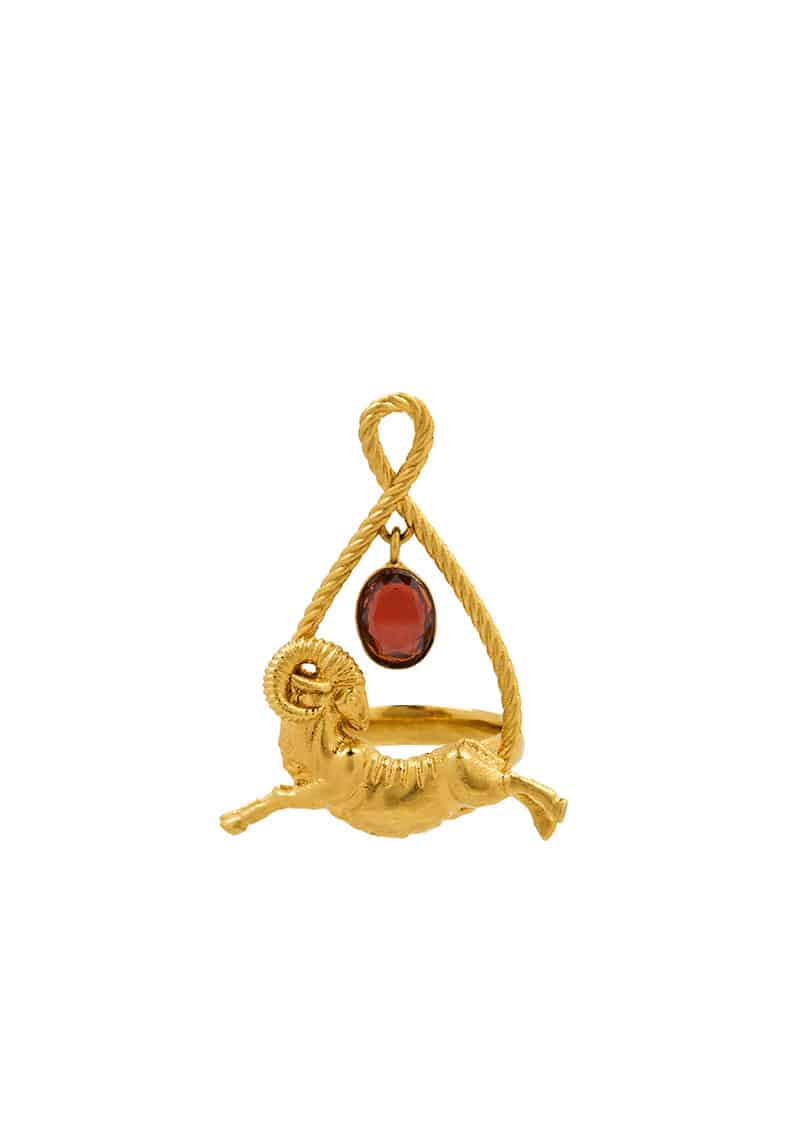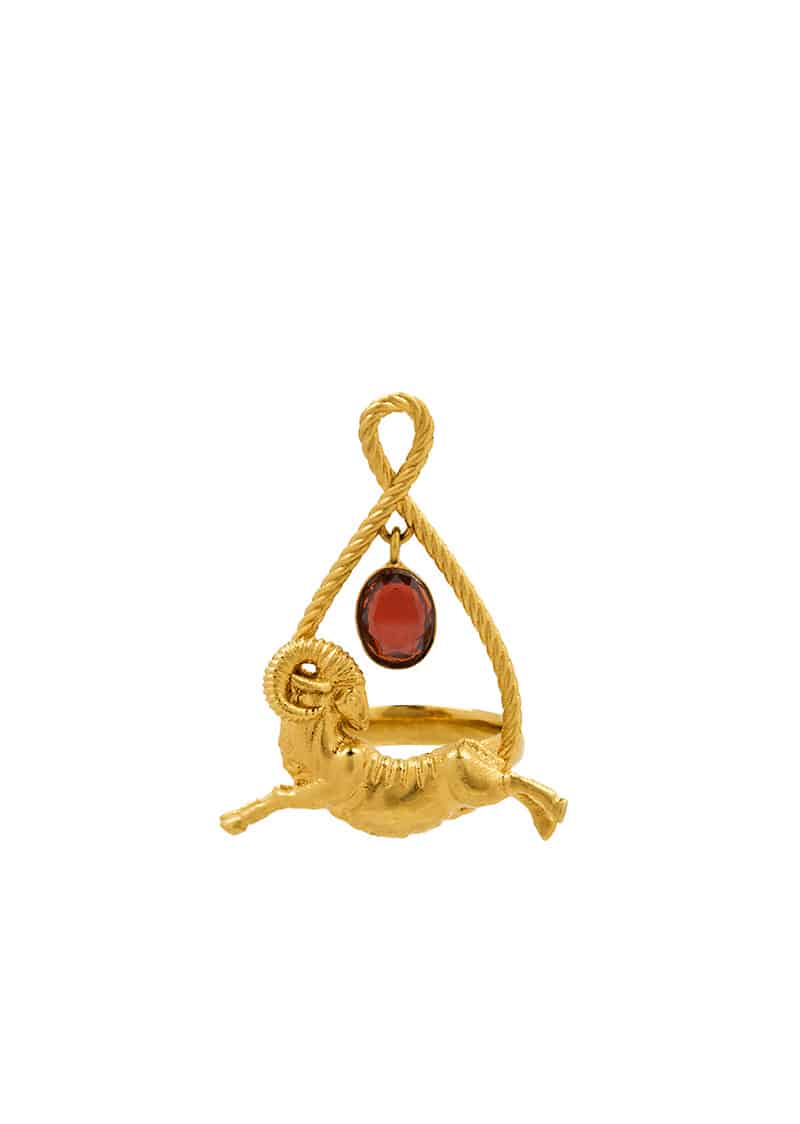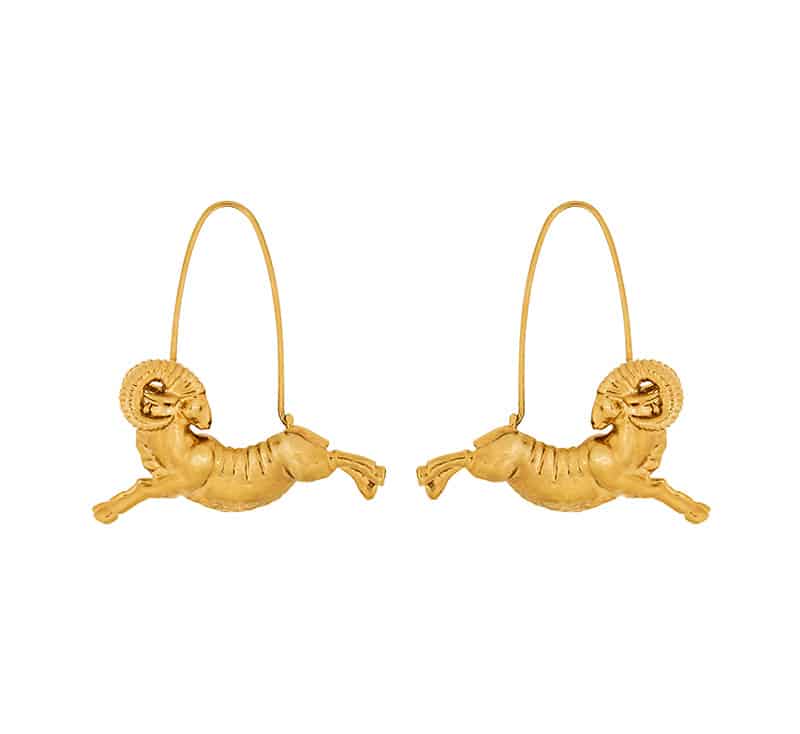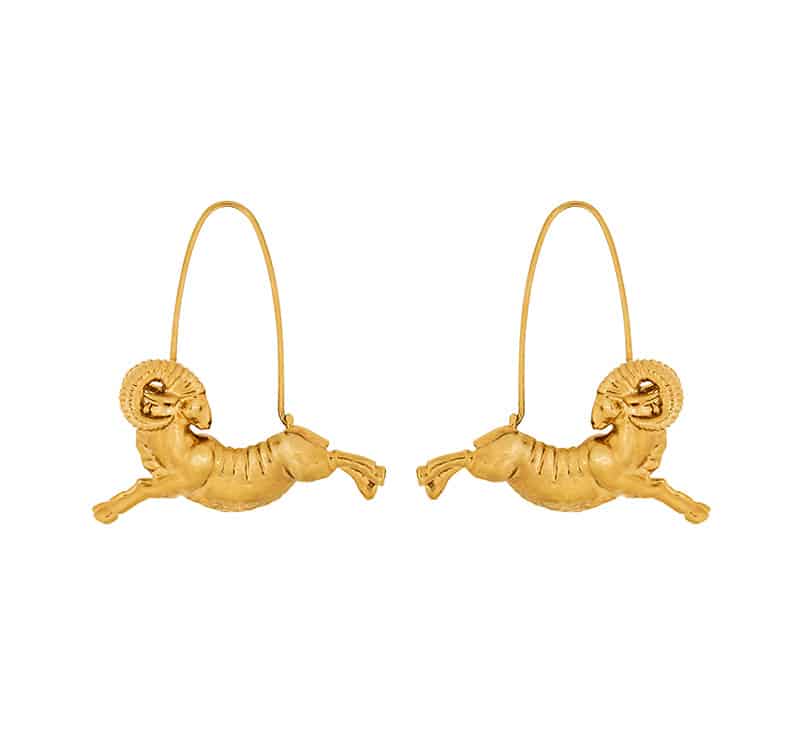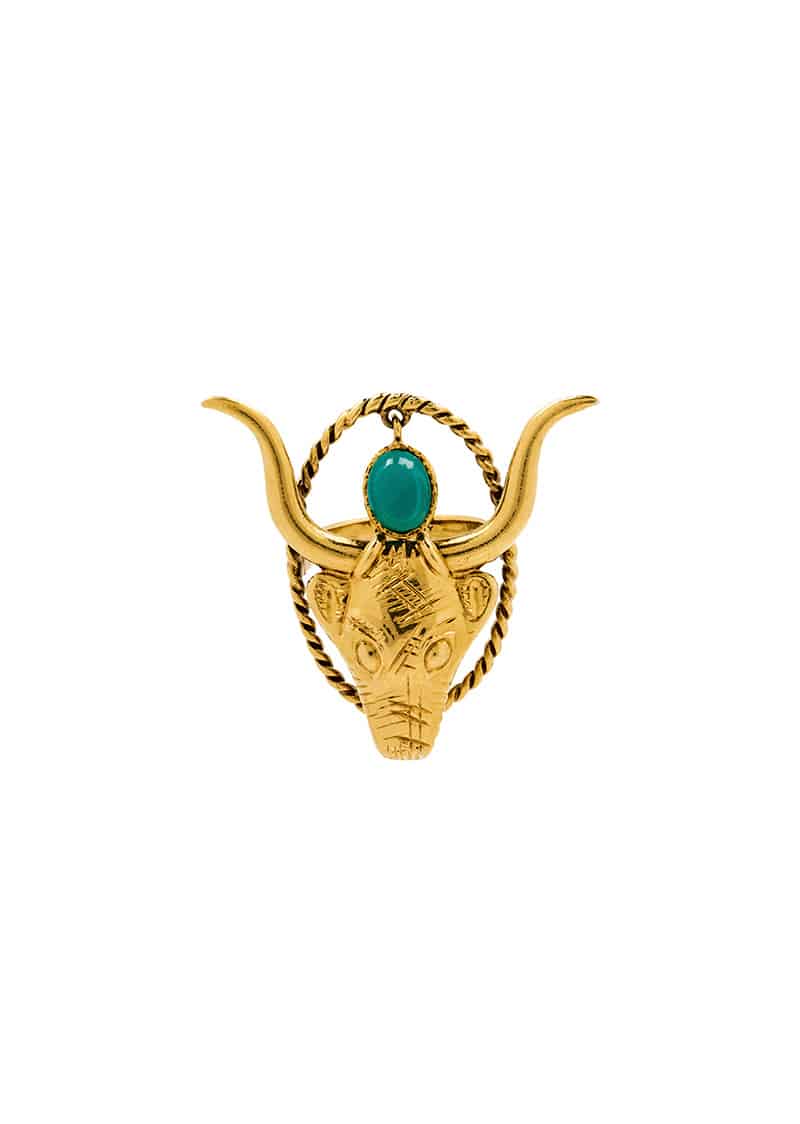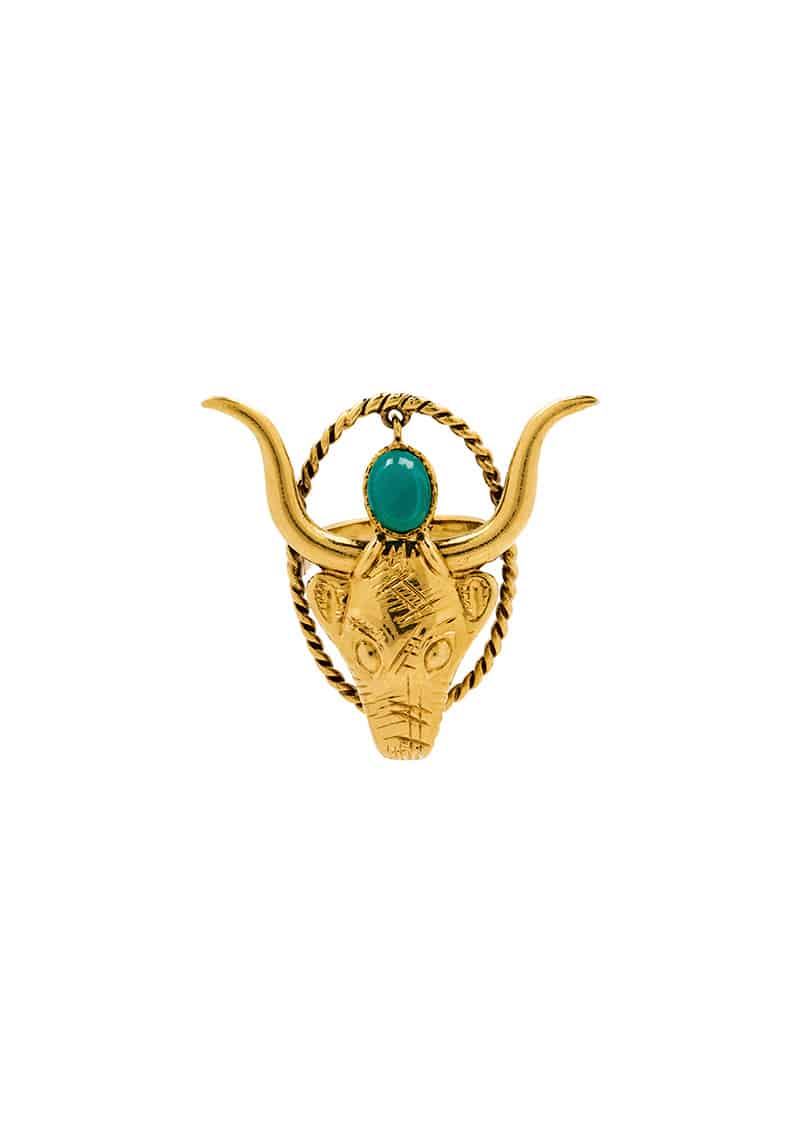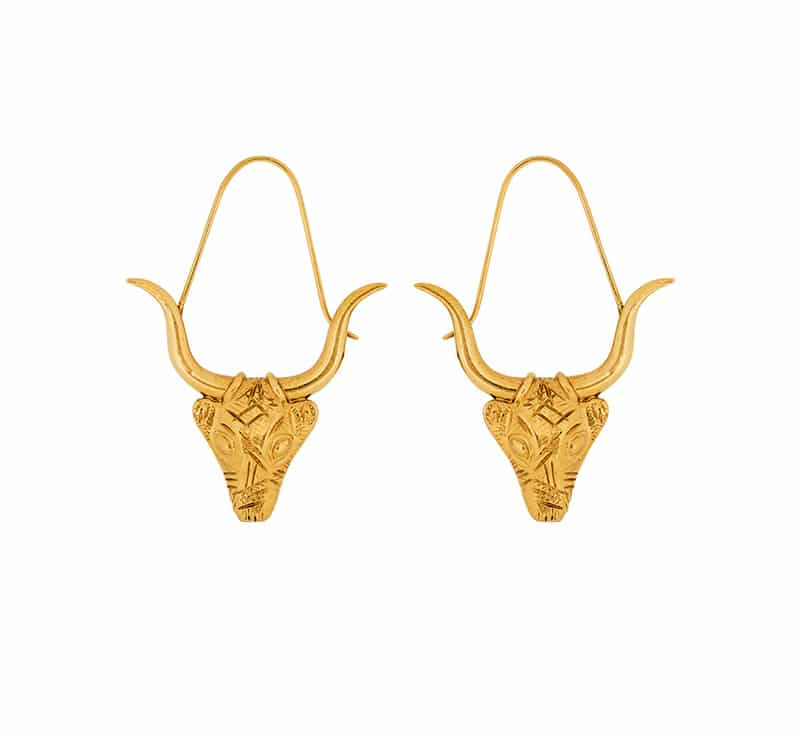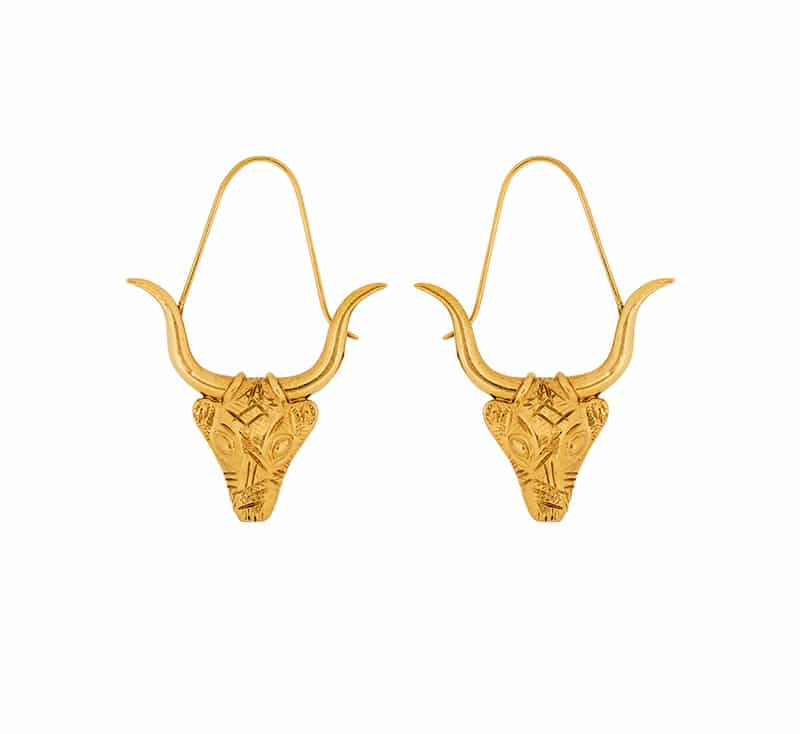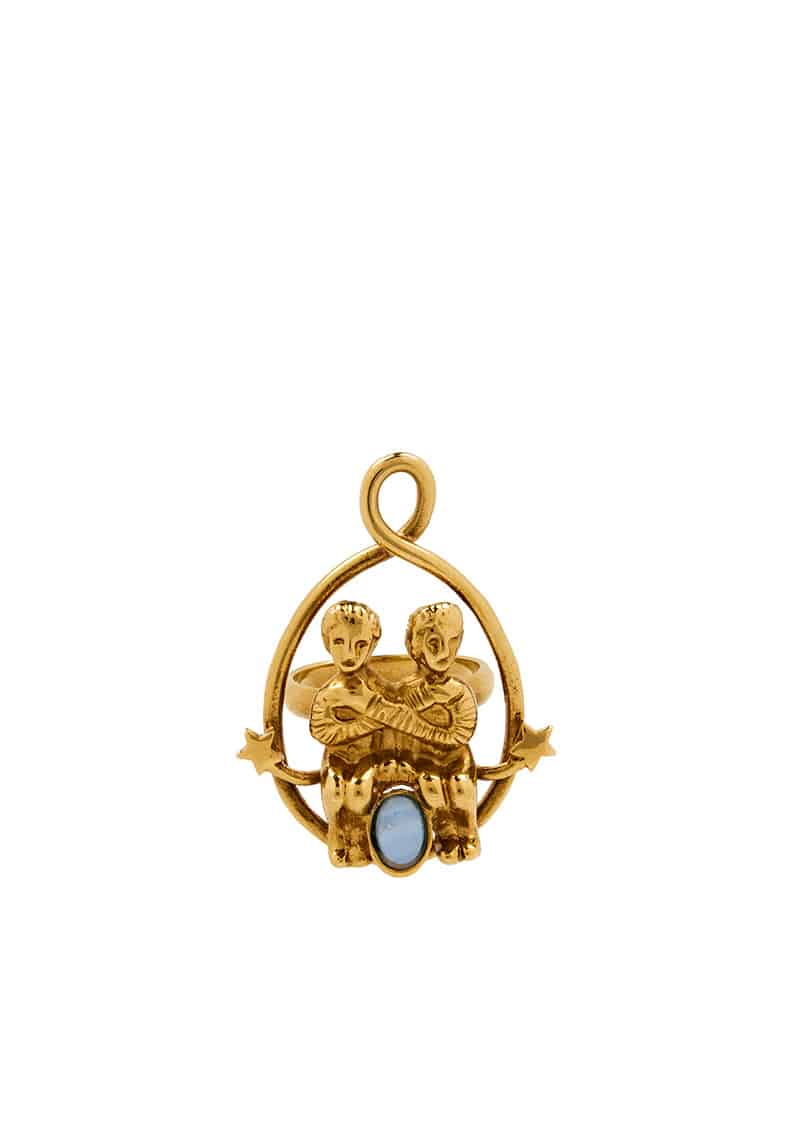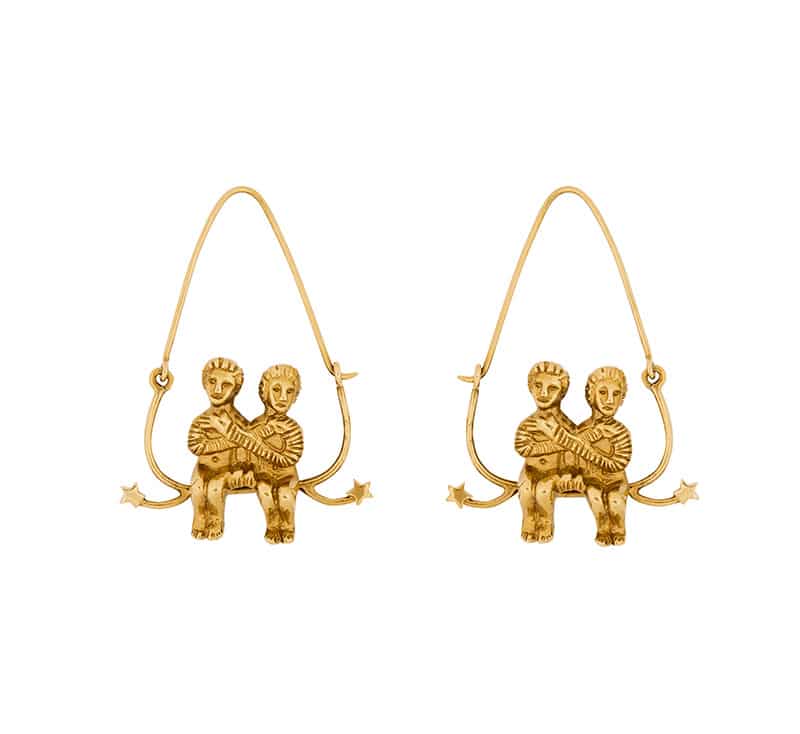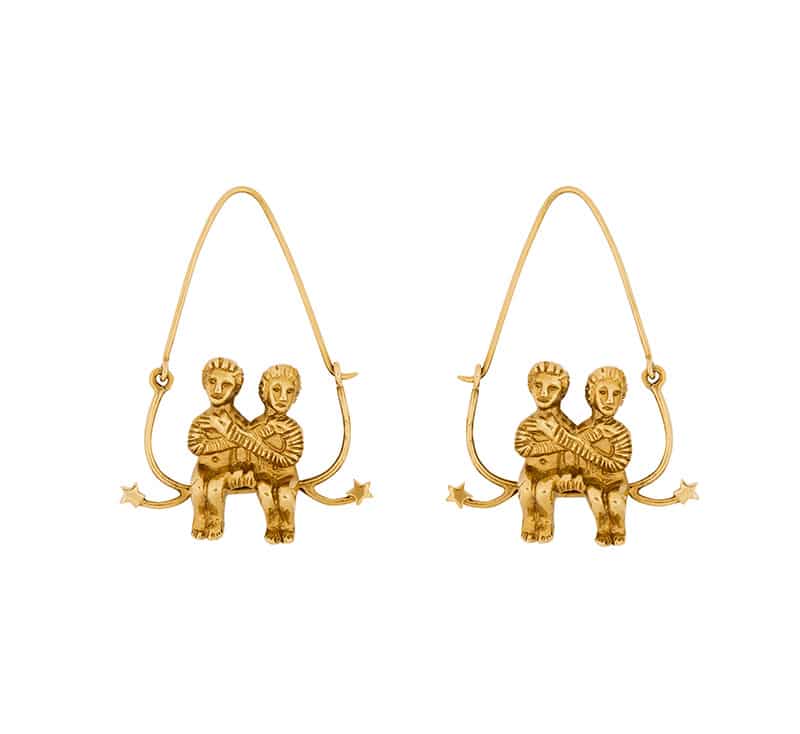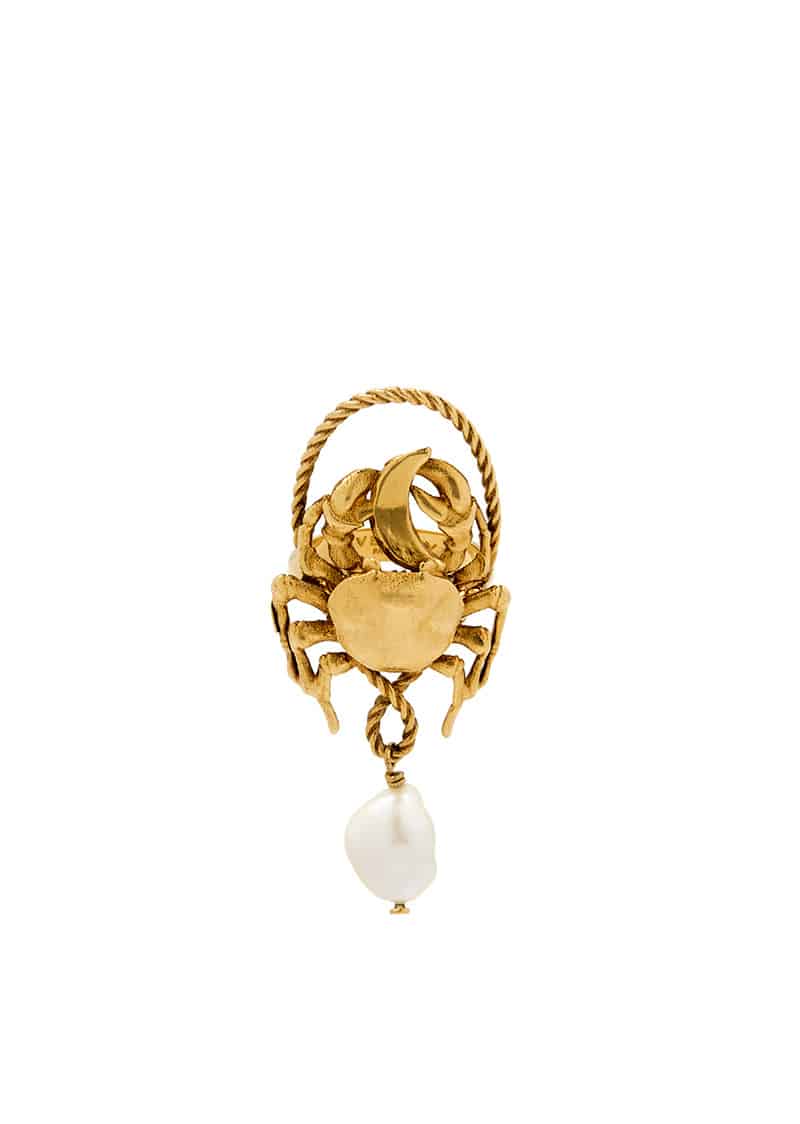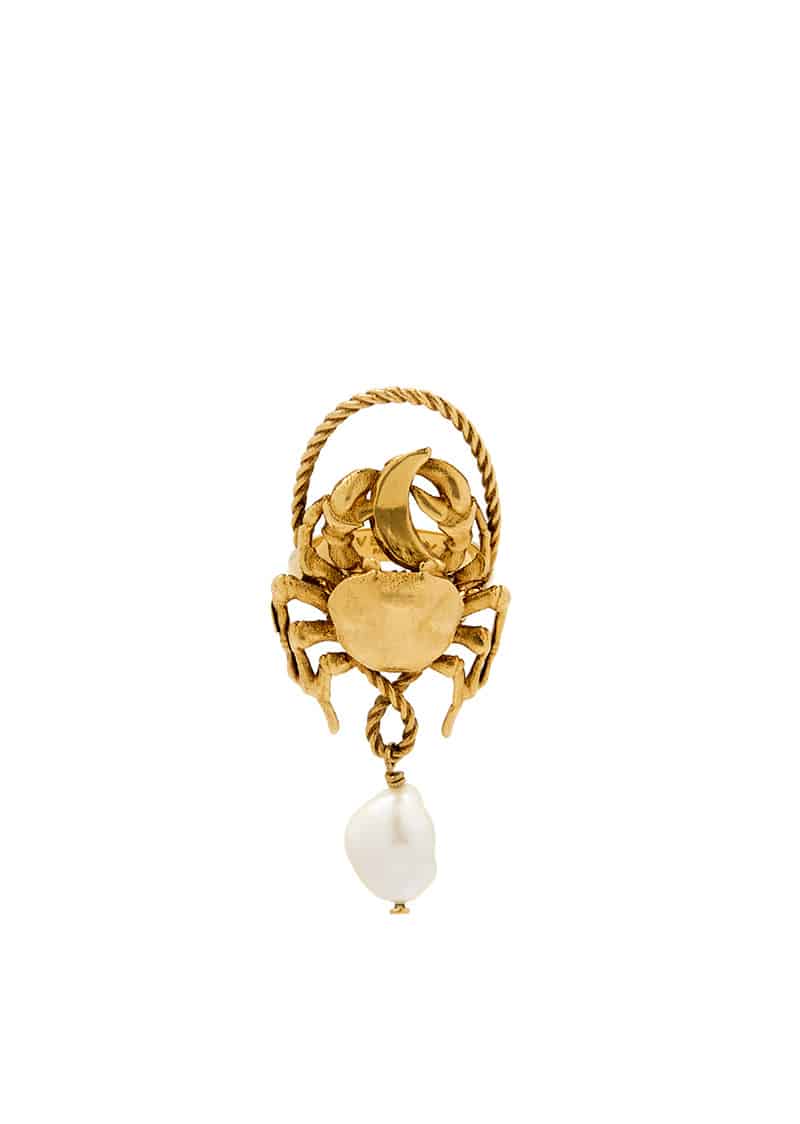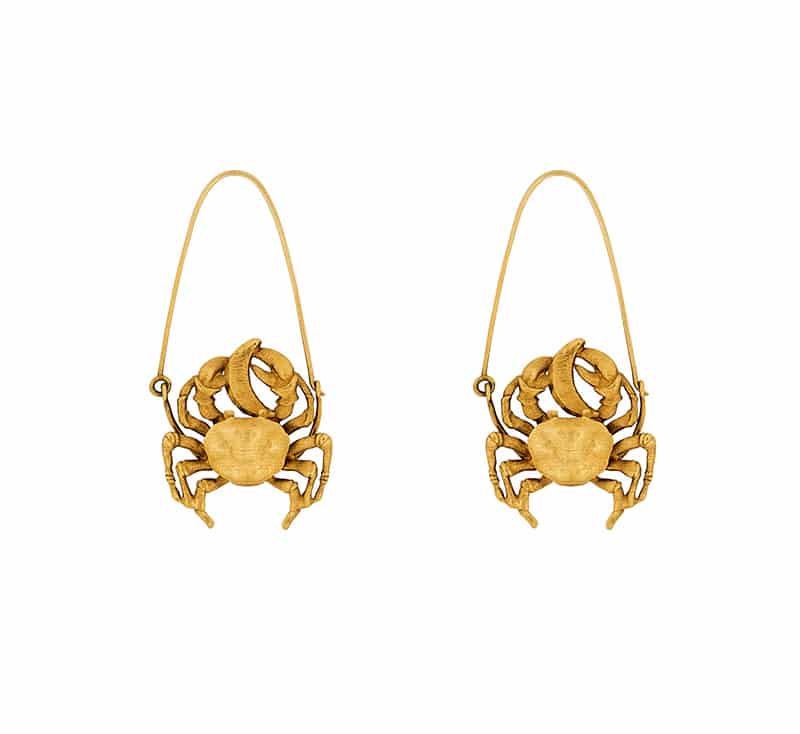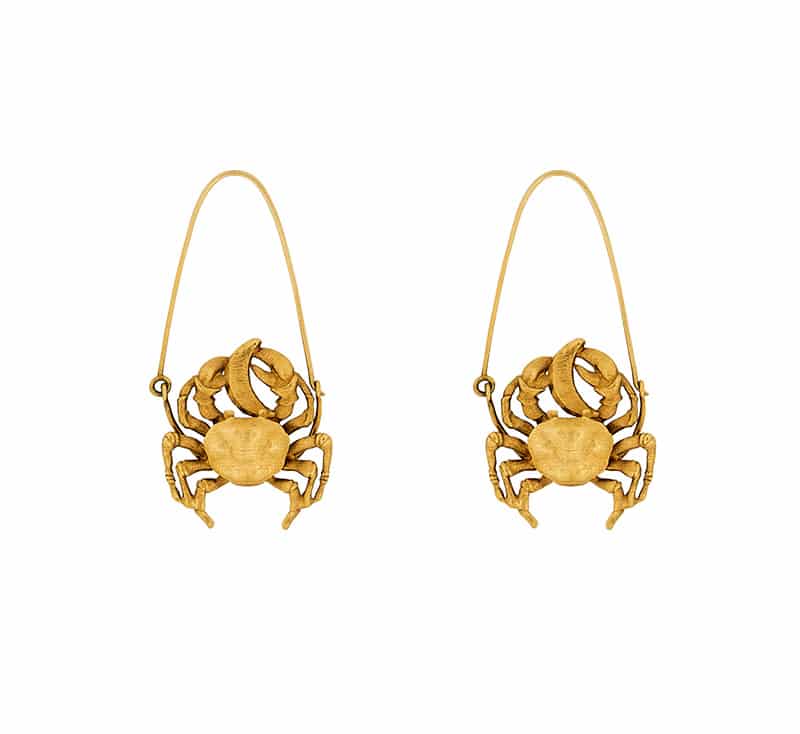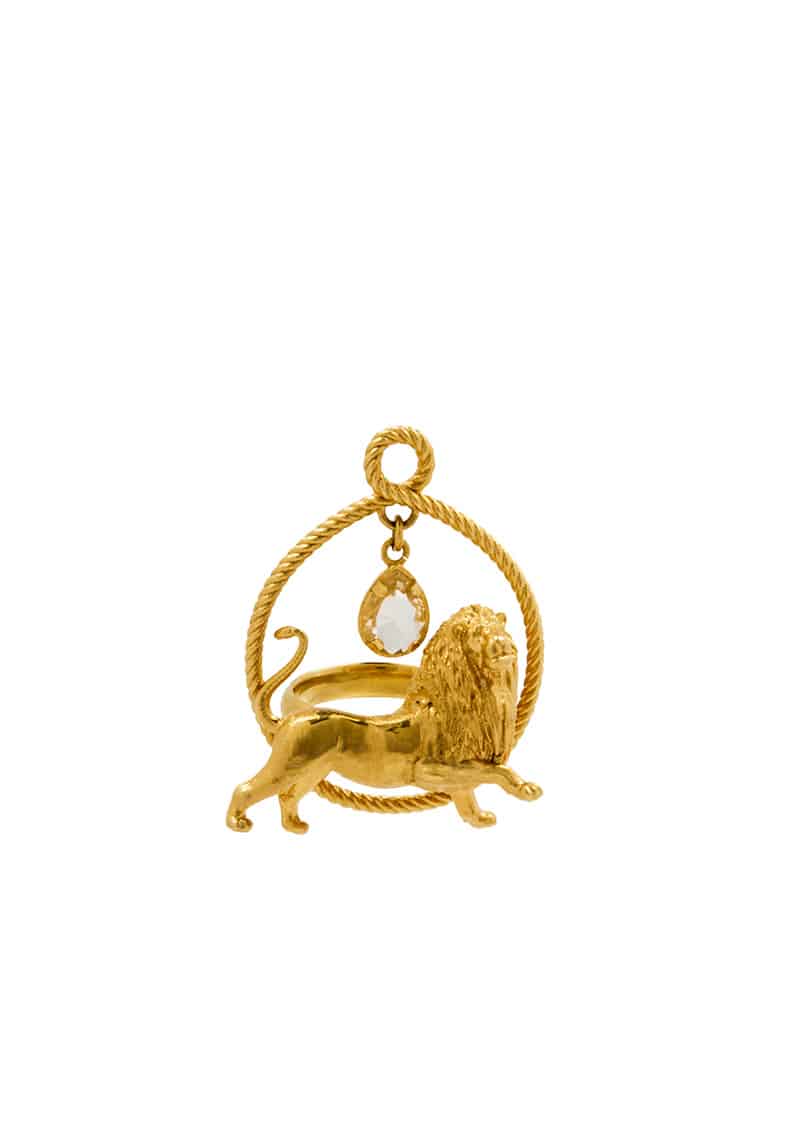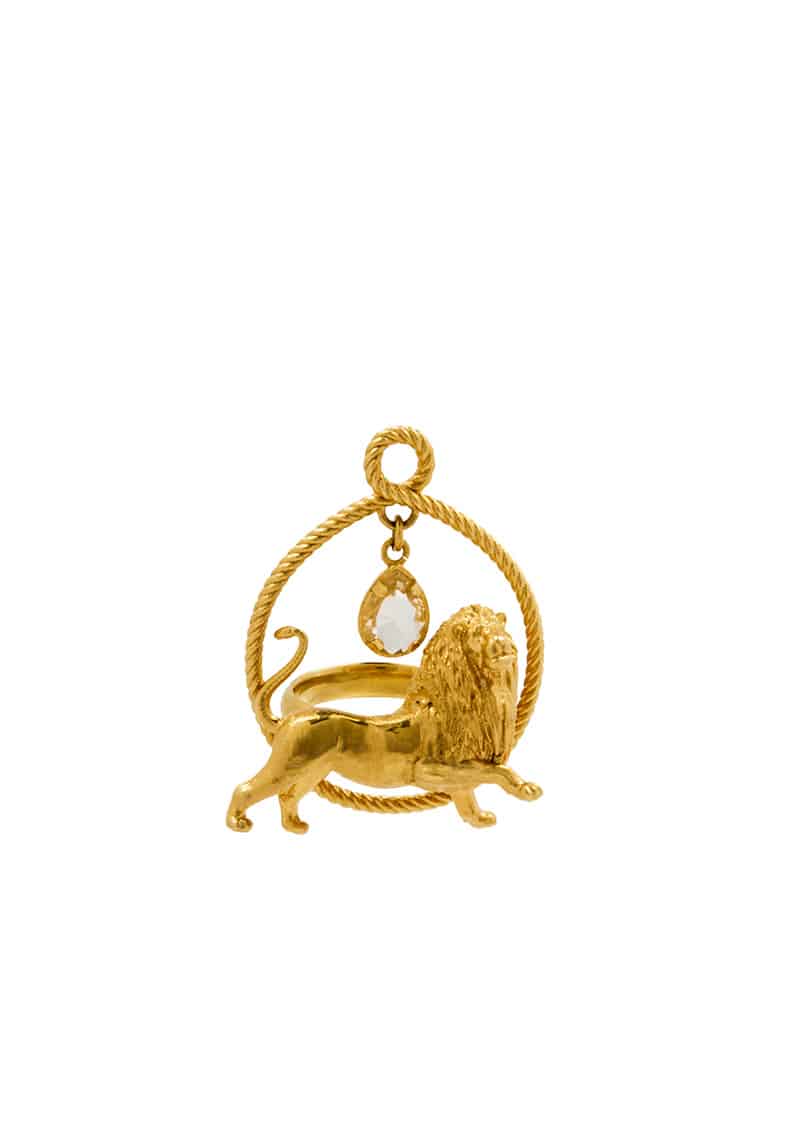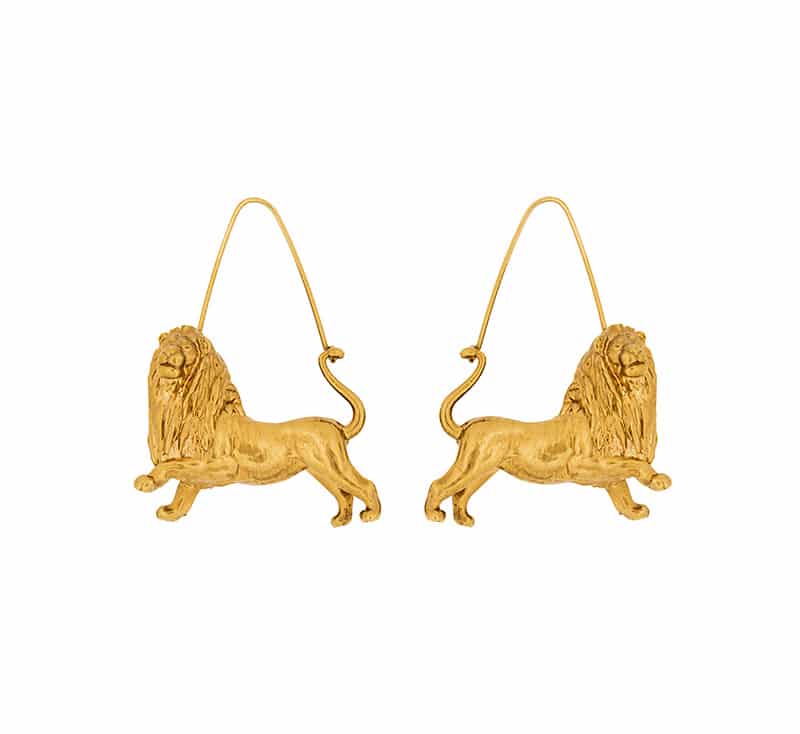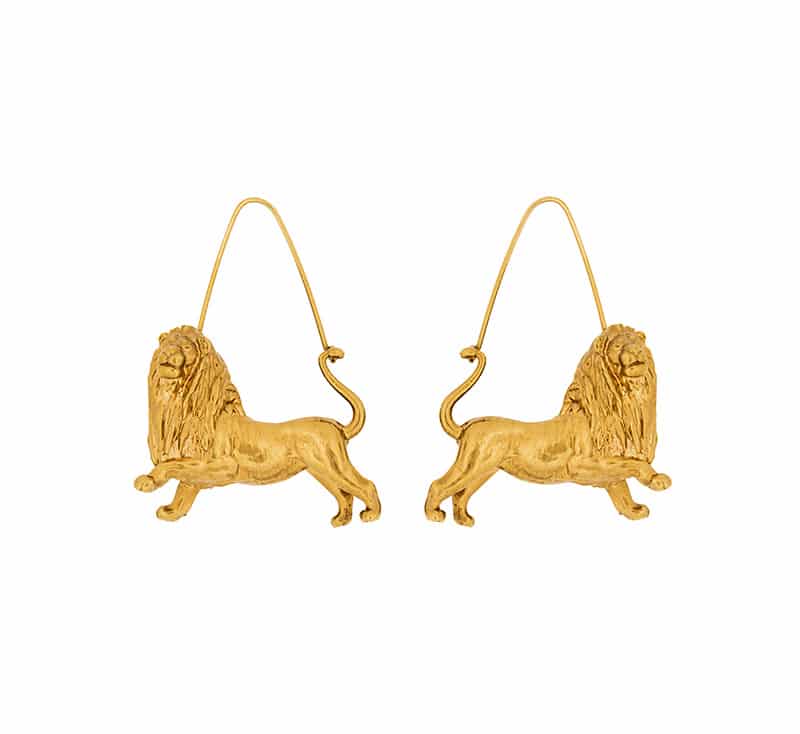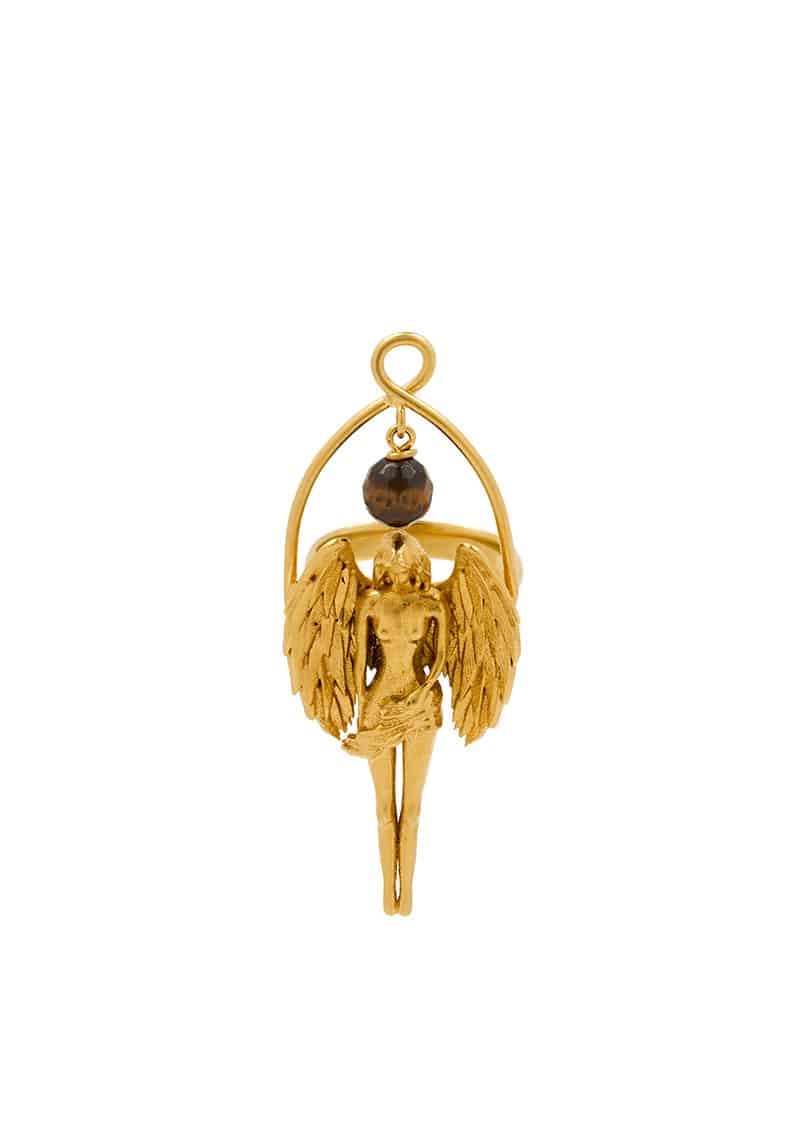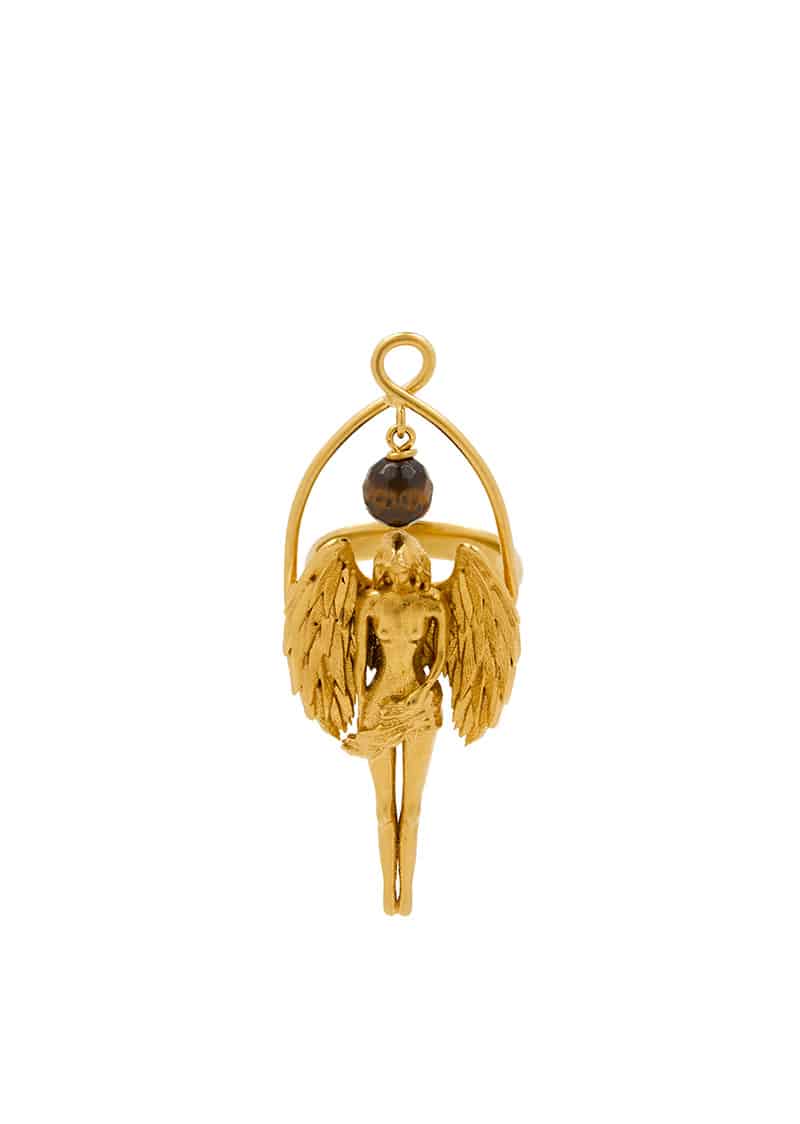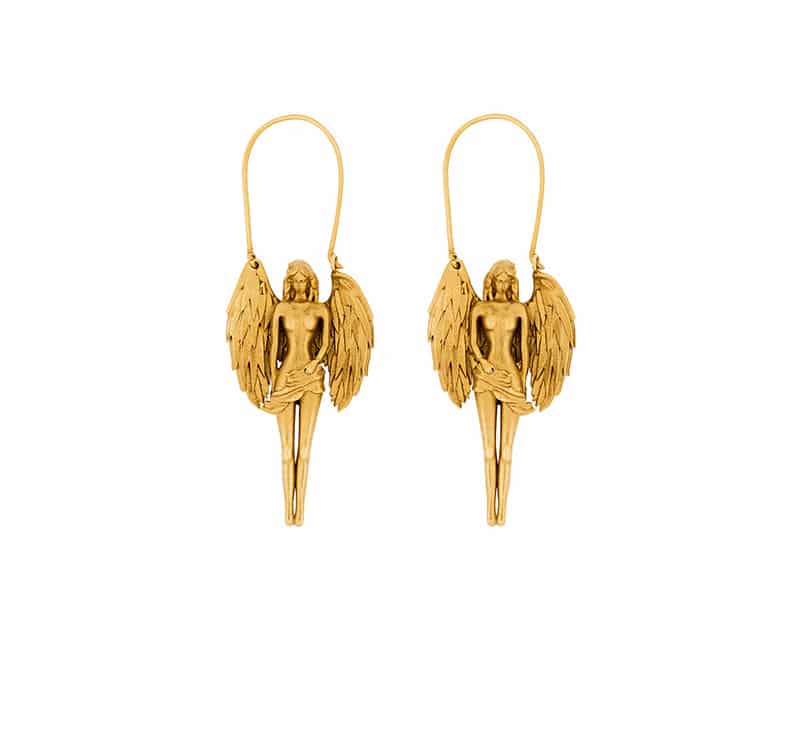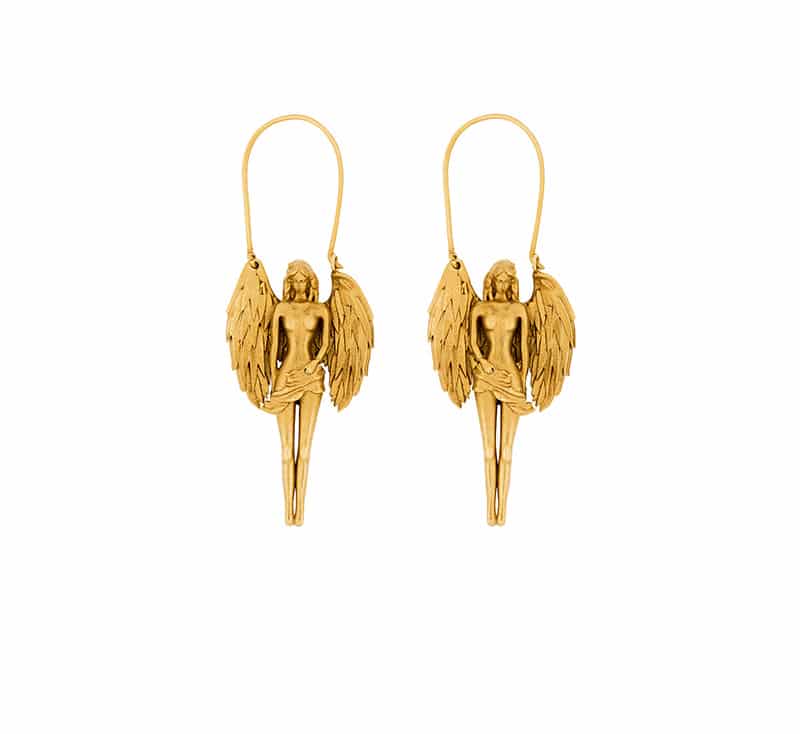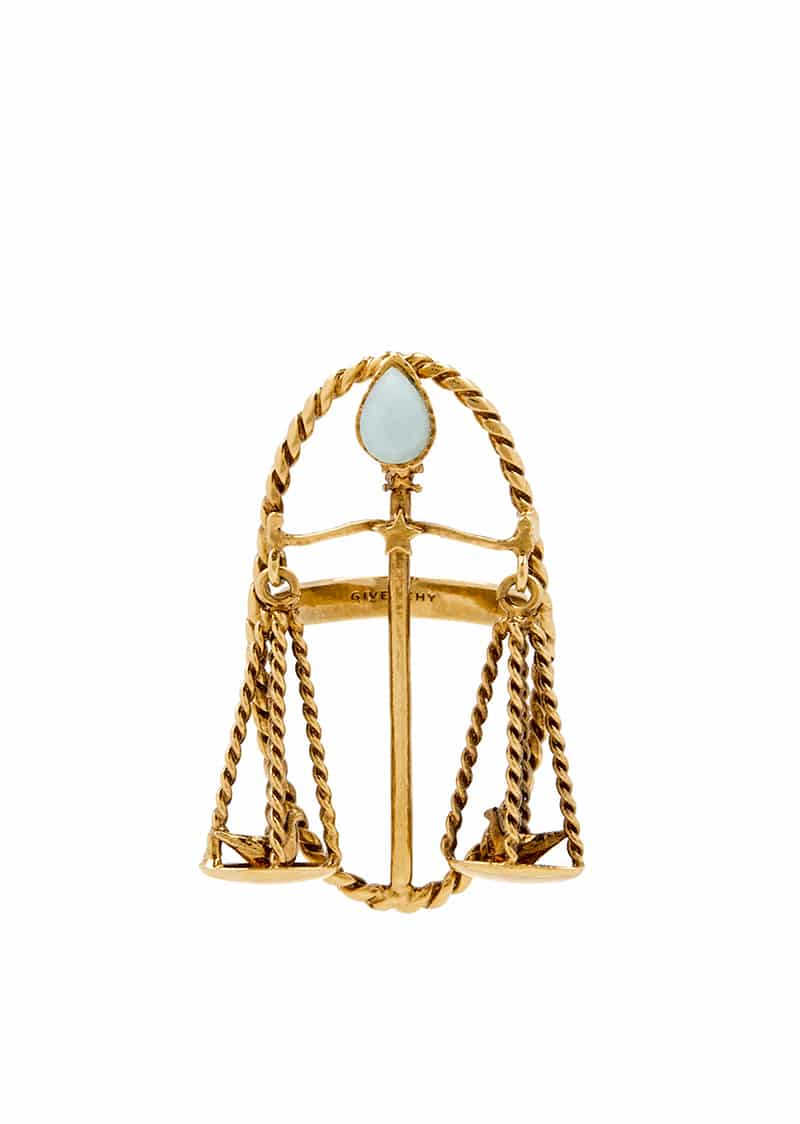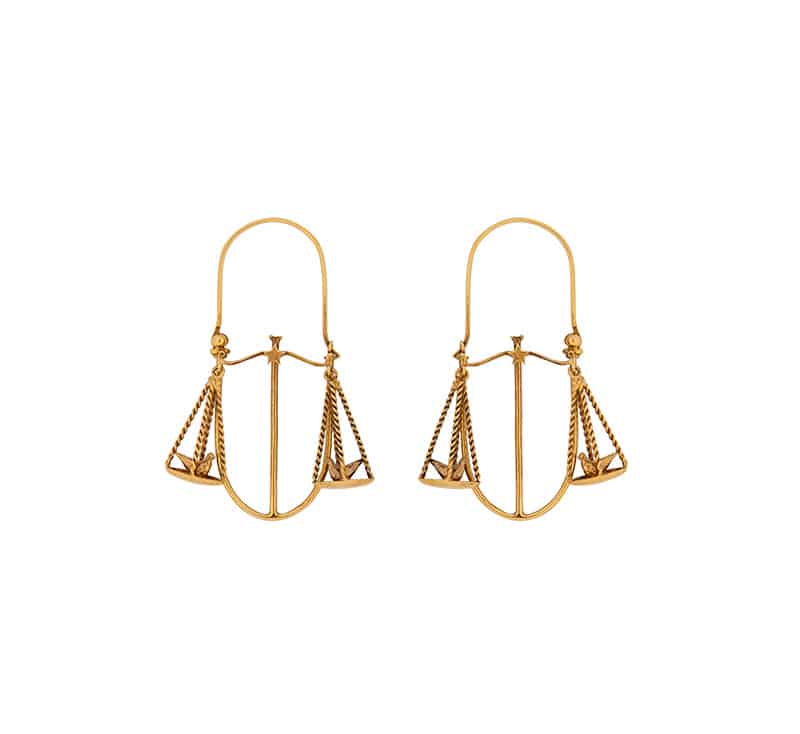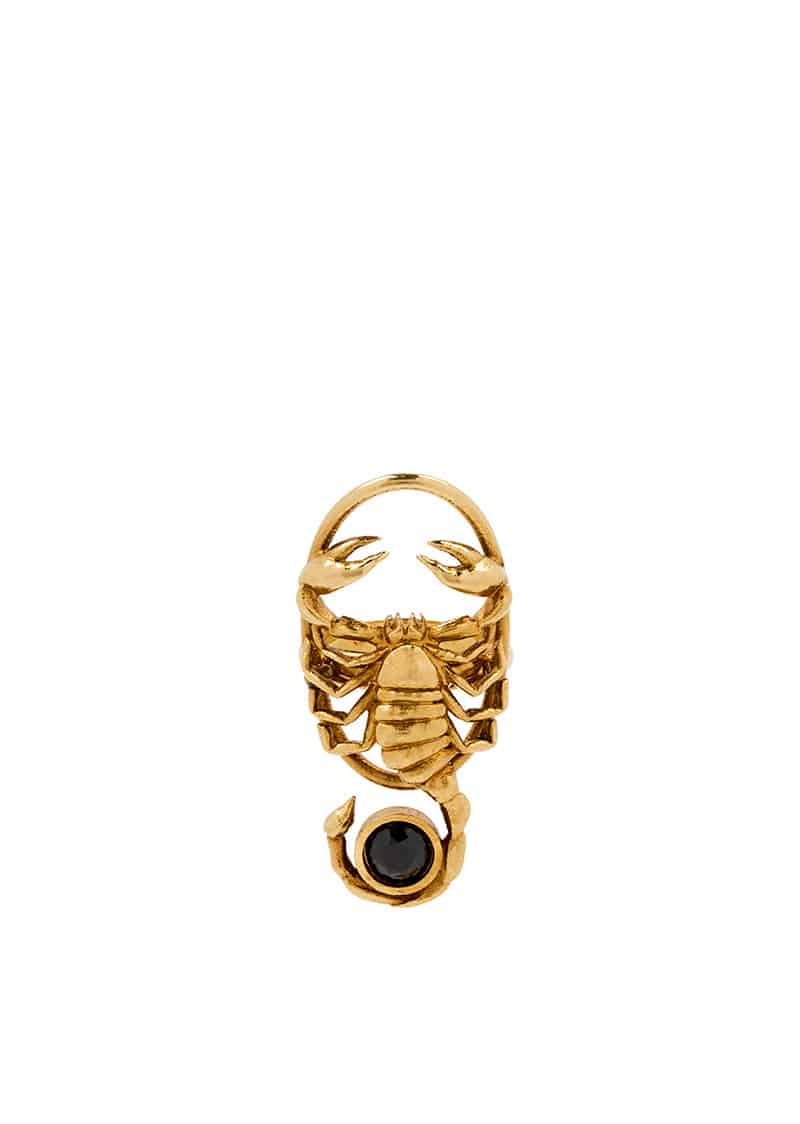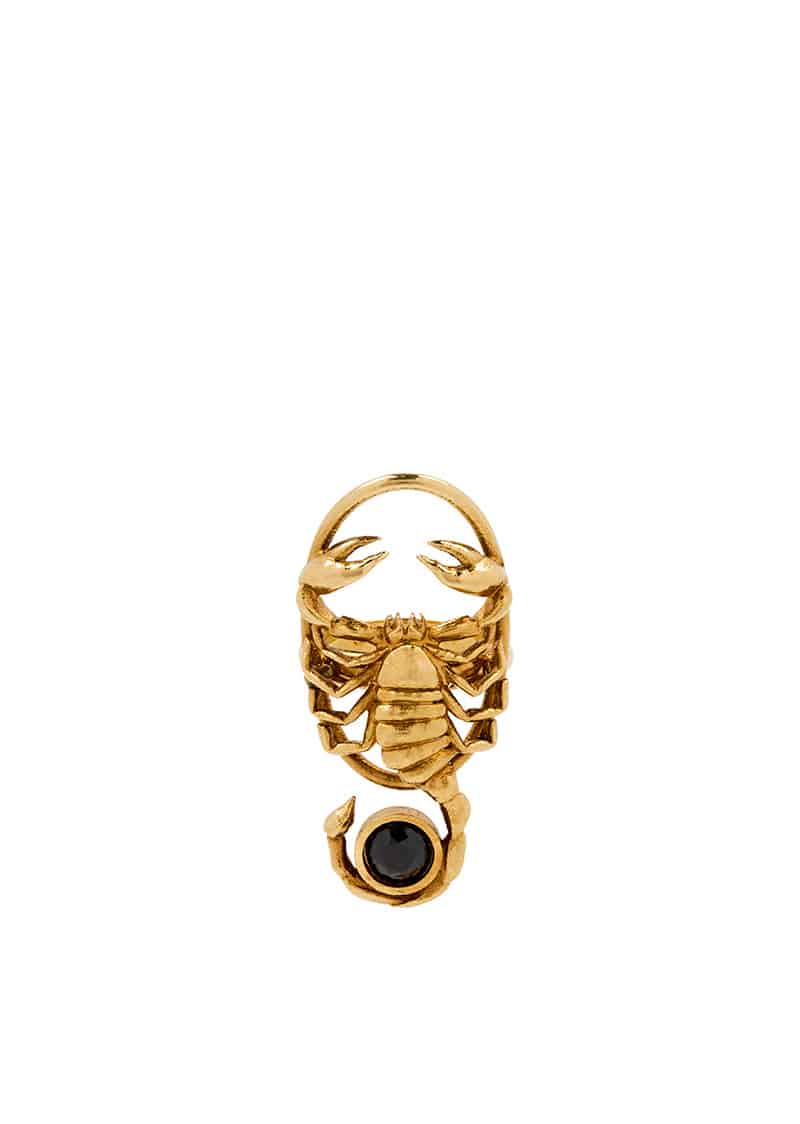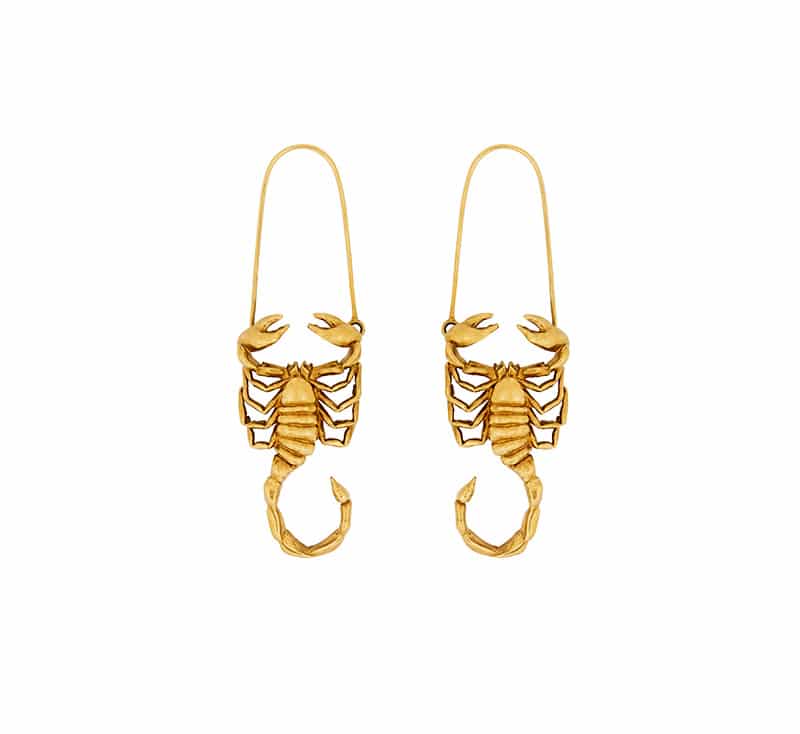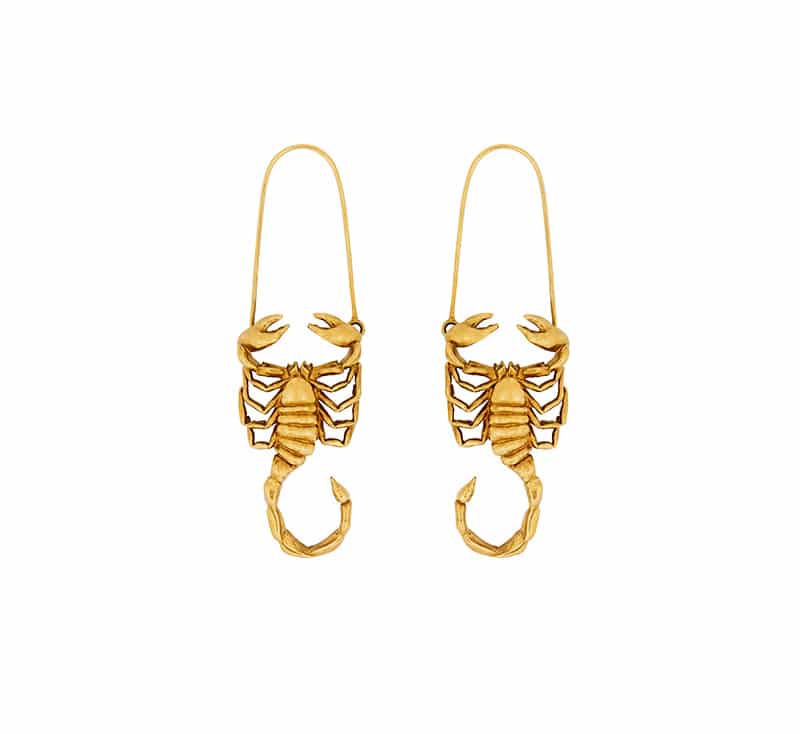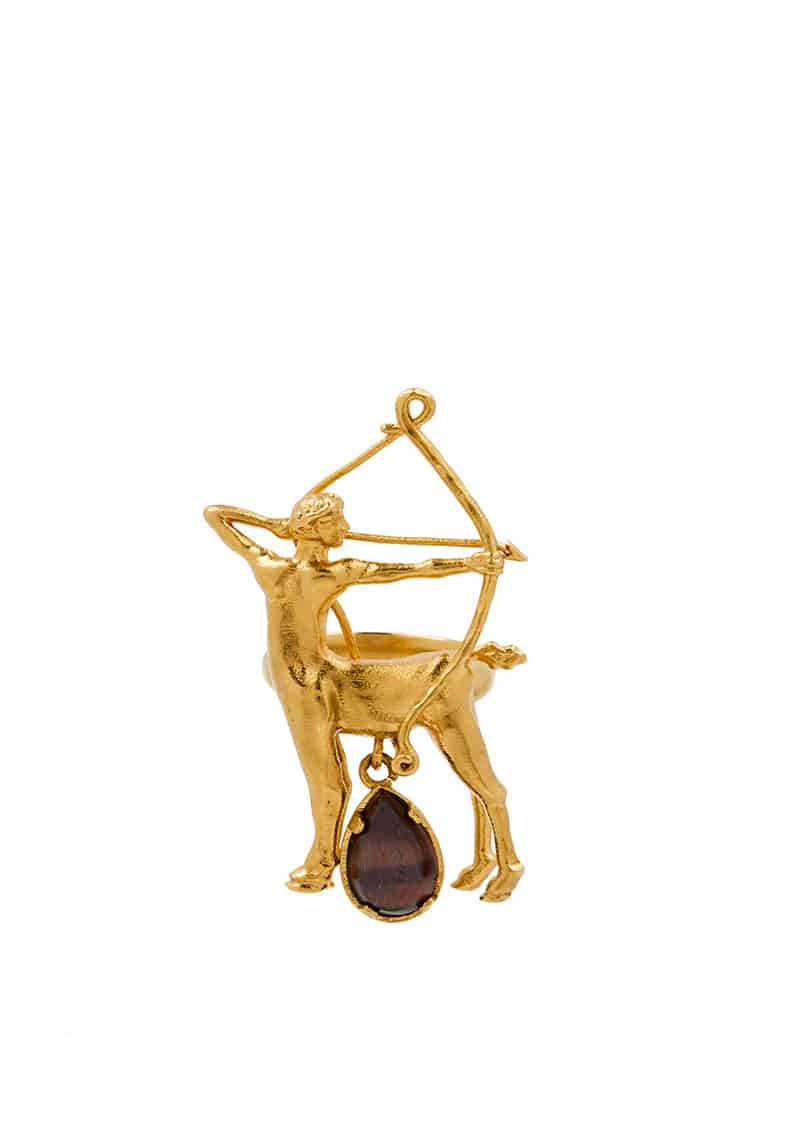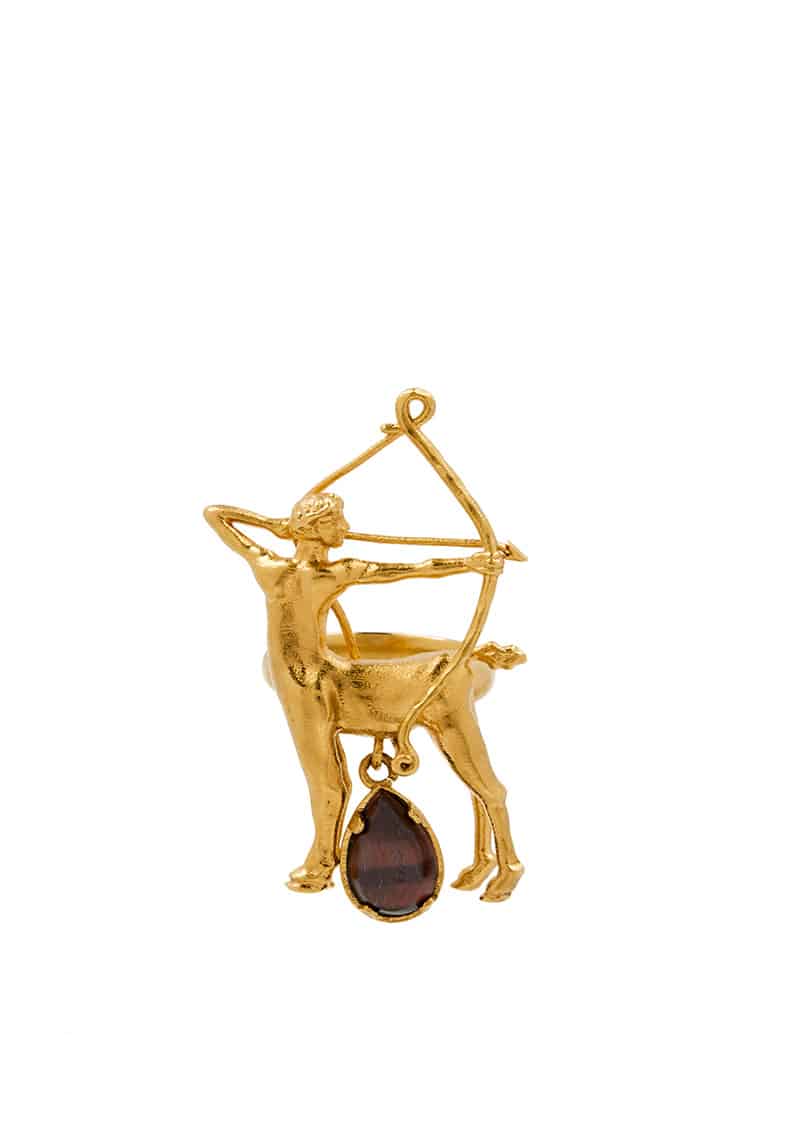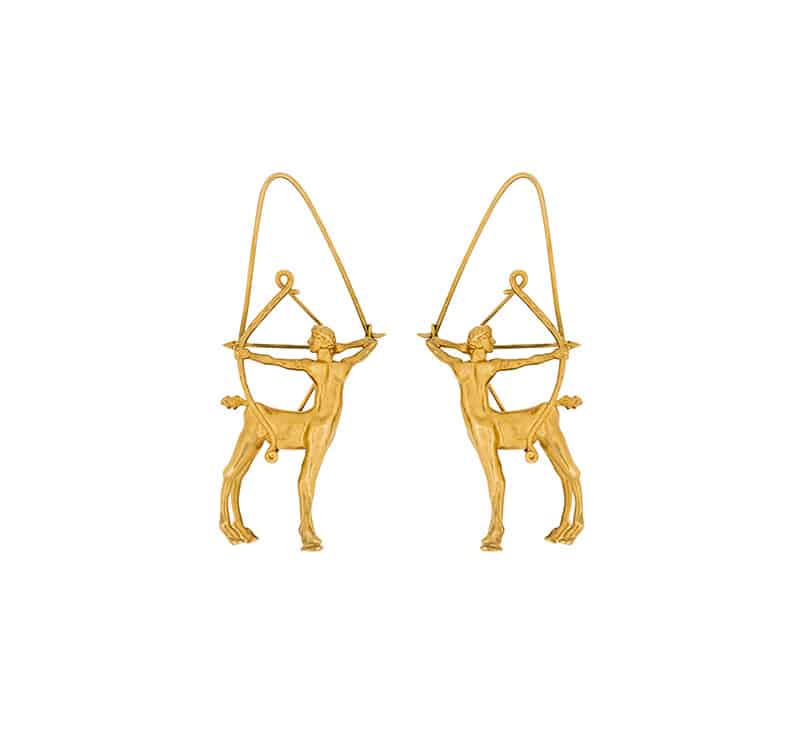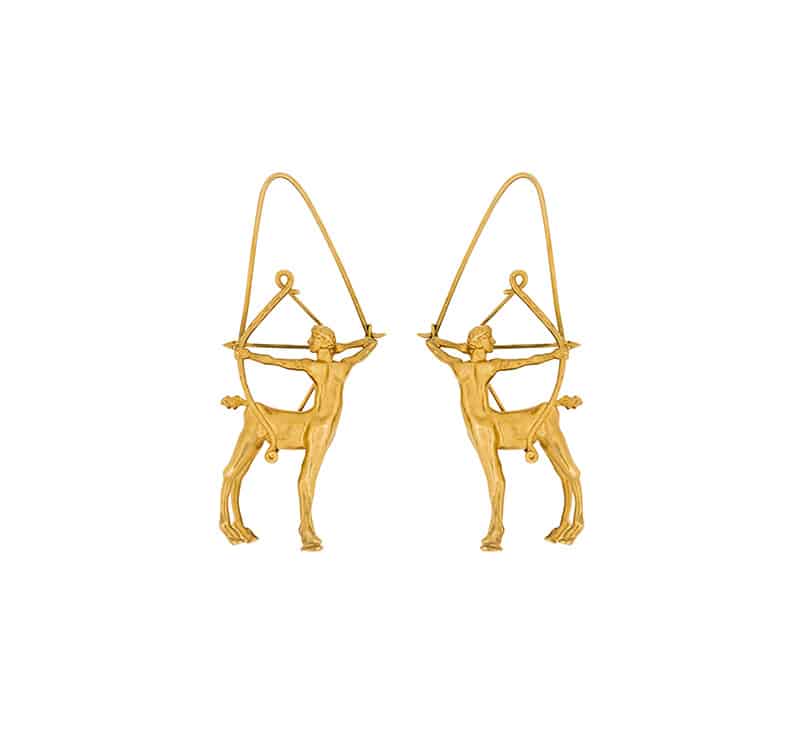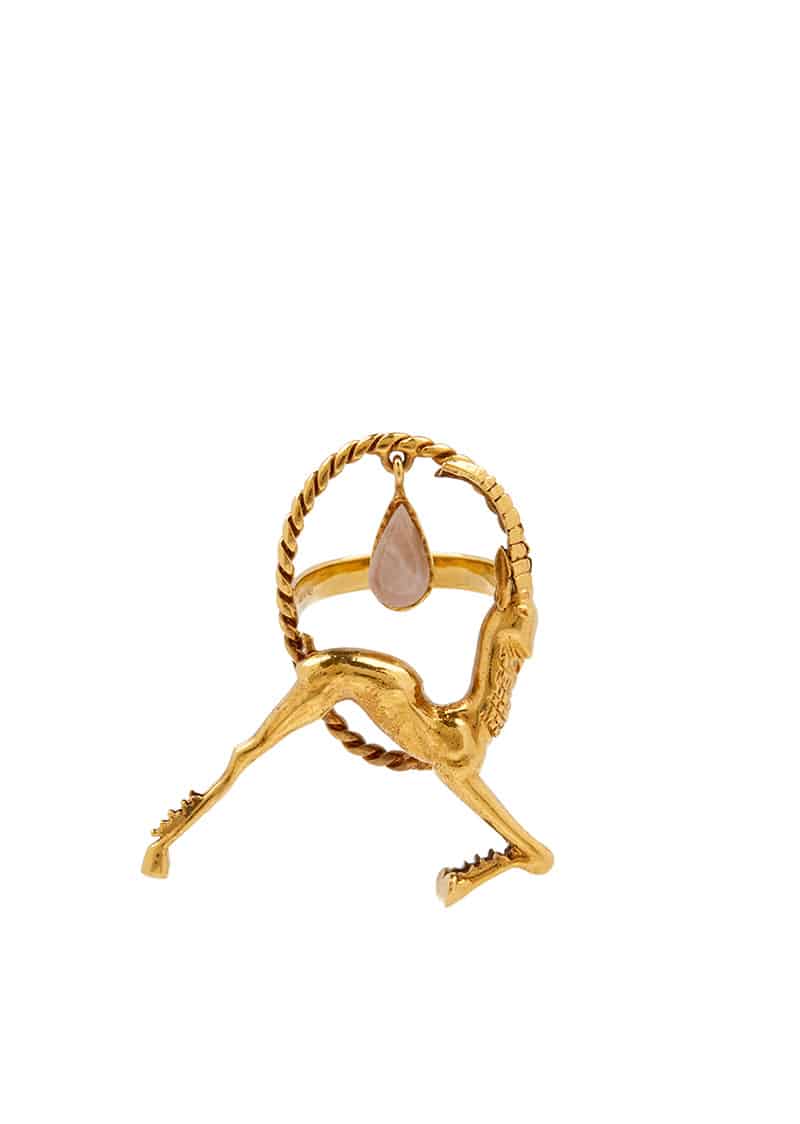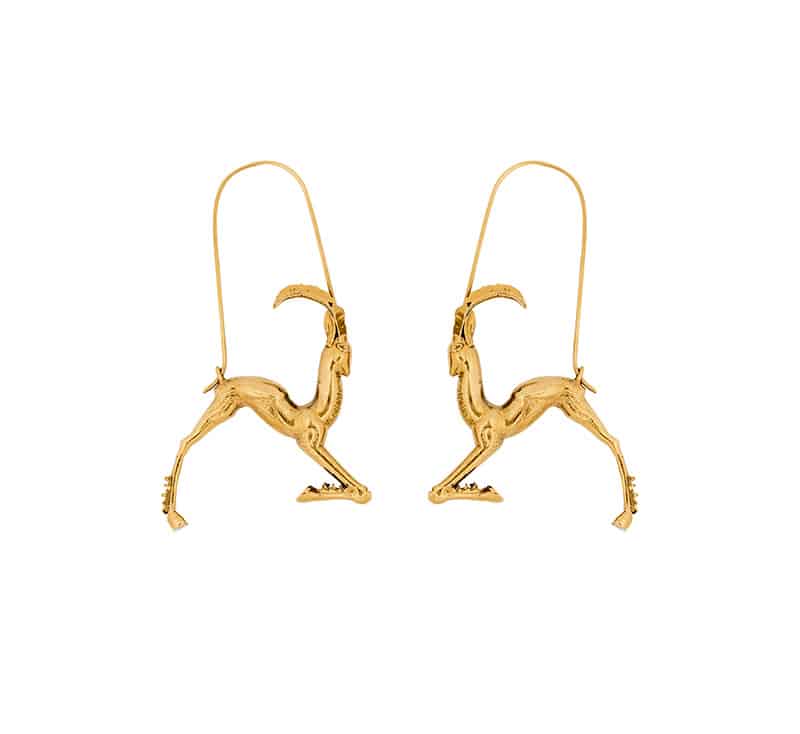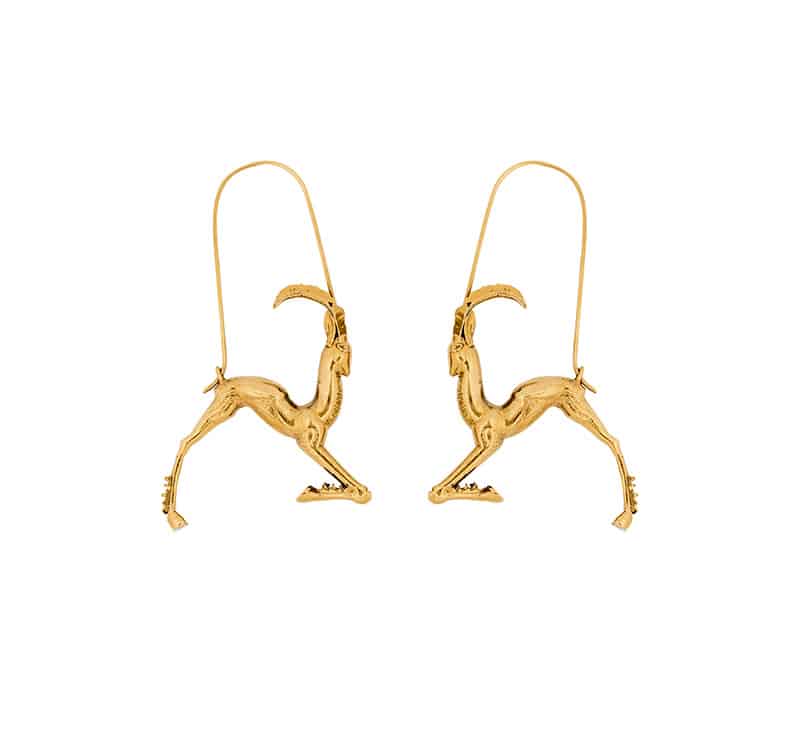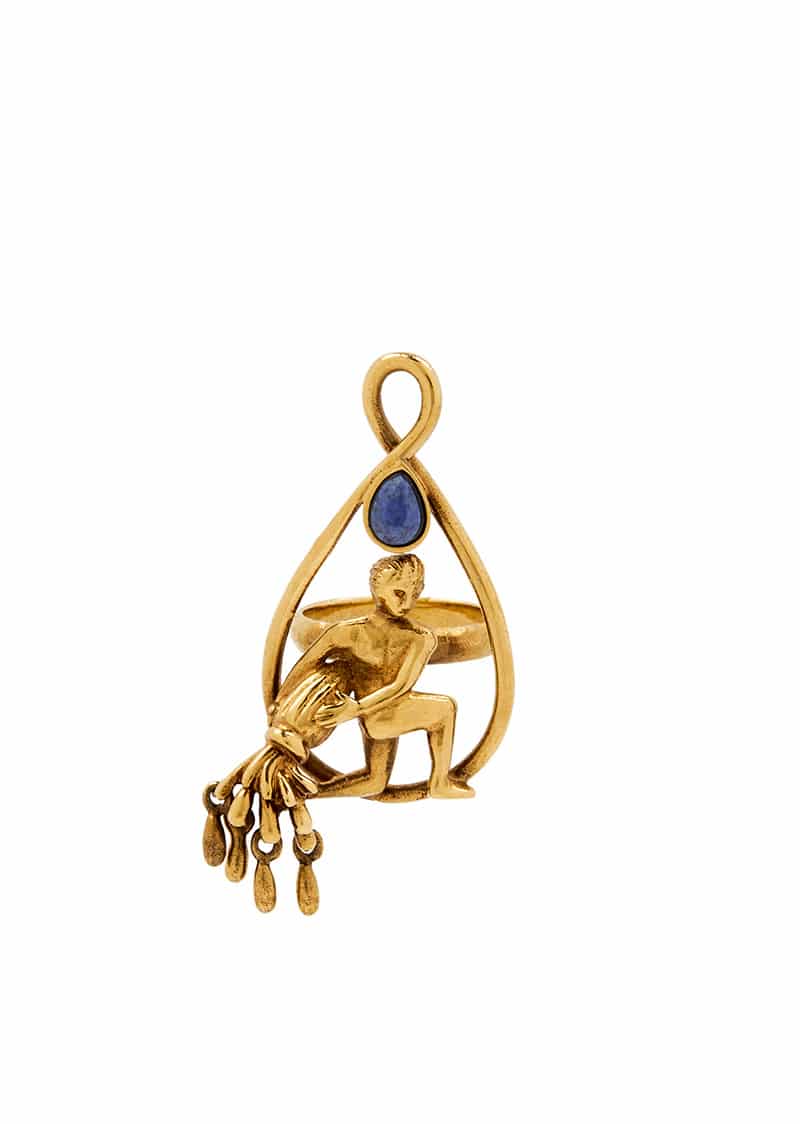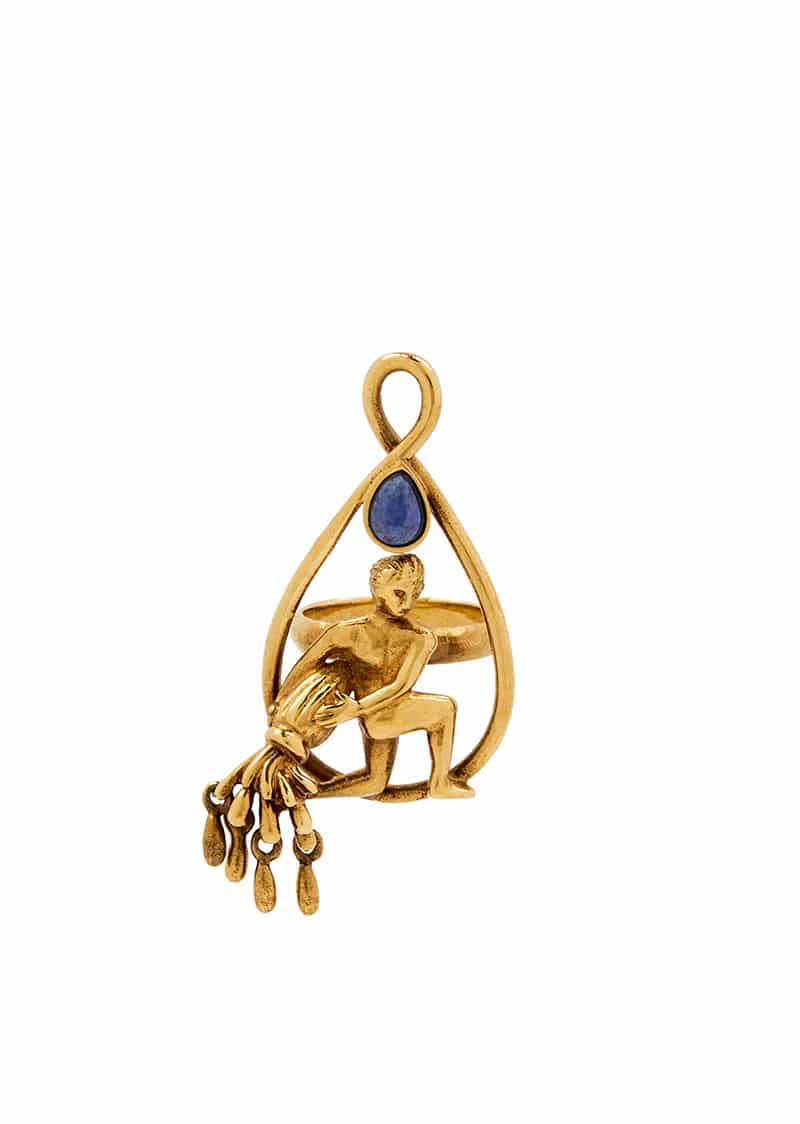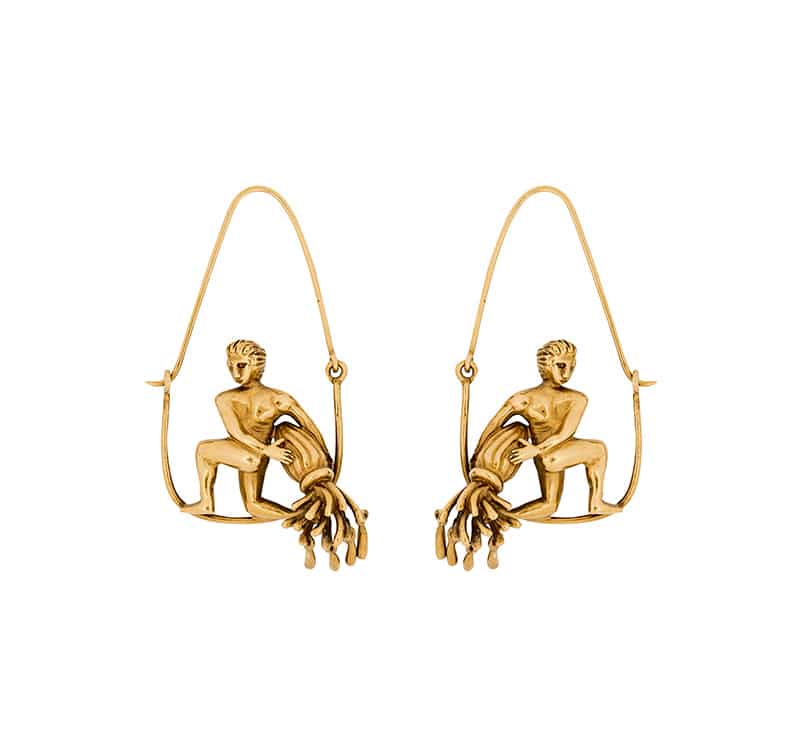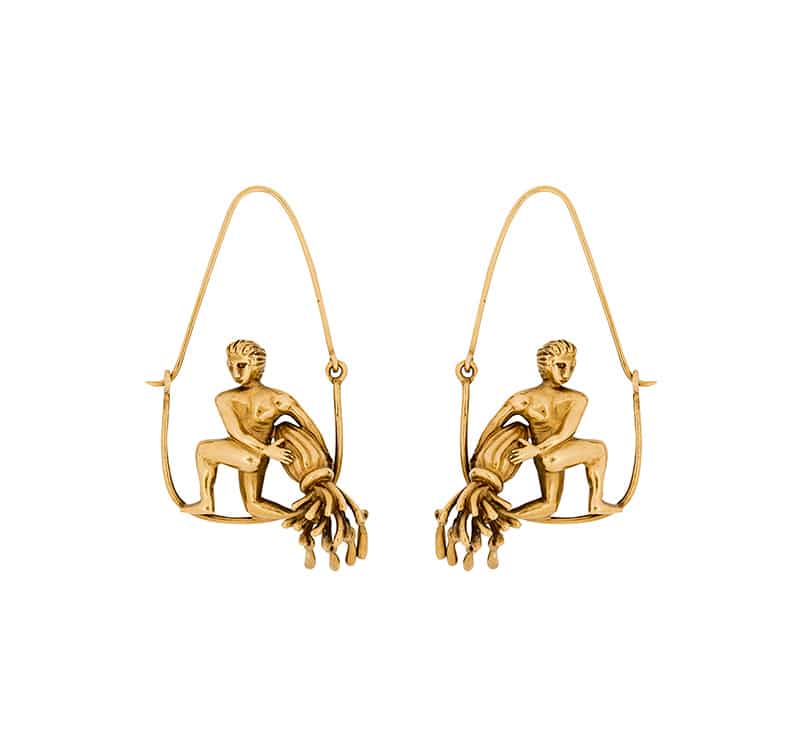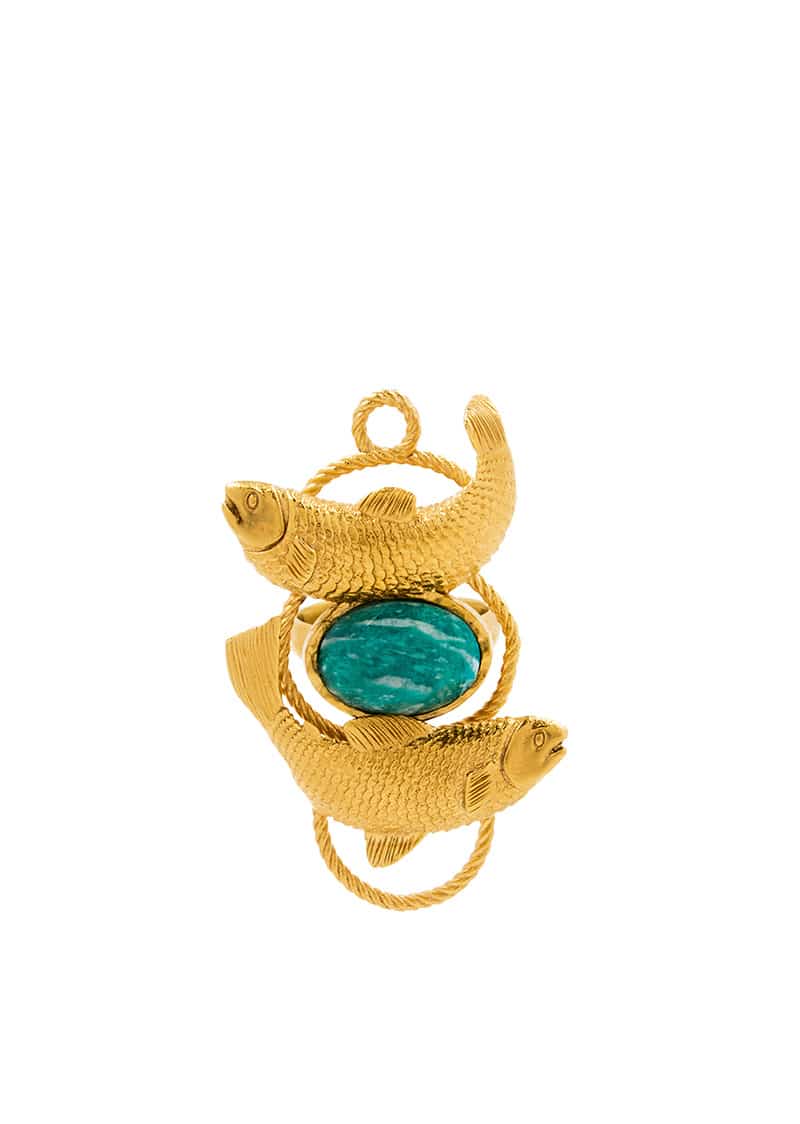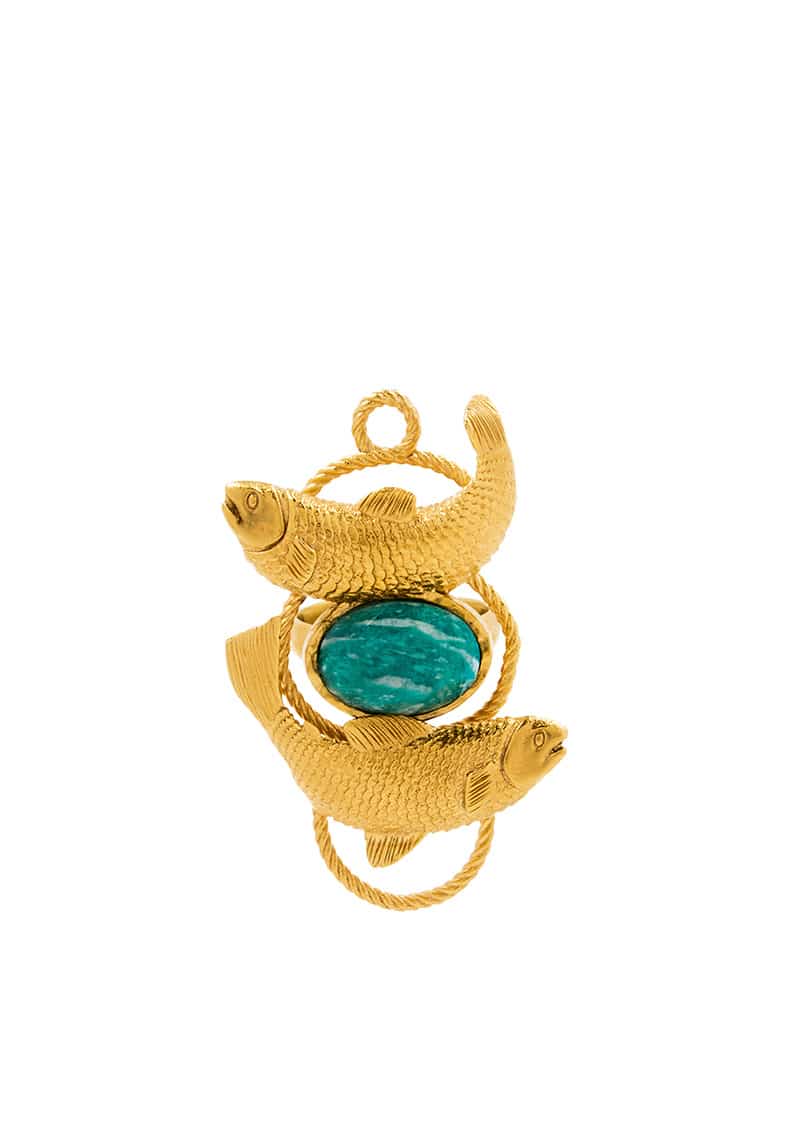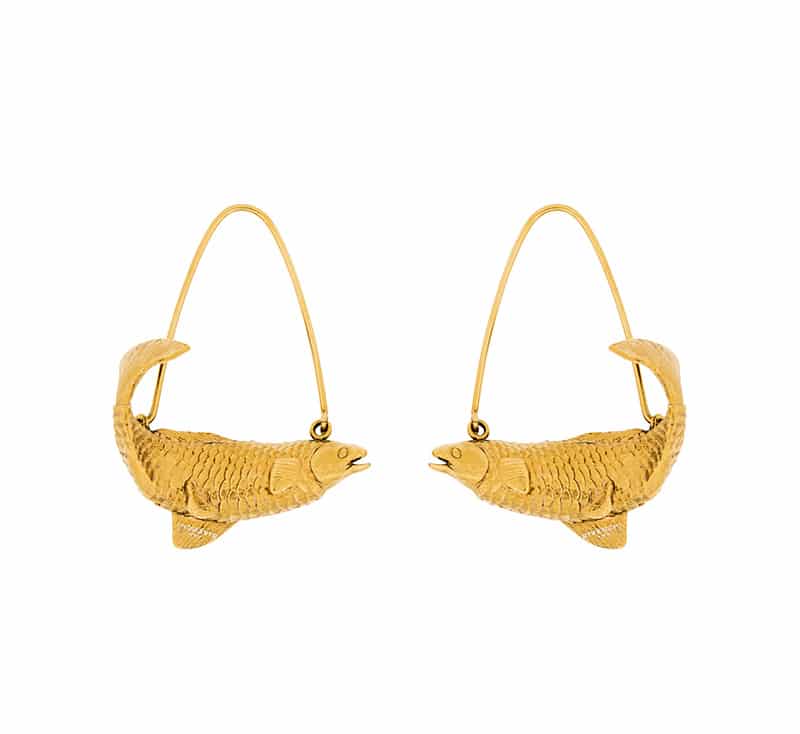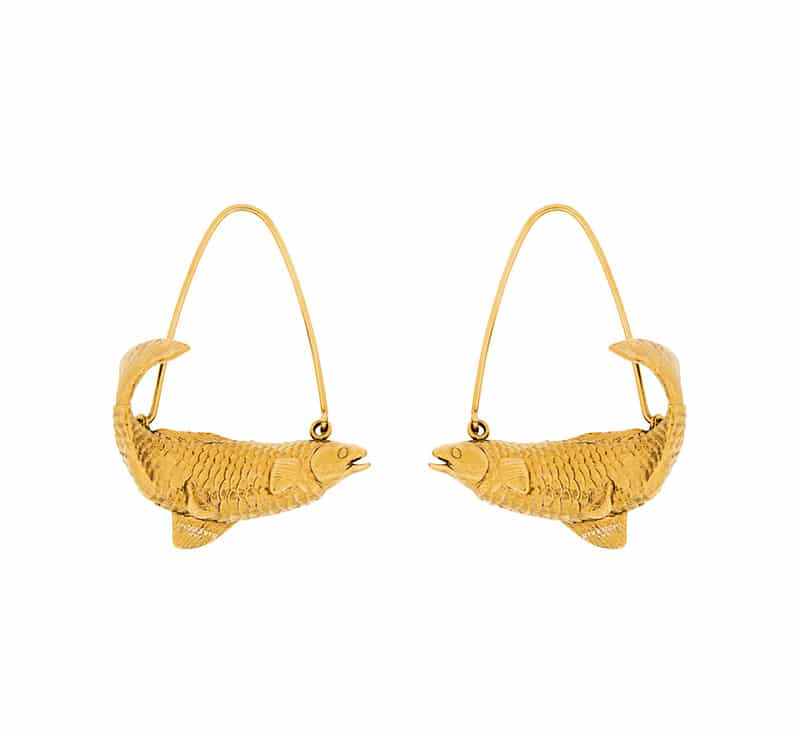 By sign, color and stone, the Zodiac statement collection features:
ARIES (21 March – 19 April): Purple Red • Rhodolite
TAURUS (20 April – 20 May): Green• Green Agate
GEMINI (21 May – 20 June): Grey/Lavender • Chalcedony
CANCER (21 June – 22 July) White • White Baroque Pearl
LEO (23 July – 23 August): Gold • Citrine
VIRGO (24 August – 22 September) Brown • Tiger's Eye
LIBRA (23 September – 22 October) Light Blue/Green • Amazonite
SCORPIO (23 October – 21 November) Black • Onyx
SAGITTARIUS (22 November – 21 December) Orange • Red Tiger's Eye
CAPRICORN (22 December – 19 January) Light Pink • Pink Quartz
AQUARIUS (20 January – 19 February) Navy Blue • Dumortierite
PISCES (20 February – 20 March) Turquoise • Russian Amazonite
Designed with duality in mind, each pair of GIVENCHY Zodiac statement earrings comes with a black
satin ribbon that lets the jewels double as pendants. A gold-finish chain is also available for purchase.
GIVENCHY zodiac jewelry will be available in-store on May 11th 2018.