Acknowledged as one of the top fashion schools in the world, Antwerp's Royal Academy of Fine Arts, whose fashion department is led by charismatic Walter Van Beirendonck, lived up to its reputation last weekend, putting on an energetic, bold and inspiring show, full of directional ideas and strong points of view.
This wave of restless creativity seemed to affect students in each year, as they worked hard to showcase their talent and best garments. The 2nd Year collections were particularly strong this time, and there were also a few gems in the 3rd Year, but the audience waited anxiously to see what the 4th -and Final Year- graduates had come up with.
Six students were part of this cherished group and two menswear collections clearly stood out with their subtle intricacy and uncompromising approach. Emmanuel A. Ryngaert named his show "Meccano", making his garments seem like a Lego fantasy come to life. Inspired by modular furniture and the classic tool box, he made pieces from squares, sticks and circles. The silhouette was pumped-up and playful, using man-made fabrics and primary tones to emphasize streamlined shapes. Accessories were exciting, too, ranging from reworked trainers and abstract key chains to graphic bags and colored shades. Shot by talented Belgian photographer Michaël Smits, Ryngaert's campaign managed to emphasize his modernist and radical approach, reinventing the menswear silhouette to striking effect.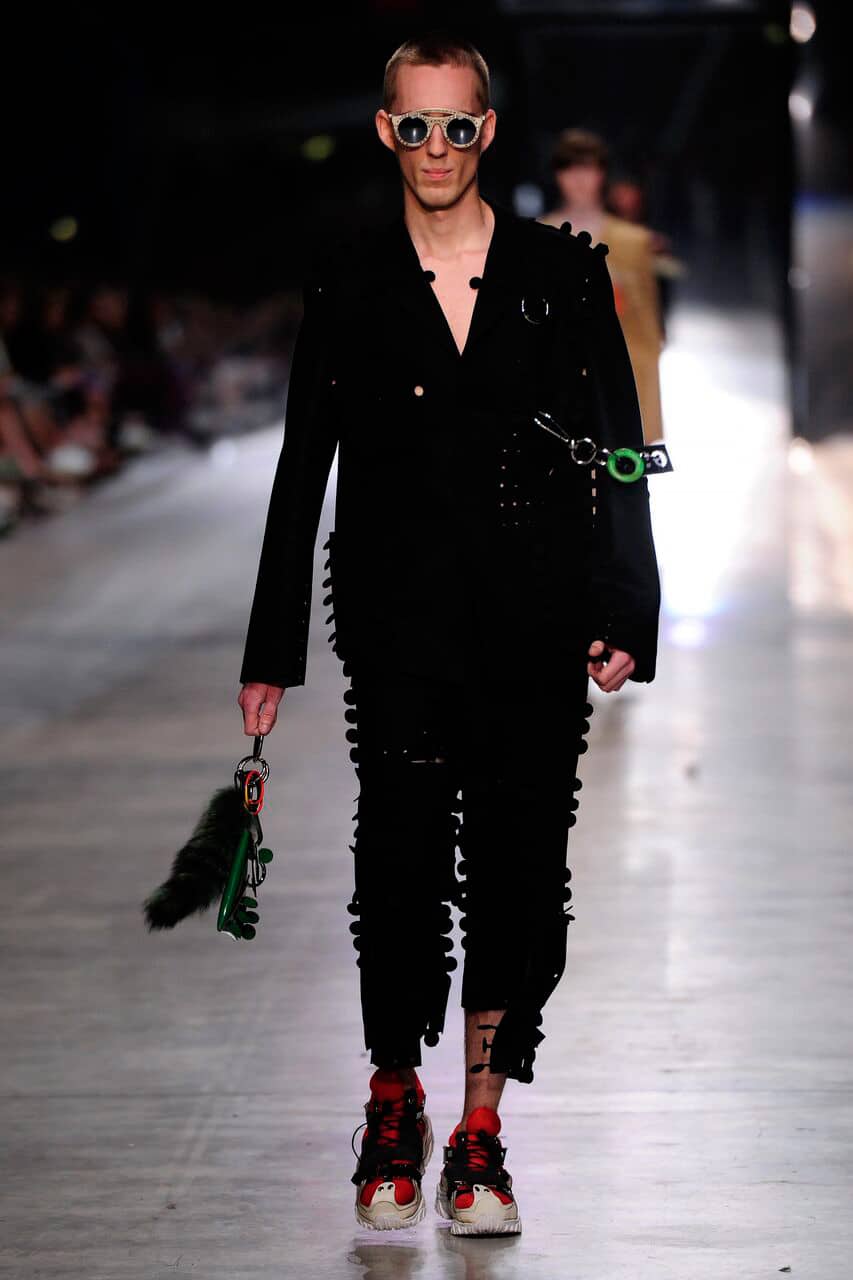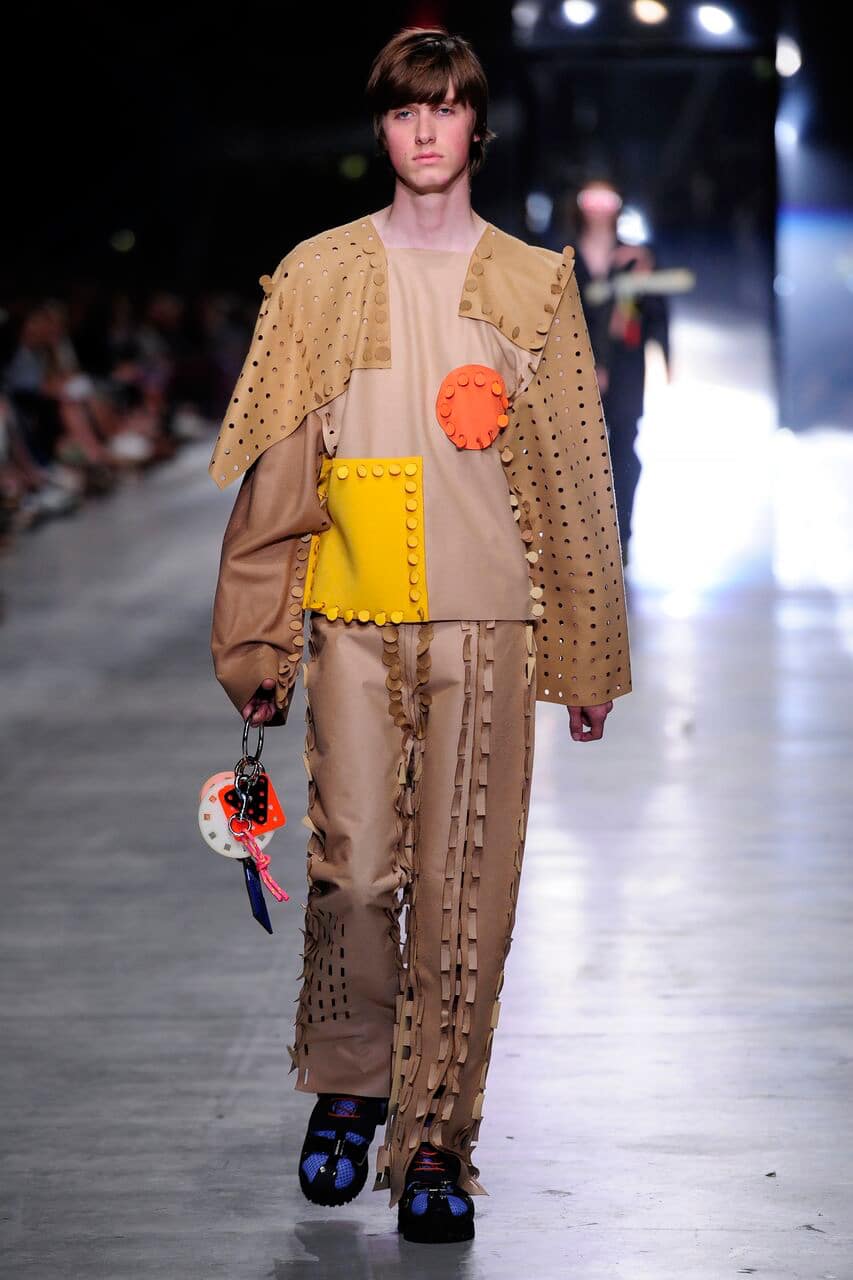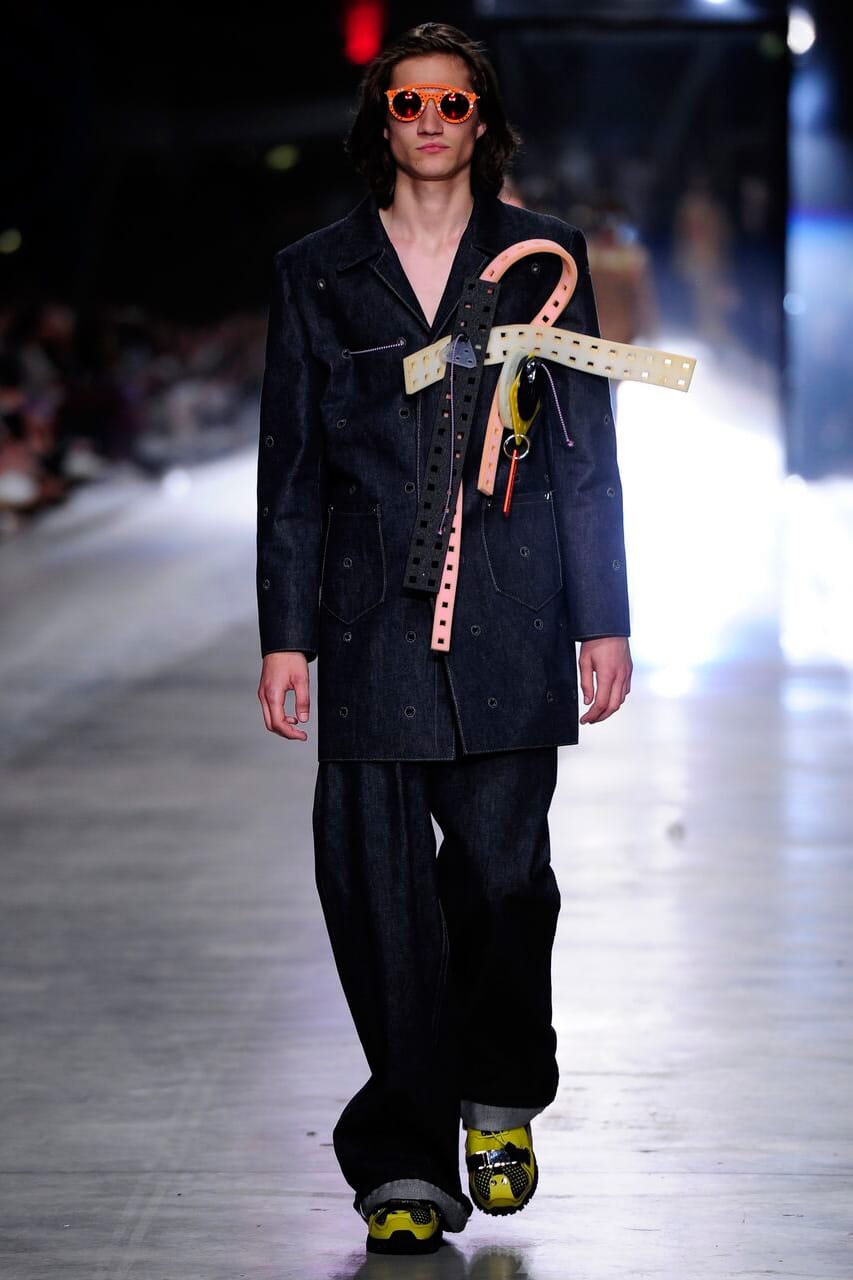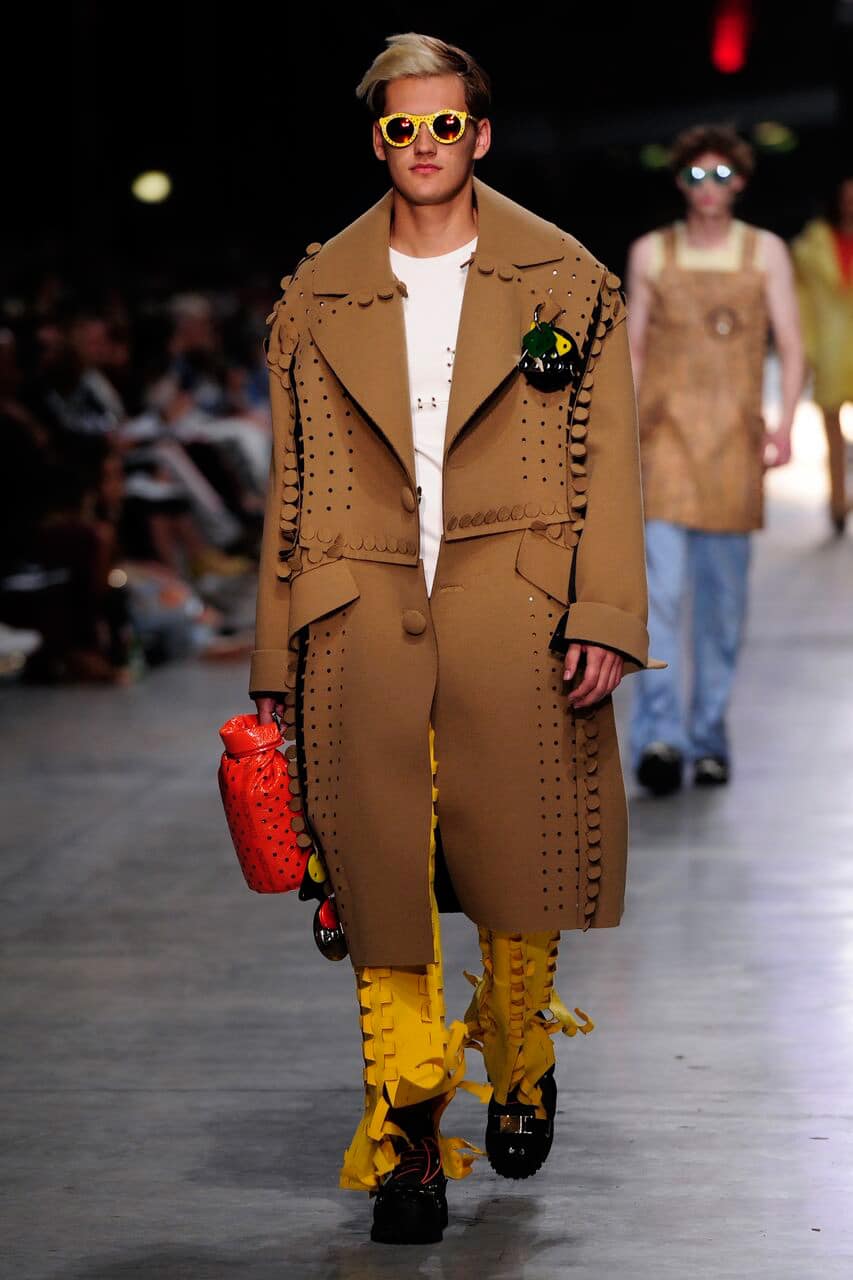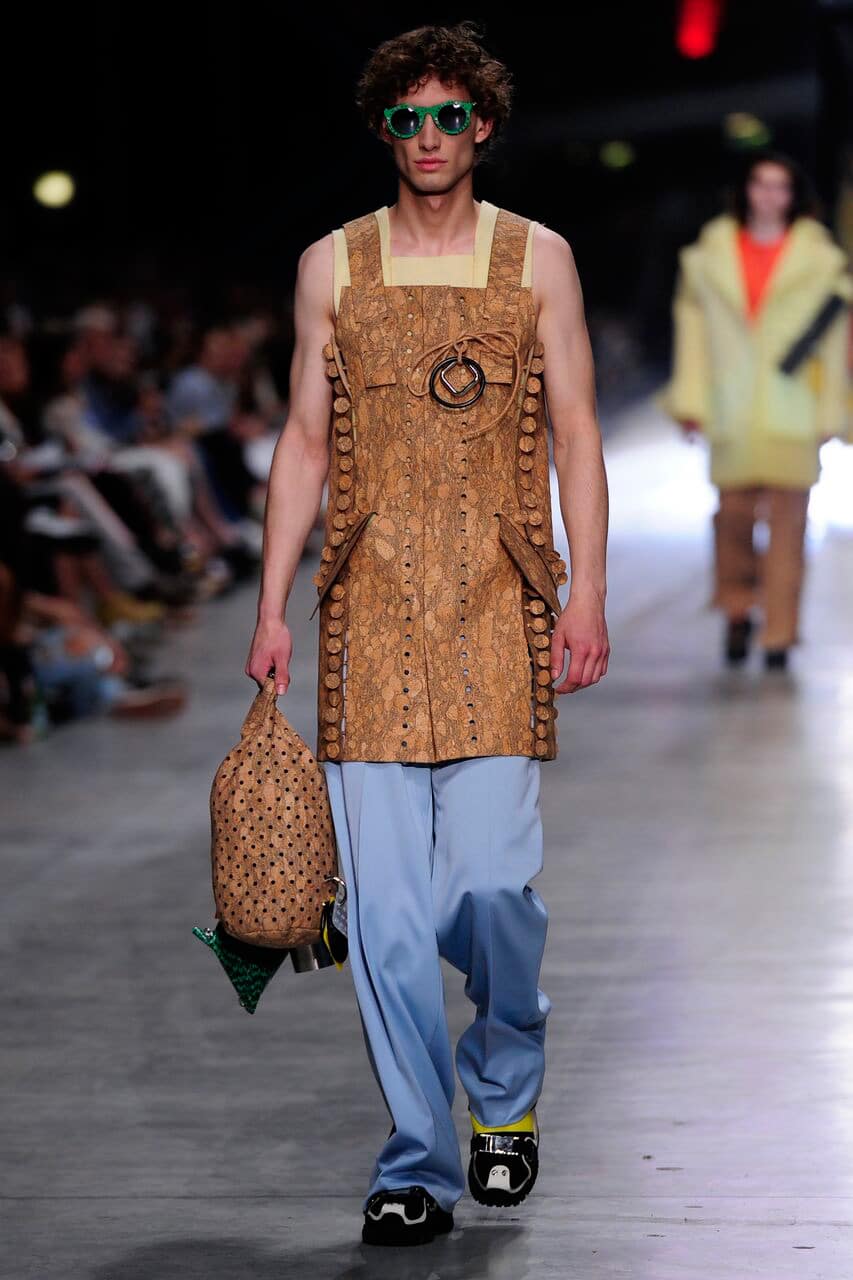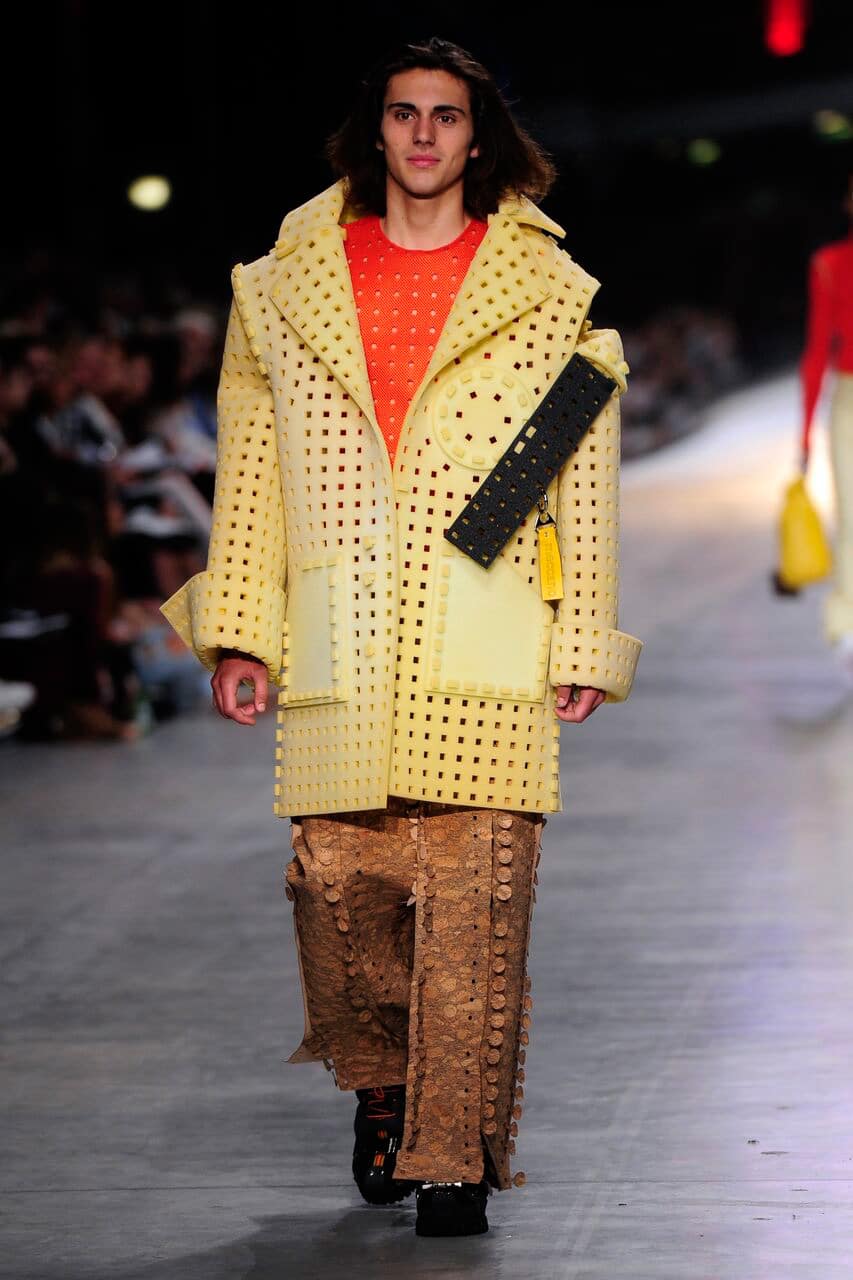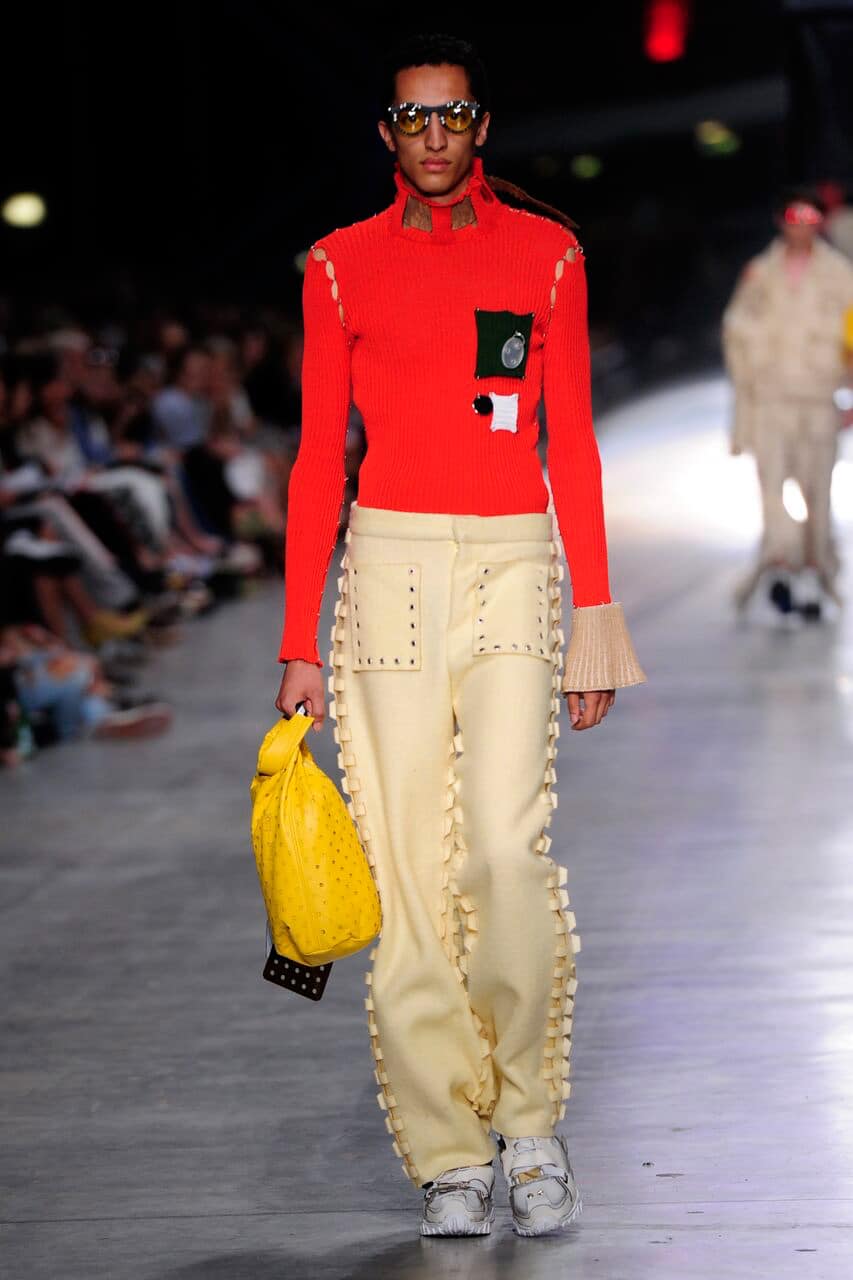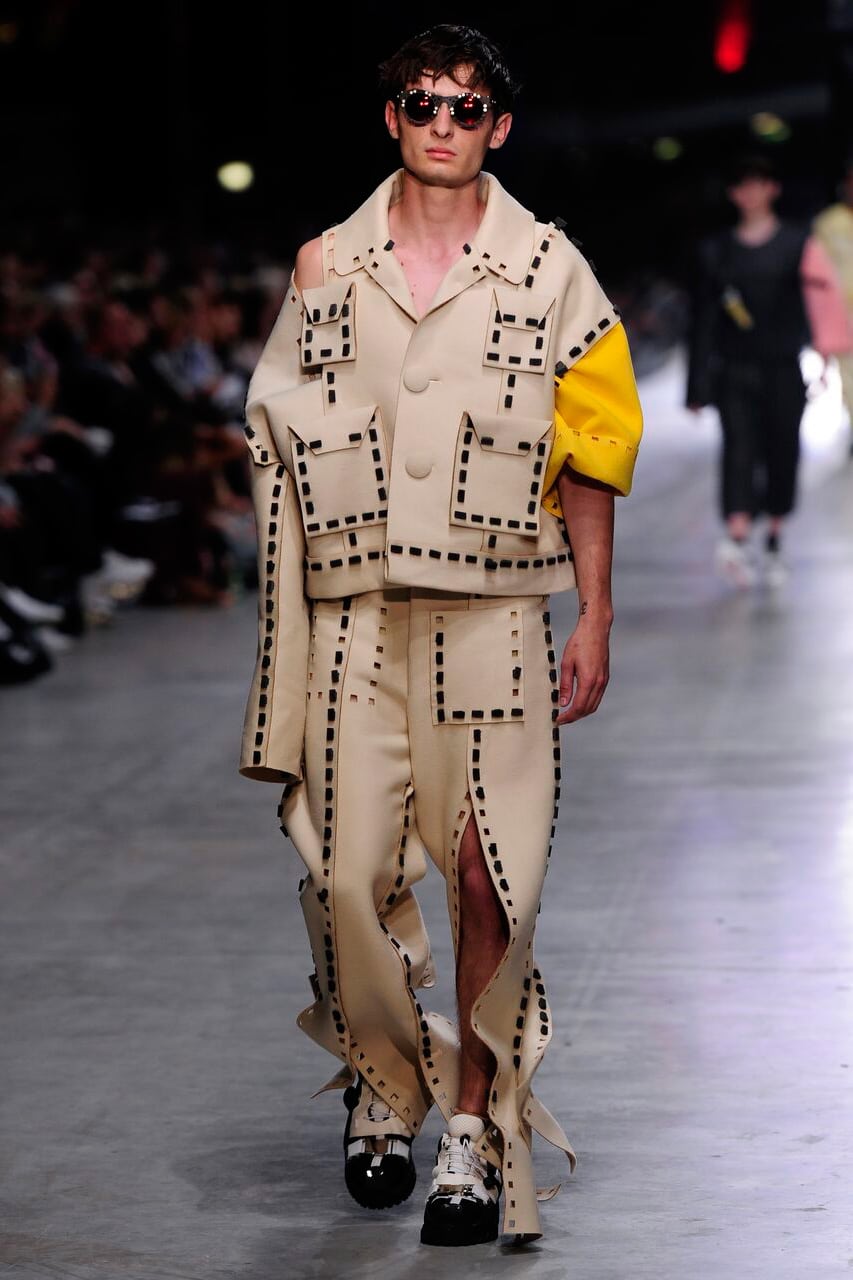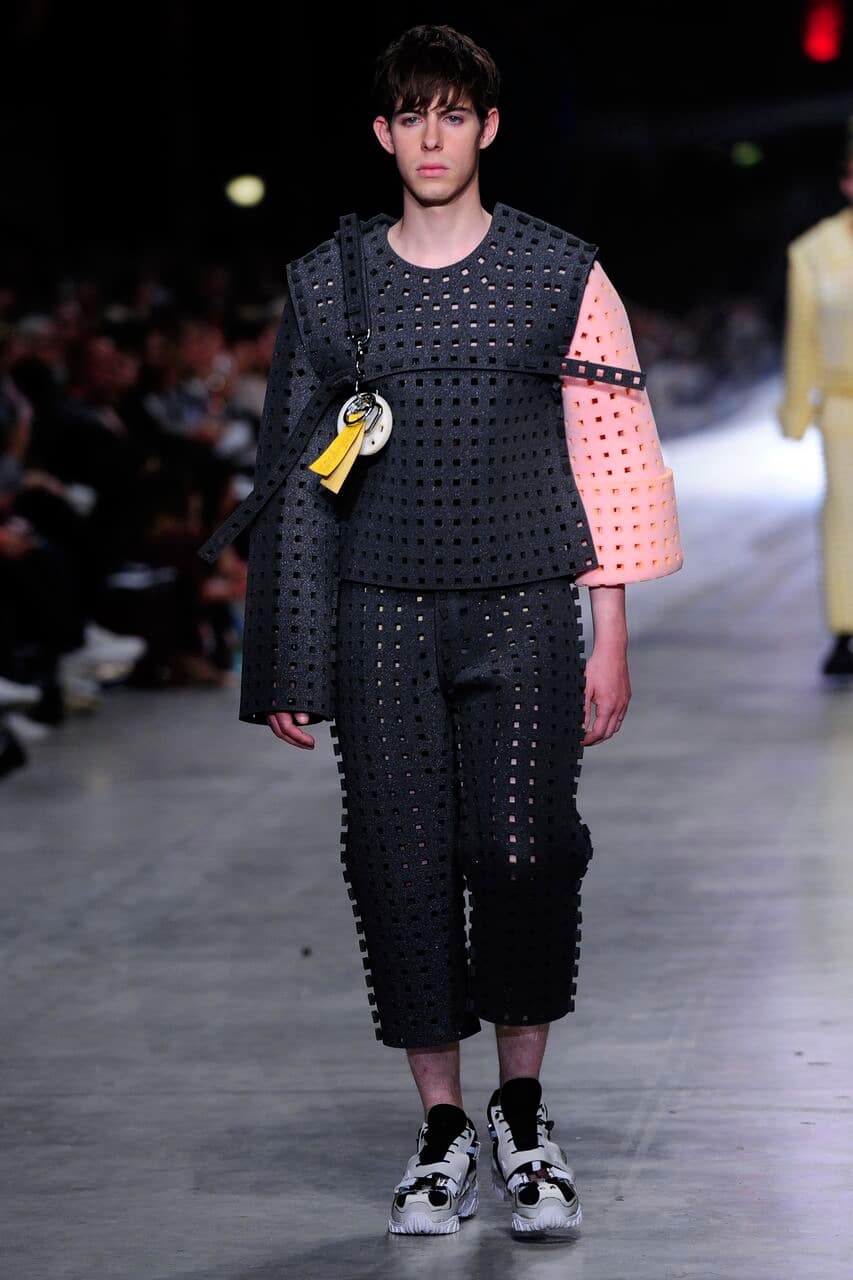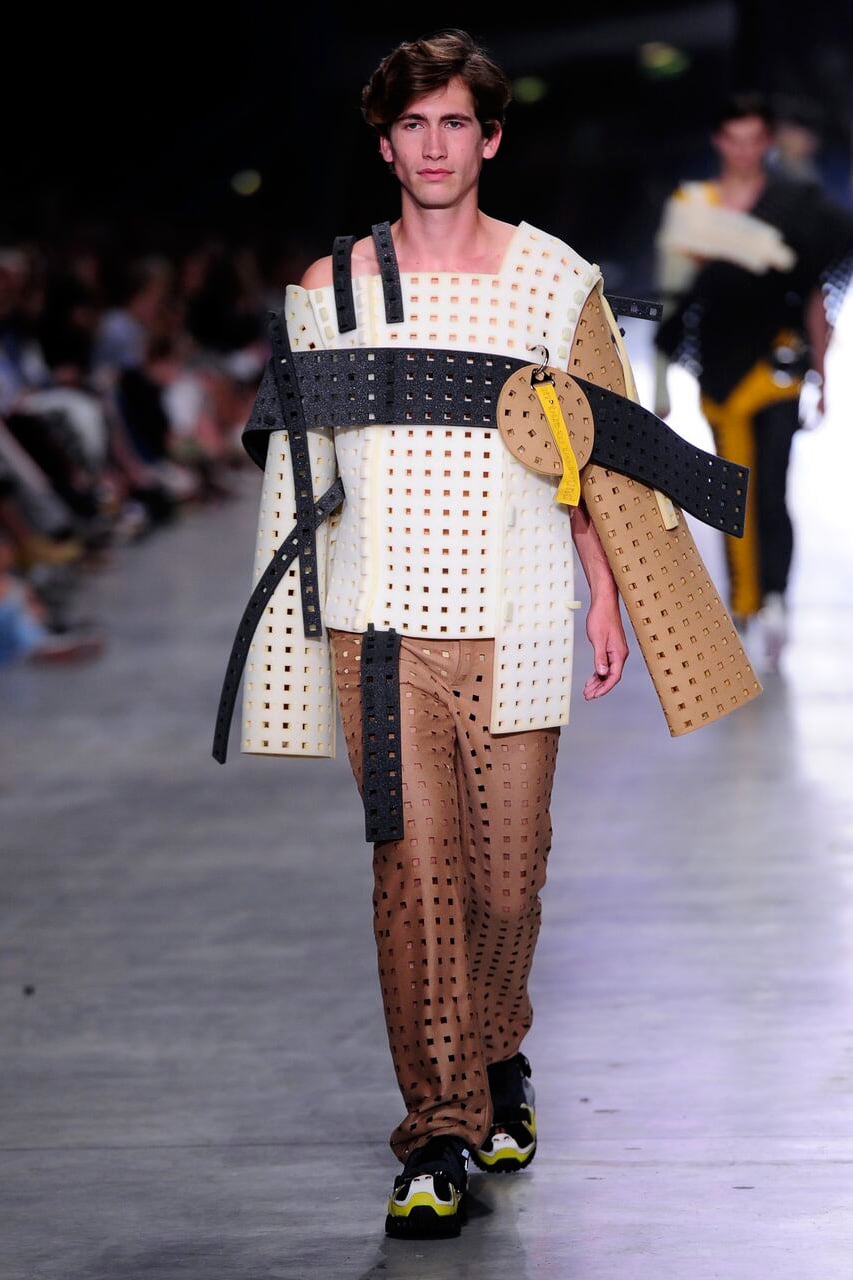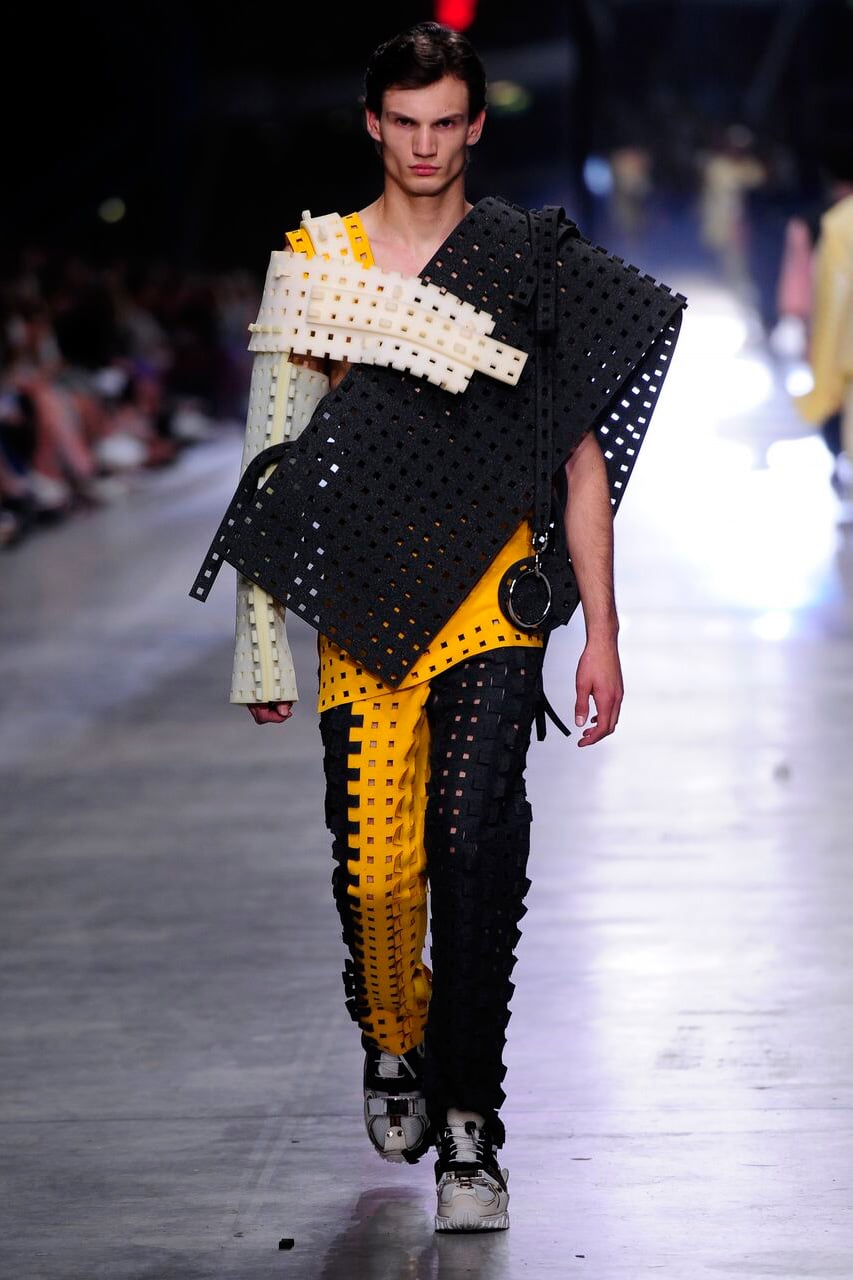 Naming his collection "Brink" seemed logical for Timo Zündorf, whose beautifully tailored pieces were on the verge of sudden transformations. Mixing recycled materials with noble fabrics, such as textured leather, handmade knits and Mongolian lamb, the German student referenced photographer August Sander and the idea of the peacock, reworking the concept of the traditional male wardrobe to make it modern. Patchwork effects and intensive textile treatments -such as tie dye for instance- gave energy to his impeccably cut suits, shirts and coats. Once broken down, his looks had many pieces to fall for, a clear sign that despite the alluring drama of the show, the Academy knows how to train students to become accomplished designers, balancing memorable images with intelligent clothes.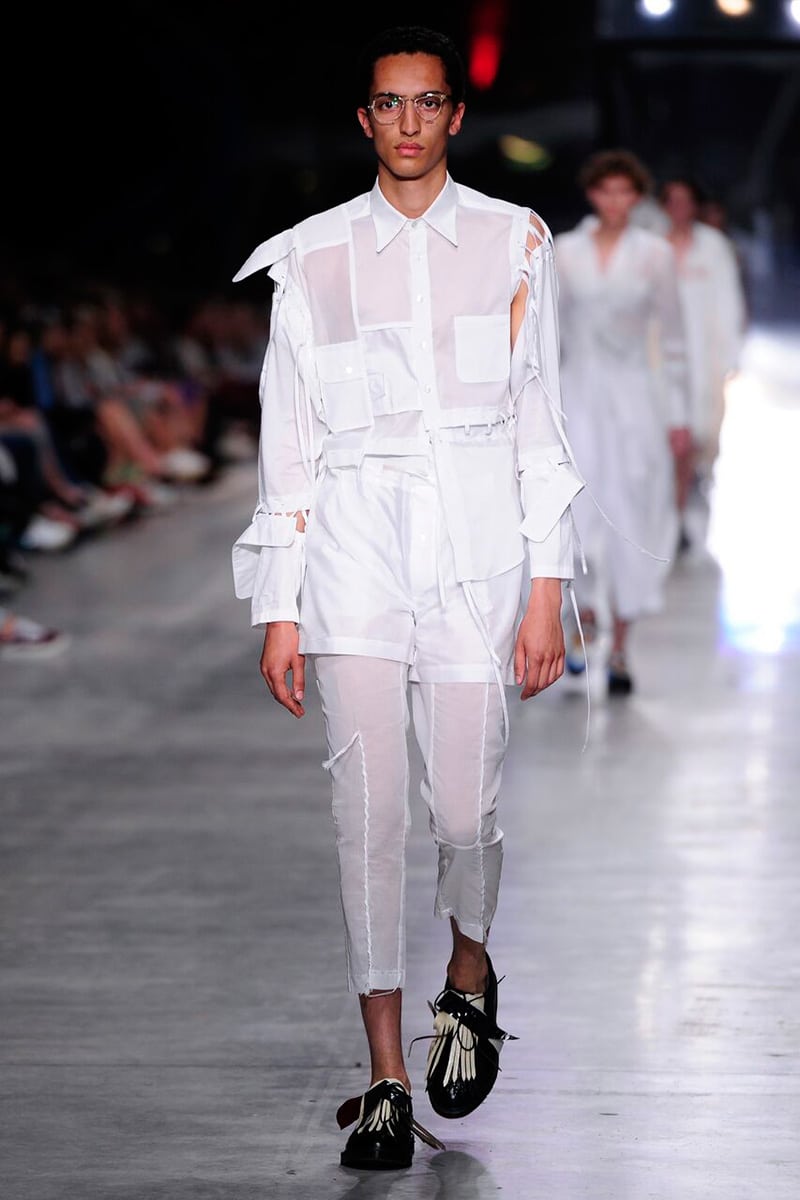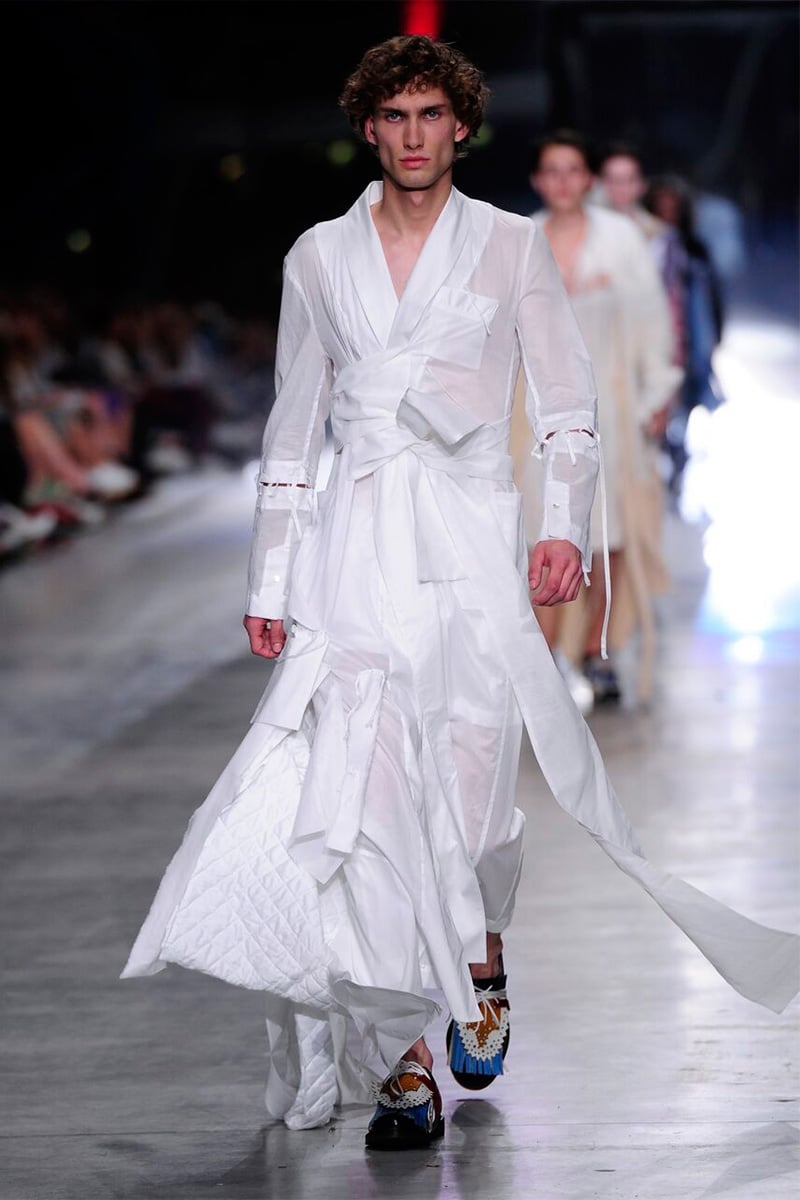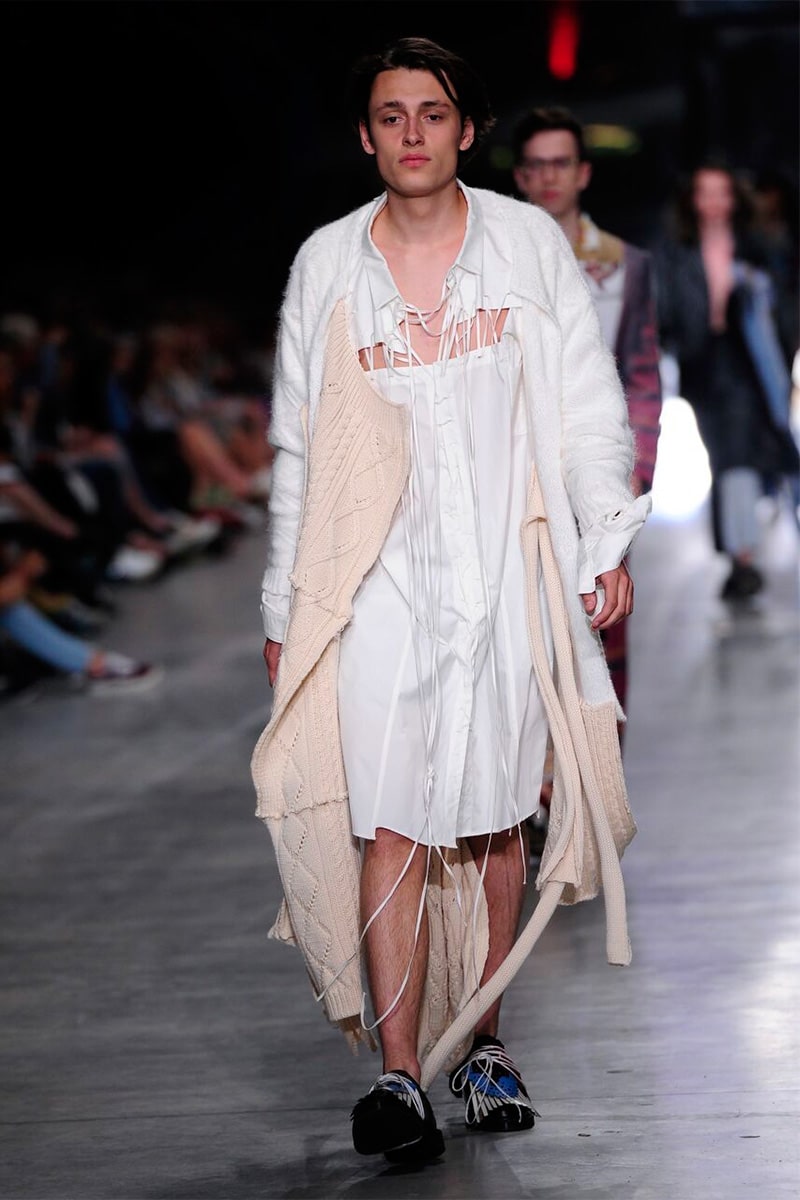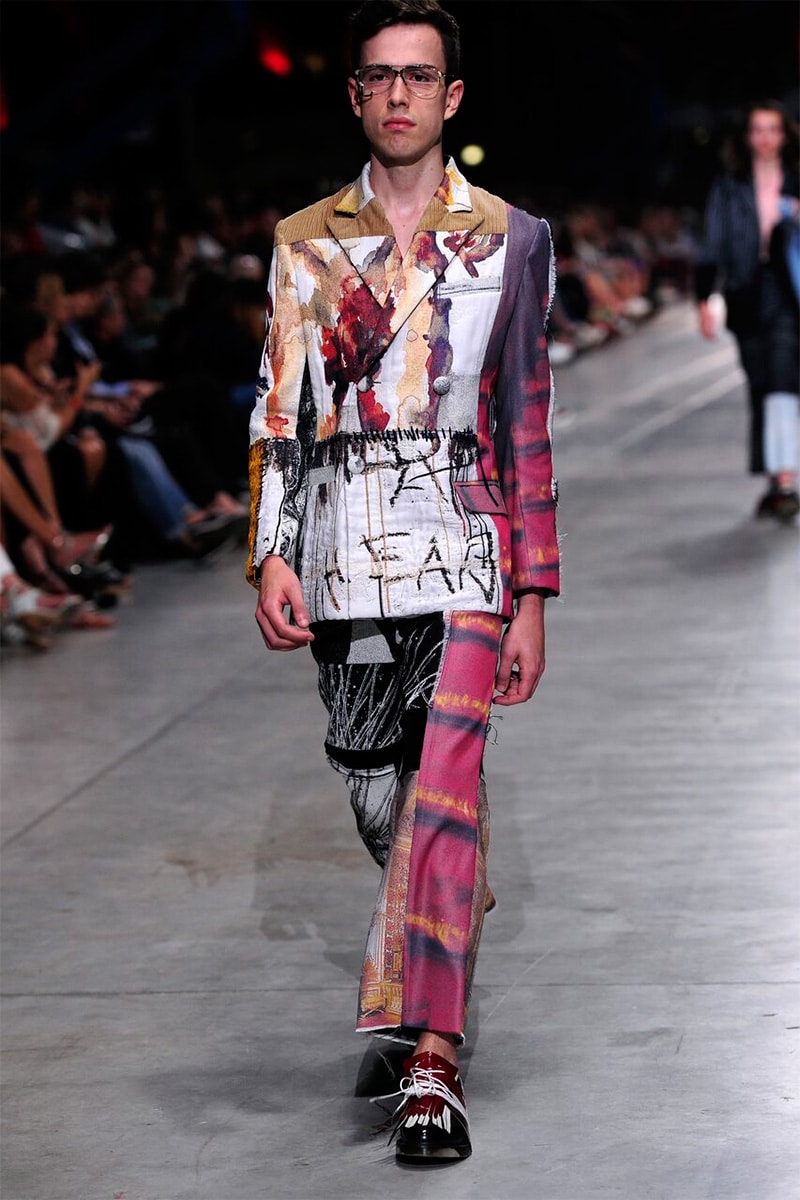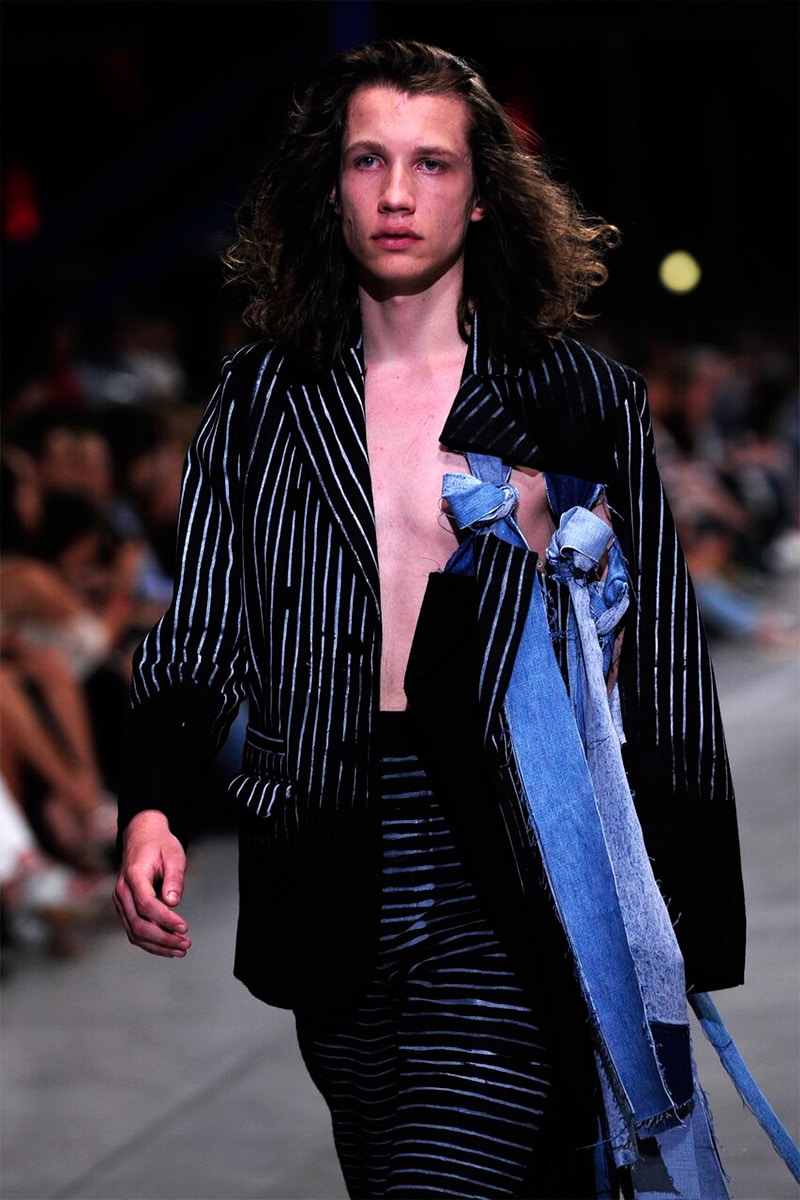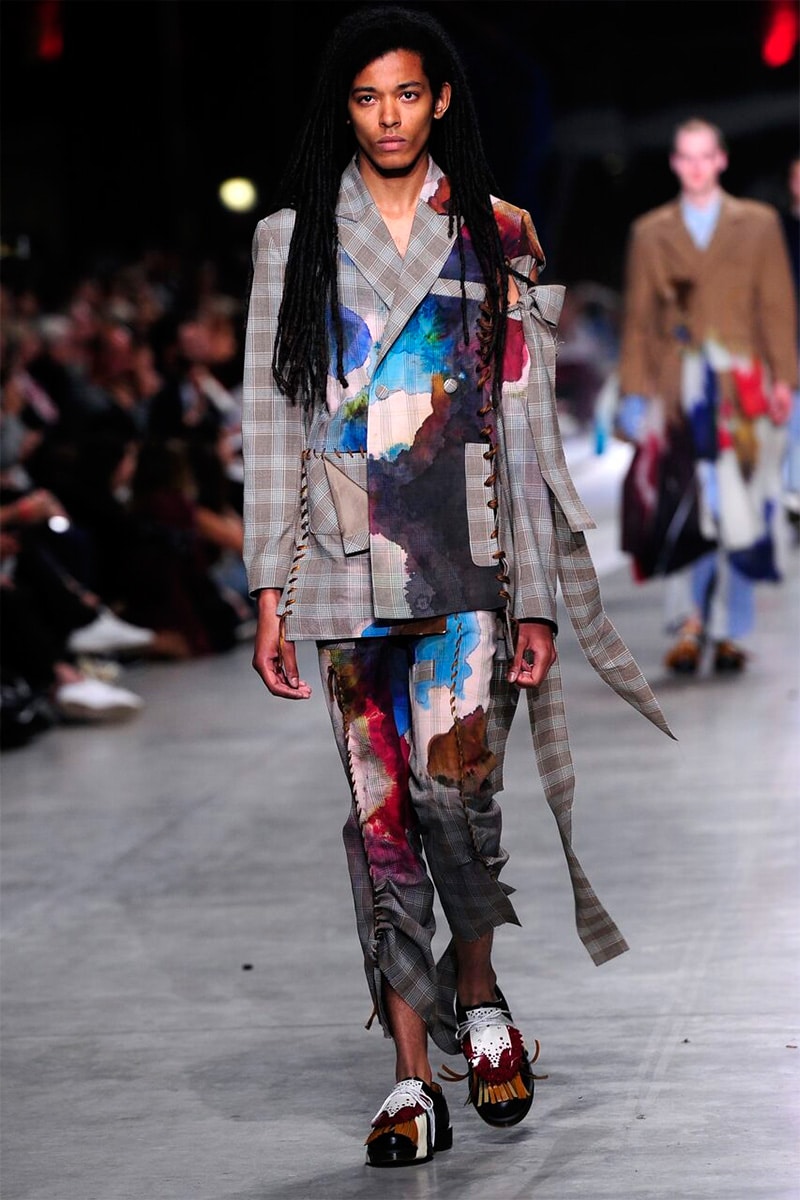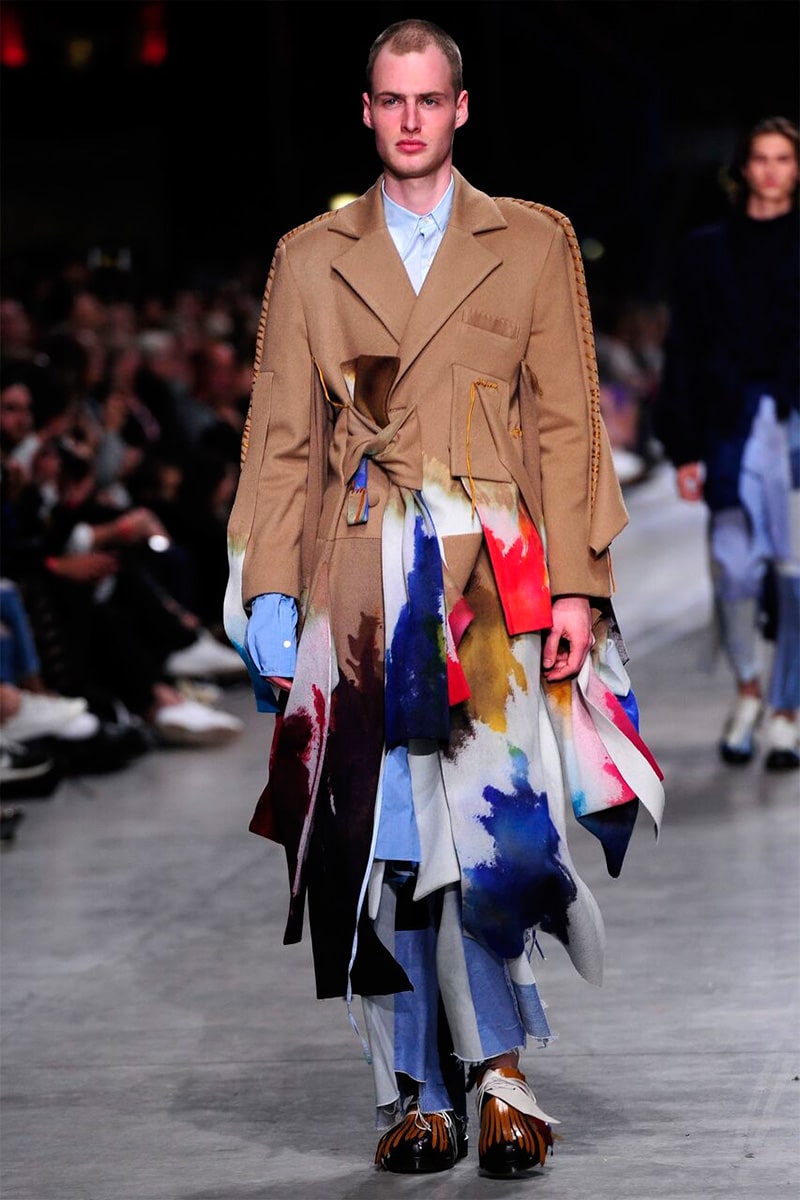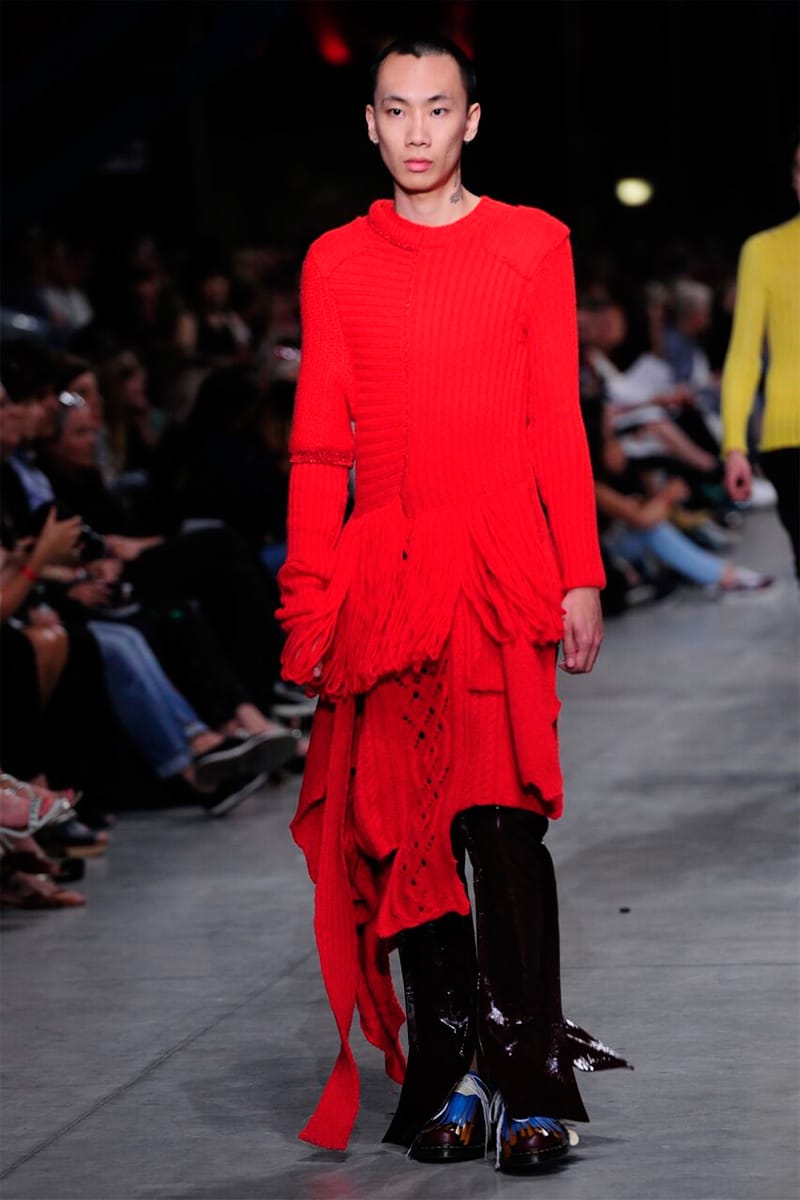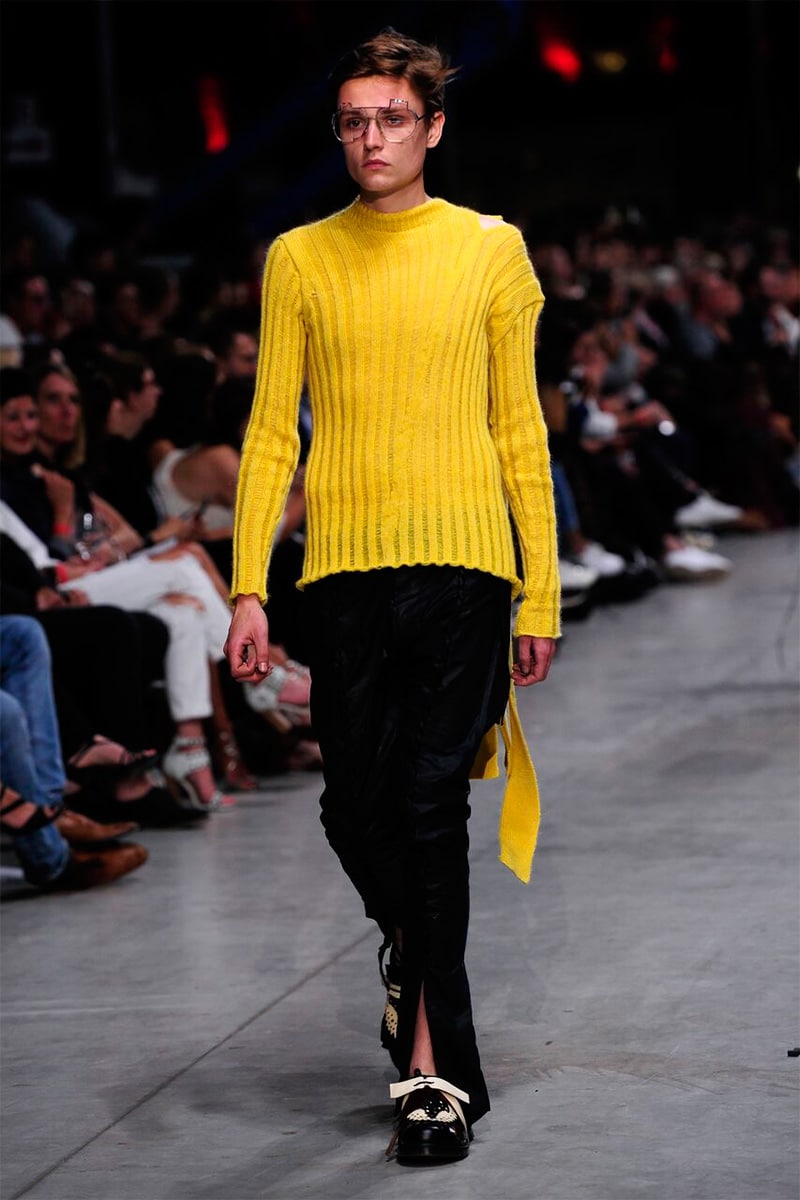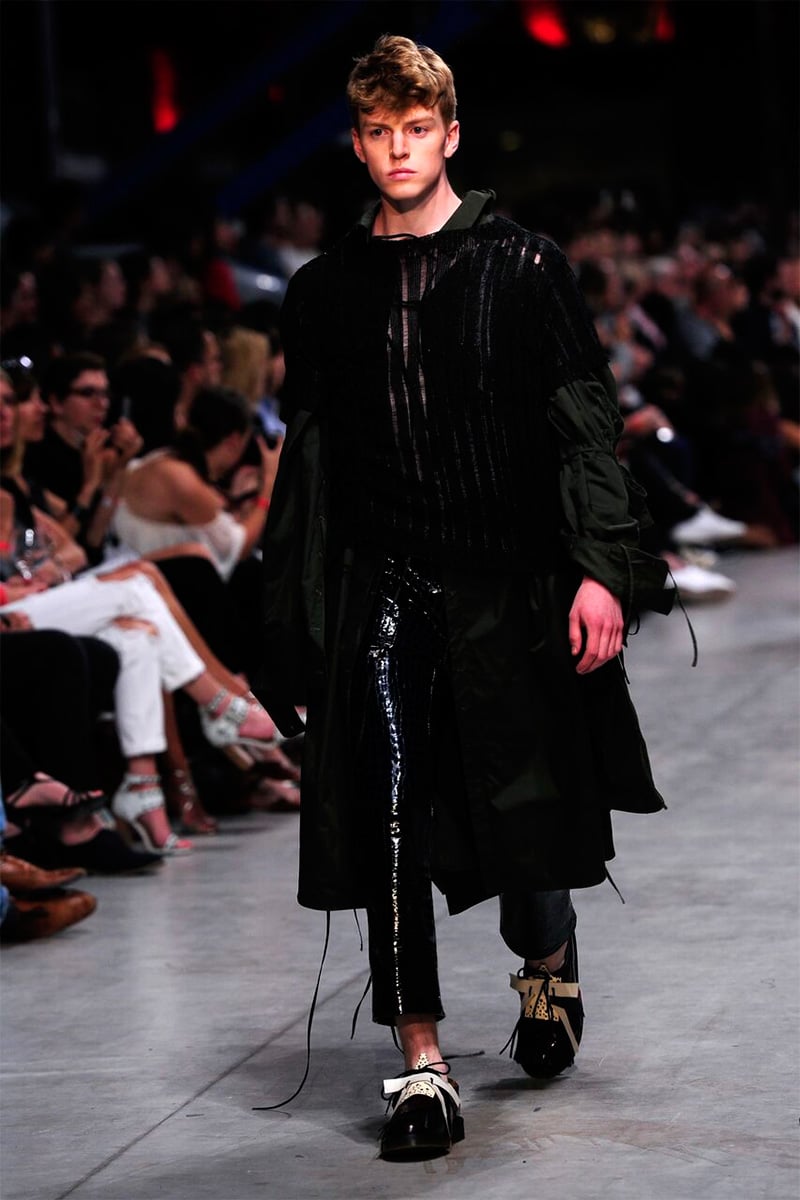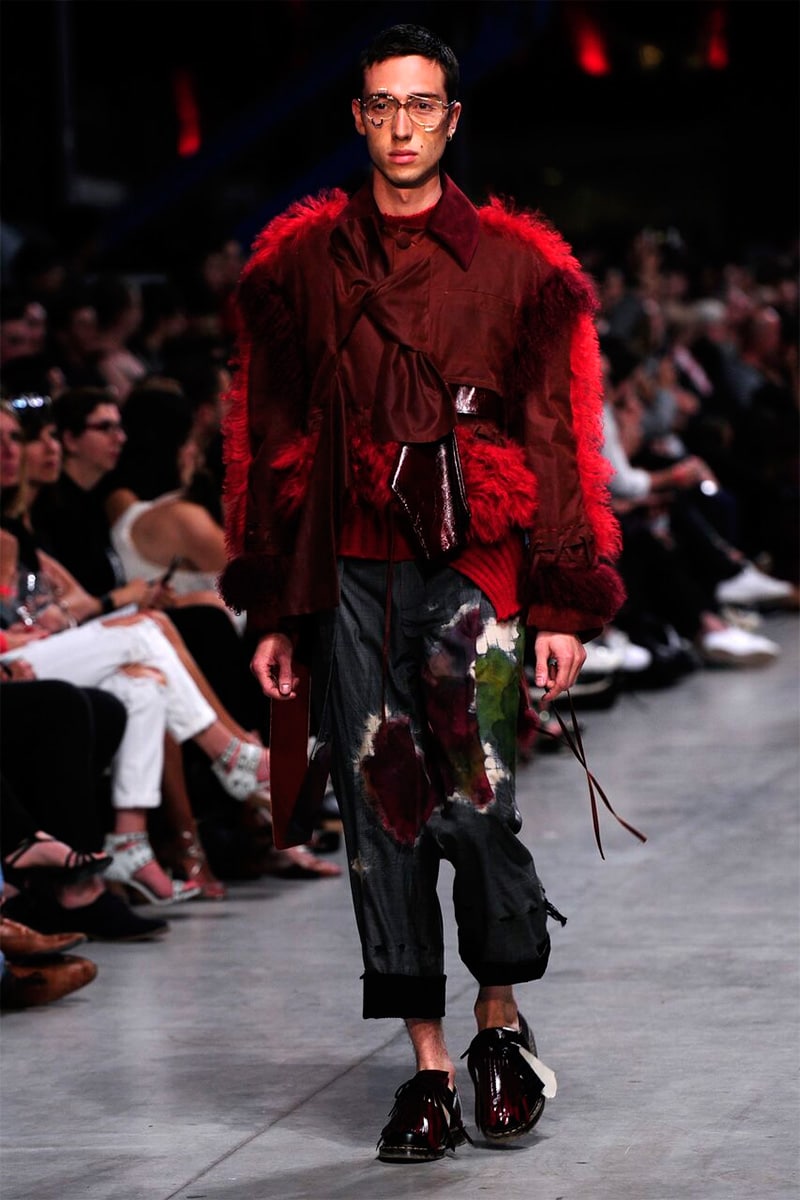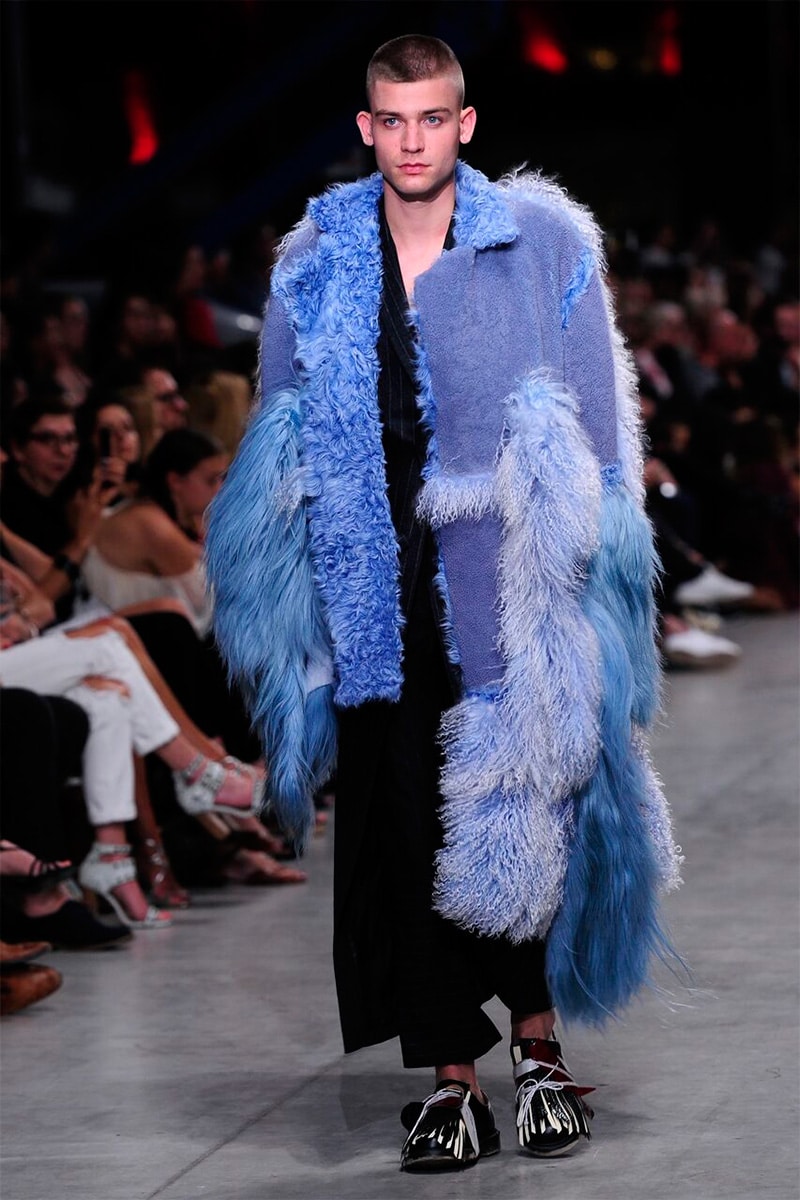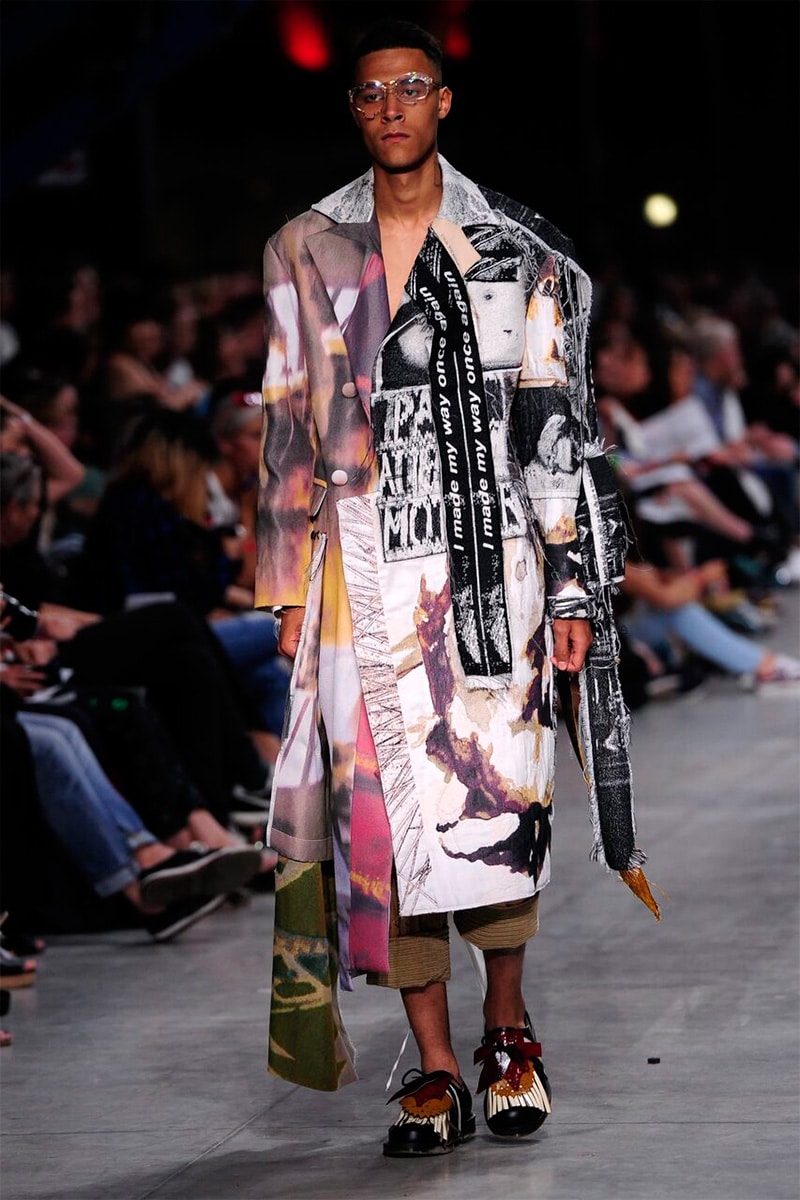 Photos by Etienne Tordoir