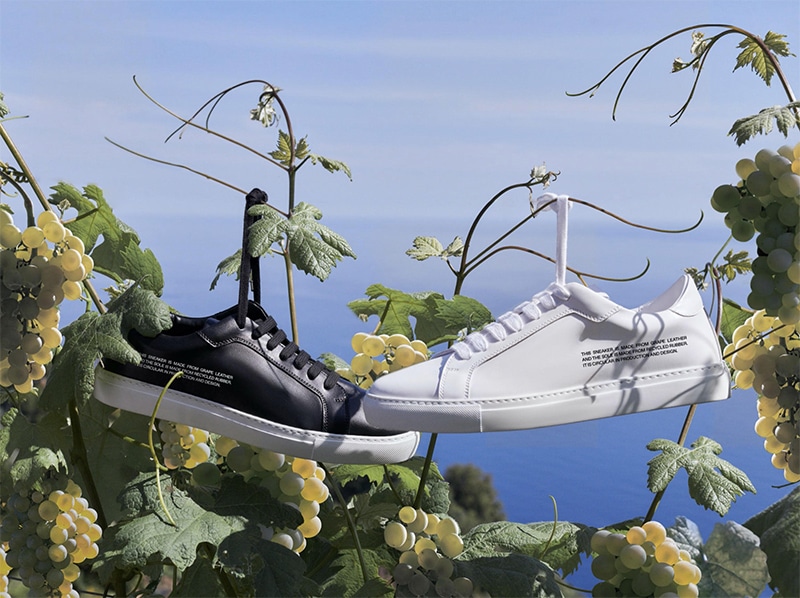 This September, PANGAIA introduces a minimalist, zero-waste sneaker made from grape leather repurposed from the Italian wine industry's waste and featuring the brand's text print aesthetic.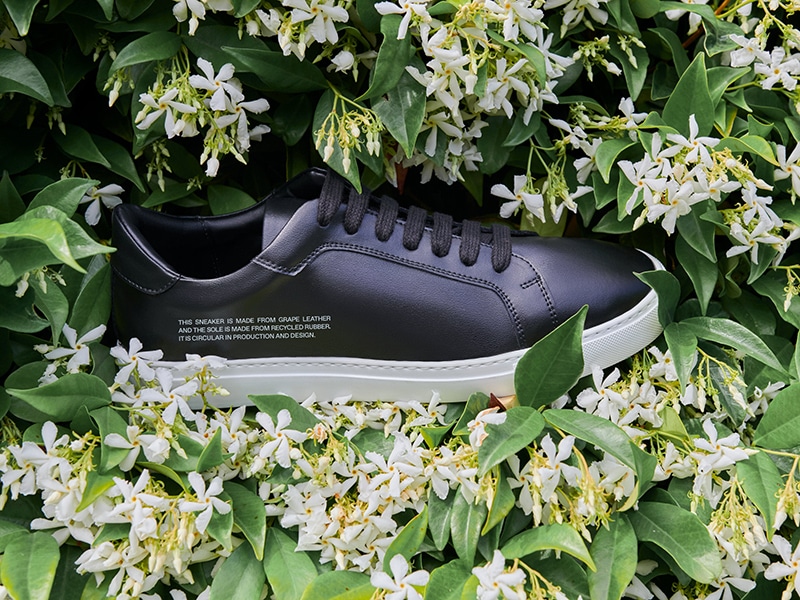 Each year, the global wine industry produces 26 billion liters of wine, which generates 6.5 billion liters of waste. This waste (grape stalks, skins, and seeds) can be turned into an environmentally friendly leather alternative.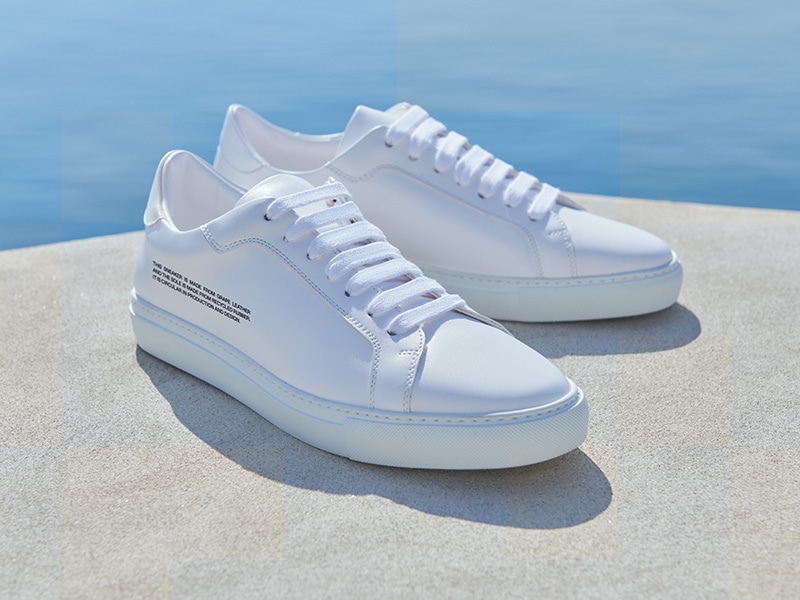 The PANGAIA Sneaker also features a 100% recycled rubber sole created from industrial waste (samples, prototypes, and rejected products), avoiding virgin resources and making it circular in production and design. It is ultra-comfortable, lightweight, breathable, highly ecological, and responsibly produced in Italy.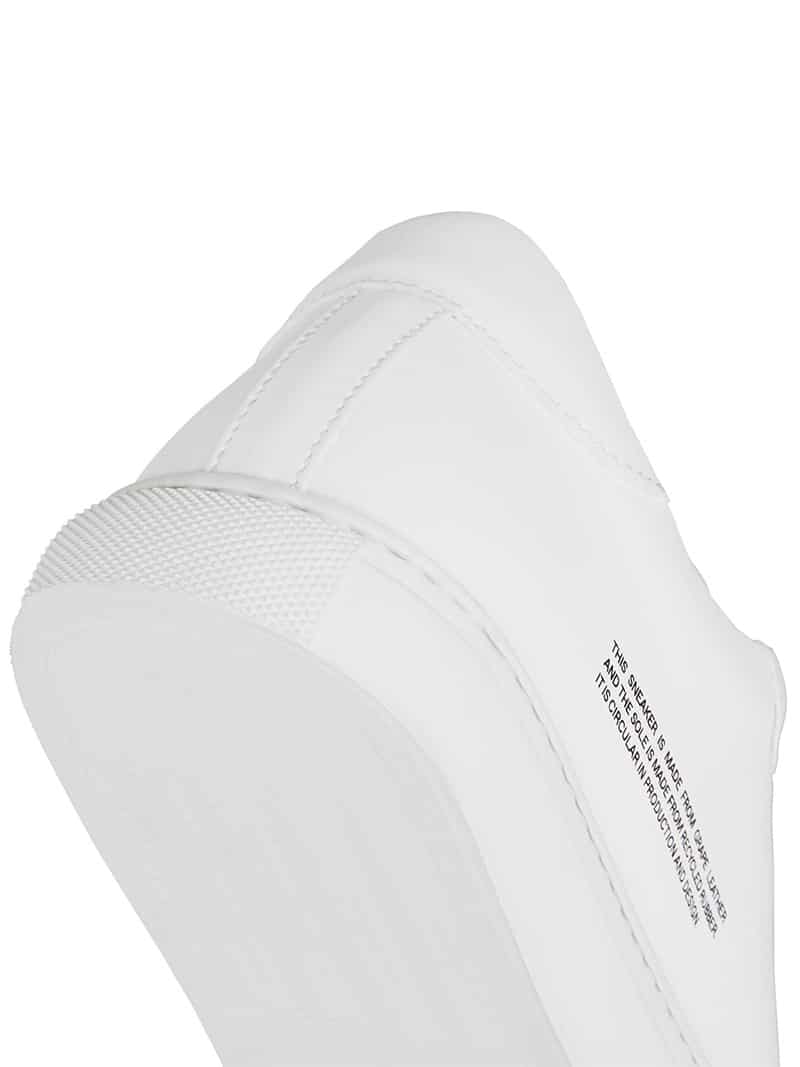 Available for limited pre-order from September 15.