This week would have been wrapping up London Fashion Week's Men. As of writing this, it looks as if it will be combined with women's in February. However, Martine Rose kicked off what would have been the fashion week calendar with 'What We Do All Day', a live event on a digital platform documenting everyday life in unprecedented times. Last year I was joking with a friend that after we watch everything online, we should set up cameras and watch each other. Well, it looked like the future was today in one format.
The event created a present portrait, constructed in virtual space. Internationally shot in several cities and time zones, giving a glimpse of what the camera doesn't ordinarily see. Navigated through different rooms, we could drop in Tokyo, Nairobi, London (in Rose's own apartment), Los Angeles, and Toronto, where you'll find Drake in his recording studio. While we are used to curated and planned content on socials, we still don't see beyond the frame.
What you do end up seeing is people looking at their phones, perhaps playing games, zoning to the television, and basically being part of this collective pandemic rut of just waiting perhaps. While it up for interpretation, what we do get to see are people wearing Rose's SS21 collection. In some ways, it's healthier to imagine ourselves wearing the collection at home than creating scenarios that probably won't see the light of day. There are windbreakers, chartreuse dresses, square-toed loafers, tie-dyed tracksuits, button-up shirts, football socks, and some judo-inspired loungewear.
While the one-day event has passed, the stills can last forever!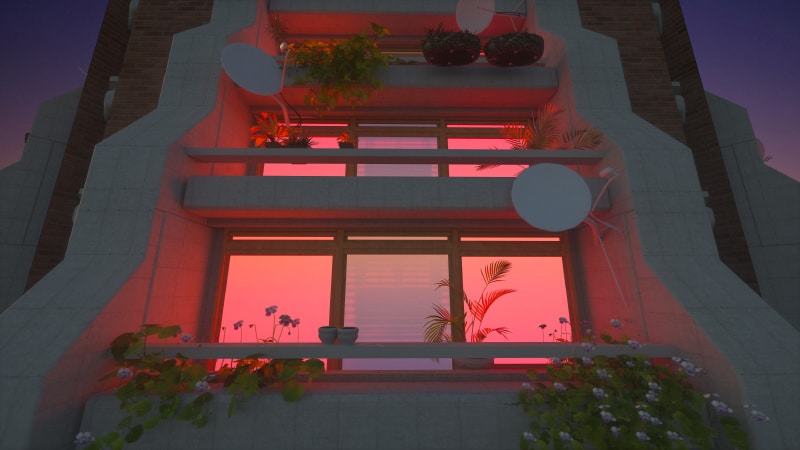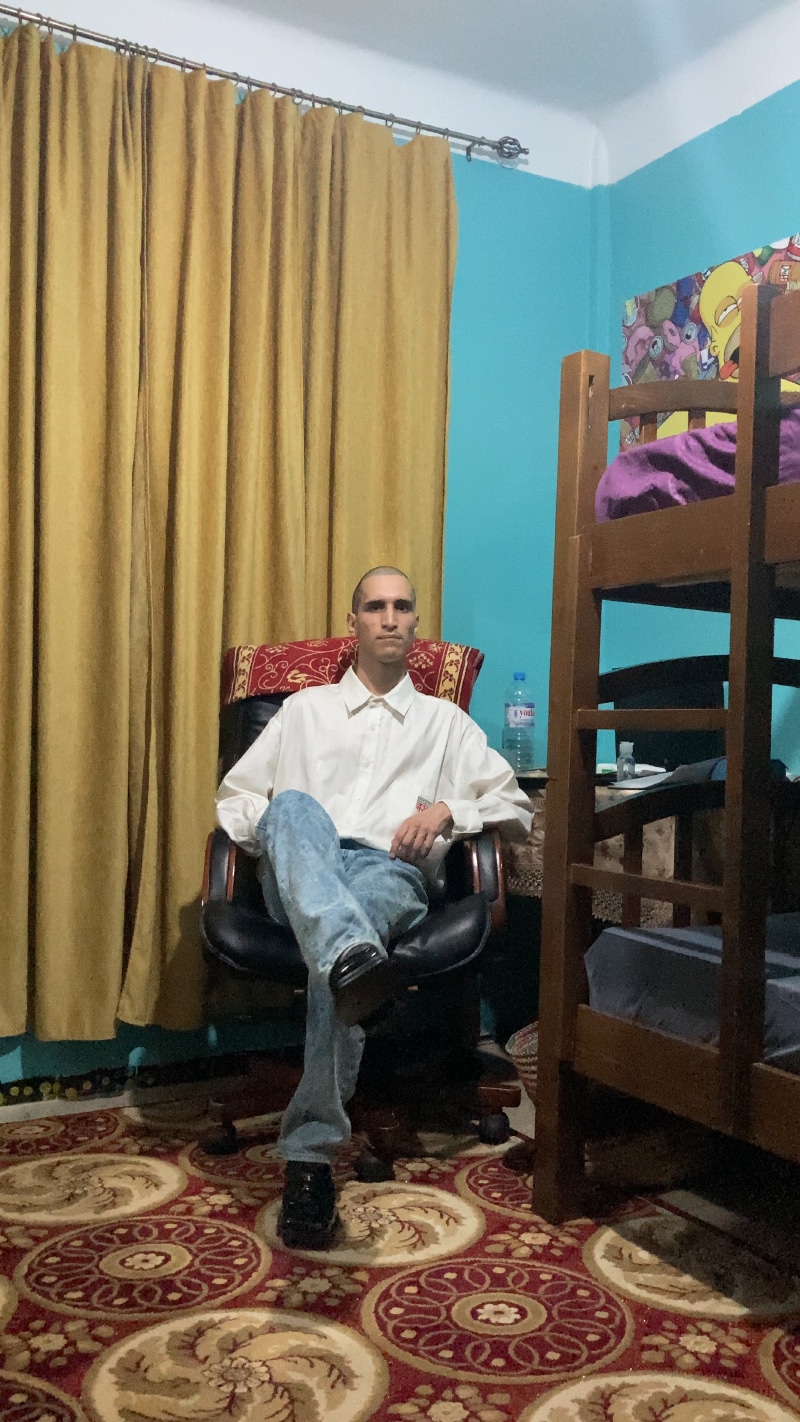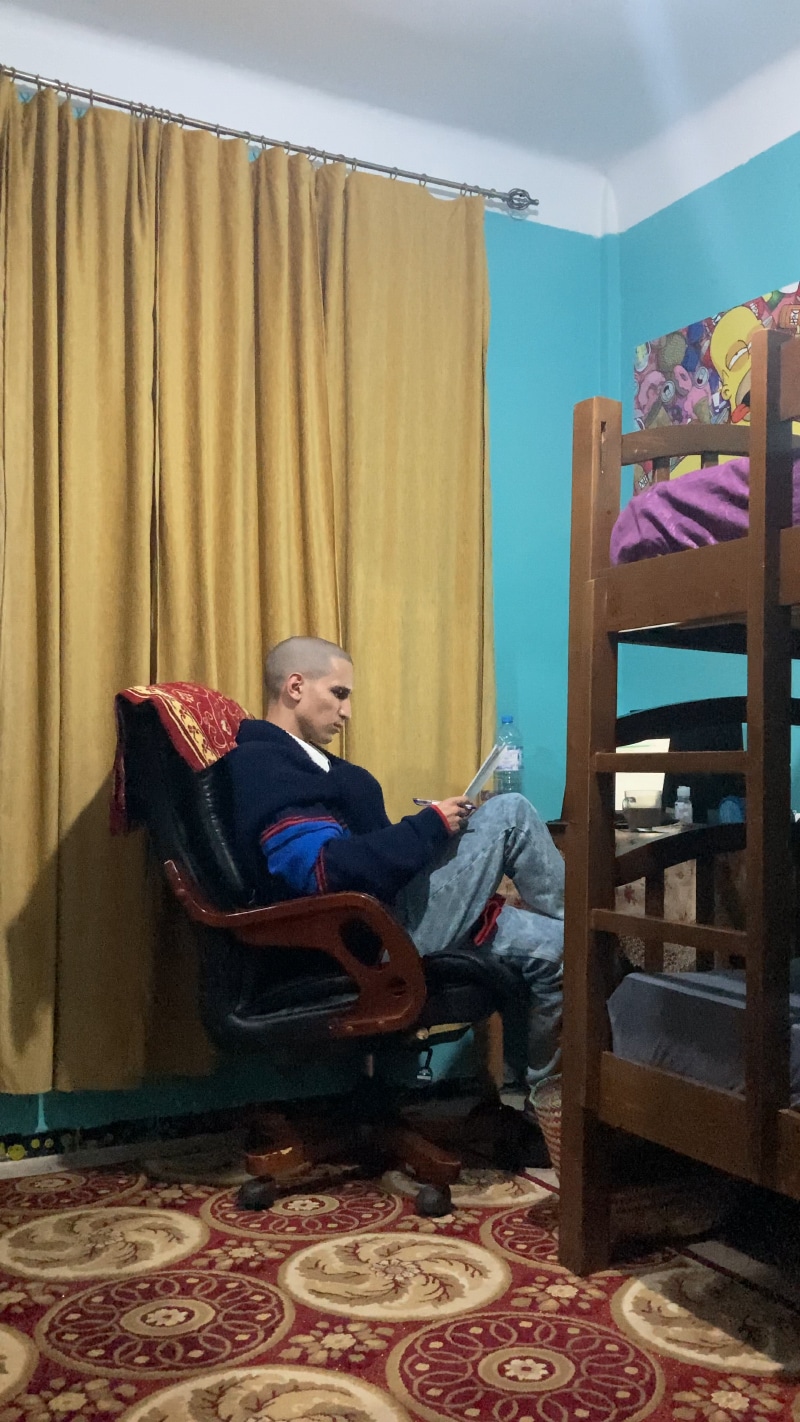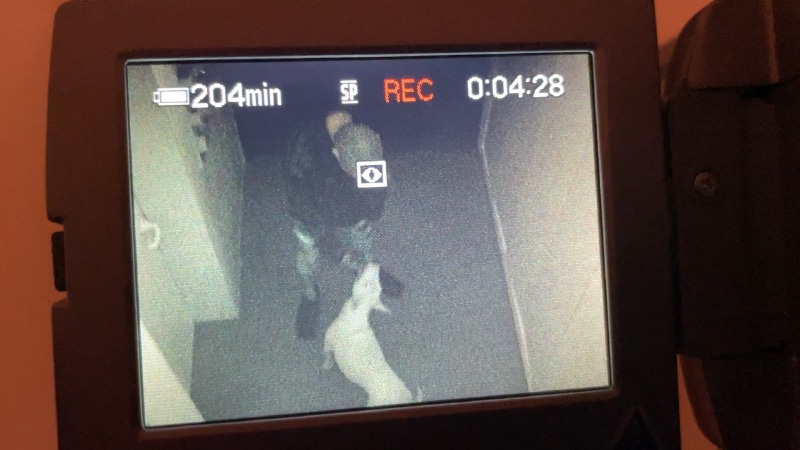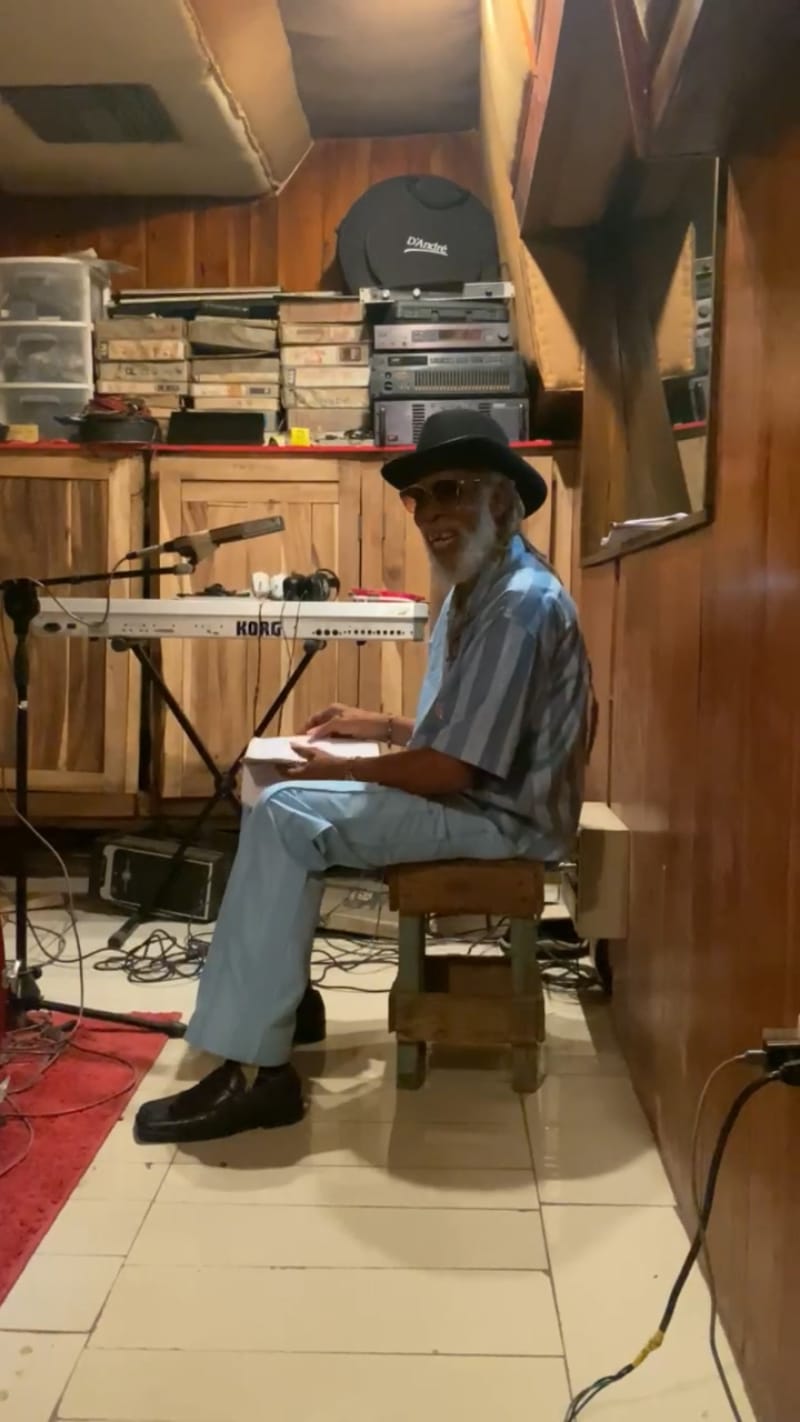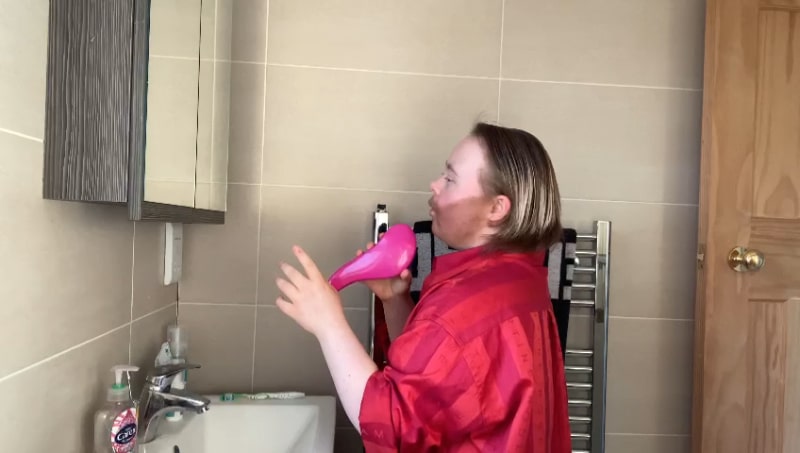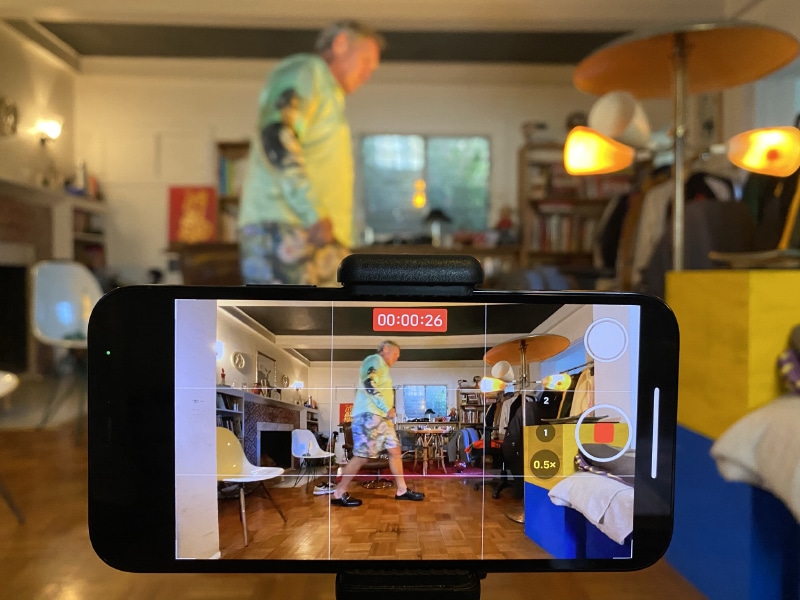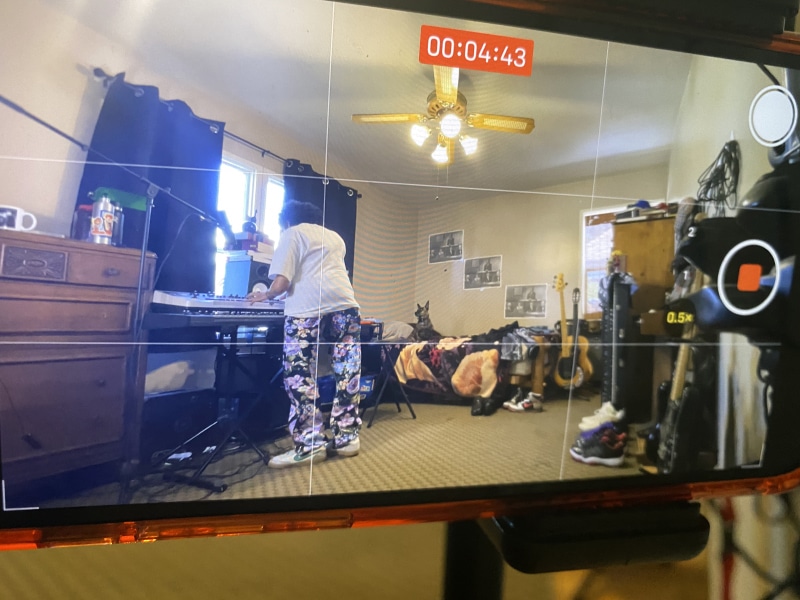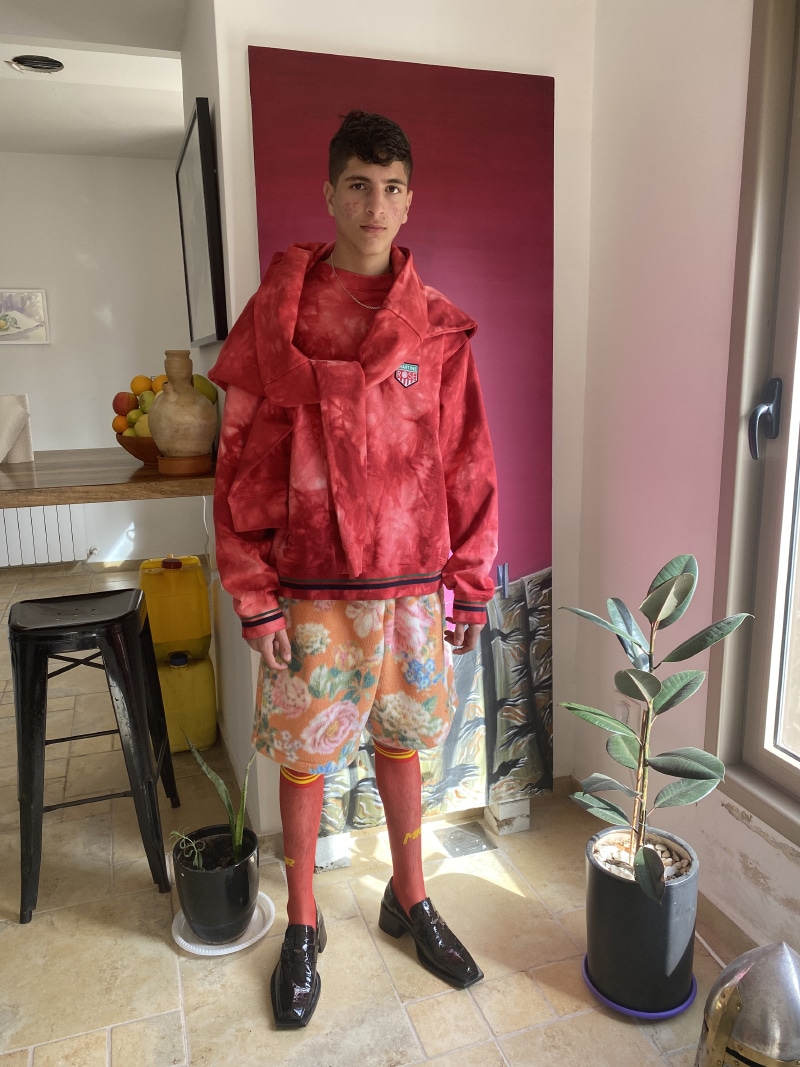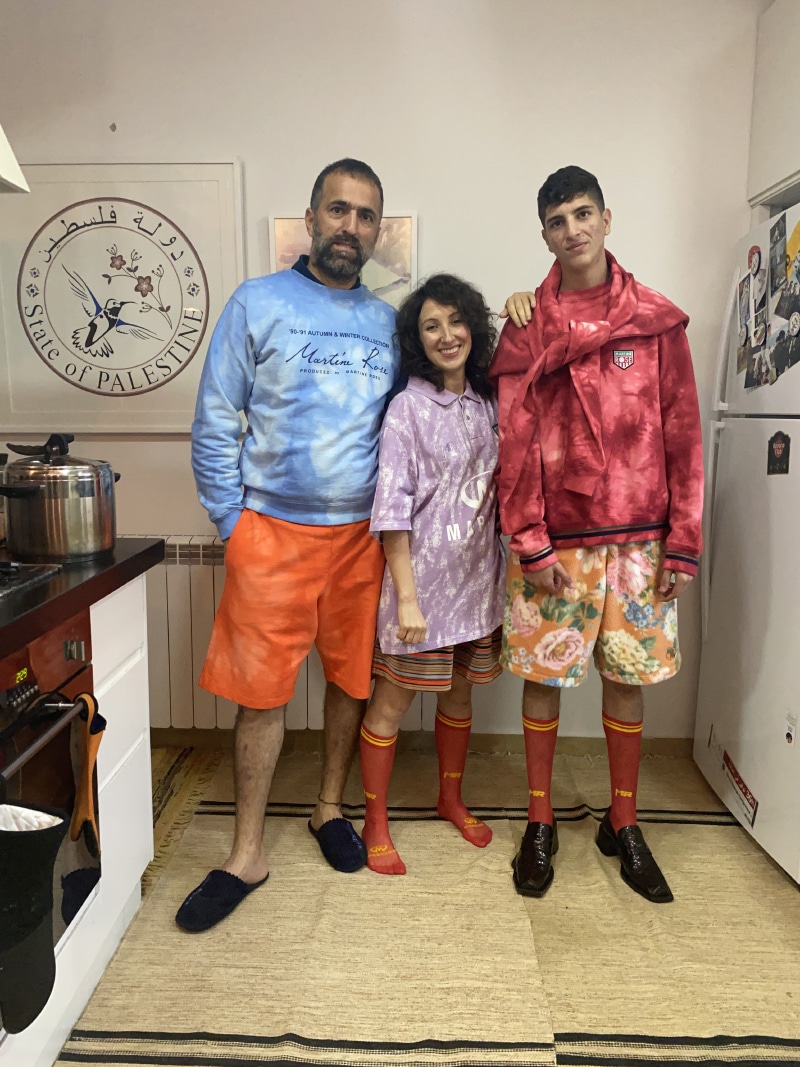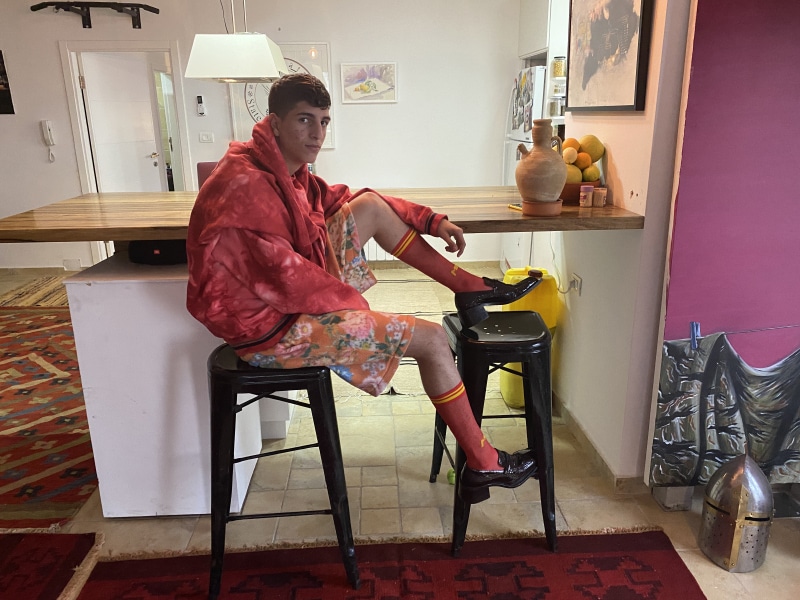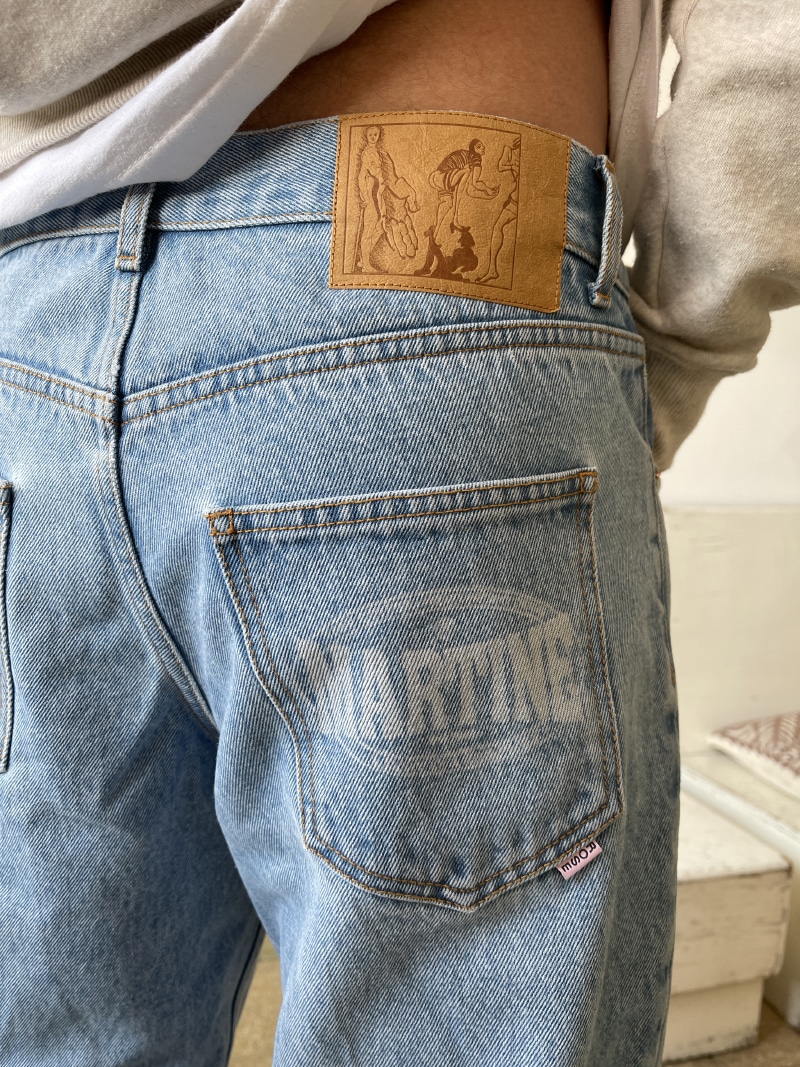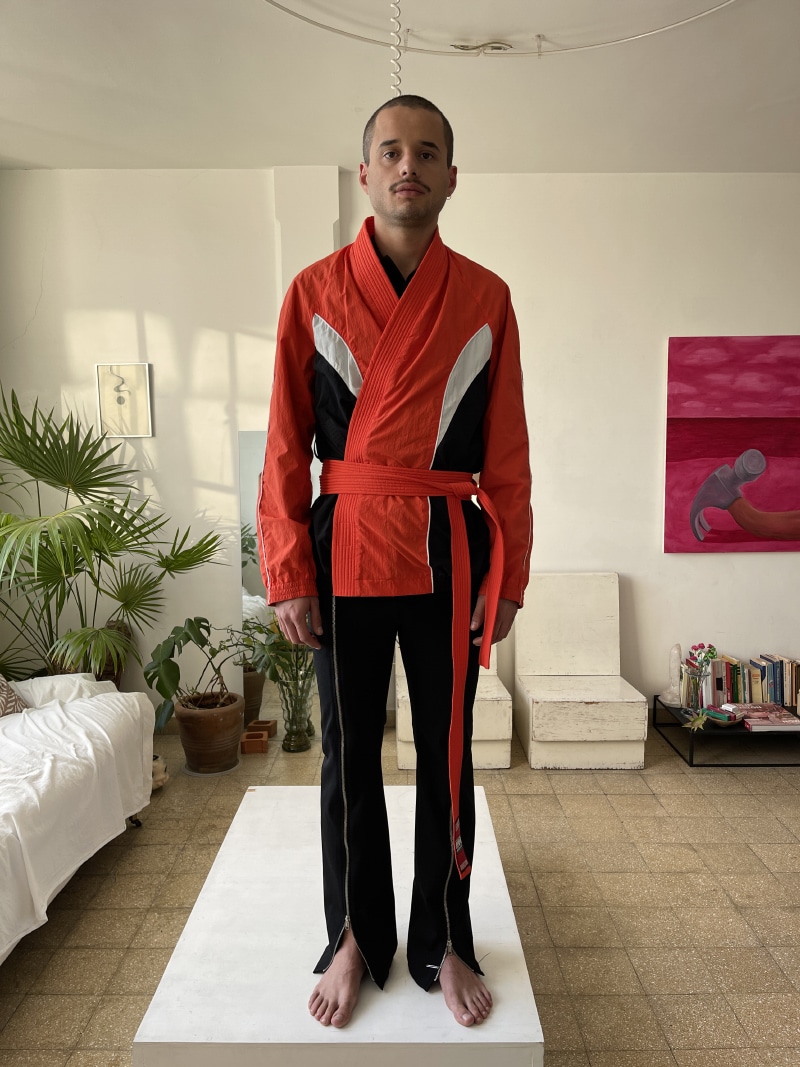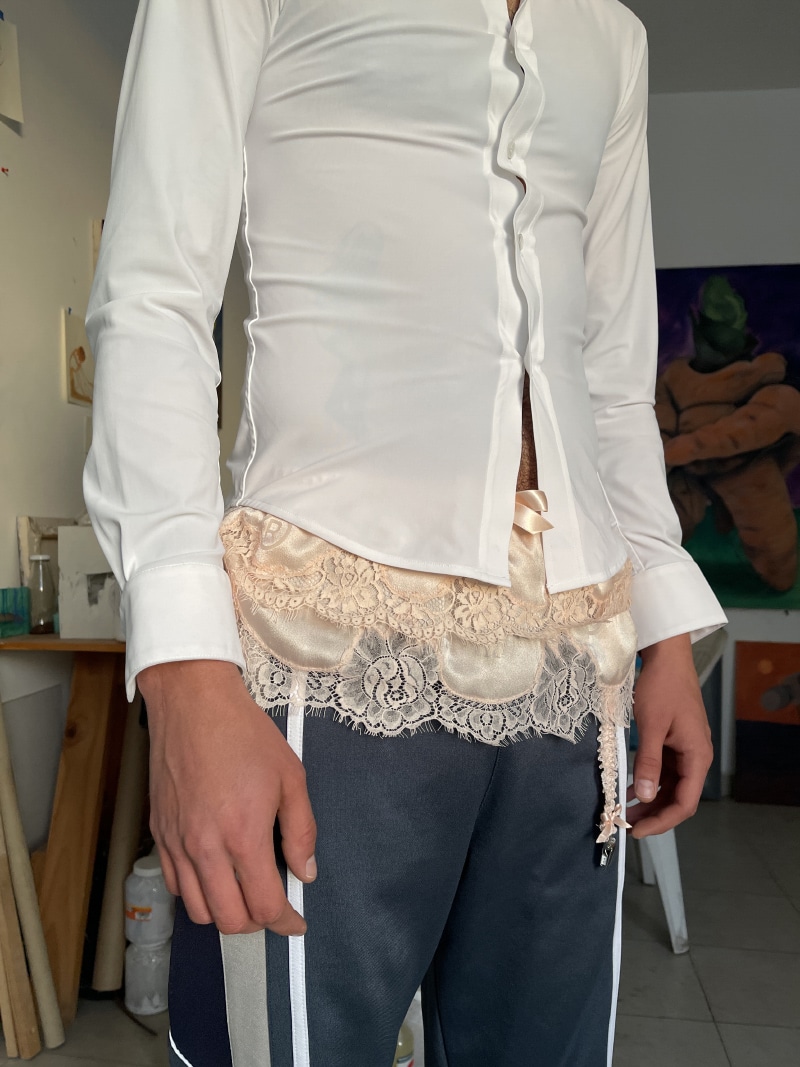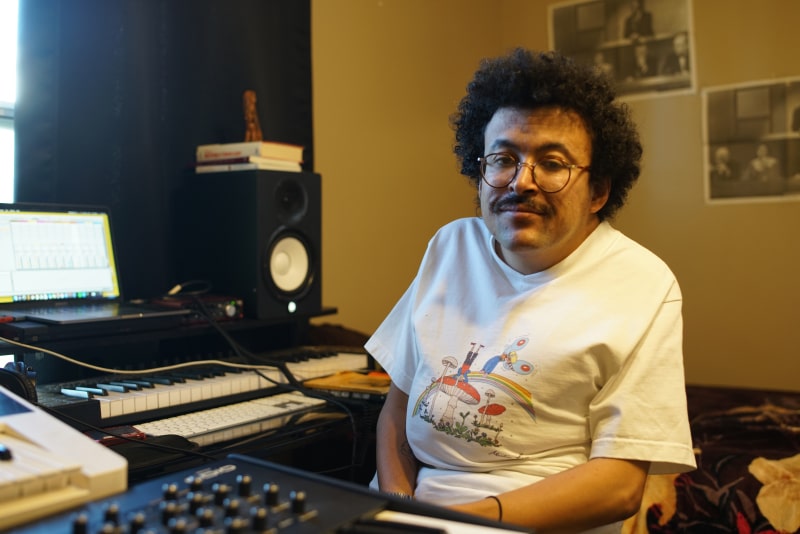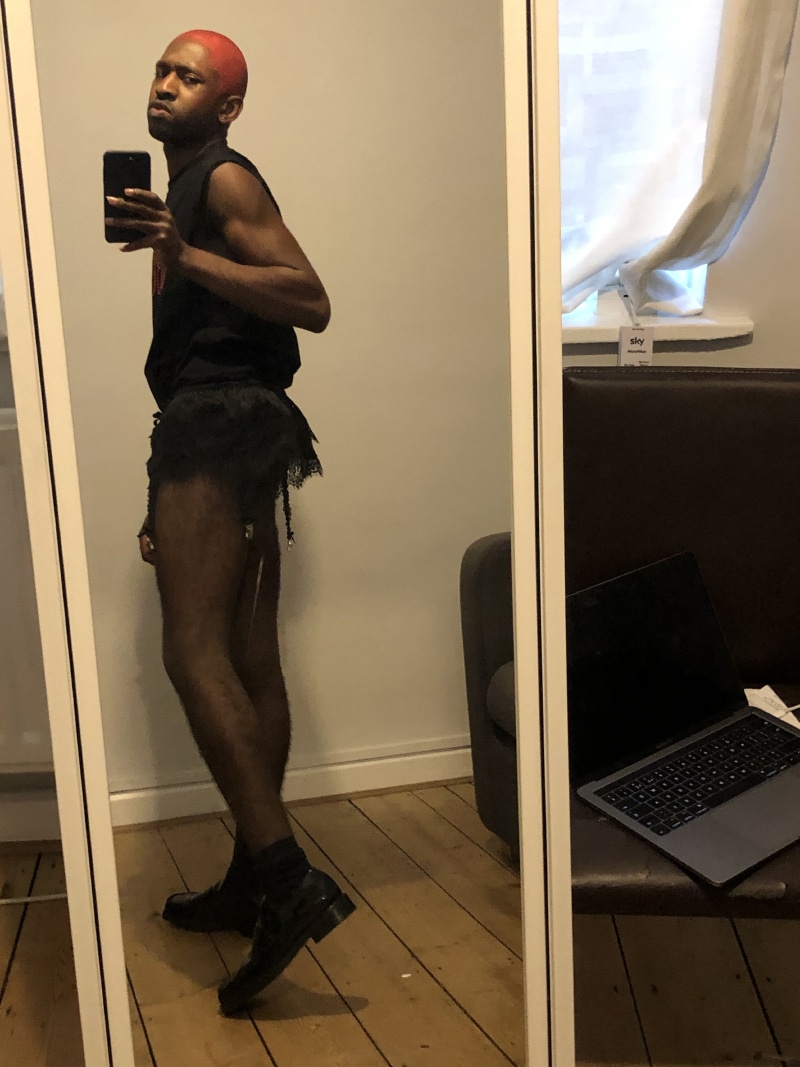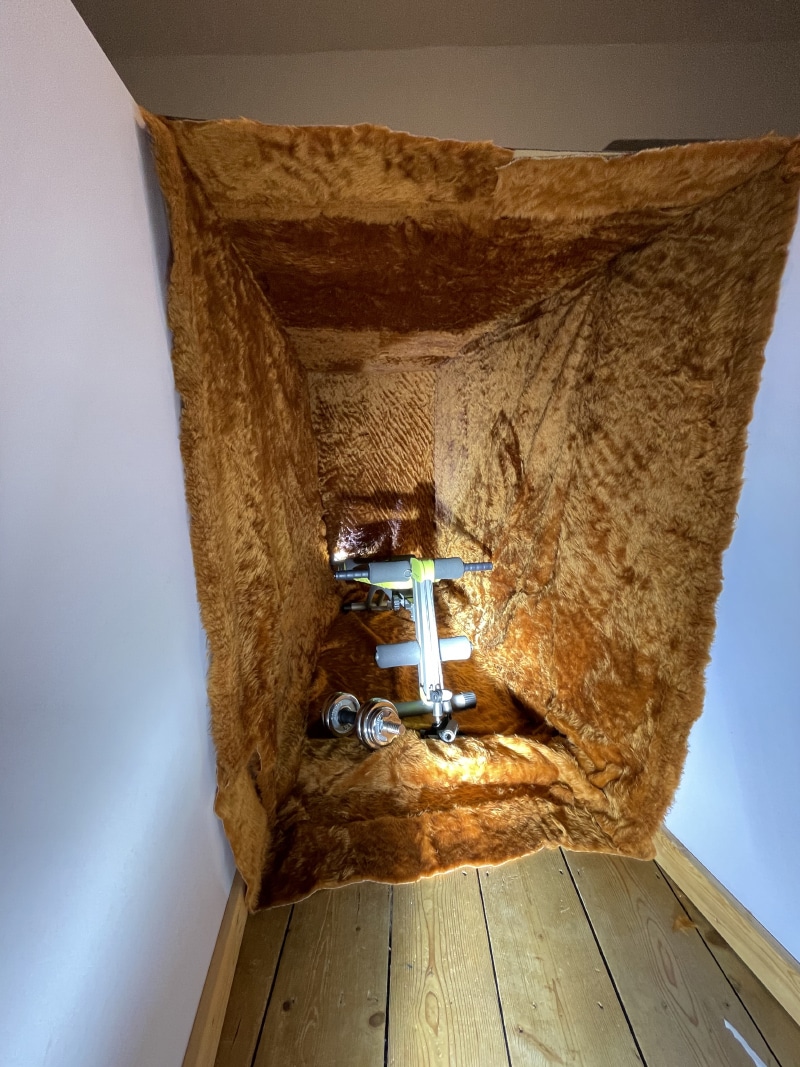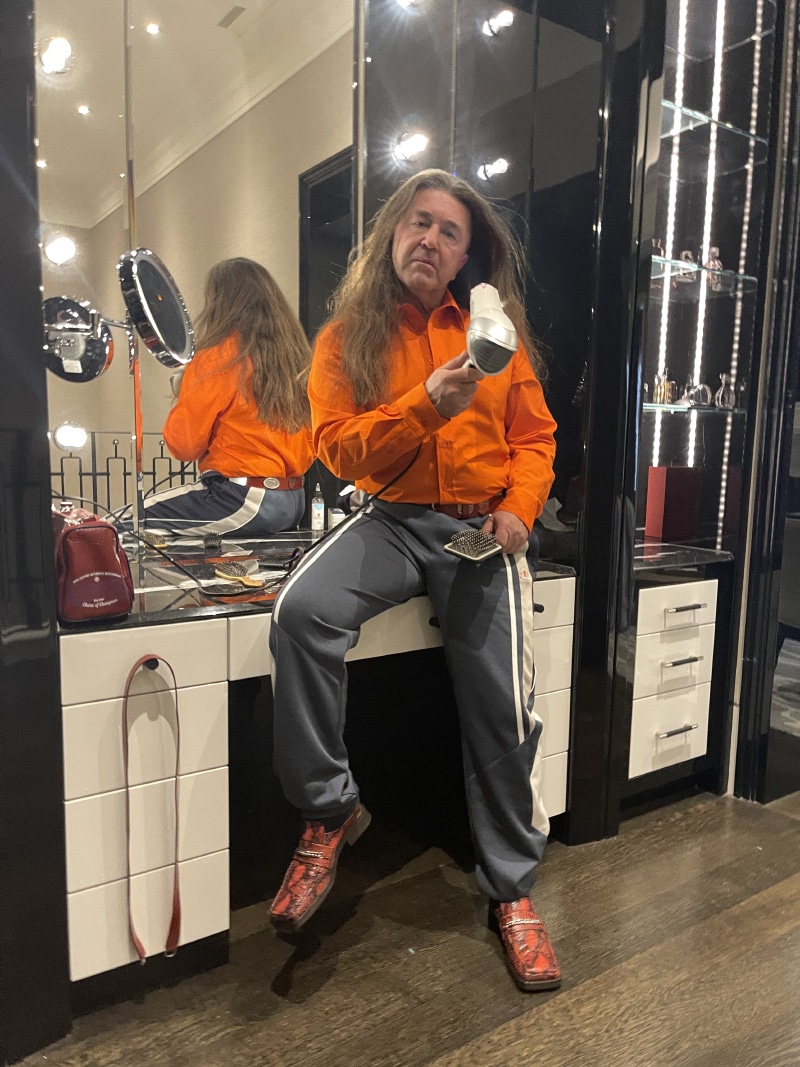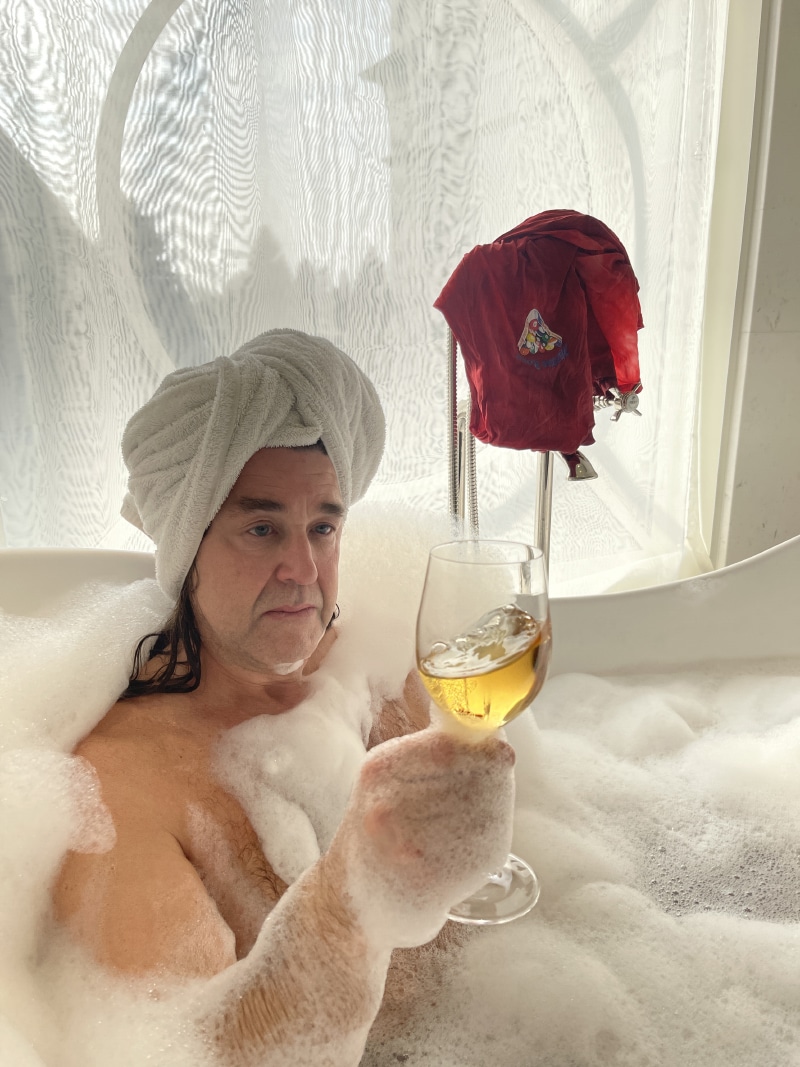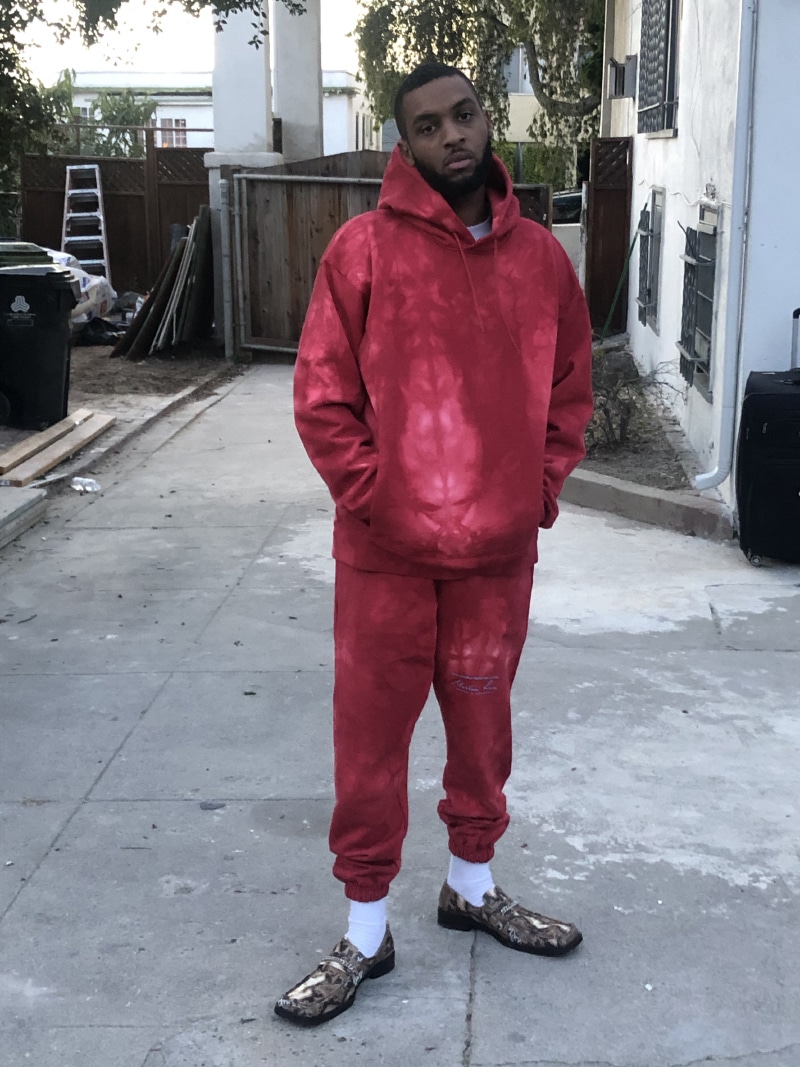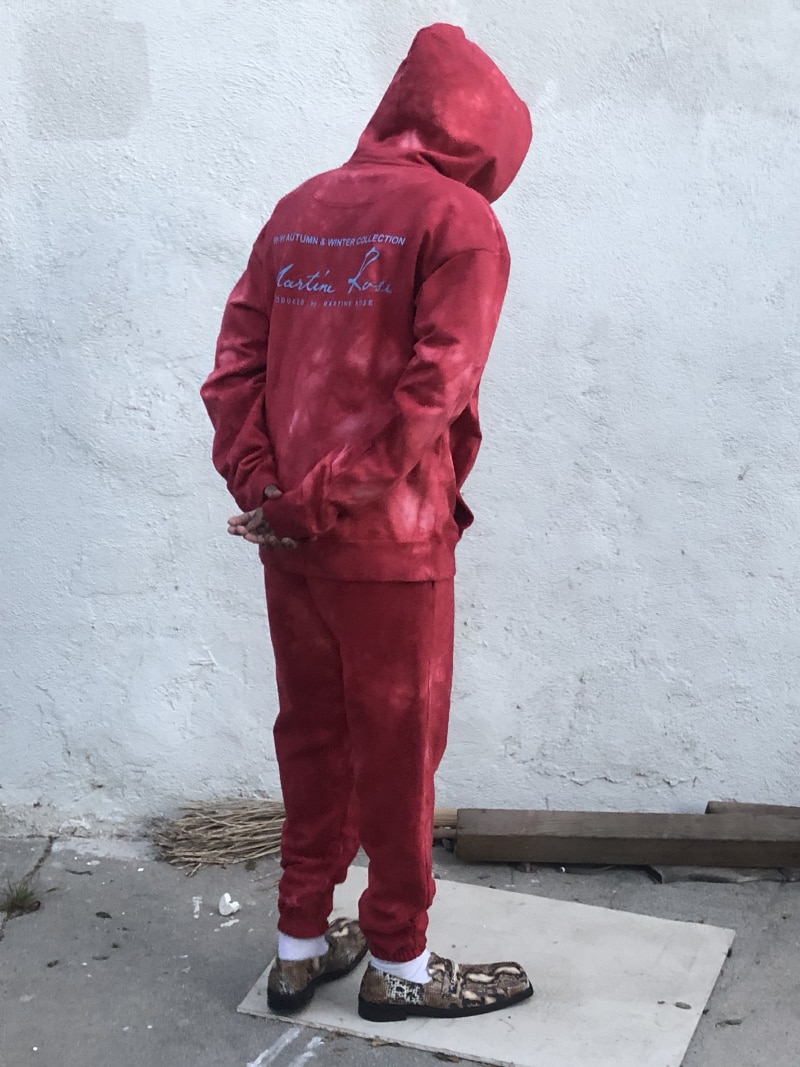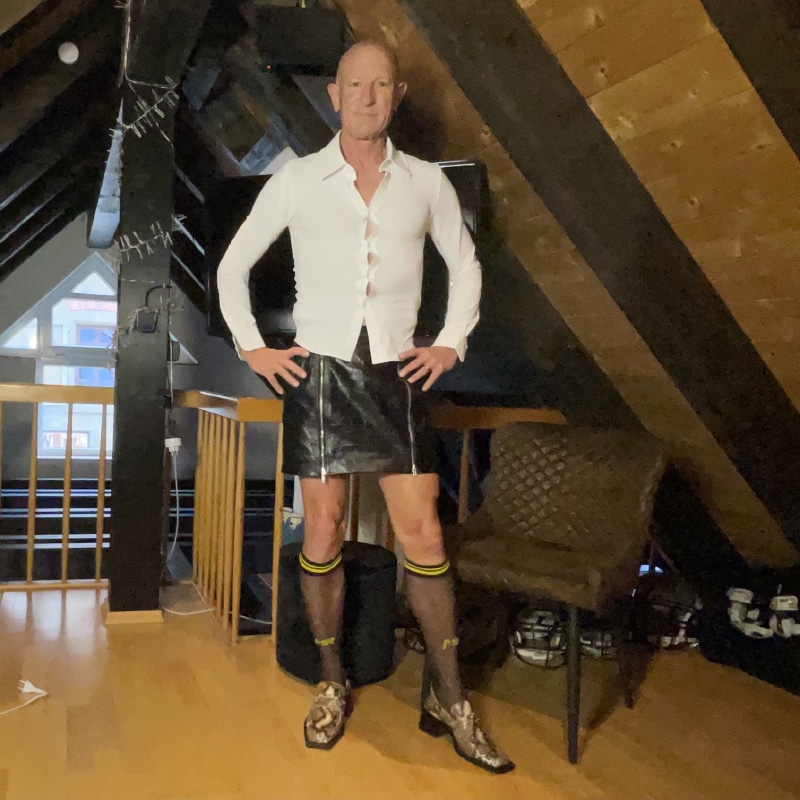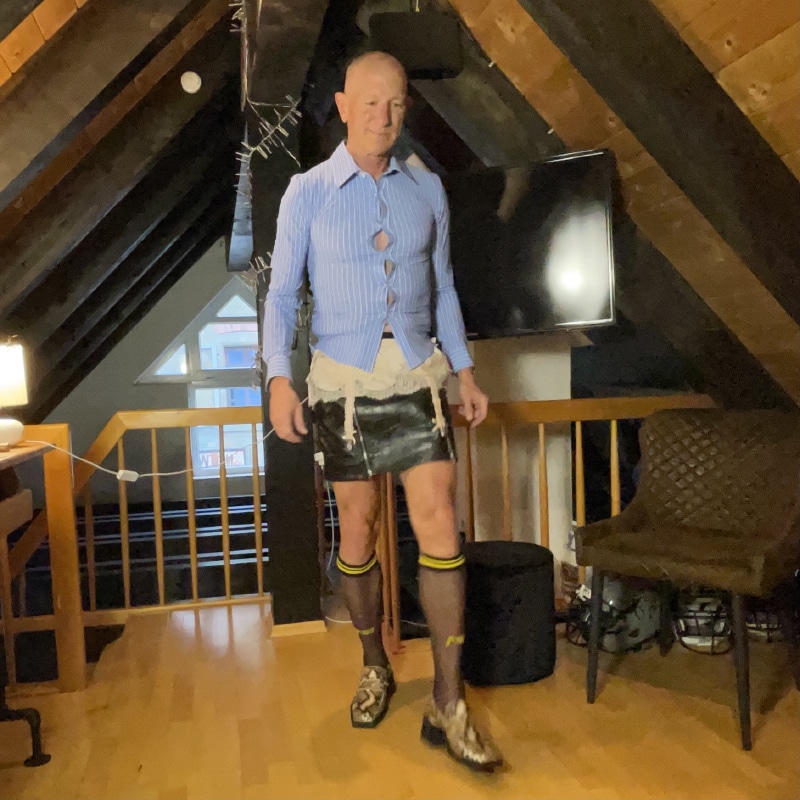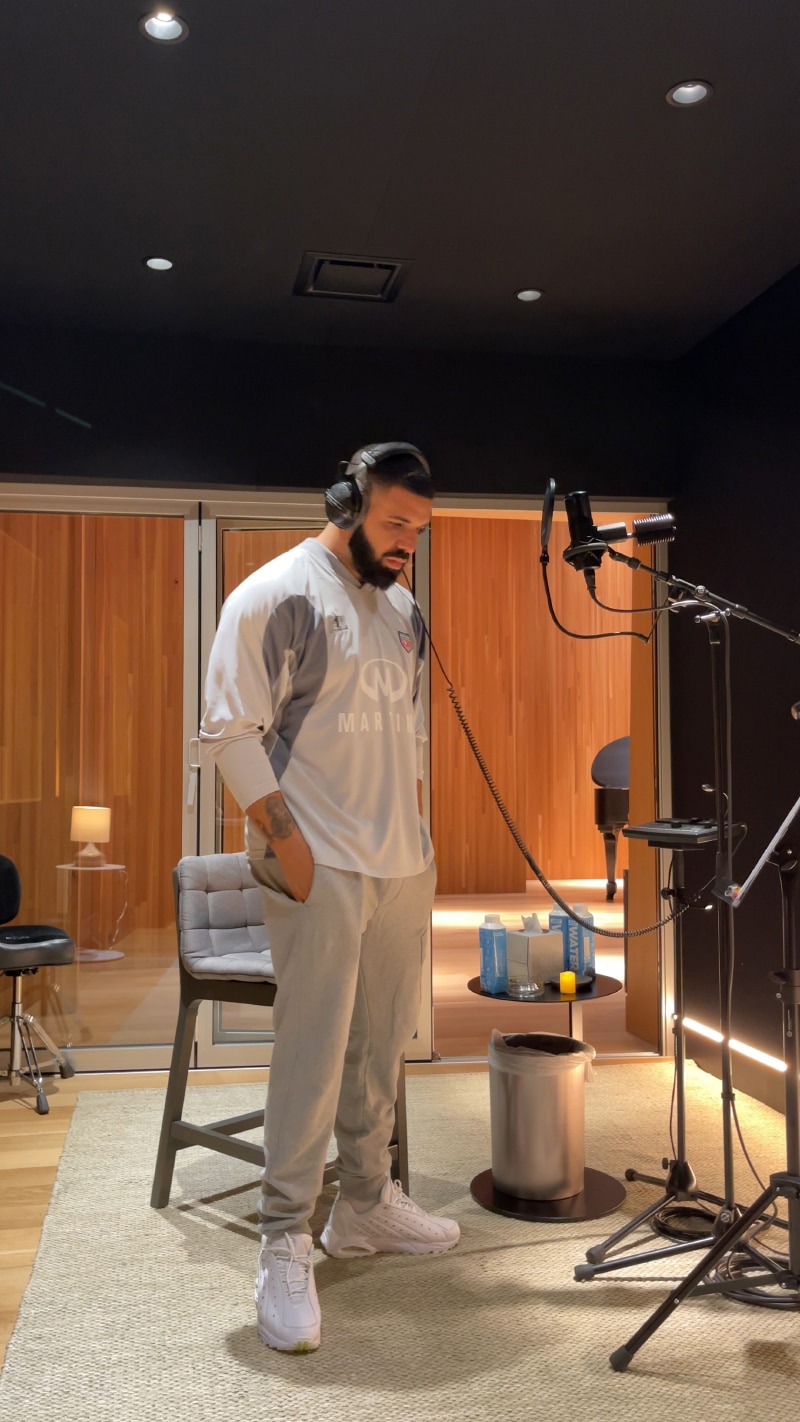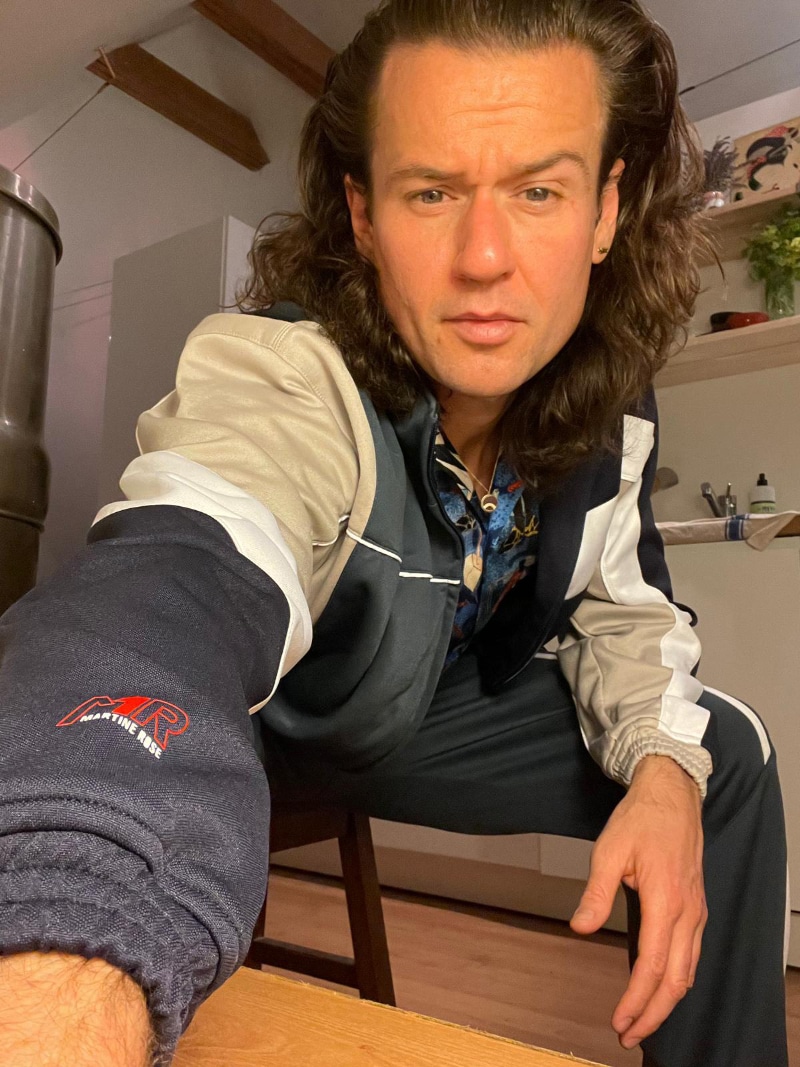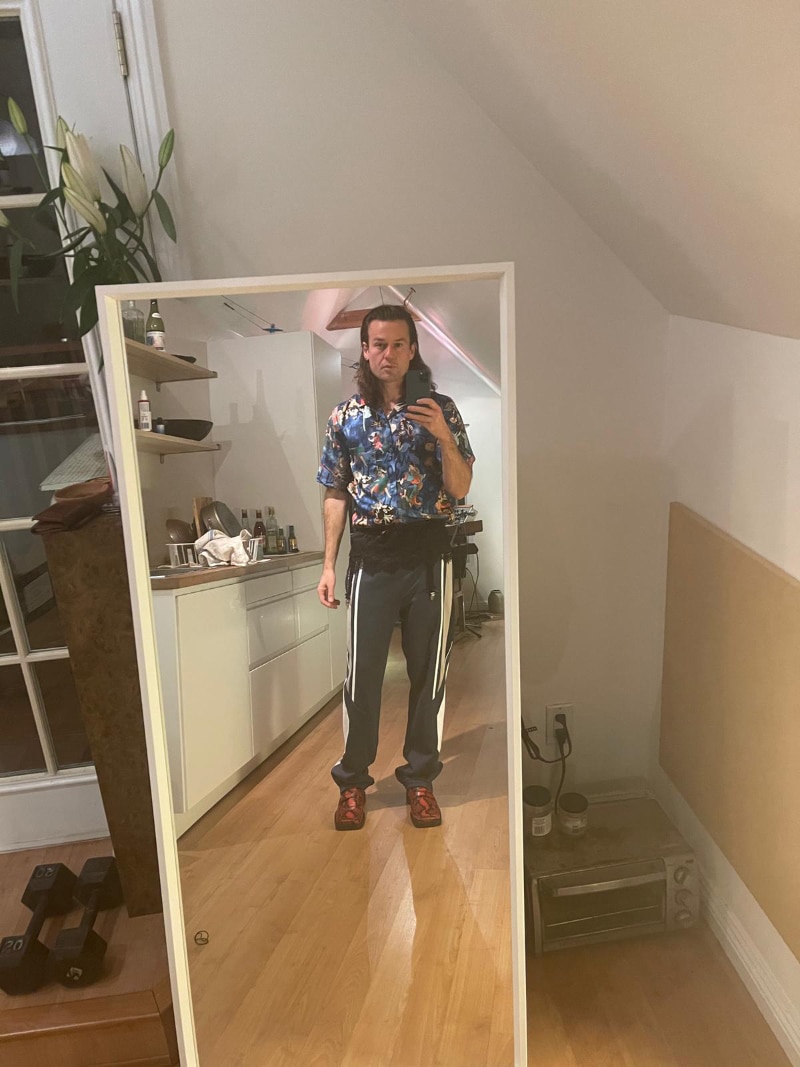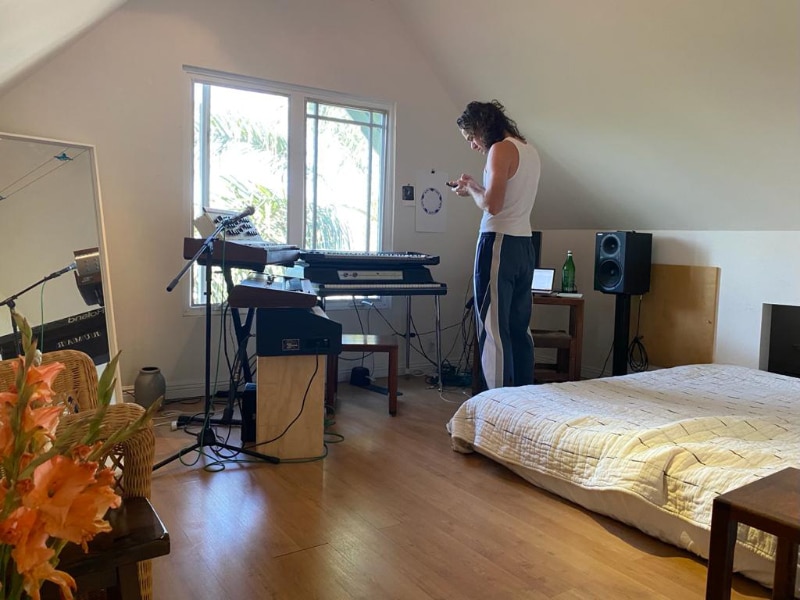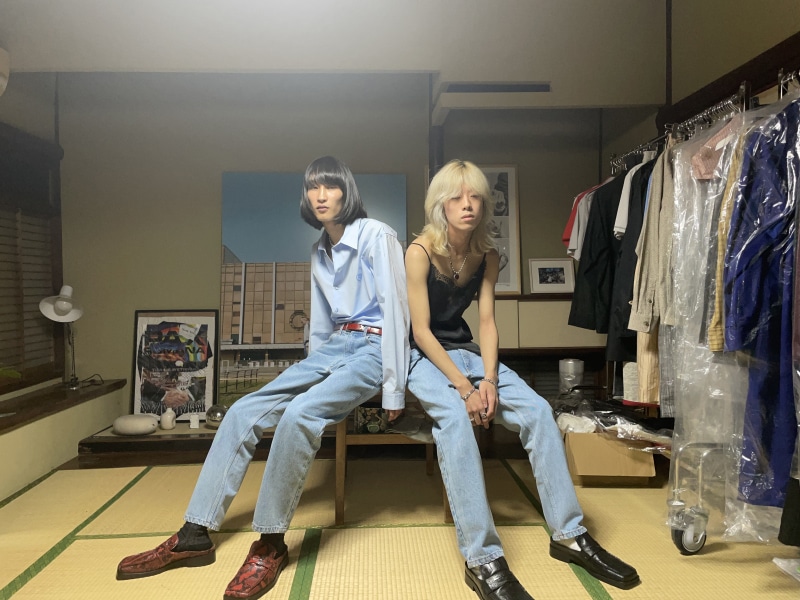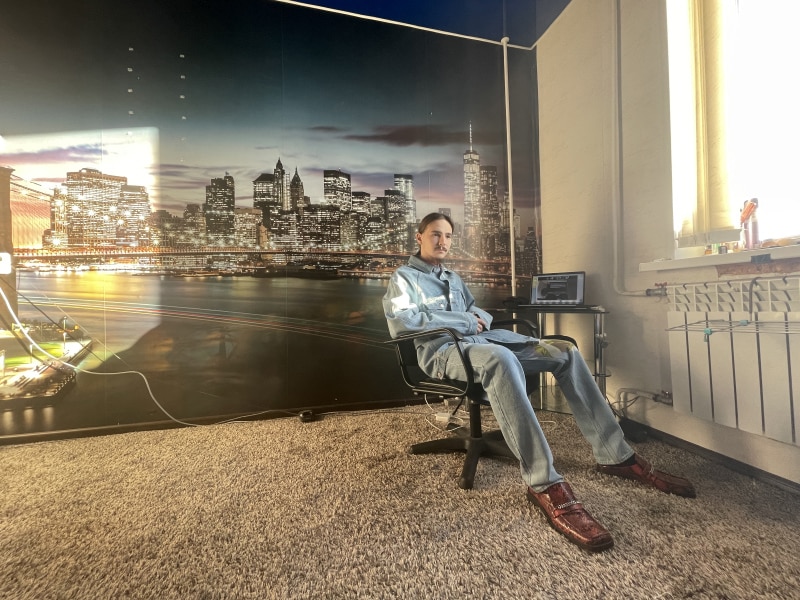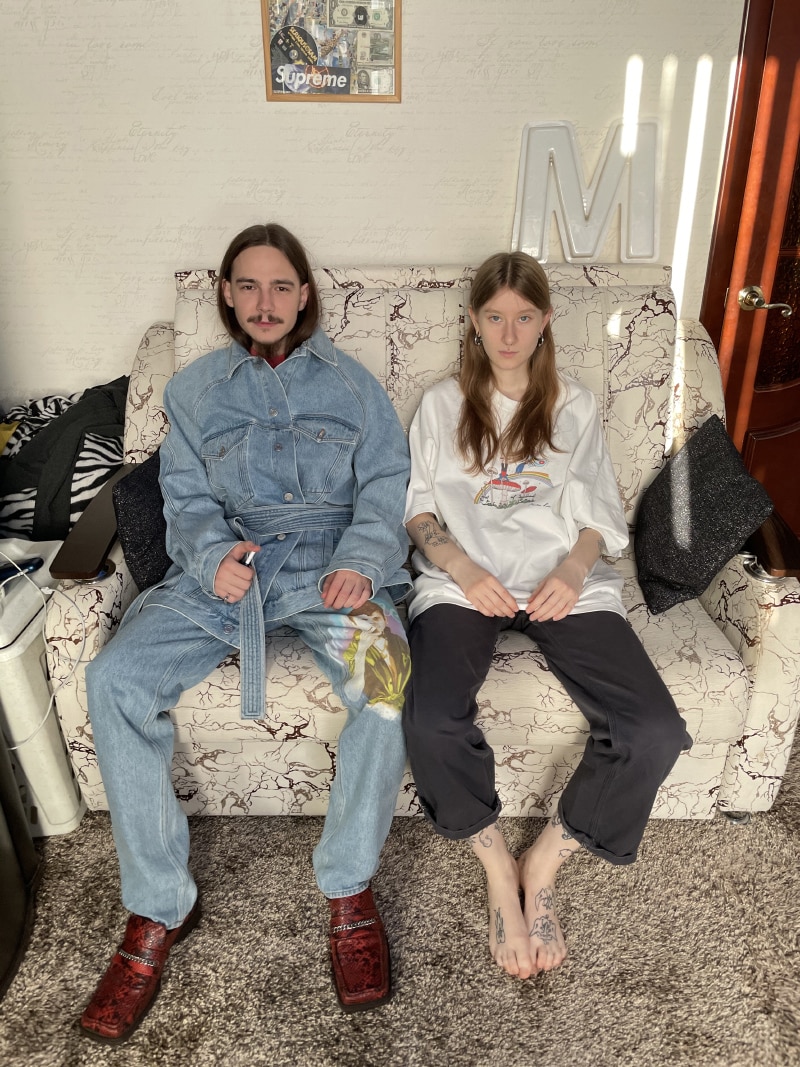 Creative Director: @martine_rose
Creative Direction & Production: @intmagicgroup
Styling & Art Direction: @tamararothstein1
Casting & Model Management: @jonicasting @isabelbush_
Music @sasa_musicmusic
PR & Production: @agencyeleven