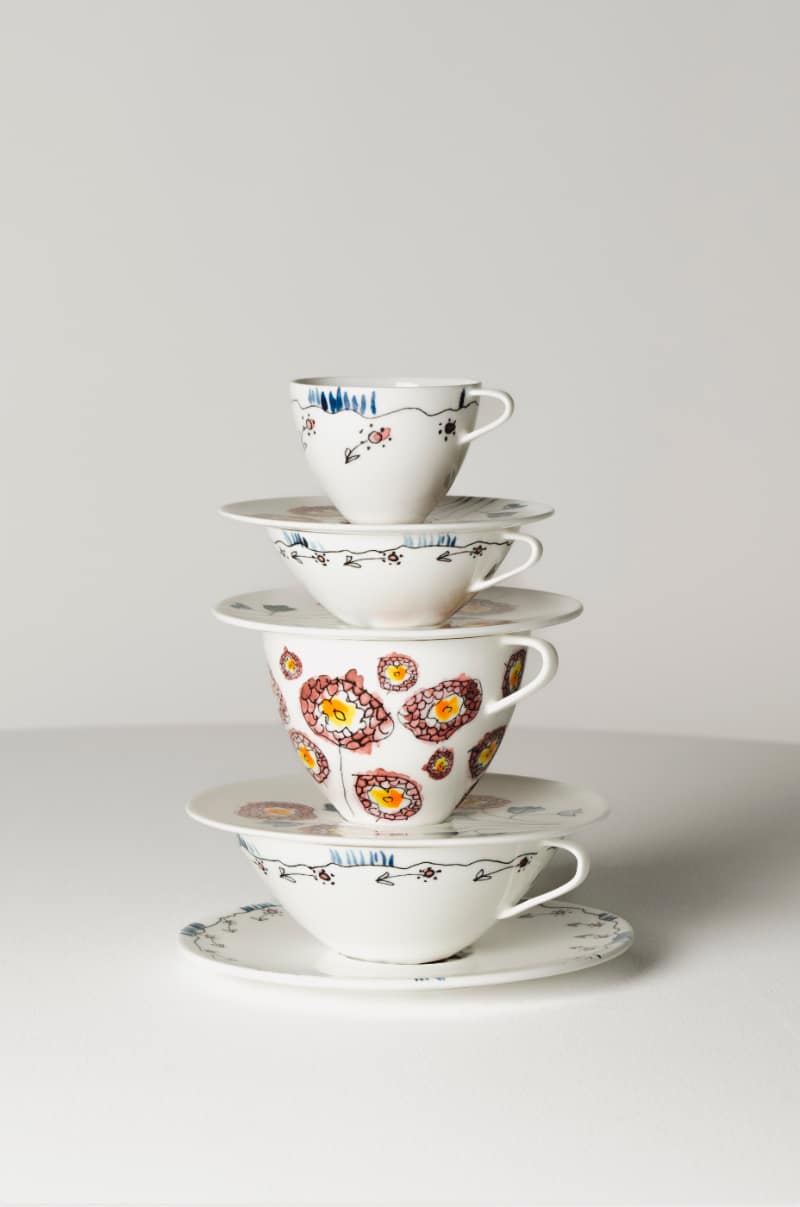 Marni, the illustrious Milan-based luxury fashion house, has collaborated with the Belgian design label Serax to launch a stunning and sophisticated tableware collection, "Midnight Flowers". The collection comprises of 120 exquisite pieces, including hand-illustrated porcelain plates, dishes, cups, saucers, and teapots. The botanical-inspired collection, which was officially launched during Salone del Mobile in Milan this week, is a manifestation of Marni's avant-garde approach to art and design, reflecting the brand's dynamic essence and offbeat yet sophisticated style.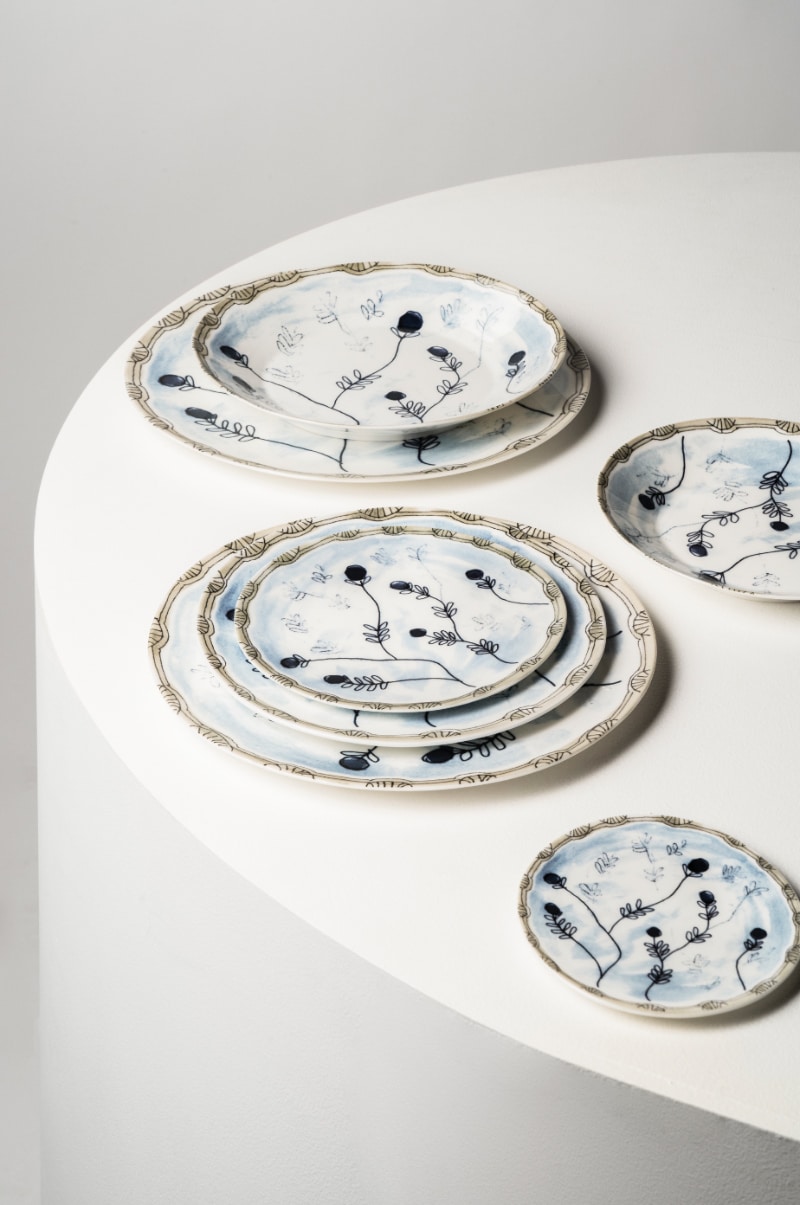 Each piece is designed with an asymmetrical form, emphasizing the importance of hand touch and highlighting the quality of the porcelain. The colorful hand-illustrated botanical depictions present a gentle palette of mauve, teal, and rose with hints of lime, reminiscent of the floral patterns that are a signature feature of Marni's ready-to-wear collections. The collection encourages the composition of an alternative visual narrative with each piece intended to be freely combined, creating an infinite array of possibilities that blur the boundaries between discipline and creative chaos.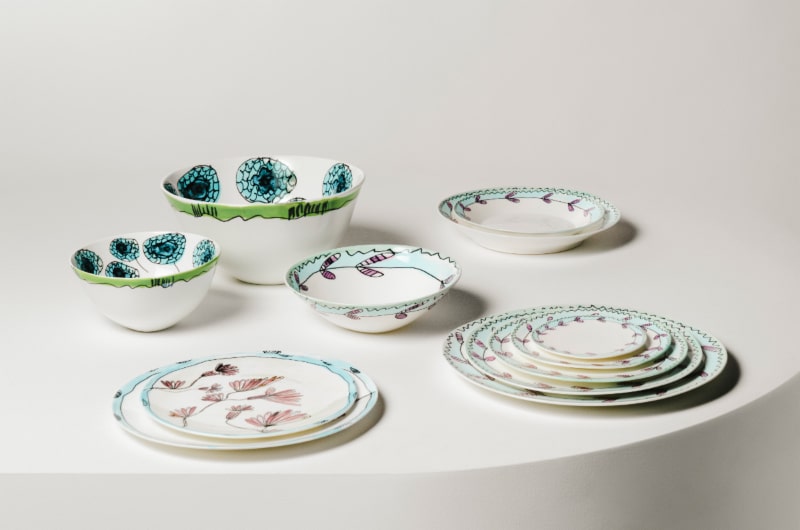 Francesco Risso, the Creative Director of Marni, stated that the tableware collection is a natural extension of Marni's approach to interior design and home décor, which is evident in the brand's multifaceted vision of lifestyle. Despite the apparent differences between ready-to-wear collections and tableware series, the collection embodies the brand's distinctive approach to materials and colors, creating a unique language that is evident at a single glance.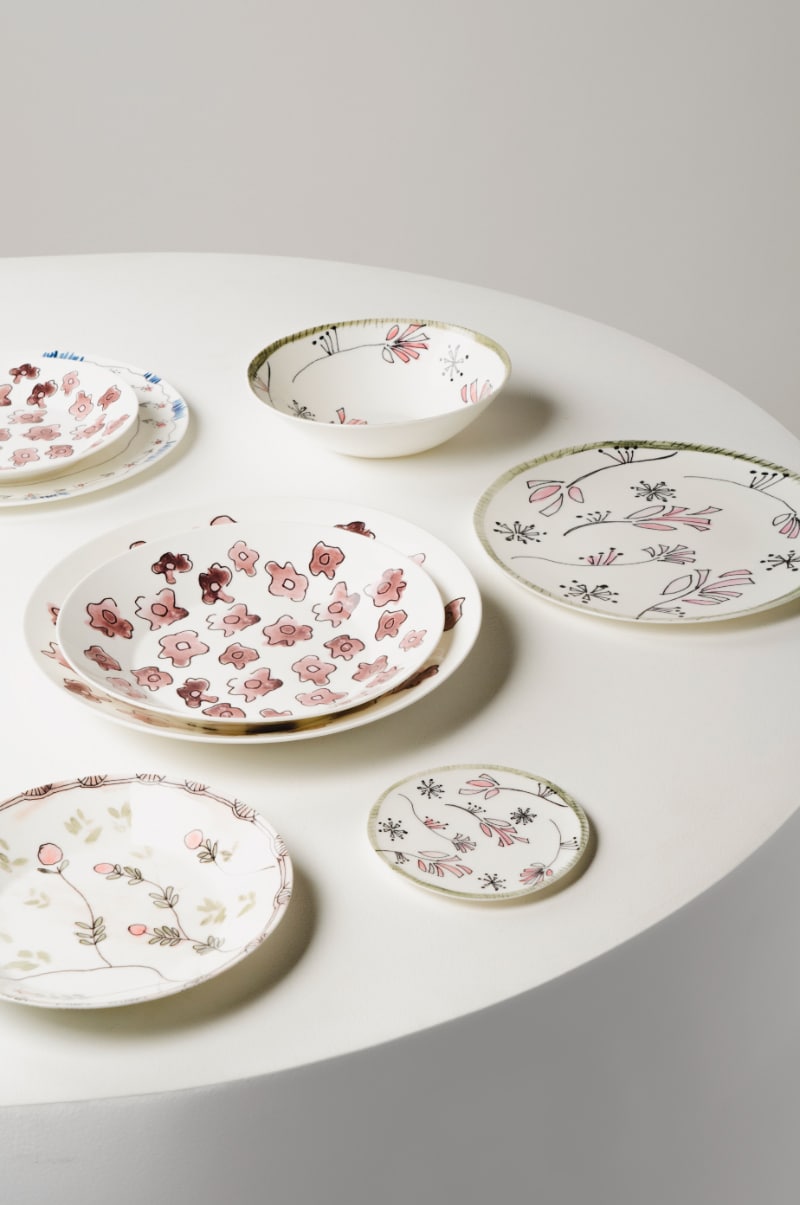 The "Midnight Flowers" collection was unveiled on April 18th at the Marni showroom in Milan and will be on display until April 23rd. The collection will officially be available for purchase from August 2023.