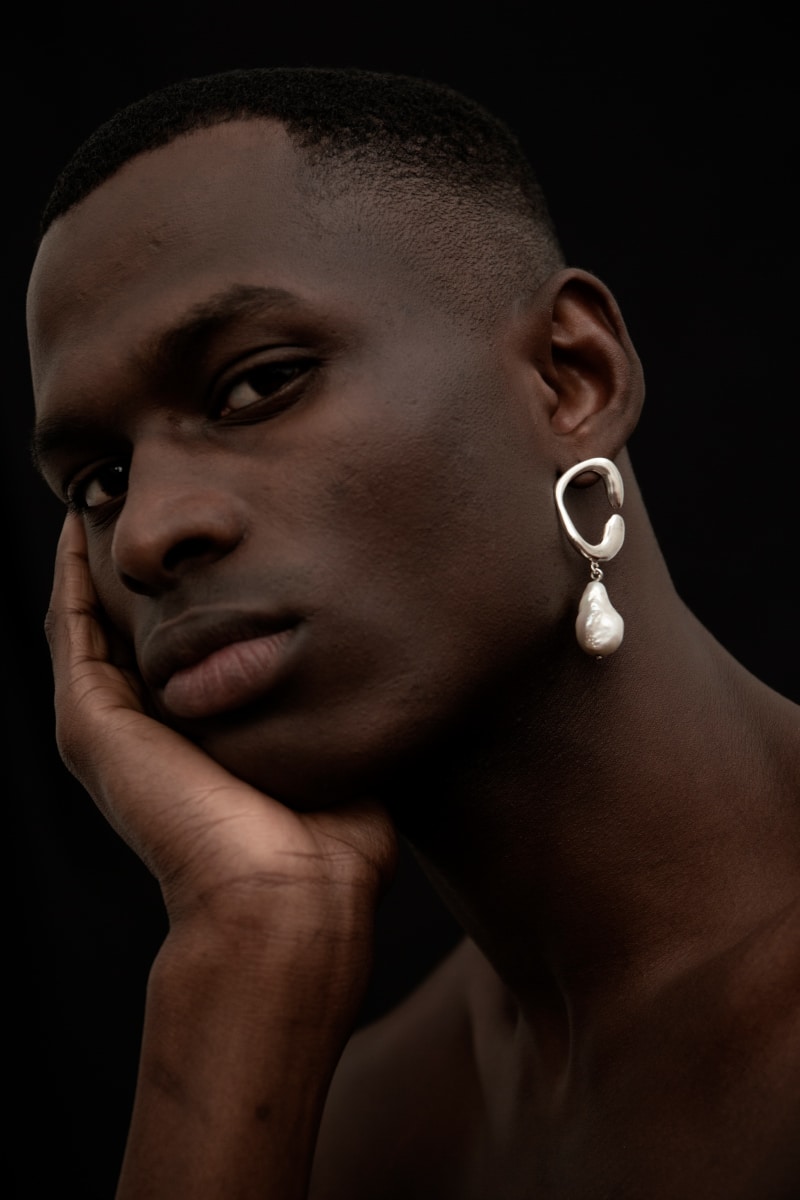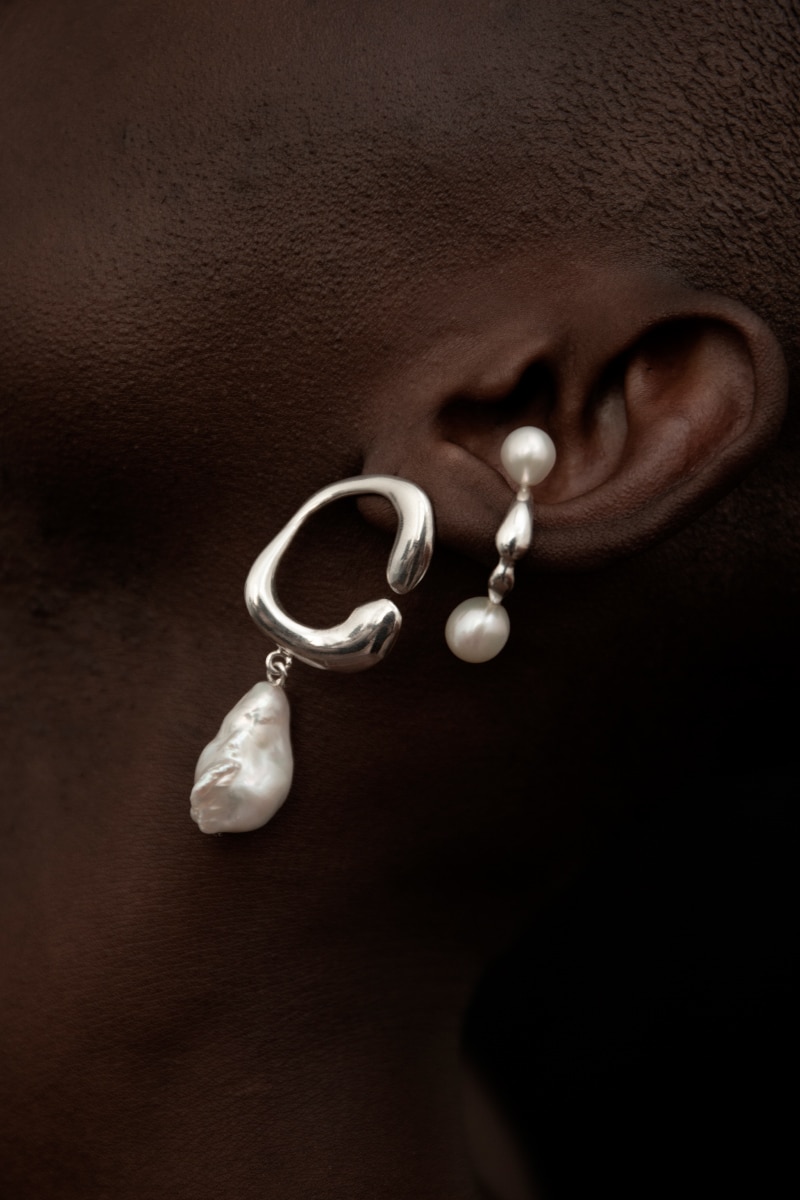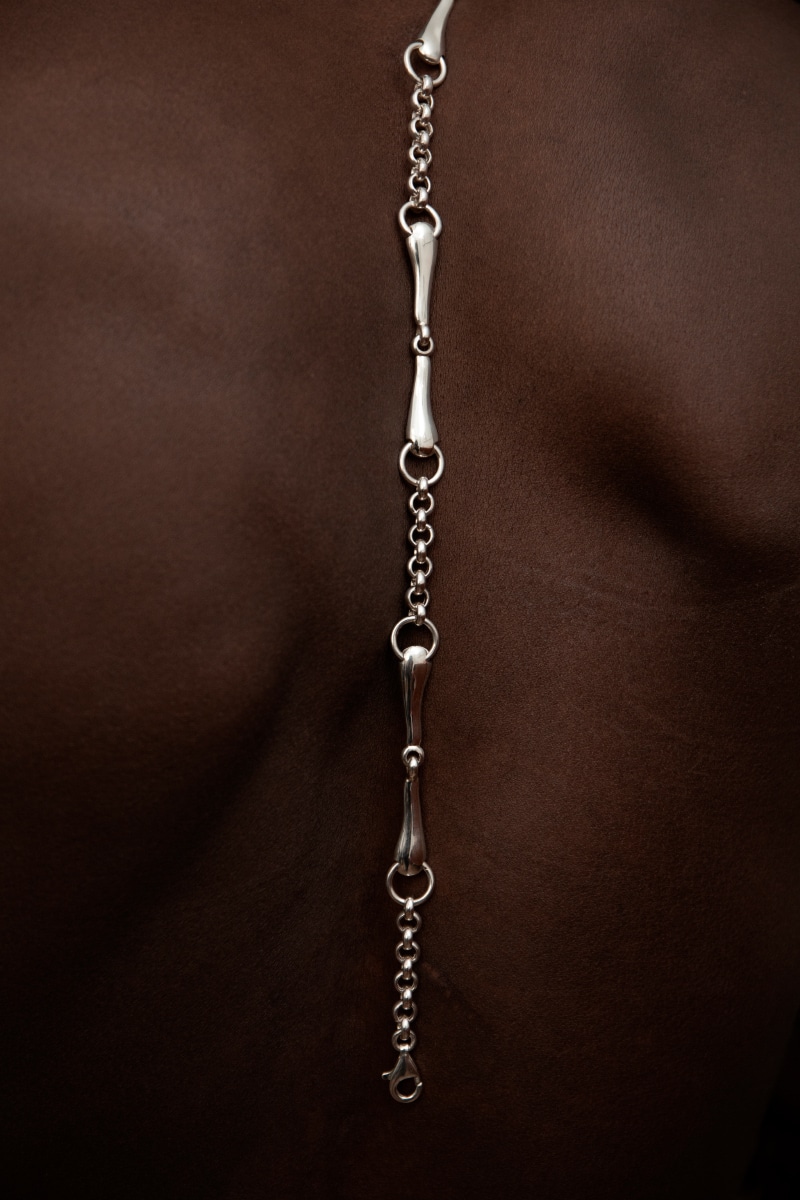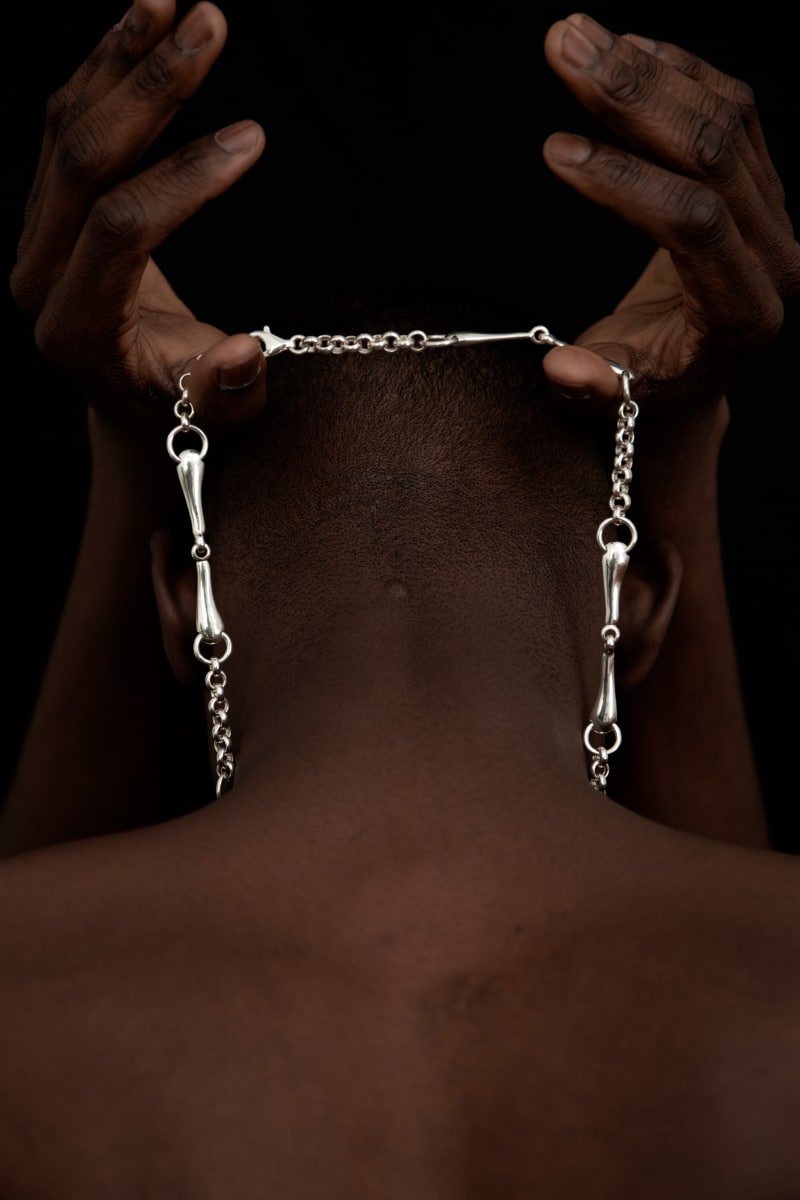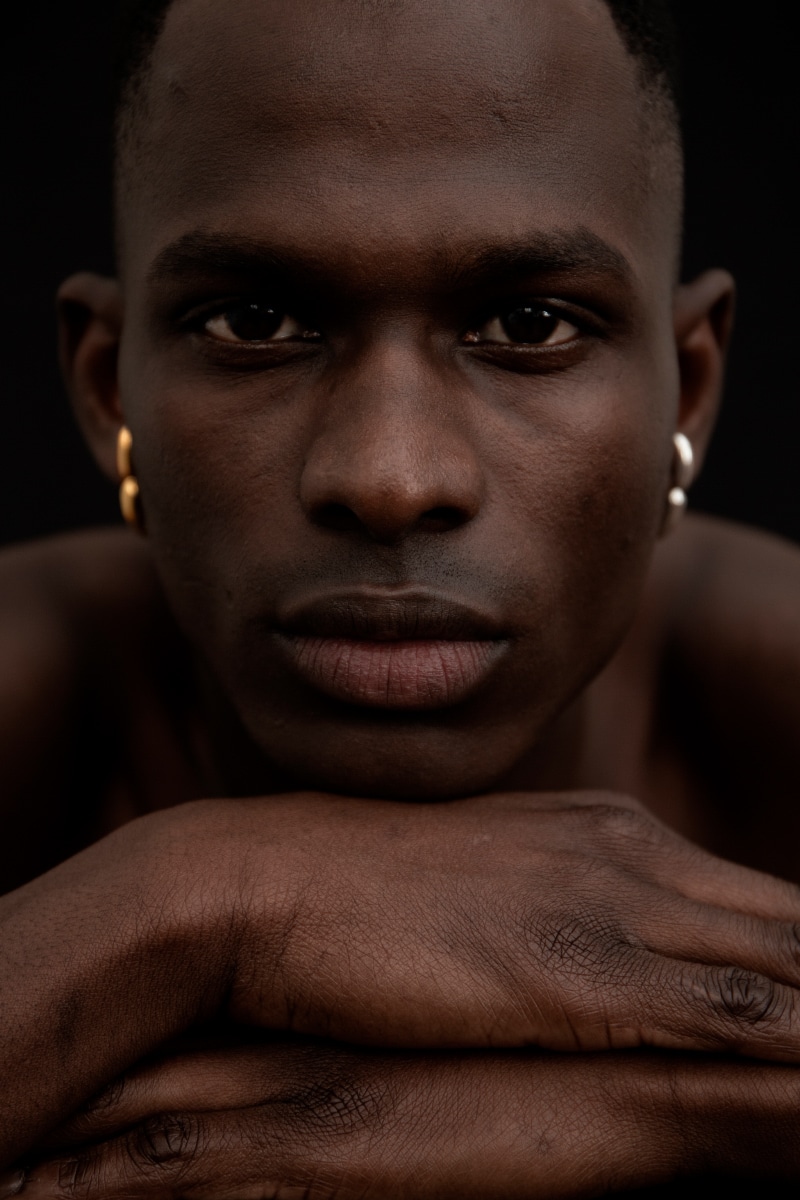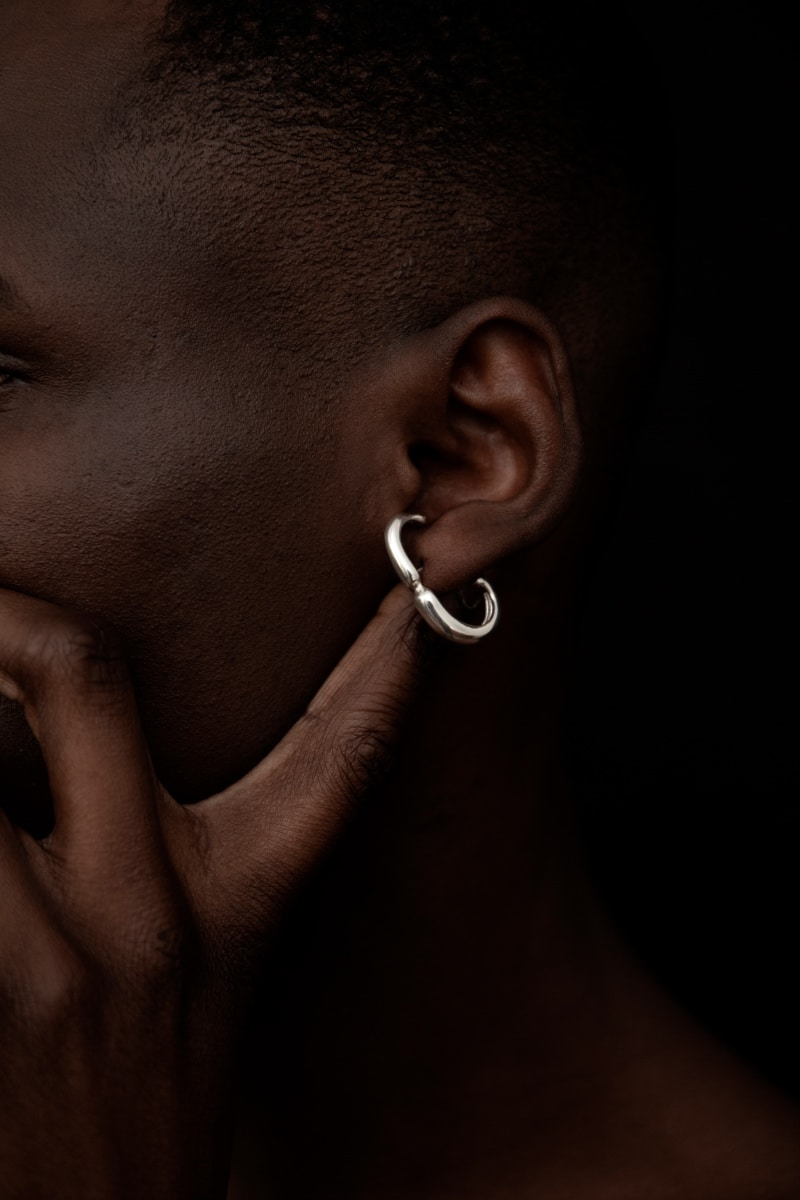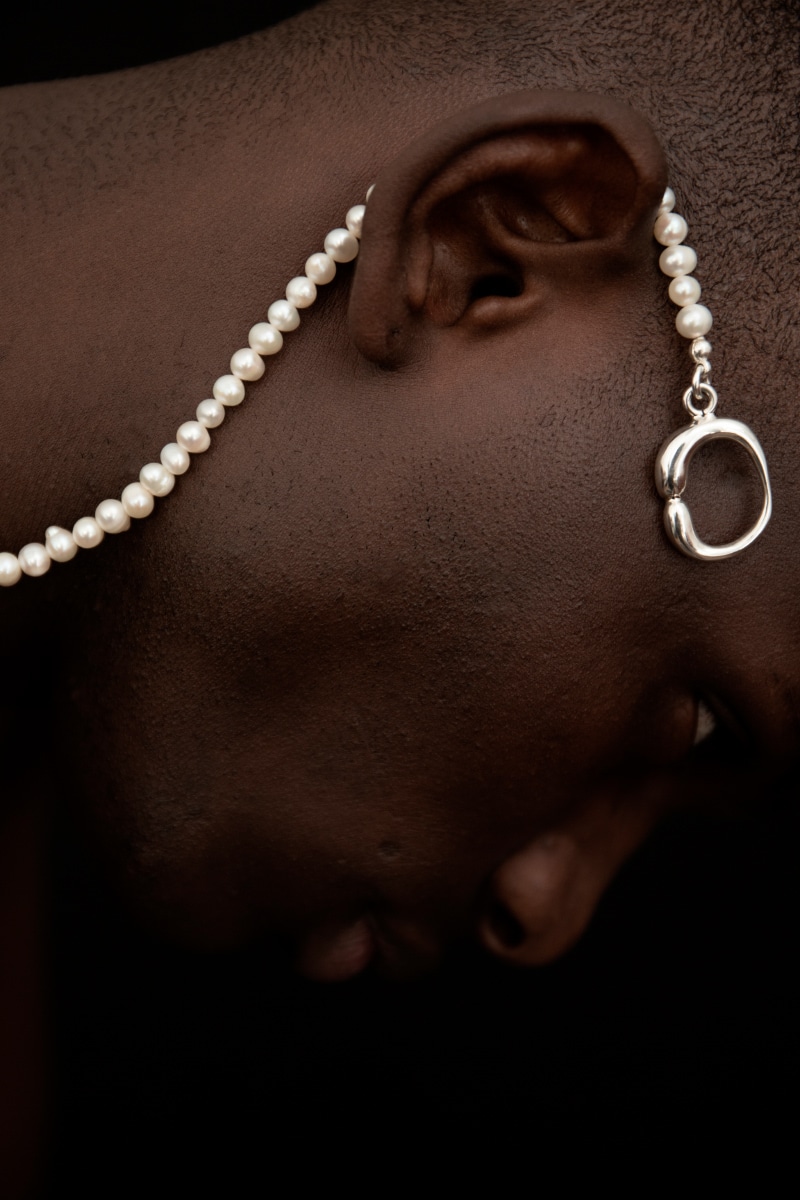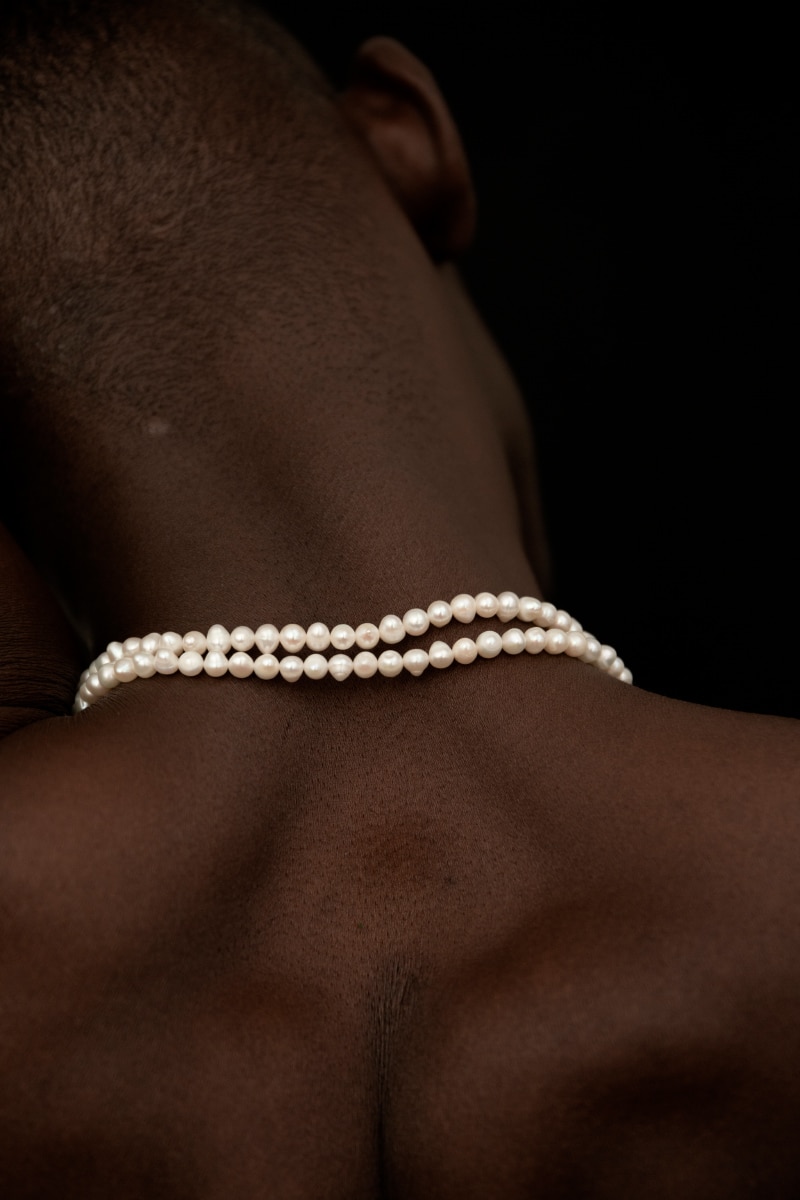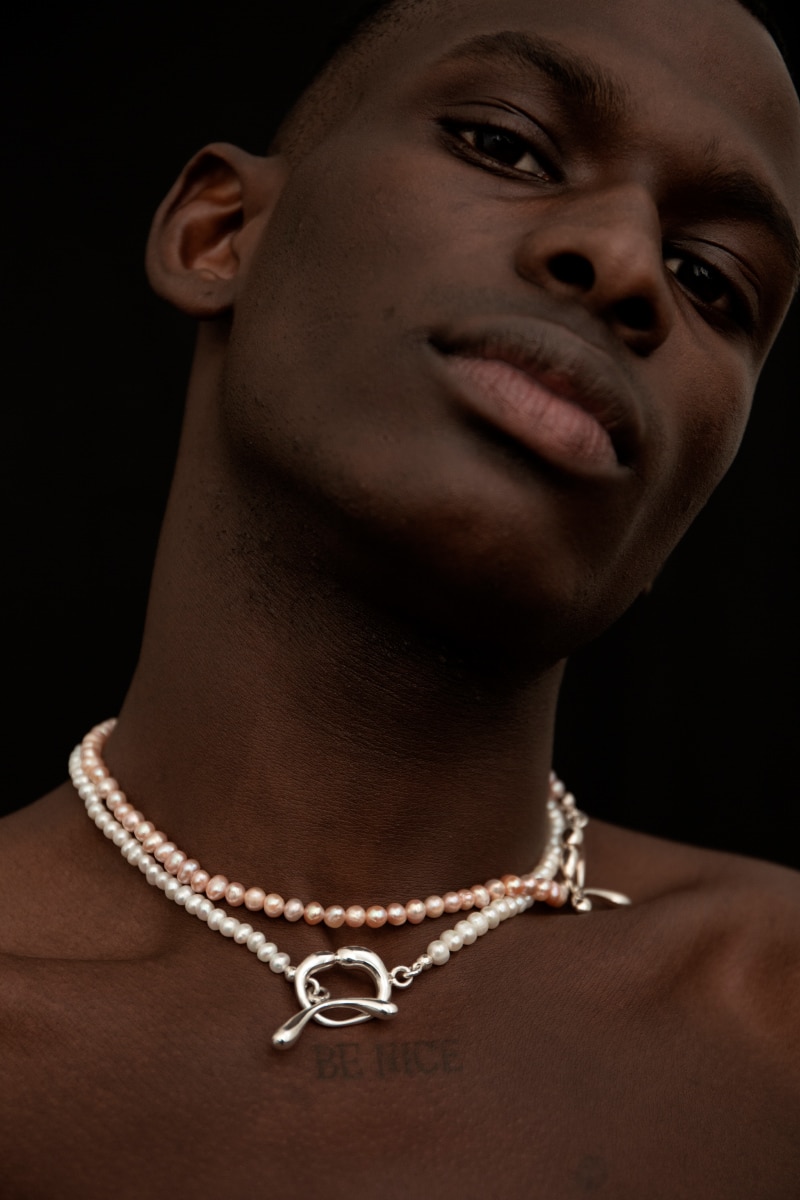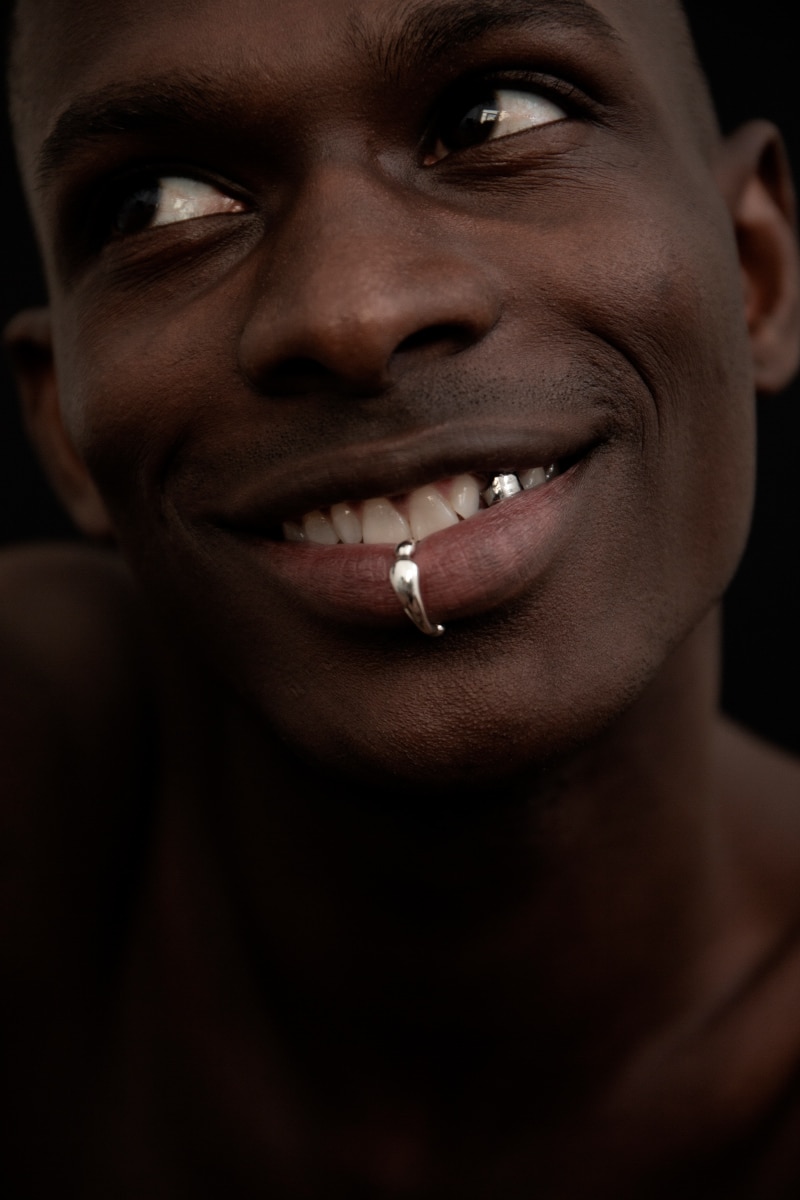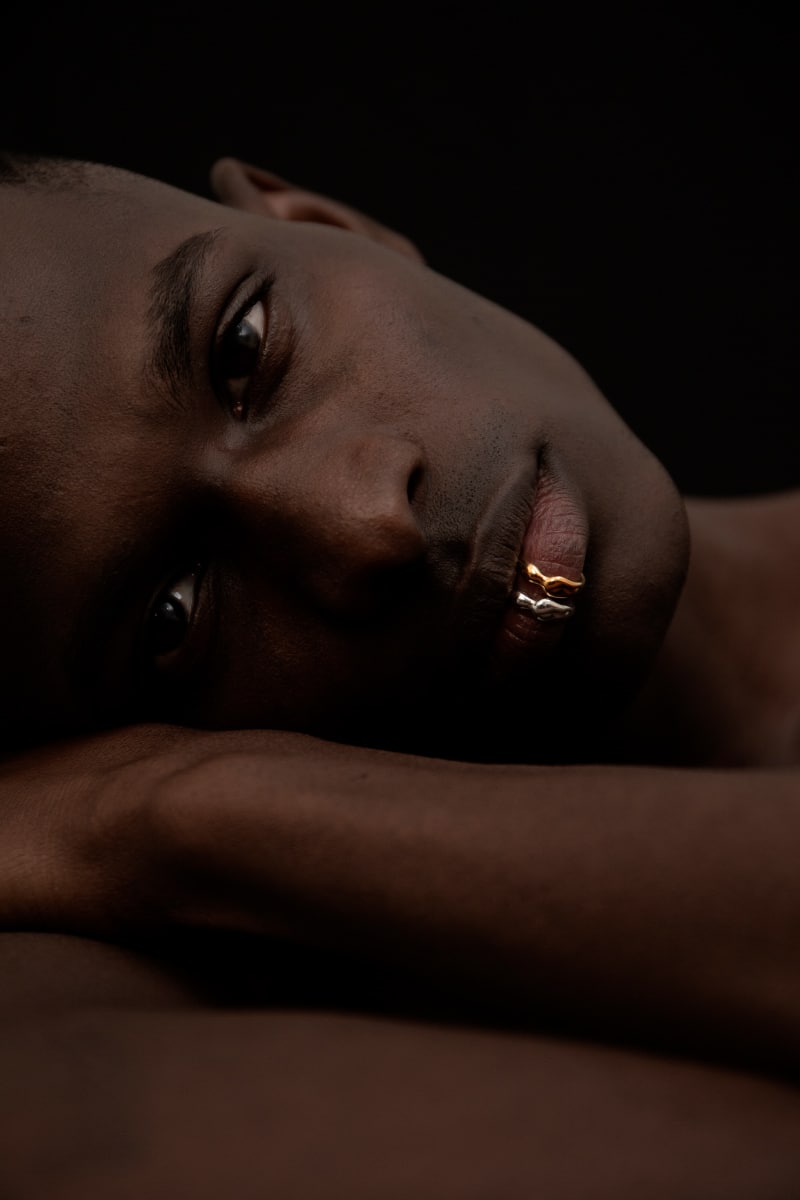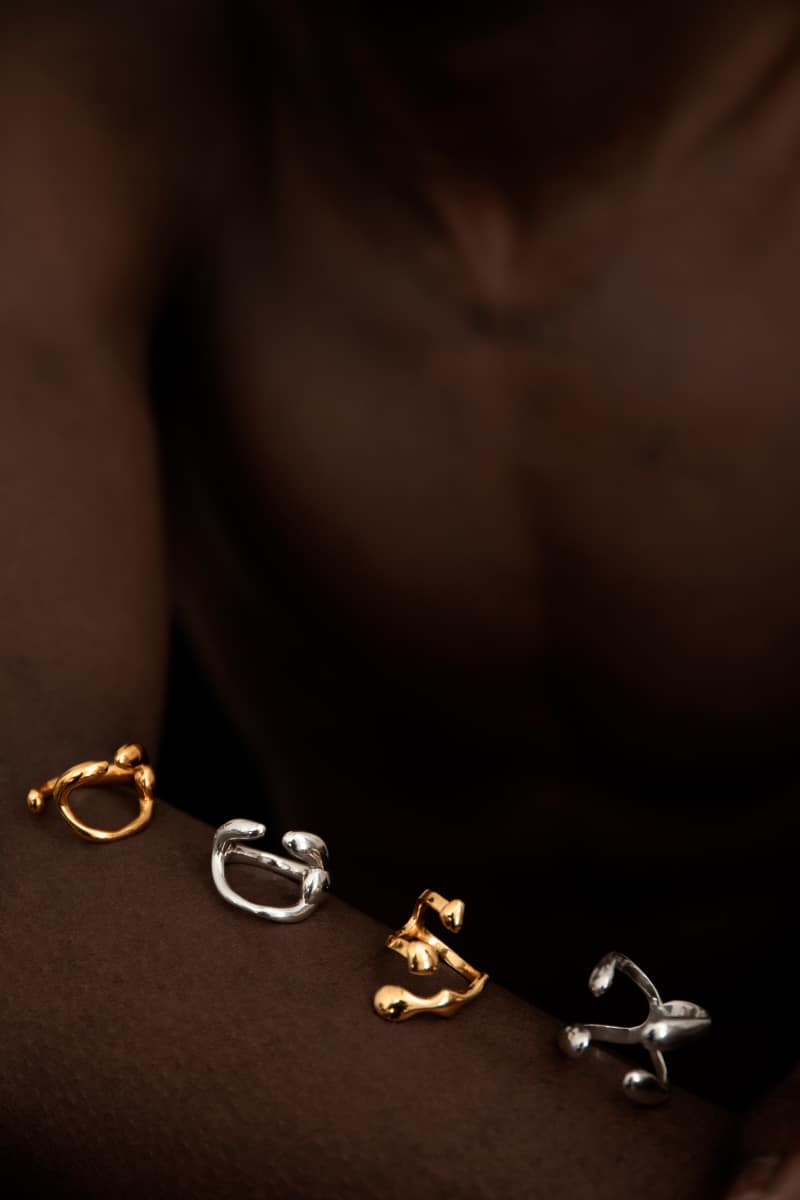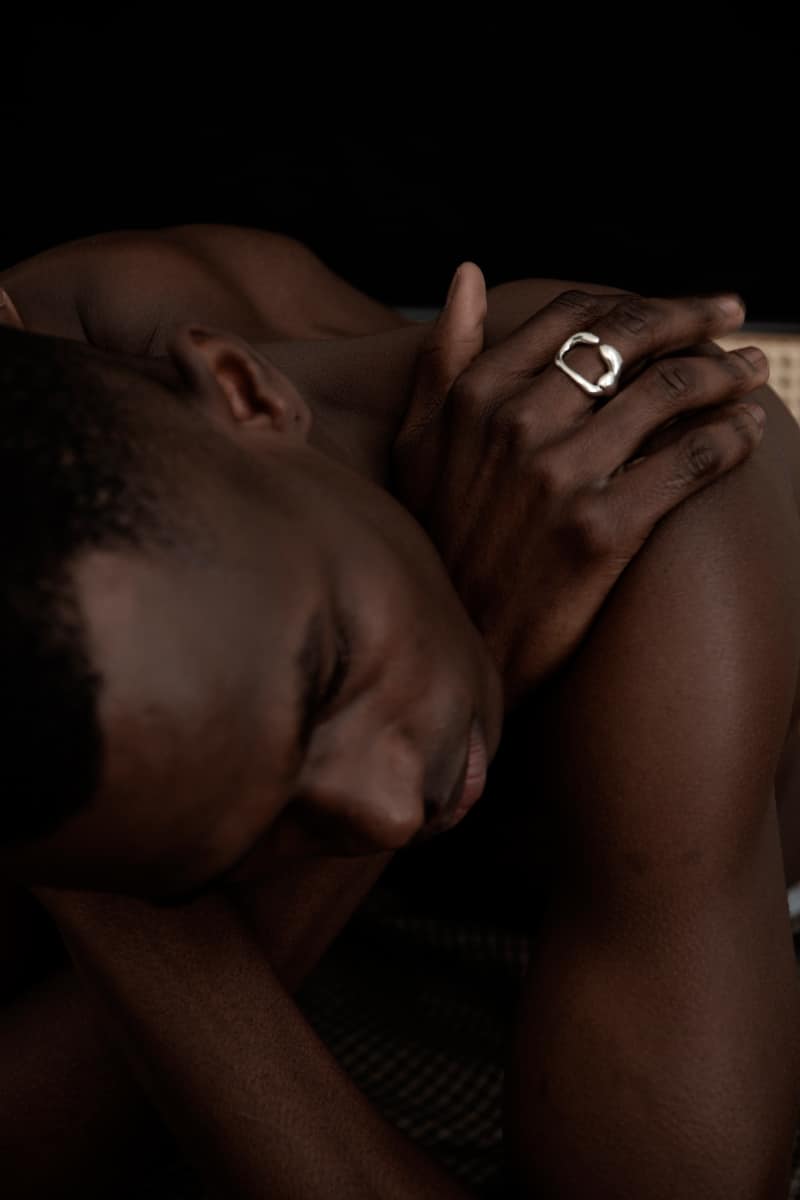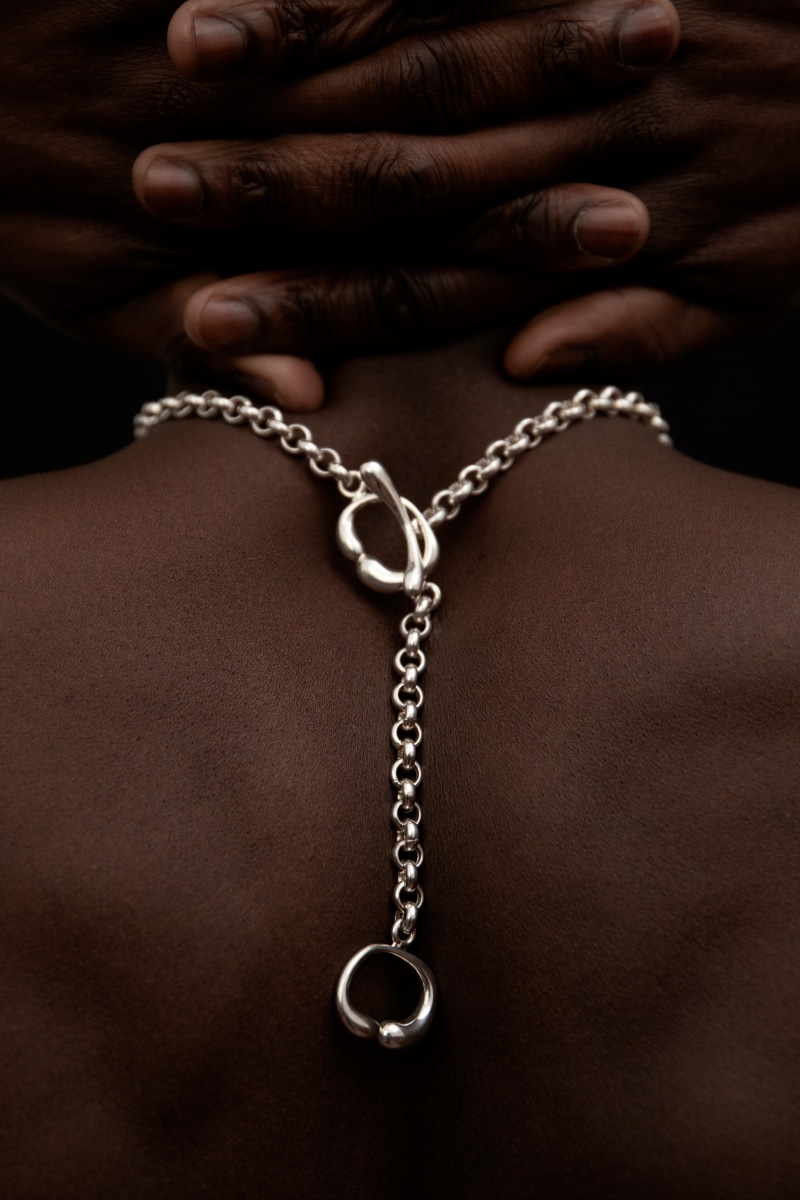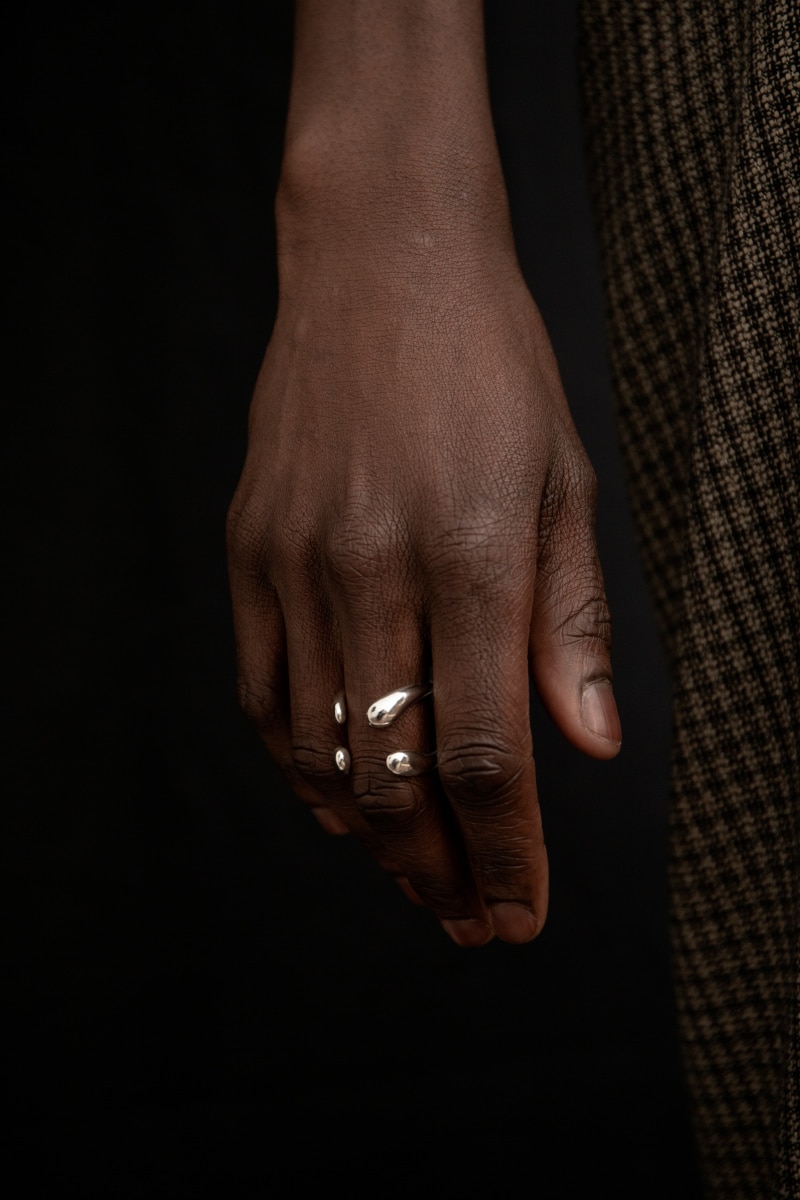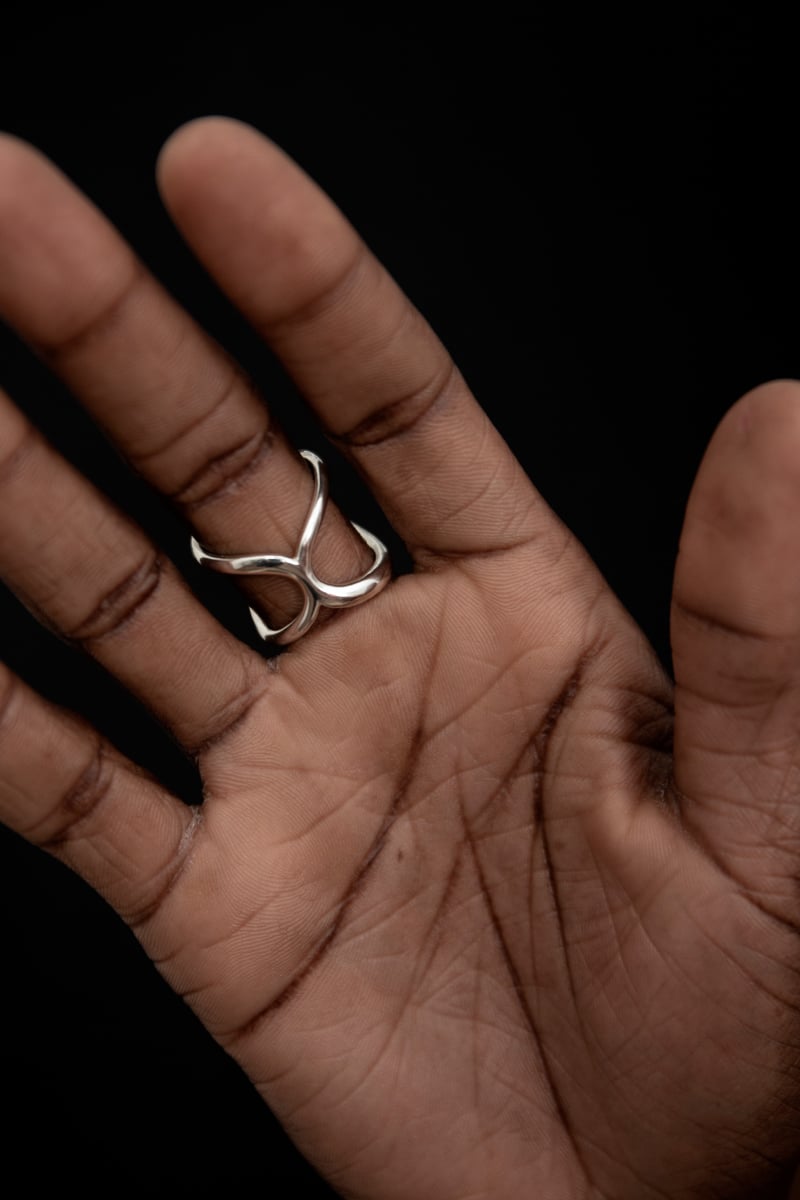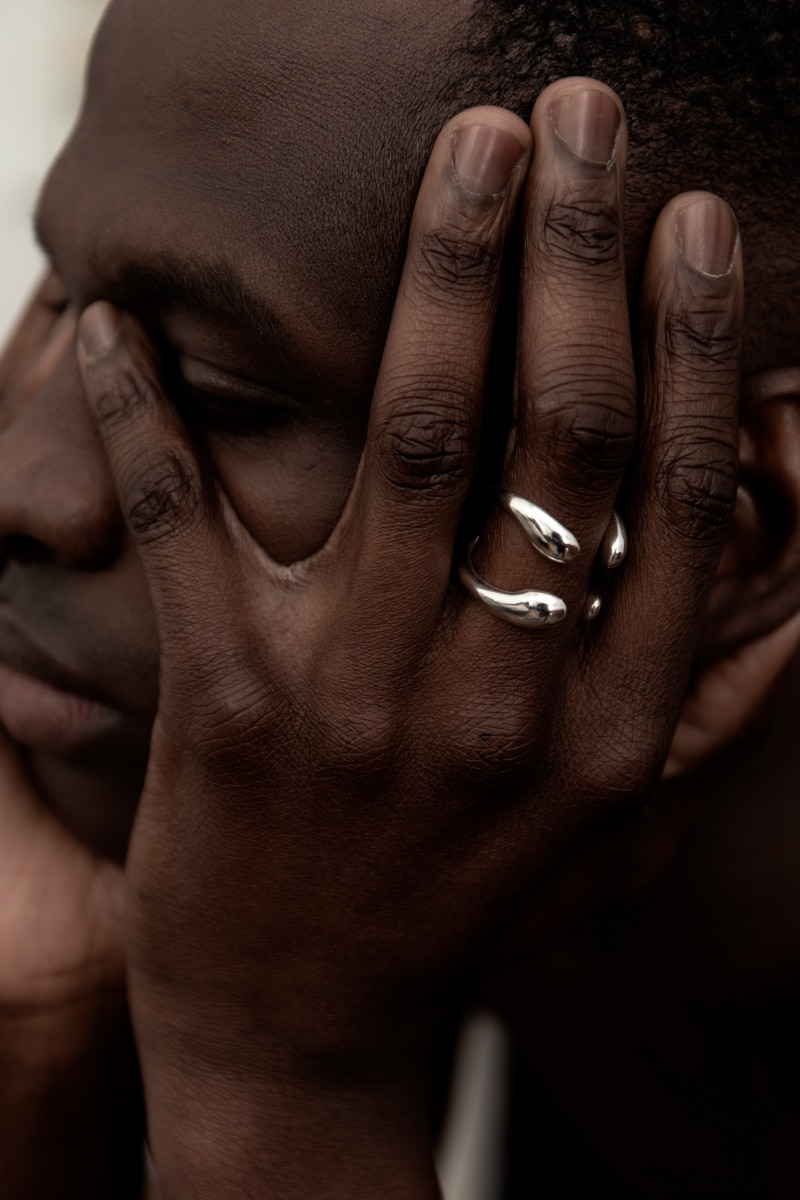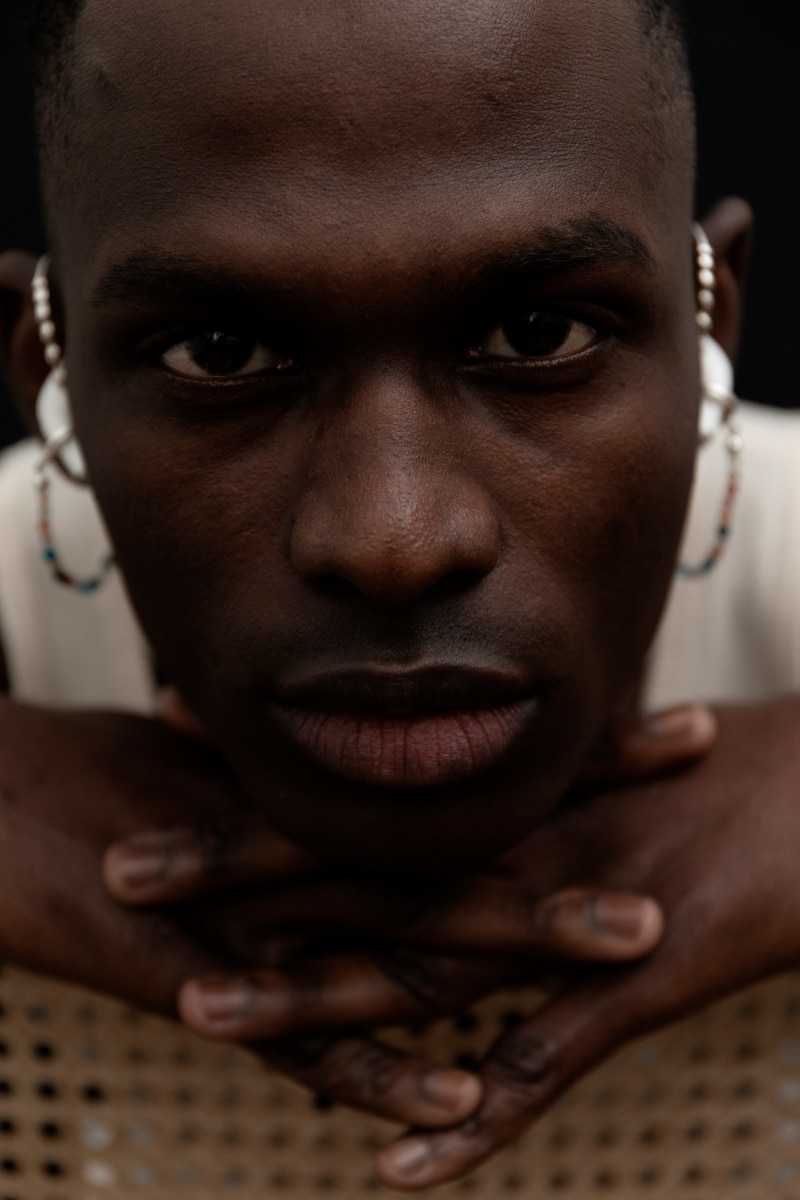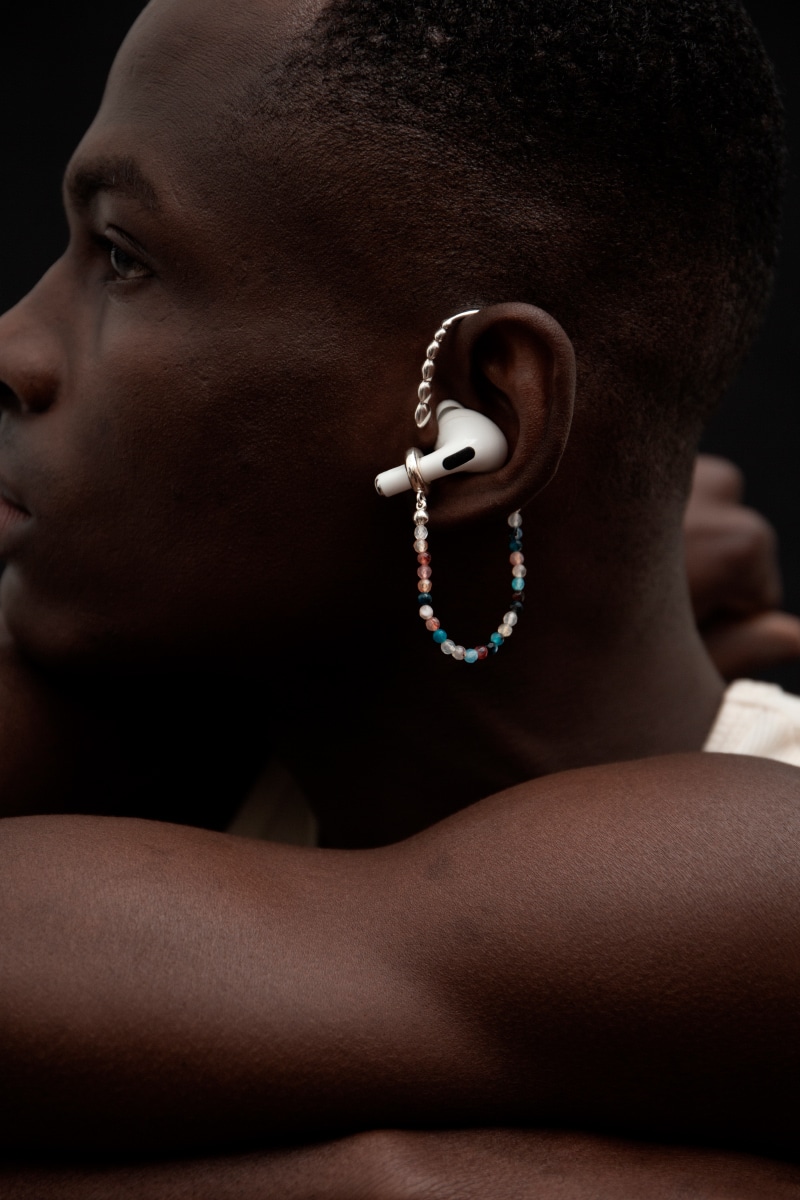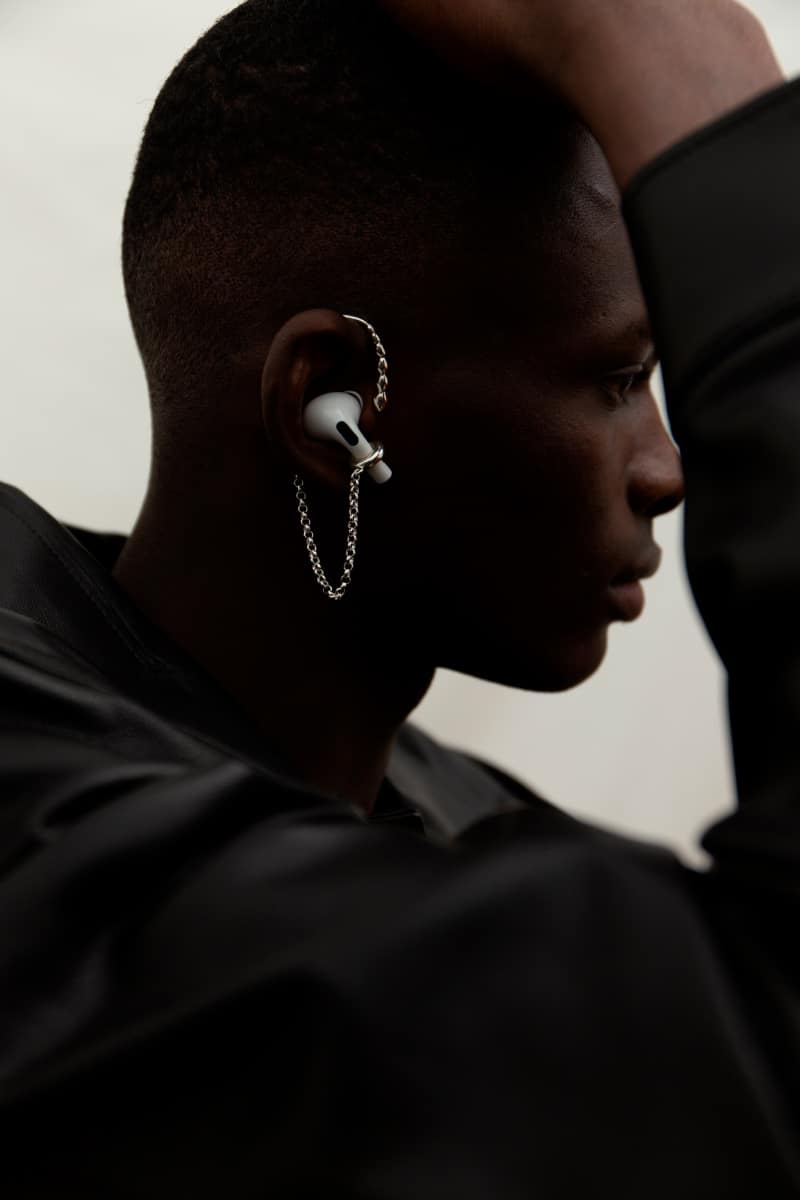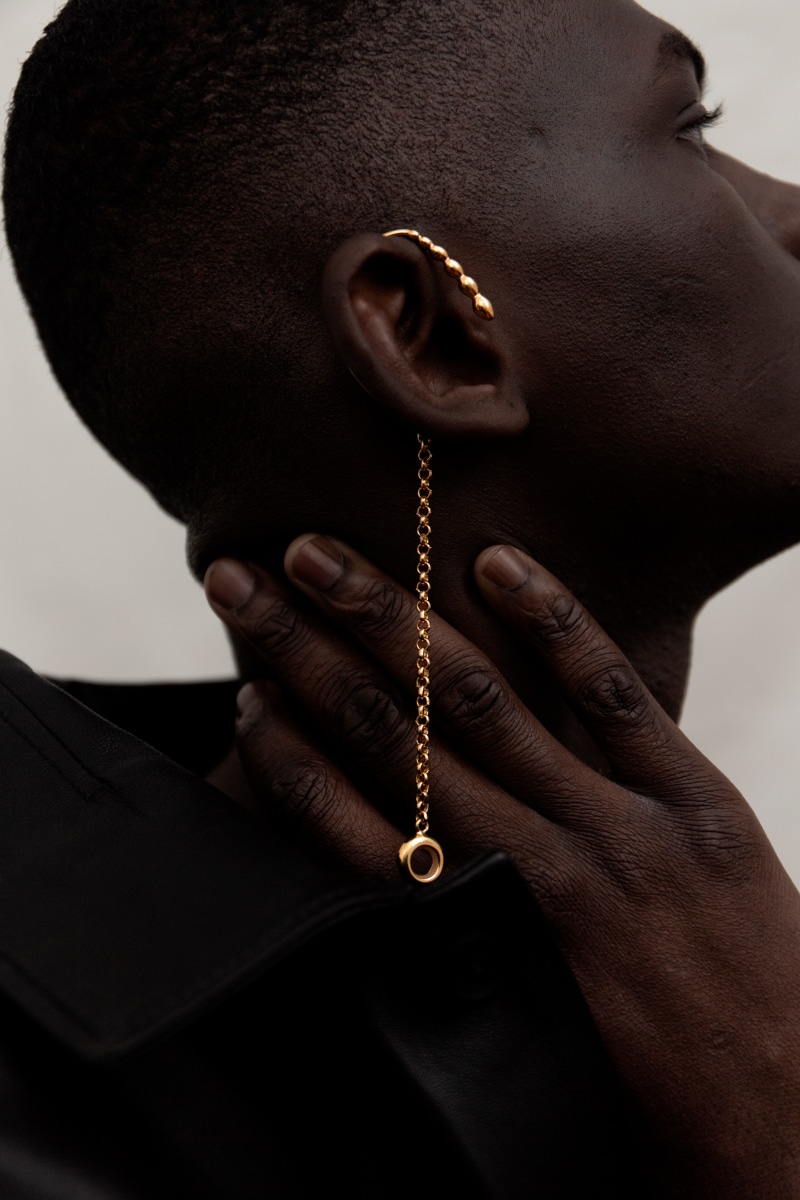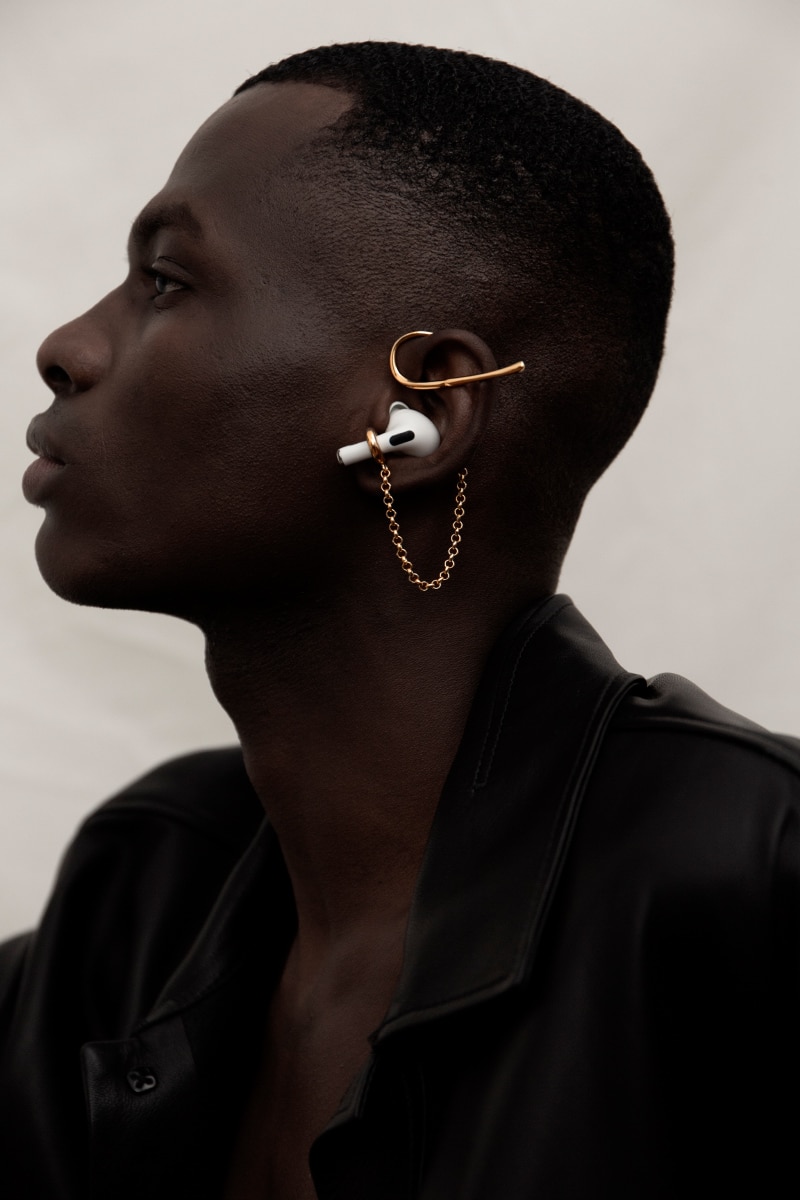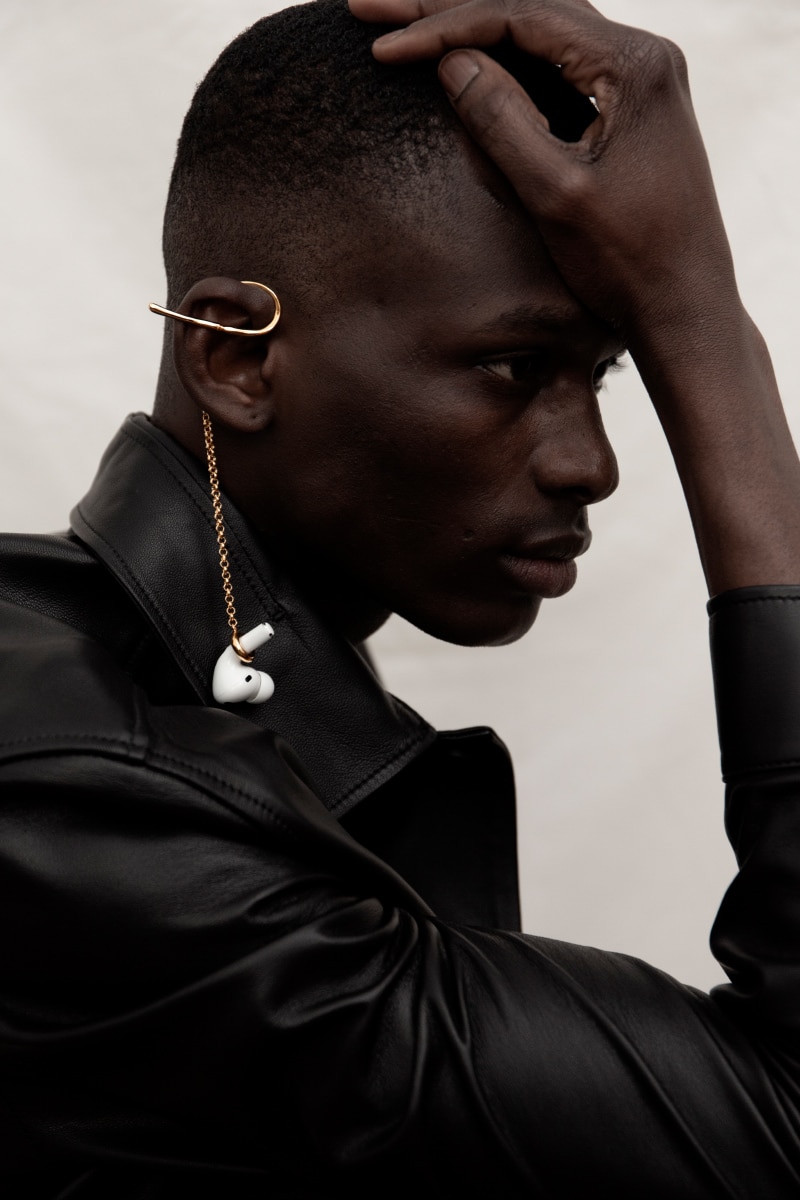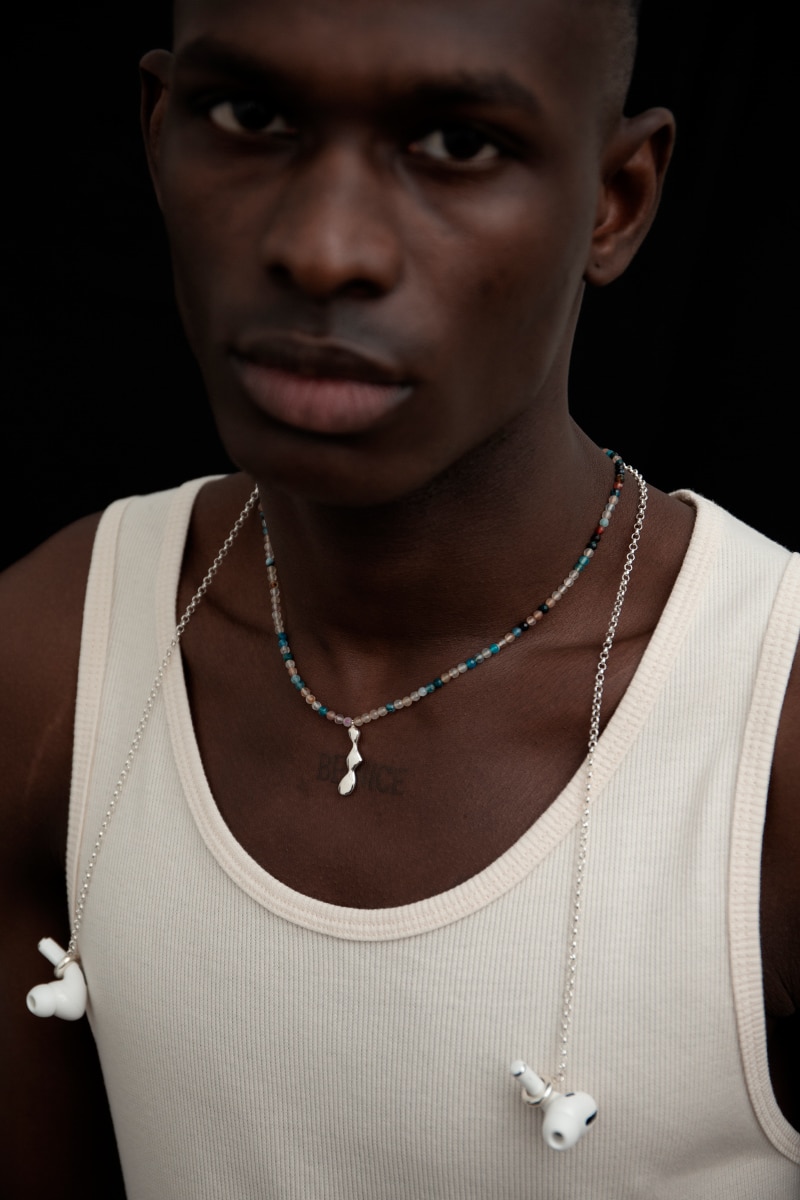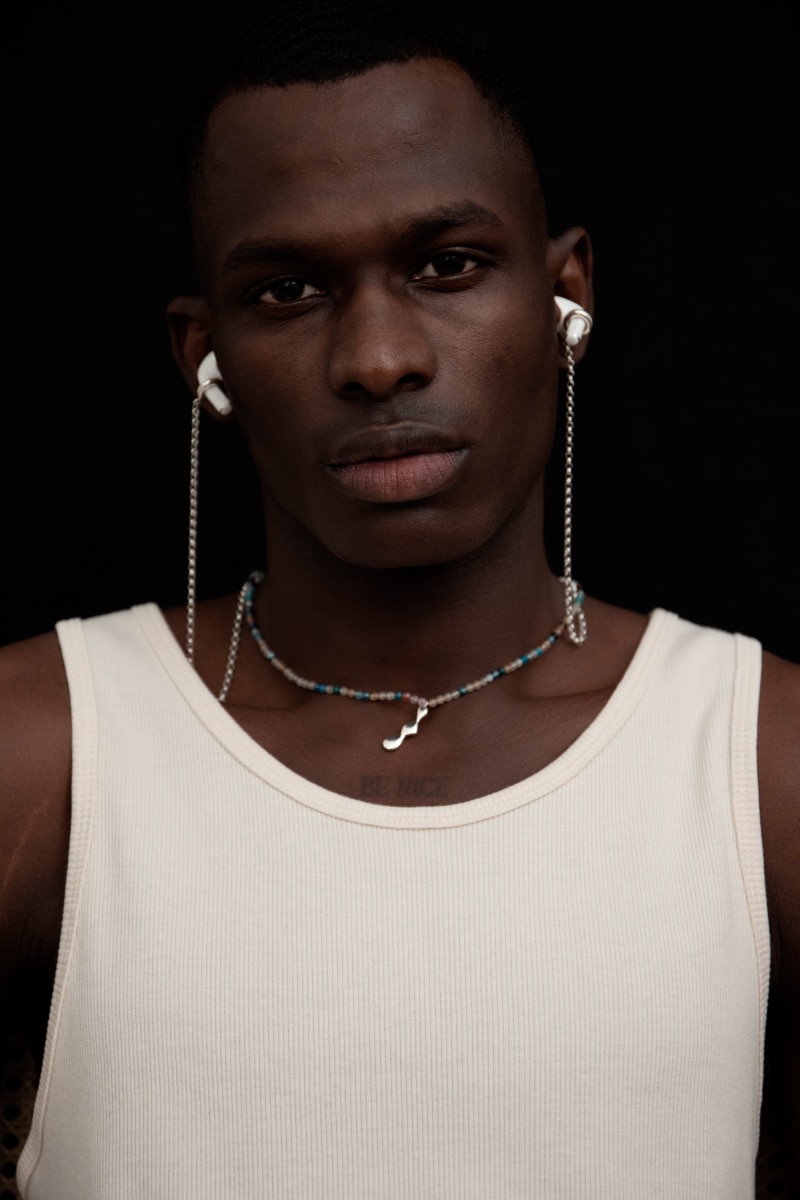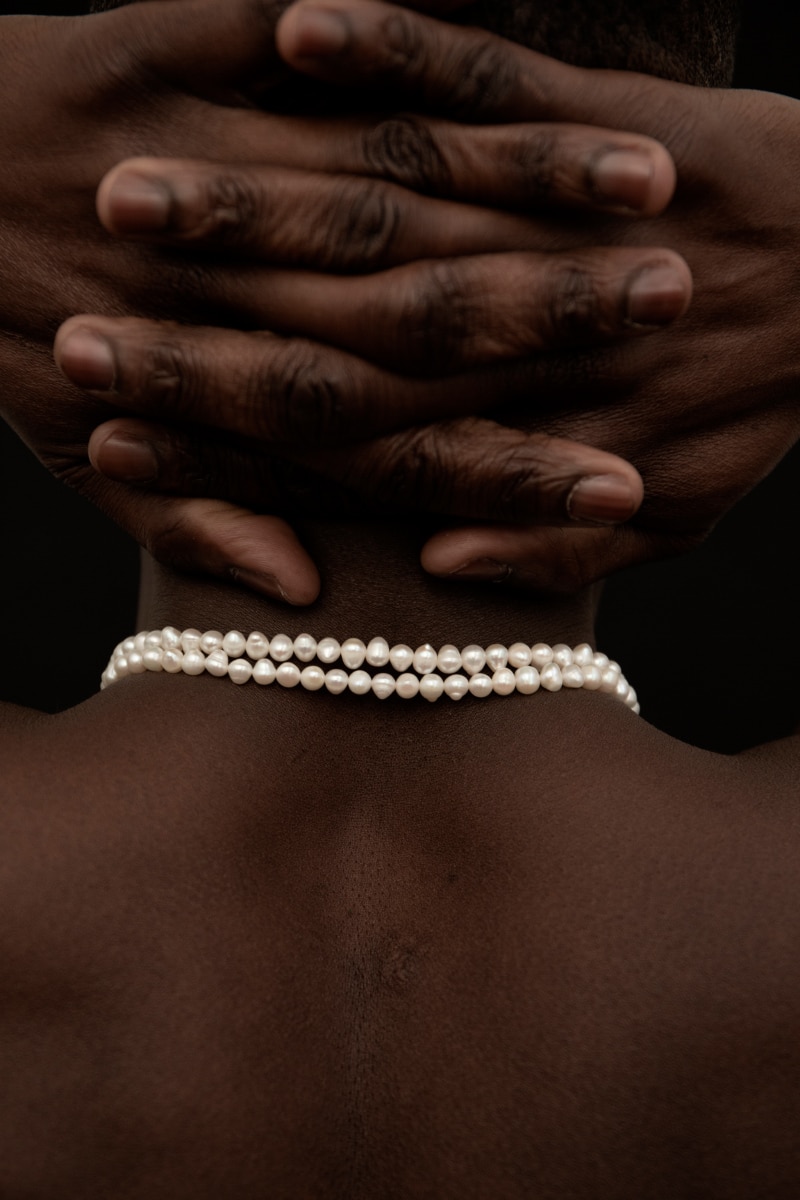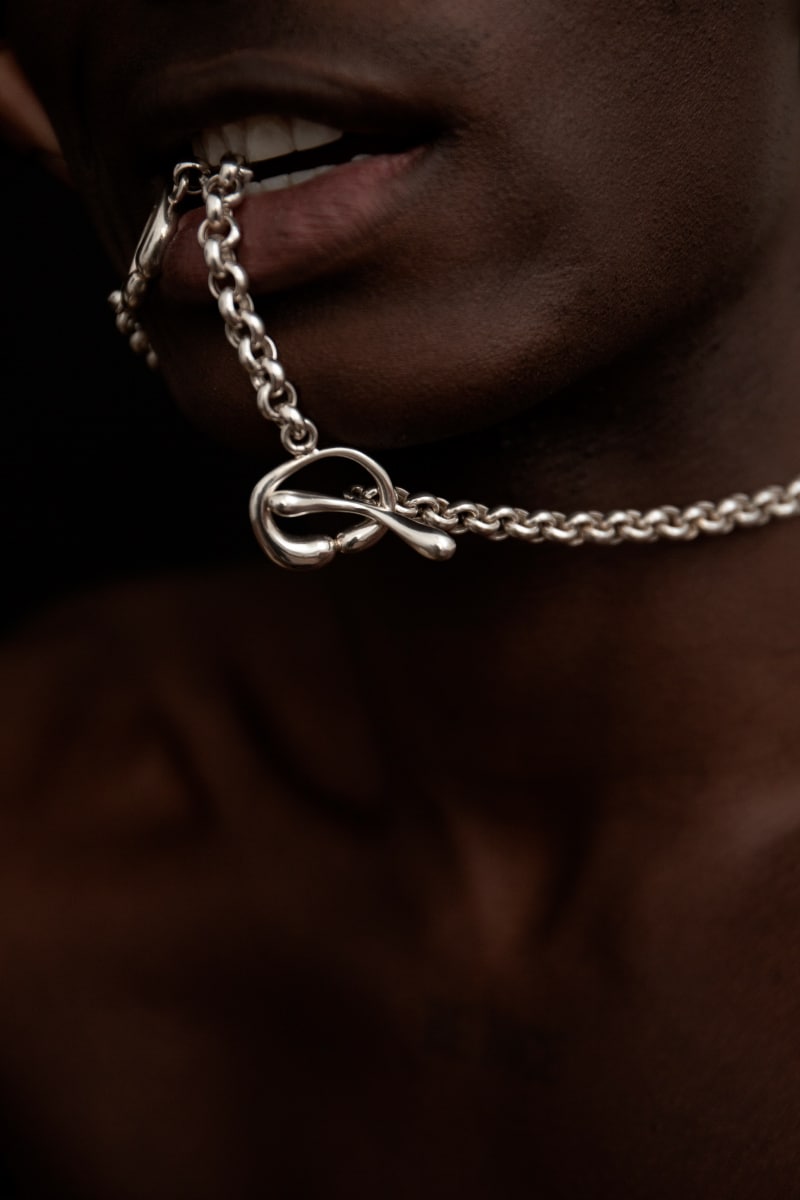 Defying the rules of jewelry wearing has never been so important and necessary, according to Ayça Özbank Taskan, founder and creative brain behind Mara Paris.
The latest campaign challenges the status quo of masculinity and its outdated rapport with jewelry by highlighting hybrid, fluid, and versatile pieces that celebrate the freedom to wear all jewelry without restriction. Delicate freshwater pearl necklaces and earrings join the rest of Mara Paris' exquisite pearl collection while the iconic Pod Cuff is back and making a statement in a new minimalistic anniversary edition.
Functional yet elegant, each piece is crafted to be worn by everyone in unexpected ways. From low-key lip rings to look-at-me earrings, each creation serves as a reminder to stay connected to ourselves and others through the lens of originality and bold self-expression.