What happens when two fashion powerhouses from different countries and cultures collaborate? The answer is a collection that blends the best of both worlds: the Milanese legacy of Boglioli and the contemporary spirit of Mango.
The collection, named Mango designed by Boglioli, consists of eight blazers, each inspired by an Italian city. The blazers feature the signature Boglioli spirit, with soft and unstructured silhouettes, but also incorporate the fresh and versatile character of Mango, with varying colors, patterns, and fabrics. The collection showcases the richness and diversity of Italian fabrics, such as flannel, wool knit, pinstripes, and tweed. The blazers are designed to adapt to different occasions and moods, from casual to formal, from day to night.
Check it out below: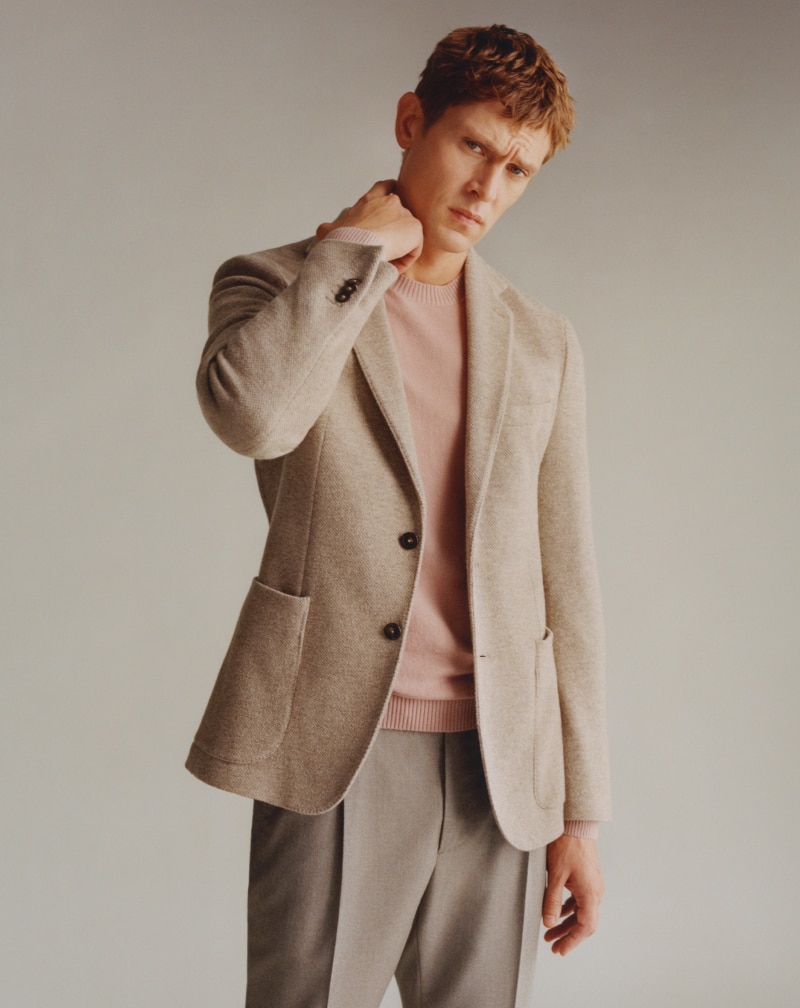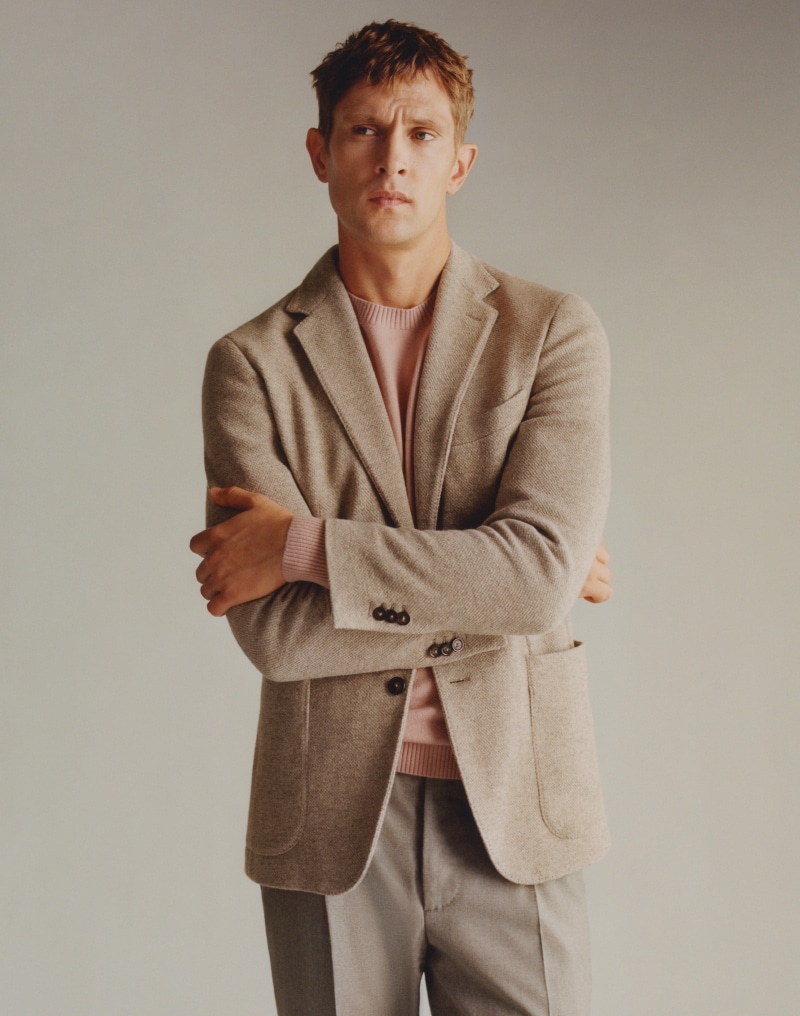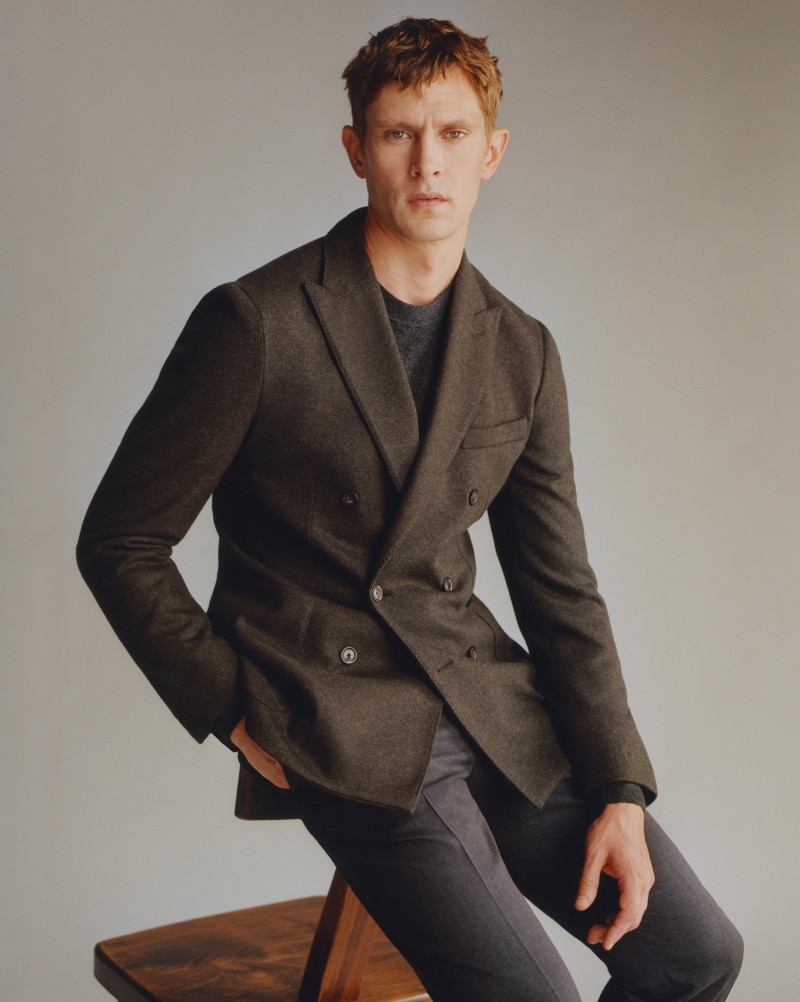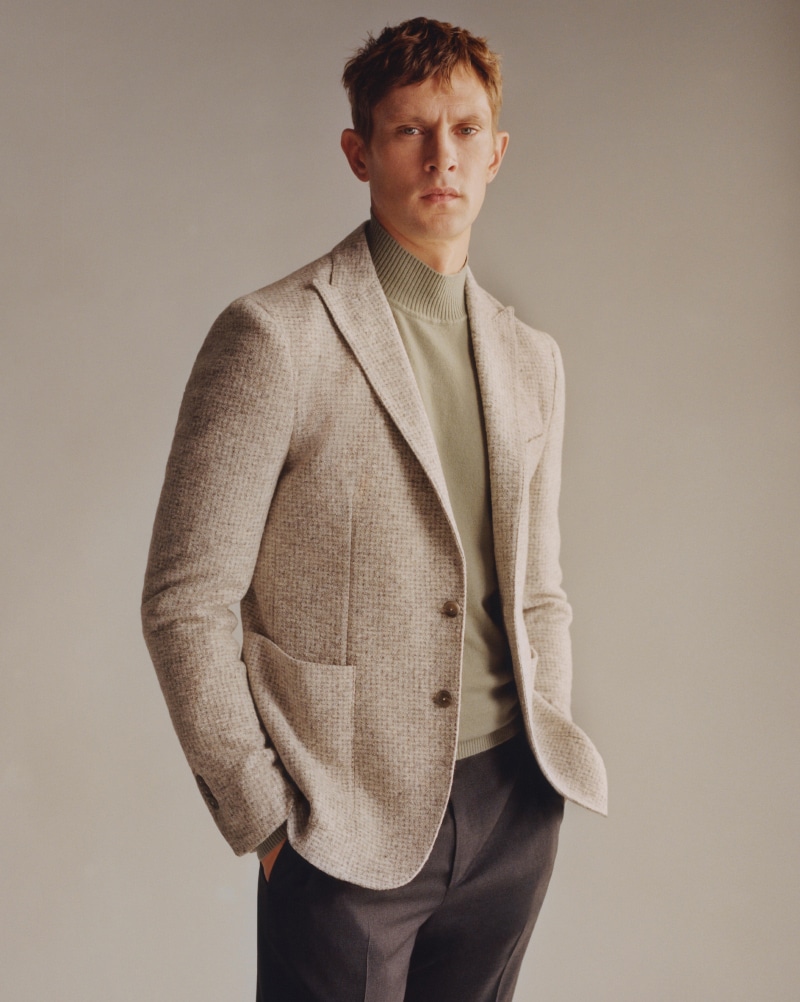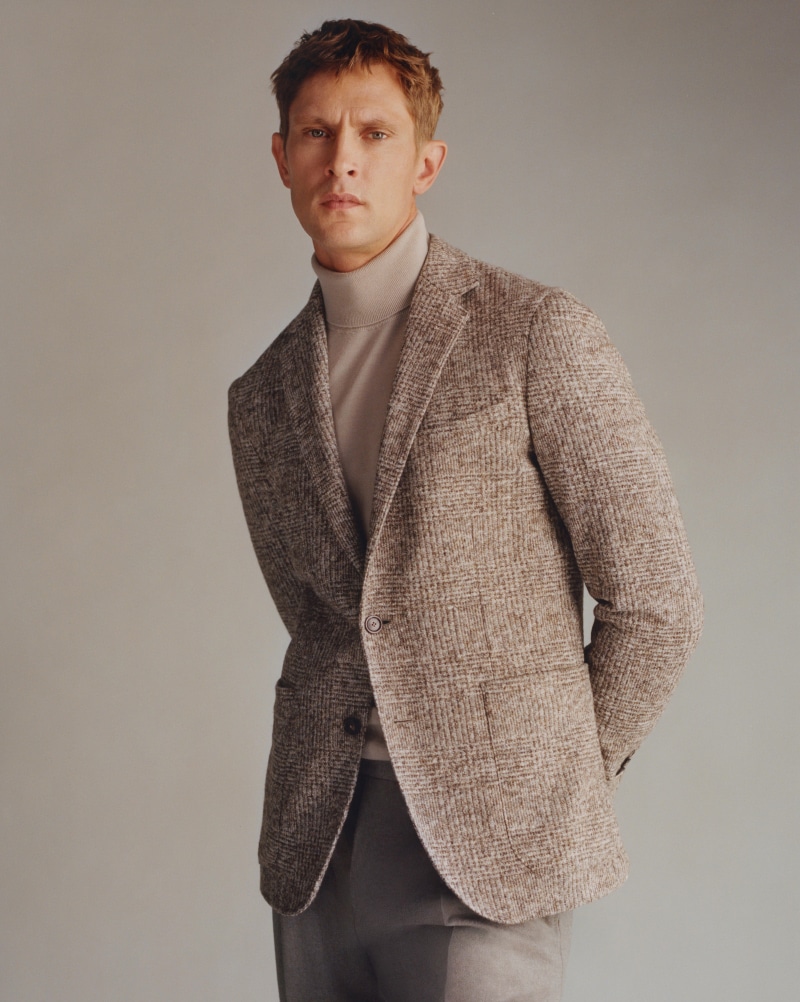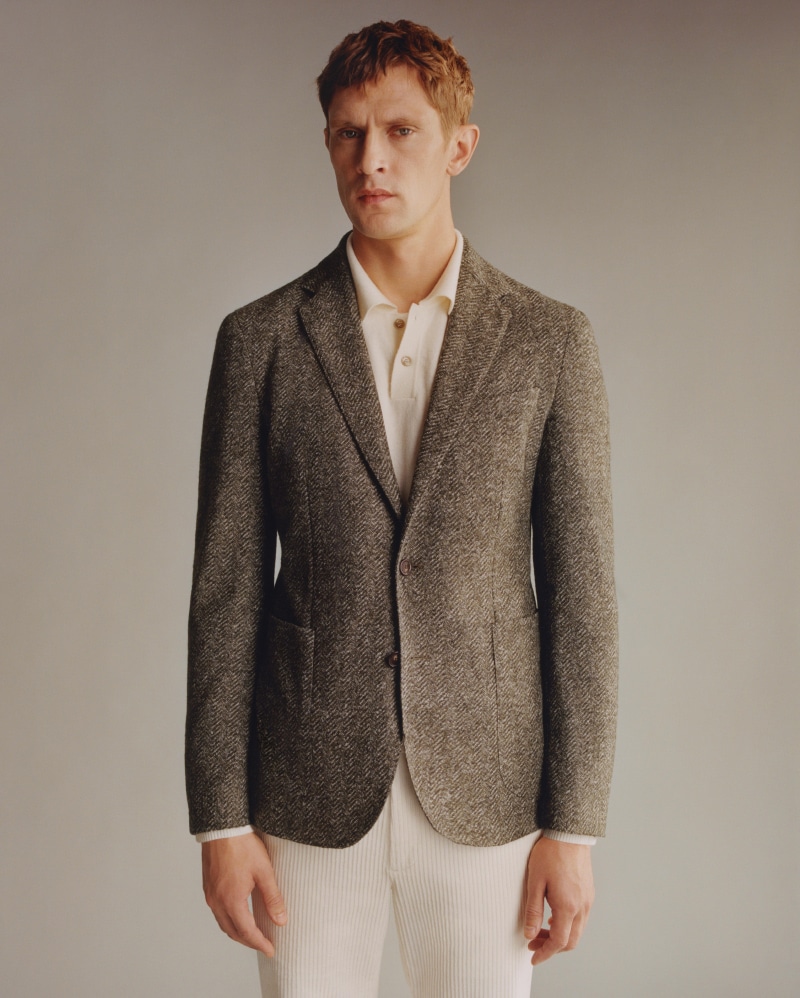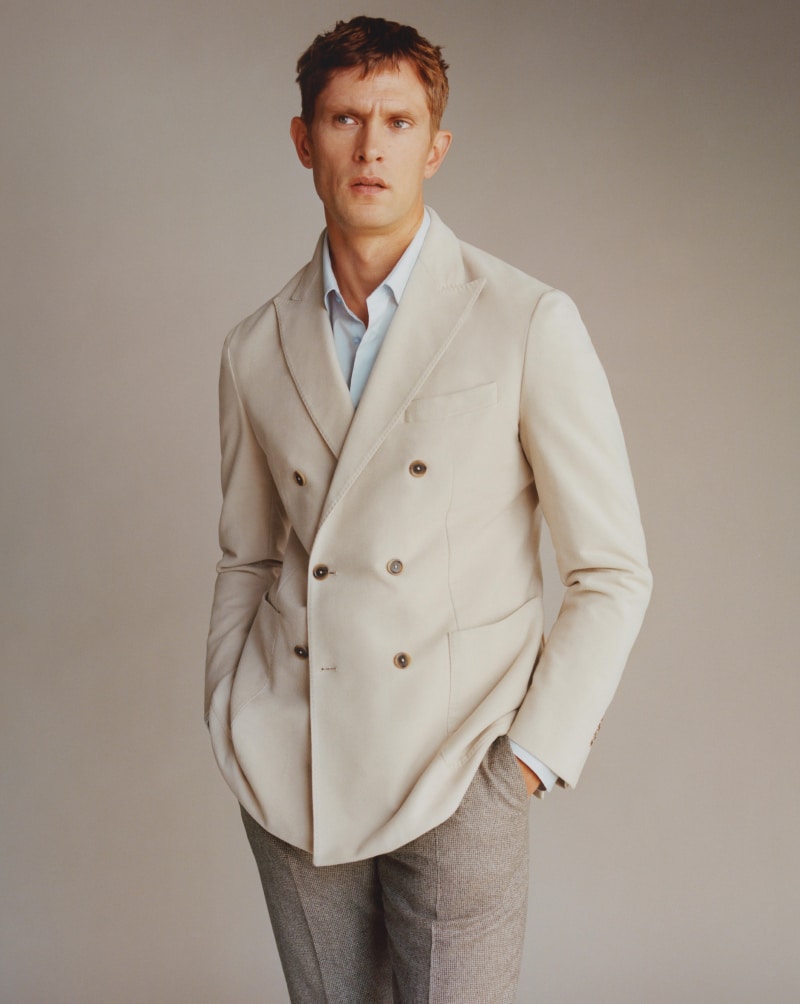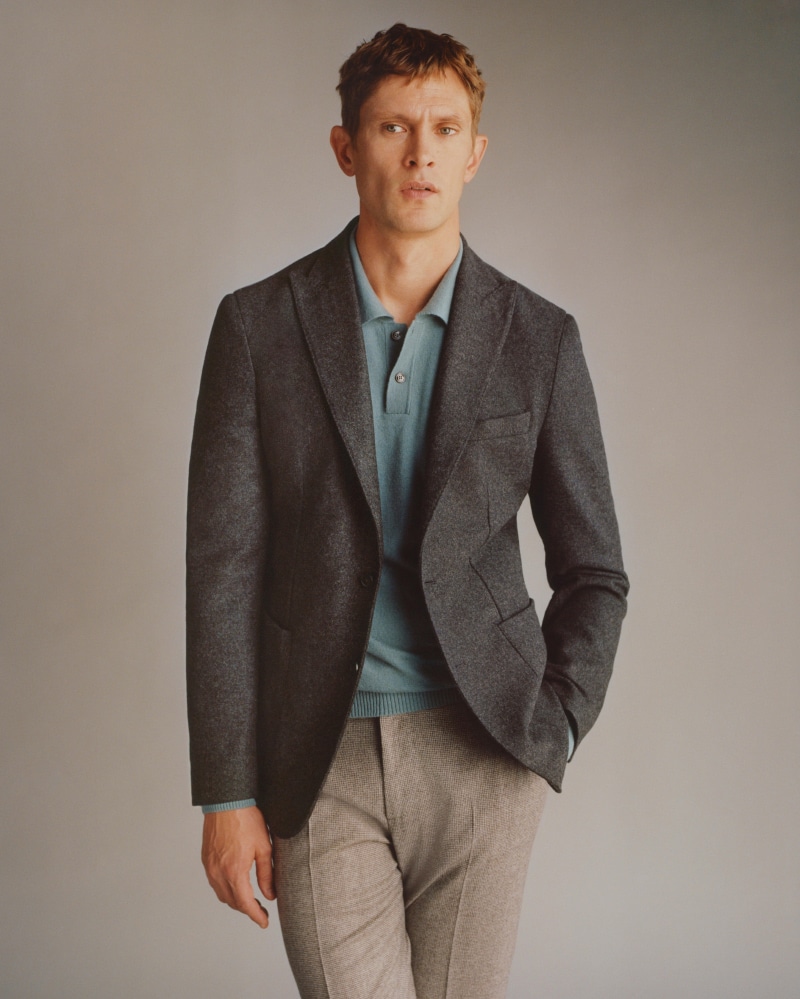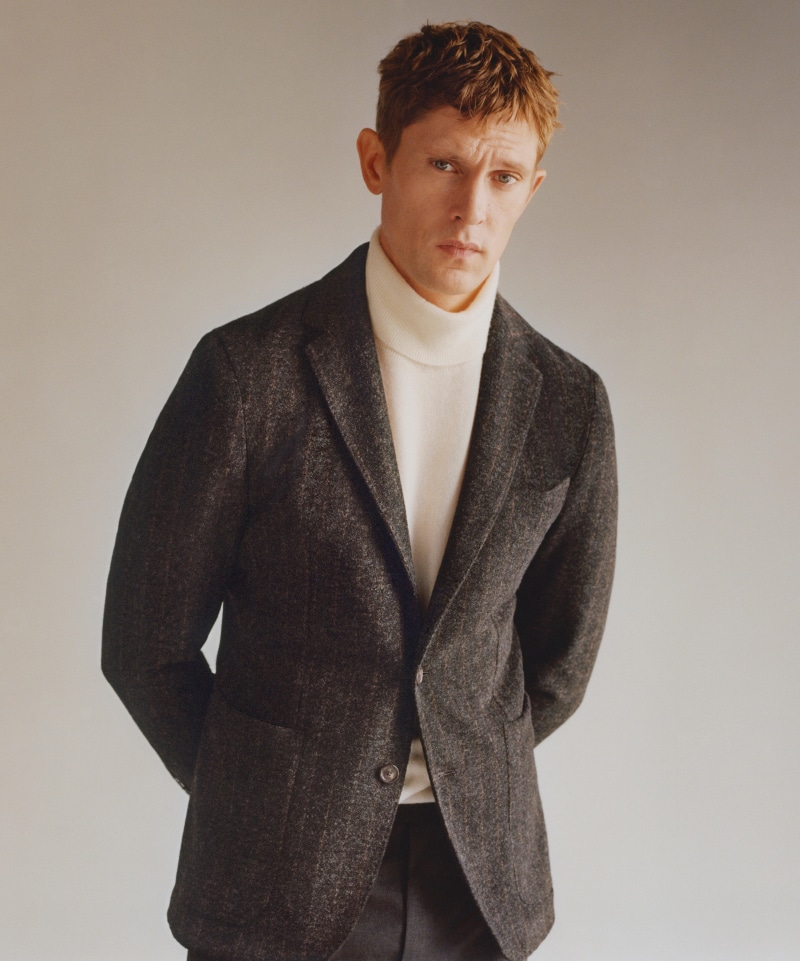 Mango designed by Boglioli is an exclusive collection that reflects the fusion of two fashion capitals, two creative visions, and two sartorial traditions. The eight blazers are available through the website and in select stores in Spain, Italy, France, Portugal, the UK, and the United States.