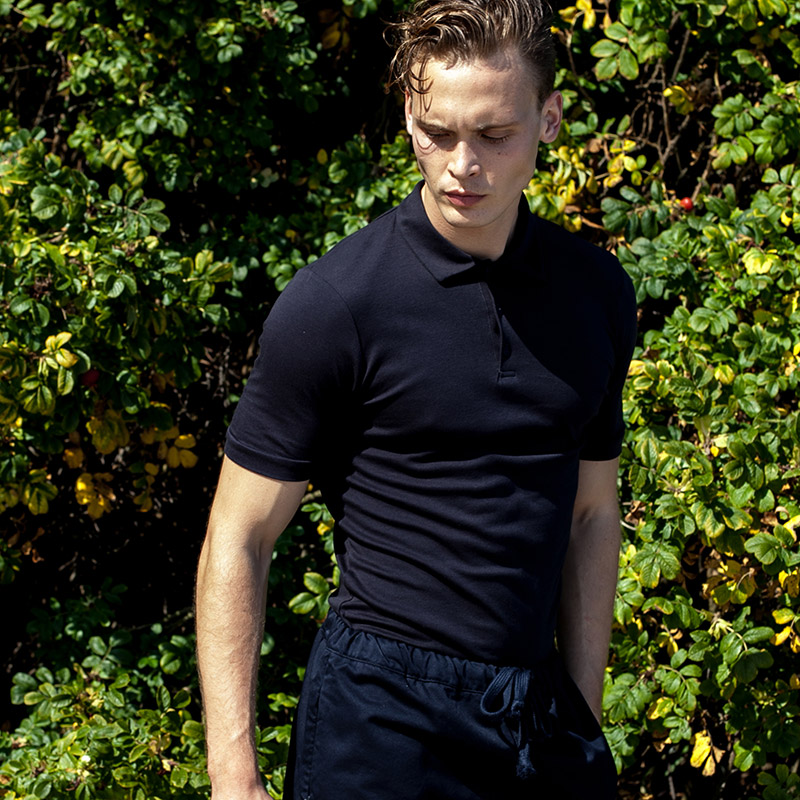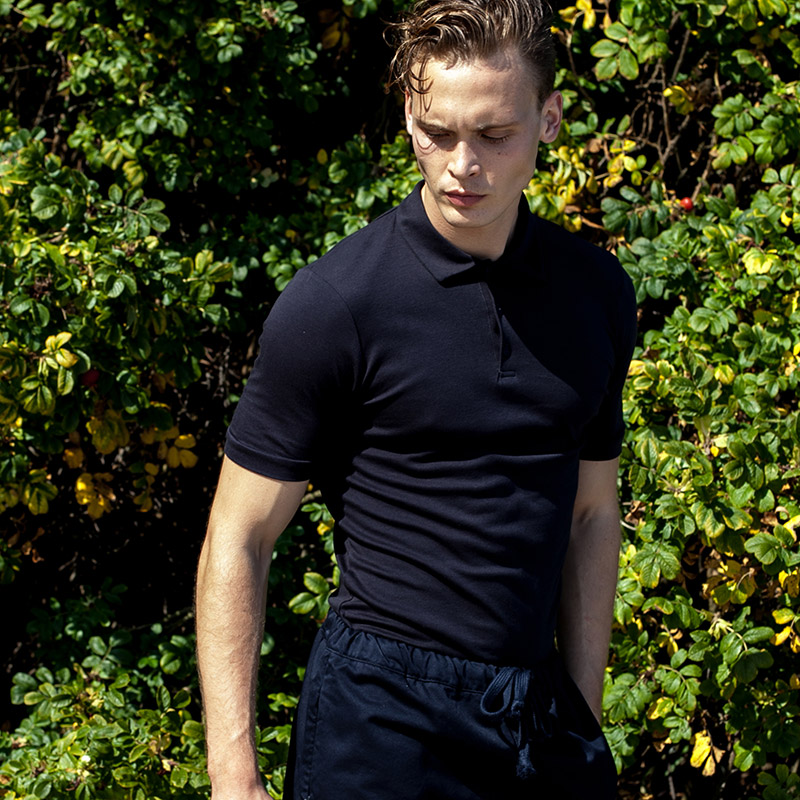 Freshness, freedom and a dose of uniformity. The setting: Southern Sweden, Örmölla, a calm rather sedated countryside community. Around us the sweeping late summer winds hit the harvested fields. All that remains: blissful silence. It is a setting fit for kindred explorers, sun worshippers and lost wanderers akin. A most astonishing backdrop to a private studio visit with THE WHITE BRIEFS, in their pristine concrete floored atelier, tucked away in a former farmhouse.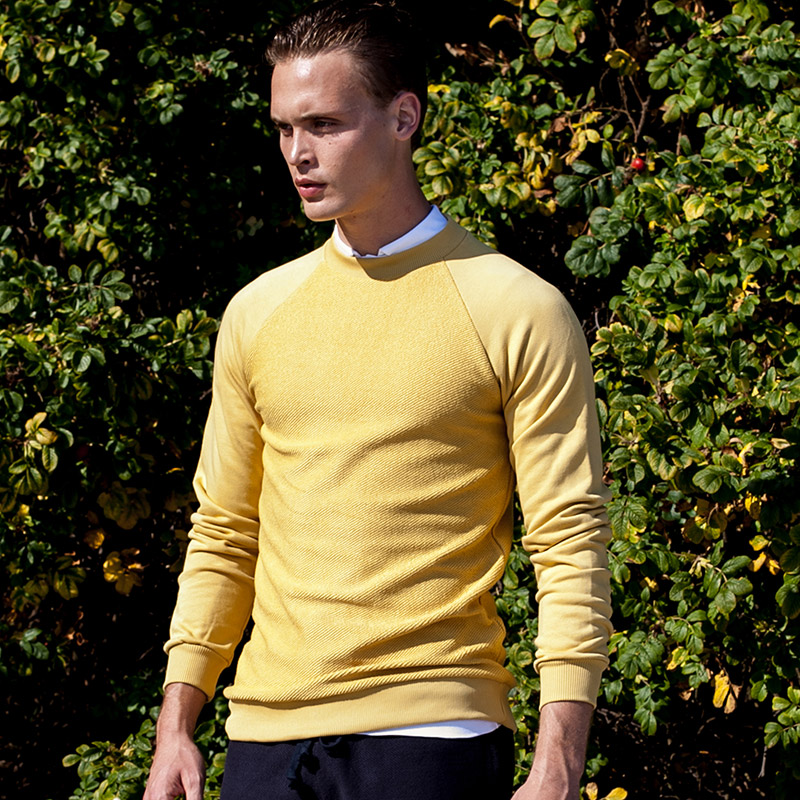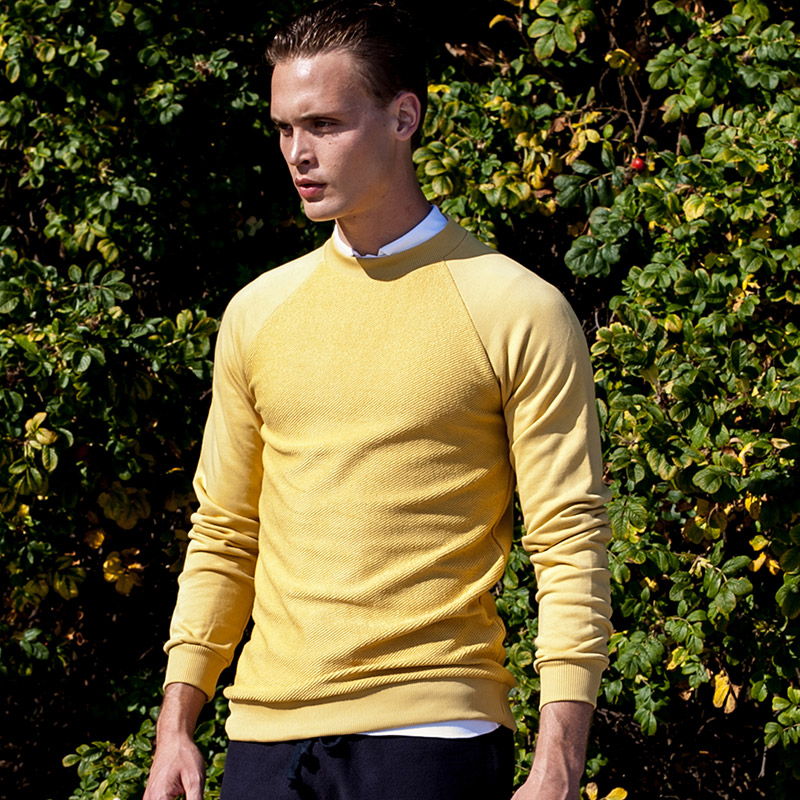 The collections are designed by Peter and Henriette Simonsson, a husband and wife team, that seamlessly merge an aptitude for graphic solution and contemporary design with their rare sense of chic. For SS15, they worked from a local theme, focussing on their direct environments. Therefore, the garments seem to be mimicking the seasonal shift of the Swedish countryside. As we enter, we encounter a set of clean racks, composed of sultry tops, fitted bottoms, clean summer wools and overall; understated silhouettes. From up close, the introduction of interesting morphed textures is contrasted by the otherwise sleek surfaces, alluding to a rather architectural feel.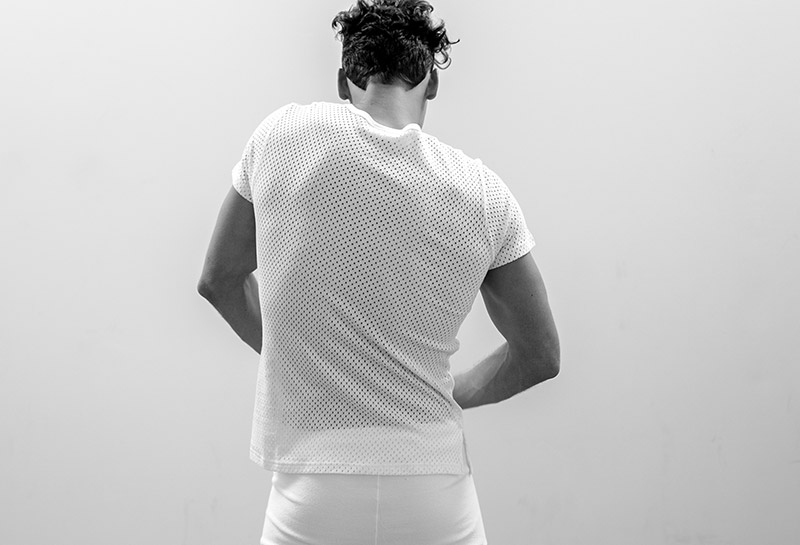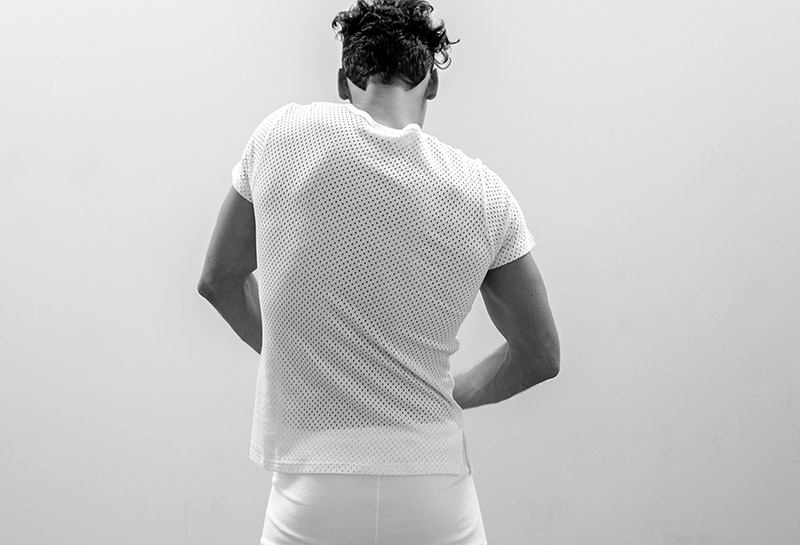 It seemed as if the collections by THE WHITE BRIEFS, mature each season, moving away from mere undergarments, to leisurewear and into full wardrobe solutions. Spring Summer 15, plays with lightness and more genteel shapes. To underline this a dash of colour was added, subtly freshening the mood, without leaning towards overstatement. As each season, the garments exists in harmonious symbiosis with the curated classic undergarment line, consisting of crisp whites, heather greys and deep blacks. A fresh mix of Swedish understatement.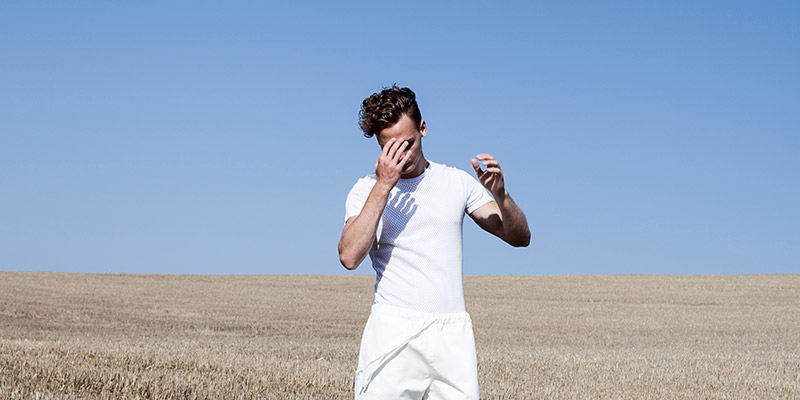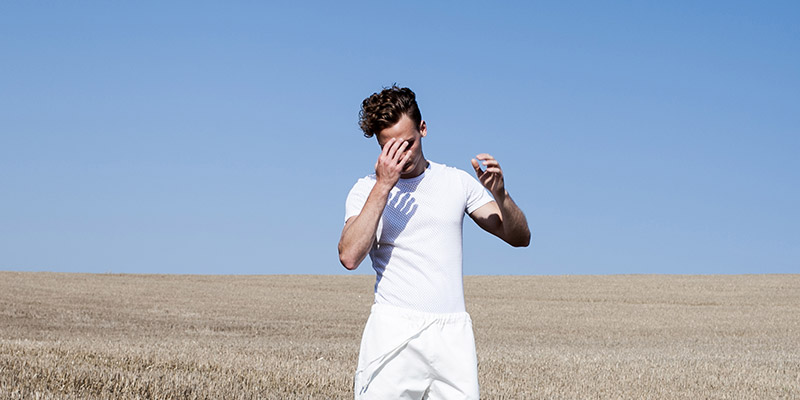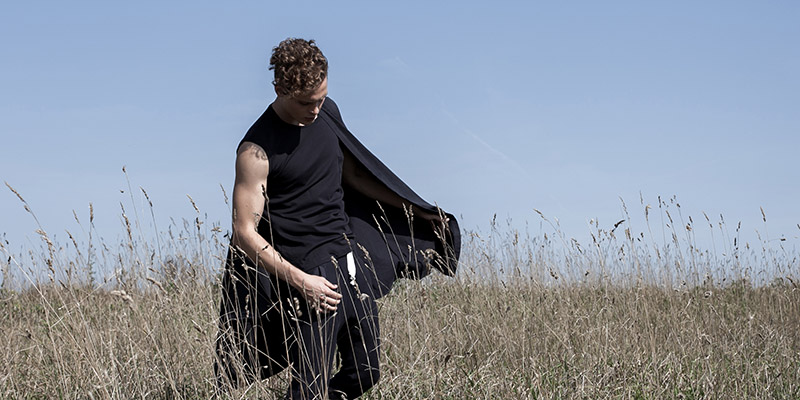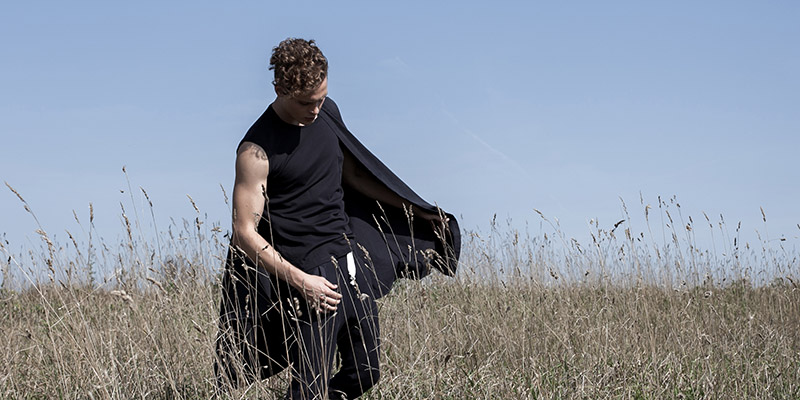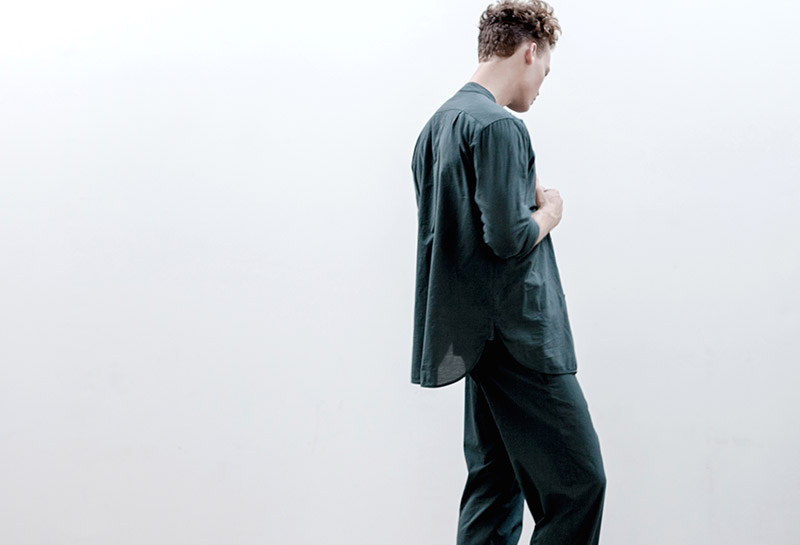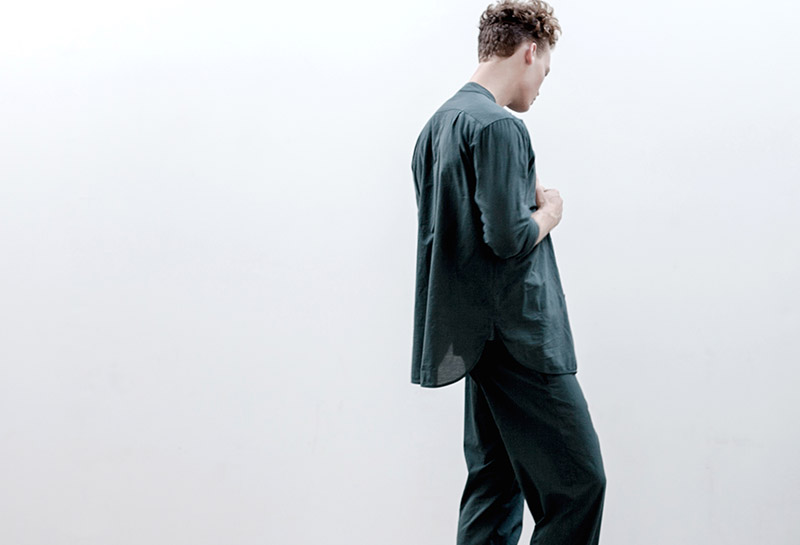 As we sipped a glass of homegrown elderflower juice from the ecological farm next door, we could not help but wonder. There was something unique to this atelier, with its simpler, less hastened approach to life. In this moment, it served as a beautiful reminder of the connection between concept and exterior and how reduction can still give profound meaning.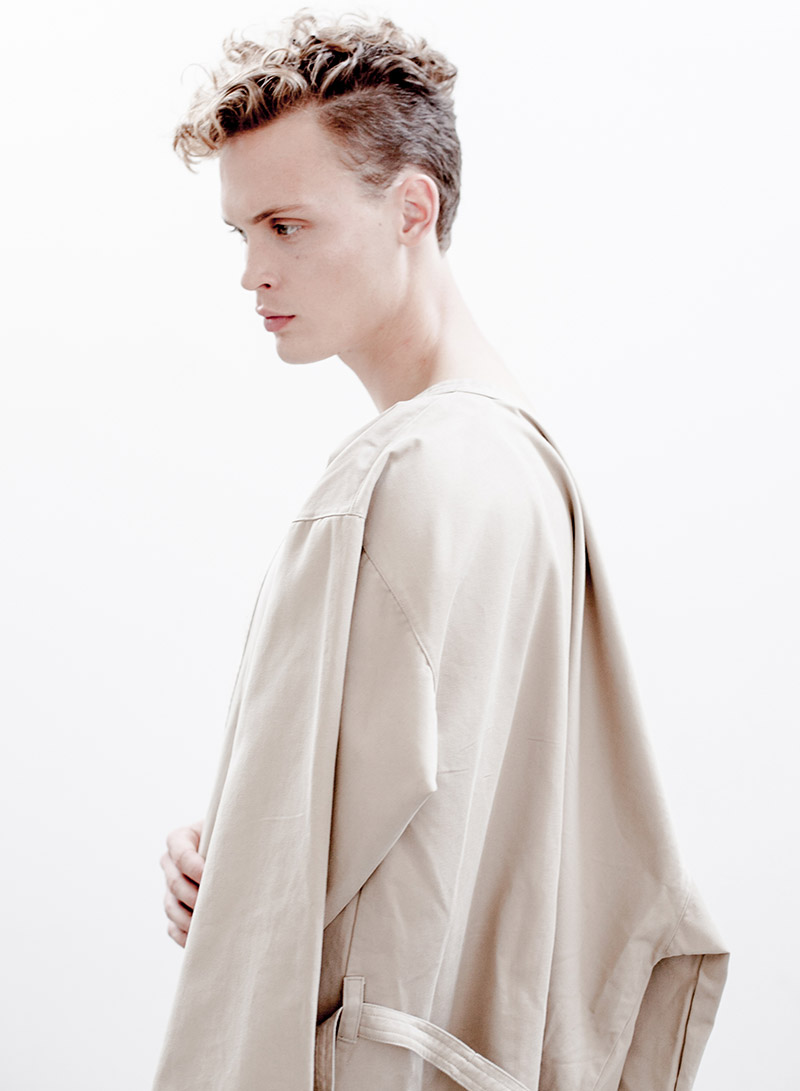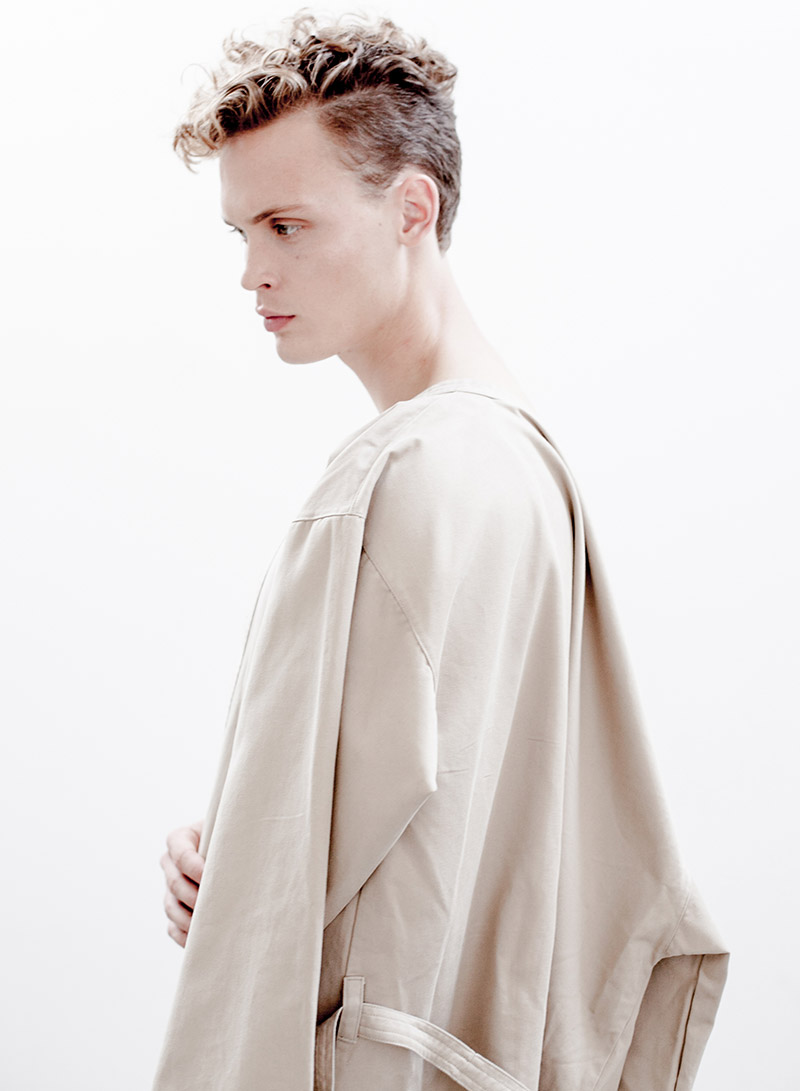 We invite you to take a cool dive into the THE WHITE BRIEFS. All images are shot on location in Örmölla, Sweden.