Diesel takes on the Wall, a symbol of separation by definition, breaking it down to create strong storytelling throughout the imagery and a series of global actions developed around it: the diesel love tank breaks the wall with a heart shape turning a symbol of separation into a happy place full of flowers of celebration of freedom and love. Only by doing this you can be free to be truth to yourself, free to love who you want.
"At Diesel, we have a strong position against hate and more than ever we want the world to know that, to use our voice for good, love and togetherness is crucial in creating a society we all want to live in, and the future we all deserve." – Nicola Formichetti (Diesel Artistic Director)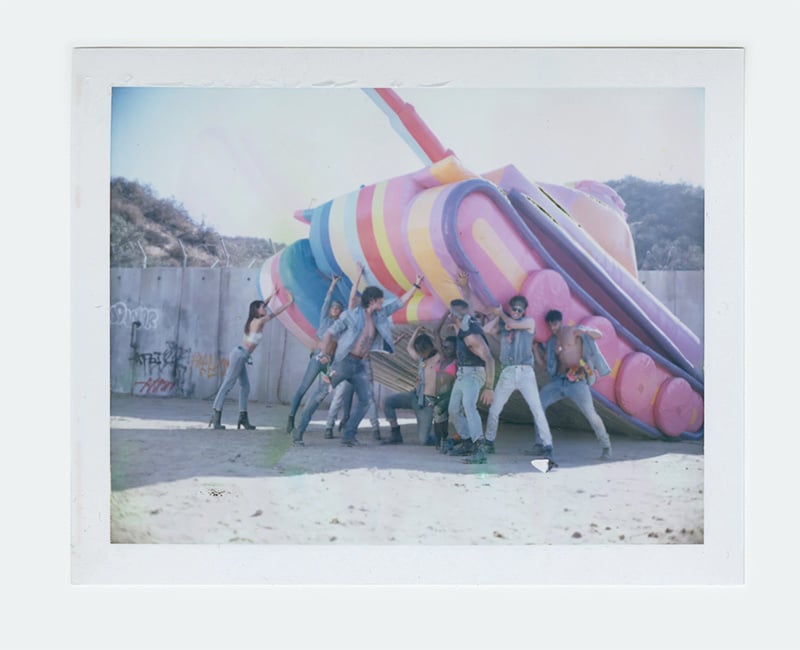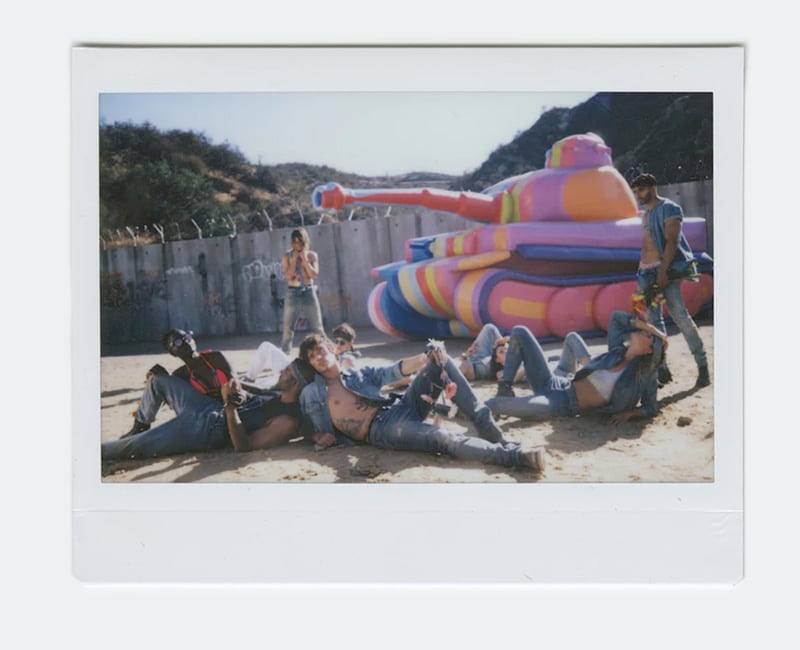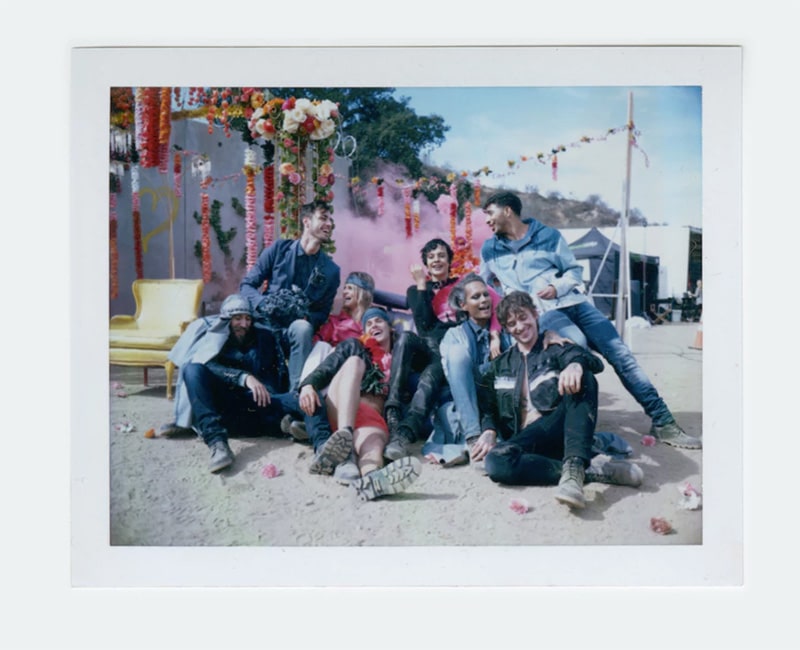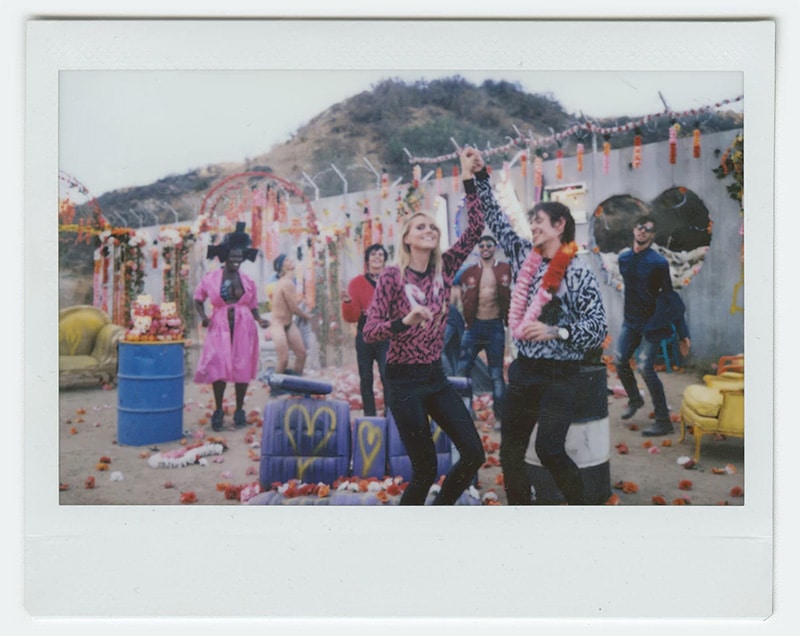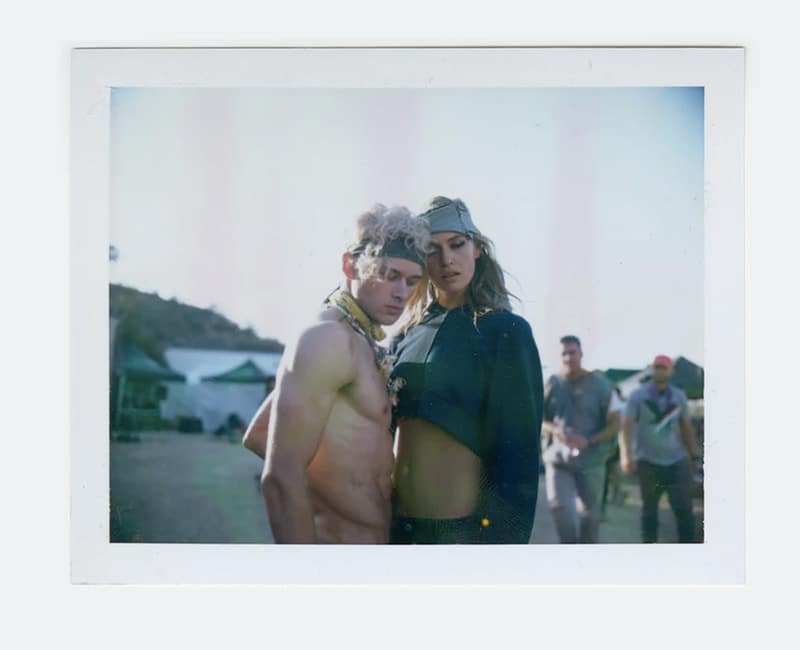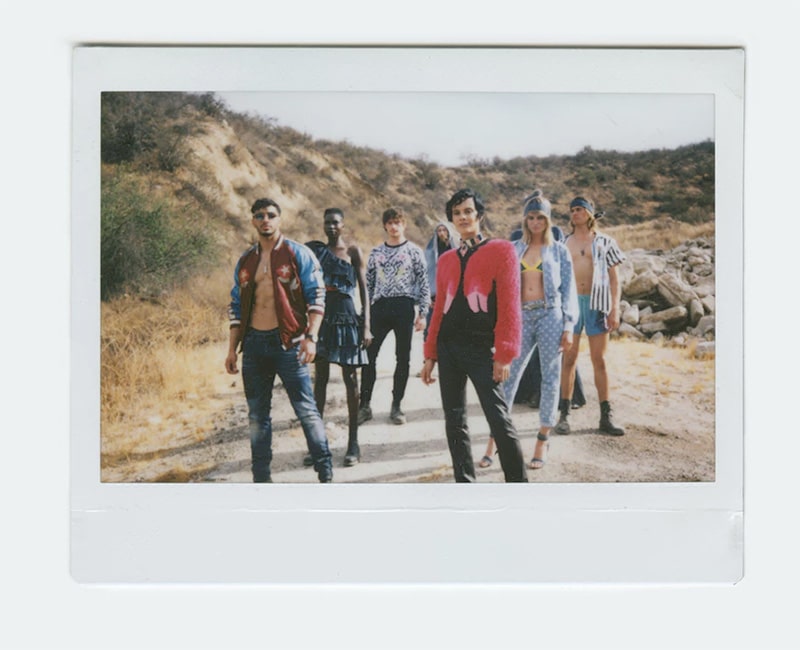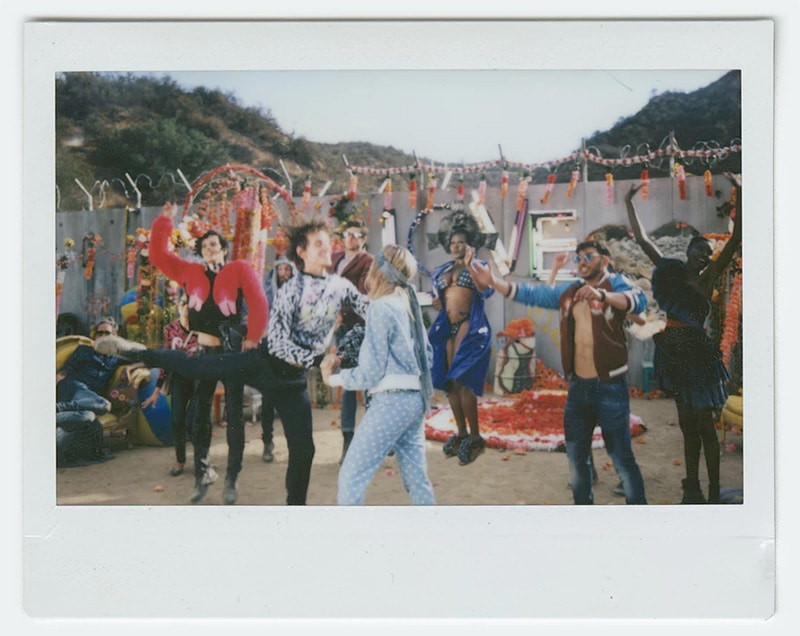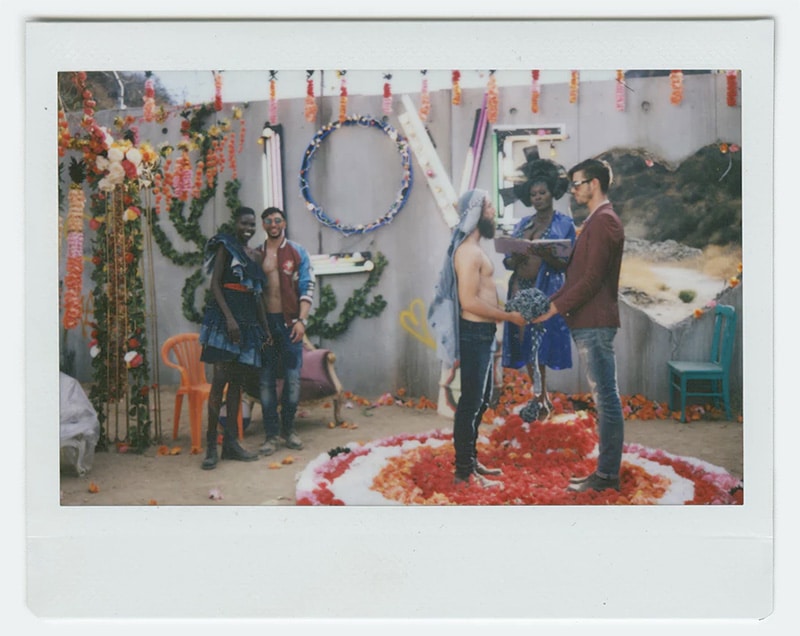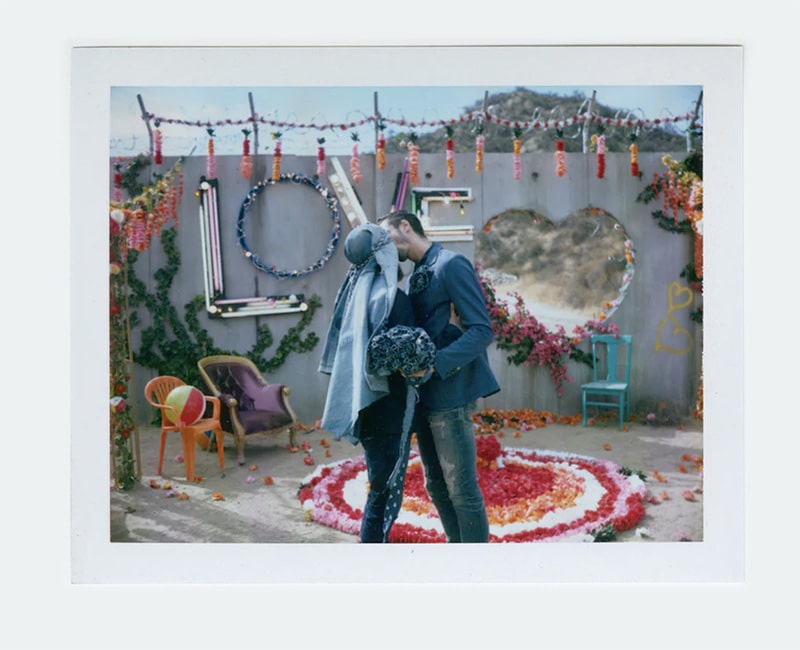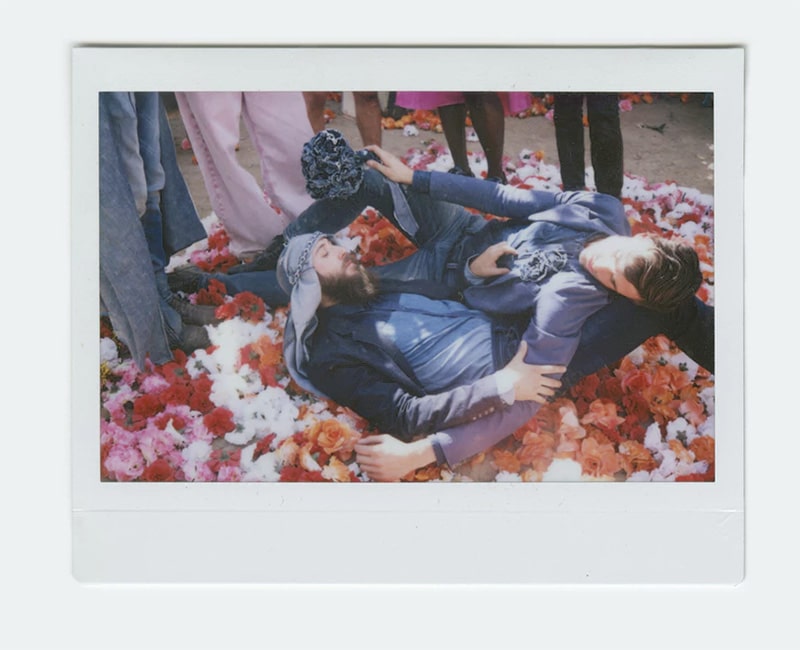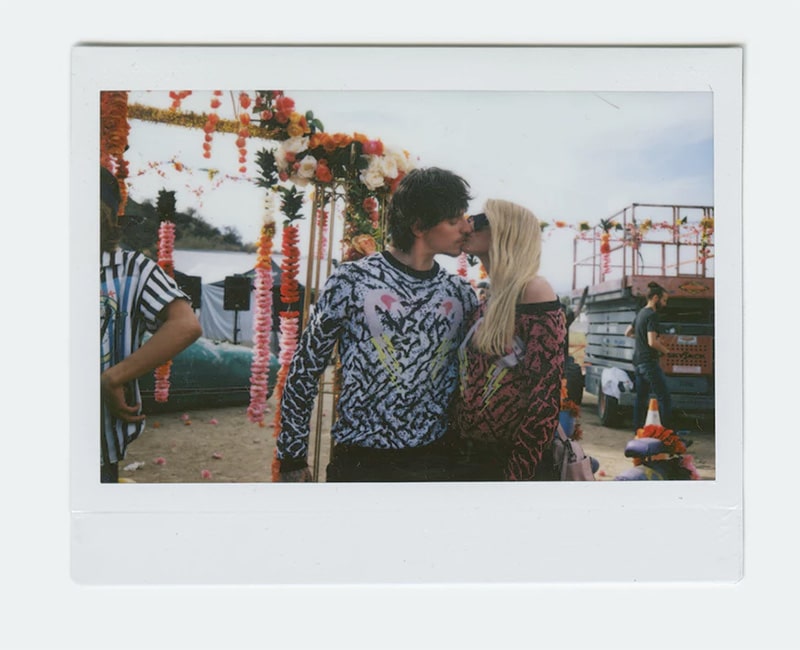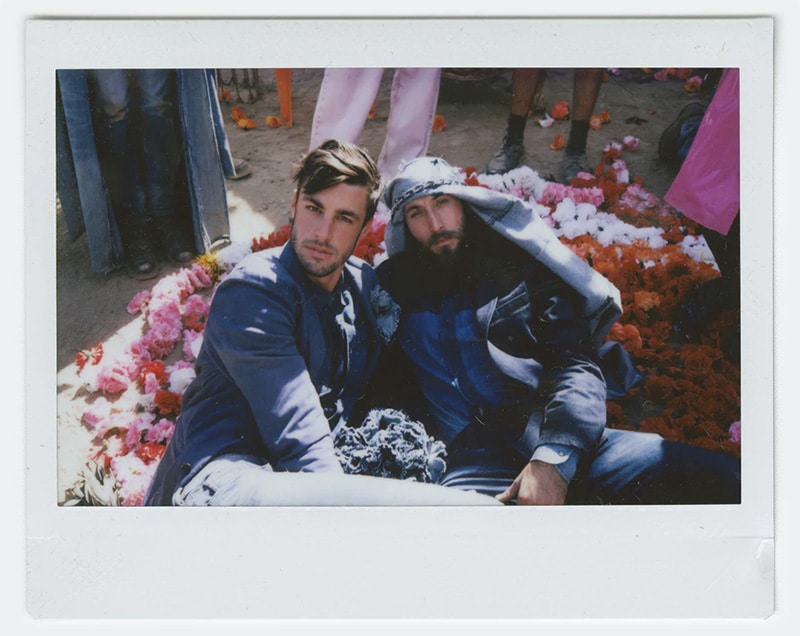 Take a look at the full campaign HERE!