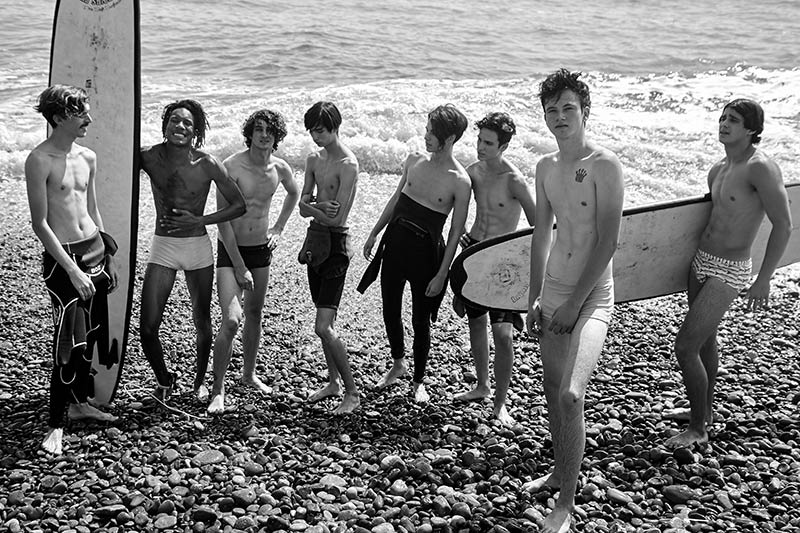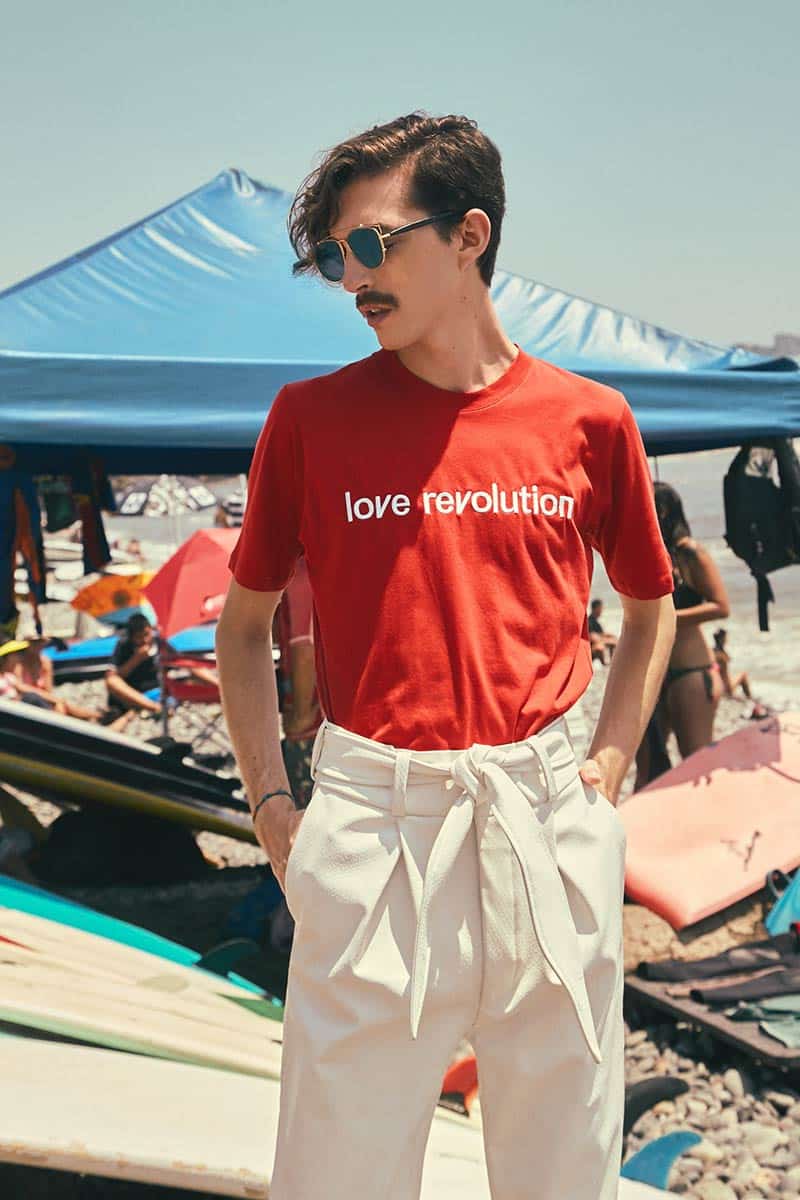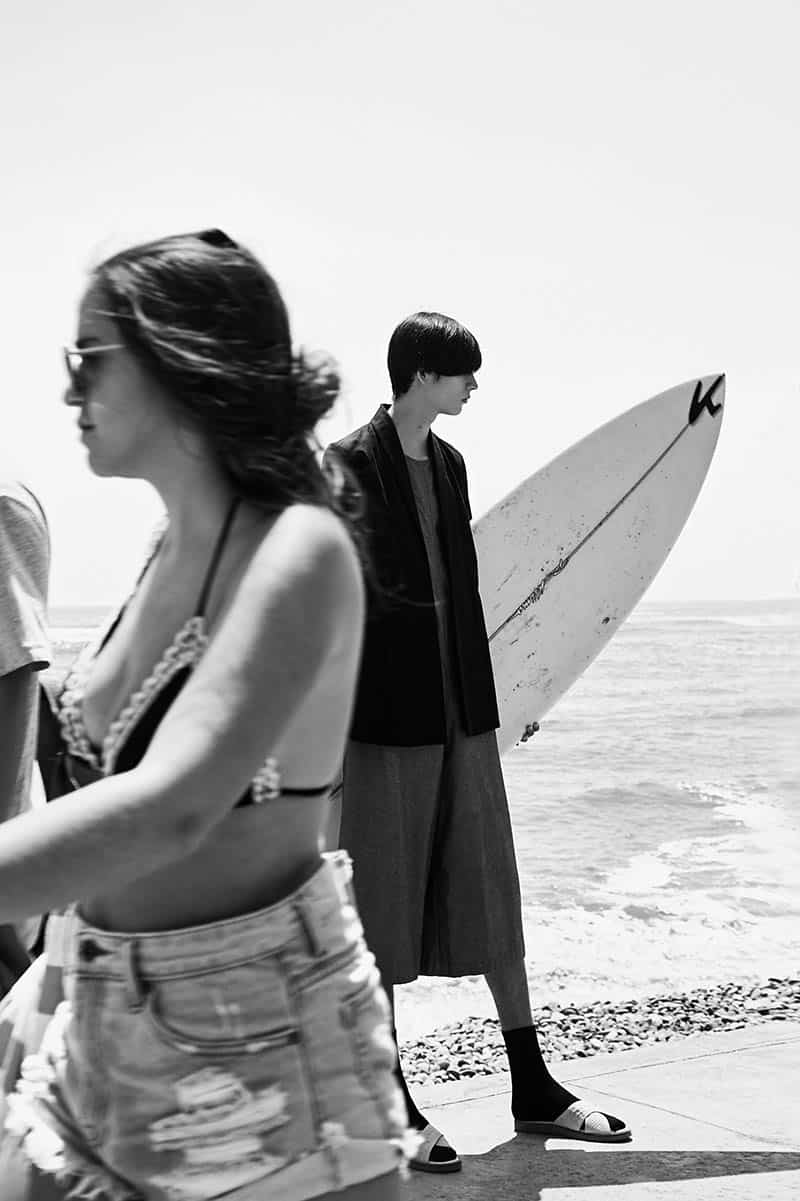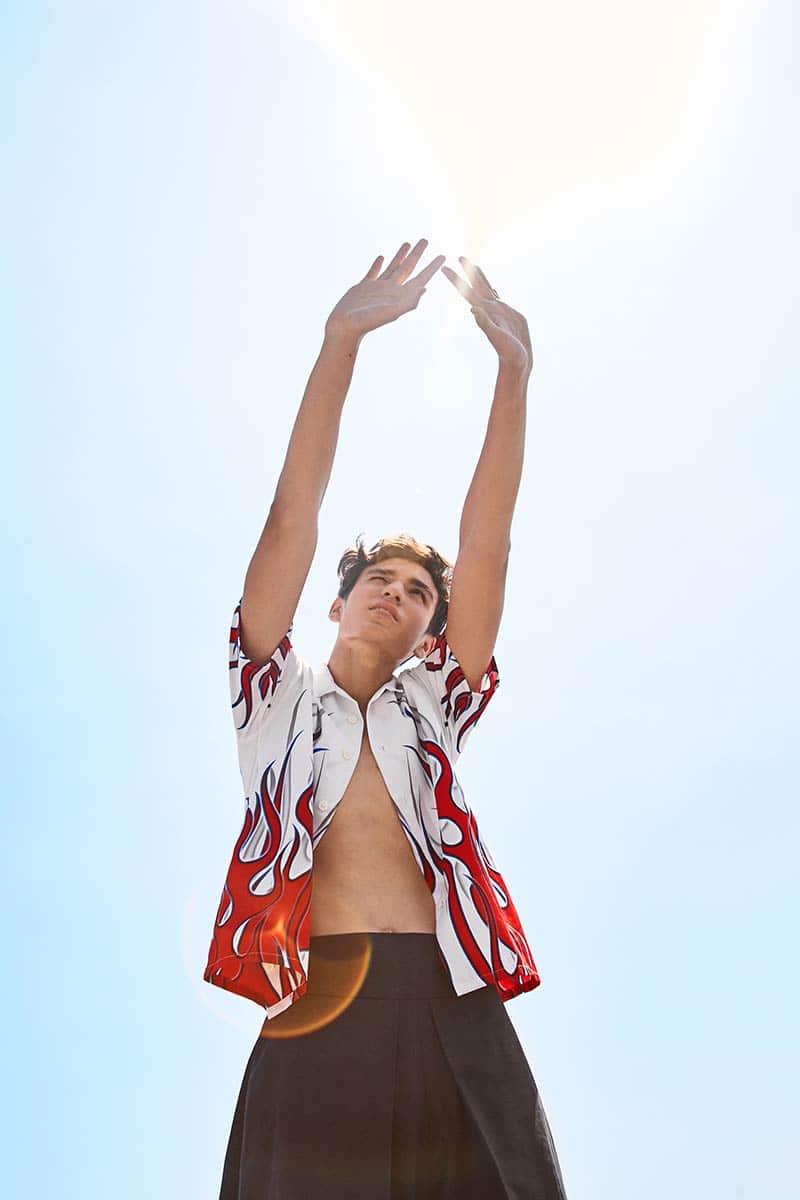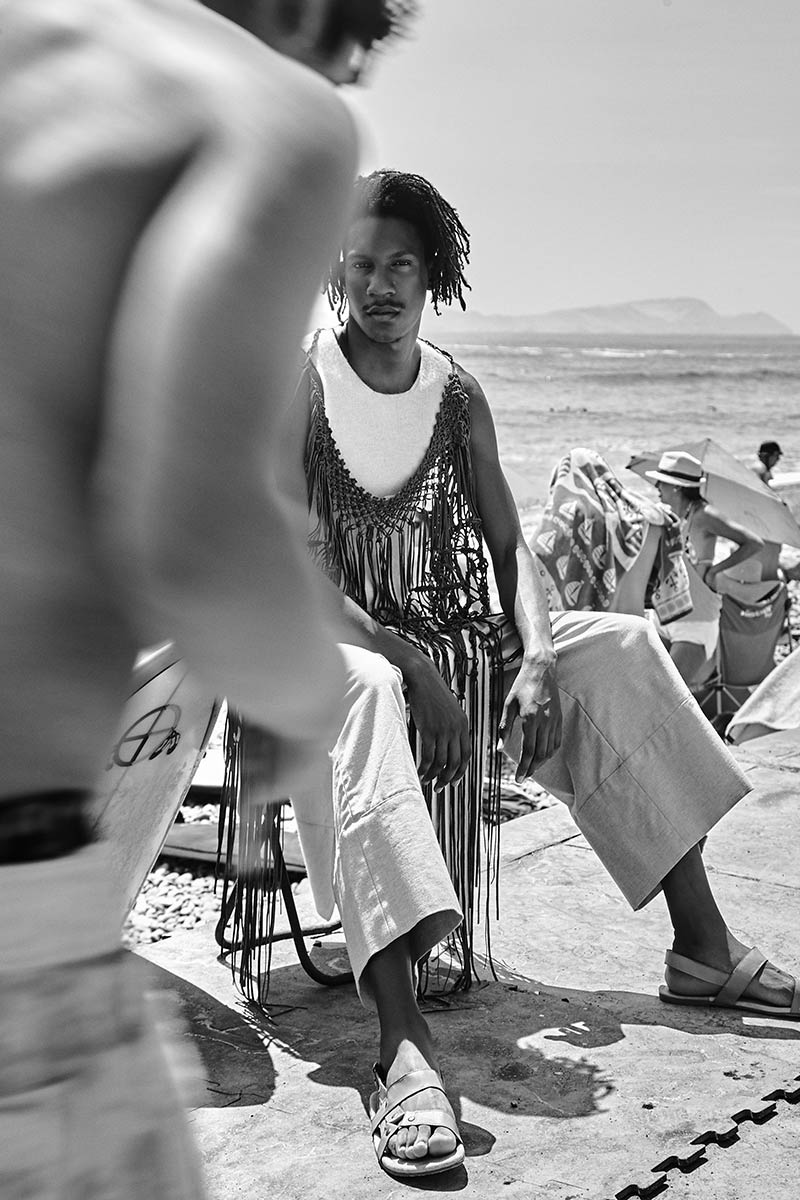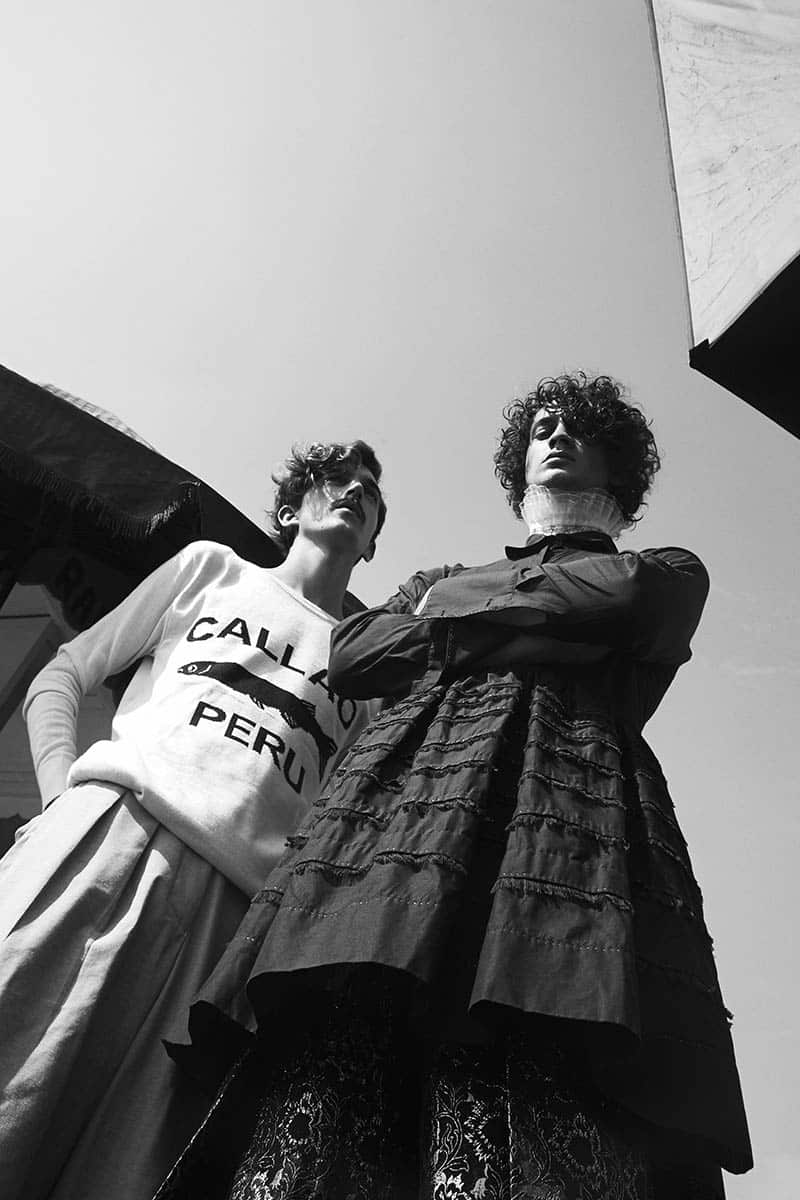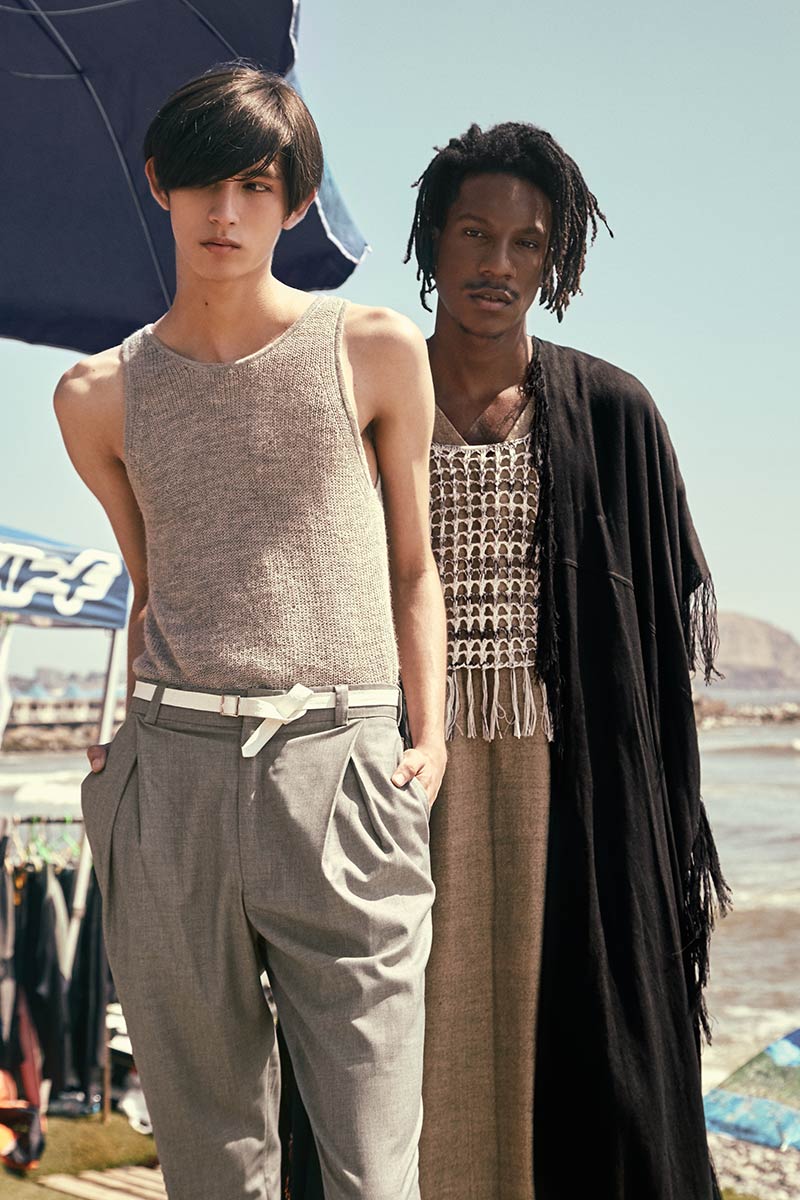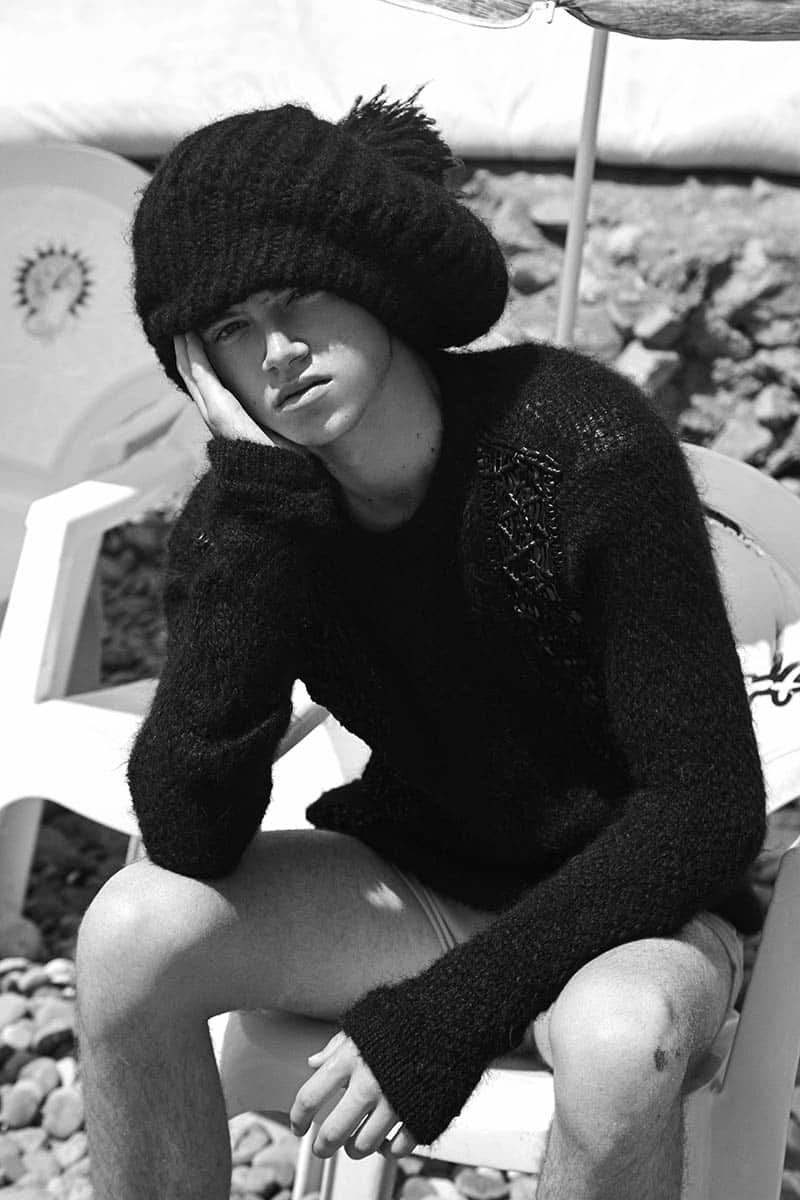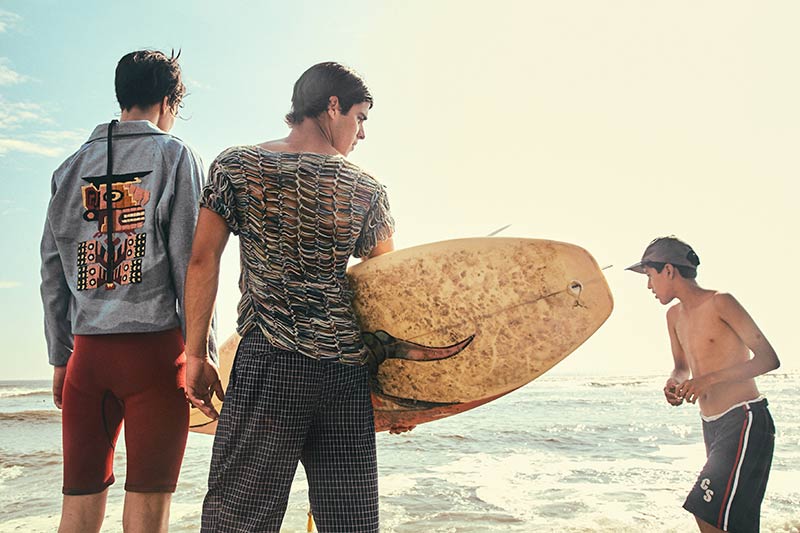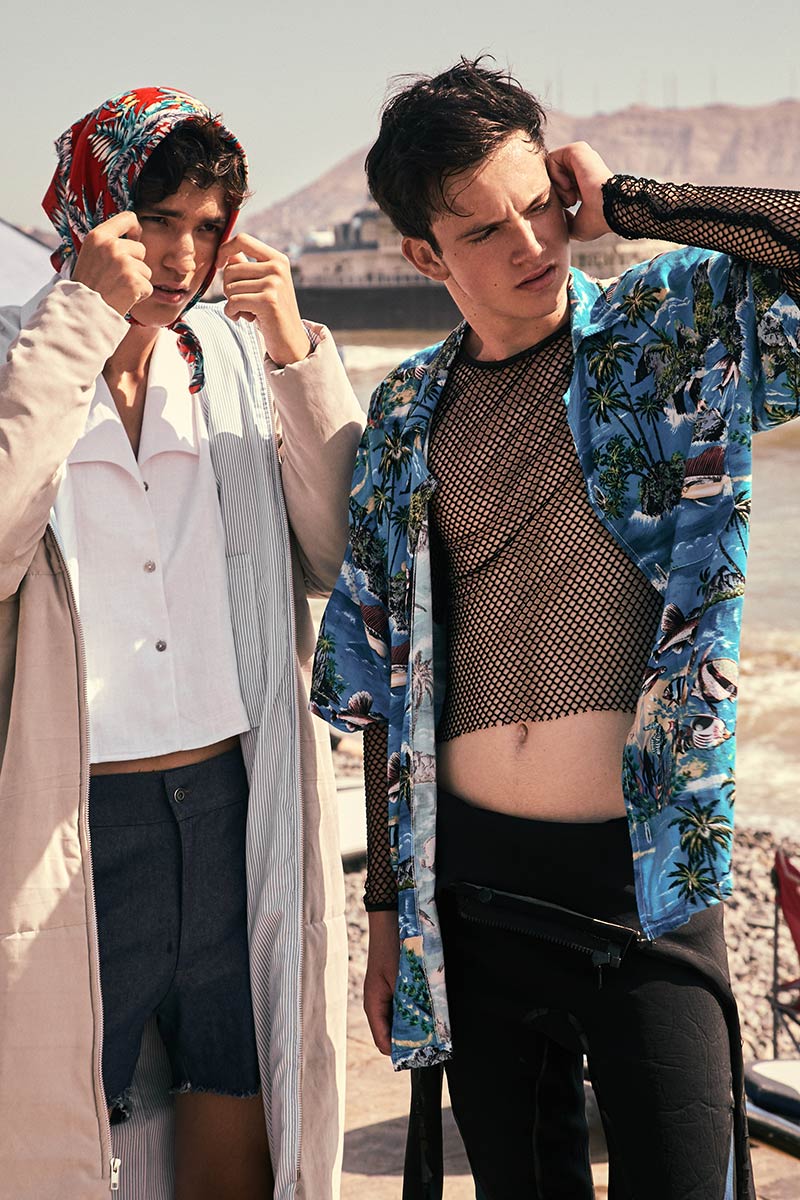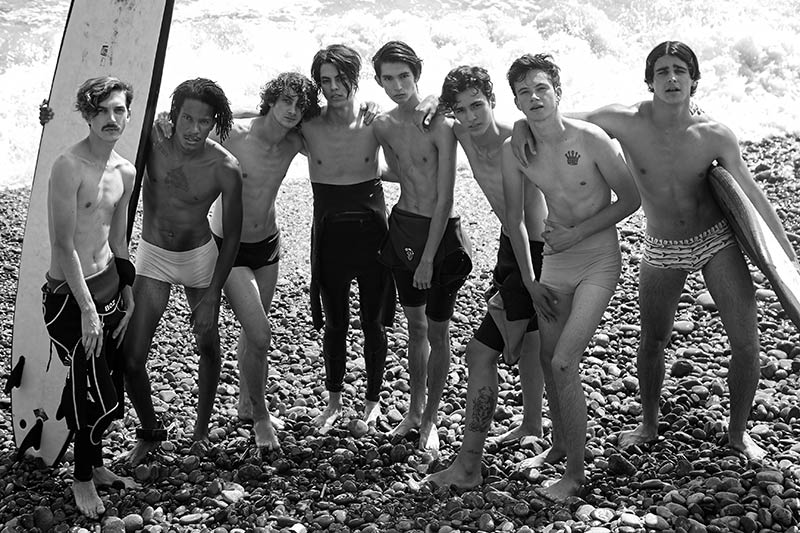 Photographer Jorge Anaya and stylist Sofía Hernández teamed up to create this story shot in Lima (Peru), in exclusive for Fucking Young! Online.
Grooming: Ale Chavez
Styling Assistant: Lisseli Santos
Models: Adriano Canella
Fabrizio Franco
Igor Mostovenko
Sebastián Palacios @coral Management
Piero Vela @universe Management
Marcelo Frisancho @coral Management
Mauricio Abad @the Icon Management
Featuring pieces from PAPA CON CAMOTE, Knit Couture, LA PULGA, AYNI, VON KOLLMAN, ESCUDO, DIOR, GARUA and YIRKO SIVIRICH.