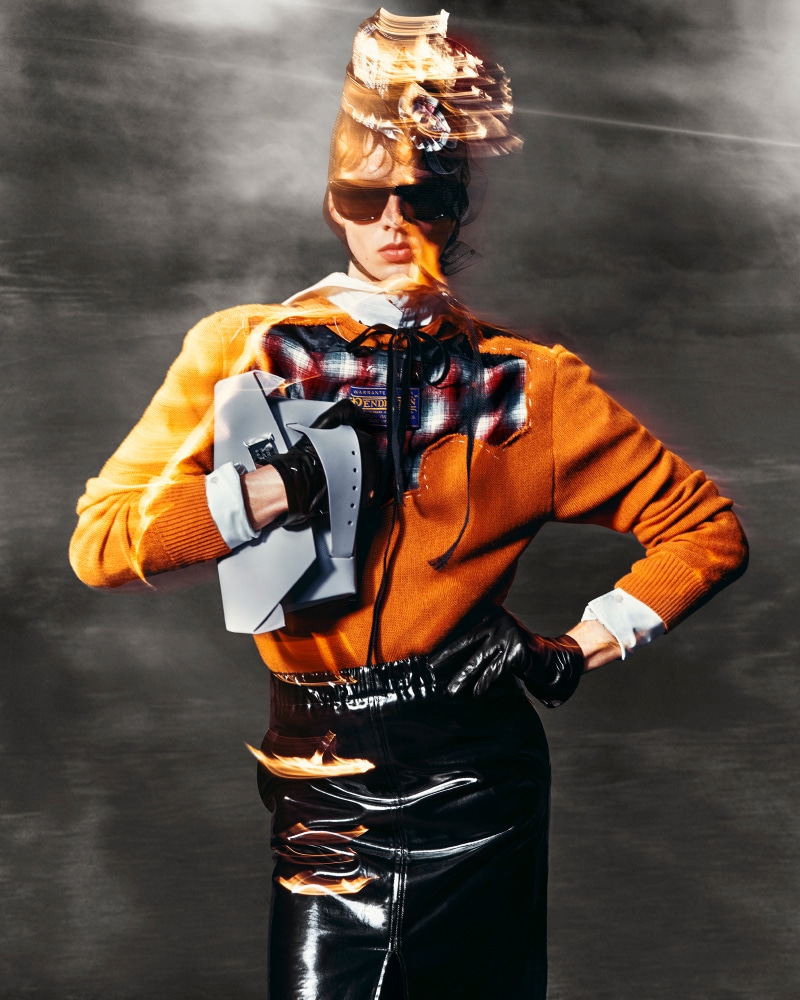 Maison Margiela has dropped exciting news with its latest collaboration alongside Pendleton. This fusion of creative forces is part of the Co-Ed 2023 Collection, where the iconic plaids of the American heritage weaver merge seamlessly with the haute couture vision of Creative Director John Galliano.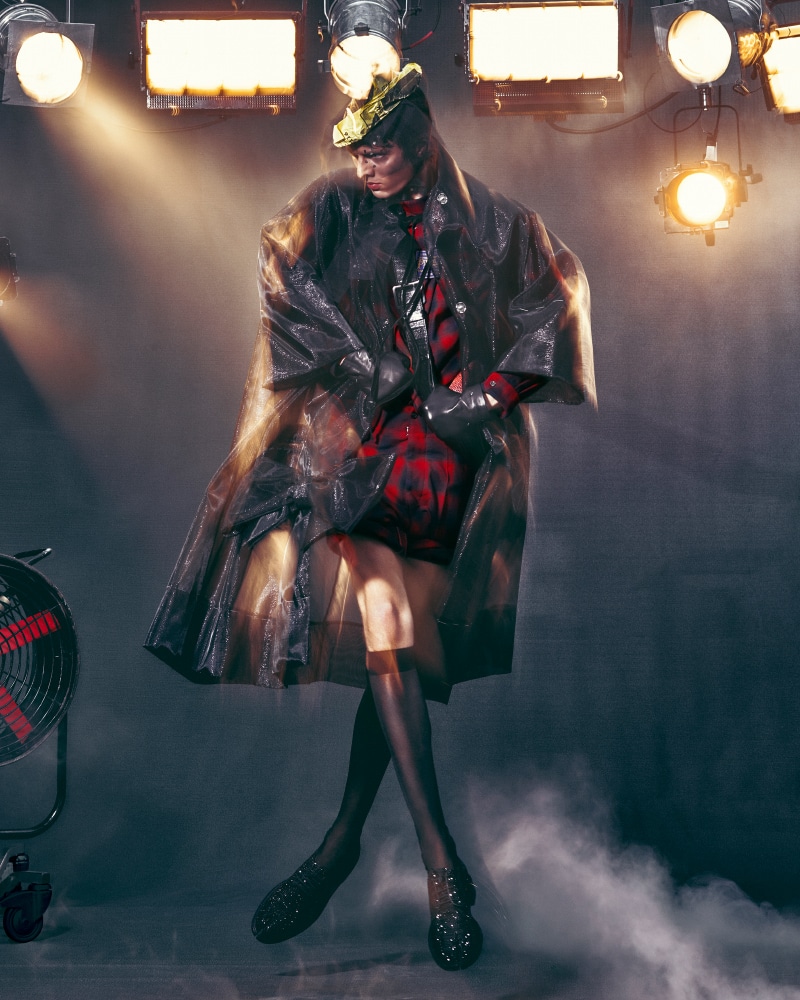 What's in store? Expect a stunning array of outerwear, tailored pieces, dresses, rompers, denim items, and shirts, all of which draw inspiration from the intriguing Southern Gothic themes woven into this collection. It's a journey through the heartland of the American West, a nod to the timeless classics of American cinema, and a reflection of the contemporary ethos of socially conscious young rebels.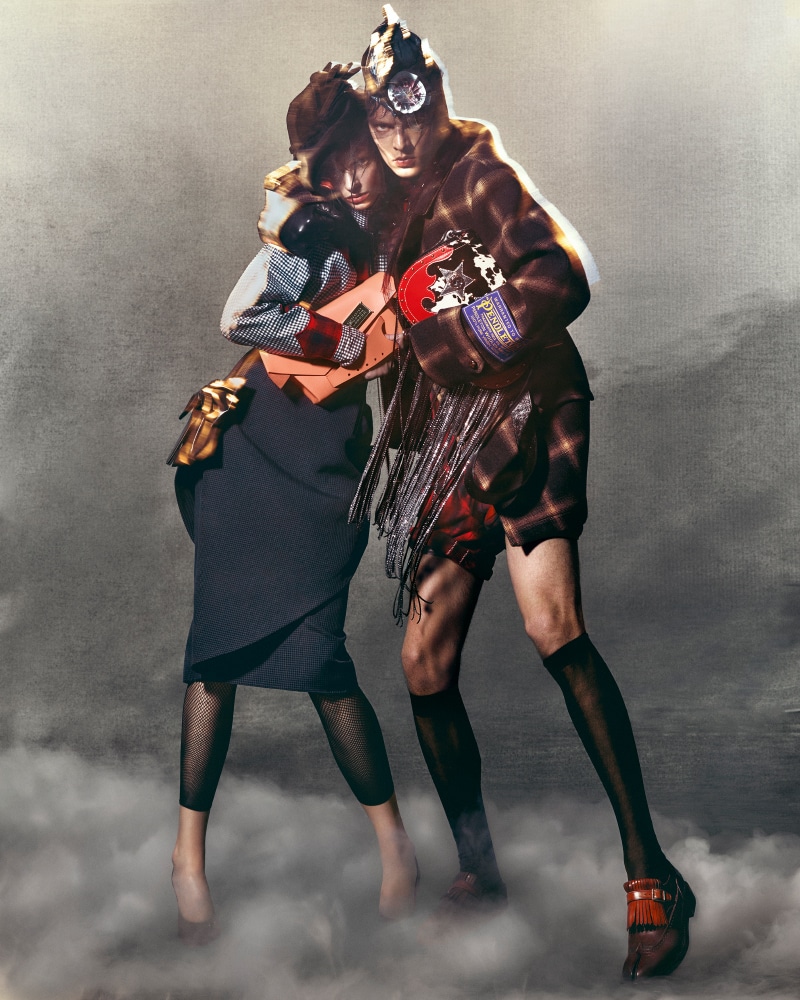 This isn't the first rodeo for Maison Margiela and Pendleton. They previously teamed up for the 2022 Artisanal Collection, proving that this partnership knows how to deliver fashion that's both edgy and steeped in heritage.