For the NBA Finals in 2020, the world-renowned Larry O'Brien Trophy has been awarded, for the first time, to the champions of the Los Angeles Lakers in their exclusive custom luggage trunk: Louis Vuitton Trophy. Handcrafted in the historic Louis Vuitton workshop in Asnières – on the outskirts of Paris – by its artisans, the trunk is lined in the iconic Monogram canvas and finished with traditional brass finishes.
As part of the Spring/Summer 2021 Pre-Collection, Louis Vuitton launches LVxNBA, the first capsule collection for men in a three-year partnership with the NBA under the artistic direction of Virgil Abloh.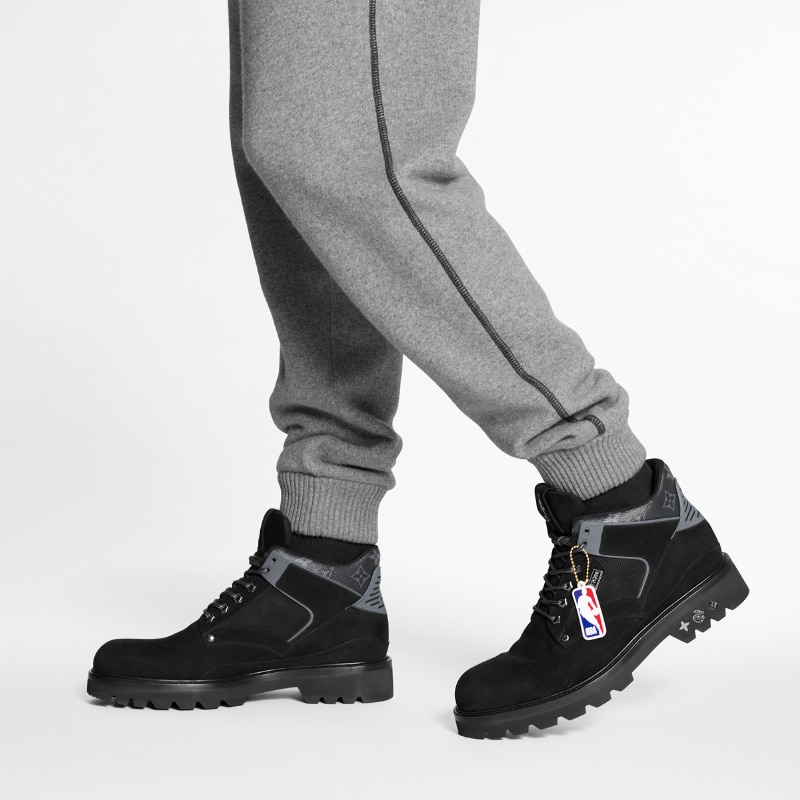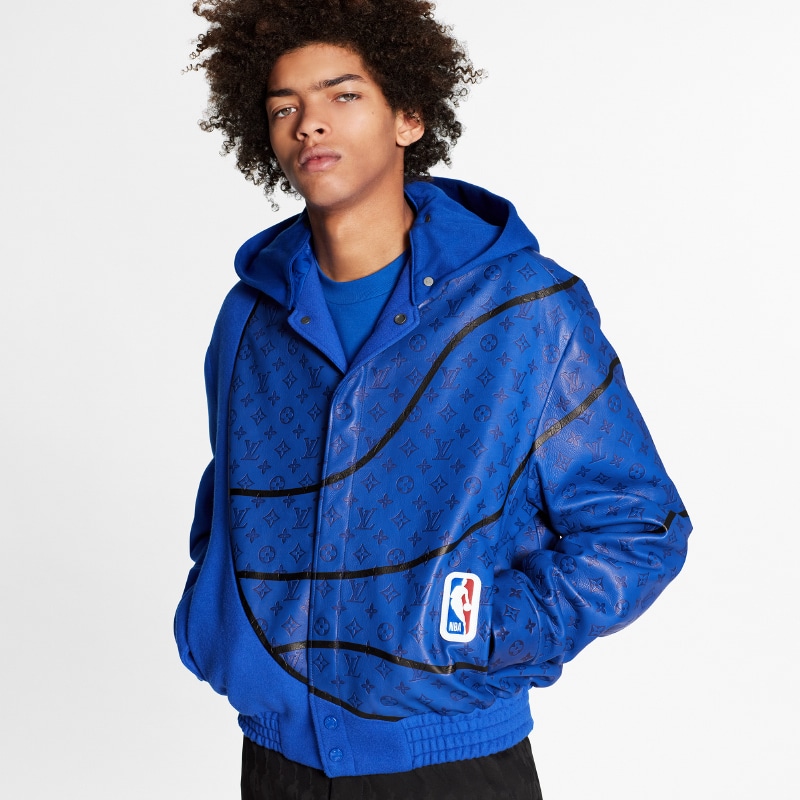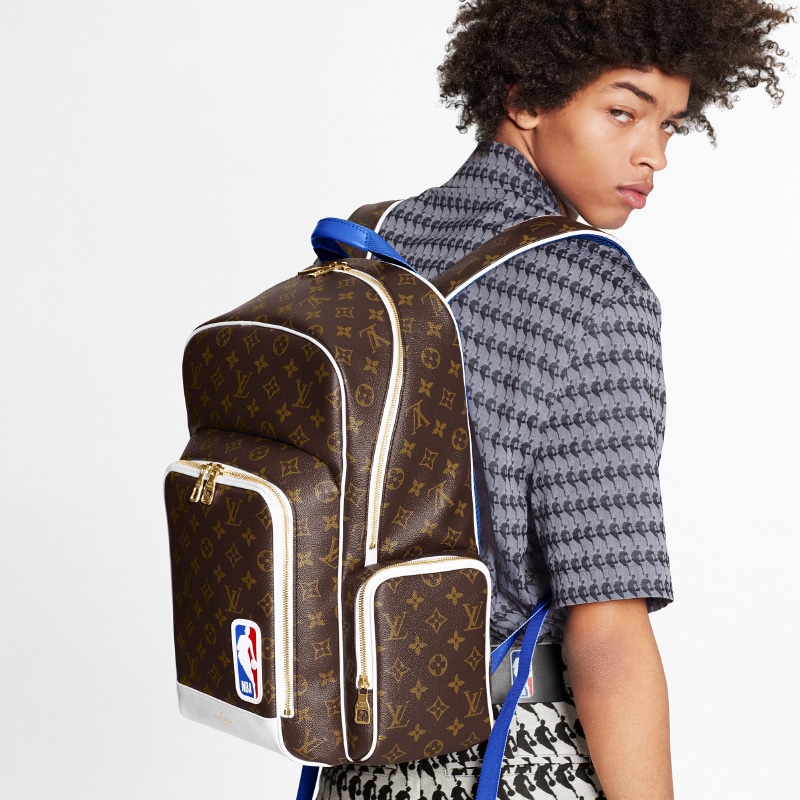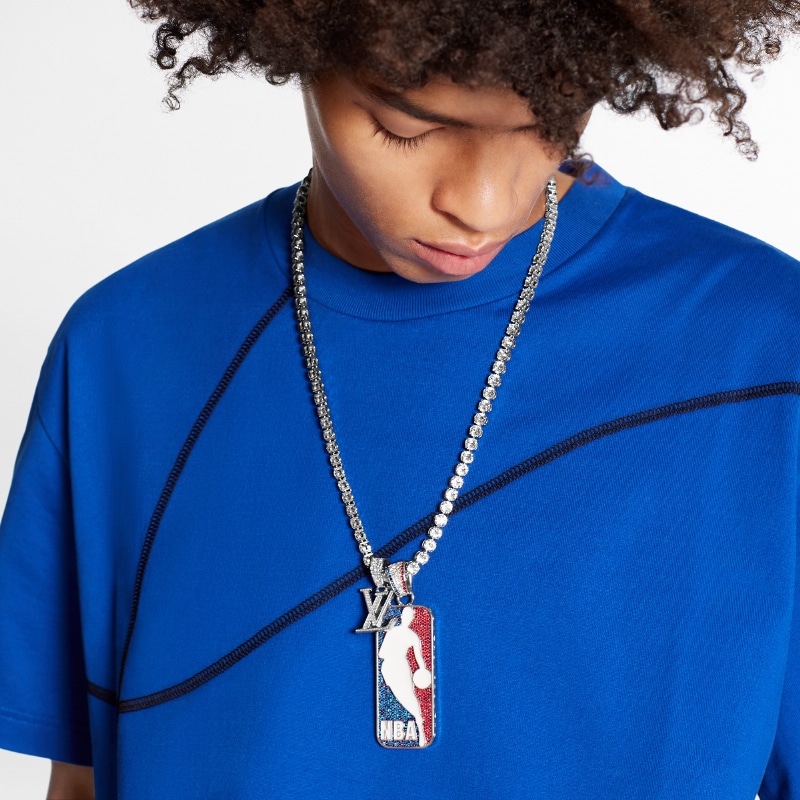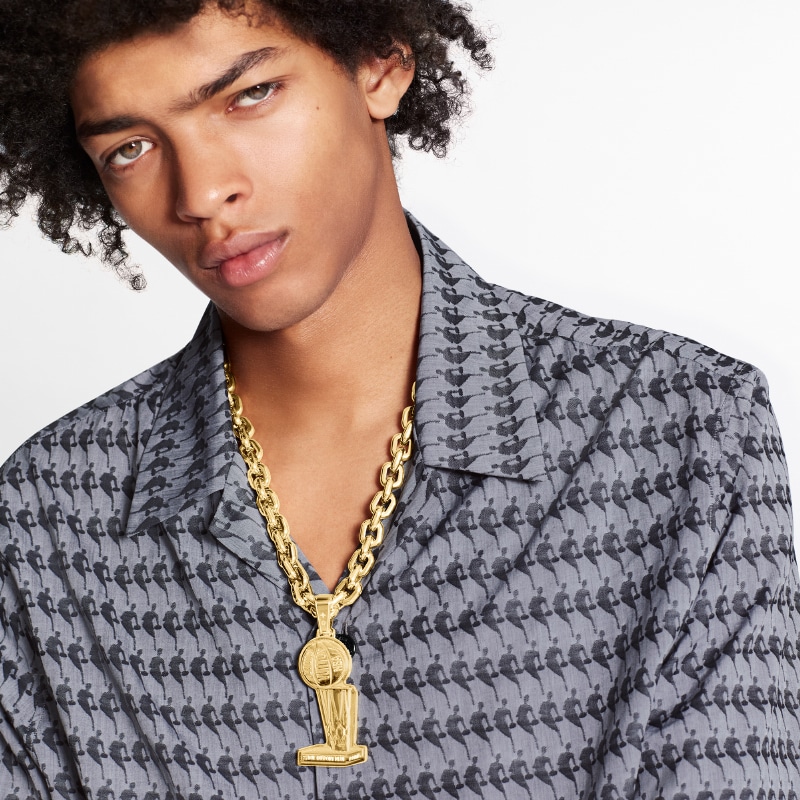 In January 2020, Louis Vuitton unveiled the Larry O'Brien Championship Trophy portmanteau that has historically been passed down among NBA Finals winners. Motivated by the exchange between French crafts and American sports, Virgil Abloh has created a limited line of clothing and accessories that unite the emblems of the two institutions. The collection adapts to designer codes with the iconography of the basketball universe, and honors the values ​​of identity and integration key in Virgil Abloh's vision at Louis Vuitton.