My Favorite Color is one of the most thrilling and fresh artists hailing from the flourishing Los Angeles scene. Recently signed to Rostrum record, he recently dropped his debut album, Velma. Being a cerebral and thoughtful rhymer, My Favorite Color's music is to be absorbed calmly and smoothly, like a good wine.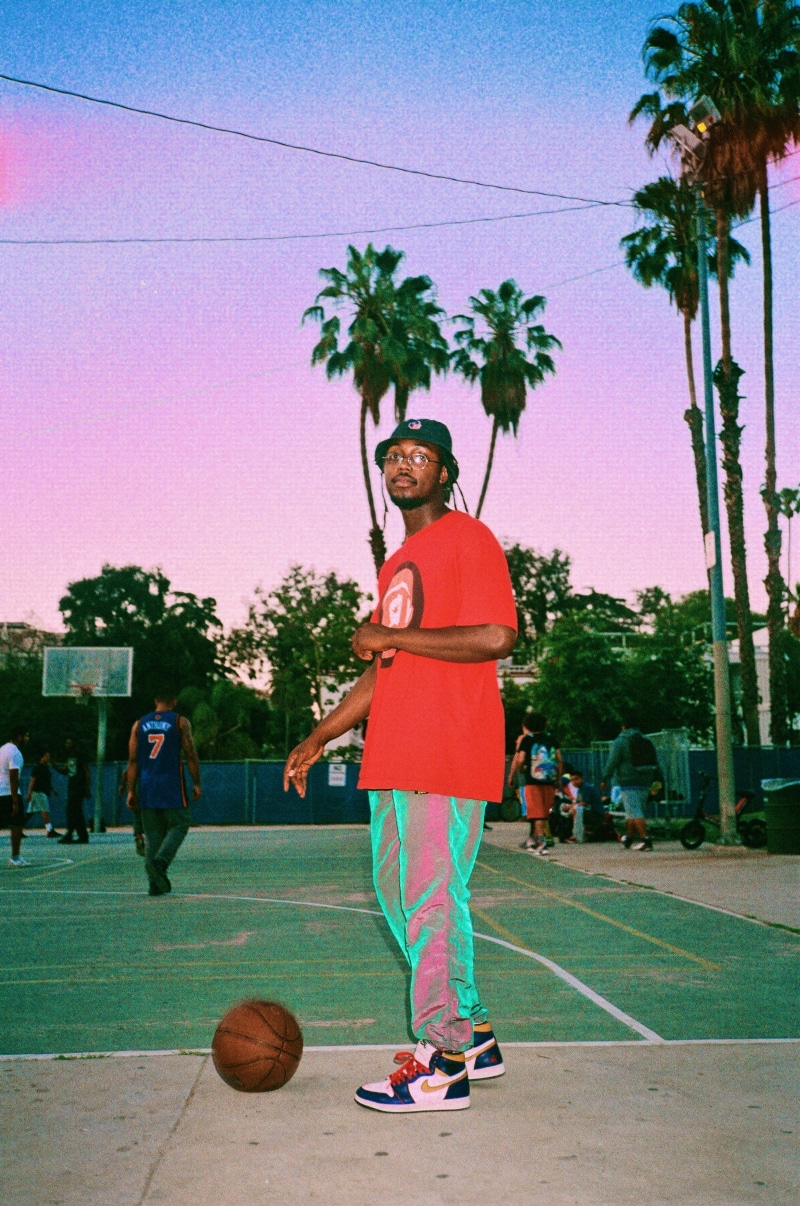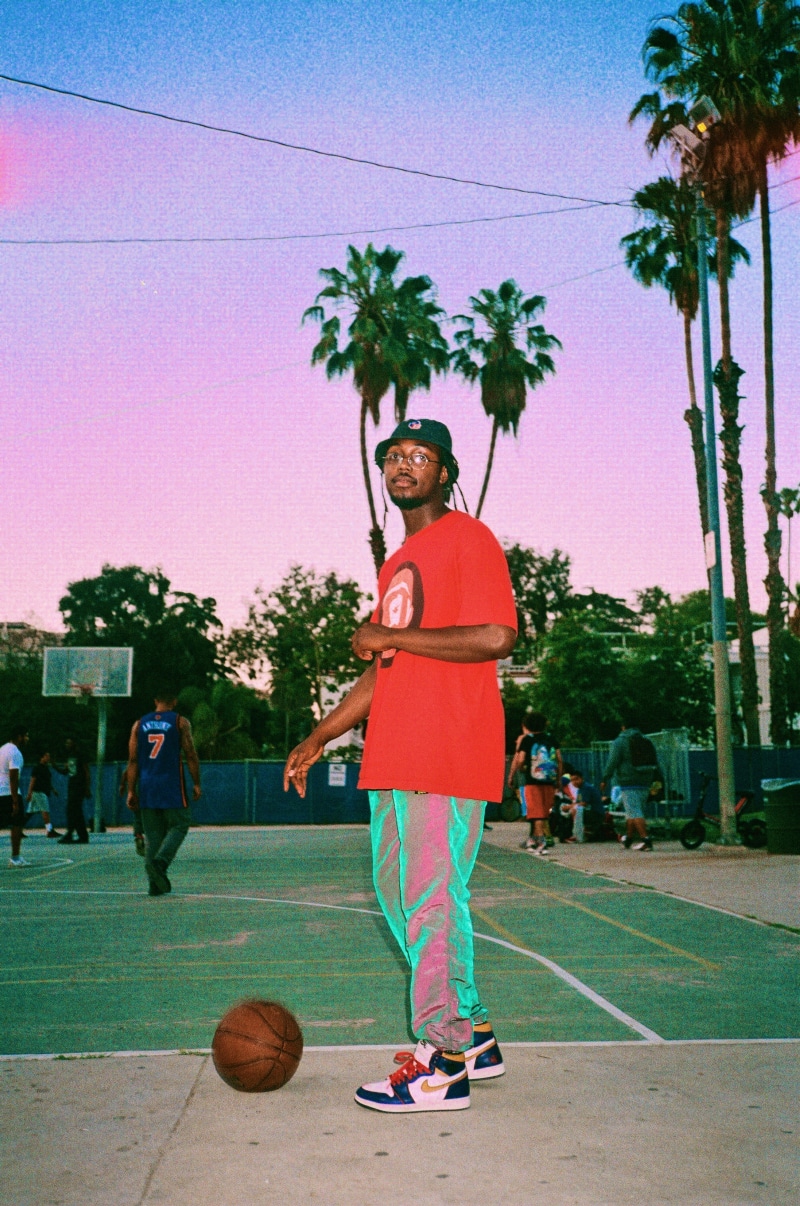 Tell me a little bit about yourself, who is My Favorite Color, how did you got involved with music, what's the story behind your artistic moniker?
Hmmm, where do I start .. hi, I'm Willis. I like long walks on the beach and serial killer documentaries. I love tequila and I have good credit. I decided to start making music in 2017 but I've been in love with music for as long as I can remember. My mom was REALLY into it so I guess I just inevitably followed in her footsteps. She'd put me on to so many dope, diverse things in the music world.
She was huge hip-hop and R&B head, but also appreciated rock the same way. So there'd be days where I'm waking up to Tupac, eating lunch to Sade, and going to bed to My Morning Jacket. Once I decided to start taking music seriously, she told me I needed to come up with my own style. She said, "coming up with your own style is like creating a color you've never seen before". I realized I've never seen me before… so from there on out, I was My Favorite Color by default.
Who were your major musical inspirations on your most recent album Velma?
Honestly, no one in particular. I just knew I wanted this shit to sound the way movies look. So if we're being real, movies were more so my inspiration for this album. Around the time I wrote the album, I was really interested in old ass films. Movies like Citizen Kane, A Clockwork Orange, The Silence of the Lambs, etc. I'd examine their transitions, dialogue, and cadences throughout and knew I wanted to give off something that felt that organic and well written. But The people I was listening to musically around the time were the same people I still admire to this day… The Isaiah Rashad's, the MF DOOM's, The Kendrick Lamar's, the Mac Miller's .. the list goes on and on."
Last TV show you've binge-watched?
LOL! The Wire. My girlfriend and I loved it so much. We had a strict schedule for it daily.
What's your favorite song from Velma and the story behind it?
It's weird because I have two that I'd say I equally enjoy for two totally different reasons.
'Hooray!' and 'Funeral'. I think I pair them as my favorites because they're literally polar opposites. 'Funeral' is the epitome of hopelessness and 'Hooray!' is the epitome of hopefulness. They're yin and yang. So different but one and the same. I feel like I would've never known what 'Hooray!' felt like if I never found out what 'Funeral' felt like.
The story behind 'Funeral' is that I woke up, on an overcast Pittsburgh morning, and felt dead.. so I wrote about what it'd be like if I actually was. (to no instrumental). Next thing you know, I brought it over to One800's studio and 'Funeral' was born. 'Hooray!' was just a day I felt nothing but bliss. My girlfriend and I went on a good date and everything felt movie scene perfect. Super cute, ya know? So afterwards, I wrote about love and stuff lol.
The last dish you cooked to surprise your girlfriend?
Hahahahahahahaha. I'm not the BEST cook but I can hold my own, know what I mean? I made her some salmon with a lot of spices on it. For the side dish, I made some perfectly crunchy home fries that I seasoned with old bay, chili flakes, cajun, and ALLLLLLITTTTLEEEE bit of honey. That shit was fire!
Watch 'Funeral' below: