Aquí arriba puedes ver el Fashion Film completo, pero puedes descubrir
más momentos #LoveLaMer en sus cuentas de Instagram.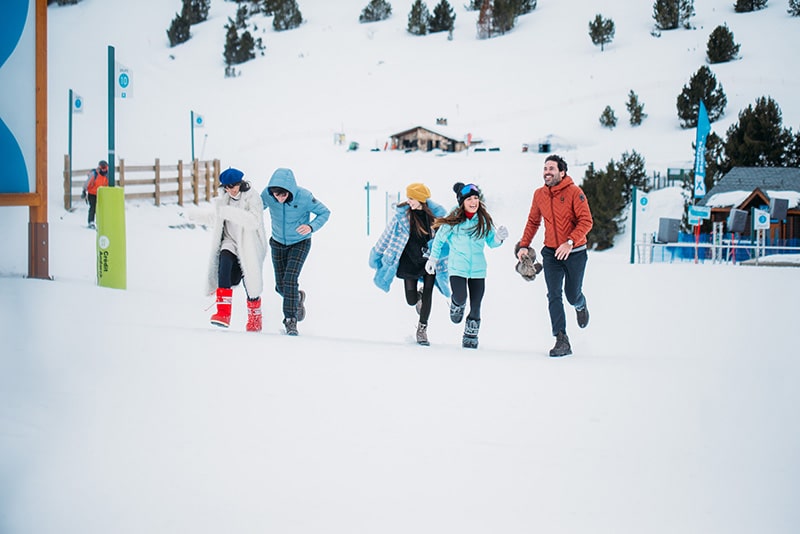 La crew formada por Marc Forné, Anna Ponsa, María Bernad, Miguel Carrizo y Paula Ordovás han protagonizado un fashion film para La Mer coincidiendo con el lanzamiento de la campaña mundial del nuevo Moisturizing Cool Gel Cream de la marca de cosmética. Cada uno, probando una de las cinco texturas de La Mer en una experiencia inolvidable en un viaje a través de las montañas nevadas del Pirineo.
Las pistas nevadas de Grandvalira y el emblemático Sport Hotel Hermitage & Spa 5* sirvieron de campamento base a dos días de aventuras. Miguel Carrizo nos encandiló con su sonrisa y swing no solo en el esquí sino en su destreza con la nieve y malabarismos. Paula Ordovás ella siempre fit, se sumergió en las aguas del Spa como una sirena y encabezó la guía de trineos. Anna Ponsa elegante como un cisne, bailó entre los pinos cuál ninfa recién salida de un cuento de hadas. María Bernad y Marc Forné, guapos y elegantes como siempre, nos deslumbraron con sus looks retro que son tendencia siempre.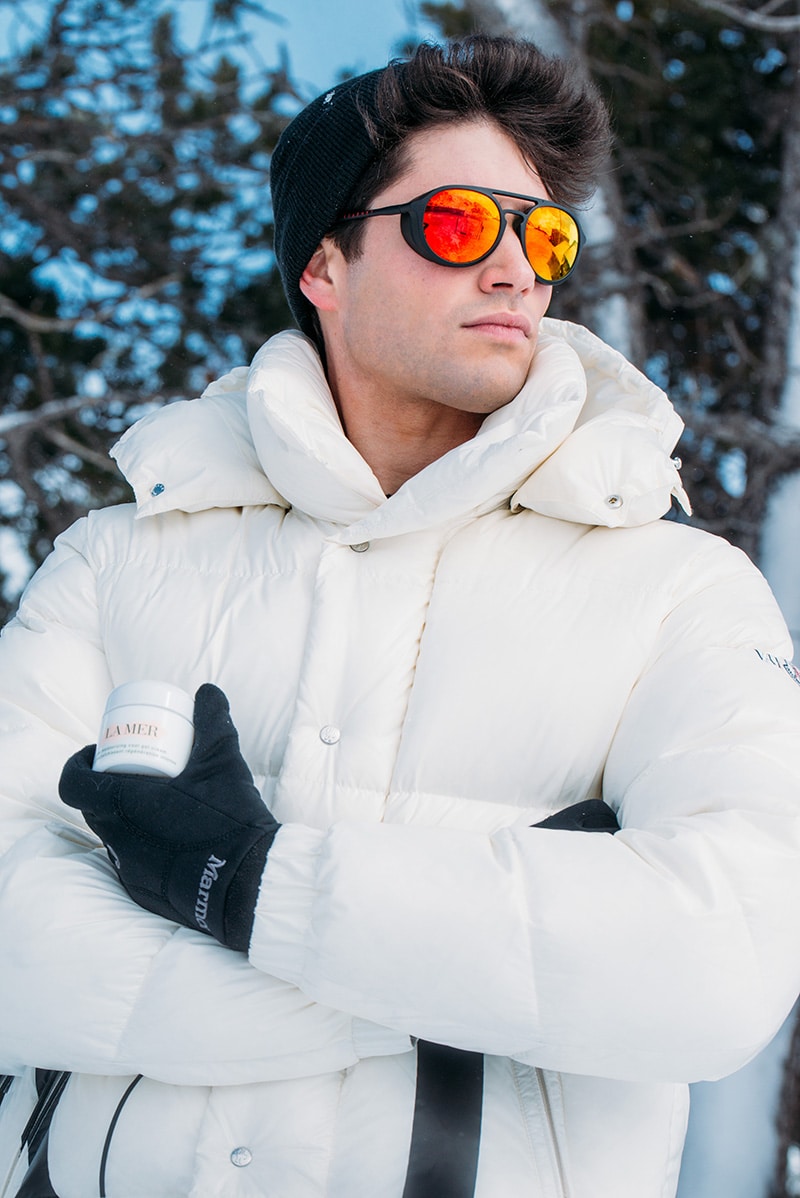 Marc Forné ha elegido la frescura de The Moisturizing Cool Gel Cream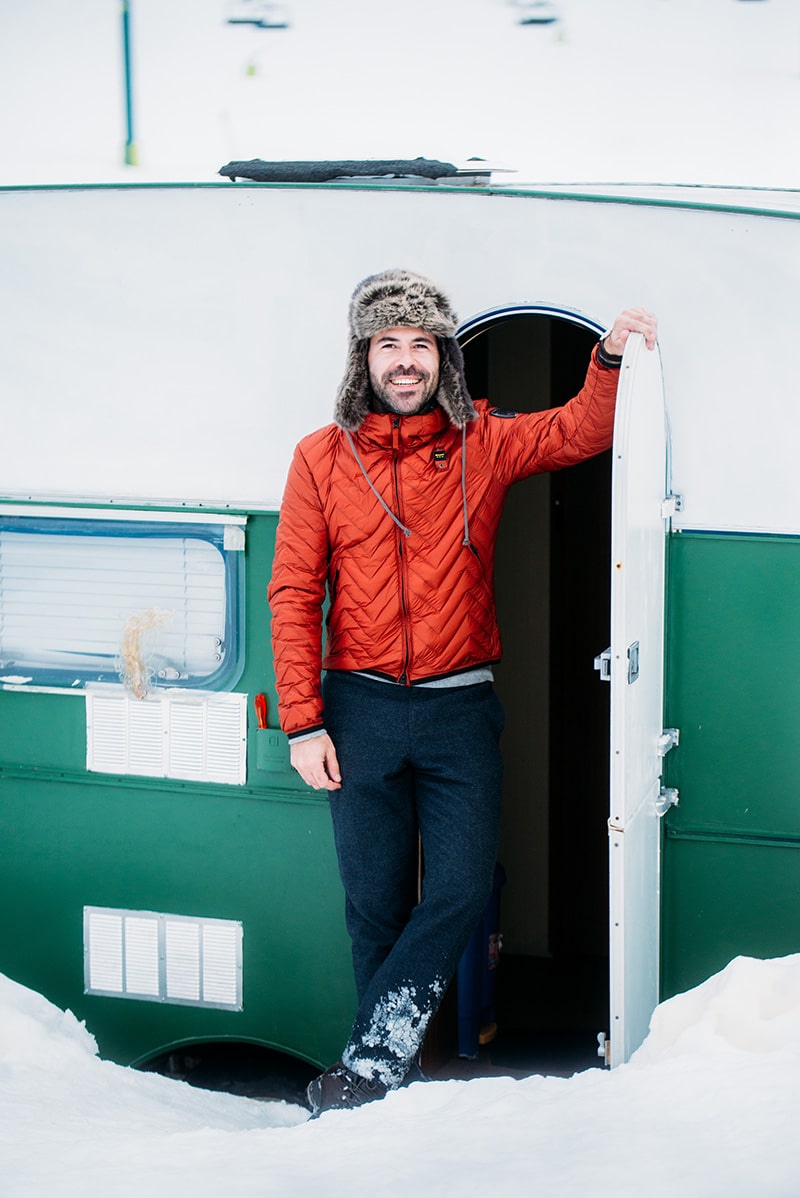 Maria Bernad prefiere The Moisturizing Soft Lotion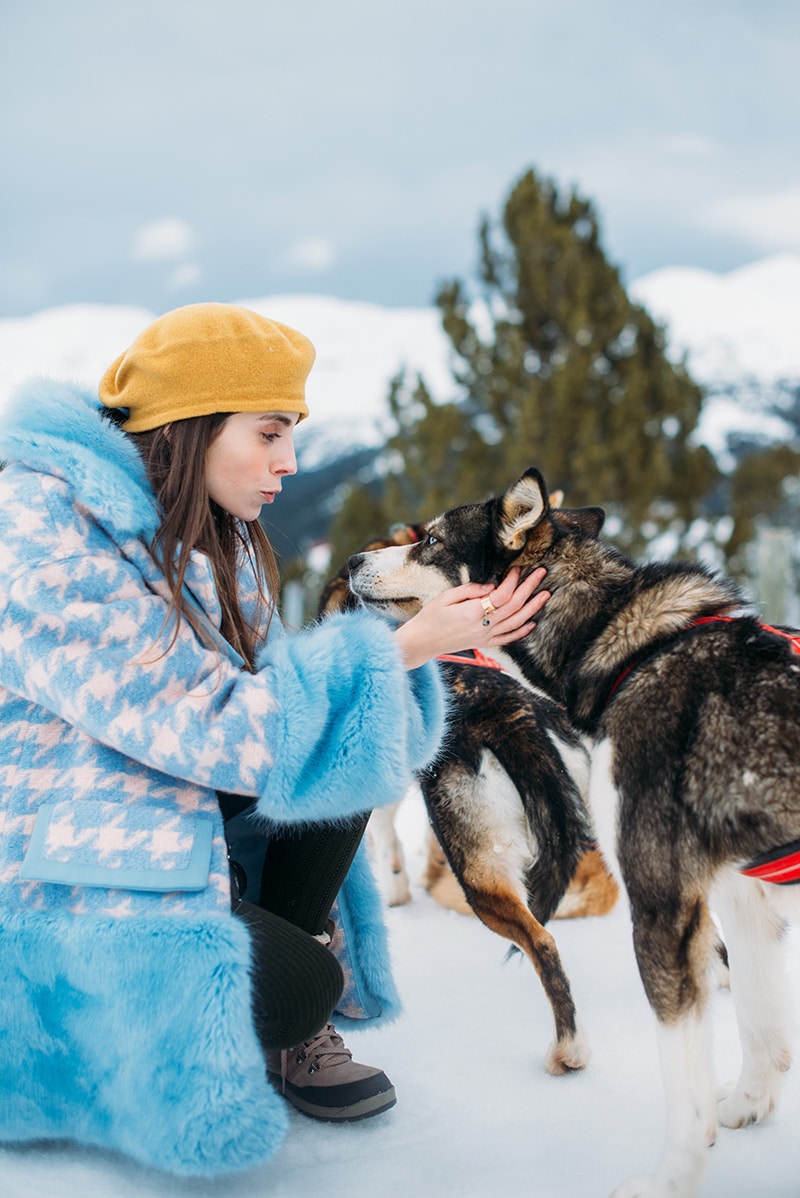 Anna Ponsa y la suavidad de The Moisturizing Soft Cream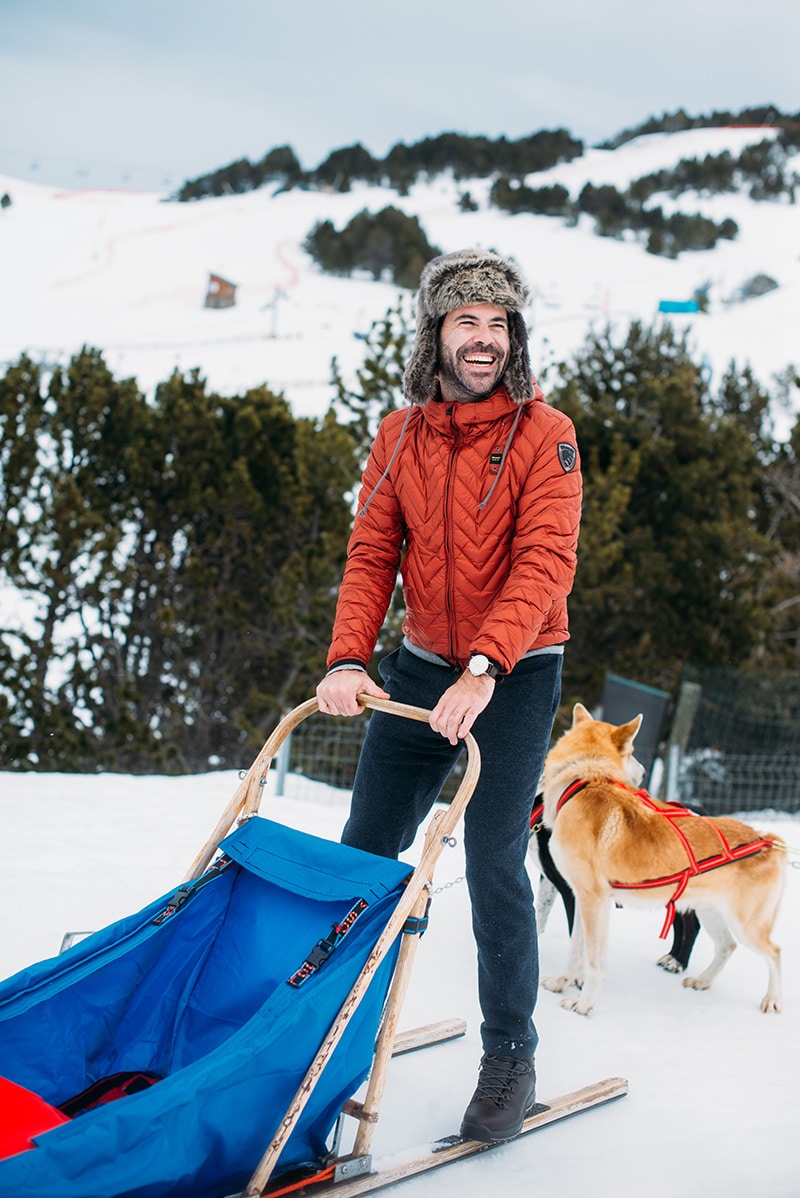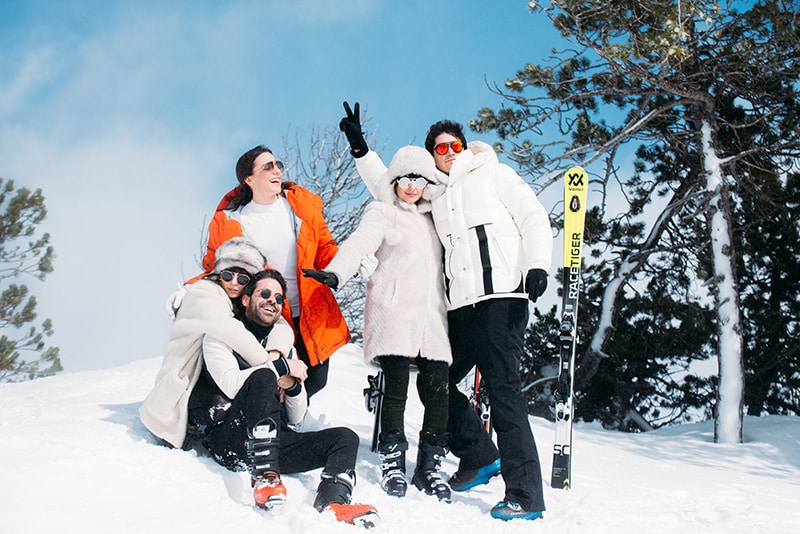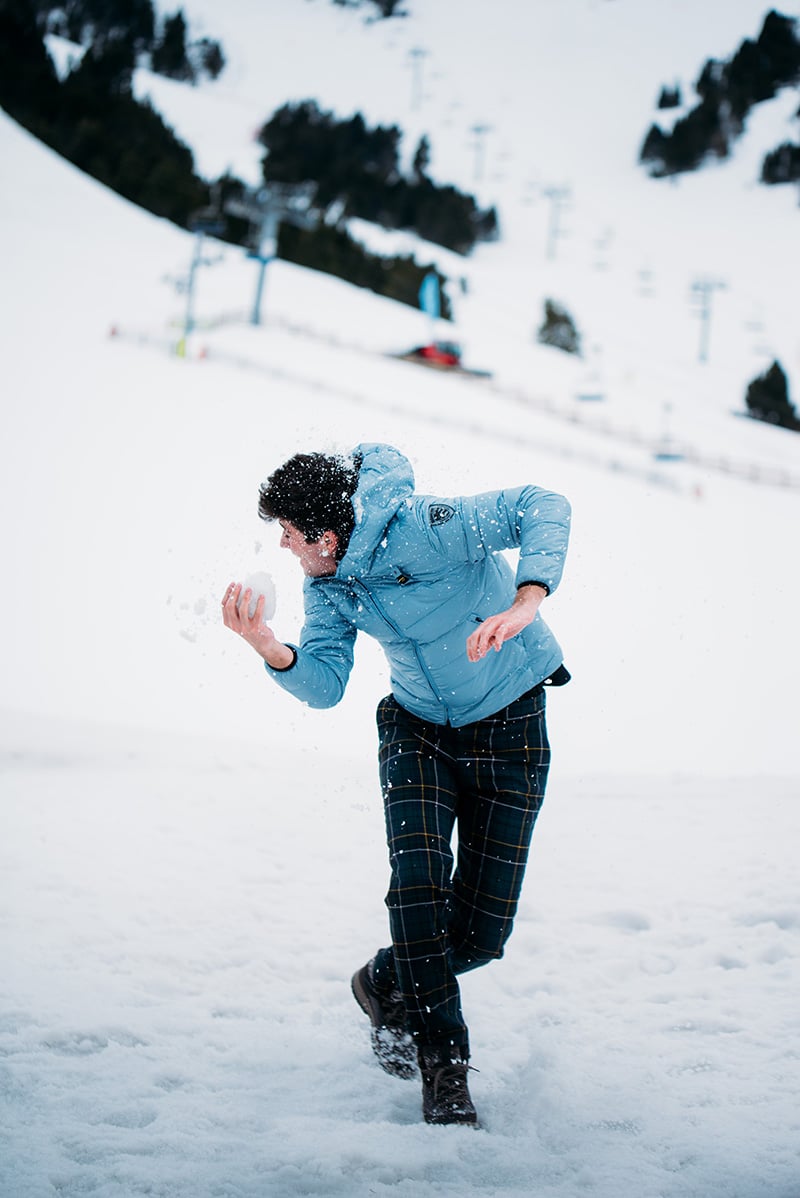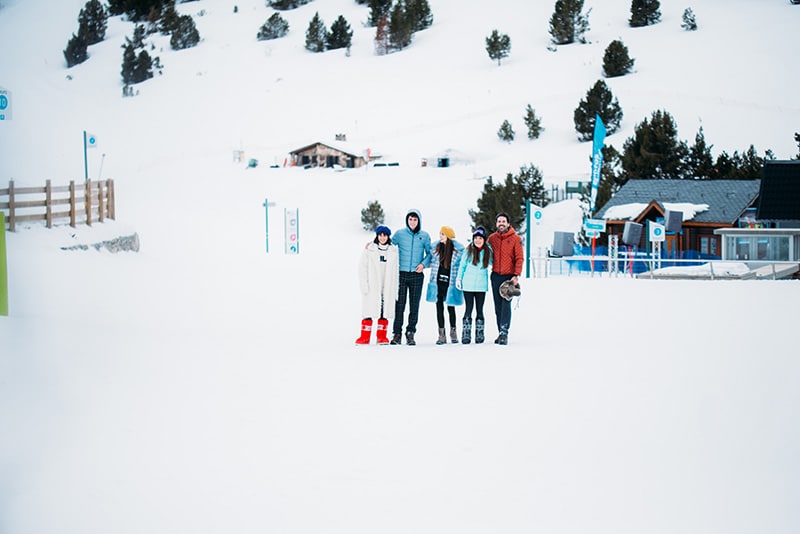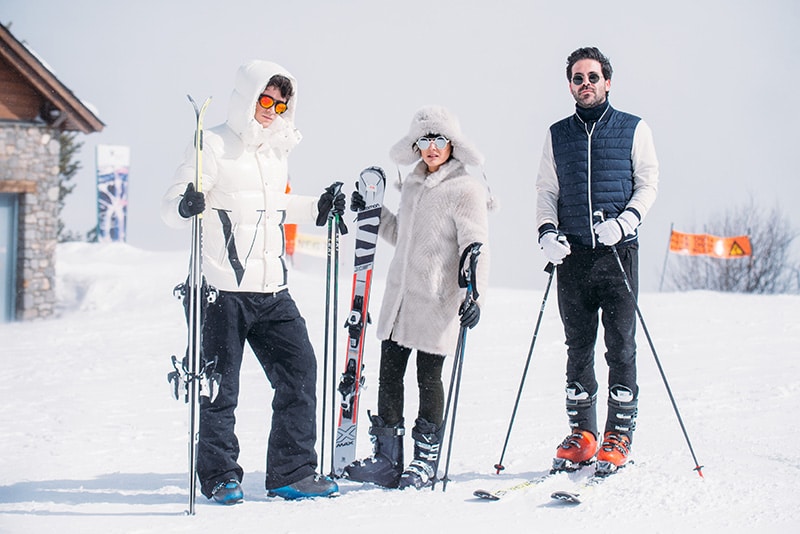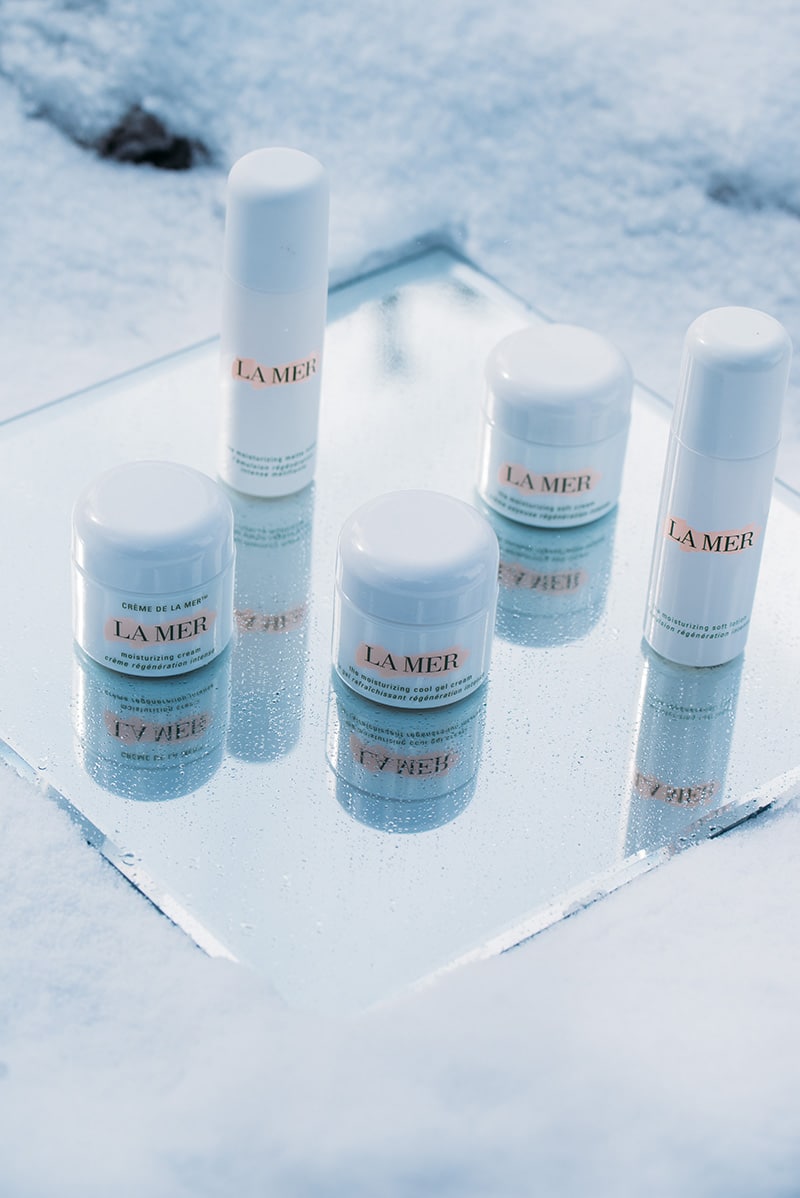 Las 5 formas de amar La Mer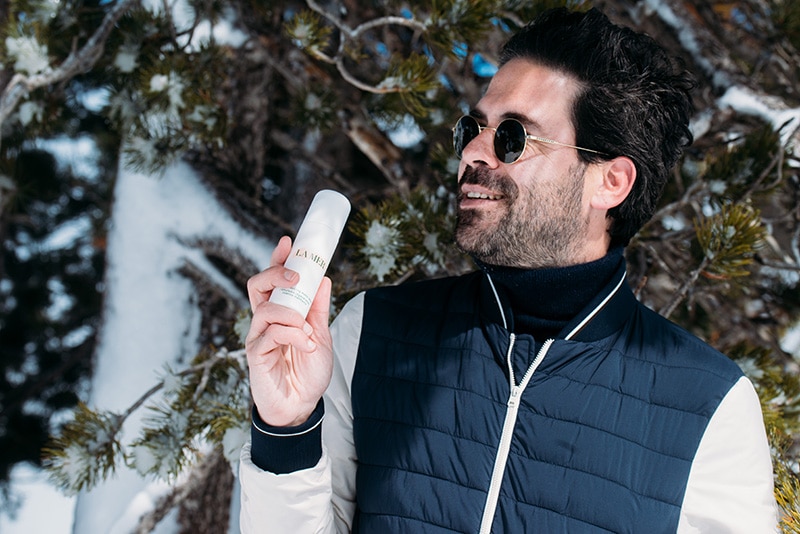 Miguel Carrizo prefiere la textura equilibrada de The Mousturizing Matte Lotion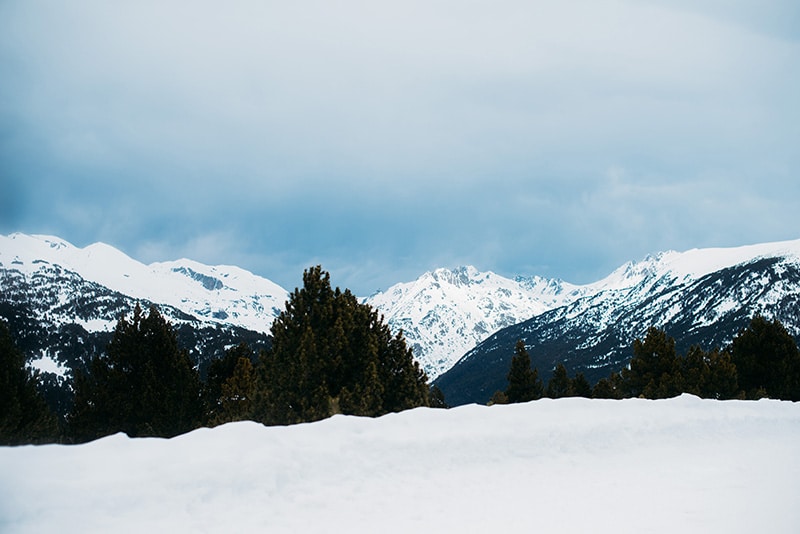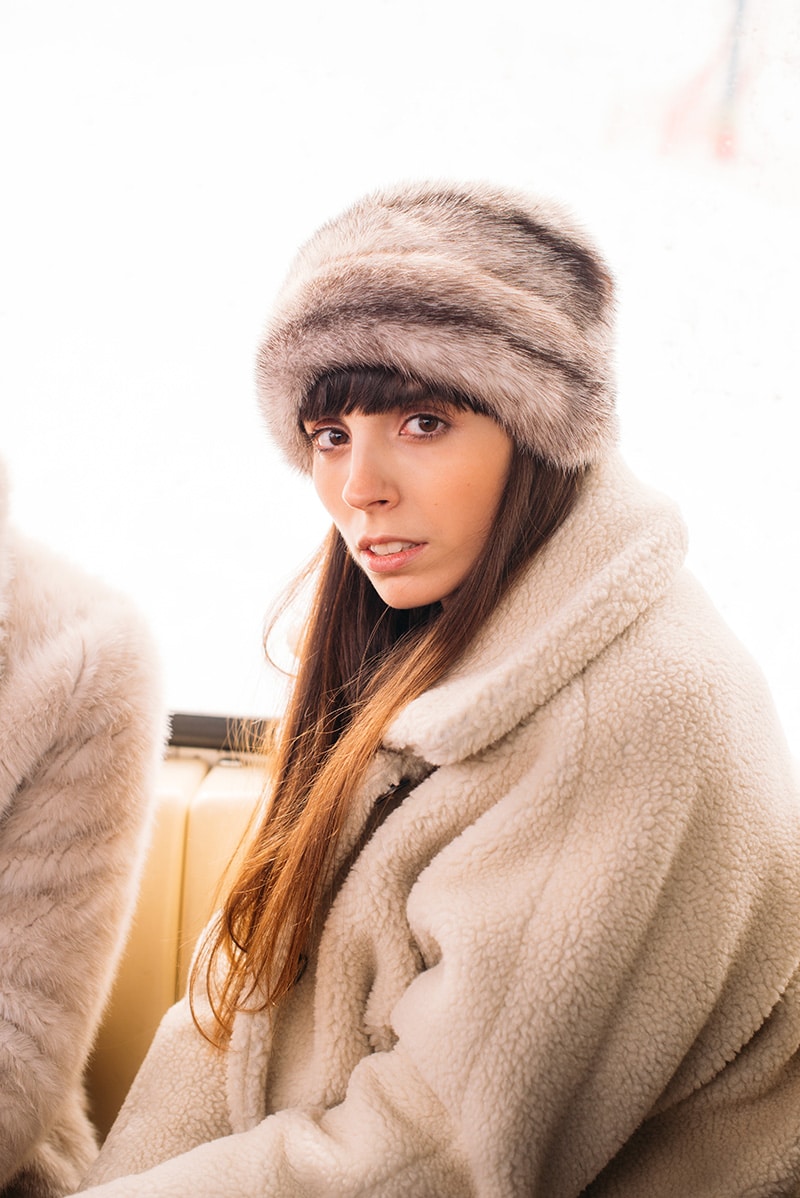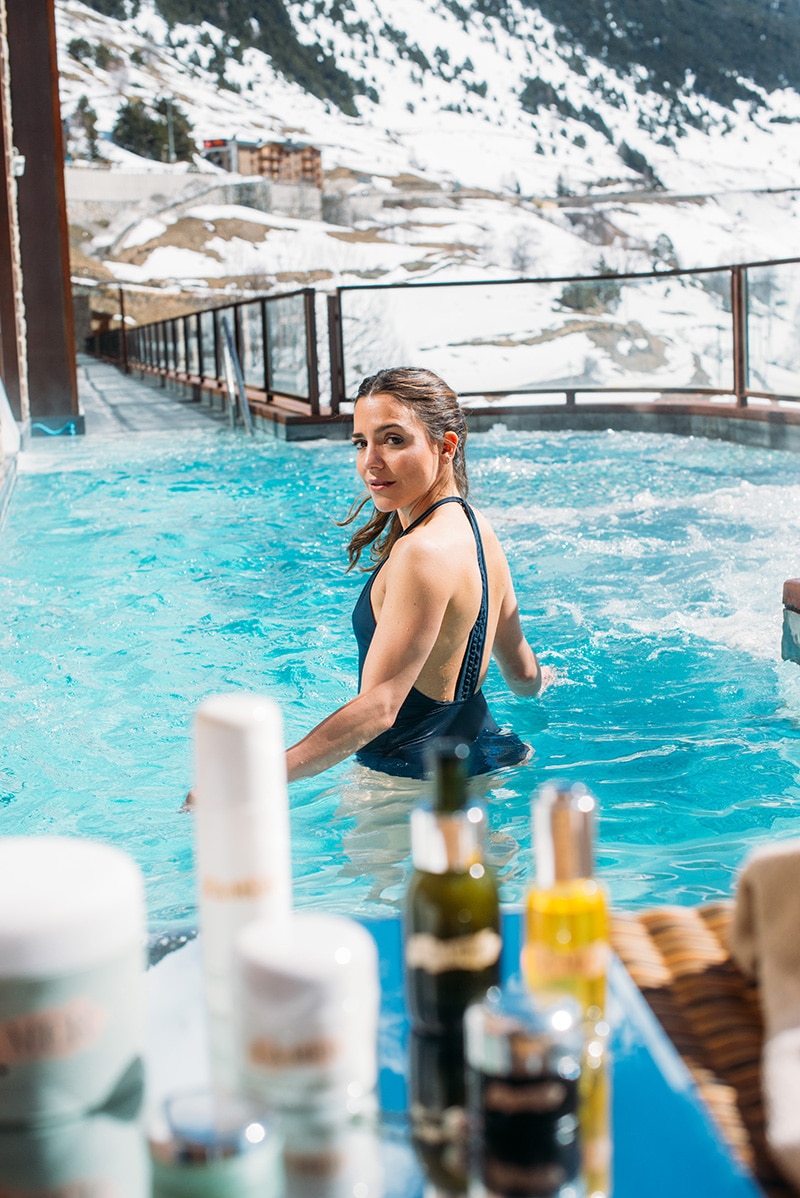 Paula Ordovás elige la esencia de la firma: Crème de La Mer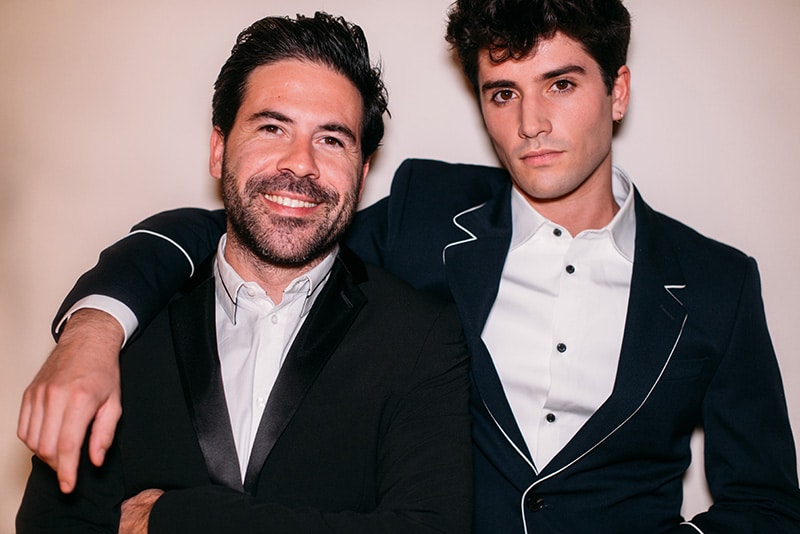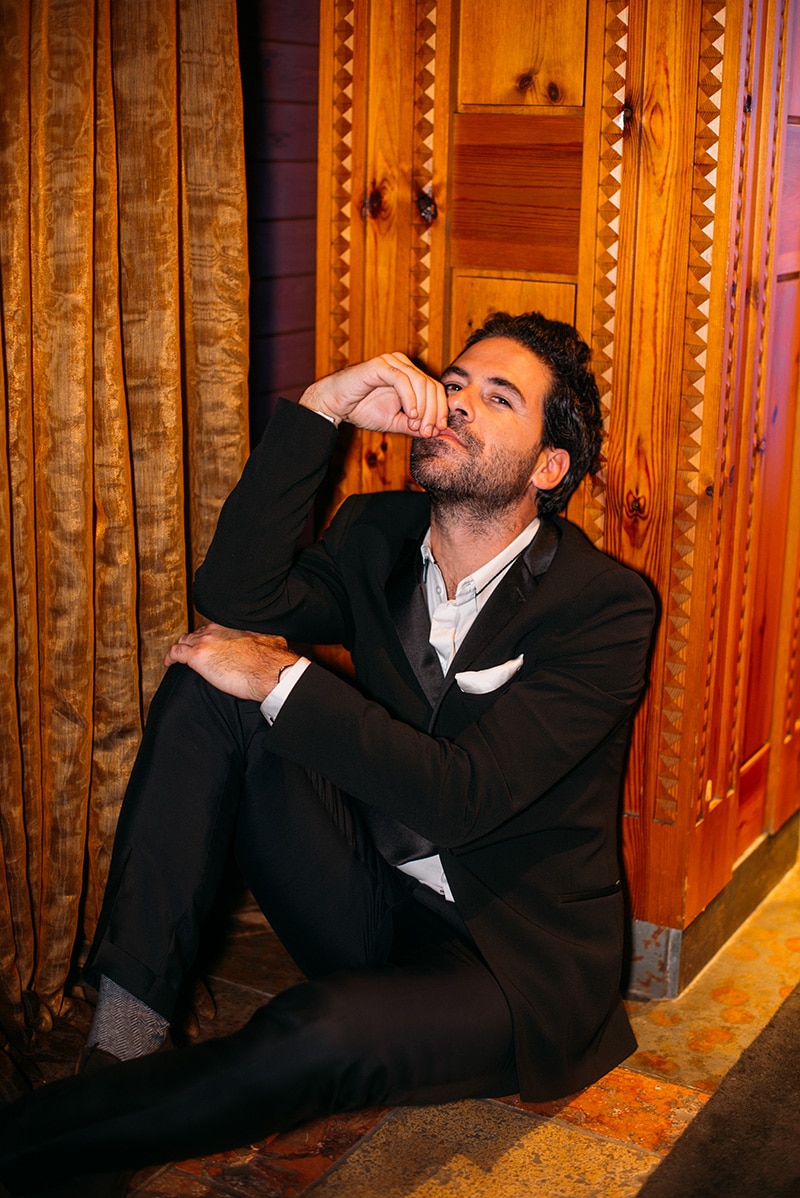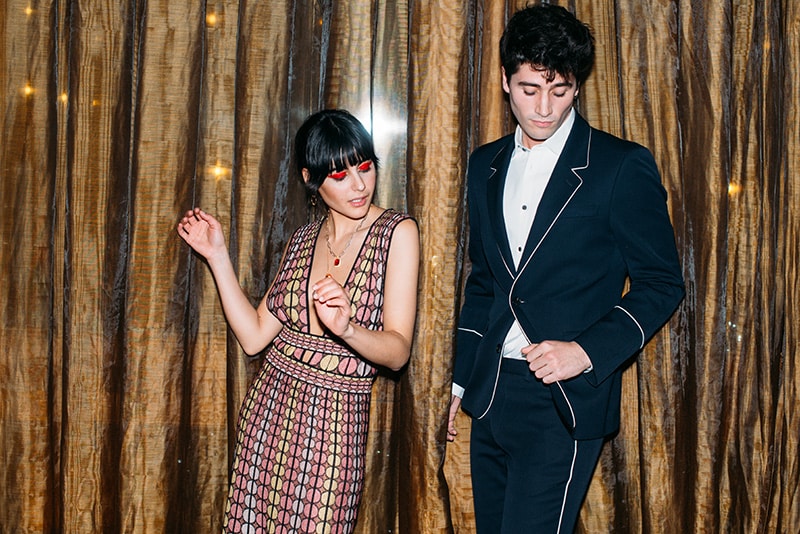 Descubre las cinco texturas de amar tu piel en www.lamer.eu
Créditos:
Directora: Alicia Fabrega
Realización: Barbara Barberà
Fotografía: Marc Medina
Estilismo: Oscar Visitación
Make-up: Jose Sequí
Director de producción film: Daniel Eusse
Operador de cámara: Max Palou
Agradecimientos: Blauer, Etro, Valentino, Herno, Adidas, M de Missoni, Roxy, Levis, Victor Von Schward, Sandro, DSquared.