Inspired by the Maison's tradition of travel, Louis Vuitton's Fashion Eye collection captures cities, regions or countries through the eyes of a photographer, from emerging talents to industry legends. Each title in the series features an extensive selection of large-format photographs, combined with biographical information and either an interview with the photographer or a critical essay. The chosen photographers use their unique vision to capture images of big cities, faraway places and dream destinations. The new books feature the work of Laura Bonnefous and Daniel Obasi.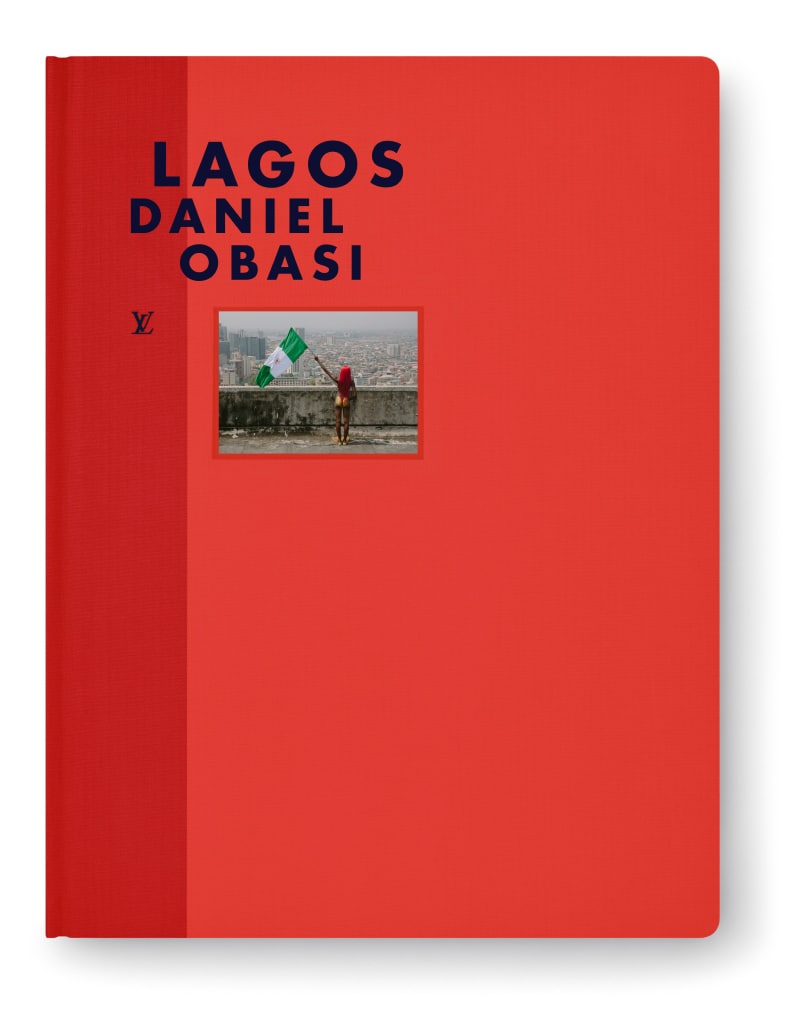 French photographer Laura Bonnefous unravels the connections between pictorial and graphic forms to convey the poetics of the new Angolan town of Kilamba, while Nigerian photographer Daniel Obasi offers a series of militant and fanciful images of vibrant Lagos.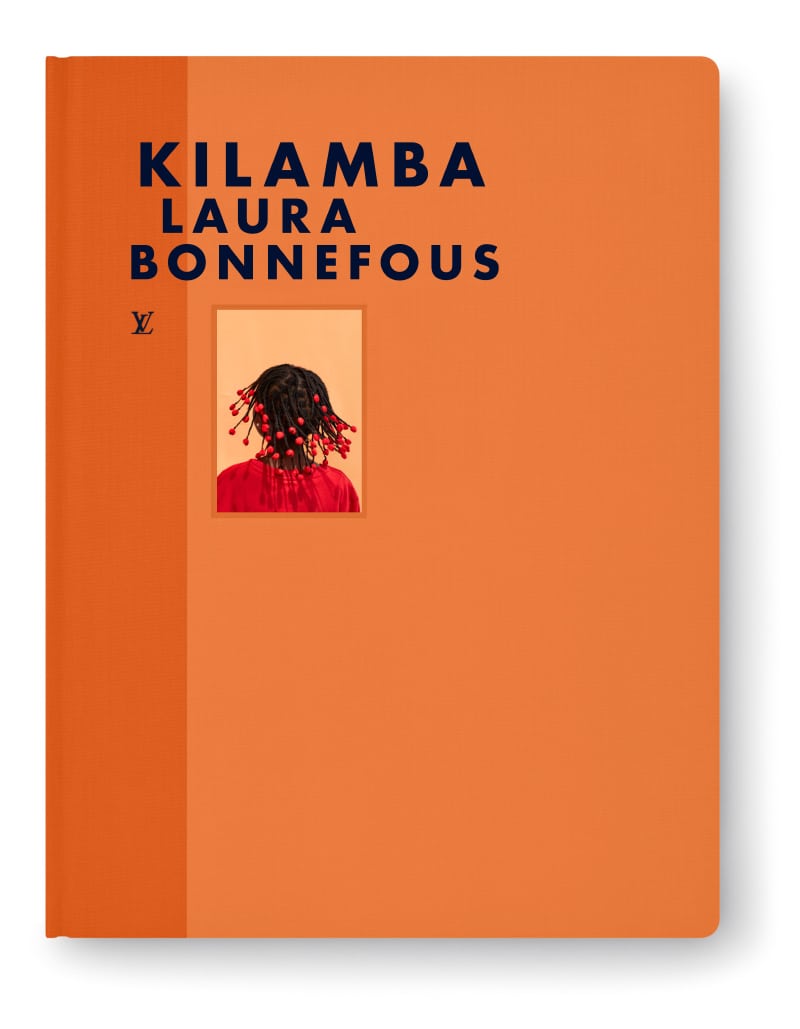 Laura Bonnefous delves into our myths to get their most sensitive side. This artist developed her plastic practice at the Beaux-Arts in Paris, at the Otis College of Art and Design in Los Angeles and at the Gobelins School of Image. She has exhibited her work in France and around the world, and has been awarded residency scholarships at institutions such as the Palais Galliera and 104 in Paris, the Museum of Contemporary Art (MOCA) in Bangkok, and Onishi's Shiro Oni Studio in Japan. In 2021 she published her first book, Failles, under Éditions H2L2.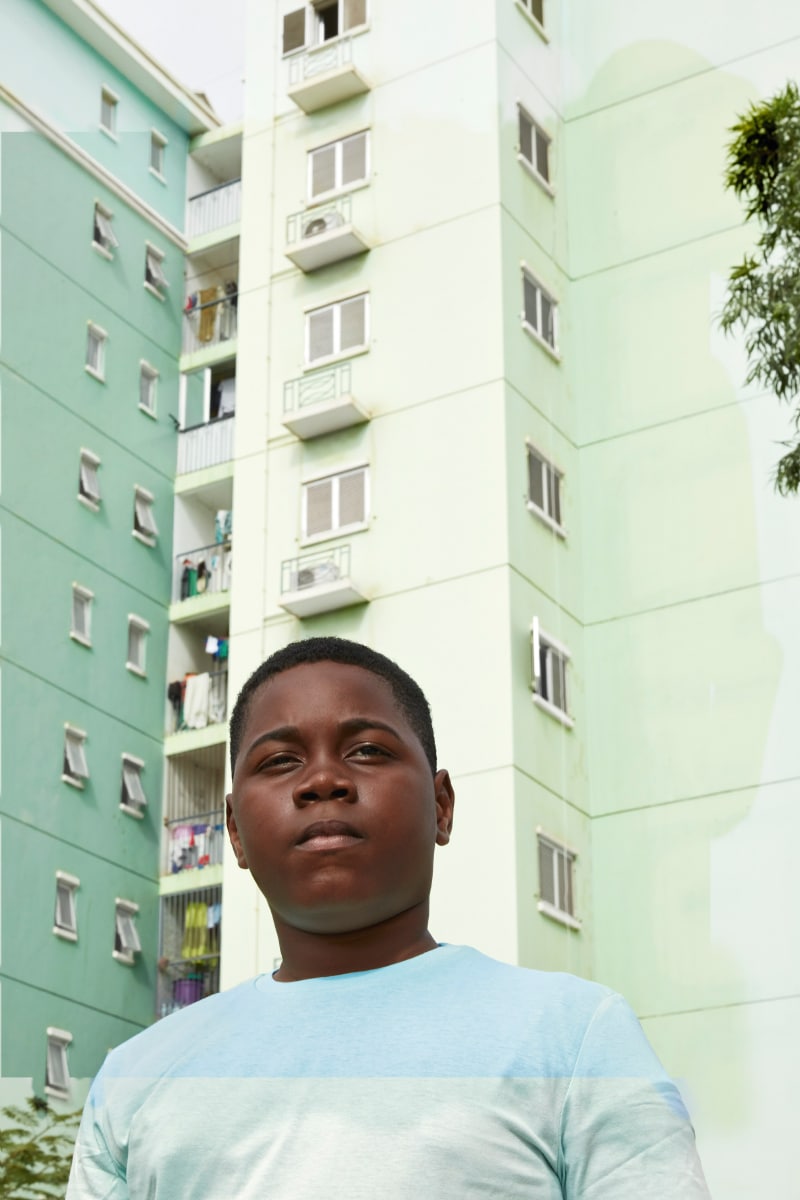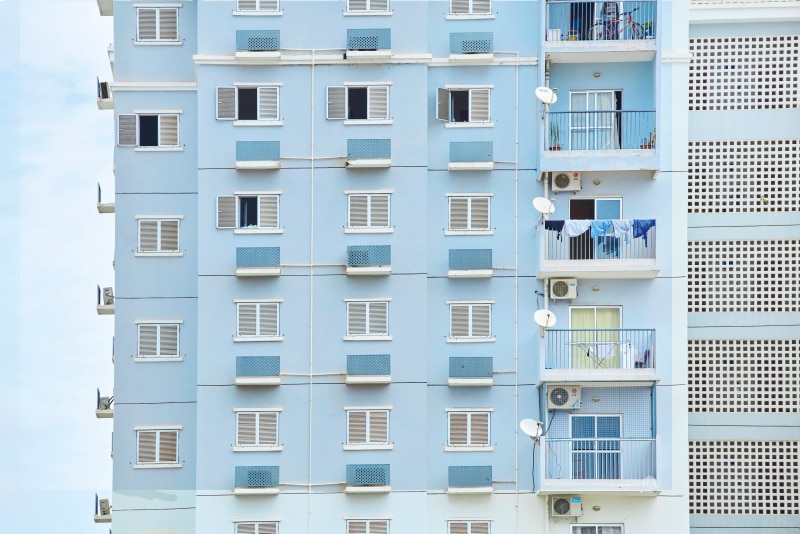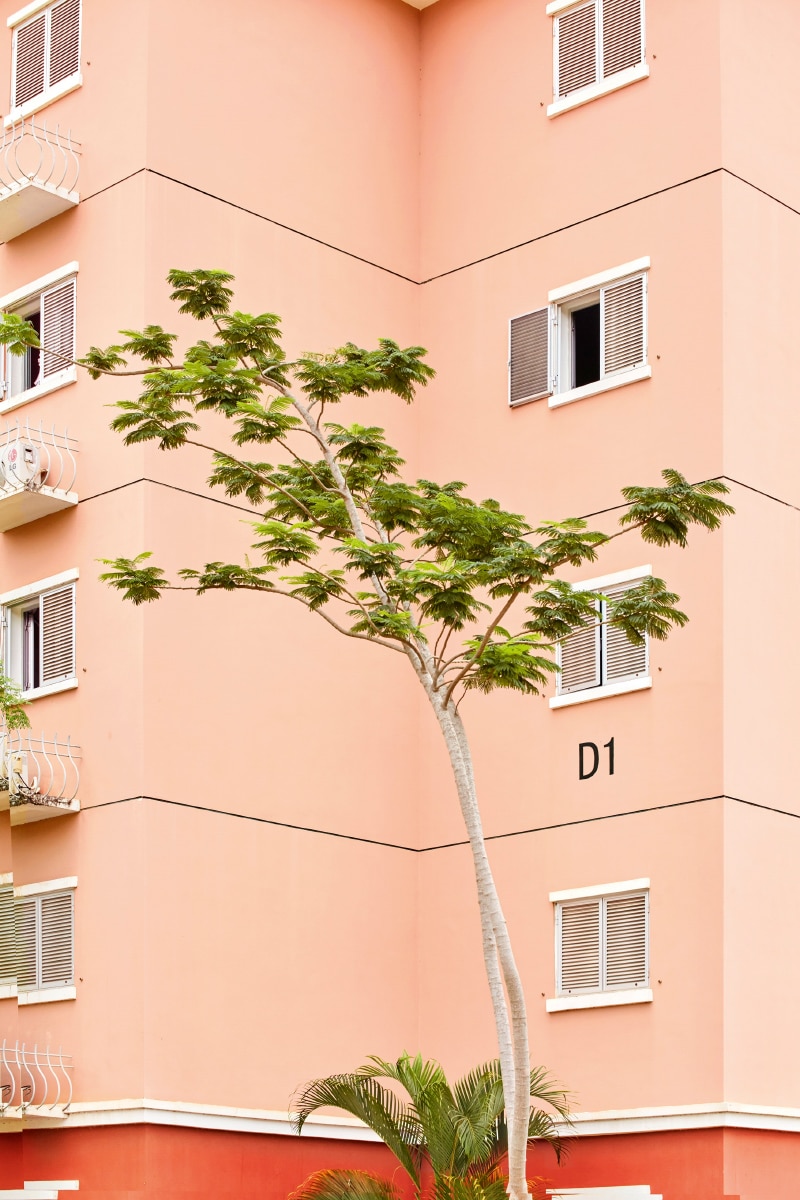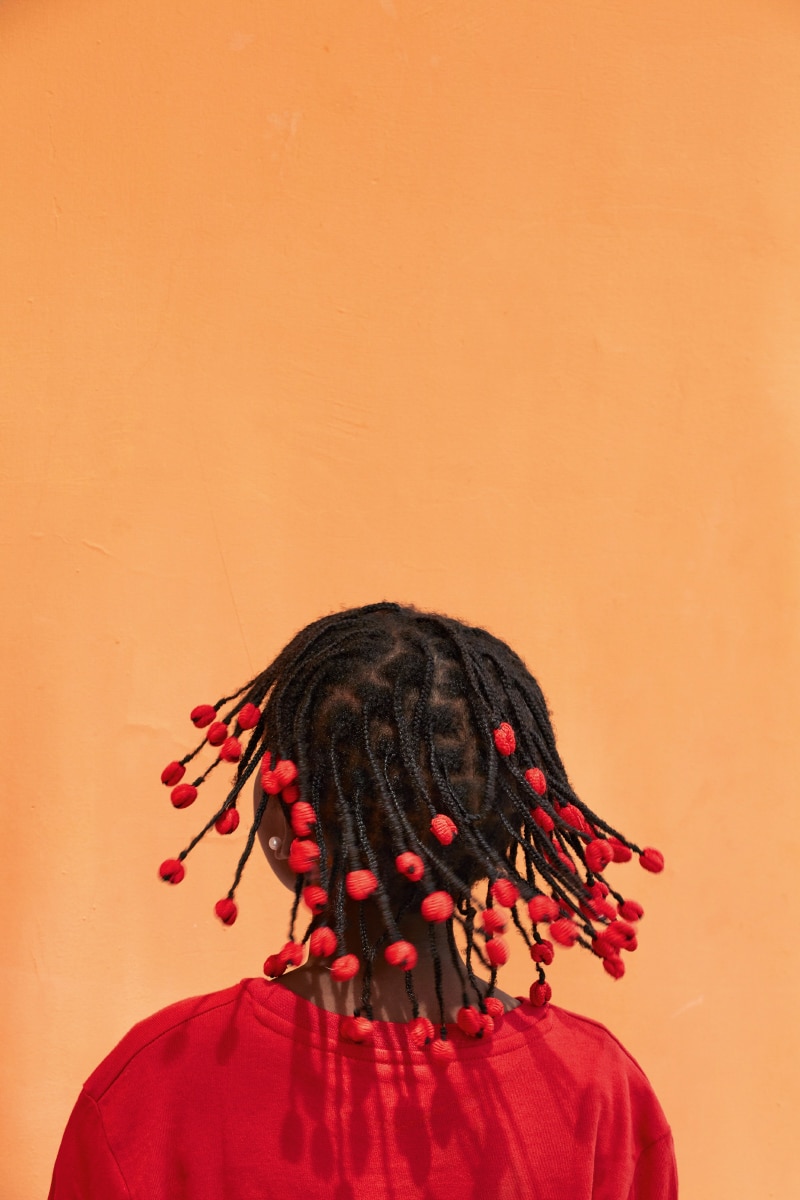 Daniel Obasi was born in 1994 in the city of Aba, southeast of Lagos. Following an internship with stylist Funmi Fagbemi, he worked for Ours and Fashion Business Africa magazines before entering the world of photography. At first, he managed to stand out thanks to a series in Oxosi magazine, where he explored his favorite topics. He created campaigns and catalogs for local brands, but gained international recognition for his work with Beyoncé on the musical film and visual album Black is King (2020).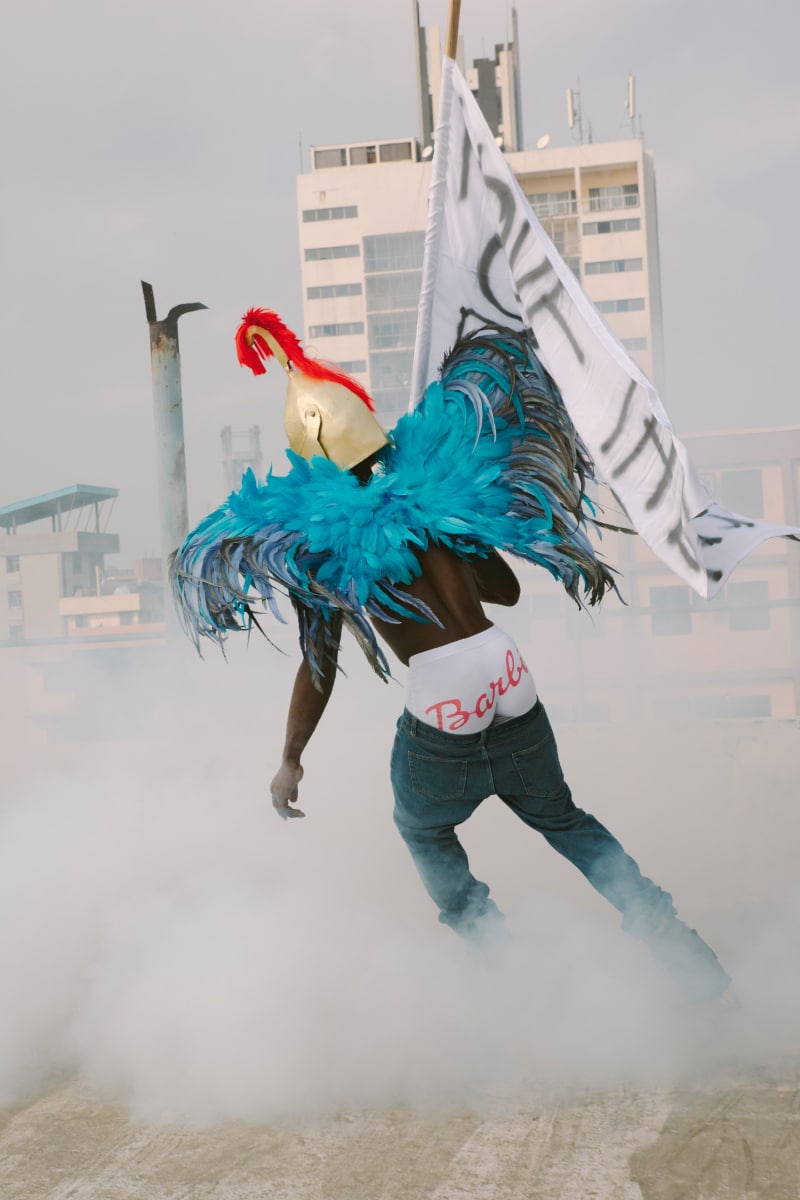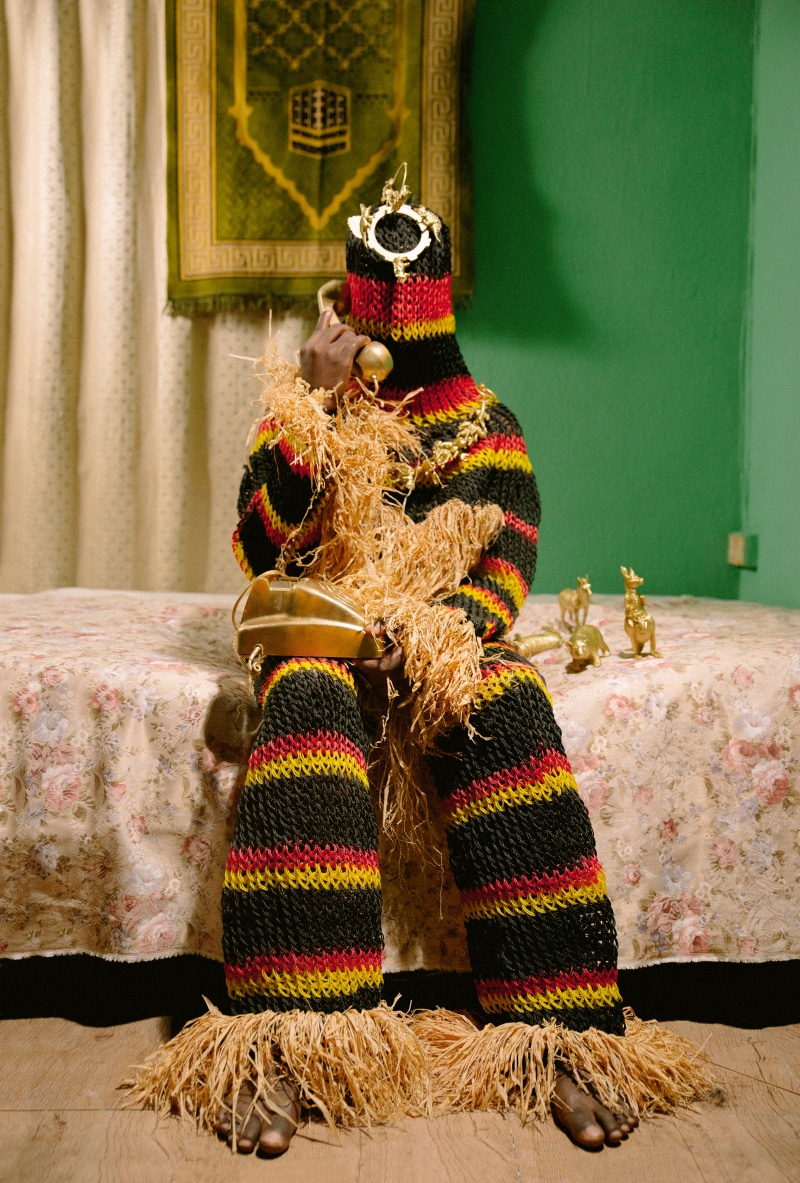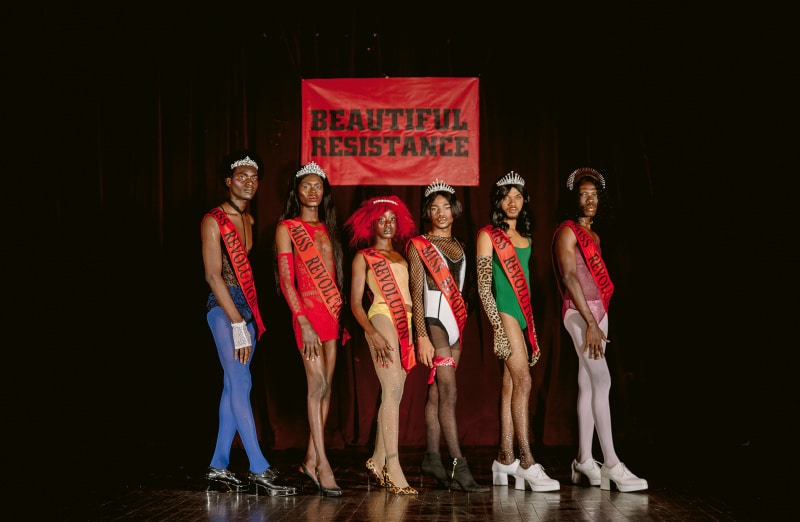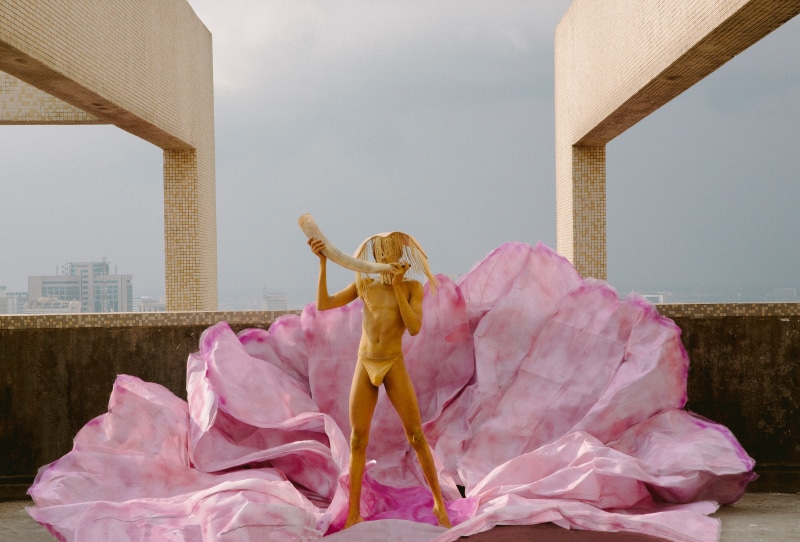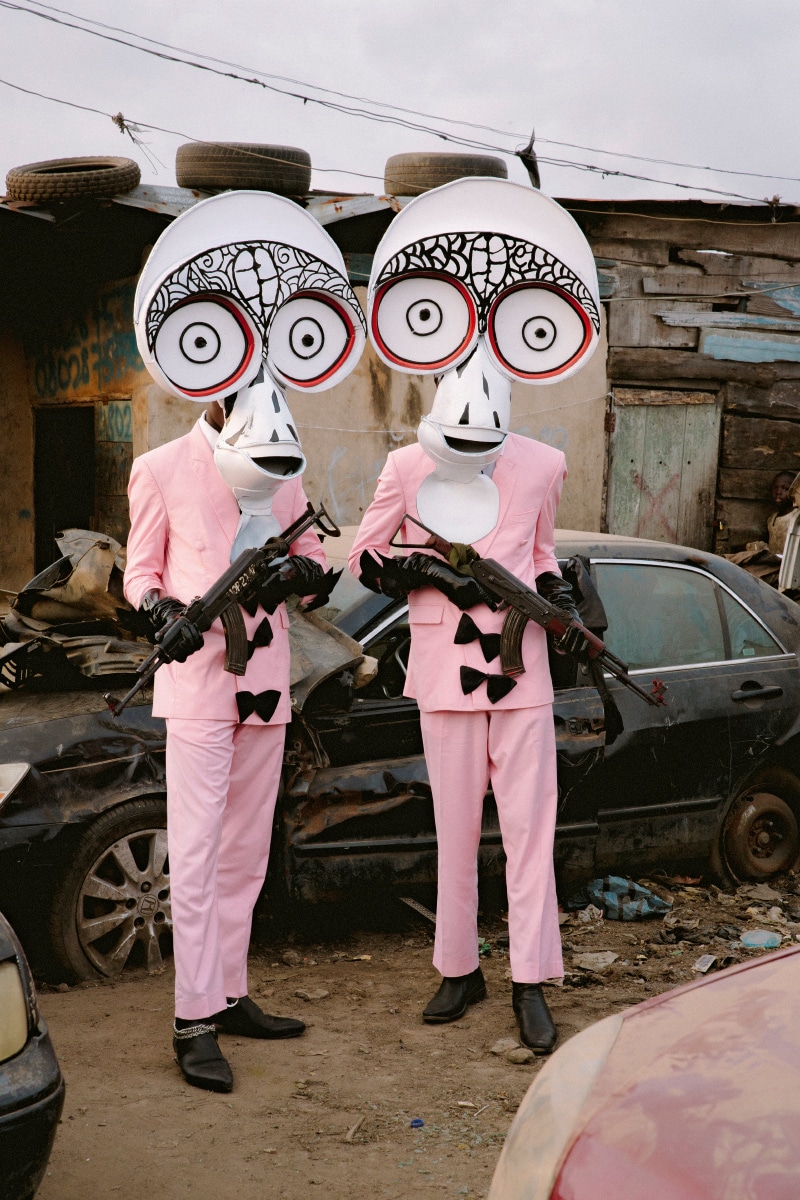 Fashion Eye sparks an unprecedented dialogue between emerging talent, expert photographers and fashion photography legends. It confronts contemporary creation with little-known archive treasures to create a collection of reference works of incalculable value, both for their approach and their aesthetics.