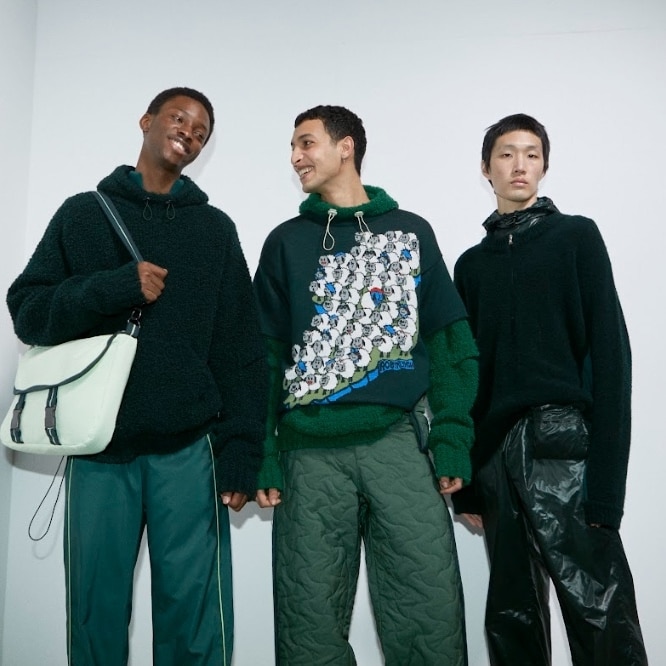 Men's fashion weeks around the world are on their way, and one of the first to unveil its official calendar is London Fashion Week.
The British capital will become the epicenter of men's fashion for three days, since from the 9th to the 12th of June you will be able to see there the proposals of some designers, including Saul Nash, Justin Cassin, or brands like SMR DAYS.
London has always been considered by many as the cradle of creative talent, which is why the organization will be testing a cultural program and developing plans for a new platform focused on men's fashion and the amplification of technology, craftsmanship, sustainability, and diversity.
On top of all this, several fashion schools will hold their traditional fashion show and present their students' proposals, which never leave anyone indifferent, and there will be several round tables such as the City Wide Celebration, inviting consumers to participate in the activities of the LFW.
See you around!