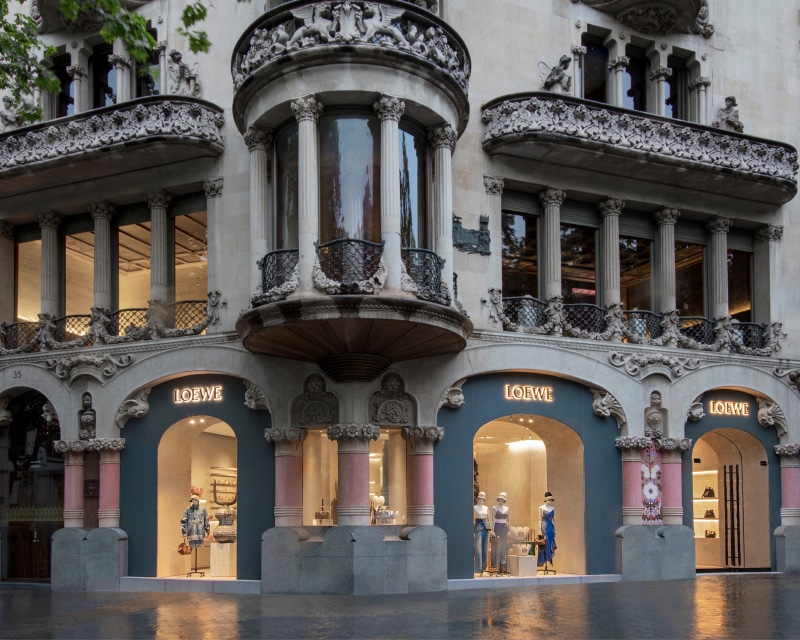 Last Thursday Barcelona shone again like in the old days thanks to Loewe and the reopening of its iconic CASA LOEWE store, located on Paseo de Gracia, which was closed for some time for renovations and has now reopened its doors as an art gallery. Here we can find works such as: ceramics by Picasso, a large-scale bamboo installation by Korean artist Tanabe Chikuunsai, a glass piece by Richard Wright and an impressive macramé installation by Barcelona artist Aurelia Muñoz.
As you can see, once again, the worlds of fashion and art are teaming up to create truly unique spaces like the one we are talking about.
The inauguration event was a success and some of the brand's friends traveled to Barcelona for a date with Loewe and its current creative director Jonathan Anderson. Some of the guests were: actors Omar Ayuso and Eric Masip; models Eugenia Silva, Oriol Elcacho and Davinia Pelegrí; influencers Marc Forné, Pelayo Díaz, Gala González, Blanca Miró and Miranda Makaroff, and some international faces such as German actor Aaron Altaras, photographer Gray Sorrenti and model Paul Hameline.
And like every magical and wild night, someone has to be in charge of giving the note and putting the finishing touch. In this case, the singer Bad Gyal, was in charge of livening up (by surprise) and making the Loewe guests dance at the after-party held in a private club.
Take a look at some of the photos from the event below: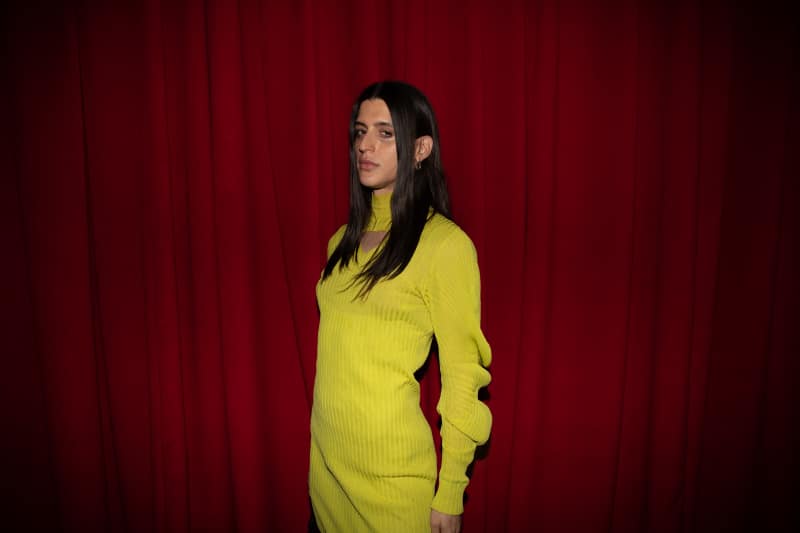 Arca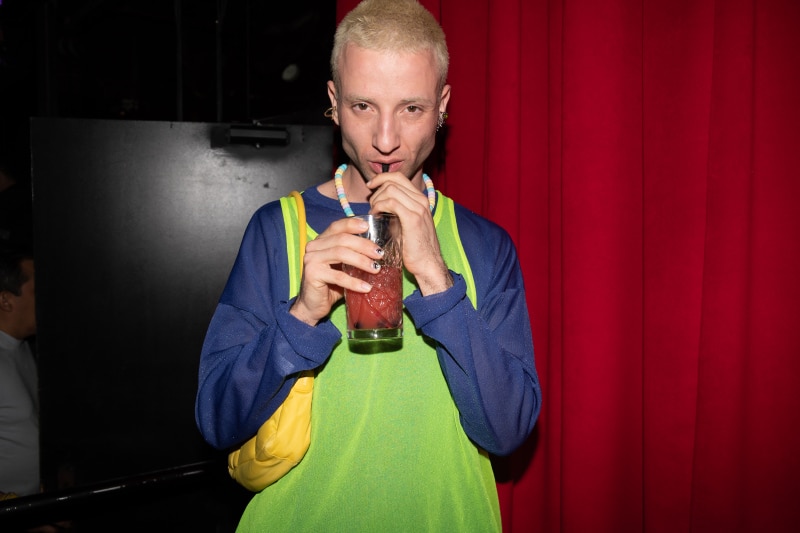 Alex Nicolov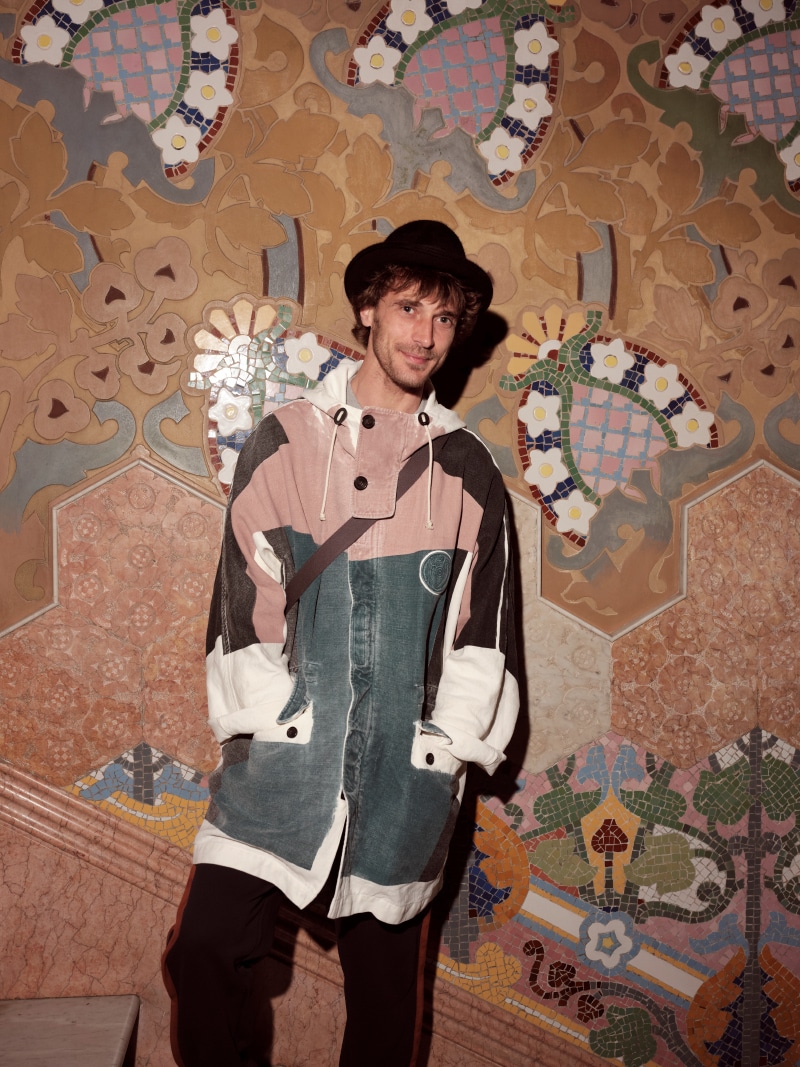 Clement Chabernaud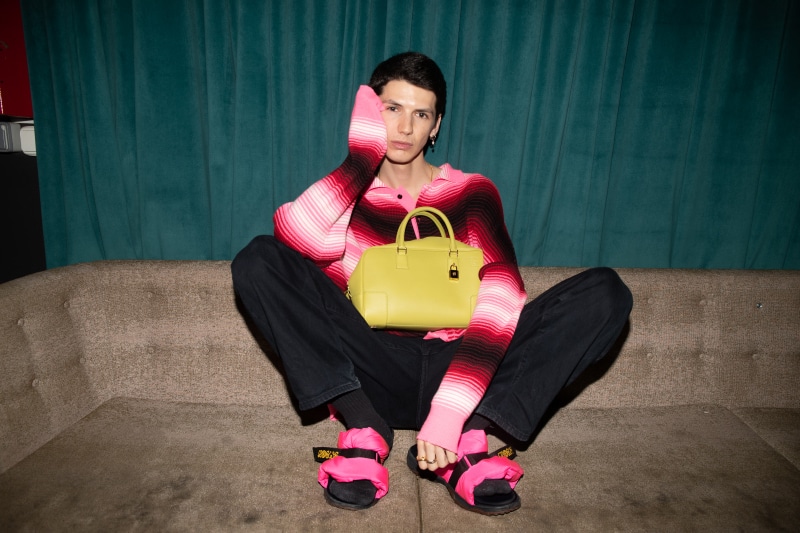 Curro Verdugo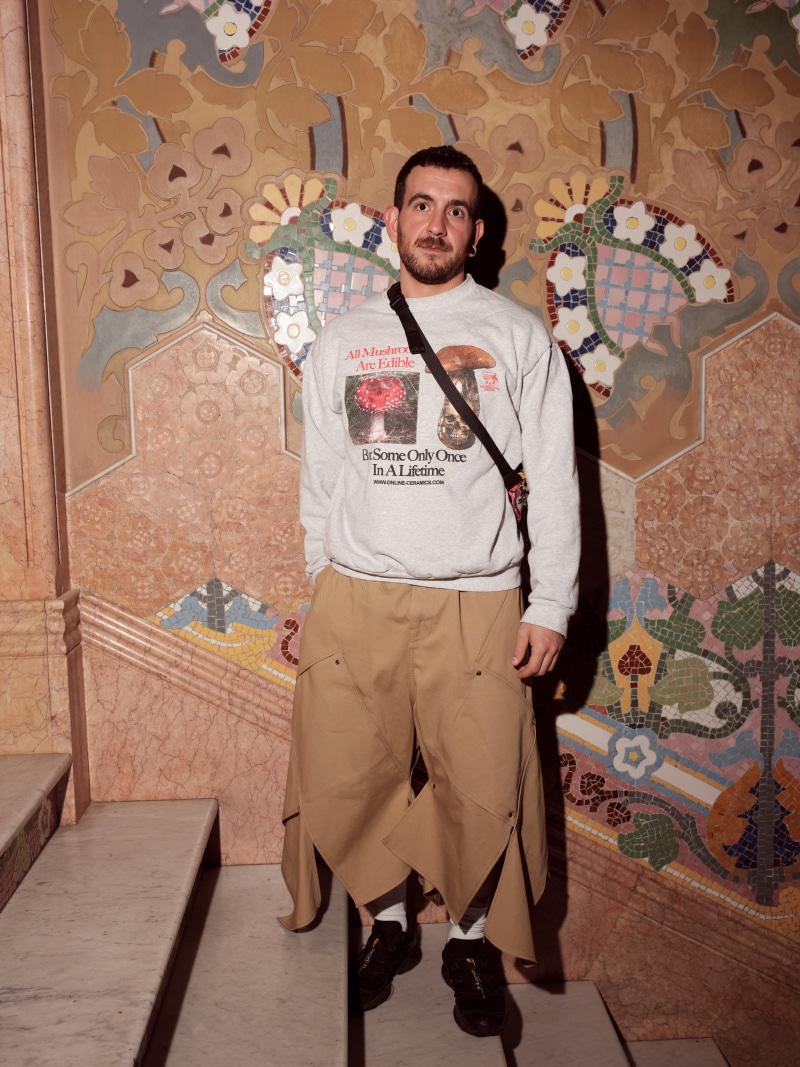 Pol Anglada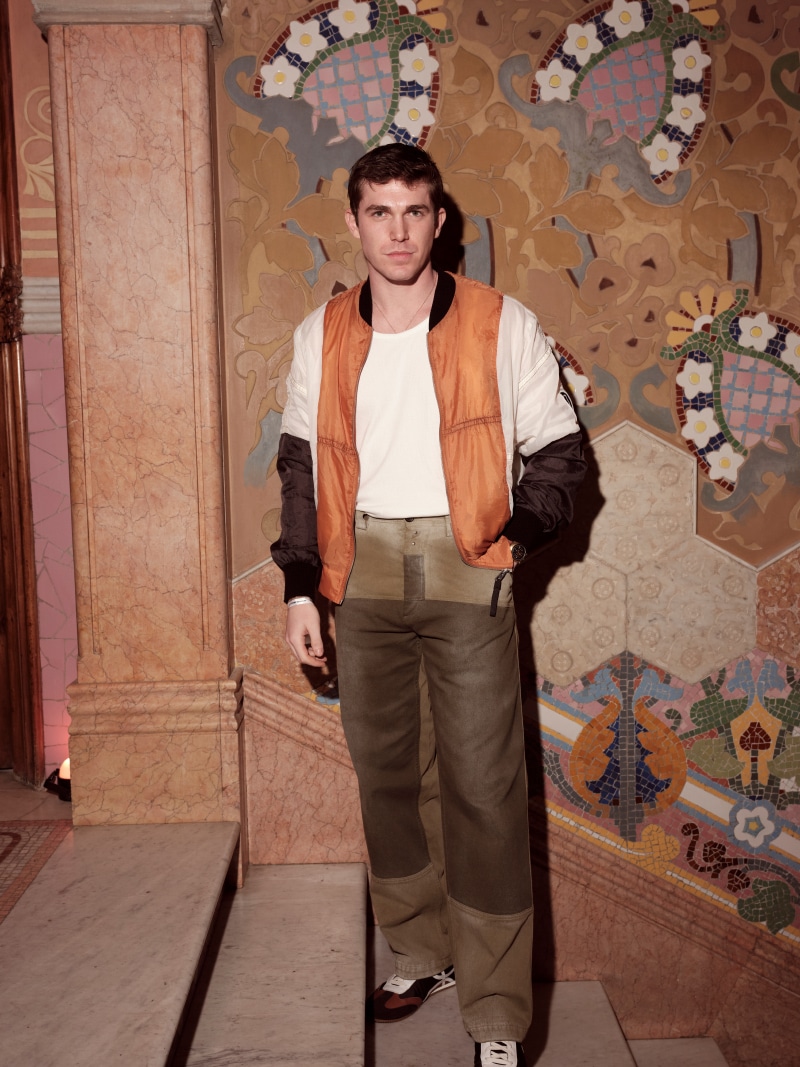 Eric Masip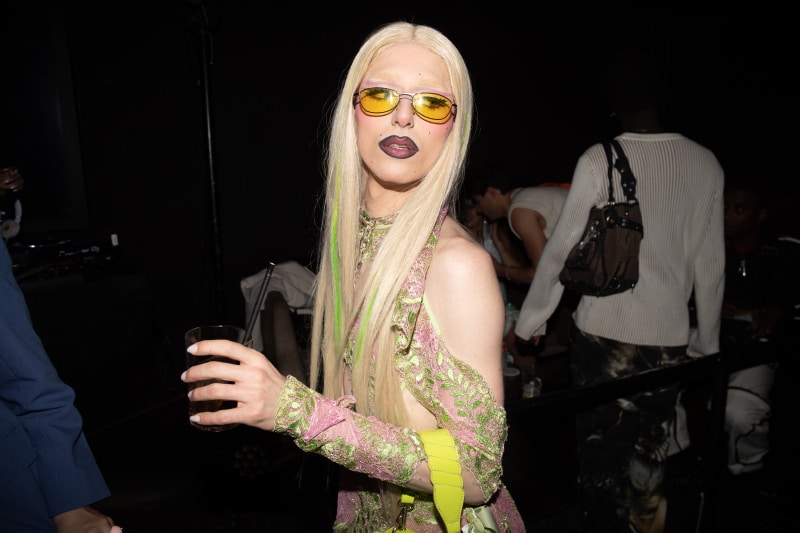 Favela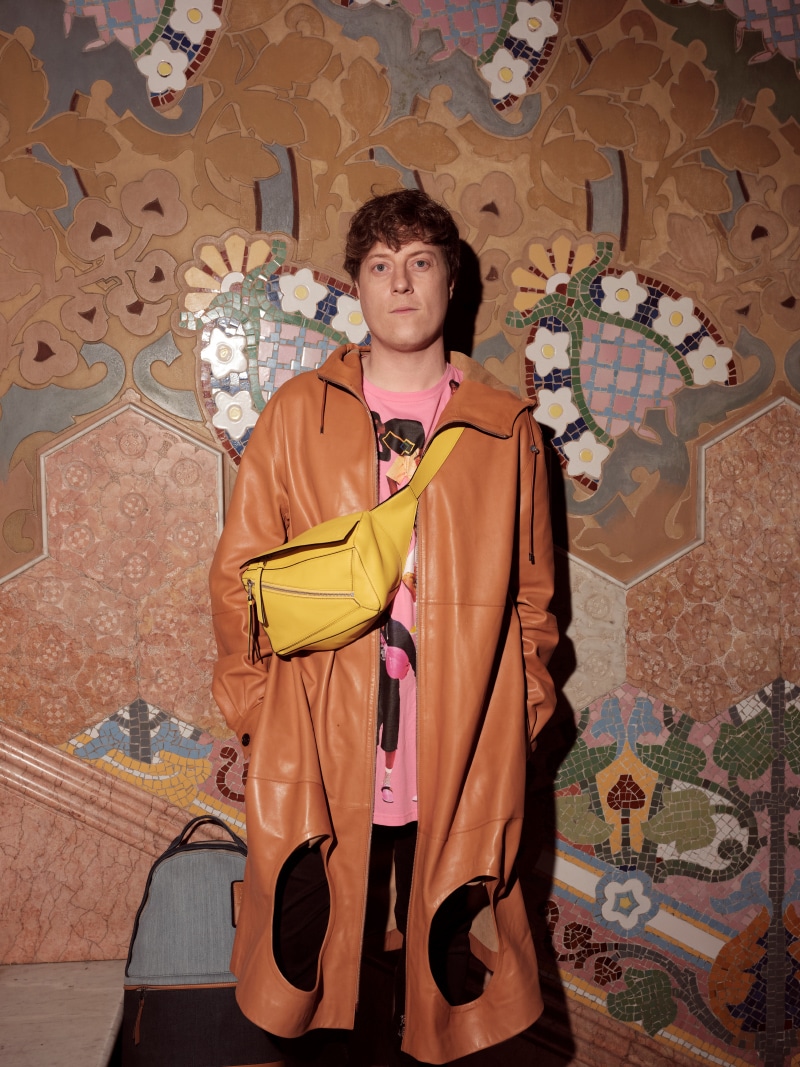 Gerard Estadella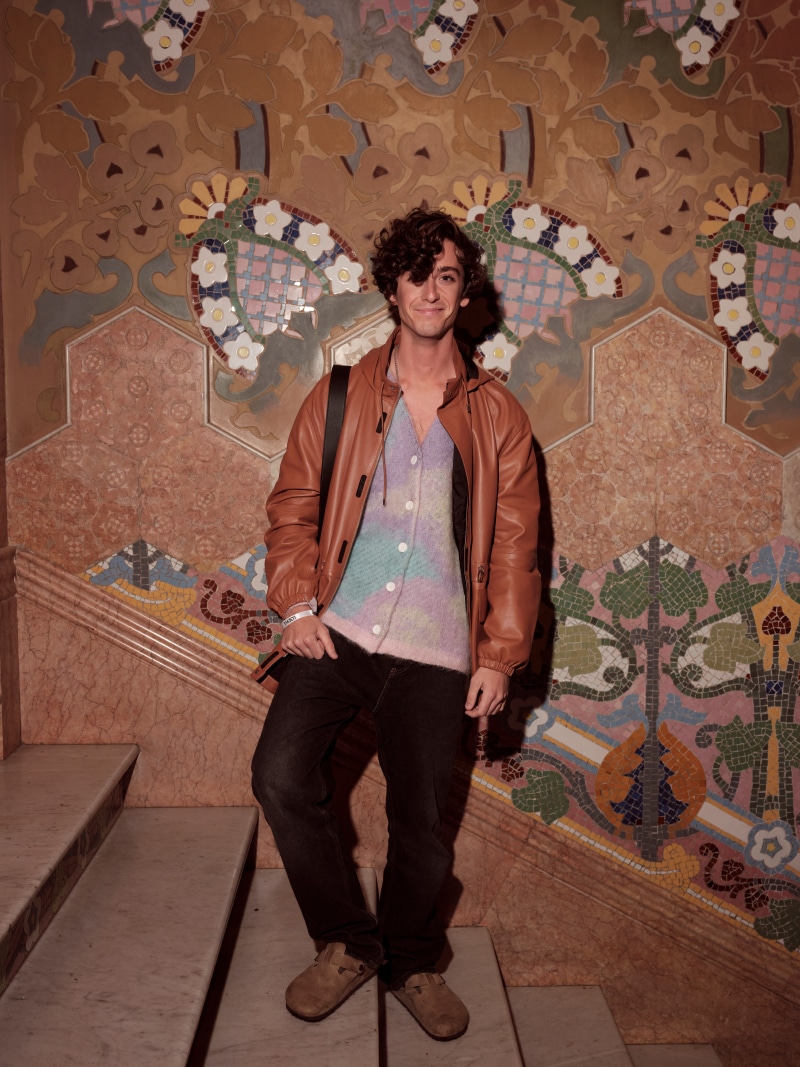 Guitarrica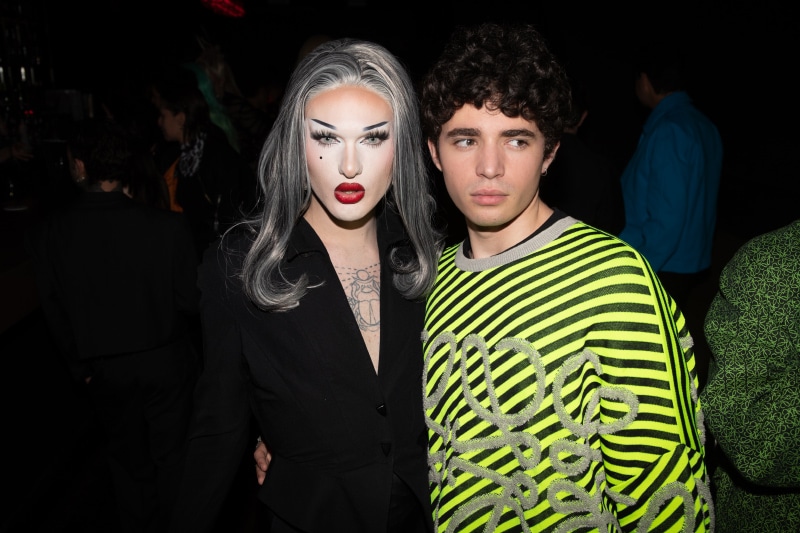 Dovima Nurmi & Hugo Arbues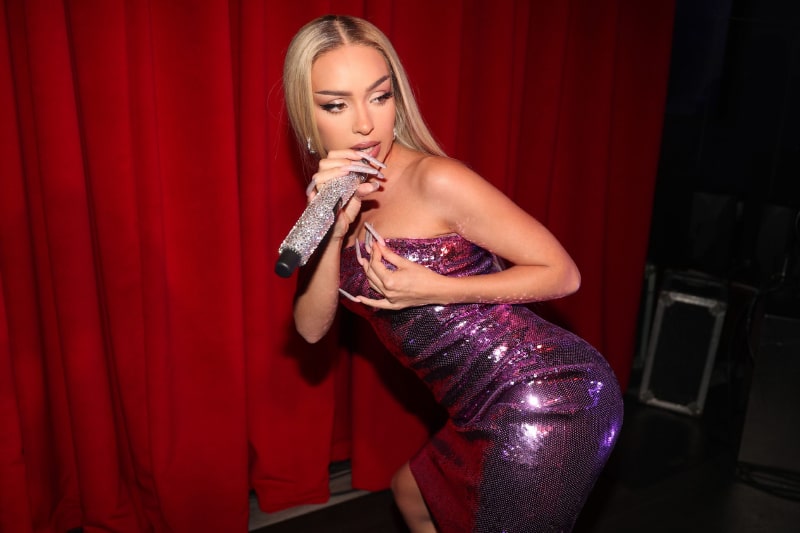 Bad Gyal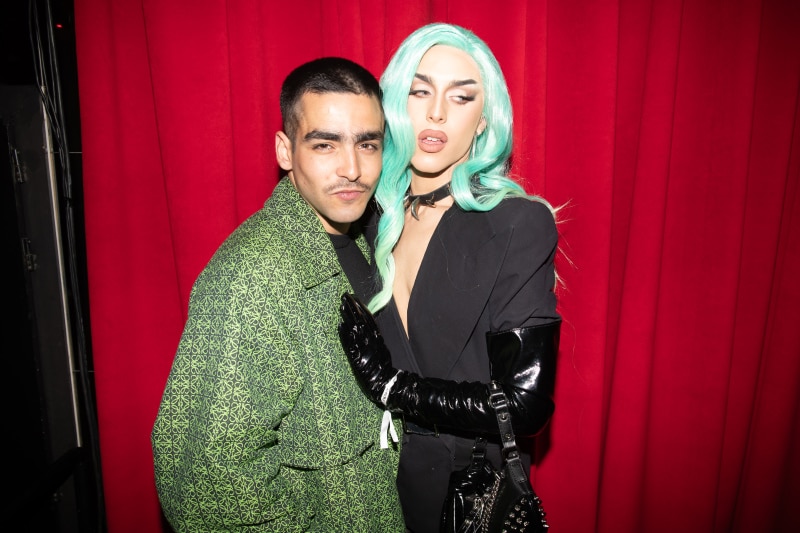 Omar Ayuso & Naomi Mecnamy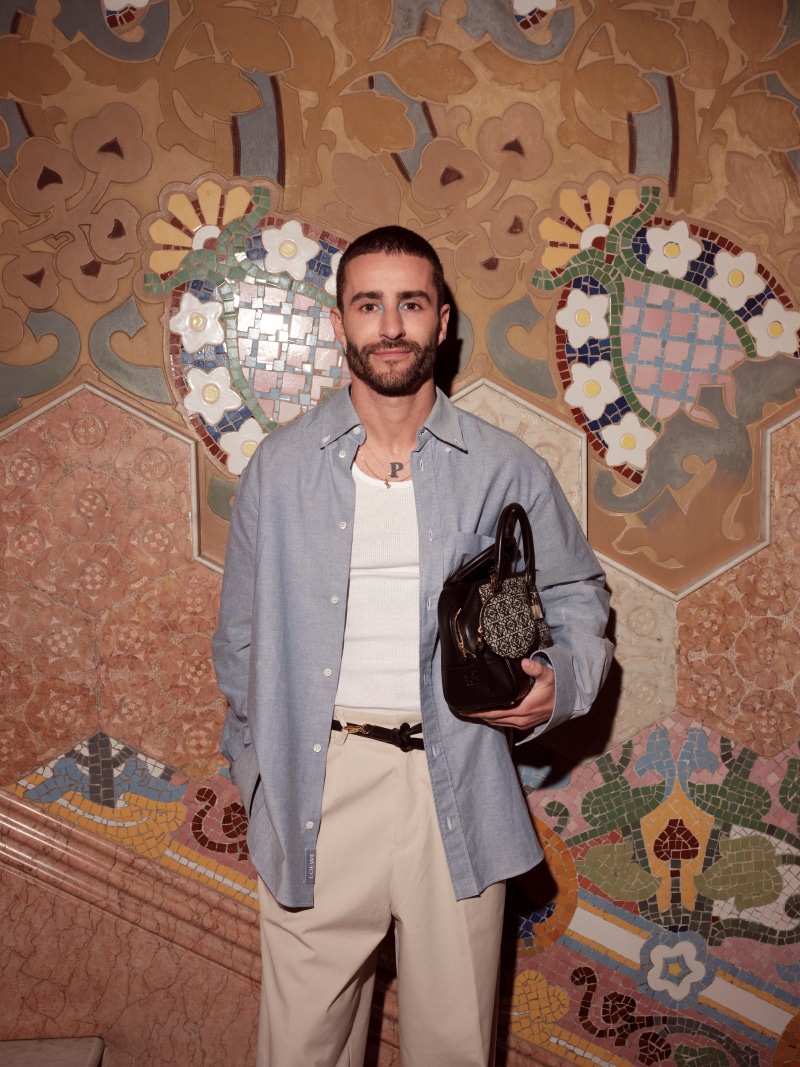 Pelayo Díaz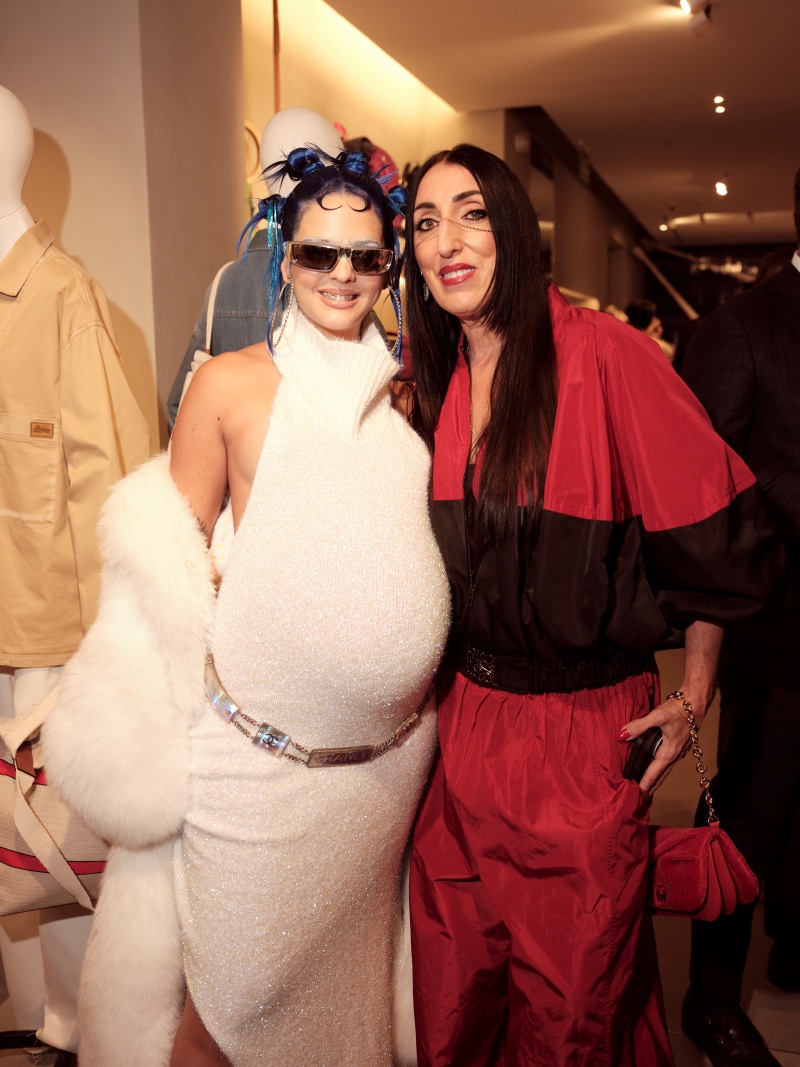 Sita Abellán & Rossy de Palma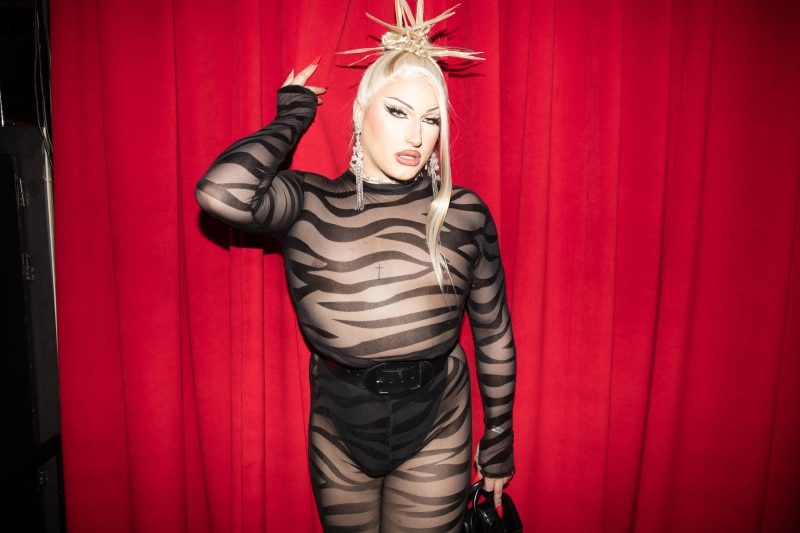 Venus