Under the creative direction of Jonathan Anderson, and filmed by Manson at Playa de la Casería in Cádiz, southern Spain, the short-film 'Summer Daze' is an ode to freedom, youth and beauty. A dreamlike picture that revolves around three young friends embarking on a Summer adventure in which they escape from everyday life in search of a sanctuary by the sea.
Simone Ashley, Aron Piper and Fernando Lindez are the stars in this relaunch campaign for the fragrance LOEWE Paula's Ibiza Eau de Toilette for men and women.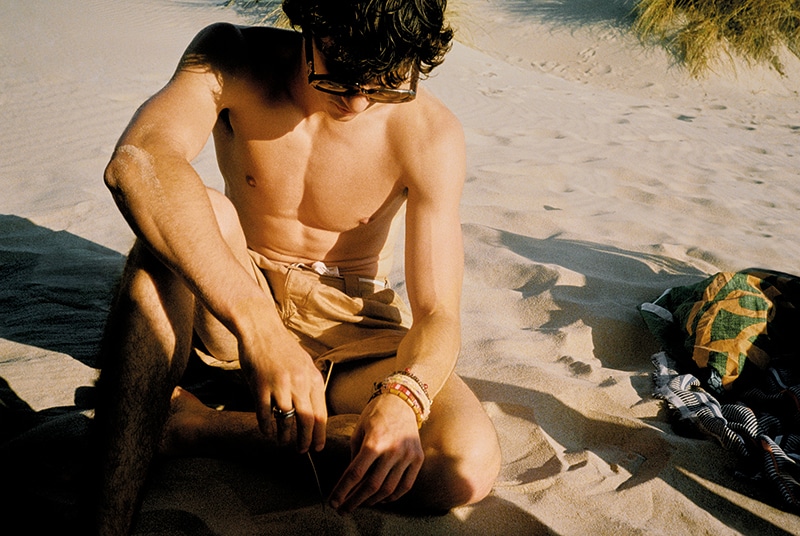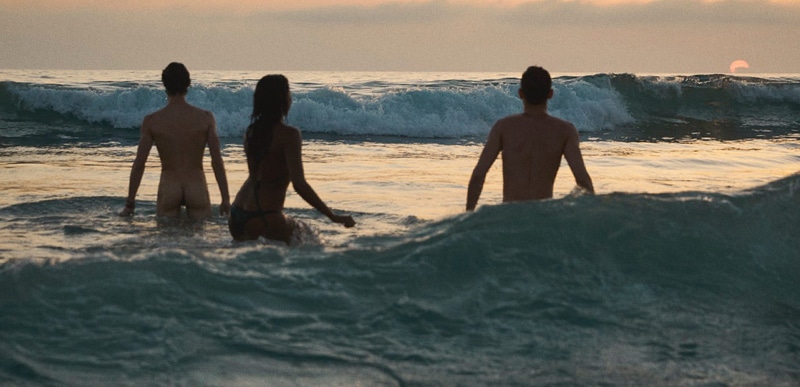 Simone Ashley, the British actress best known for her role as Olivia in the Netflix worldwide hit Sex Education, seasons 1 and 2 (season 3 is coming soon).
Aron Piper, the multi-talented Spanish-German actor who first appeared in the award-winning film 15 Years and One Day and subsequently achieved worldwide recognition with his roles in two of Netflix's most critically acclaimed drama series: Elite (Seasons 1 to 4) and The mess you leave. Aron also plays with music in his latest Snow EP.
Fernando Lindez completes the group. Discovered in 2017, Fernando is a regular international model in LOEWE fashion shows and campaigns, including the LOEWE Paula's Ibiza EDT campaign launched in 2020. He has also worked as a model for other firms
featured in Fashion Weeks around the world as well as for editorials of numerous prestigious magazines. In his role as an actor, he has played a role in the Movistar platform series Skam.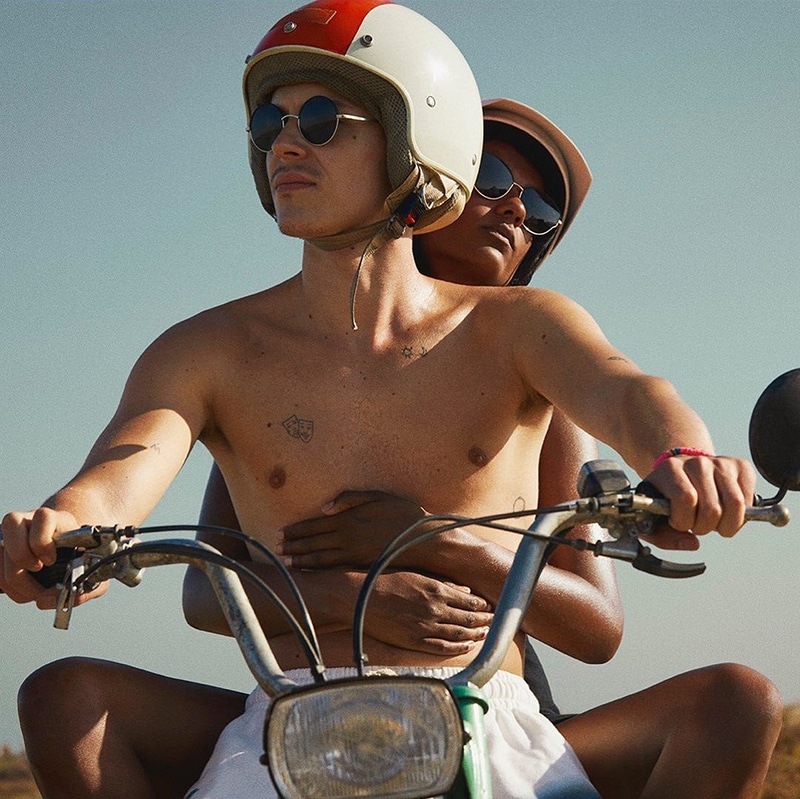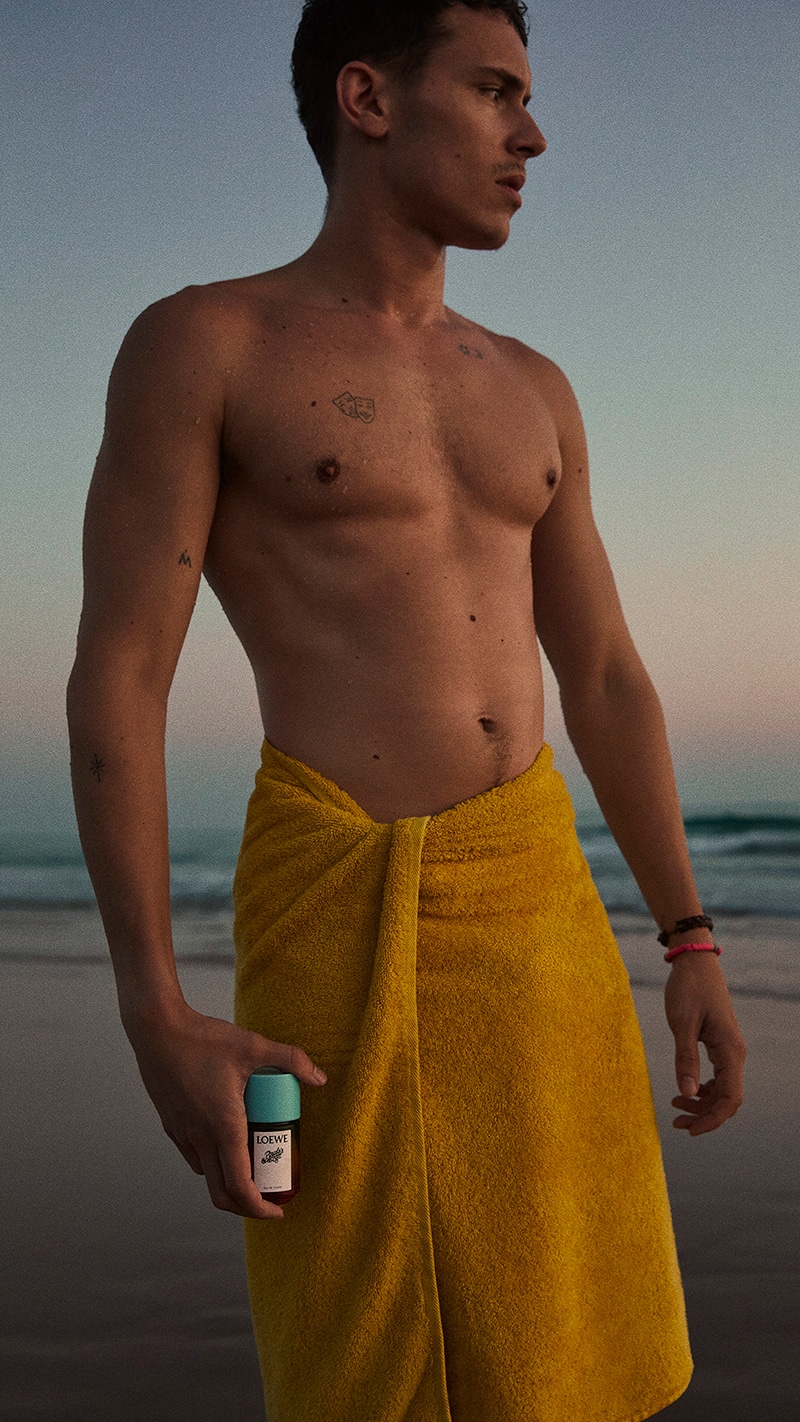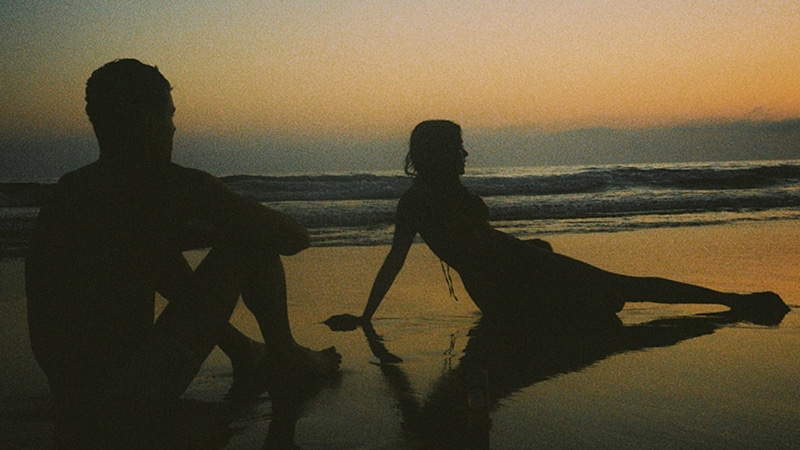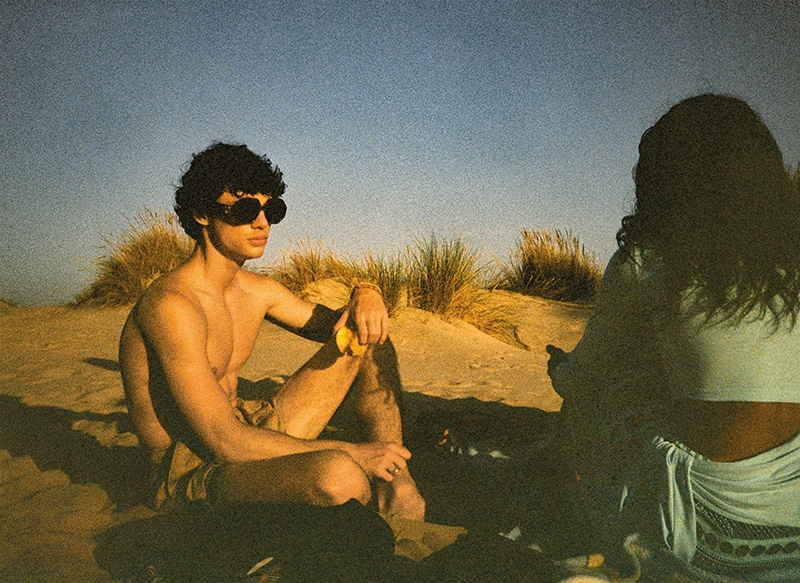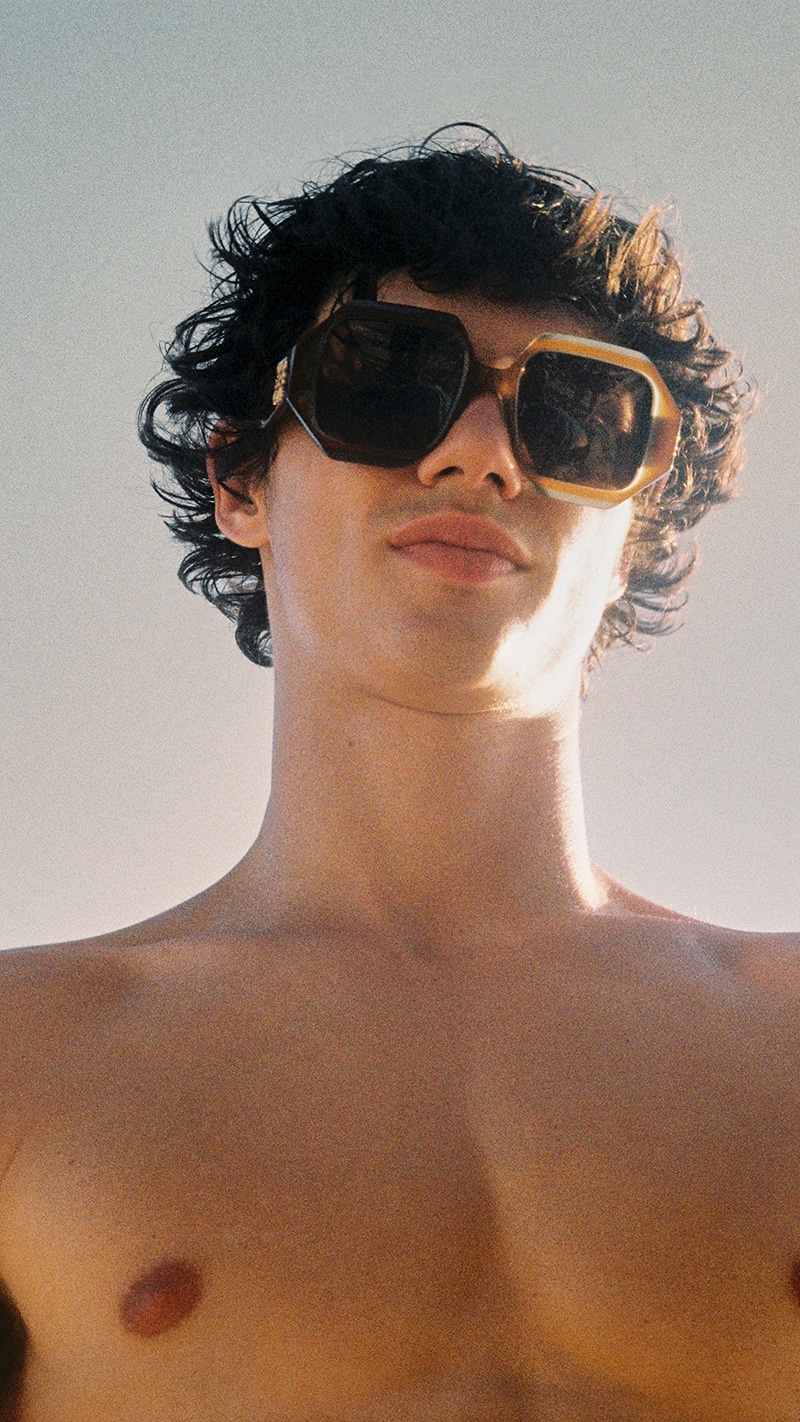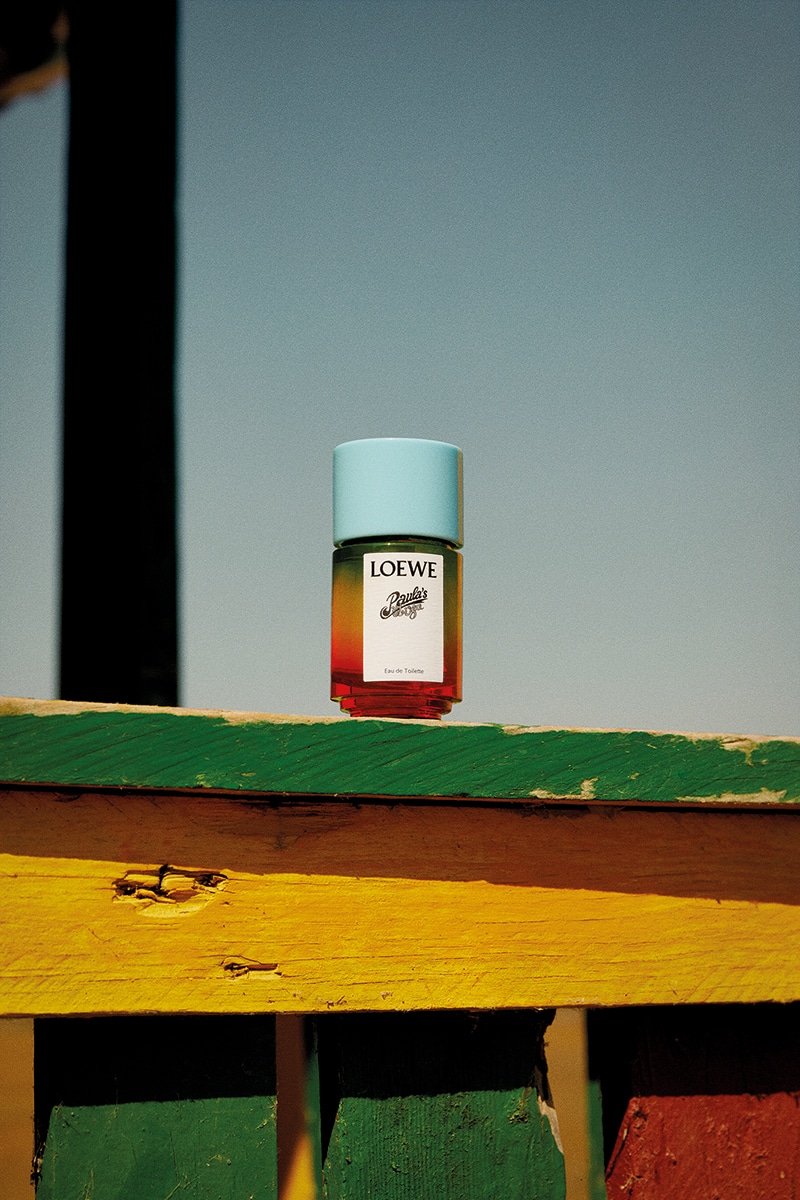 This warm, intimate and playful story evokes the happy, carefree, and liberated attitude of Paula's Ibiza Eau de Toilette. This universal fragrance is tropical, beachy, and irreverent, infused with hedonism and spontaneity. It's bottled escapism.