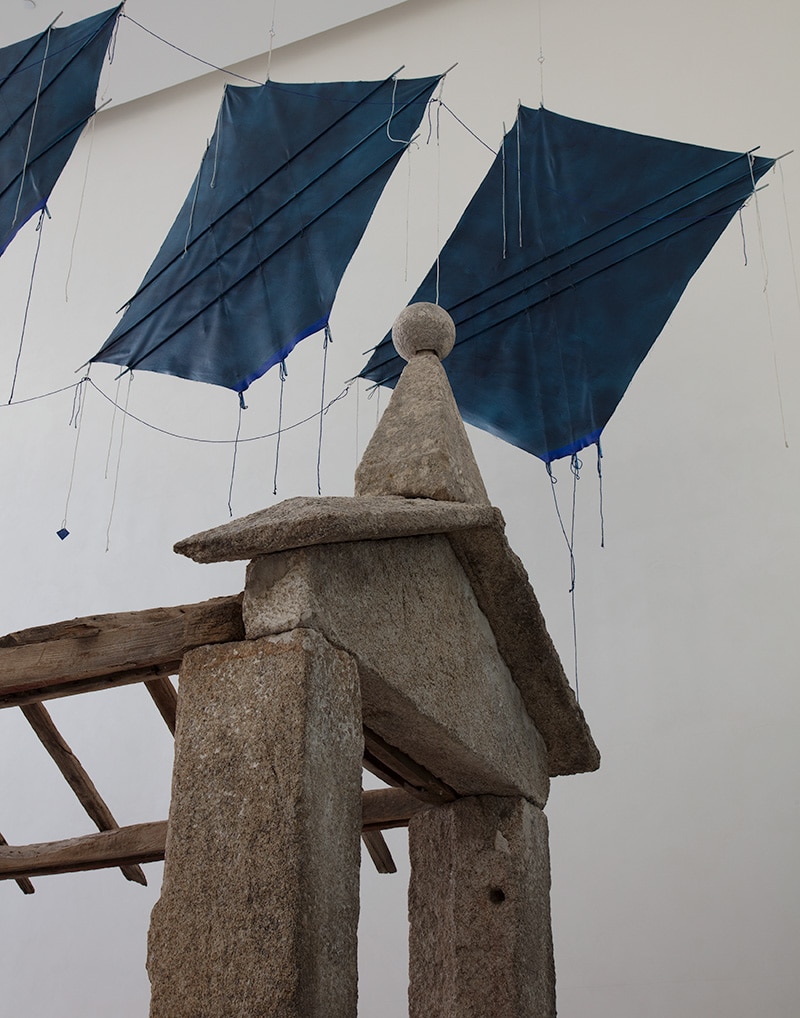 The LOEWE FOUNDATION presents the third exhibition in its Chance Encounters series, bringing together artists from various disciplines in order to explore unexpected conversations. This year works by Sara Flynn, Richard Smith and Lionel Wendt are presented within the unique space of the LOEWE Miami Design District store, which was designed around a monumental 18th-century granary from Portugal. Made from stone and wood, its presence within the building encapsulates LOEWE's celebration of past, present, and future, and provides a resonant setting for the work of these three artists.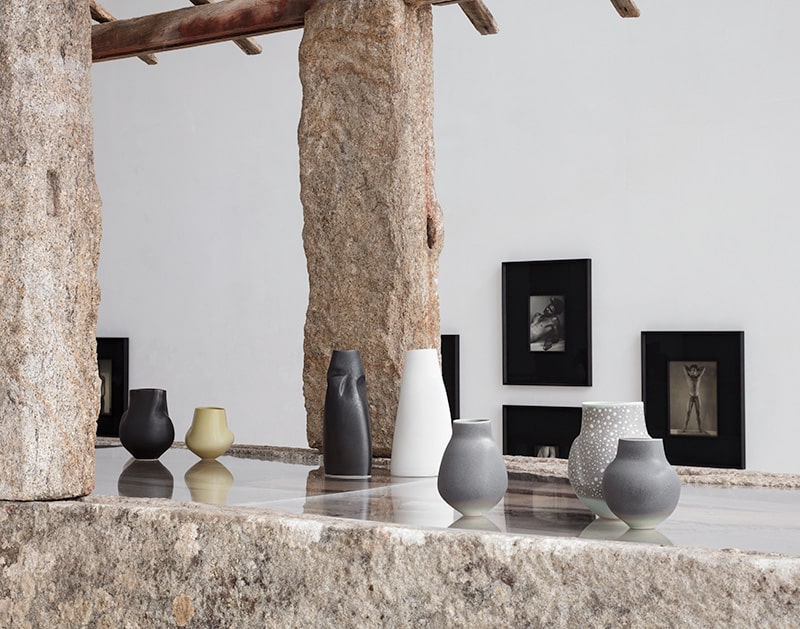 Jonathan Anderson said: "Art and craft are always at the center of my creative process
and these exhibitions are an exciting way of exploring artists that are important to me. I love the unexpected things that happen when people from completely different worlds are brought together, the antagonism can create something completely new."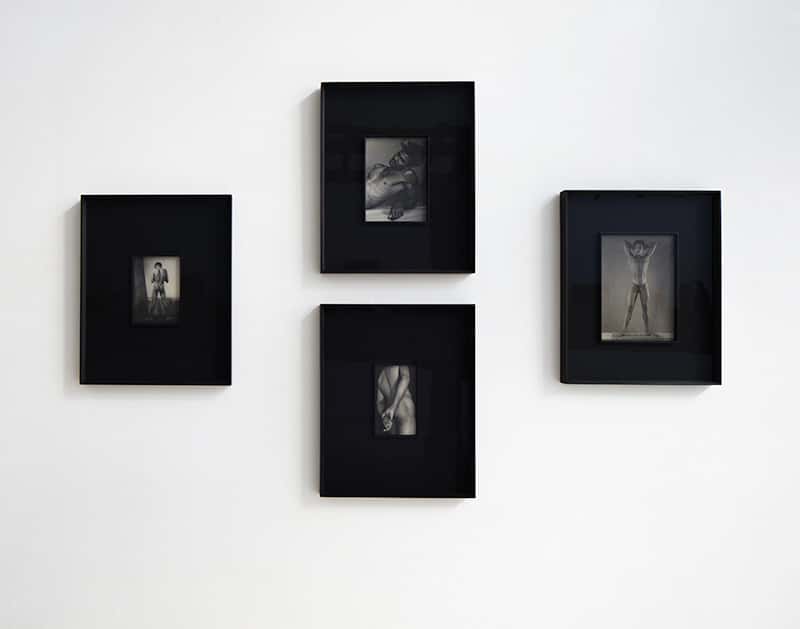 The exhibition will run from 5 December 2017 to 4 February 2018.
LOEWE
Miami Design District 110 NE 39th Street, Suite #102
Miami Florida 33137