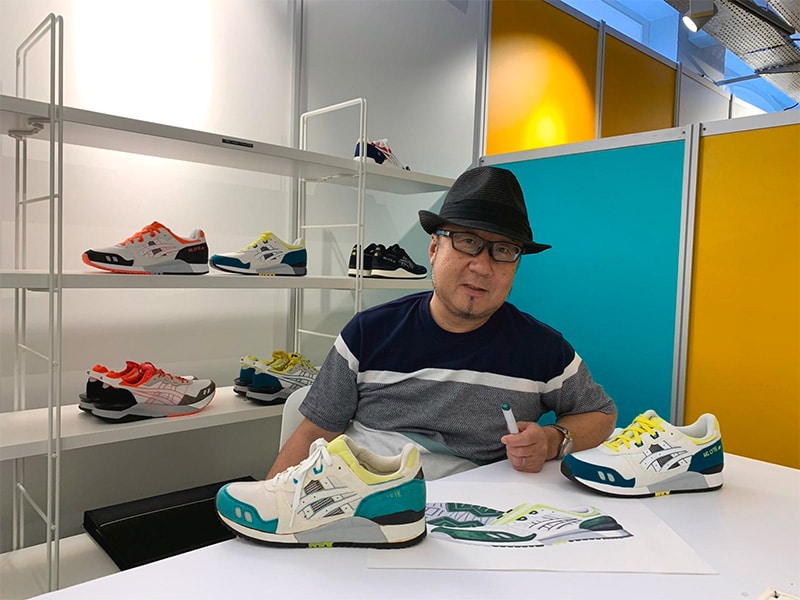 In 1984 Shigeyuki Mitsui joined ASICS where he then became a part of the team that developed the GEL technology behind what would become the brand's most iconic sneaker, the GEL-LYTE III. The success with the GEL technology, however, did not come expectedly as the initial design for the GEL-LYTE series was originally rejected more than once. As head designer for the Gel Lyte series, Shigeyuki saw great potential in the sneaker that no one else understood at the time and being the rebel he is, he stuck with his designs. After finally being released in 1990, the GEL-LYTE III stood out from the crowd with its split tongue and did not meet the wide success that it has today, as it continues to serve as the brand's most iconic sneaker. As the tides turn and 2020 marks Mitsui-San's final year with the brand before retirement, we got the chance to sit down and talk about his experiences with designing the GEL-LYTE Series over the years. 2020 will also be the last time that the OG colorways of the GEL-LYTE III will be released before they, along with Shigeyuki Mitsui, go into a happy and well-deserved retirement.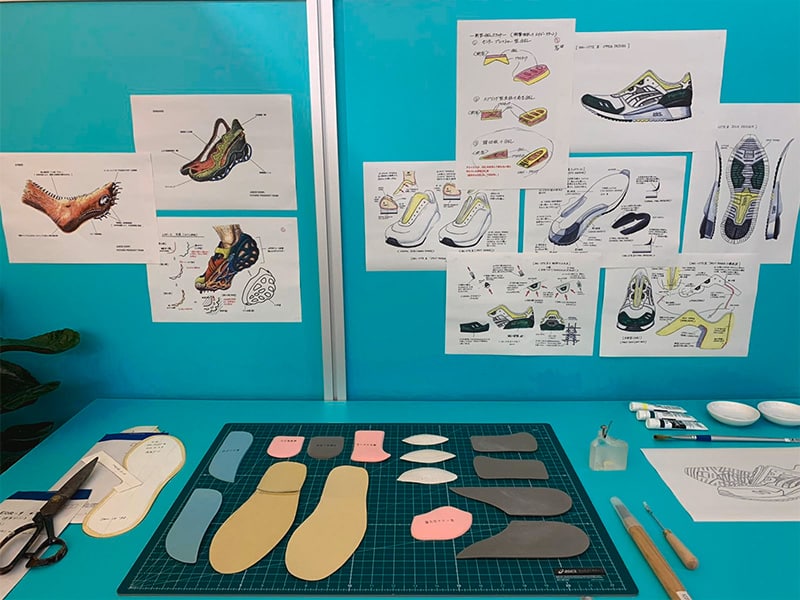 Khuyen: How do you feel about the collaborations that have taken place?
Mitsui-San: I'm really happy about them, obviously I'm just the designer and I don't make the decisions but now there are many younger designers and consumers and it's not just only my designs. I'm really welcome to idea of new designers.
Khuyen: Since there are so many new young designers with new technology and new ideas, how do you see the future of this collection going after you leave. Do you think the collaborations will bring in young designers with newer ideas?
Mitsui-San: I'm not sure which collaboration we will try in the future but anyhow, I made like a canvas – the first original III. There's the consumers who can modify and customize the product themselves too which I think is the new trend – especially Generation Z who are very into the customization. So personally, I welcome it. I hope that by customizing however, people don't want to start chopping up [the shoes] in pieces as ASICS has already worked out the design, functionality and quality. The idea is to keep the quality we have already created and just let the customer have a cosmetic customization – like shoelaces. For that type of customization I'm really welcome.
ASICS PR/Interpreter: A funny thing he said is that he thinks of the GEL-LYTE III as his daughter.
Mitsui-San: Ahaha, yes it's true. Honestly, for me,GEL-LYTE III is like my daughter, not son. Because Japanese people raise their daughters to be care-free but it's not the same case for the son. It's a Japanese tradition. For me, I designedGEL-LYTE III to be carefree so that means it's like my daughter and that means that the consumers who love theGEL-LYTE III are like my daughter's boyfriend. -laughs- So I hope that they enjoy my daughter.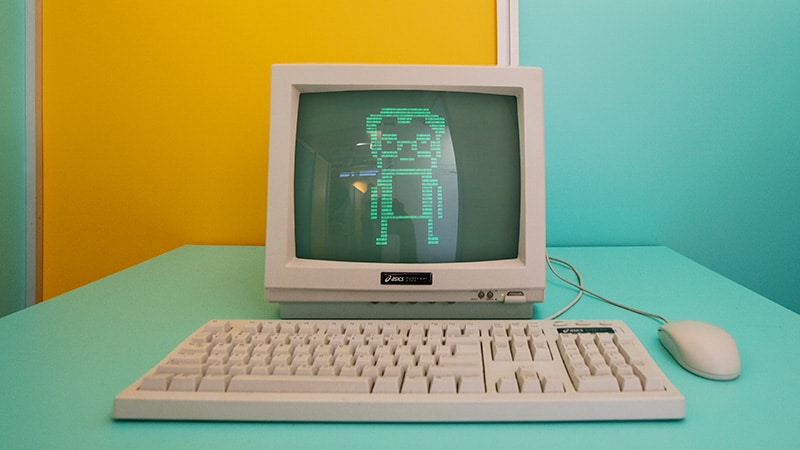 Khuyen: What would be your biggest take-away from having created the GEL-LYTE III and your time spent at ASICS?
Mitsui-San: Honestly when I designed the GEL-LYTE III I didn't believe it would be such a big hit. And now as younger consumers love it, I'm really surprised. I was a little too early back then with this idea, maybe I should have conceived it a few years later -laughs-.
Khuyen: So we talked about how you like the idea of customization but only if we keep the integrity of the sneaker. But with all these new ideas and newer technology do you think that there's a possibility for this to be slightly revisited or changed a big in the future?
Mitsui-San: ASICS is now already thinking ahead and analyzing the market for 2030 and we analyze it even as far as 2050 regarding predictions and trends. It's true that the function is drastically changing and innovating so if GEL-LYTE III continues to get even bigger, the GEL-LYTE series should be innovative and if they have newer functions for the line, I'm really welcome. But I'm not sure about it. Maybe in this sense, I've now become the consumer, waiting for the next things to happen with GEL-LYTE. Maybe I'm not really looking forward to changes.