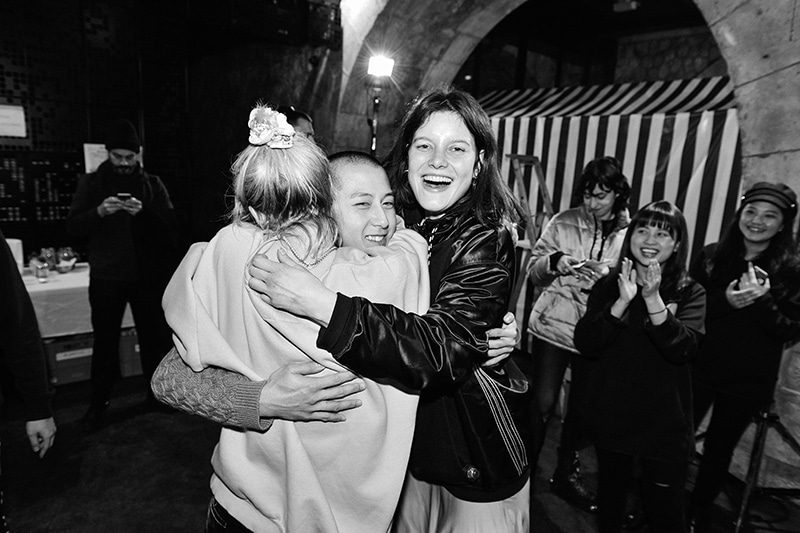 Angus Chiang transported us to a Taiwanese market for FW19, fresh fruit and vegetables were stacked amongst kitsch stalls in ode to the primary industry of Chiang's native Taiwan. Since the brand's conception in 2015, Chiang has continued to craft a narrative of Taiwanese cultural heritage, this season he has collaborated with artist Hsian Jung Chen. The collection was illuminated with hand-dyed colorful puffer jackets and tassel-adorned separates in primary colors, paired with wicker bonnets and soda can necklaces. We caught up with the designer to discuss the new collection and how FW19 helped sculpt the identity of the brand.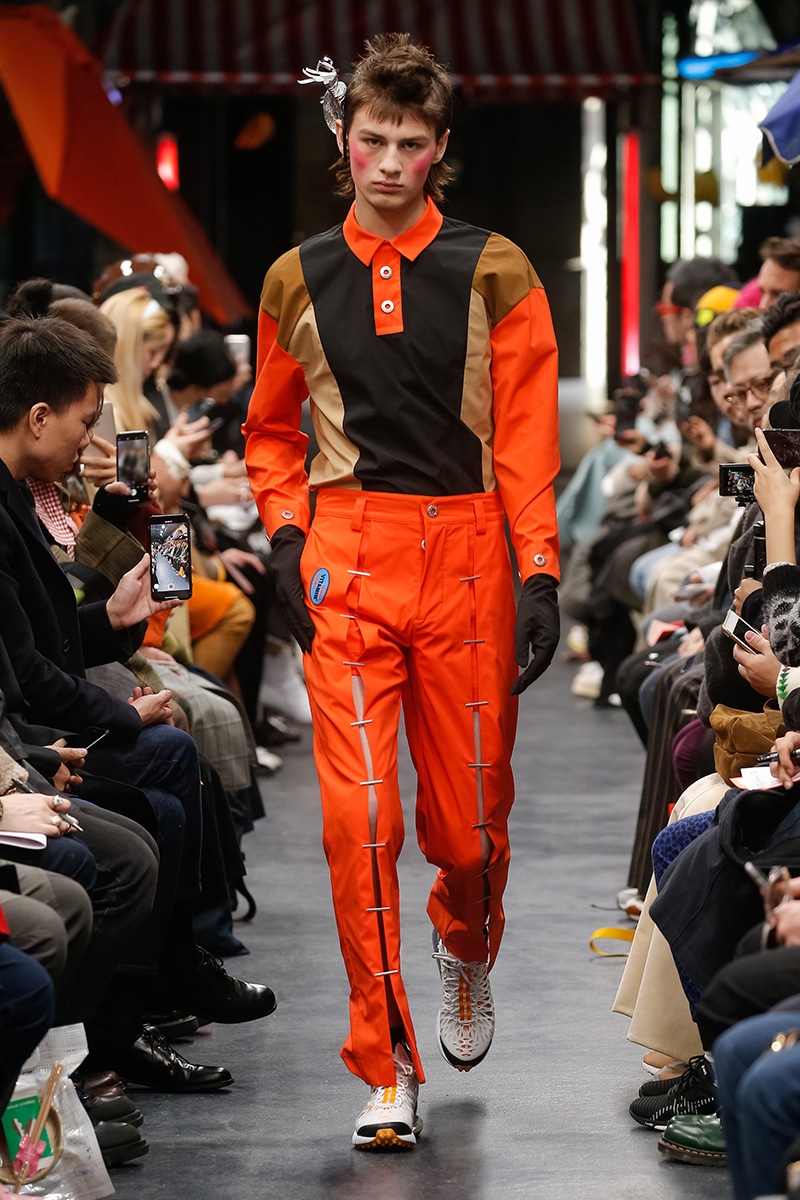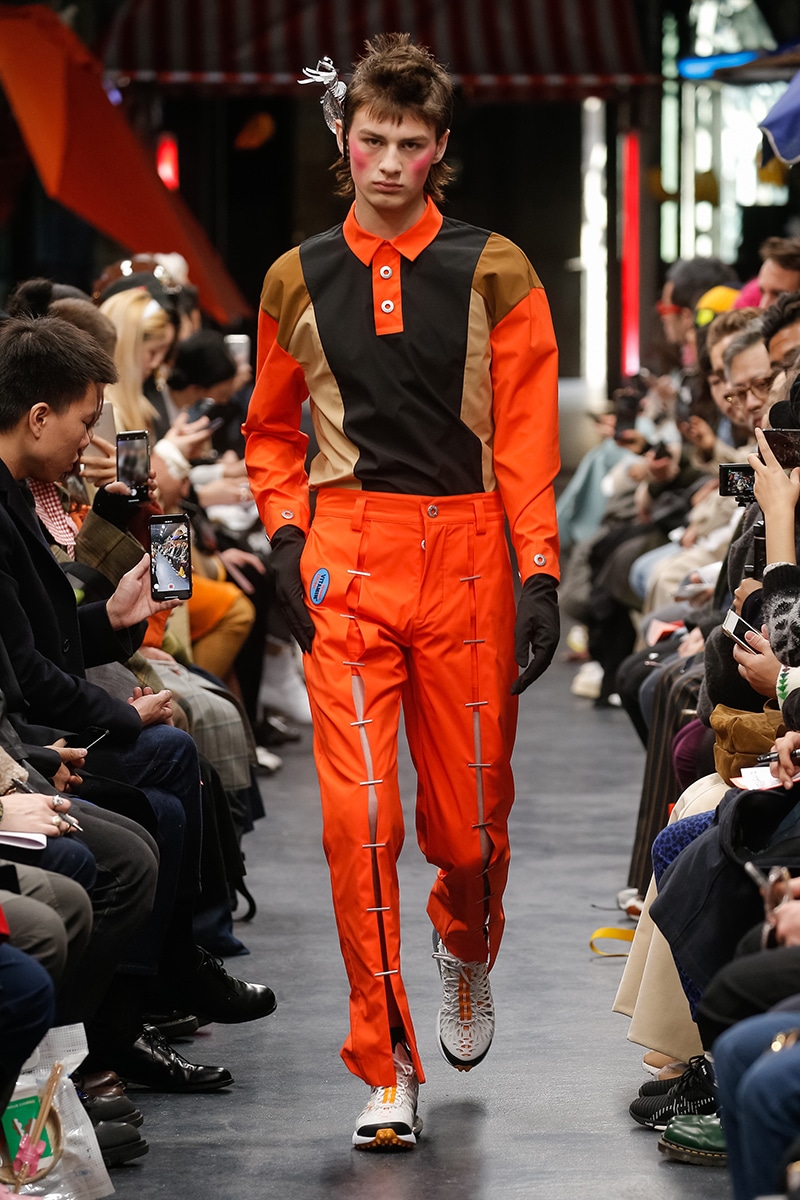 How does Angus Chiang FW19 fit into this global narrative as a brand?   
The concept for FW19 came from traditional Taiwanese markets. I always want to ensure my audience is impressed and wanted to show that even a small thing such as buying fruit and vegetables can surprise and be a source of inspiration.
What influenced your decision to derive inspiration from workwear silhouettes traditionally reserved for the primary sector?
If you look and observe workwear from the primary sector, you can see that its not only fuctional but also highly styled. Its not often that you can easily find multilayered clothing with functional benefits such as waterproof and sun protection and this is what inspired me.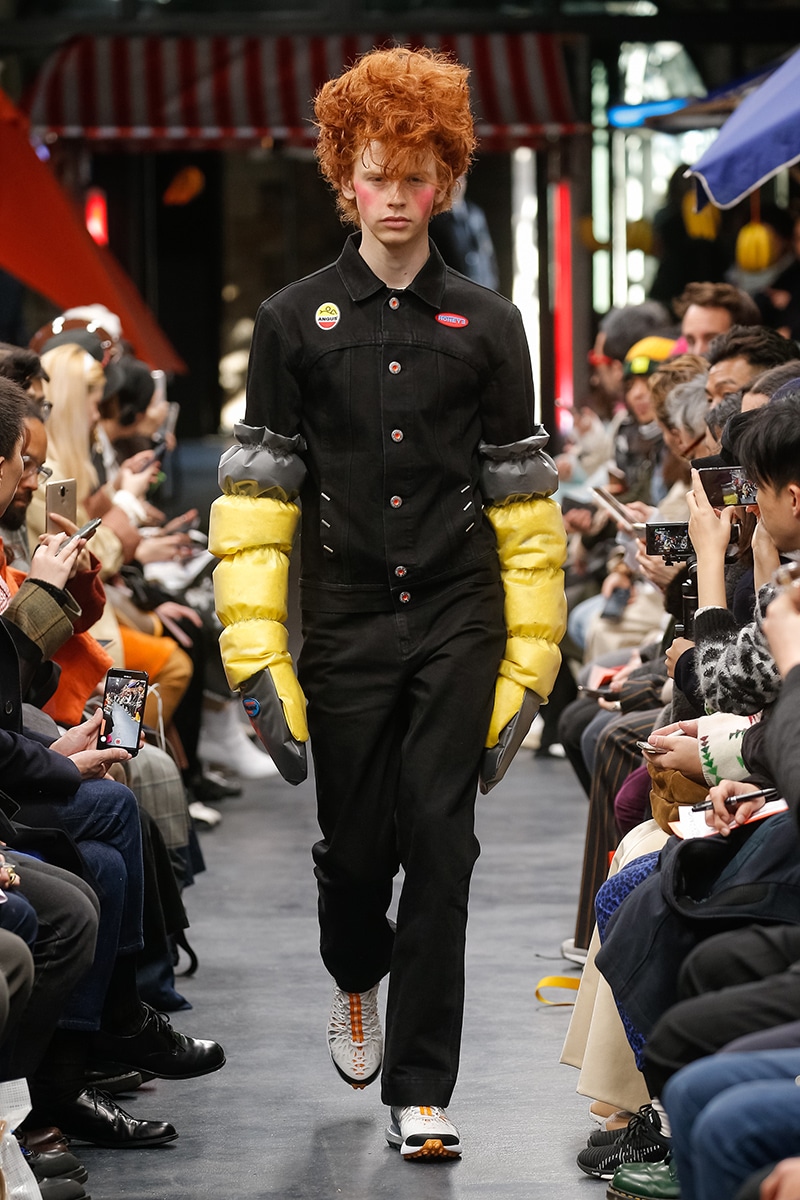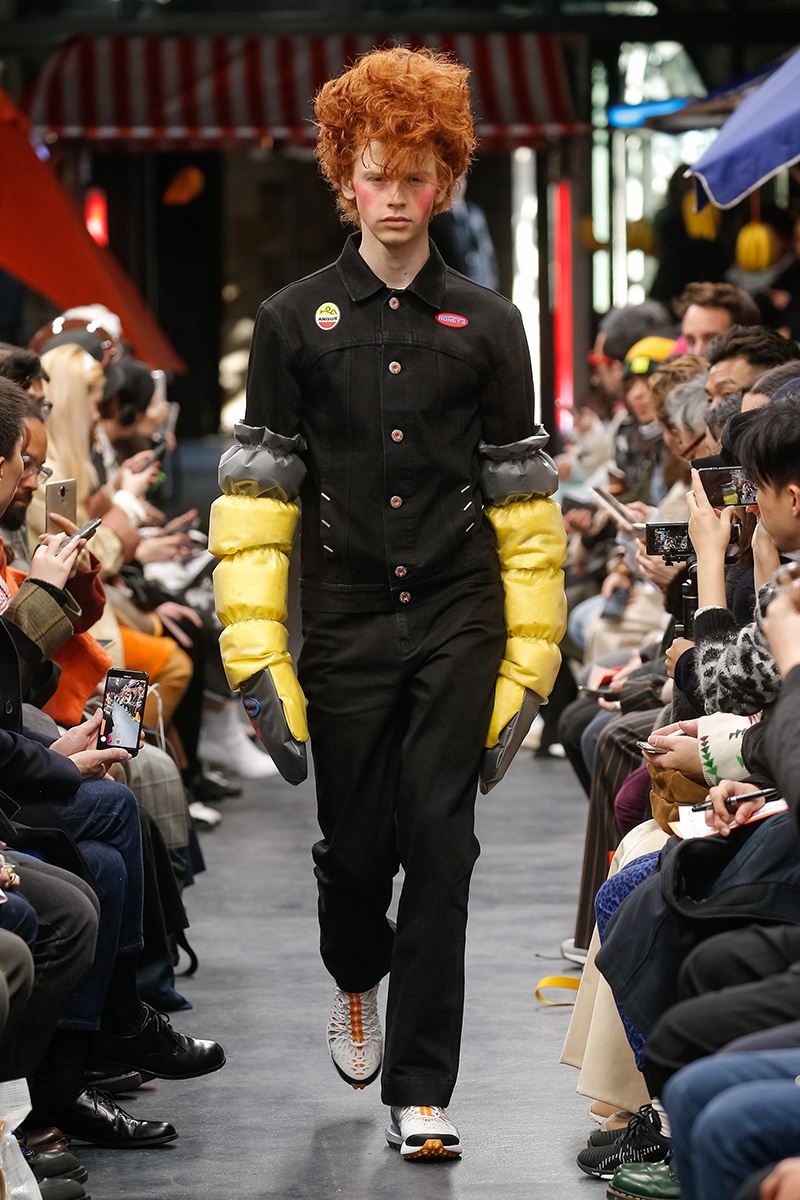 How have you reimagined traditional workwear silhouettes through a modern lens? (any technical fabrications?)
It was important for me to keep every detail and signature shape from traditional workwear and combine it with abstract shapes using fabrics such as TPU and denim. I also wanted to play with different textures, incorporating transparent fabrics. This season, I also worked with Taiwanese artist, Hsian Jung Chen, reinterpreting and creating new fabrics to complete the collection.
How is Taiwanese cultural heritage interpreted in this collection?
This season we wanted to respect the heritage of the Taiwan Primary Sector. We used the ideas and meanings behind the industry in the collection through our use of color and an abstract silhouette.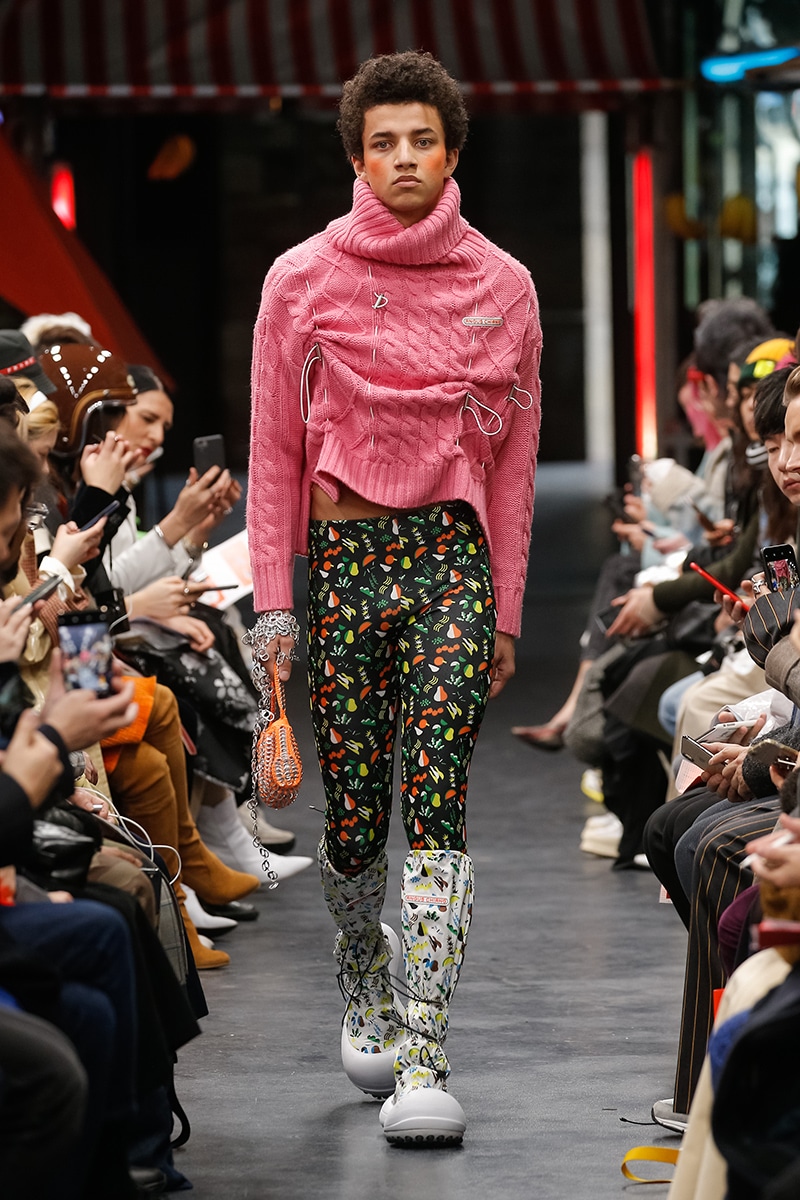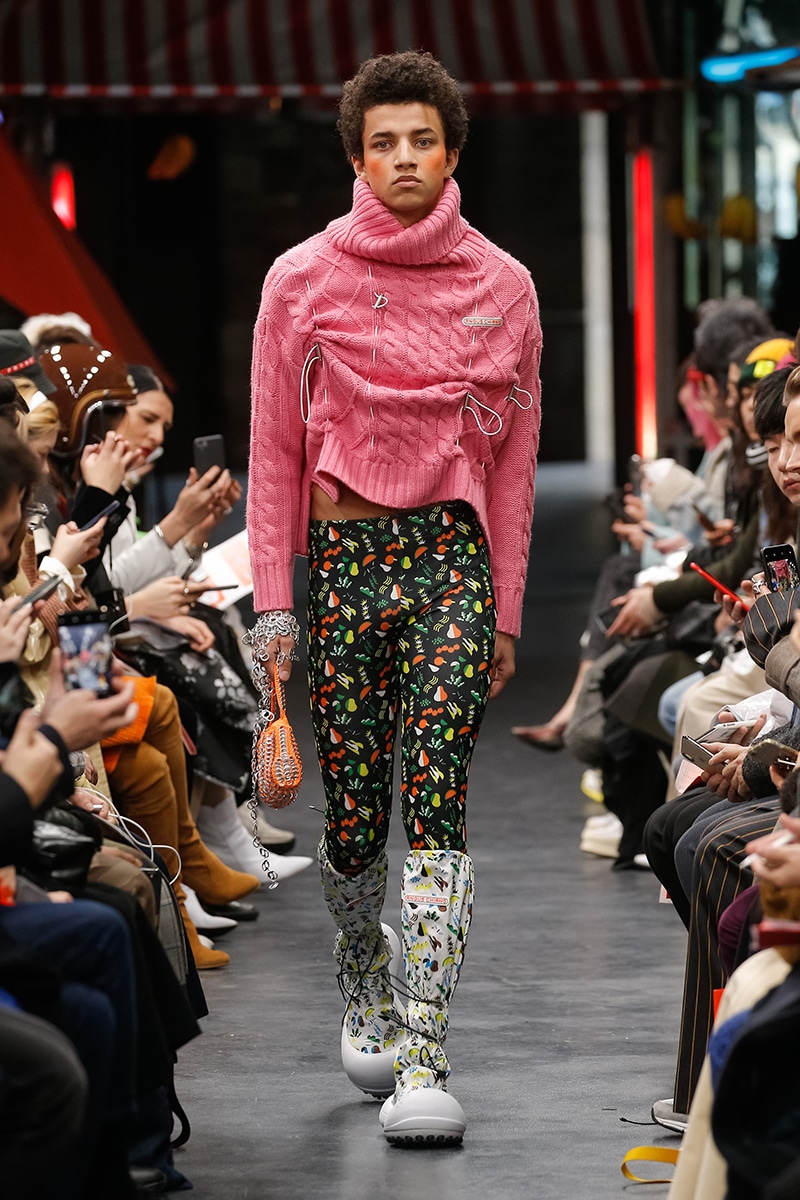 How has Angus Chiang FW19 helped sculpt the identity of the brand? (any continued concepts / new developments?)
This season we wanted to pull everything back to our brand spirit, using color, joy and humour through exageratted 80's style hair and makeup. These elements have become synonomus with the brand and its important for us to continue to collaborate with partners, talent and artists without boundaries in order to deliver something interesting to everyone.
You write 'when facing the tides of social progress, we also need to adjust our mindset at any given moment while staying true and committed to do what is honest and right', what does this mean for fashion in 2019?
I think that in the industry today, its easy to get overwhelmed and sometimes lost. There is so much information that is pushed upon us, that it can be limiting of being creative and sticking to what is seen as 'trendy'. For me, when it comes to creativity, its important to do whatever comes to your mind without any fear. Just be true to yourself.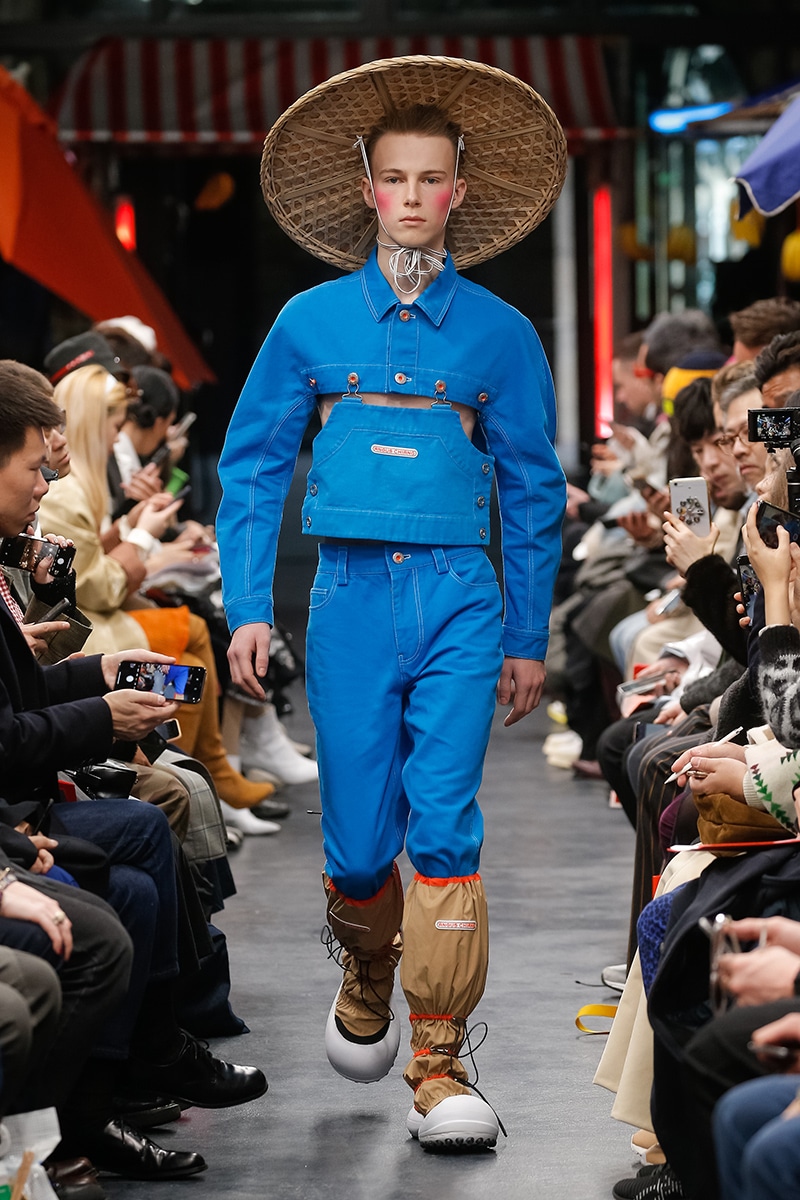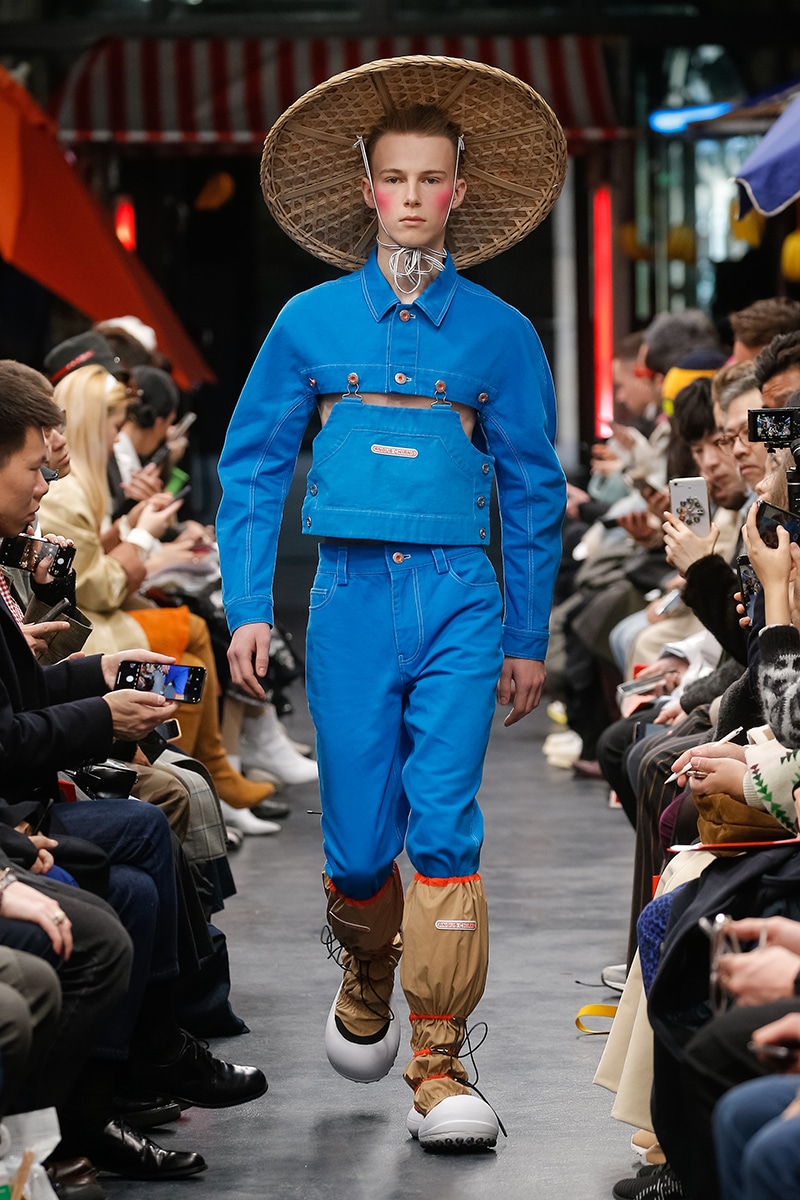 Check out Angus Chiang FW19 Backstage shot by Marc Medina for Fucking Young! HERE!