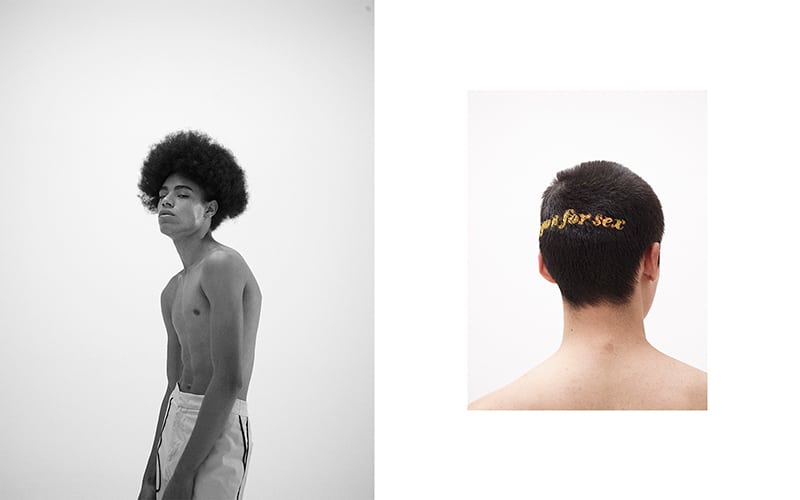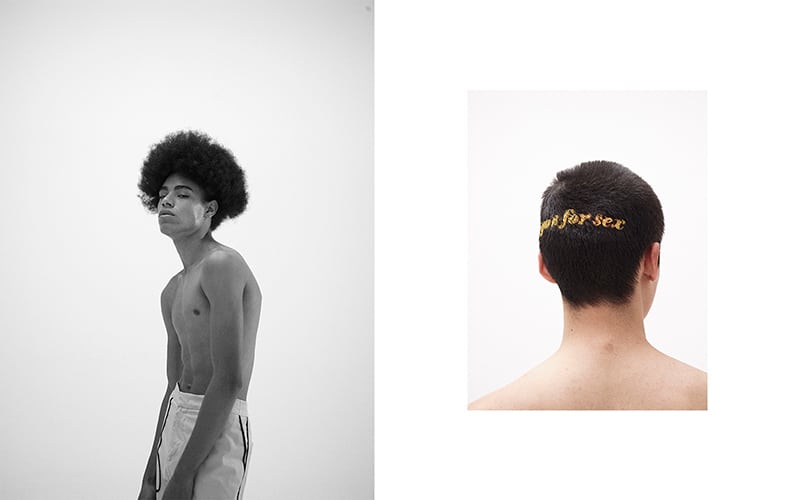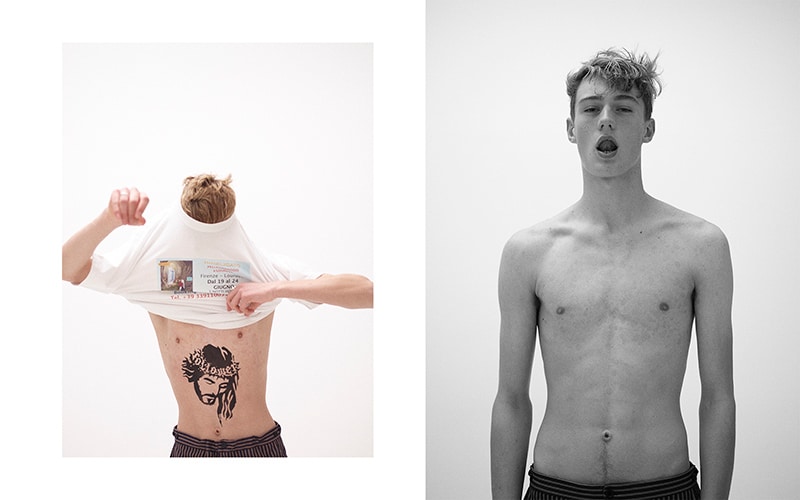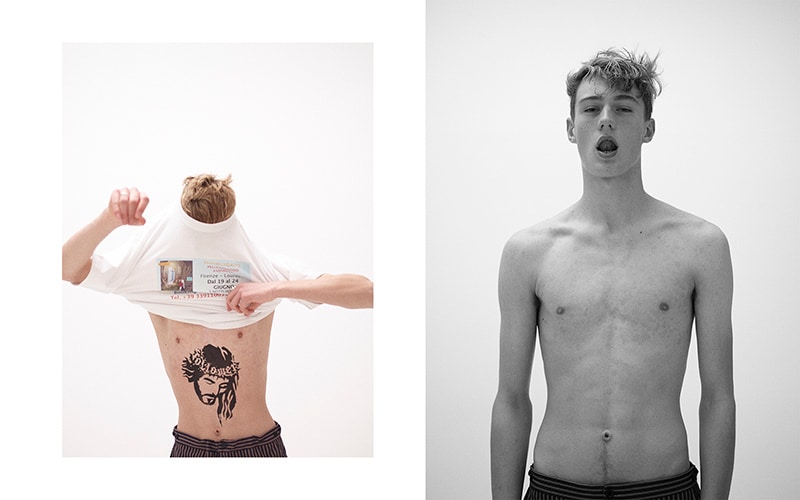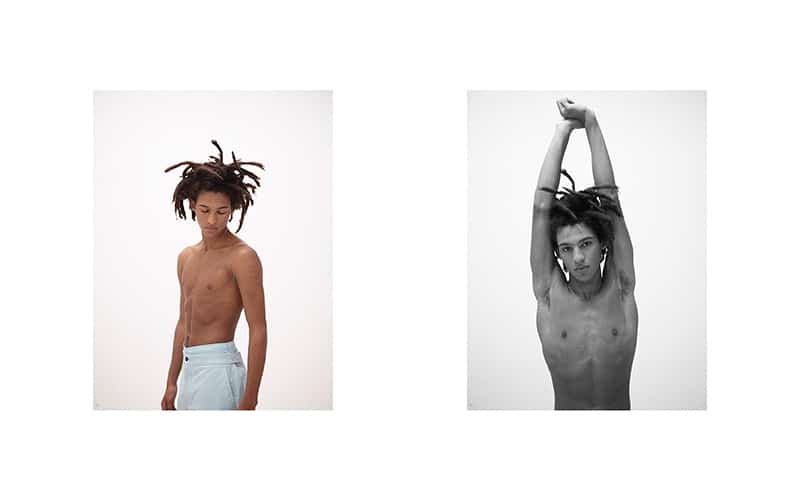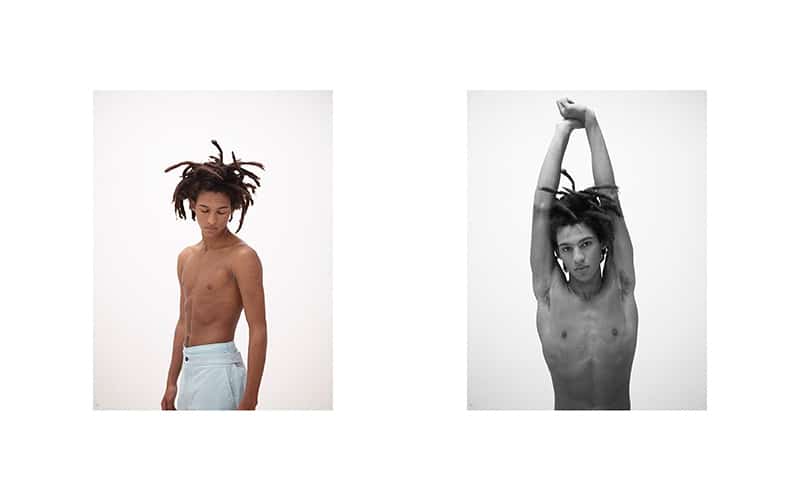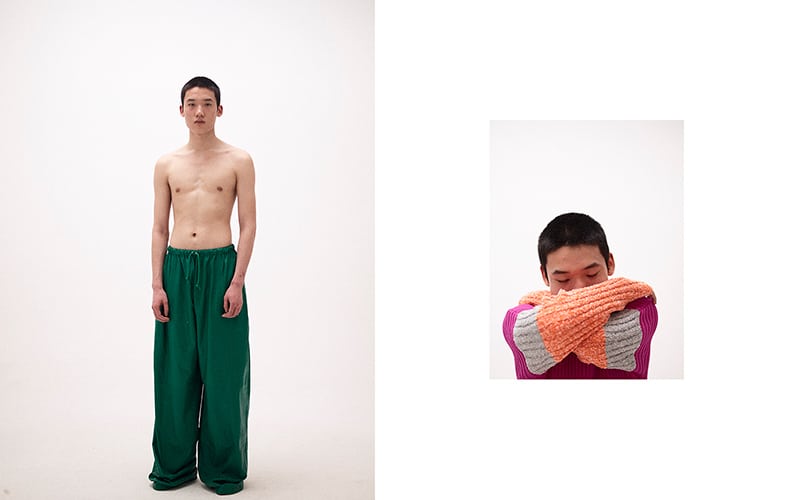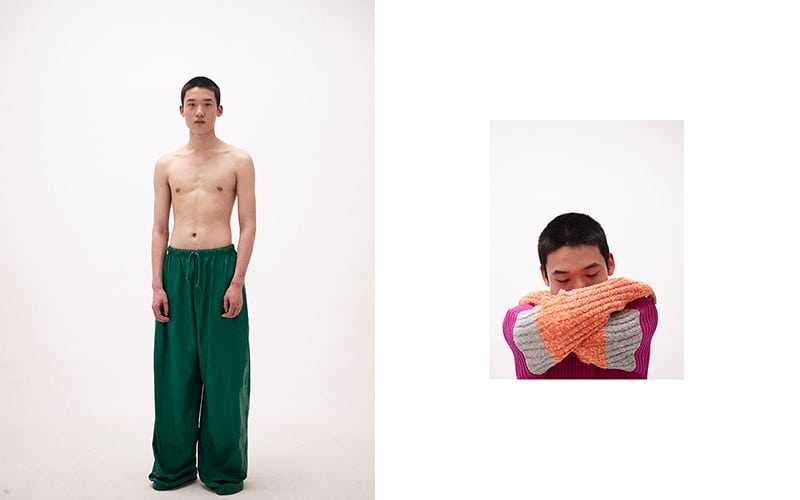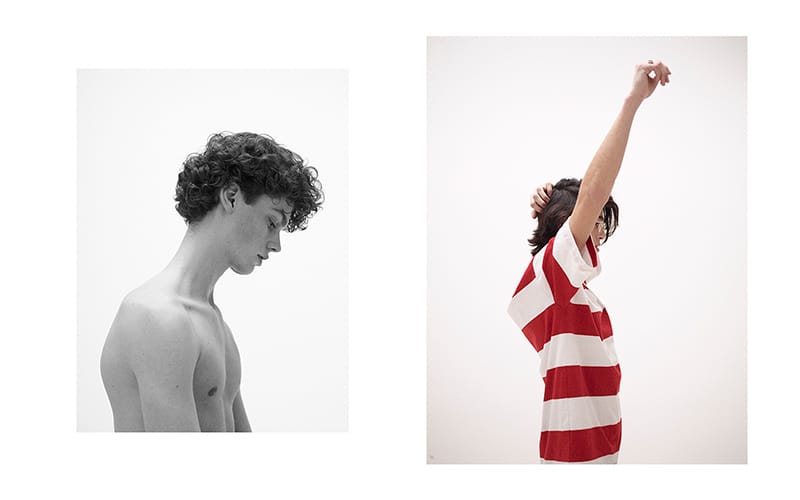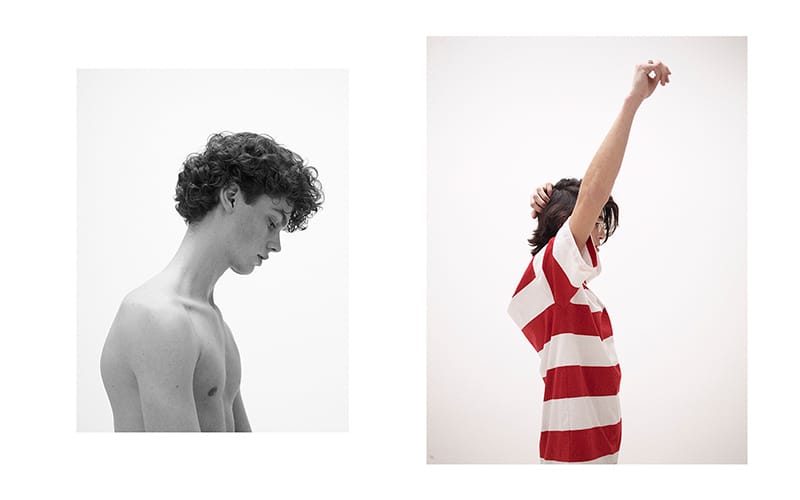 Photographer Leonardo Bornati and stylist Elena Dini Silvera teamed up to capture some boys from Next Models, in exclusive for Fucking Young! Online.
Grooming & Tattoo: Lorenzo Zvatta & Diego Finassi
Photo Assistant: Simone Paccini
Styling Assistant: Diana Bolognini
Production: Lara Bornati
BOYS:
bryan cunha
@milesbromilow
@matuscolarovsky
zong
@thomas_smeele
@matthias.elkoulali
@ruslan0403
BRANDS: Dondup, Nicola Indelicato, Z Zegna, Kenzo, Calvin Klein, Moscot.