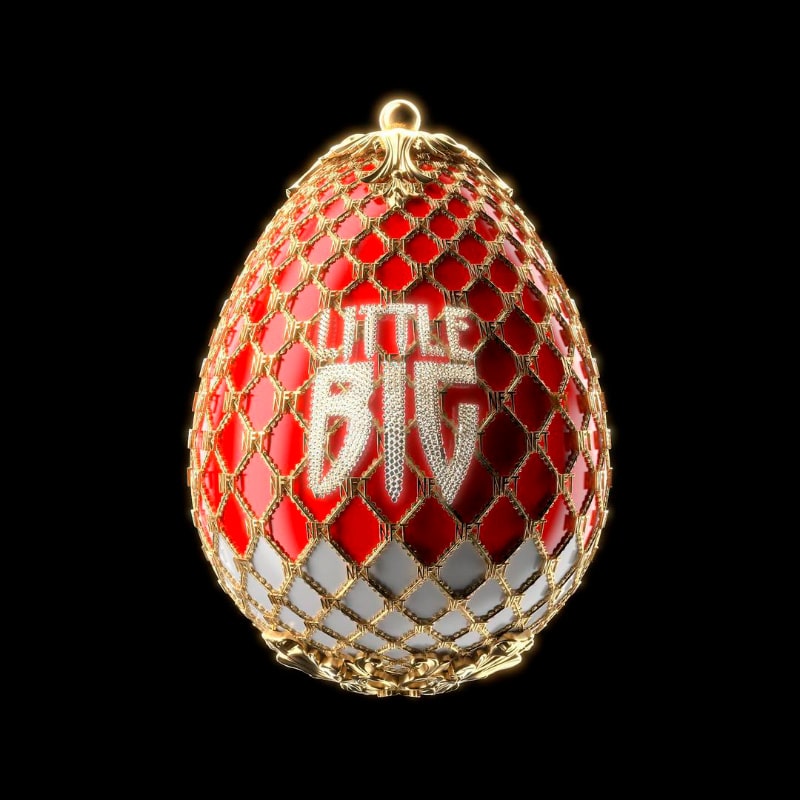 1000 eggs – the first digital art collection signed by the popular Russian band Little Big is set to drop via Opensea – one of the leading NFT marketplaces – on December 3rd. Each egg contains a unique meme-related item that will be unveiled to its owner one week after the launch – a concept that was inspired by the world-famous Kinder Surprise collectibles.
It is known that all the items will feature Ilia Prusikin and Sonya Tayurskaya – the band's lead singers. Ilia's character is a crypto millionaire with several fantastic and mind-bending alter-egos showing off how cryptocurrency changed his life.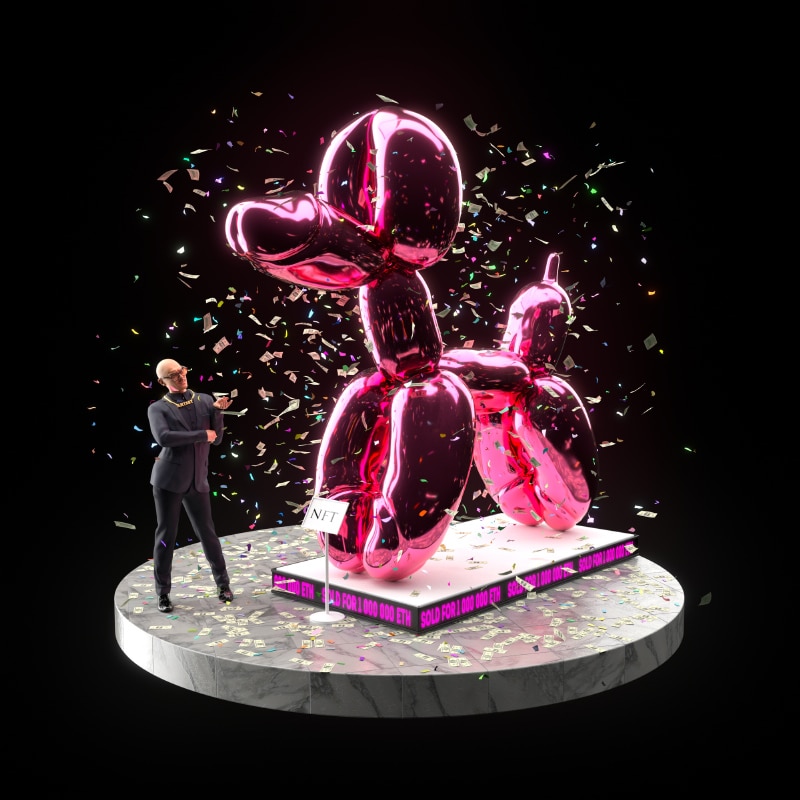 So why the egg? The post-metamodern-about-to-be-crypto millionaire Ilia is convinced that cryptocurrencies – are an accidental financial happening and nothing more but a random combination of numbers. The eggs on the other hand are a real treasure. When the egg hatches, the time stands still while the world contemplates the creation of a priceless artifact. That's why Ilia has hidden his NFT success story inside the eggs.
The drop has been created in collaboration with Denis Davydov – a media artist, Instigators creative collective, and Peppermint agency founder – both specializing in NFT production.
Ver esta publicación en Instagram
More information about the drop is available HERE.