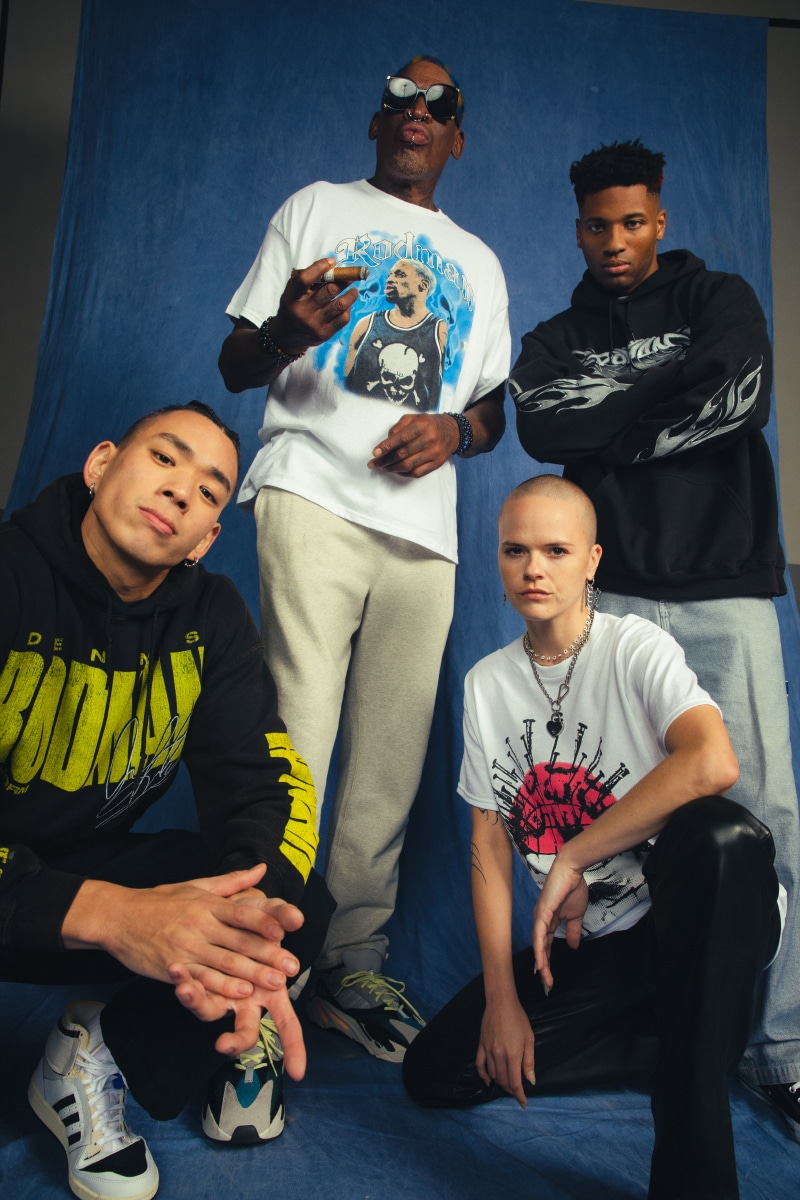 Love for "The Worm" – legendary former professional basketball player and international sensation Dennis Rodman is back with a new graphic apparel release with global streetwear retailer Culture Kings as they continue their North American expansion.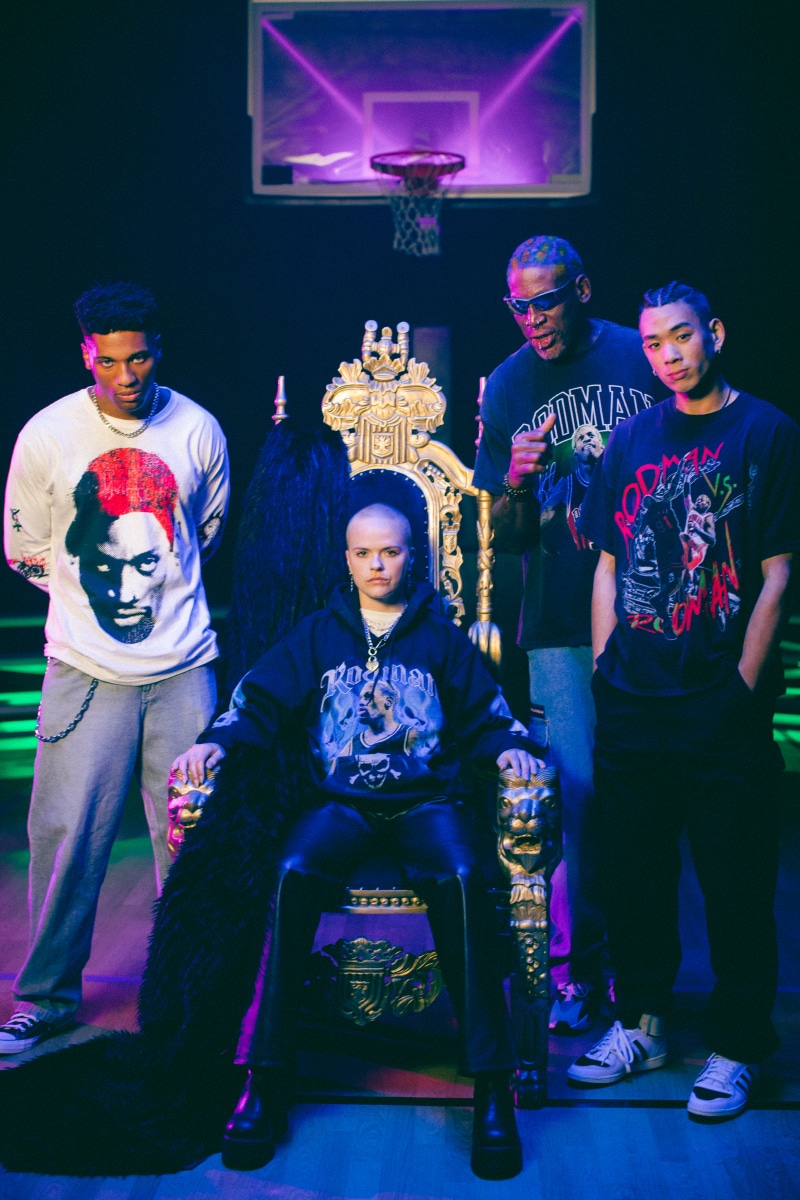 The official Culture Kings x Dennis Rodman collaboration is a bold, colorful collection that extends Rodman's legacy through fashion and culture.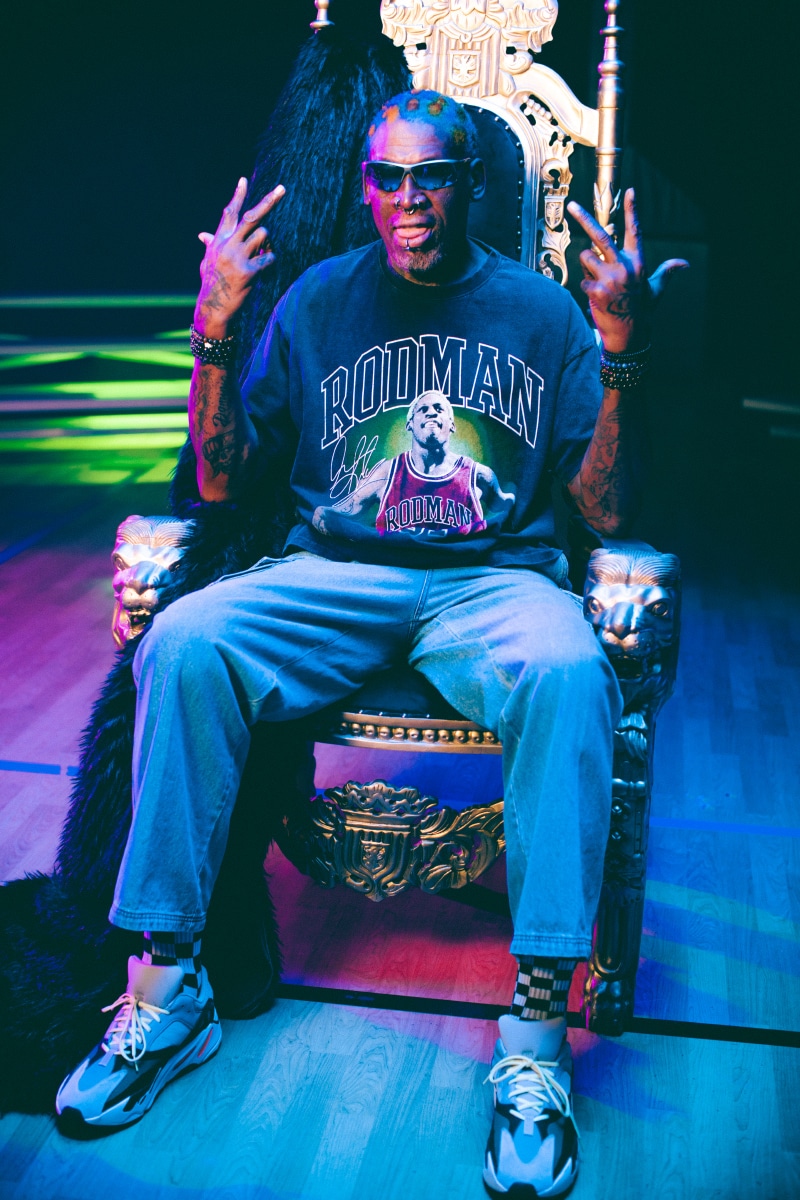 The Culture Kings x Dennis Rodman collaboration features a range of premium dark-washed, vintage hoodie and t-shirt styles complete with bold graphics and retro lettering. Custom artwork captures iconic moments of Rodman's life and reinvents them with high-quality cotton, stylized cracked graphics, neon accents, and a vintage wash. Key pieces from the collection include styles like the 'Garage Premium' tee, 'Pinhead Vintage' tee, and 'Rodman Tattoo' long sleeve.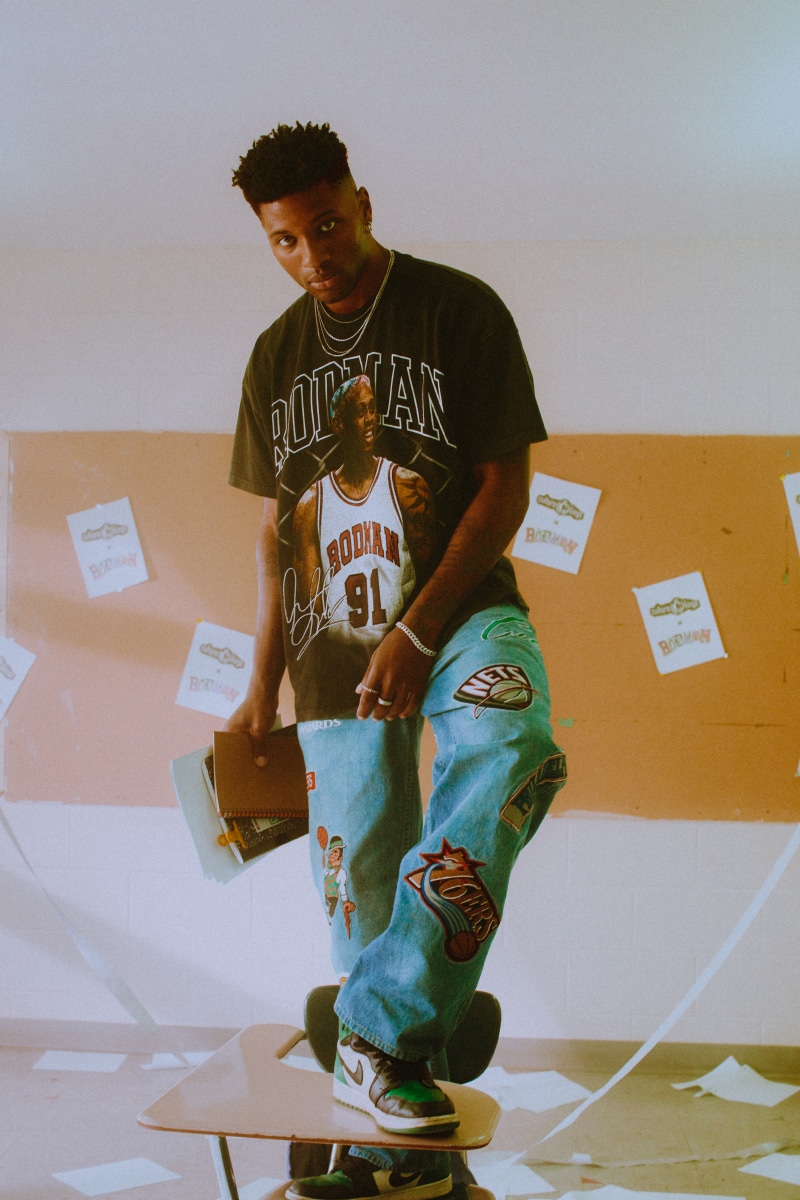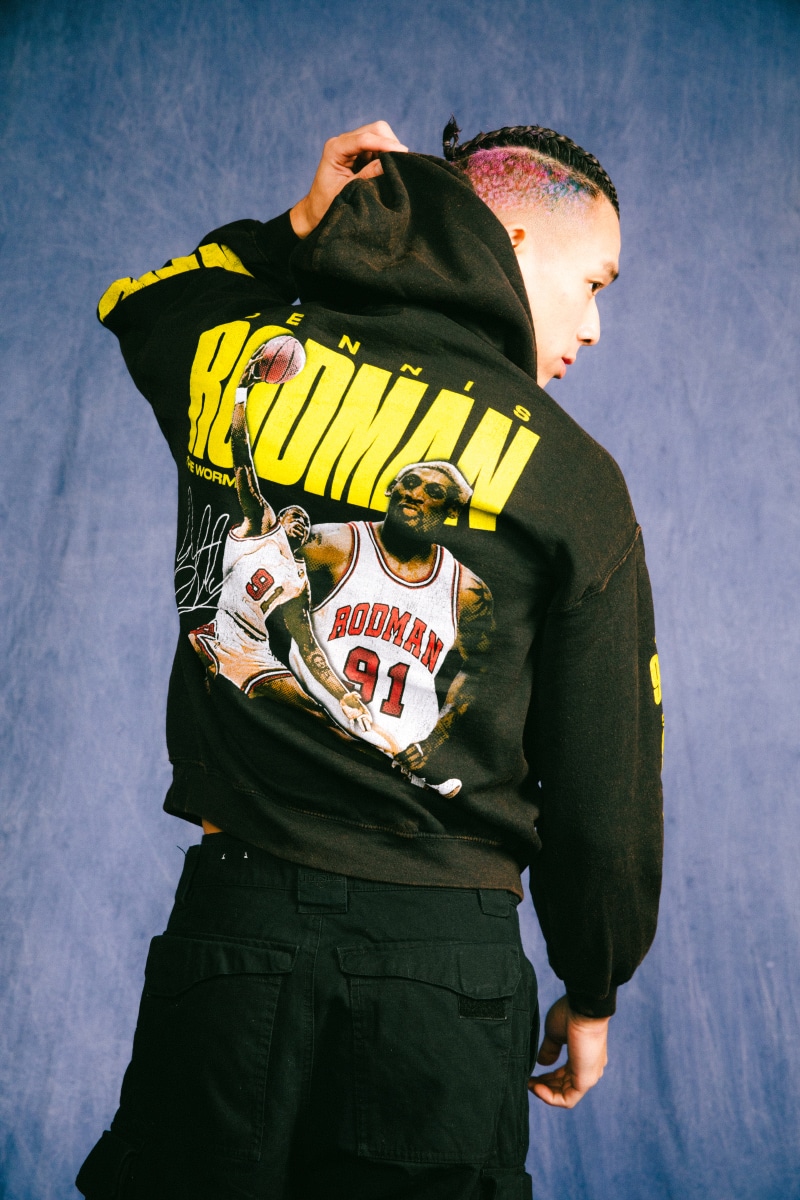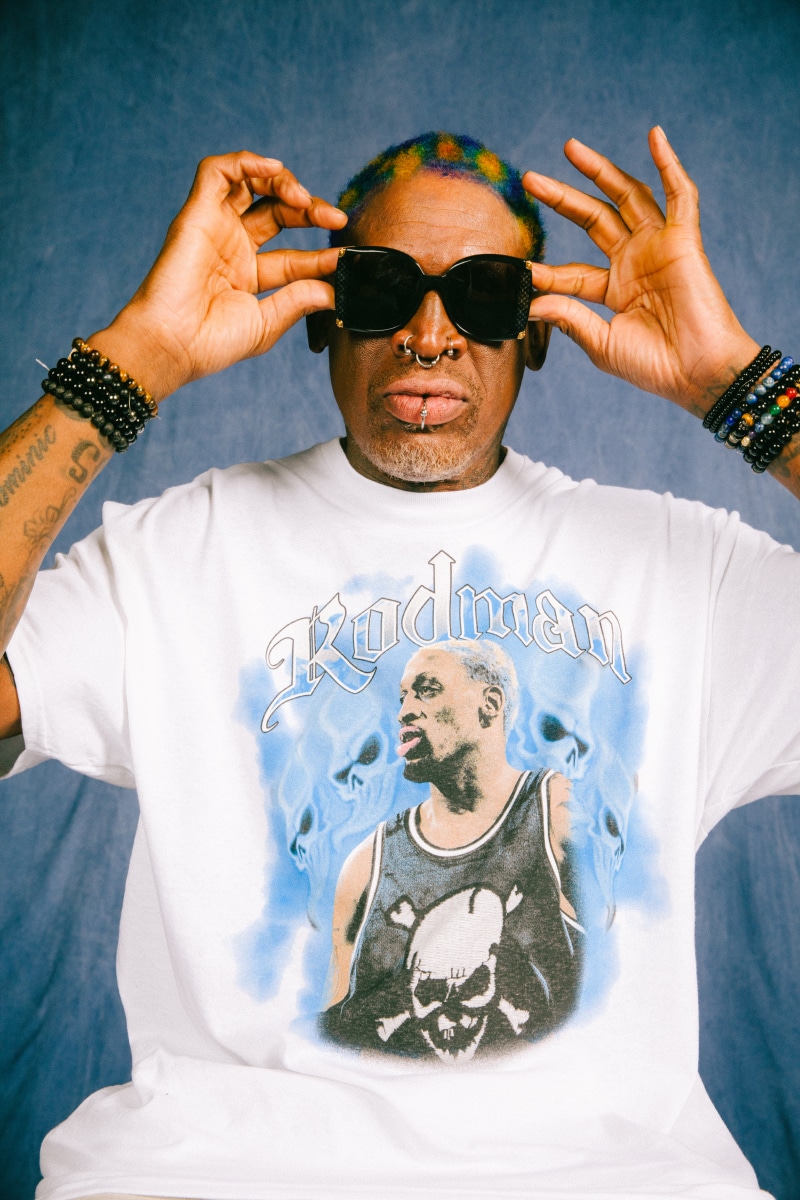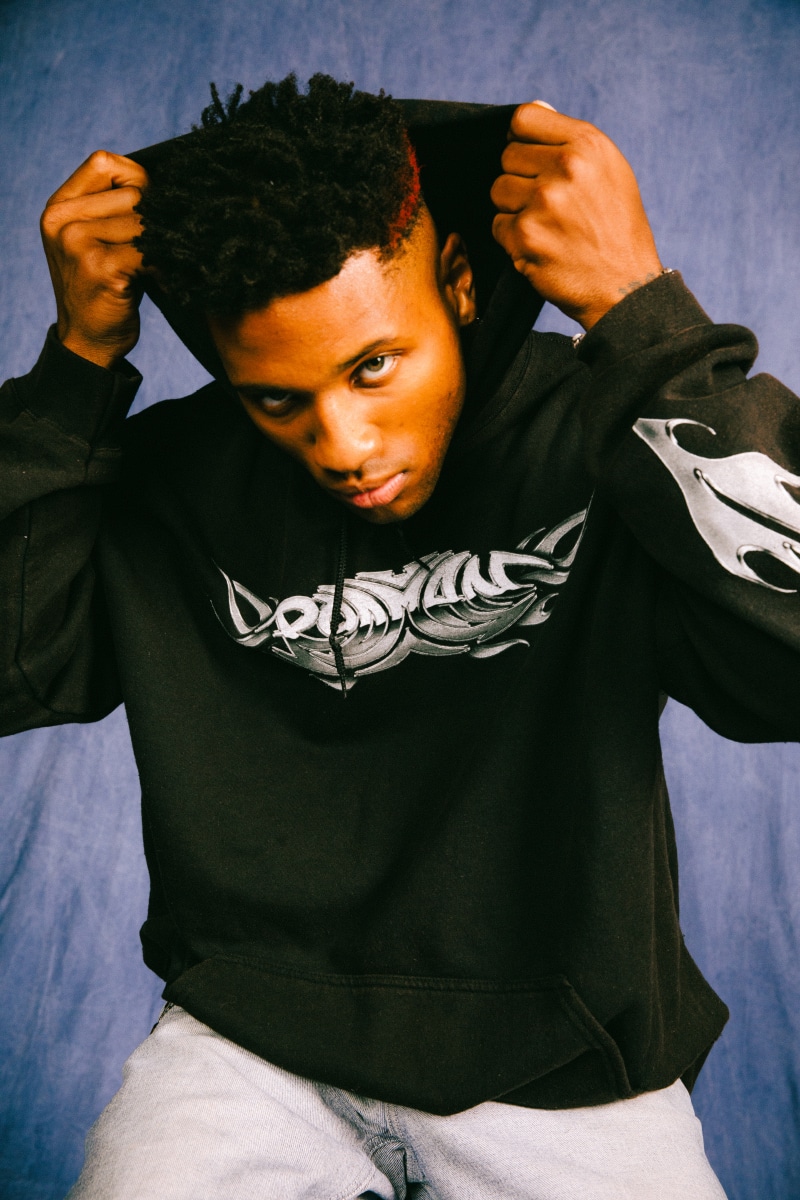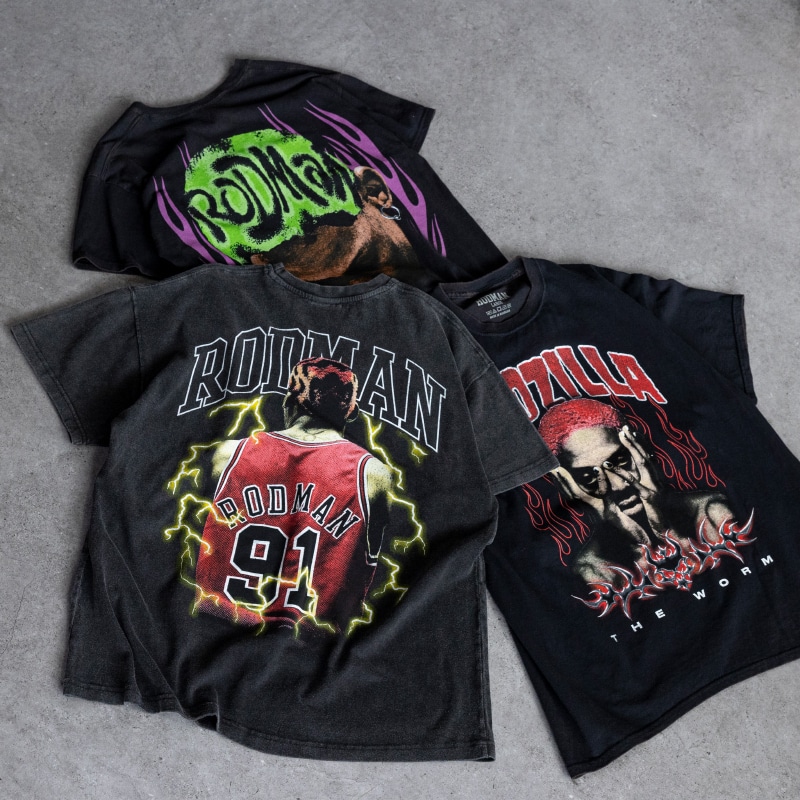 The Culture Kings x Dennis Rodman collaboration will be available exclusively on www.CultureKings.com