Designer Anton Edelstein unveiled the Limited Bifurcation series by OMTURA.
Duality and balance search. The illusion of independence of the internal and external worlds. Control, challenge, struggle, acceptance. Those places where the person exists in relation to the environment and themselves. Spontaneity and repetition, or expressiveness and uniqueness? All this is part of one whole – the Harmony Paradox of Chaos.
Omtura is a radical, authentic, independent brand. They believe that everyone and everything should have the supreme goal of their existence, perhaps not attainable but the one giving true meaning to their actions. And they believe that creative, extraordinary, enchanting actions can influence people. As a result, from the very beginning of the brand's creation in 2012, designer and founder Anton Edelstein realized that he wants to decline the usual template approach. All Omtura bags are made by hand in the workshop by head designer and his small team. In today's fleeting, volatile world, they have chosen to focus on quality over quantity.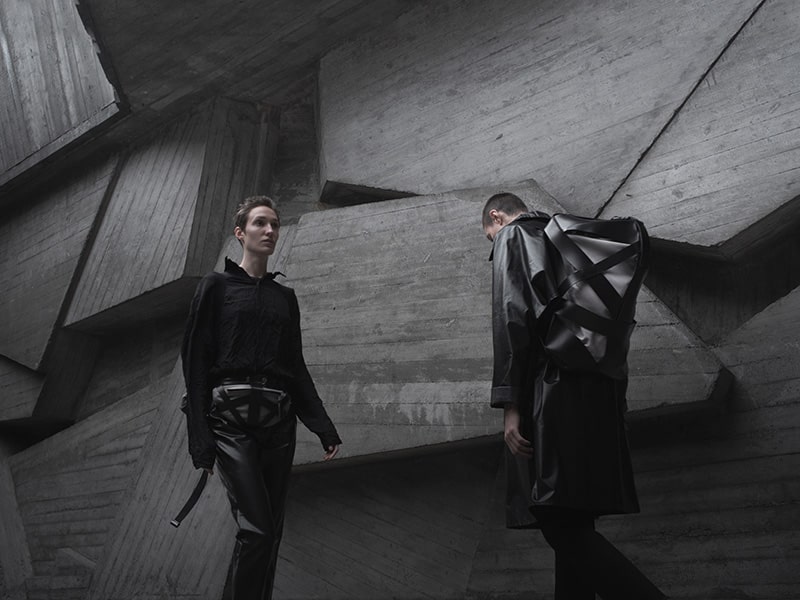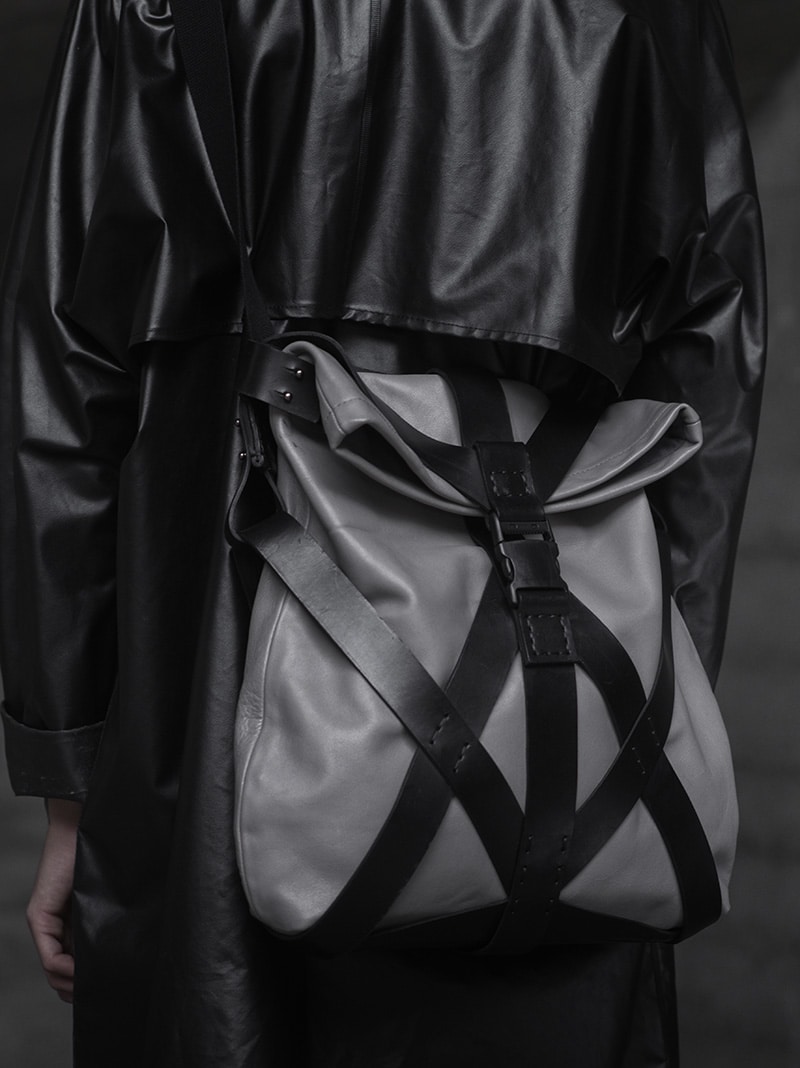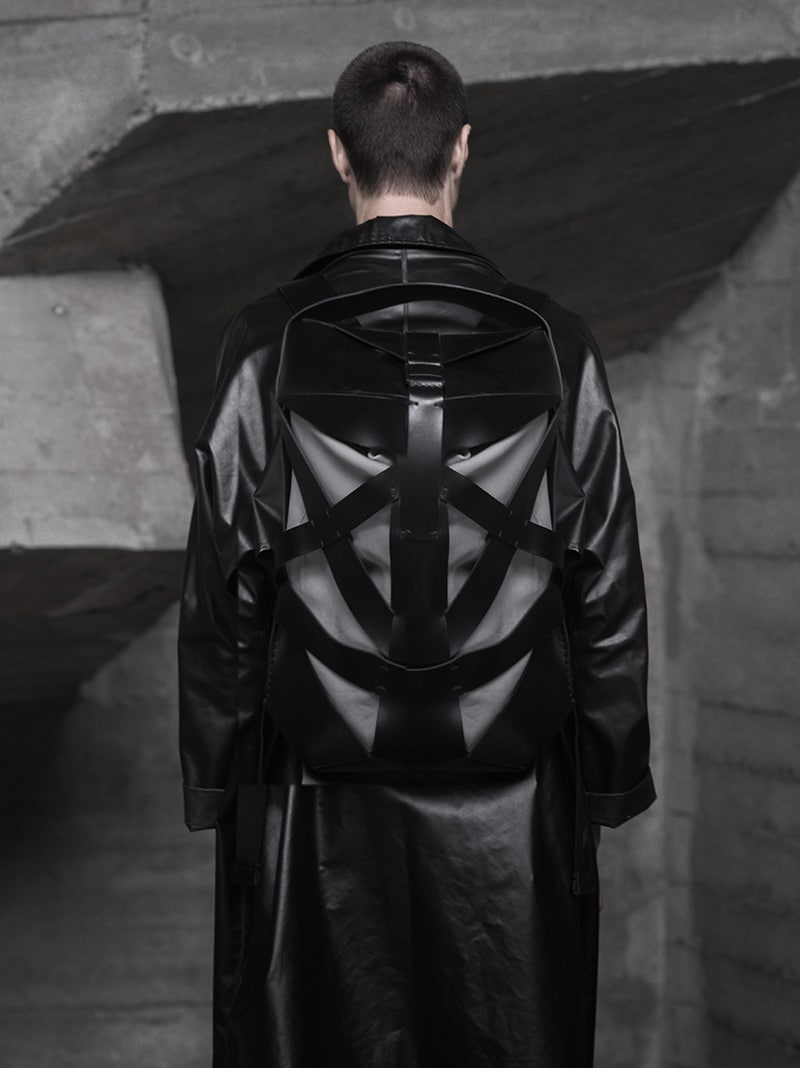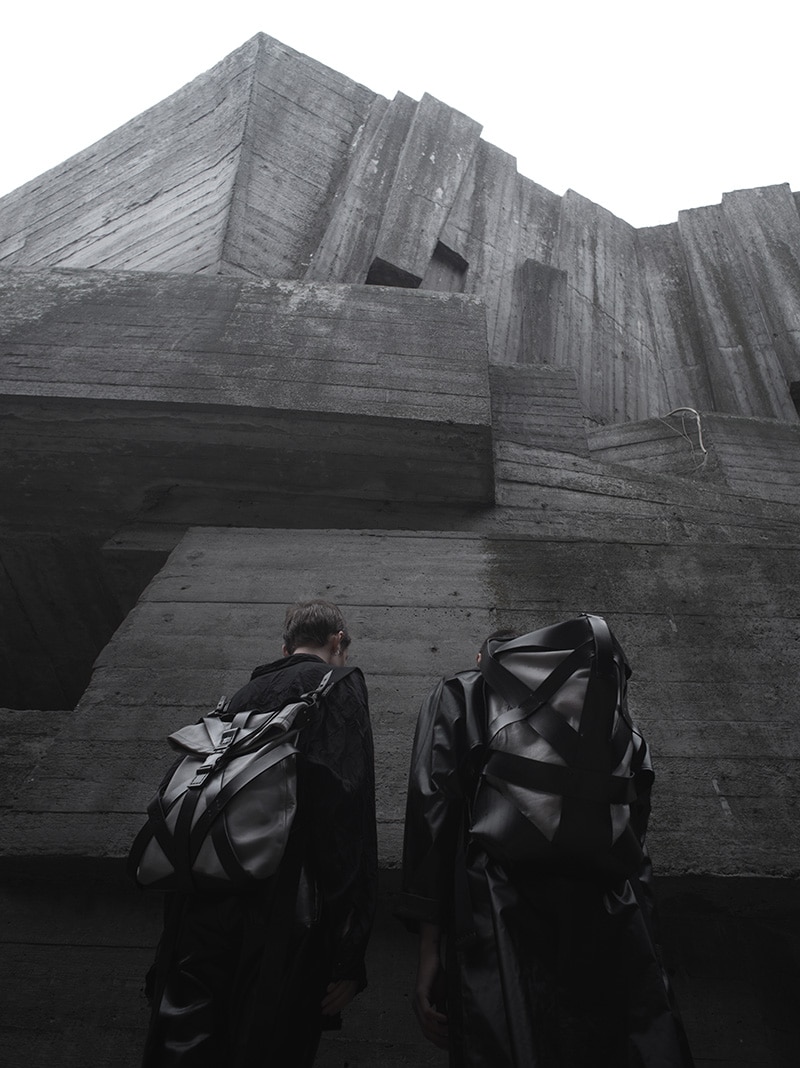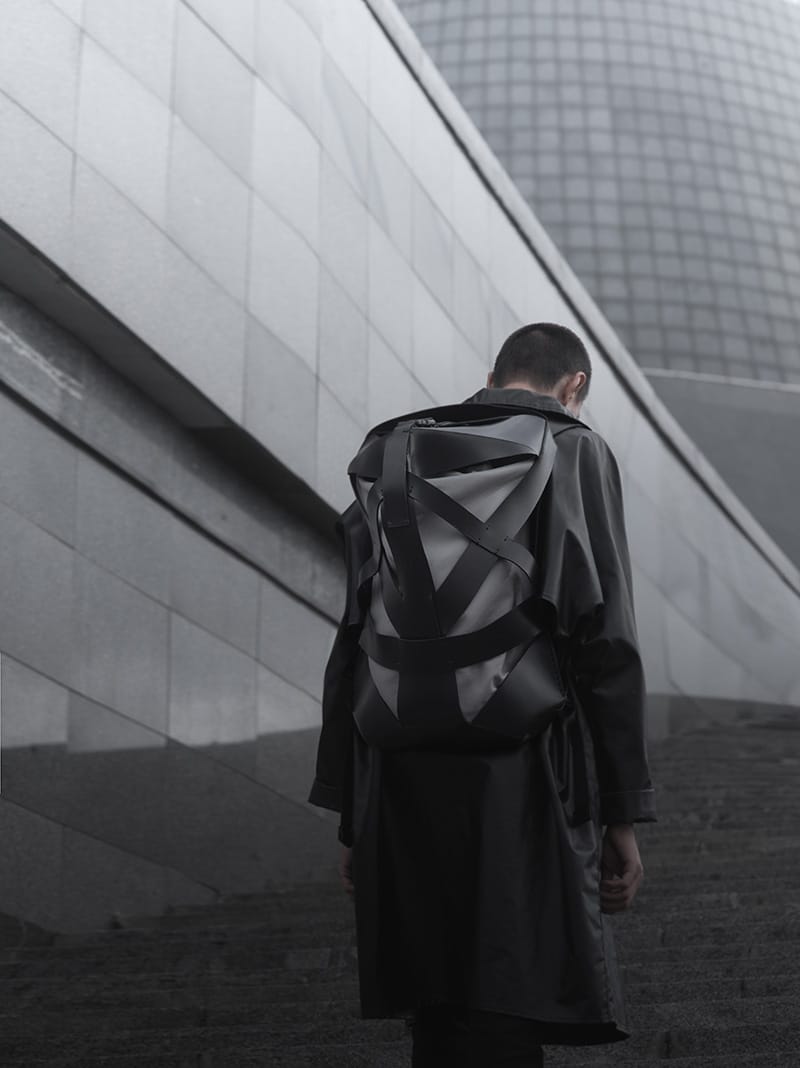 Discover more at omtura.com