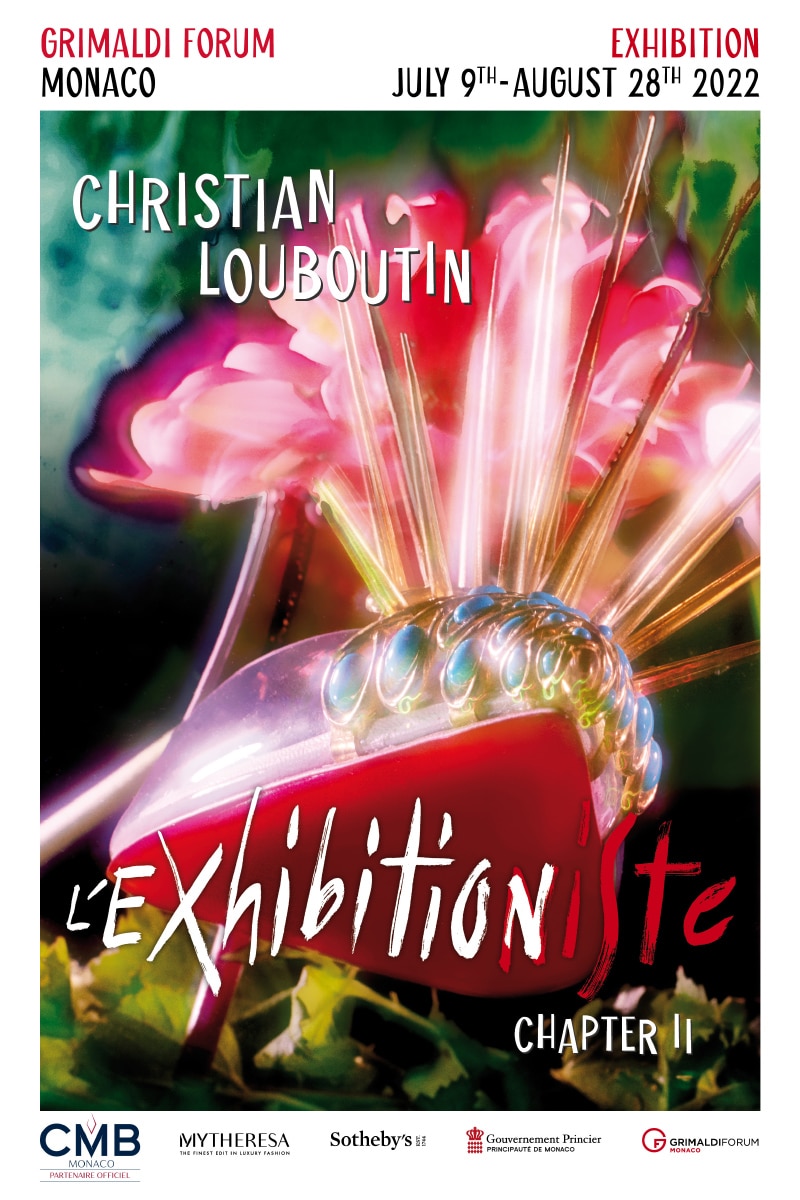 The major Christian Louboutin exhibition, L'Exhibition[niste], returns in a new version and will be the big summer event at the Grimaldi Forum Monaco from July 9 to August 28, 2022. This chapter II will be devoted to the work and the imagination of Christian Louboutin, shoe designer and key figure in the world of fashion, who drew many inspirations from the Principality.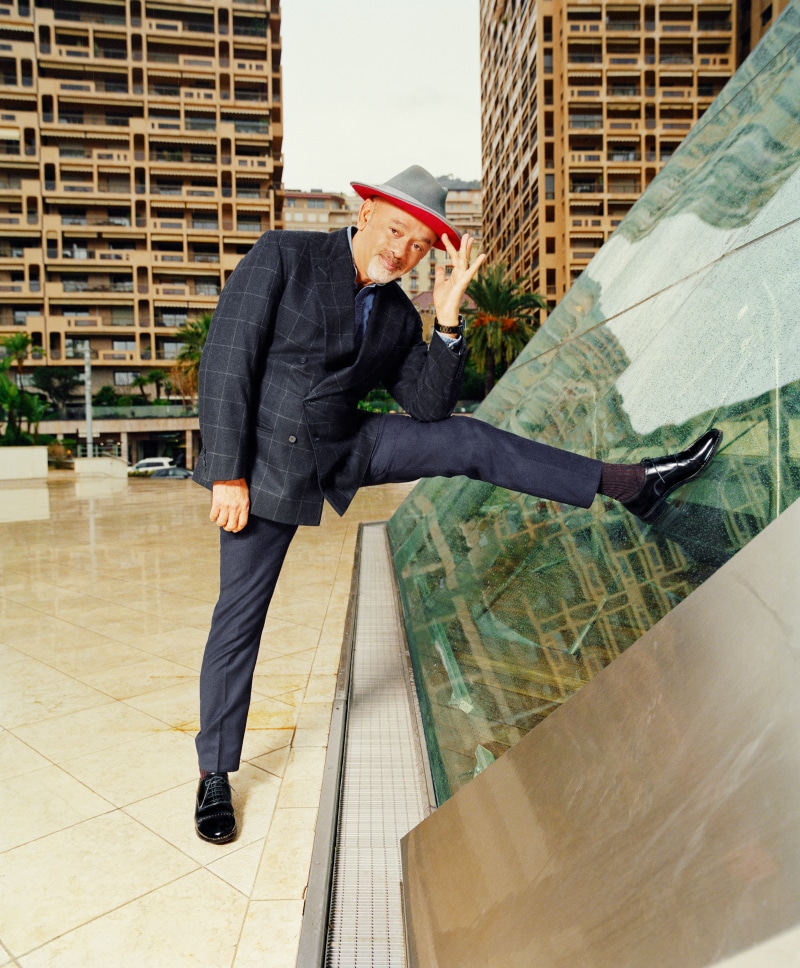 Christian Louboutin forged a special relationship with Monaco from the 1990s, inspired from then on by the extraordinary abundance of Monegasque life, by the singular history of the Principality with artists and the entertainment world, as well as by the wealth of collections of the Oceanographic Museum of Monaco and the New National Museum of Monaco. Several exceptional loans from the two museums will also allow Christian Louboutin's passion for the performing and performing arts to be interpreted.
Far from a classic retrospective, the direction of the exhibition is a joyful odyssey through three decades of overflowing creativity, imbued with curiosity for all cultures and all arts.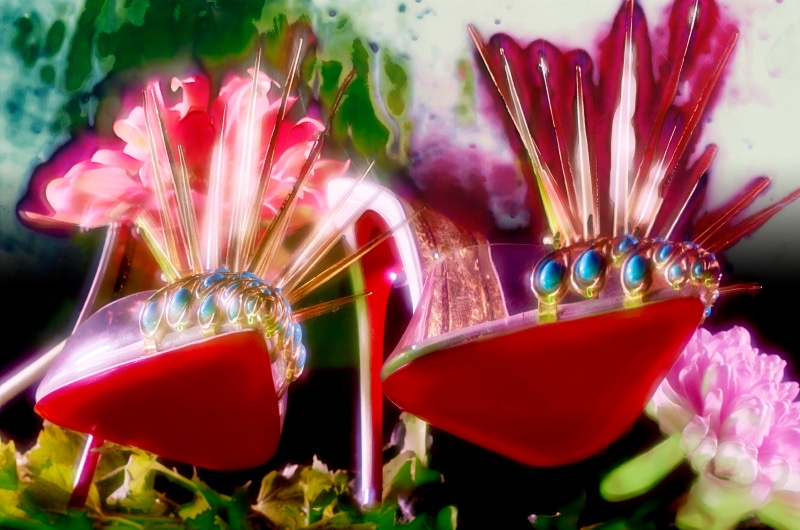 Shoes in the spotlight include a selection of exceptional pieces without exception unique models, the designer especially wanted to pay tribute to those who inspire him and make him dream. The exhibition will present exclusive collaborations of Christian Louboutin with artists and fashion designers: a bespoke installation by British visual artist Allen Jones designed in 3D, a video by New Zealand artist Lisa Reihana, an exceptional piece by designer Victoire de Castellane.
L'Exhibition[niste] Chapiter 2
at Grimaldi Forum Monaco
July 9 to August 28, 2022