In 1997, Studio Ghibli unveiled "Princess Mononoke," a beautiful historical fantasy epic that shattered box office records and fascinated Japanese audiences. Today, Hayao Miyazaki's masterpiece is renowned worldwide for its stunning animation and timeless environmental themes. Throughout Miyazaki's oeuvre, his relentless passion for animation and unparalleled scrutiny of even the subtlest elements shine through. Both Levi's® and Studio Ghibli have become cultural icons through their dedication to detail and craftsmanship. By merging the brand's iconic style with the film's aesthetic, Levi's® and Studio Ghibli have woven an artistic collection with poetic flair into each piece.
The film delves into the nuances and complexities of the duality between humanity and nature. In "Princess Mononoke," nature itself is as vital a character as any human or animal; some characters are living spirits of the natural world. Miyazaki's epic employs beautifully hand-painted backgrounds depicting magnificent forests, rivers, and creatures. Inspired by the film's mystical landscapes and characters, the Levi's® x Princess Mononoke collection pays homage to its environmental storytelling and transformative charm. Each piece captures the essence of the forest and the beauty of a deeply interconnected ecosystem.
"More than 25 years after its release, 'Princess Mononoke' continues to resonate deeply with audiences worldwide as an animation icon," says Karyn Hillman, Levi Strauss & Co.'s Product Director. "It has been a pleasure to collaborate with Studio Ghibli and create such a beautiful collection that pays homage to this artistic and compelling masterpiece."
Check out the collection below: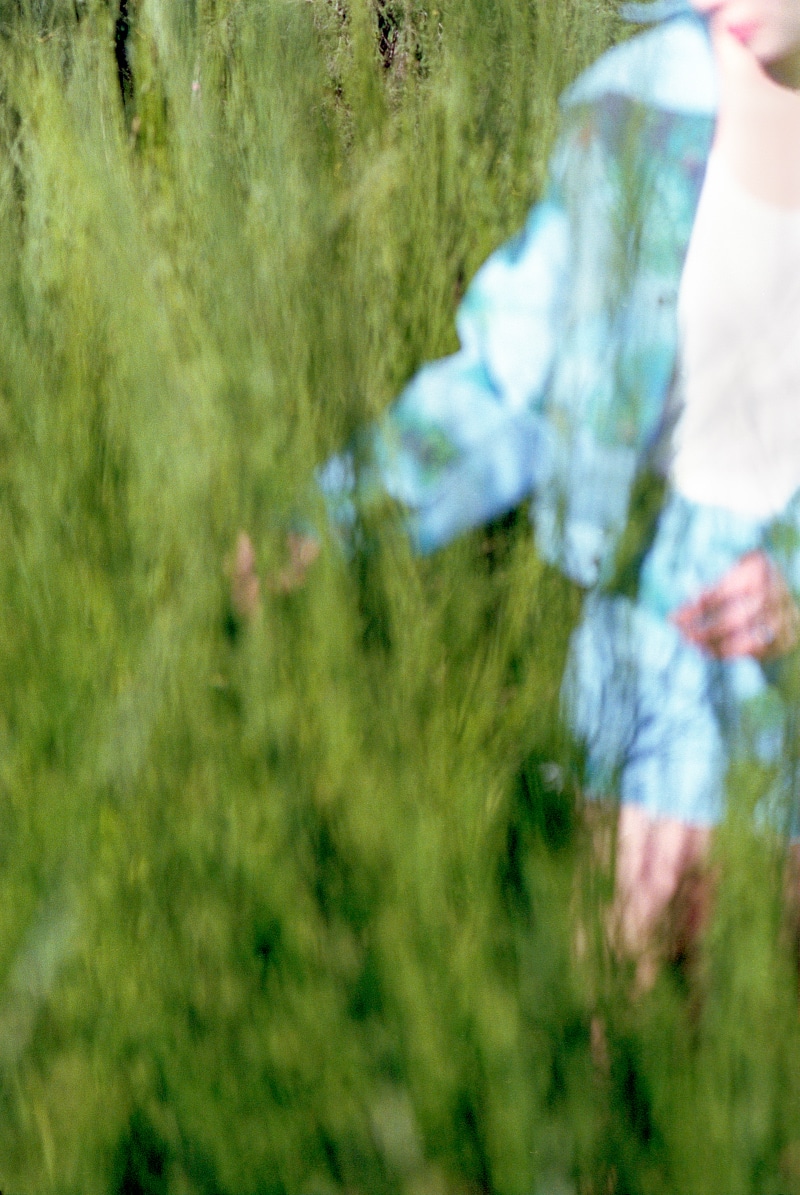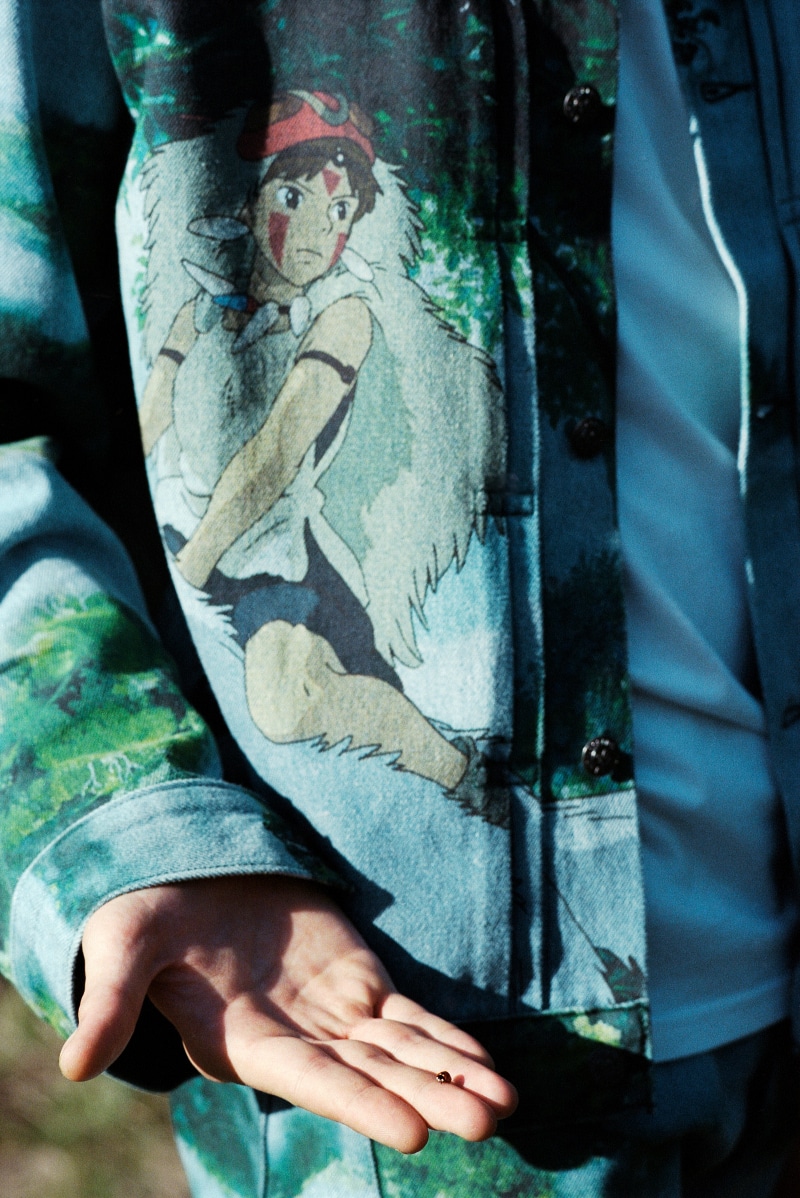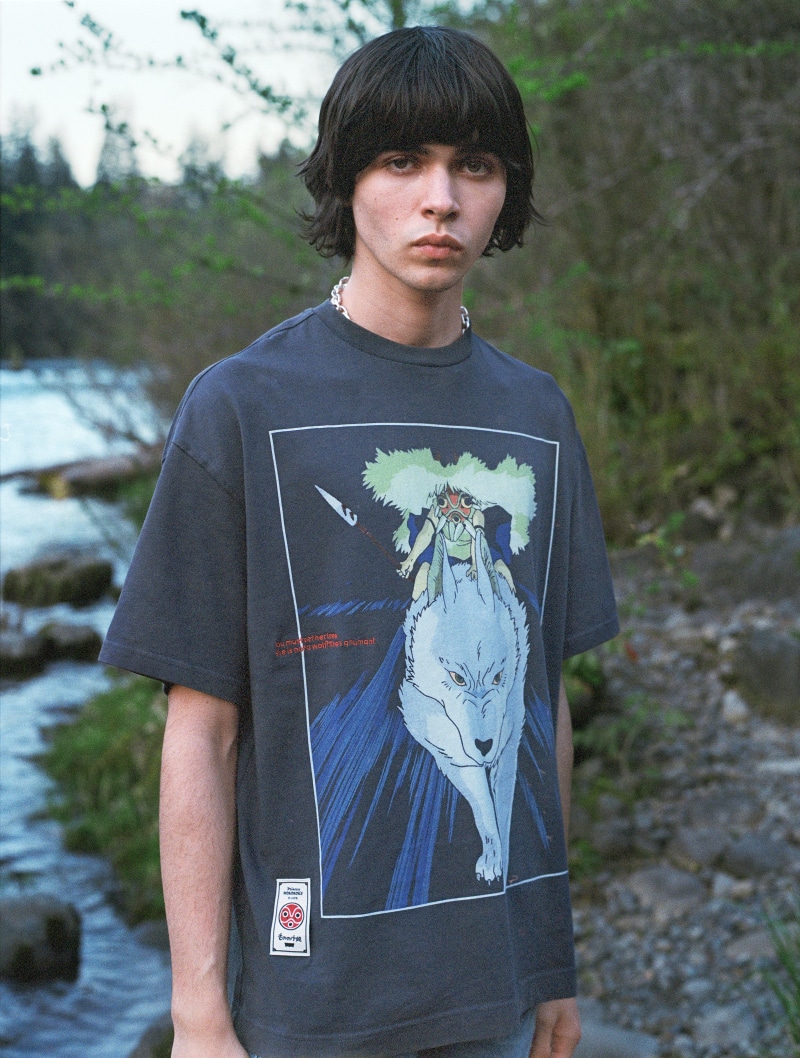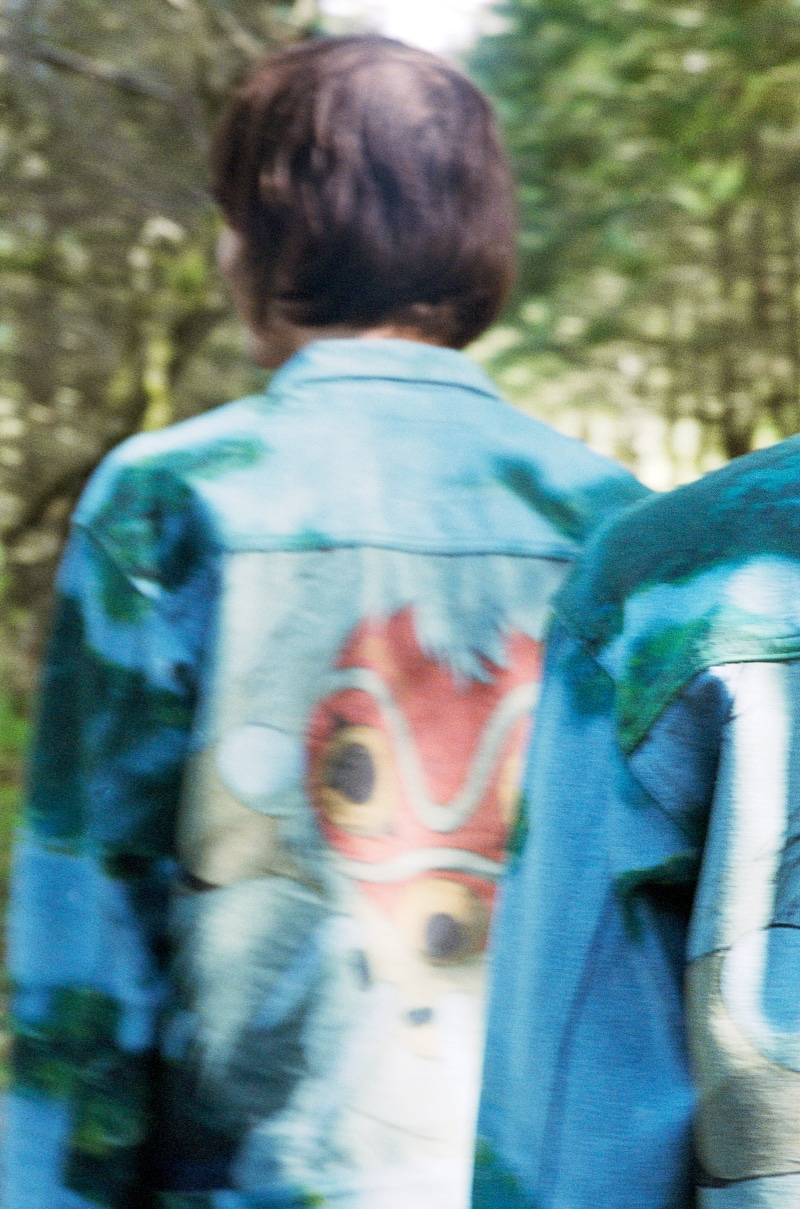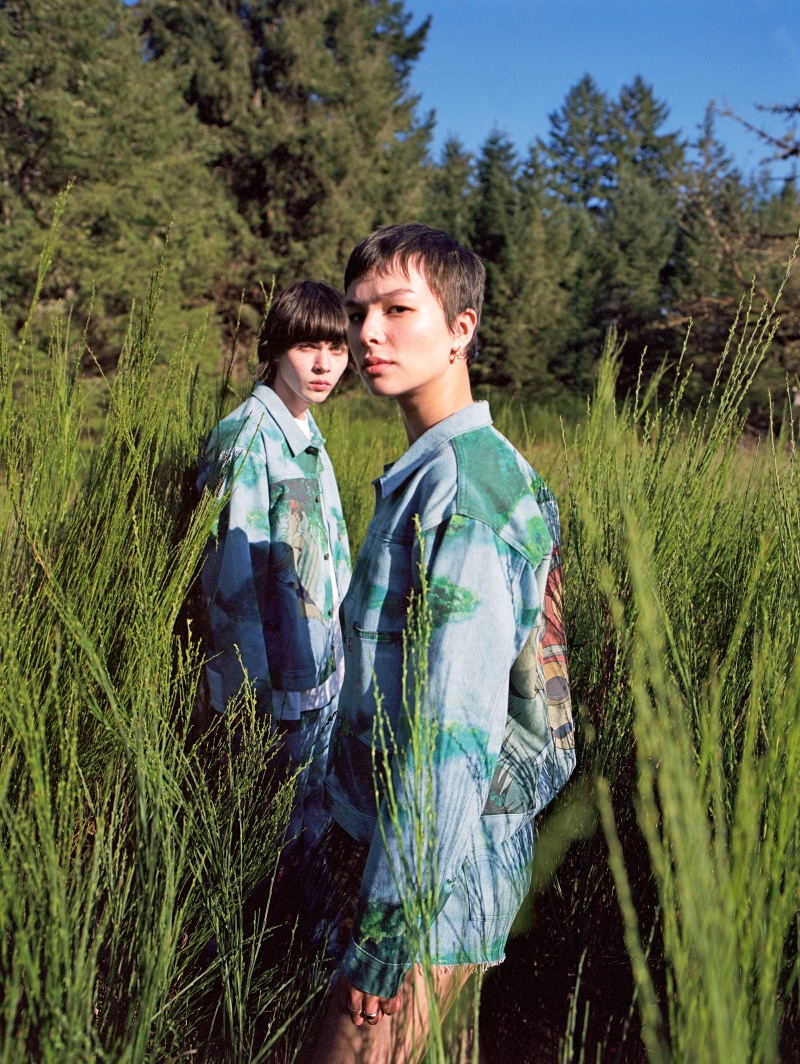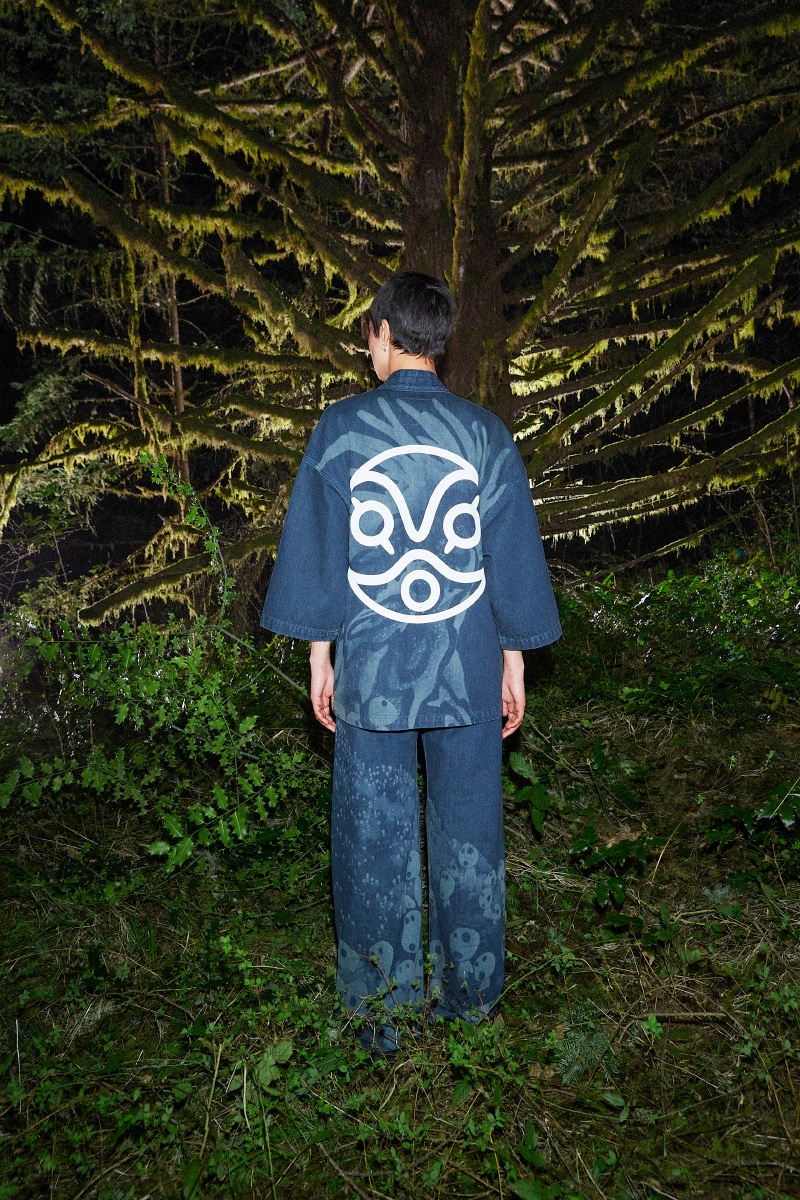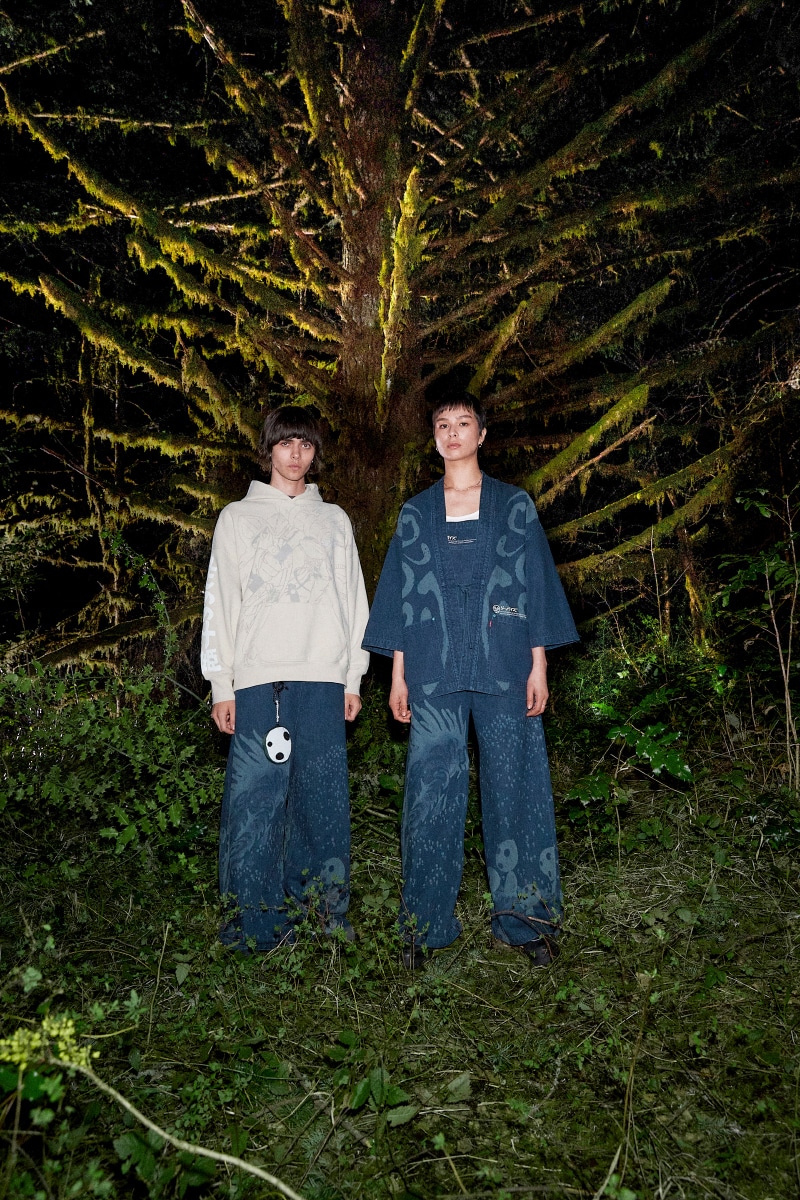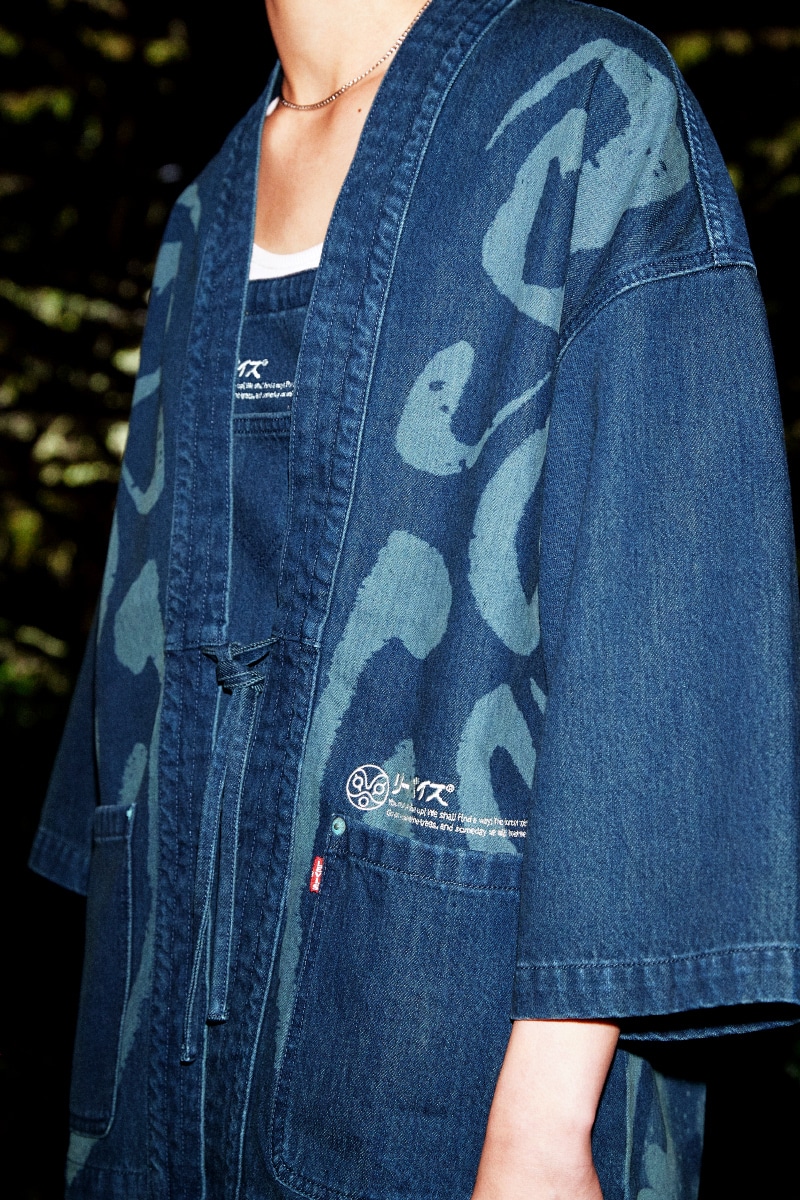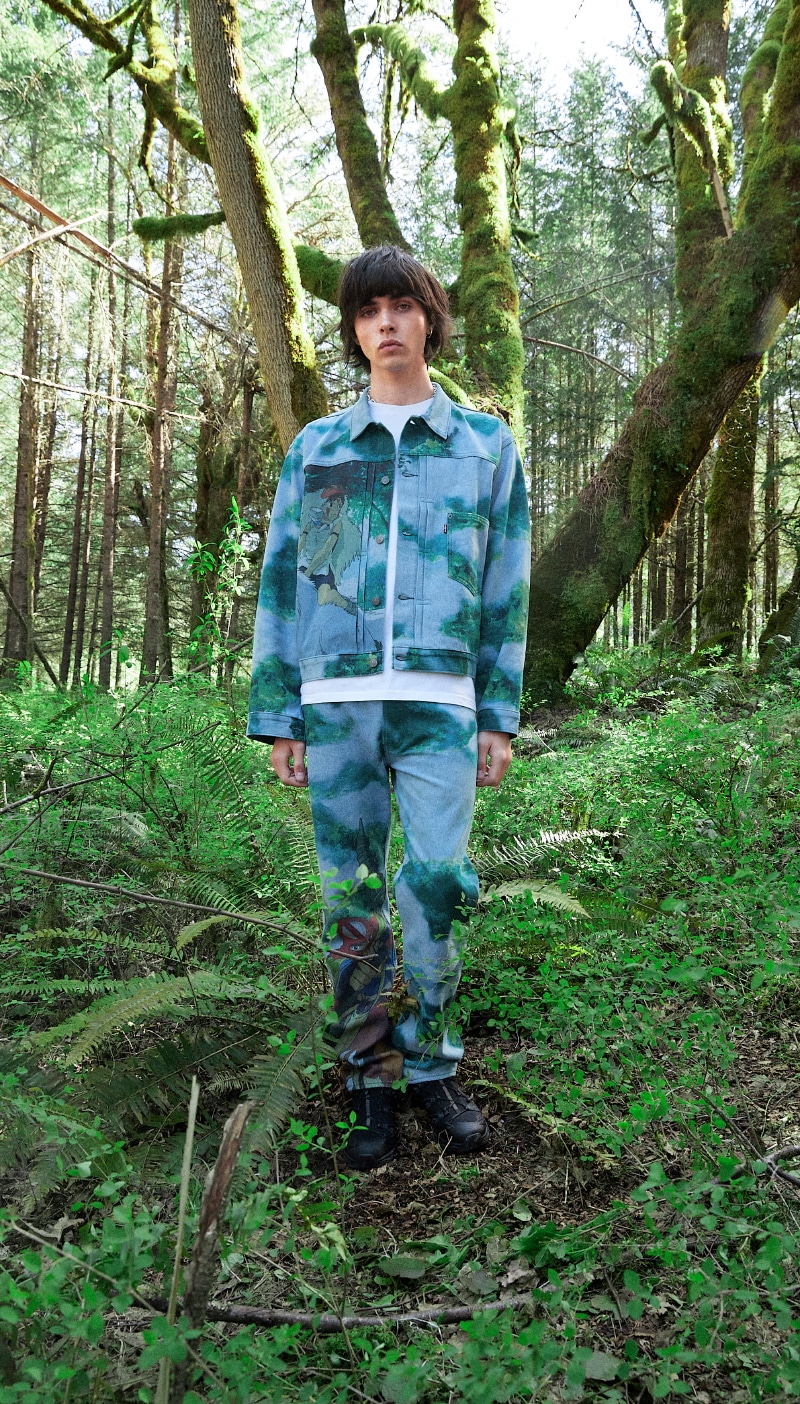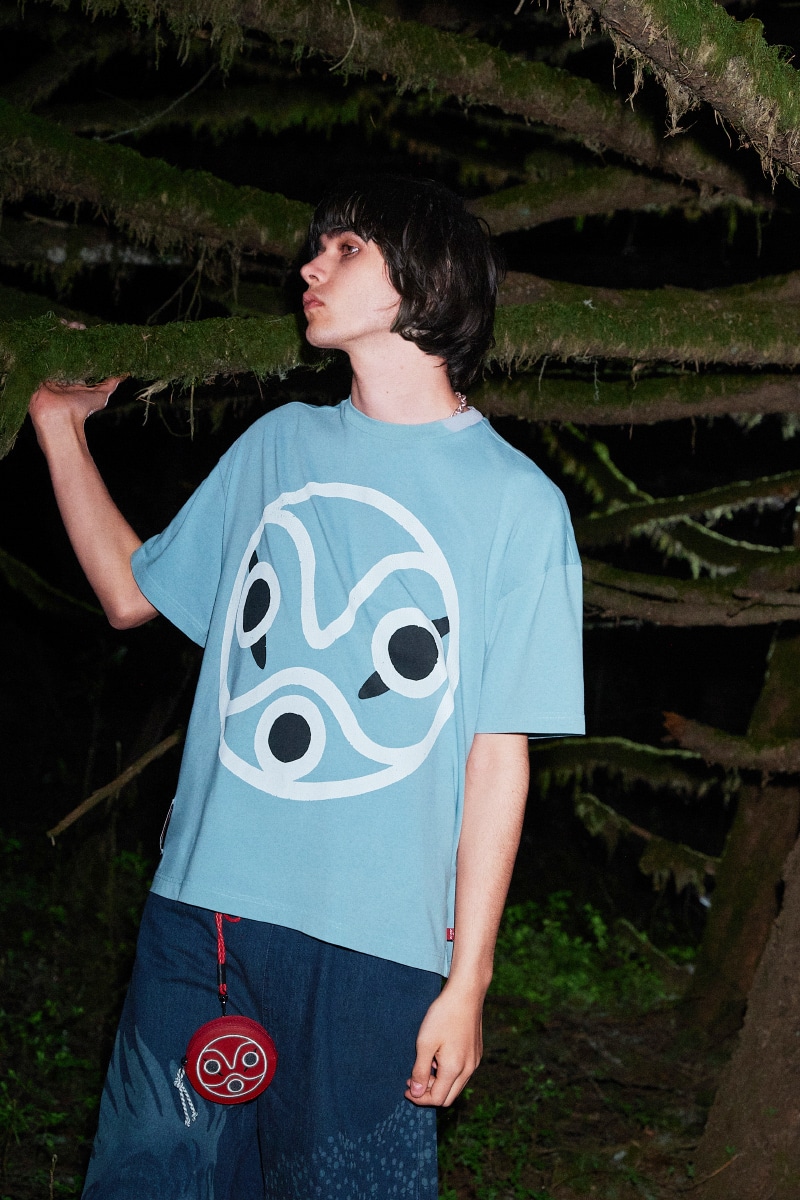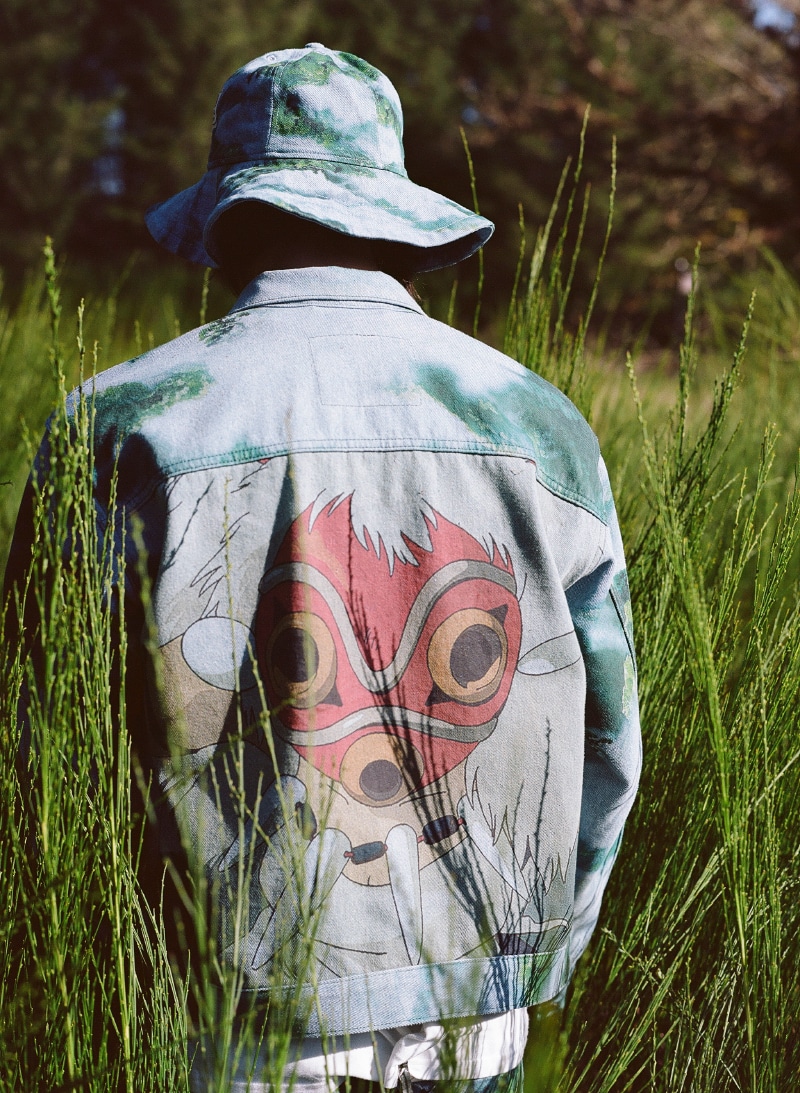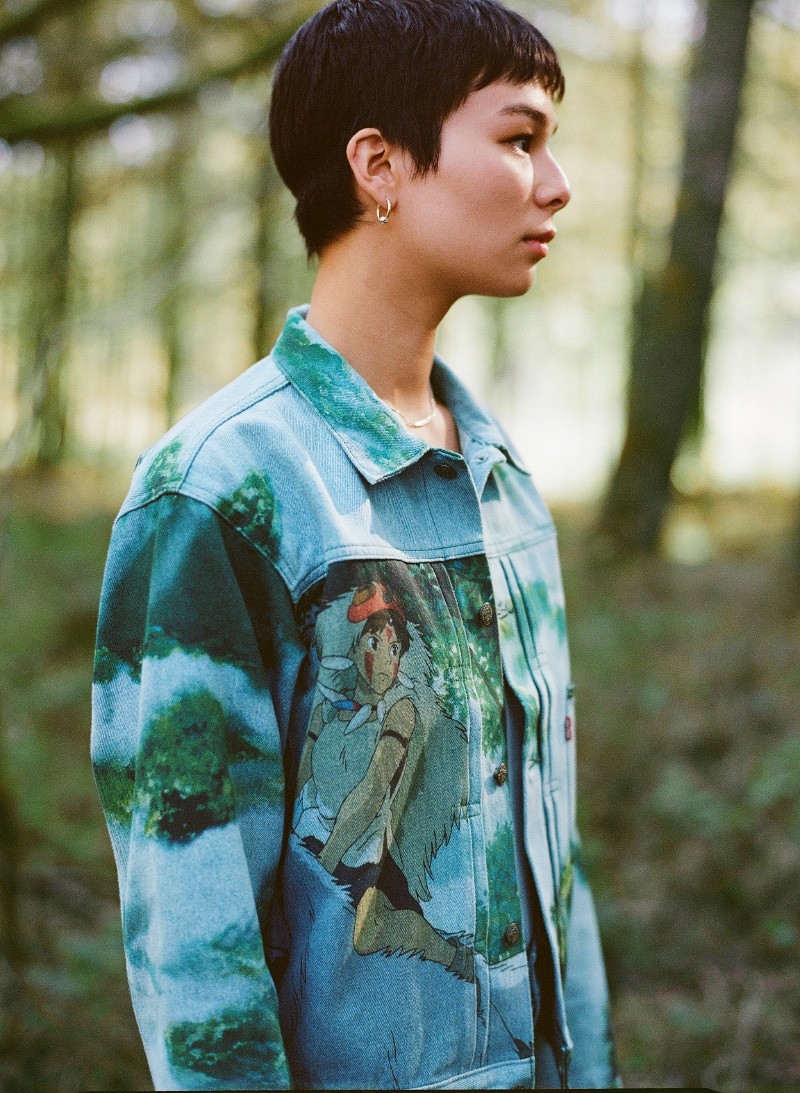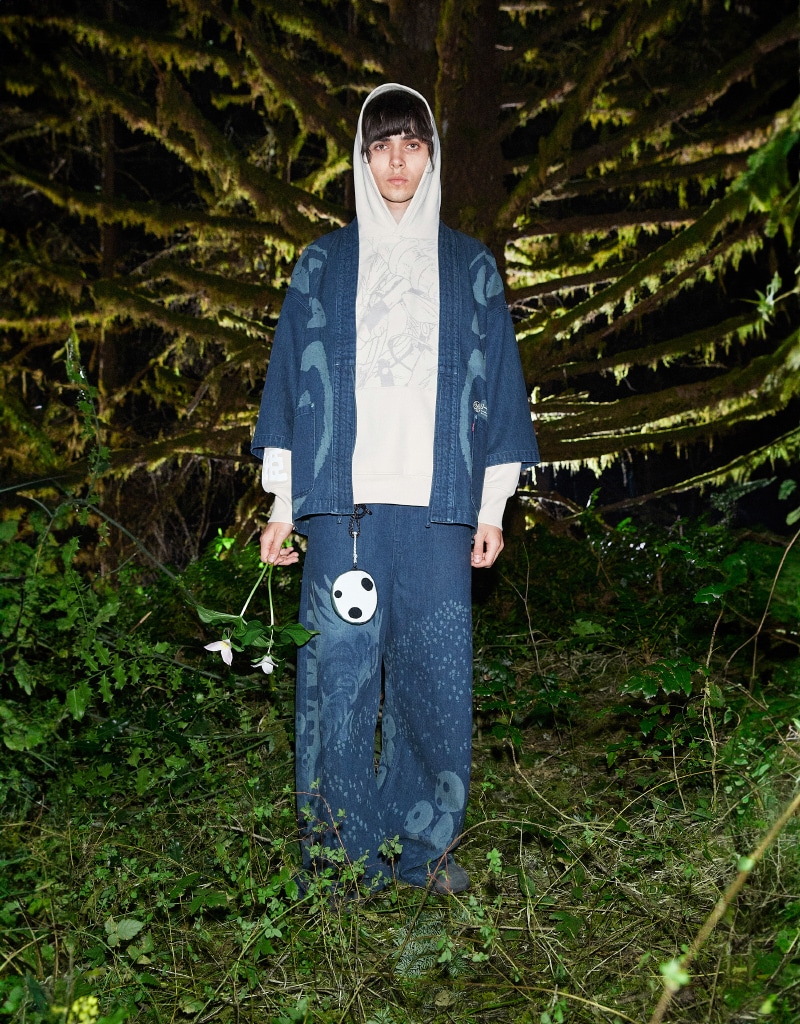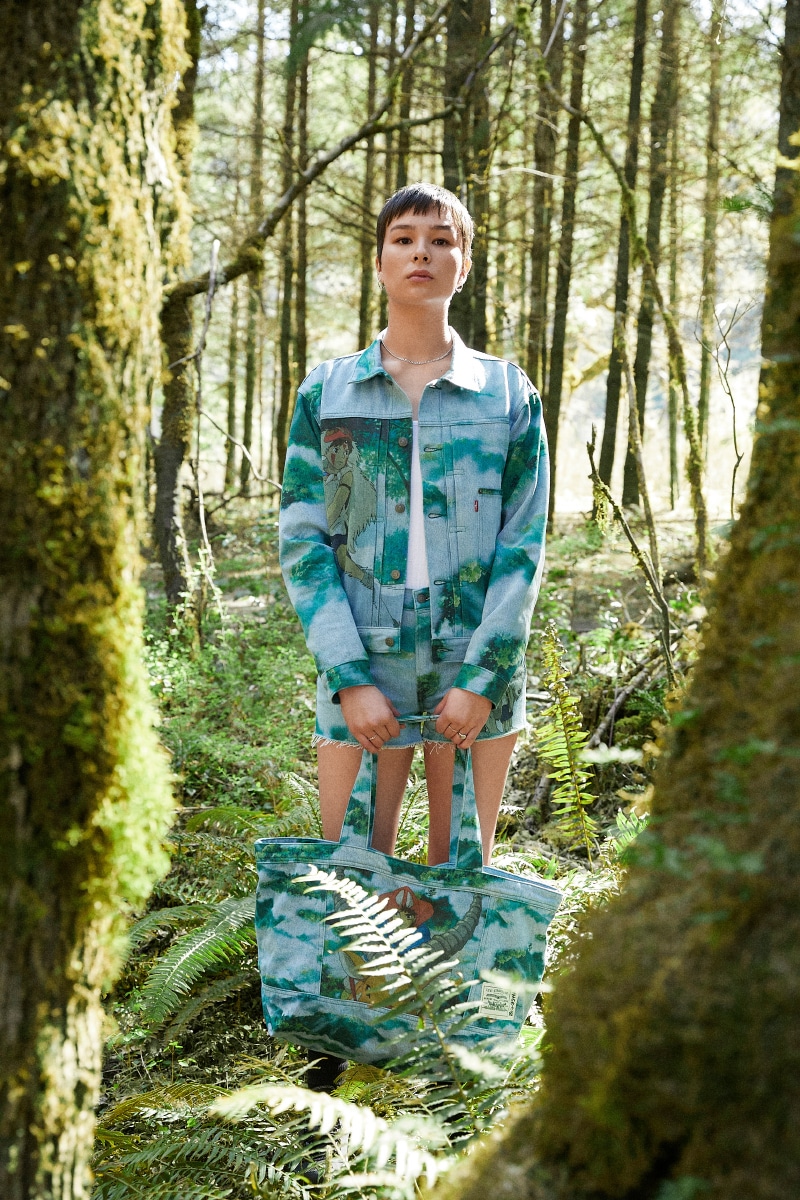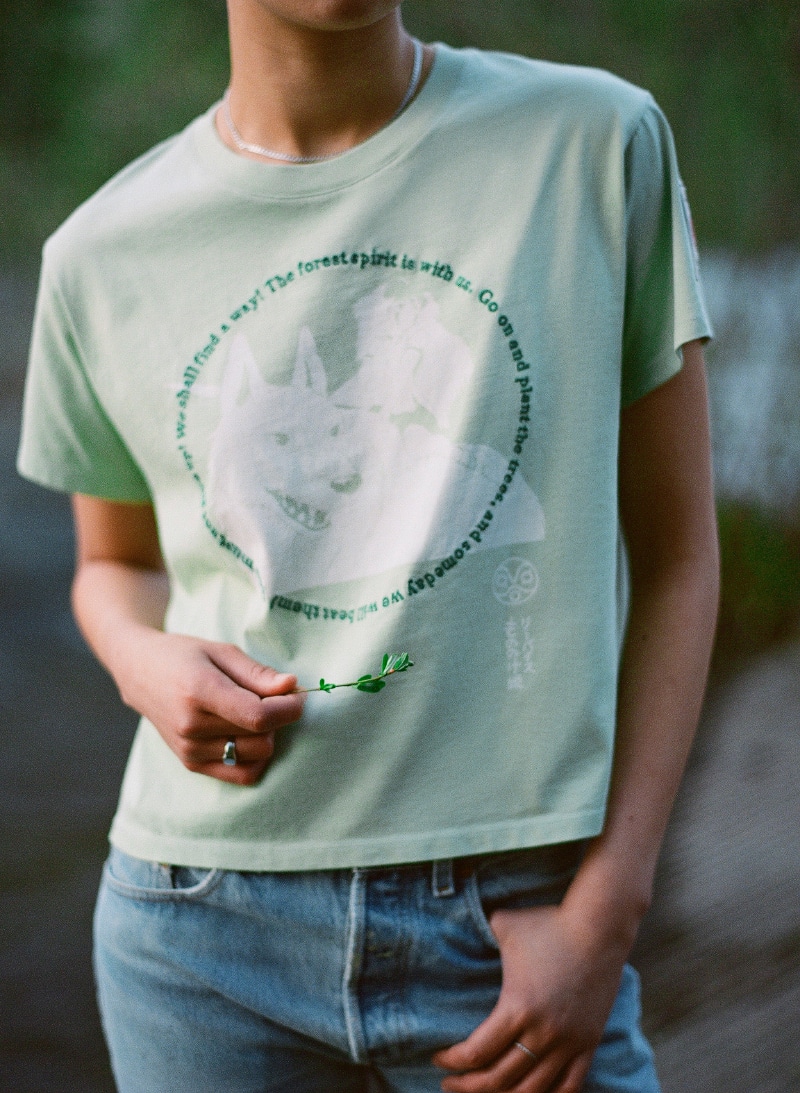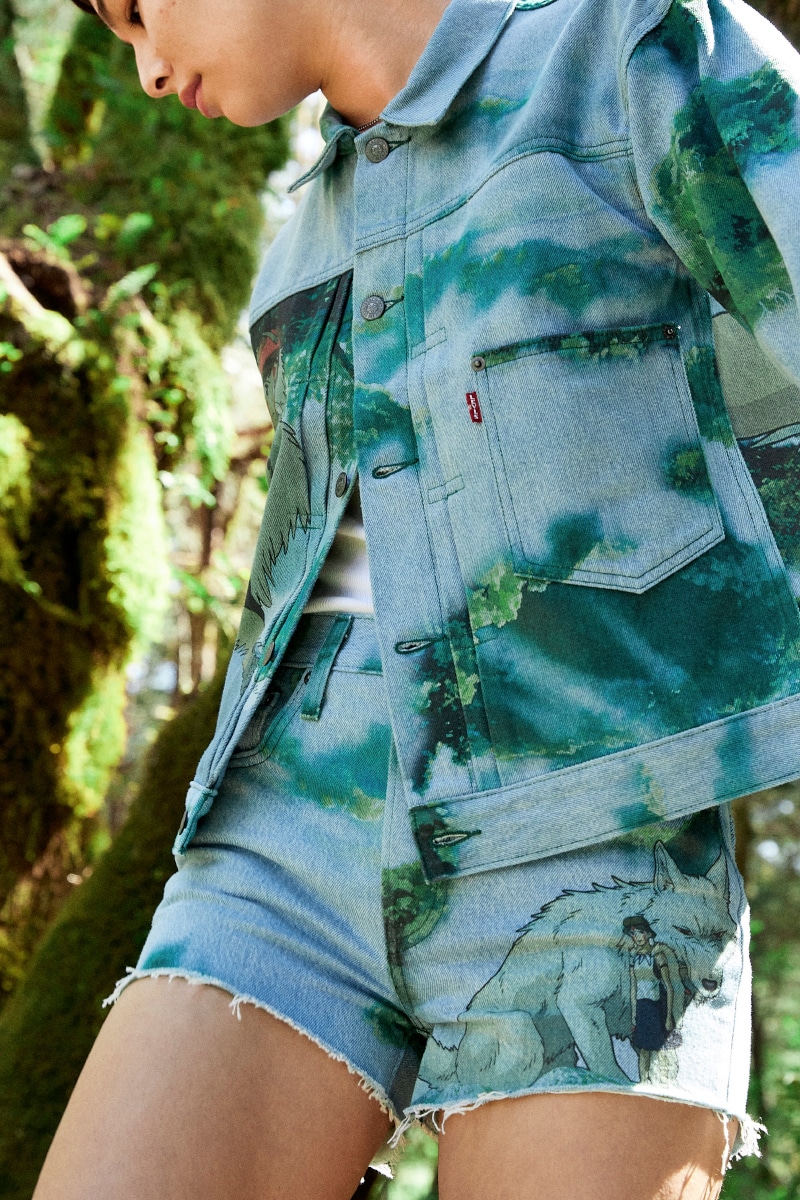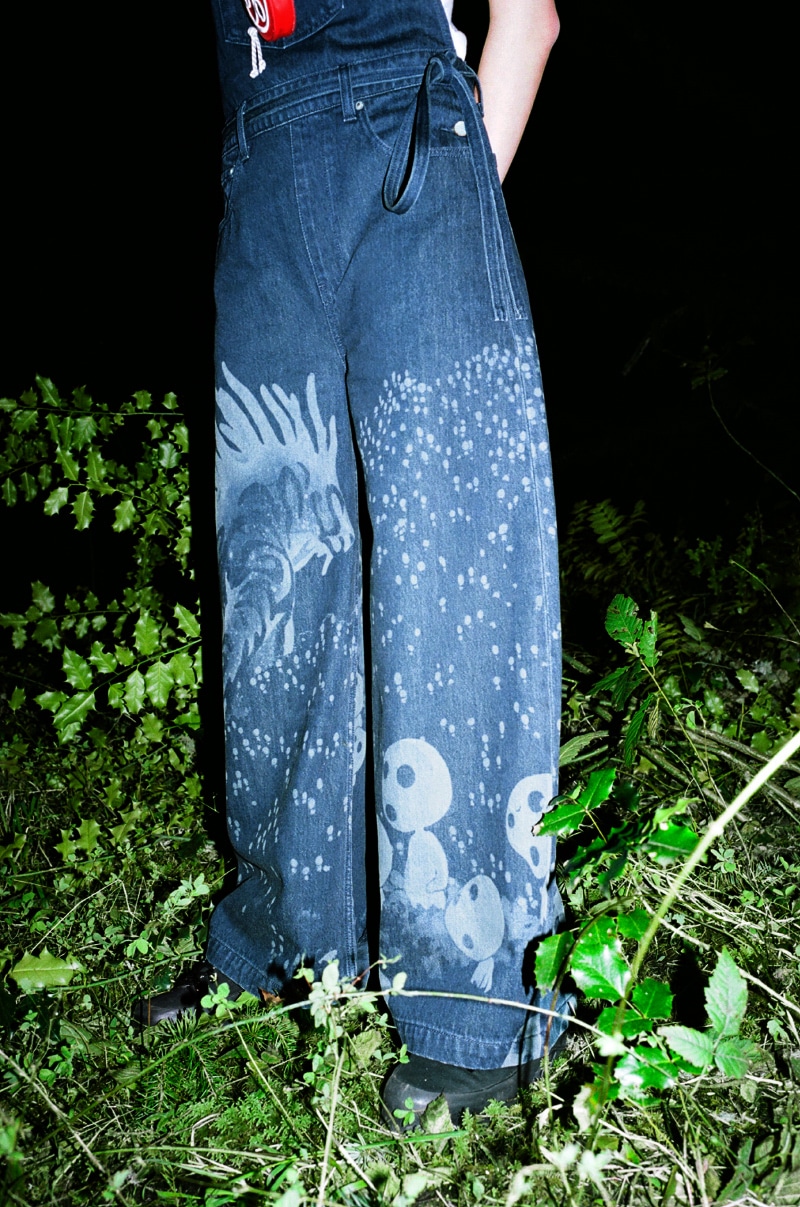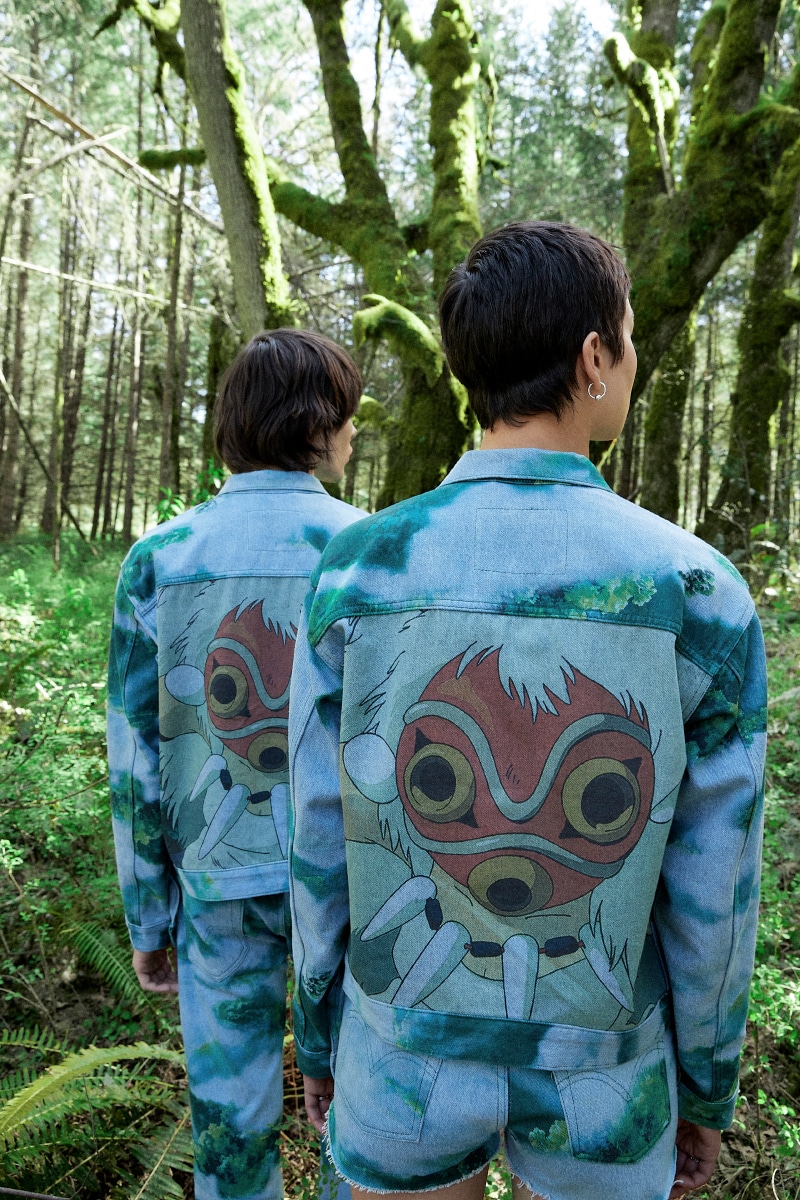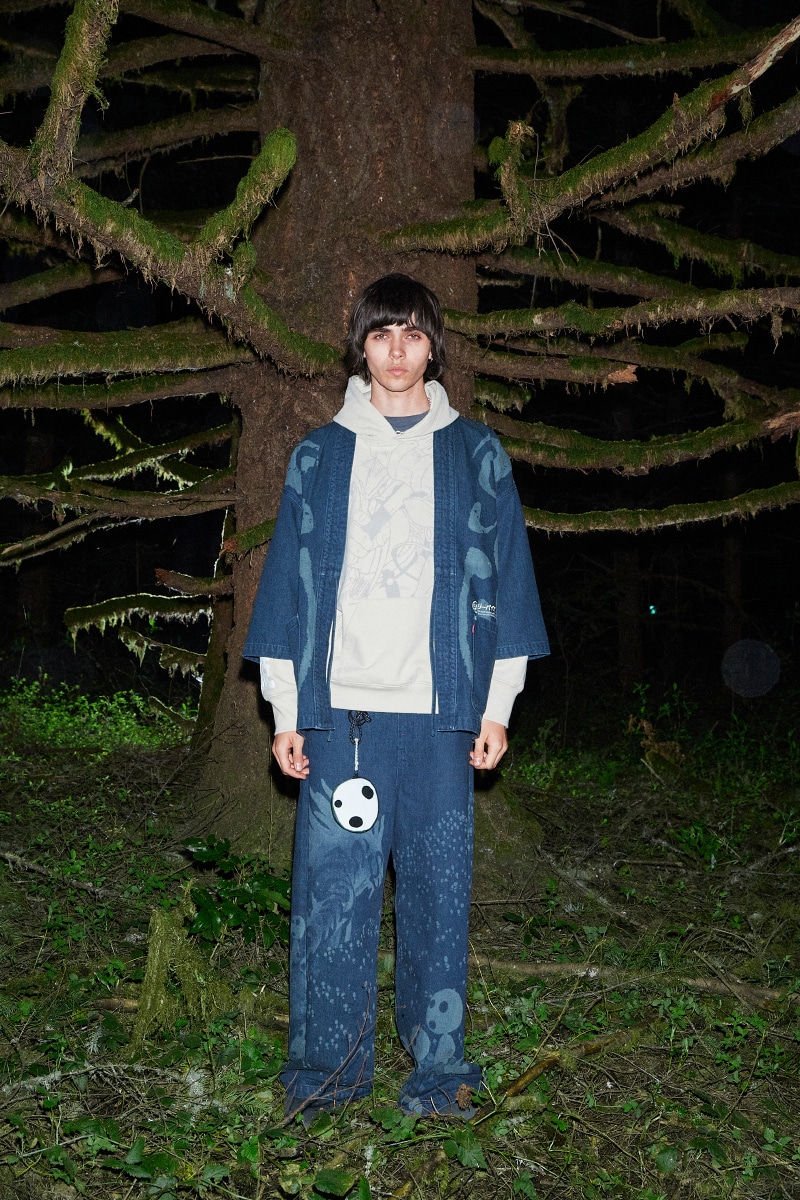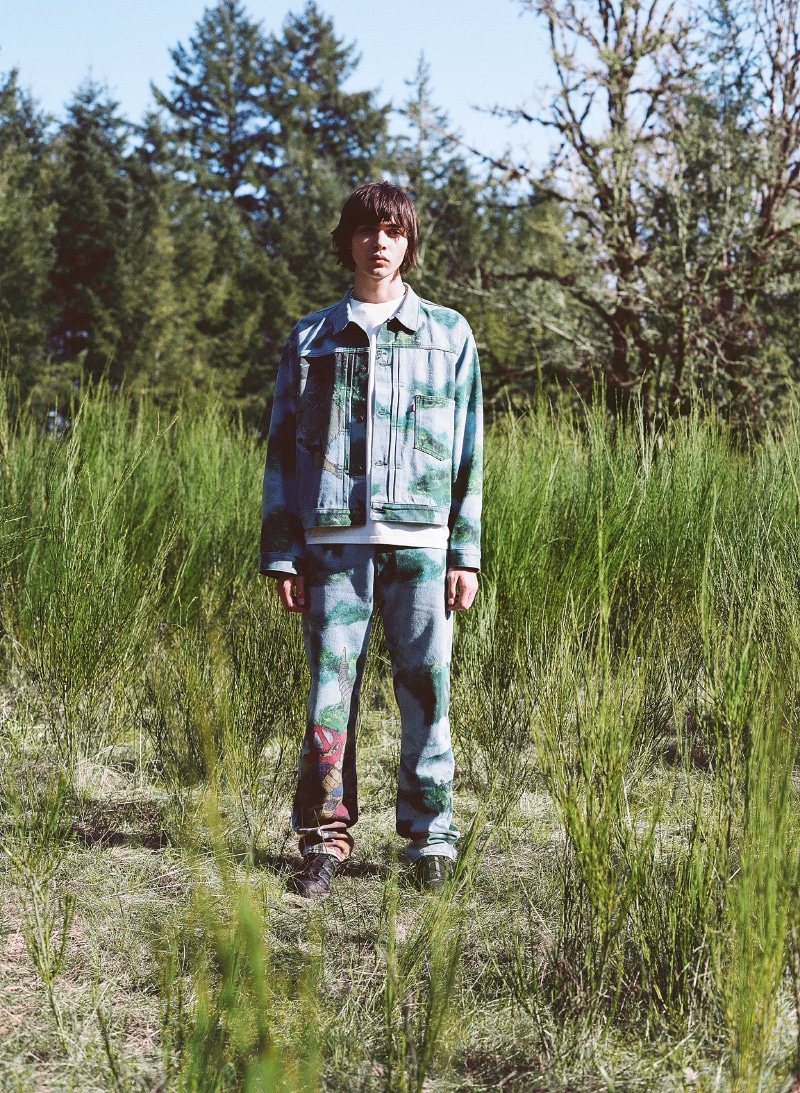 Exclusive early access to the Levi's® x Princess Mononoke collection will be available to Levi's® Red Tab™ members at Levi.com.au/.co.nz on August 8. The collection will launch globally for all consumers online and in selected Levi's® stores on August 10.