LES BENJAMINS just dropped its Fall/Winter 2023 collection, aptly named "First Wave". It catapults us into a world where Earth's norms blur into something abstract and intriguing.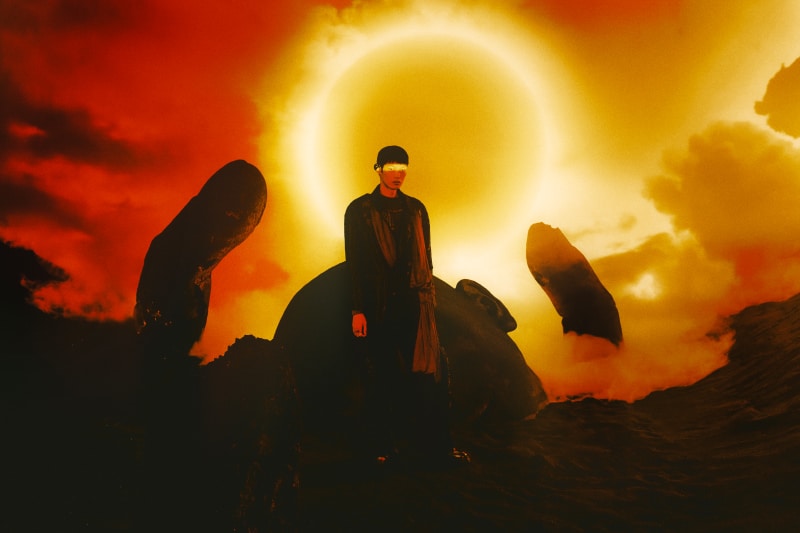 This collection seamlessly merges various facets of LES BENJAMINS' identity. Futuristic sci-fi elements and gaming vibes converge with traditional Eastern symbols, like the iconic LES BENJAMINS carpet monogram. It's a glimpse into a future where nostalgia for Earth lingers, even when Earth's inhabitants have moved on.
But that's not all. LES BENJAMINS is venturing into new territory – South Korea. In a move that bridges the East to the East, Bünyamin Aydin is forging connections between Istanbul and Seoul. This isn't just about fashion; it's about cultural bonds and youth culture evolution.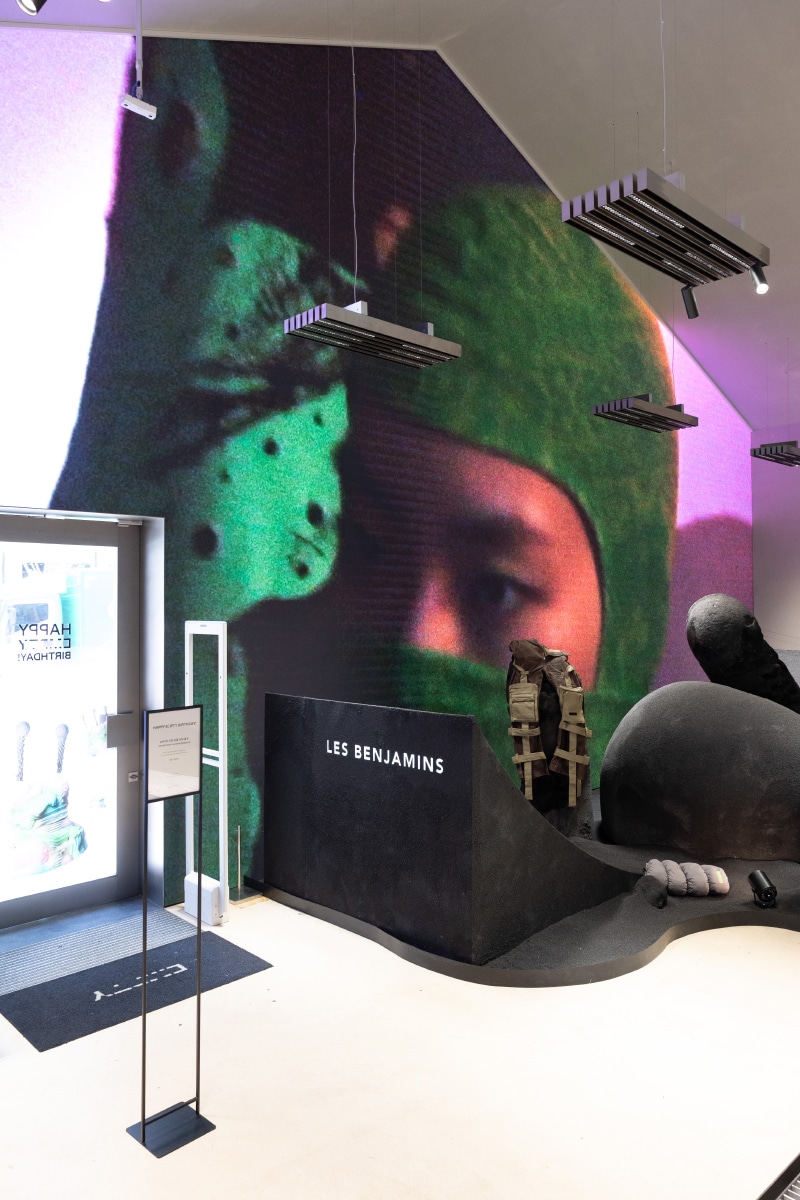 LES BENJAMINS has teamed up with EMPTY, a Korean retail concept store, for a Pop-up. This strategic move aligns with the prestigious Frieze Art Fair season, attracting global attention and a diverse audience. It's a bold step, making LES BENJAMINS the first designer to establish a link between the Middle East and South Korea.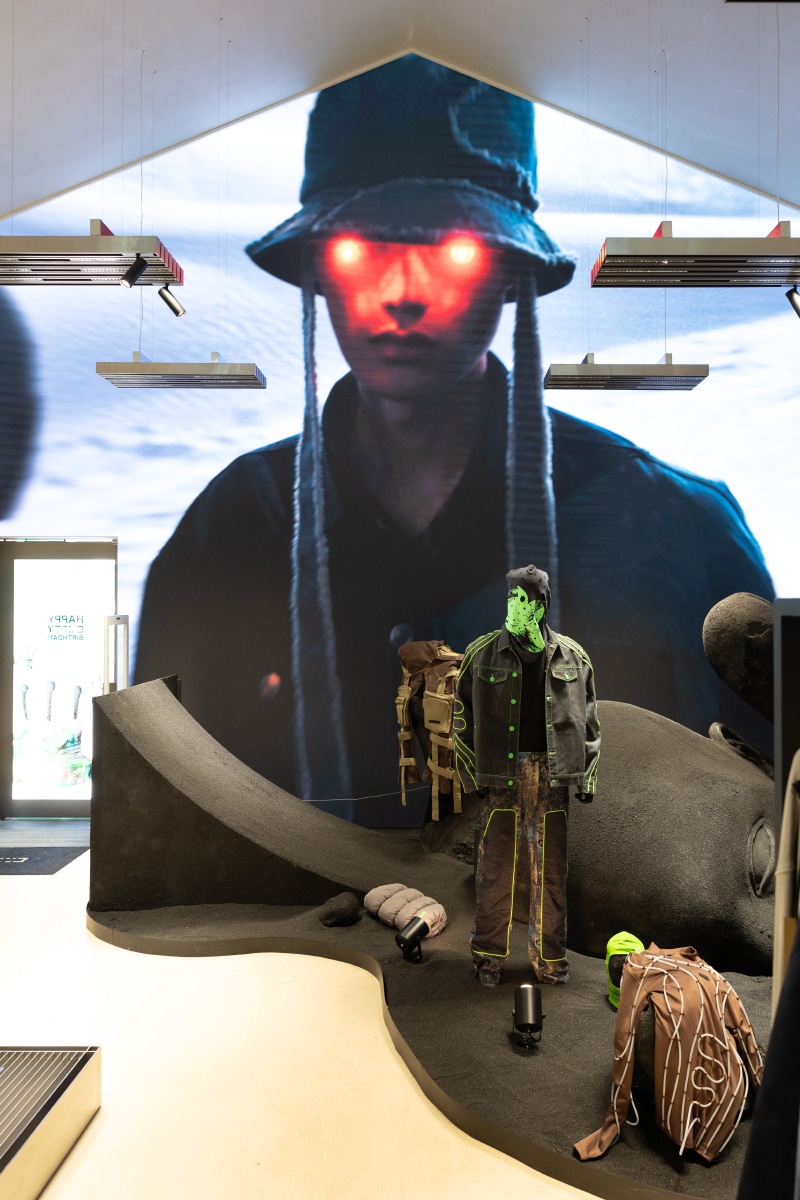 "First Wave" and the South Korea connection mark the dawn of a new era in Middle Eastern fashion.
Check out the FW23 campaign images below: