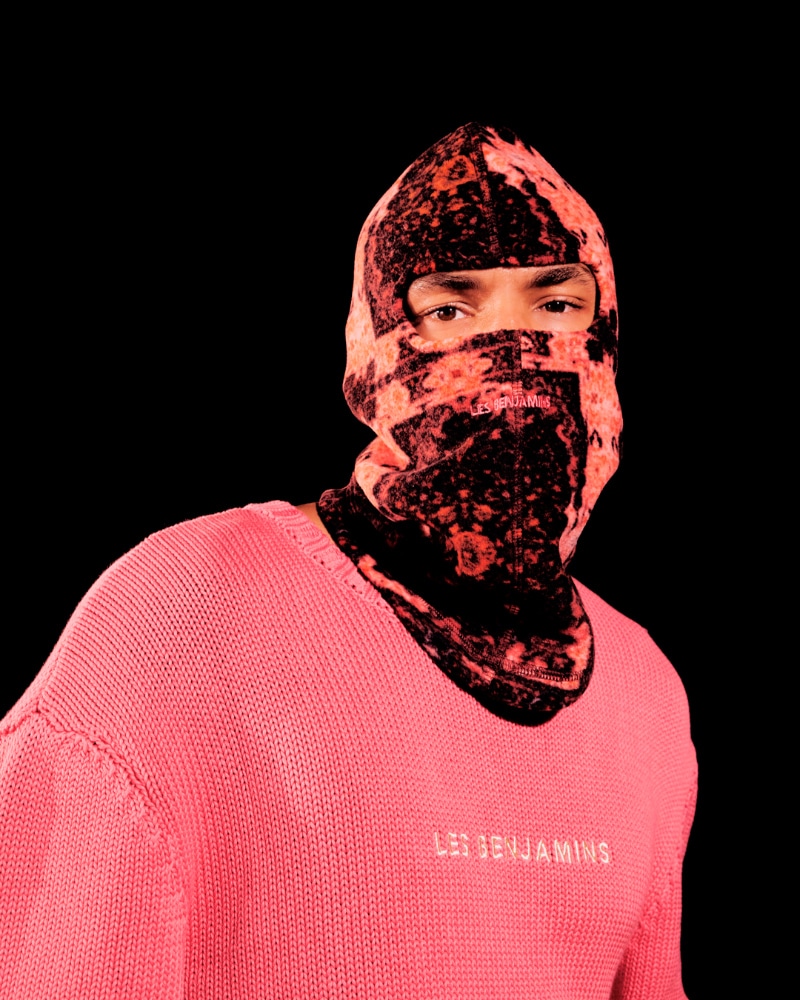 Designer Bunyamin Aydın unveiled his Fall/Winter 2021 campaign "Forgotten Pacenotes" for luxury streetwear label LES BENJAMINS. With references to racing culture and Turkish rally culture from the 70s and 80s as the starting point, it marks a return to their cultural roots. In many ways, it pays tribute to Turkey's rally icons Renç Koçibey, Serdar Bostanci, and Ali Sipahi.
Divided into two chapters, ''rally-style'' and ''crash & repair'', the pieces work together to narrate the rally cycle translated into a rich range of tailored silhouettes, experimental textures, and bold patterns in earthy hues with eye-popping dashes of magenta. Full of a new sense of proportion and function, classical racewear codes subverted to set new standards. Utilitarian aesthetics are the core to the juxtaposition for the season, seeing vintage racing uniforms reinterpreted with a sharp street culture twist.
When we think of track clothes we immediately conjure up imagery of heavily-modded cars emblazoned with bright sponsor logos engage in off-track racing punctuated by jaw-dropping, wild landscapes, and occasional wrecks. The collection mimics this with bold and stark contrasts whilst expressing the affinity for real garments made for real people. Staples from this collection include distressed carpet jacquard, oil spill prints on the polar fleece, natural shimmery cupro, printed denim, light woven knitwear, and vegetal leather.
Bunyamin Aydin has managed to confront the richness of street culture and traditional heritage by designing a multicultural collection that we can all see ourselves in.
Take a look at the campaign below: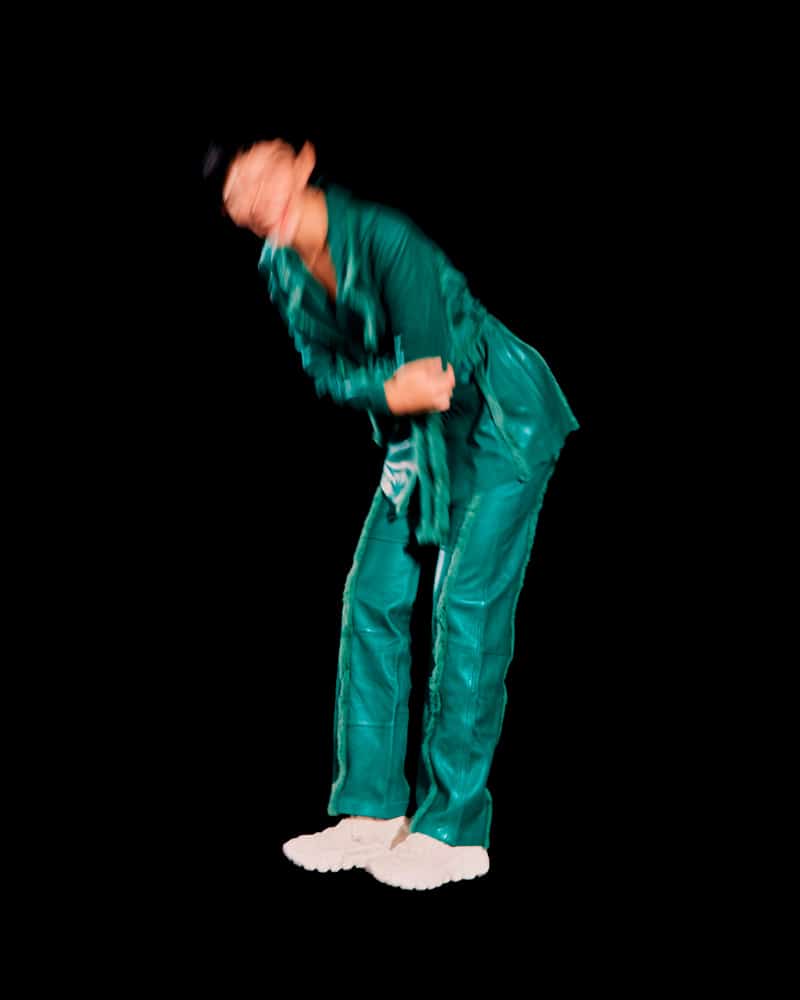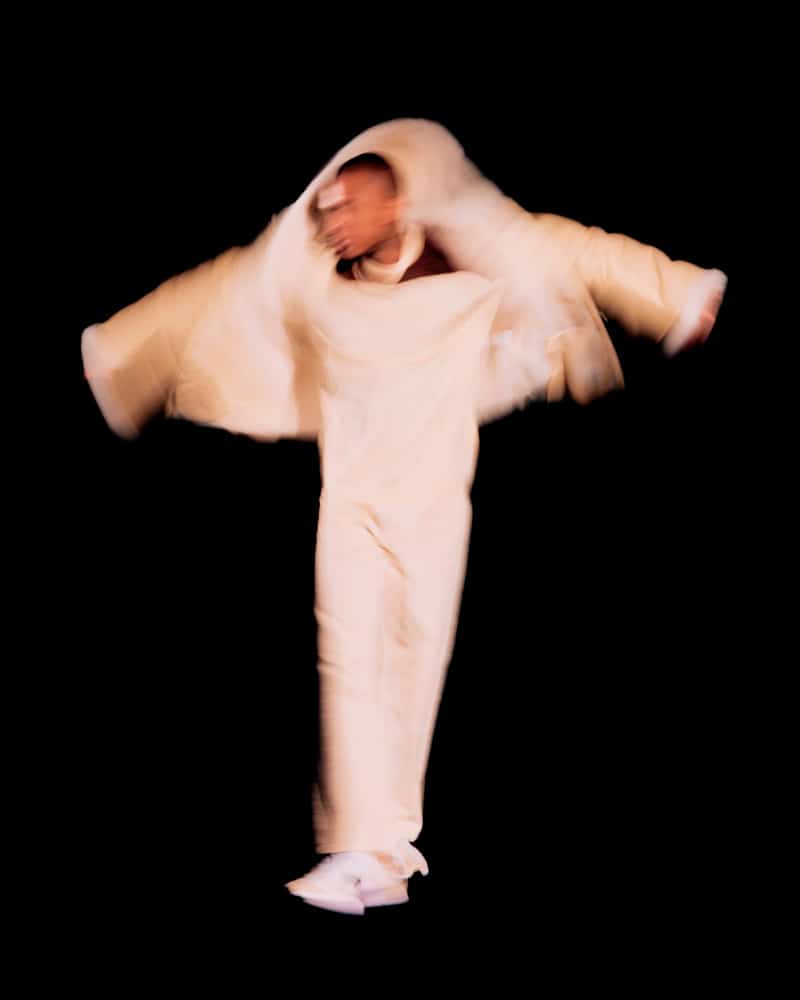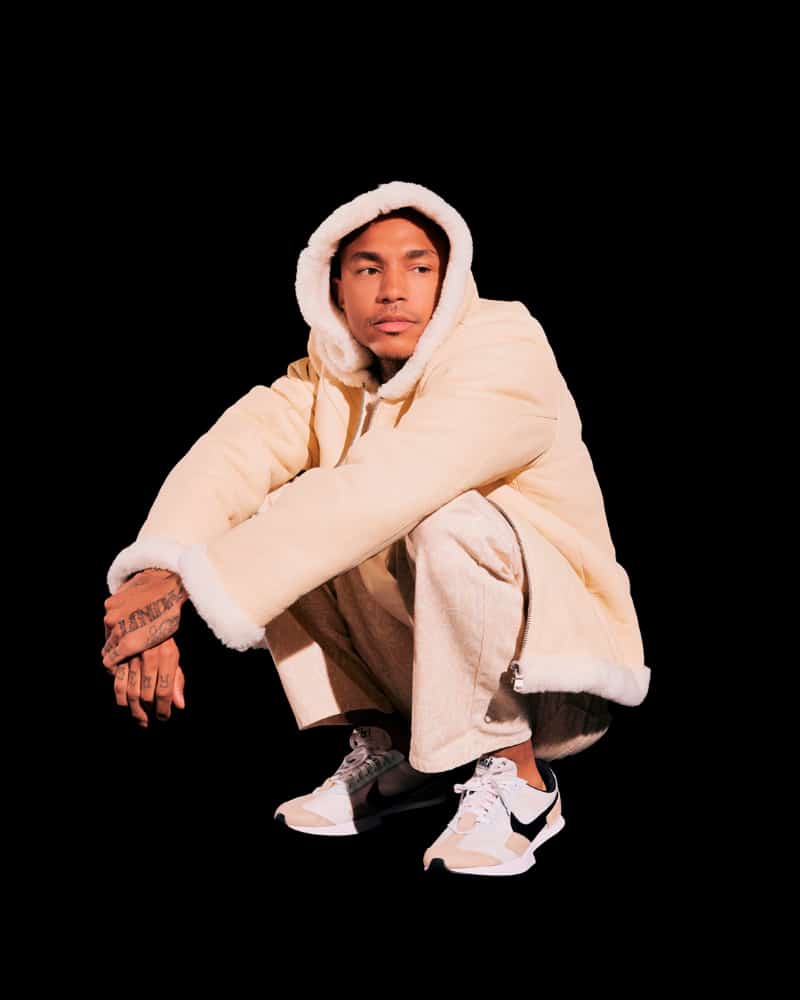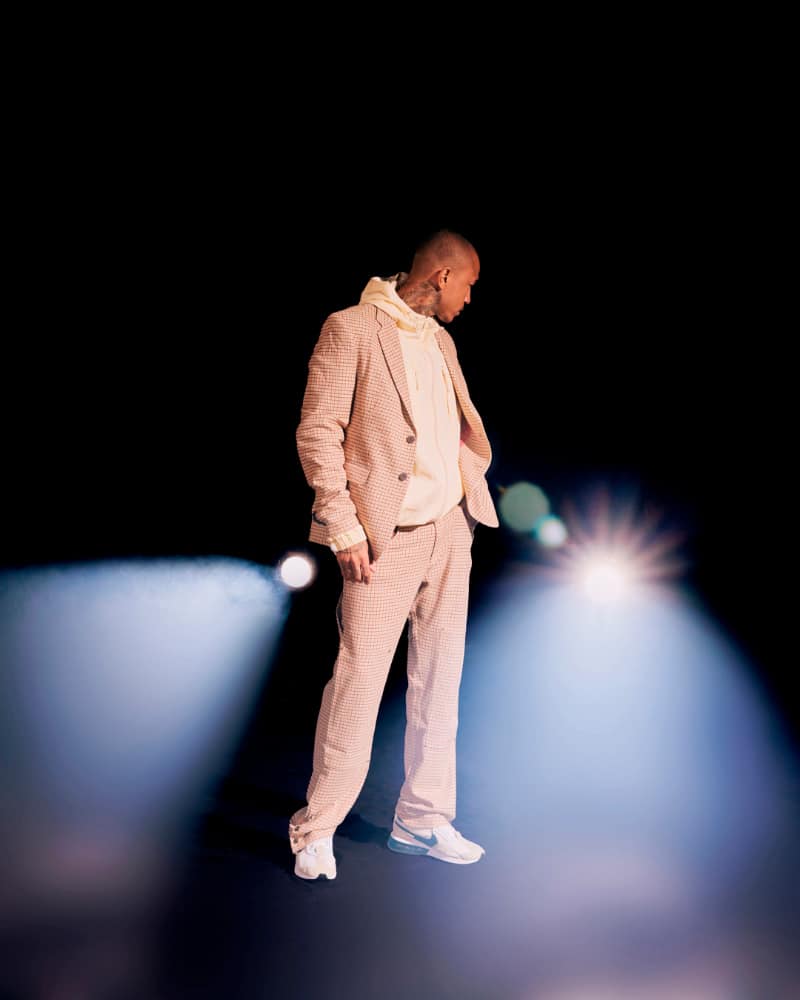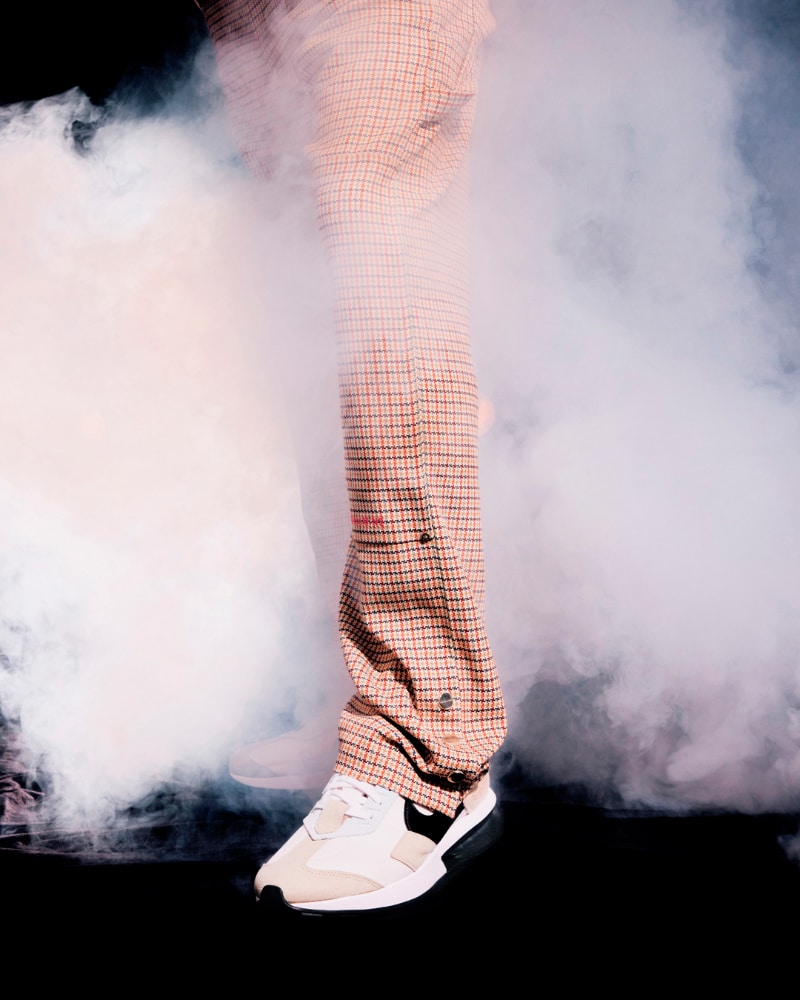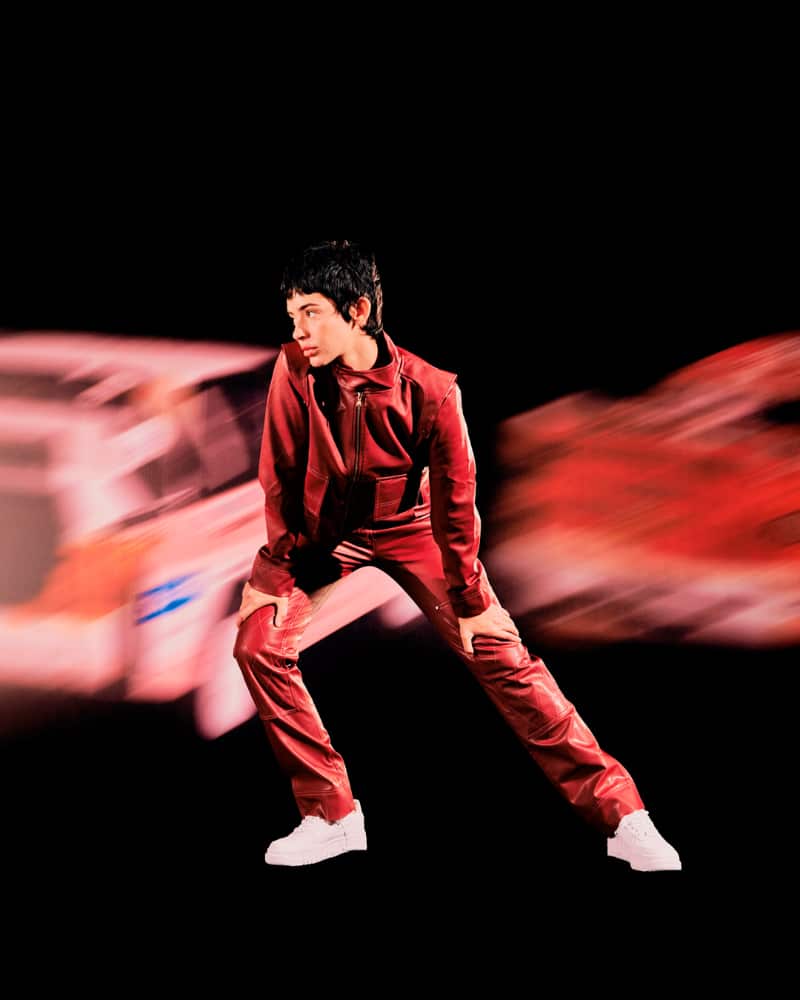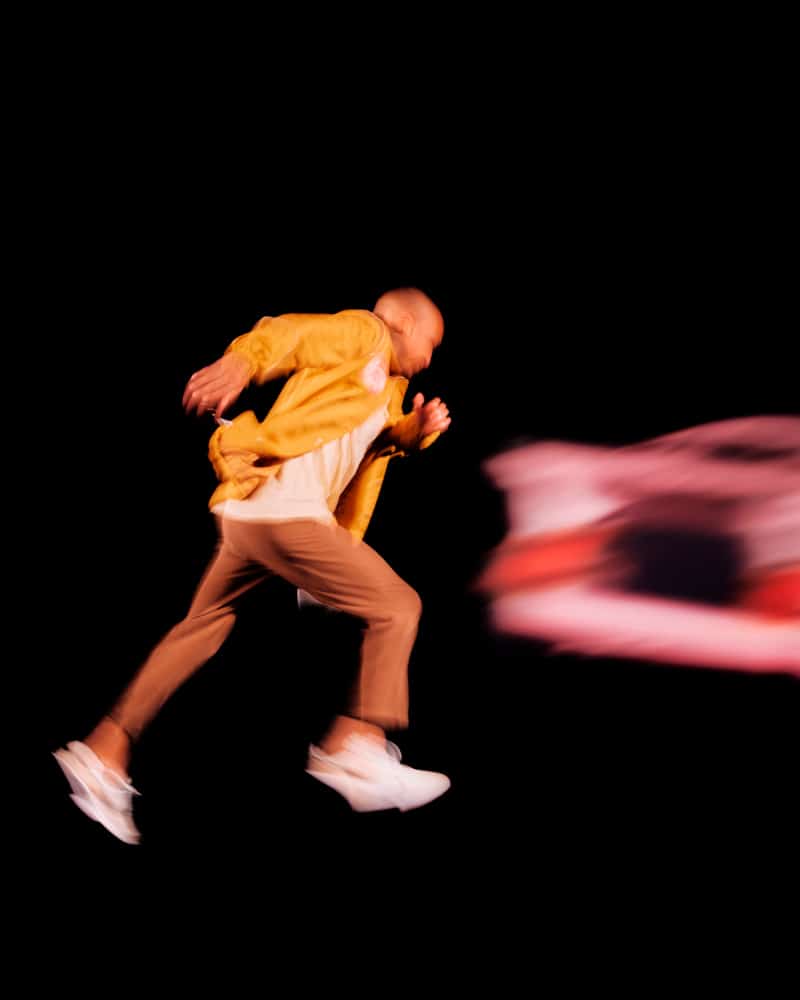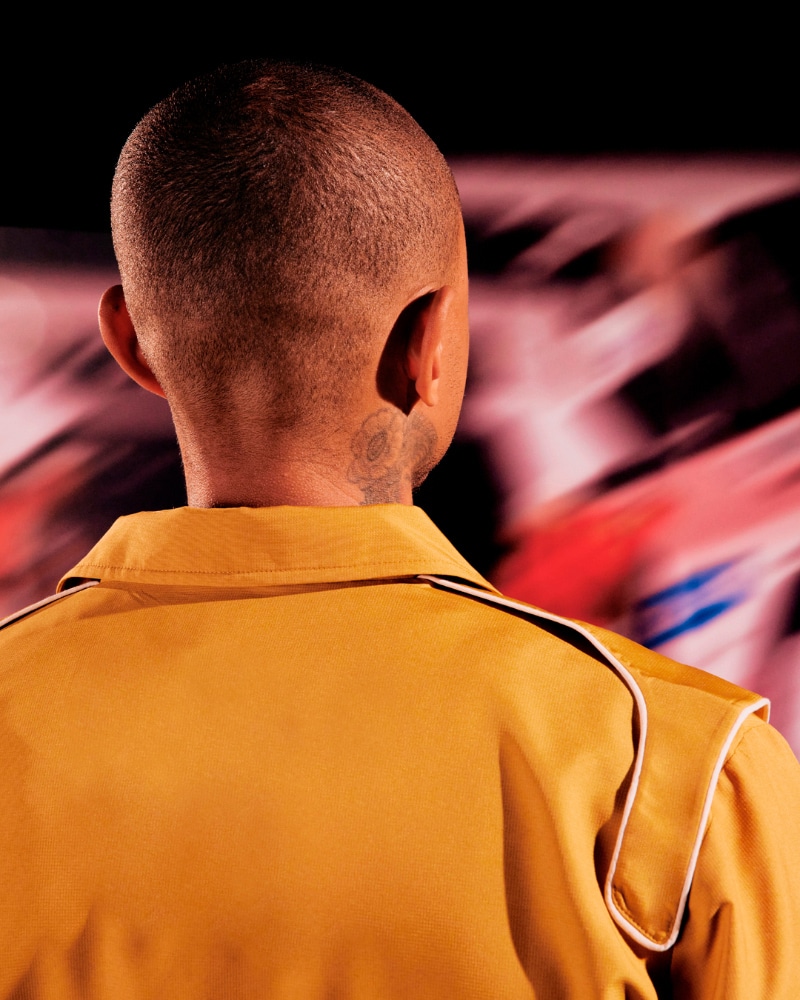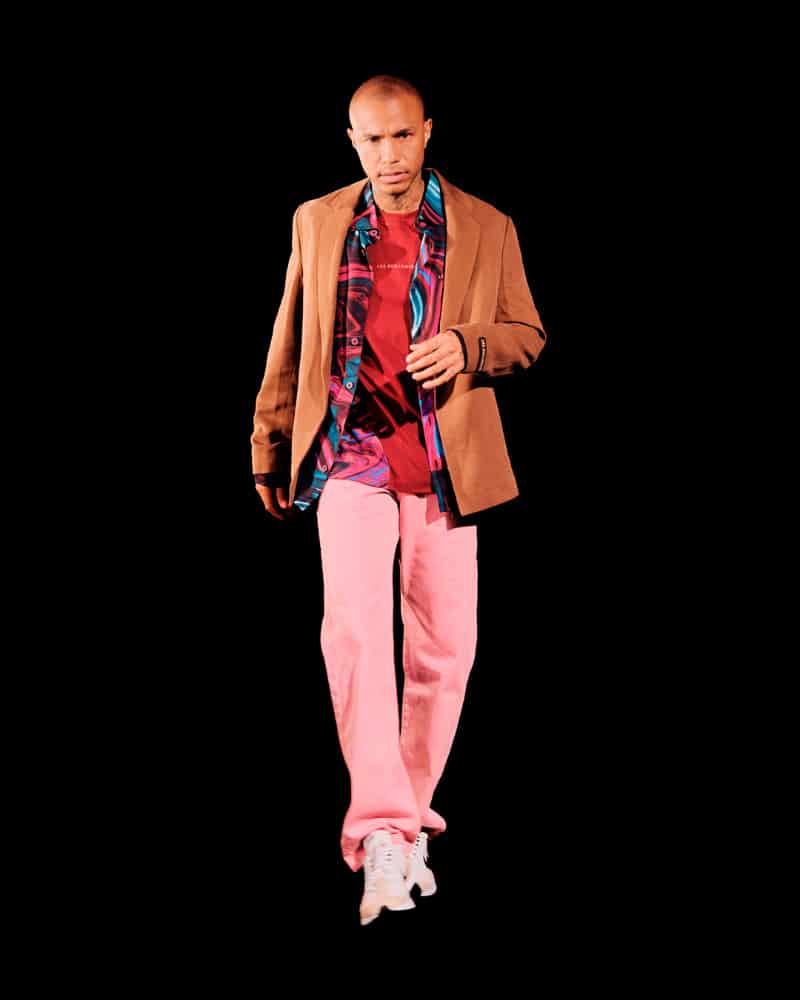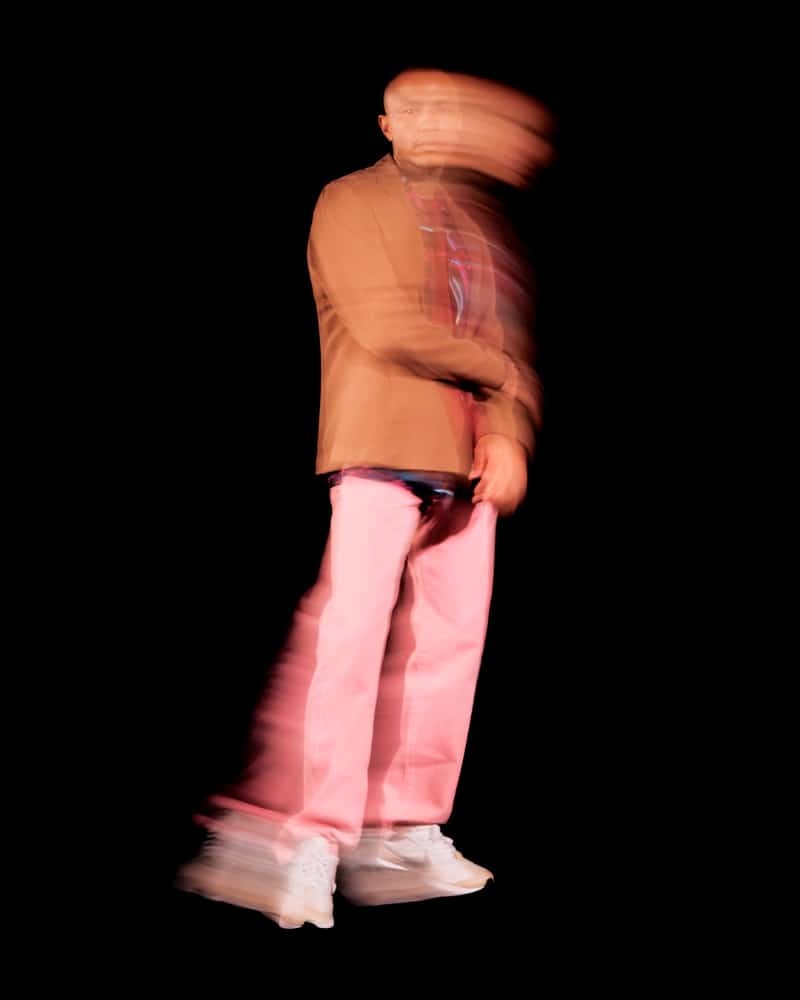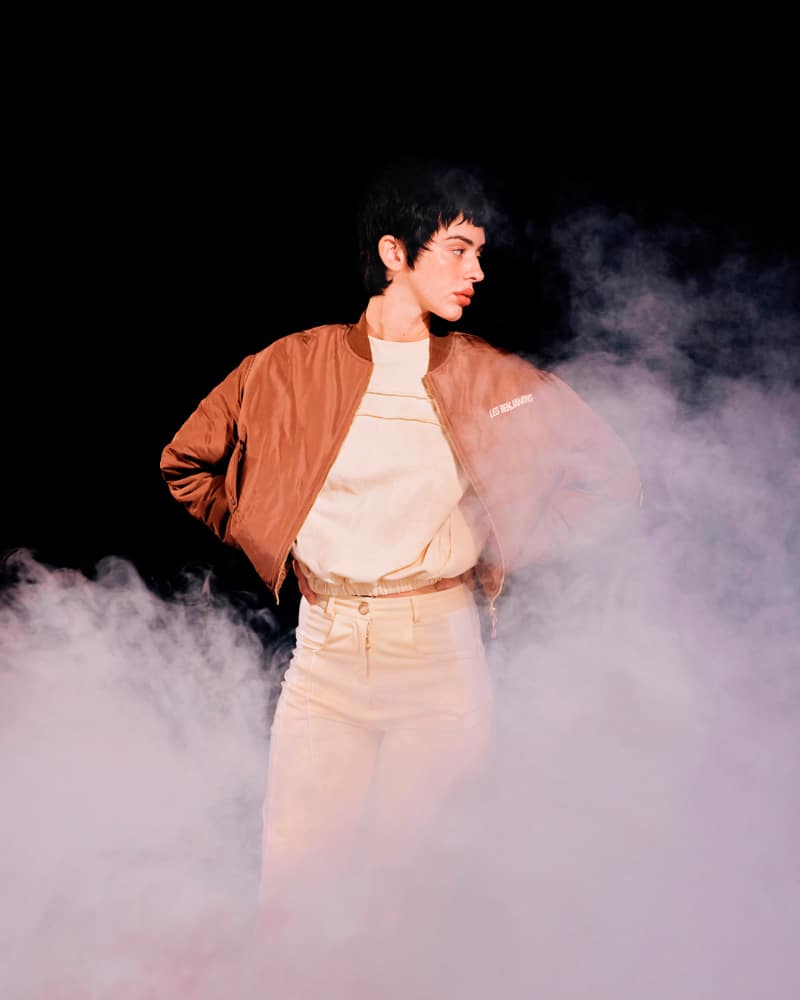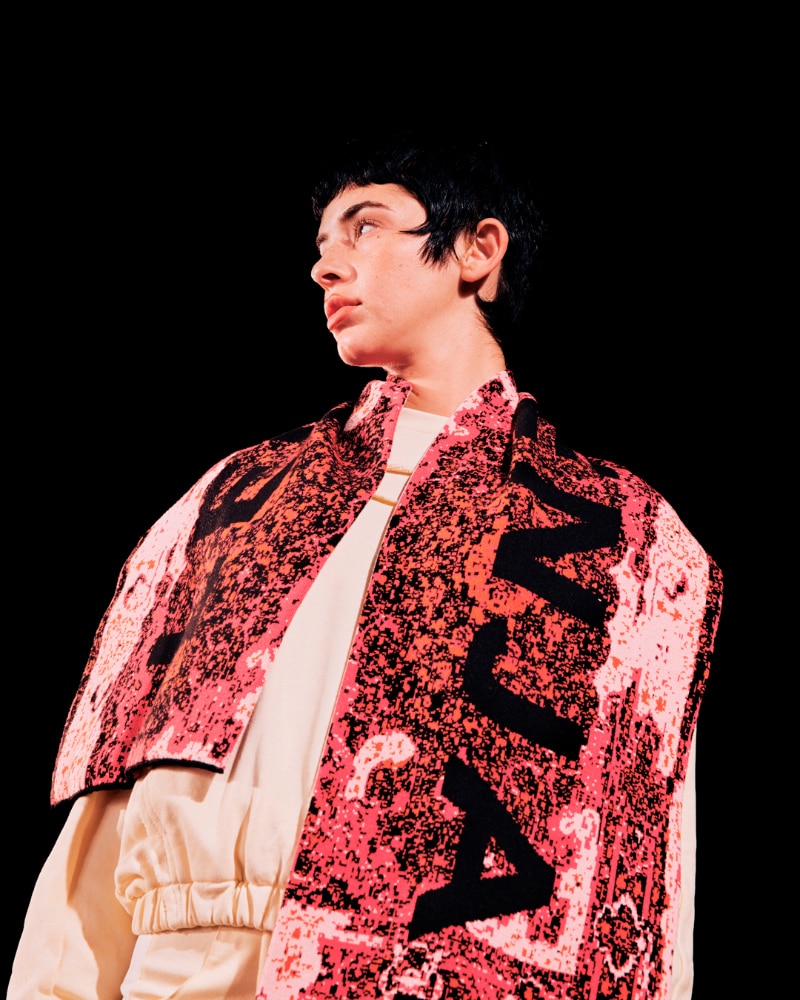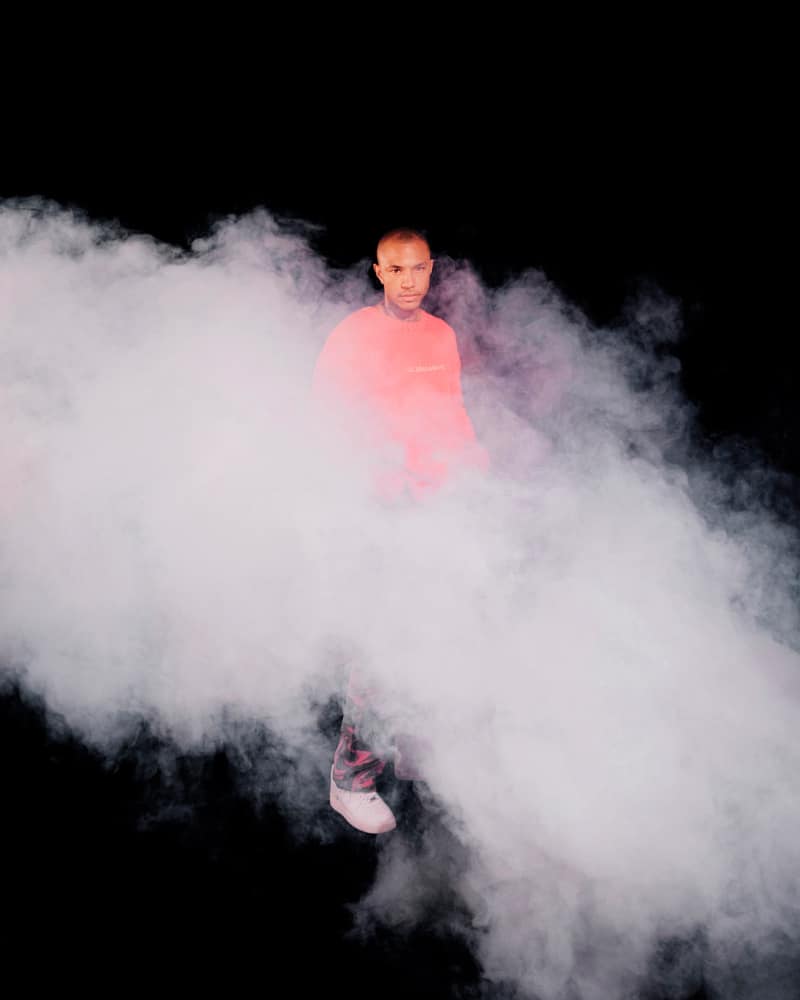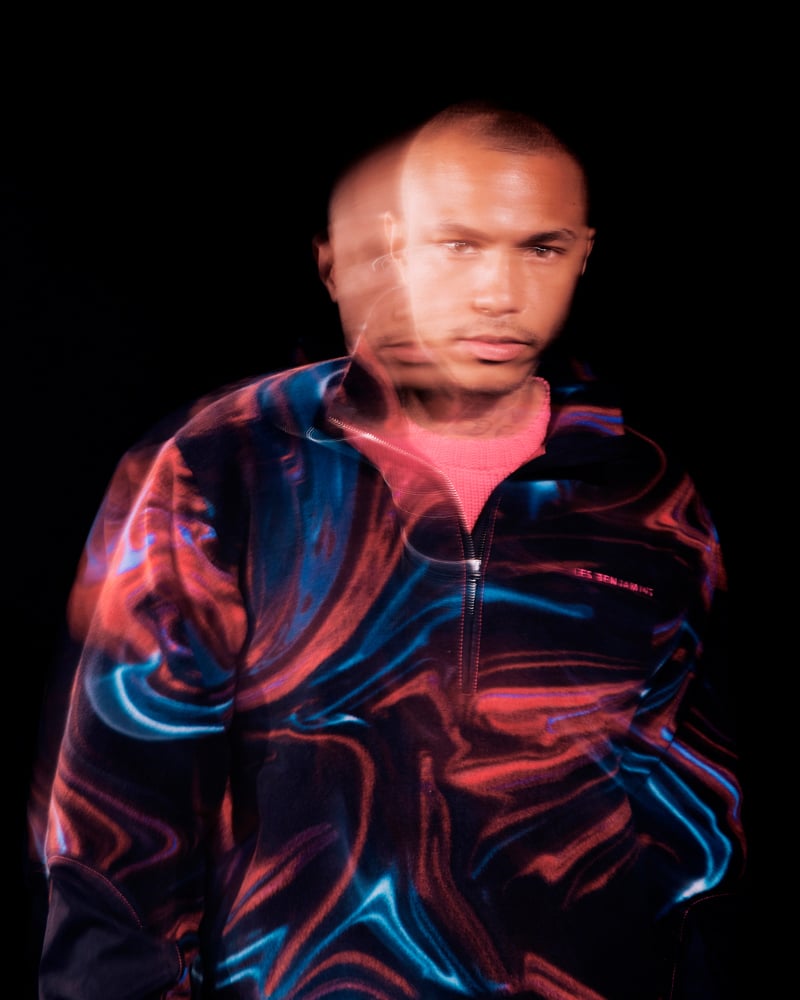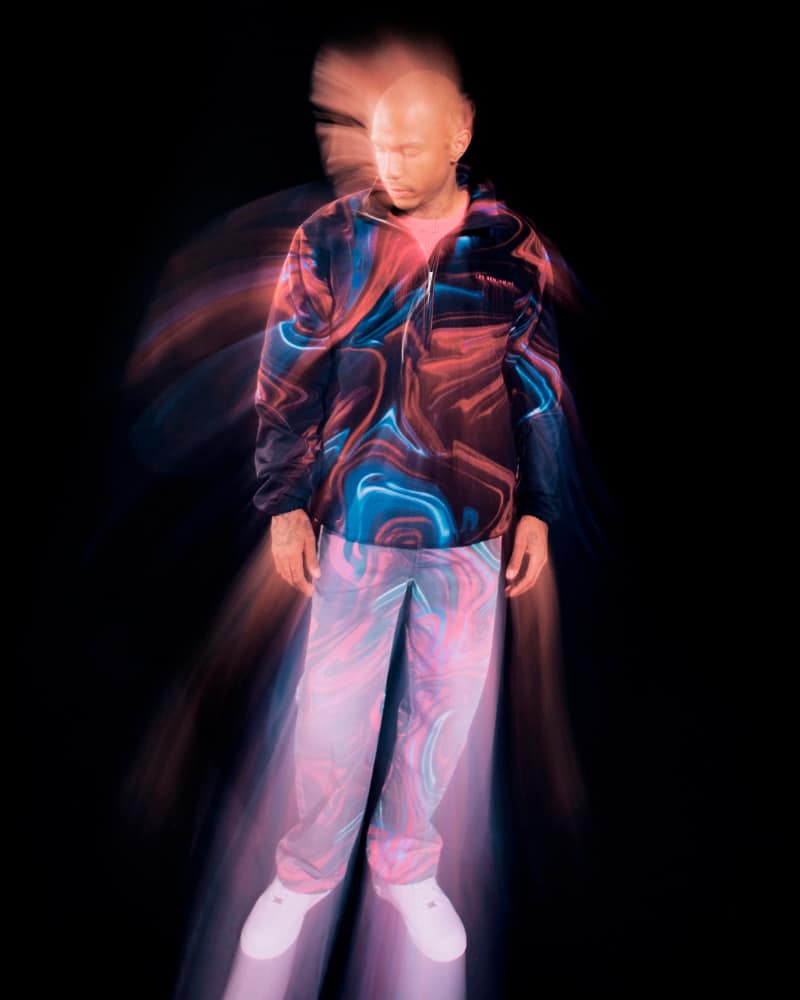 Creative Direction: PLAYLAB, INC. @playlabinc
Photographer: Luca Venter @lucaventer
Stylist: Savannah White @savwhite
HMU: Holly Mills @hollymillshair
Photographers Assistant: Calvin Reboya @calvinreboya
Models: Alex Carranza @alexxcarranzaa_ Sean Lyles @seanlyles
Producer: The Quadri Group @thequadrigroup
Location: Dust Studios @duststudiosla