Crystal white mountains, the depths of a dark blue ocean, and a seemingly never-ending track of gravel; so many locations and landmarks that are traveled across by actor, model and athlete Younes Bendjima appearing hand to hand with his younger sibling Fehdi Bendjima in his pioneering first.
In a commission for Pièces Uniques, the minimalist short movie beams an aesthetic that has, with time, become one of Younes' distinctive signatures. Retro sports cars, translucent elements of nature as well as monochrome backgrounds and looks are all layered out on a 70s energetic type-beat that forcibly rhythms the video in genuine symbiosis with the essence, action and tone of the taped task.
Directed by the industry-recognized Bilal El Kadhi, many interpretations can be drawn from the silent screenplay. In a race to success or achieving a set given goal, Younes appears to be tough-lovingly chaperoning his younger brother through a purification of the mind, spirit and body. Serving as a metaphorical ode to freedom as well as to the heritage of his values and roots, we travel with both protagonists through different landscapes through an omniscient pair of eyes.
Clear and loud that it is time to grow as the minutes, hours and years are ticking, the minute and a half video recorded piece of mind is the result of the work of a family, the one of Pièces Uniques.
Check out the FW21 campaign below: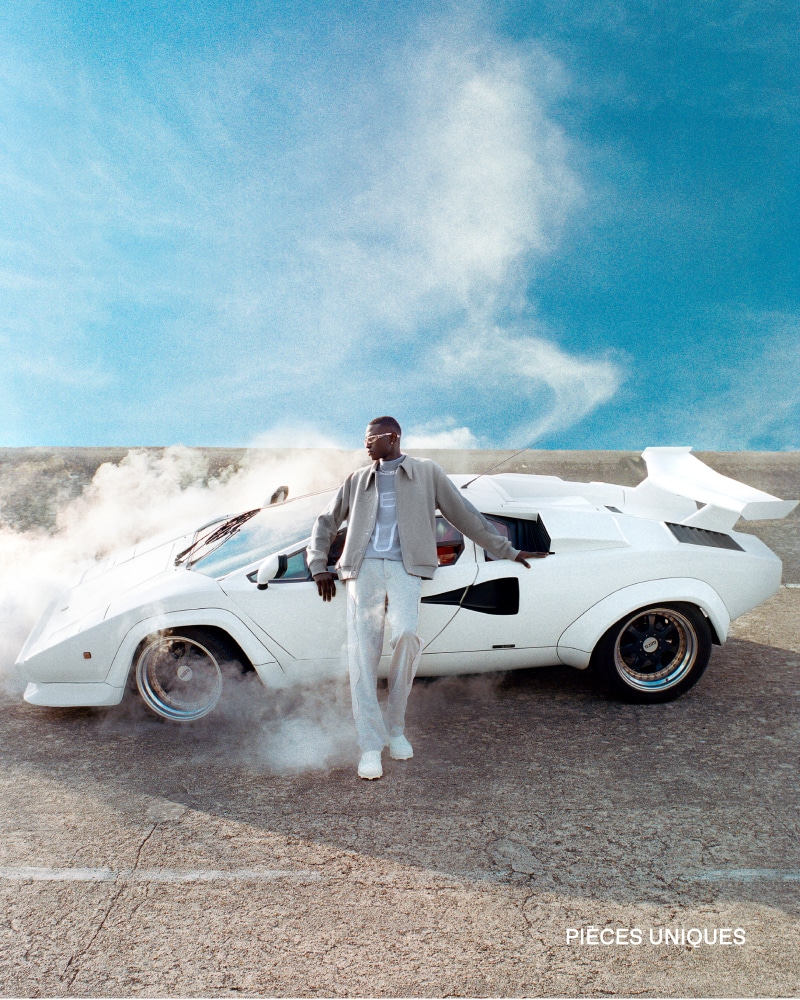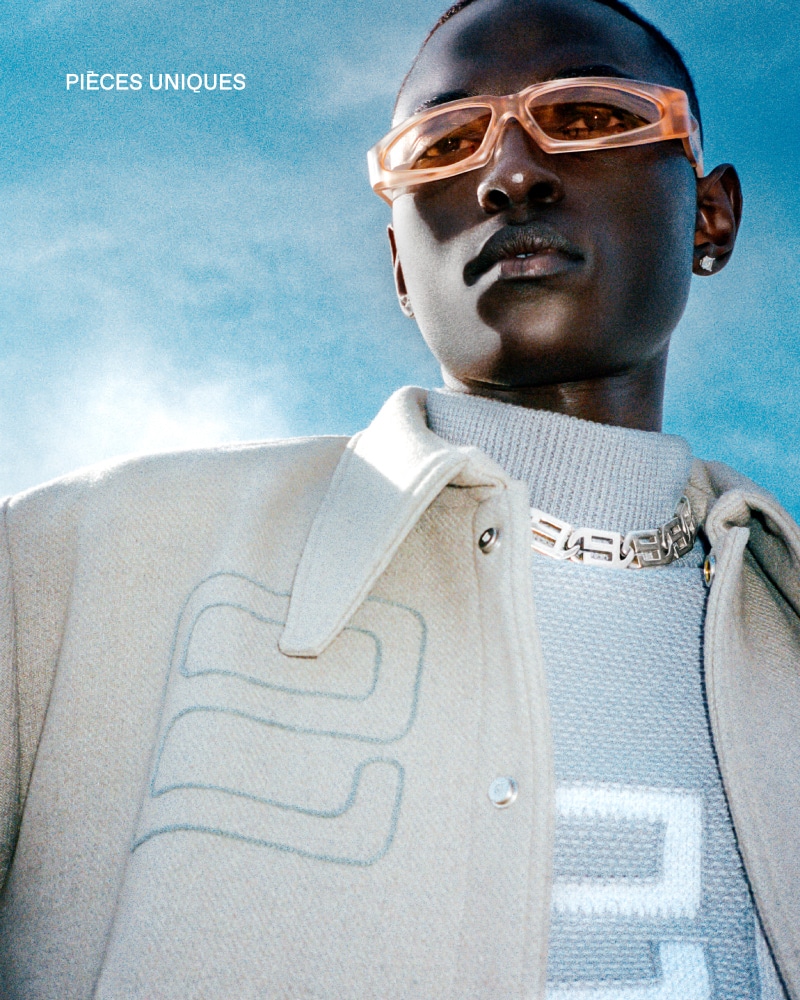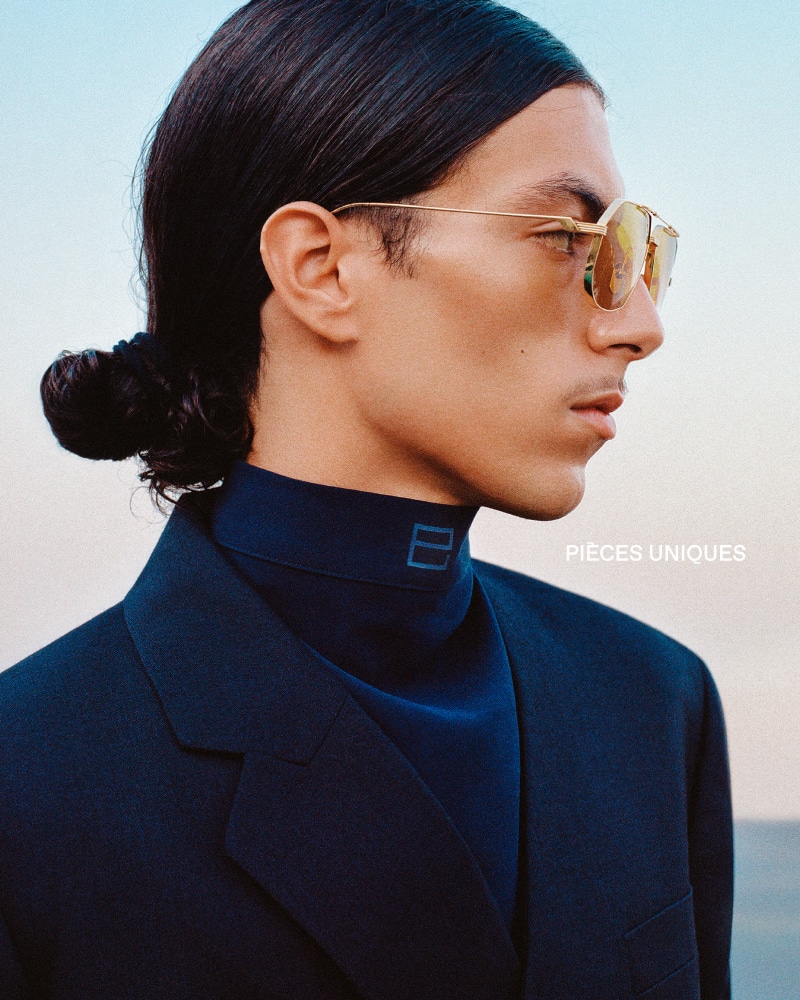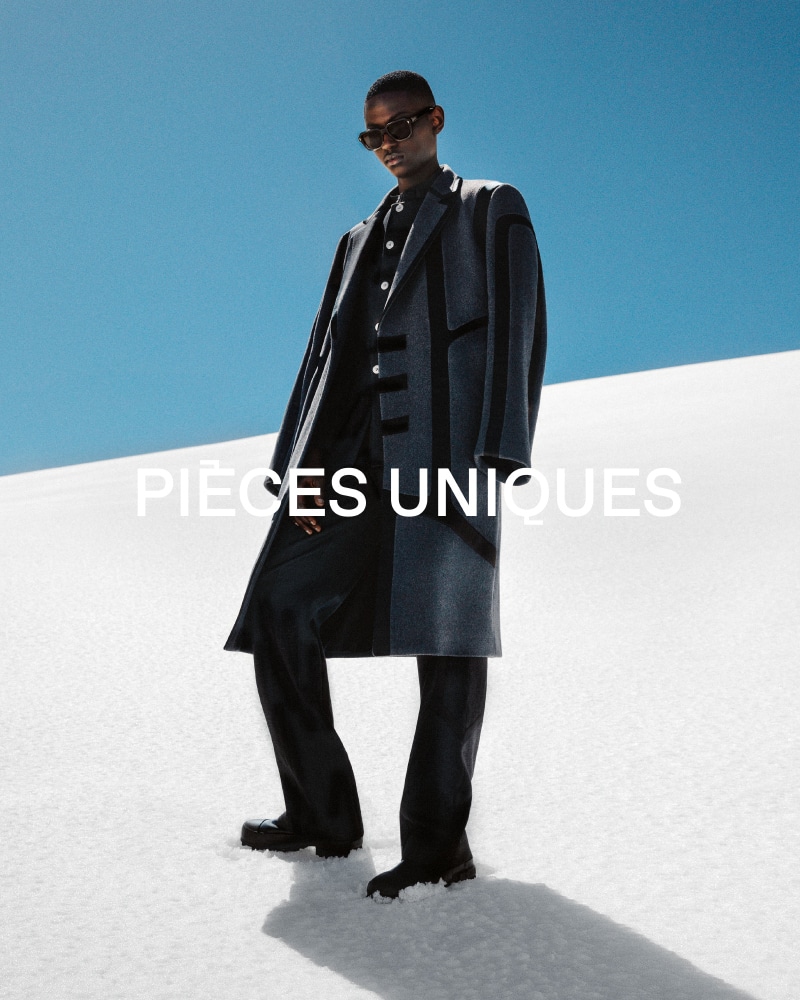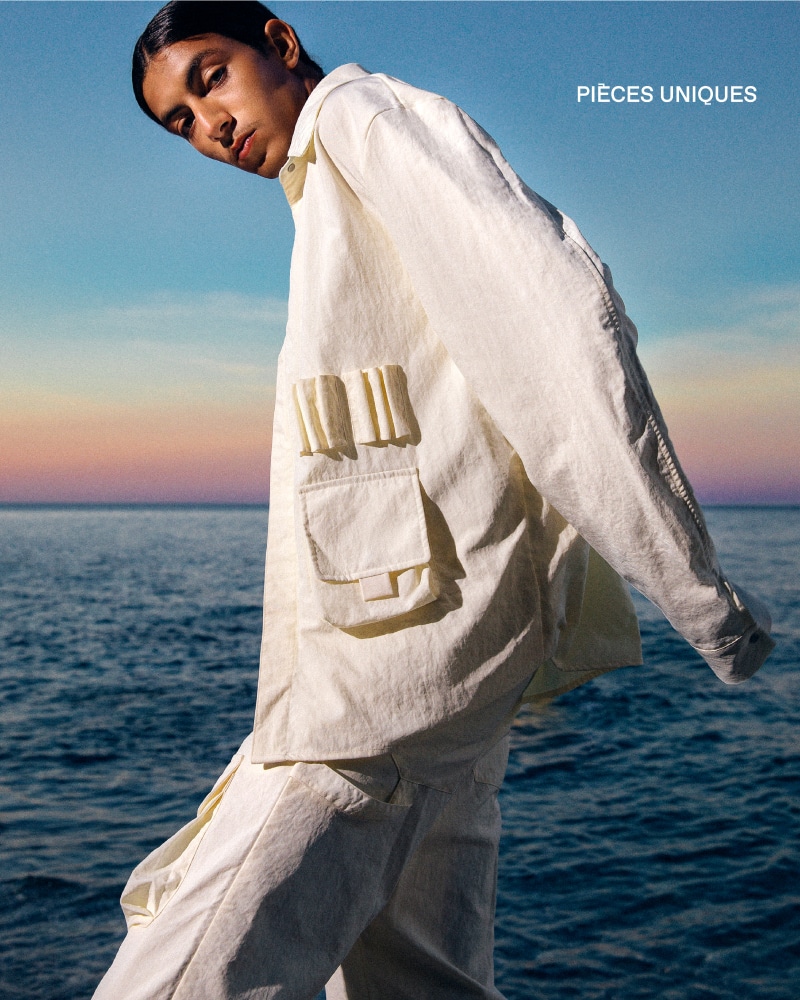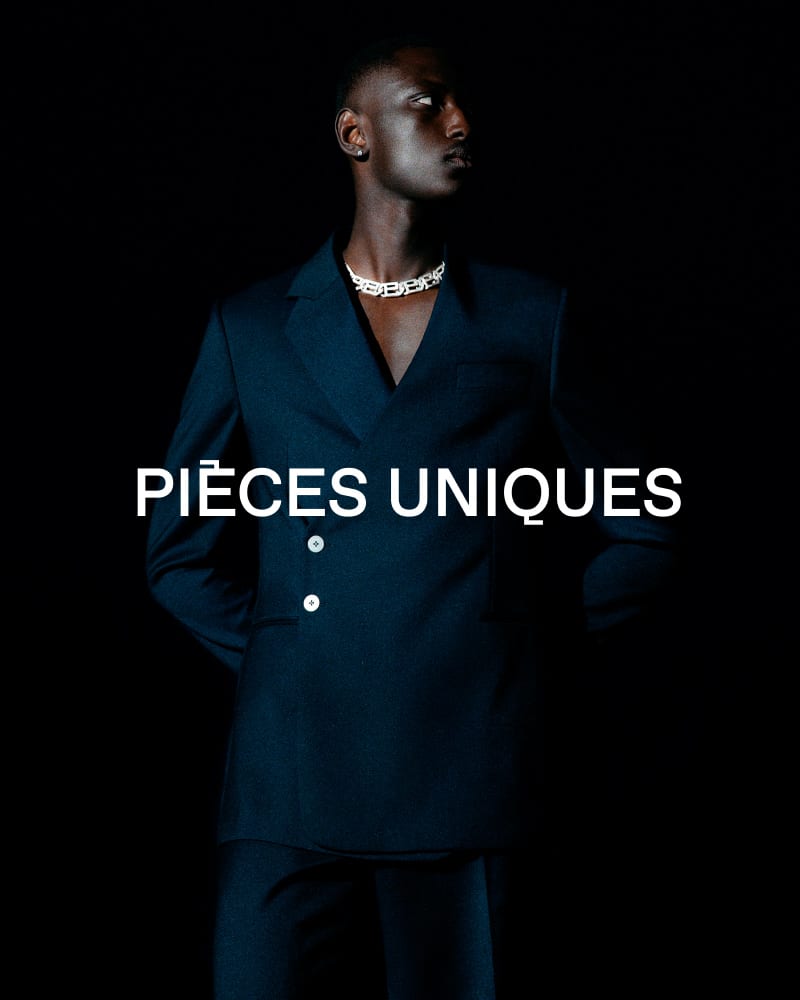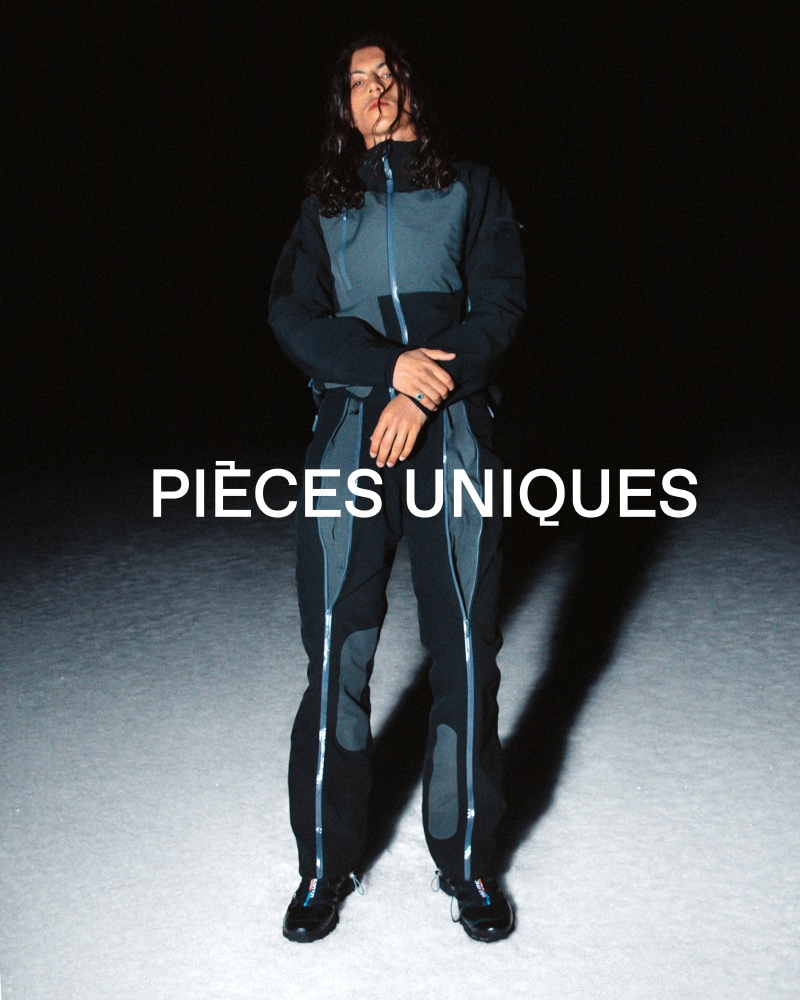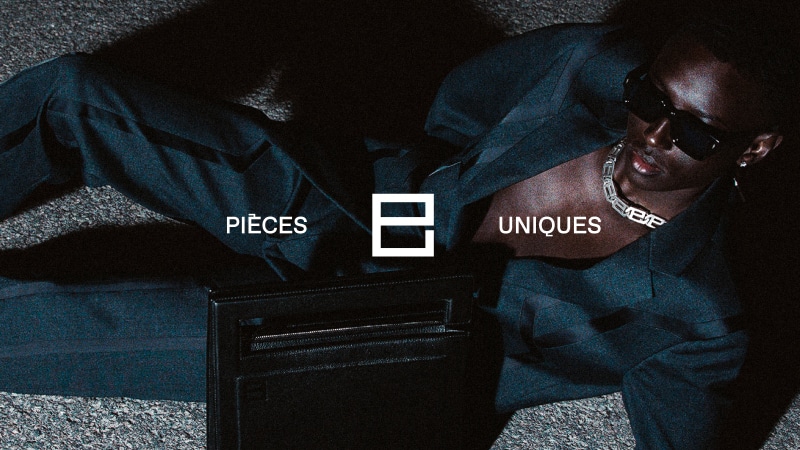 DIRECTED BY BILAL EL KHADI
PIÈCES UNIQUES FW21 BY EDMOND LUU
CREATIVE CONSULTING: STUDIOFY7
DIRECTOR OF PHOTOGRAPHY: MATHIAS ZIVANOVIC
STYLIST: CHARLY FERRANTE
MUA: MARIE GUILLON