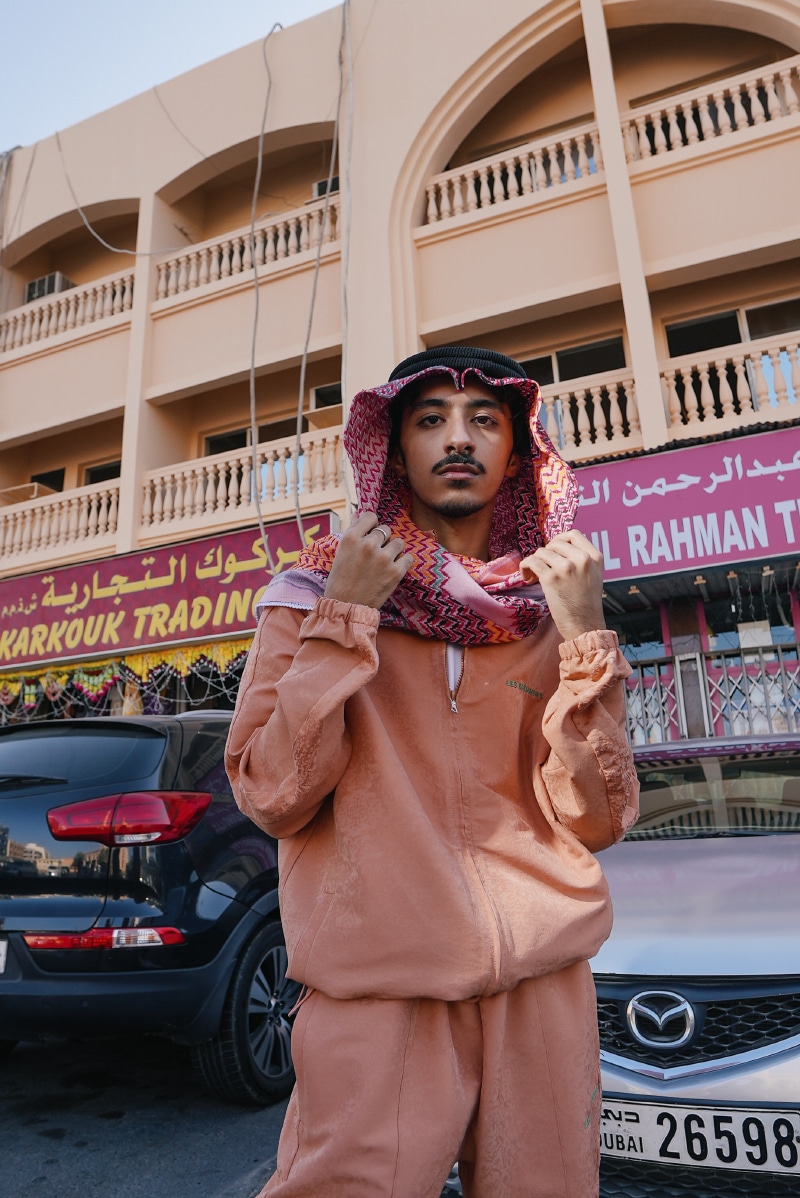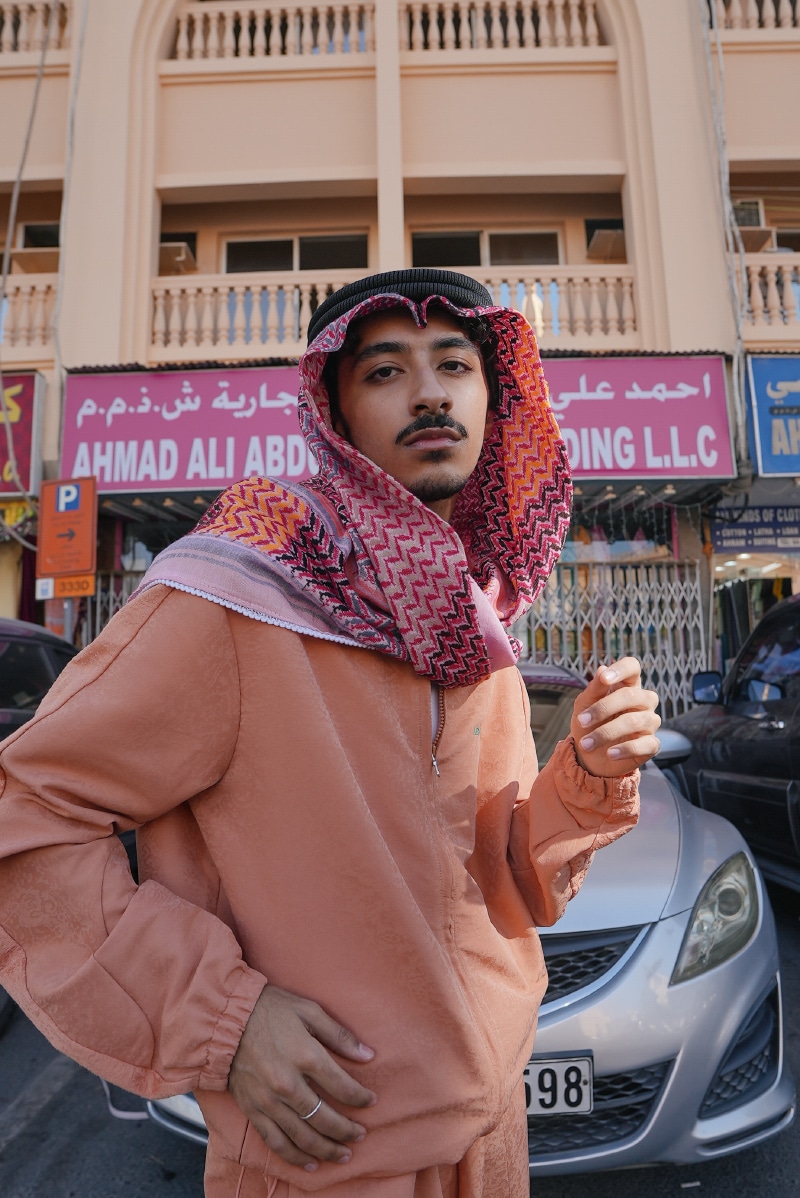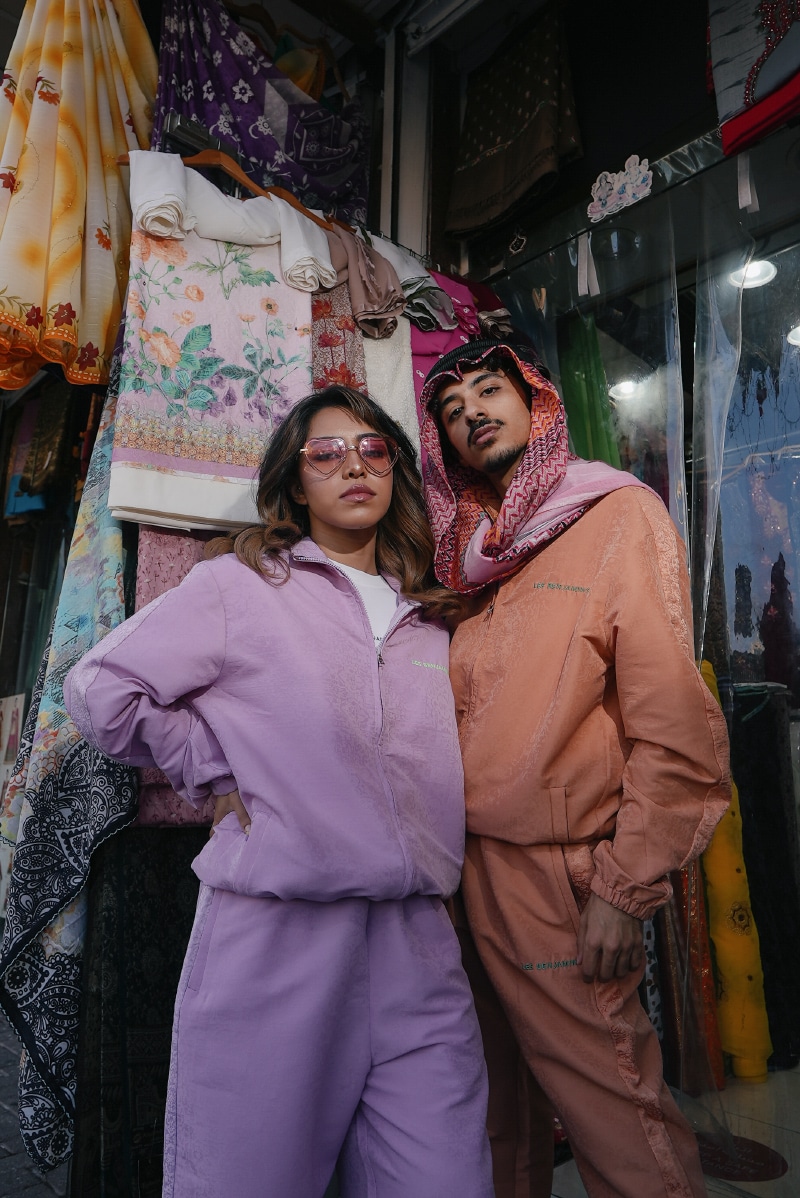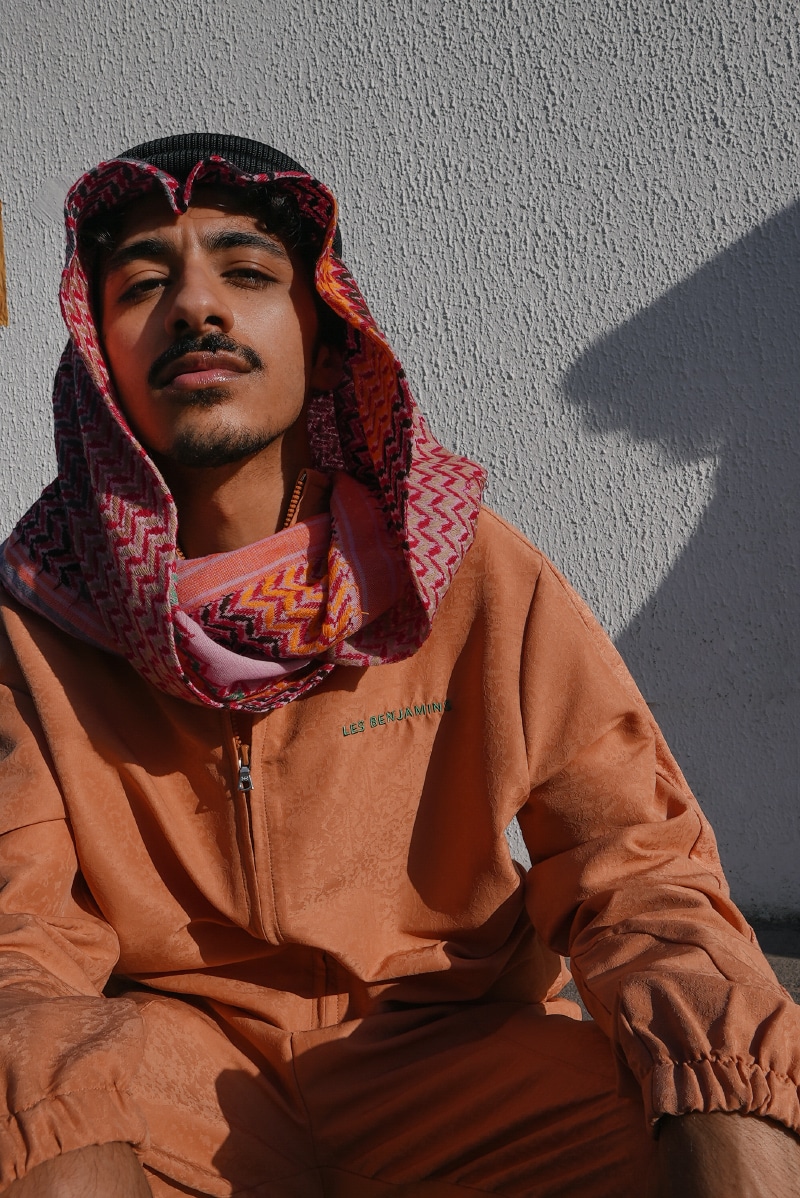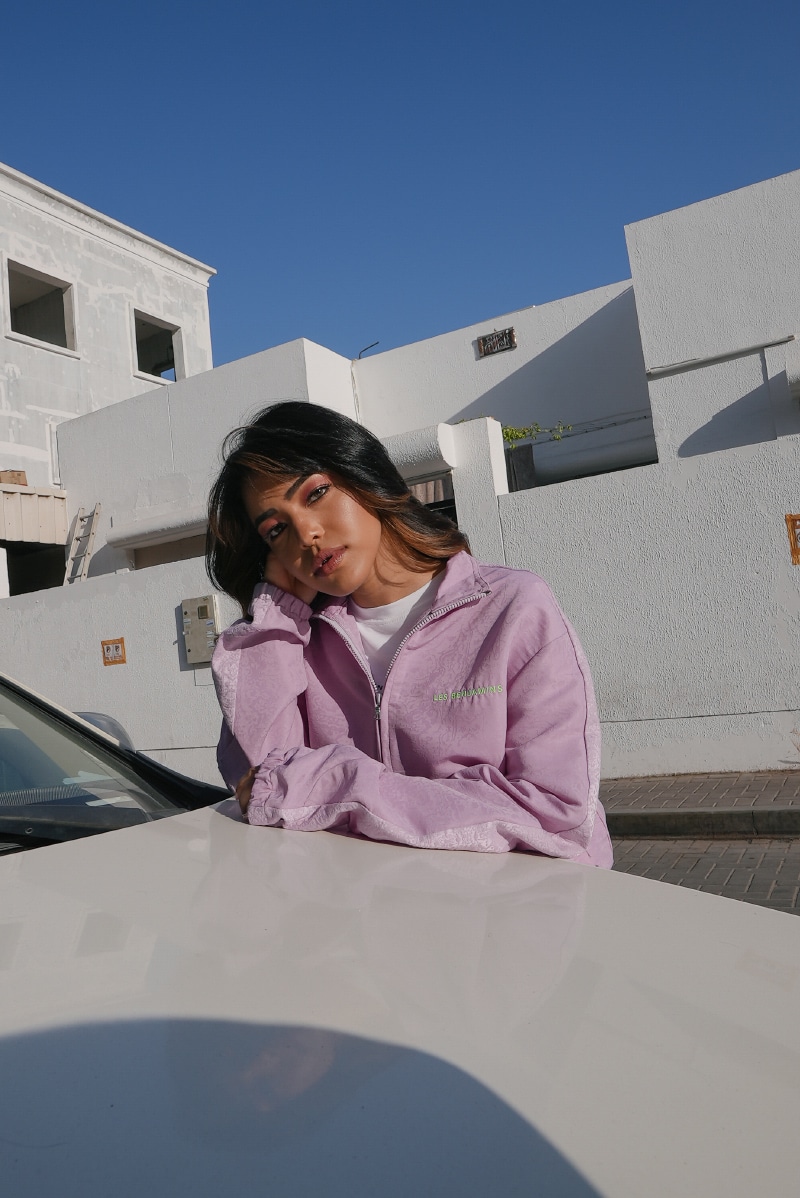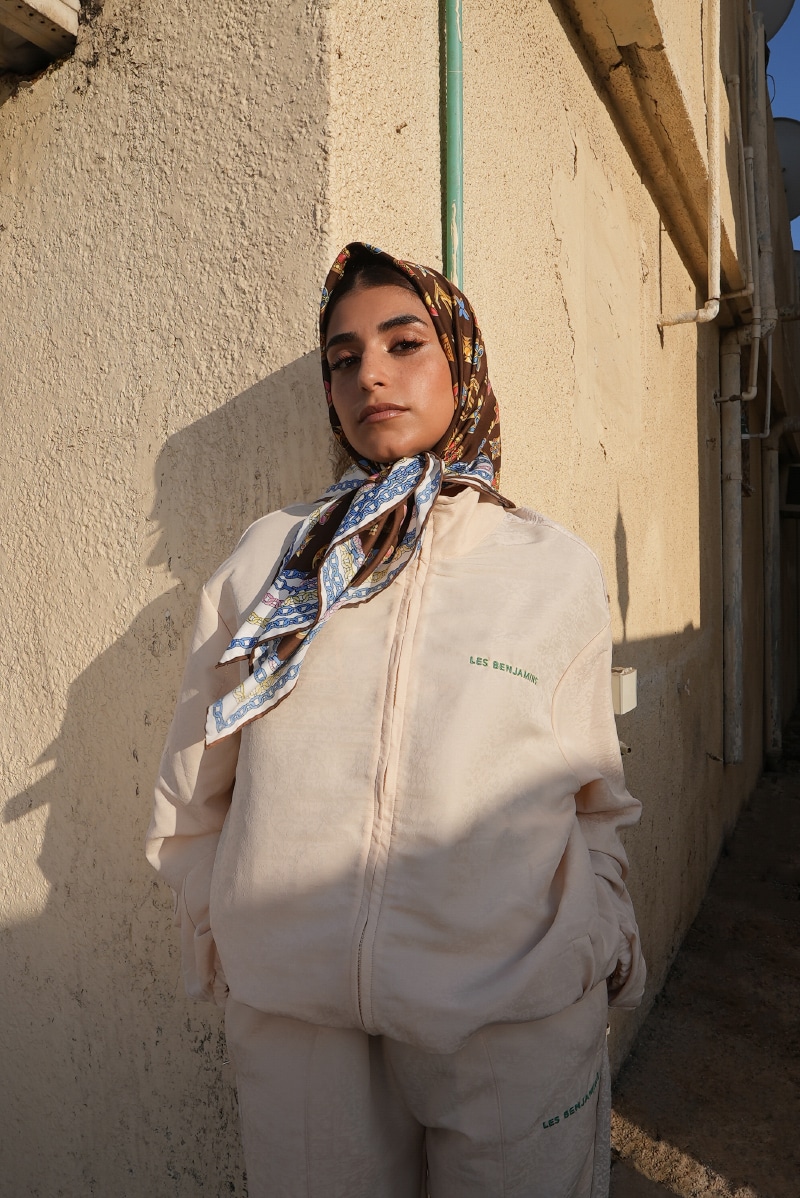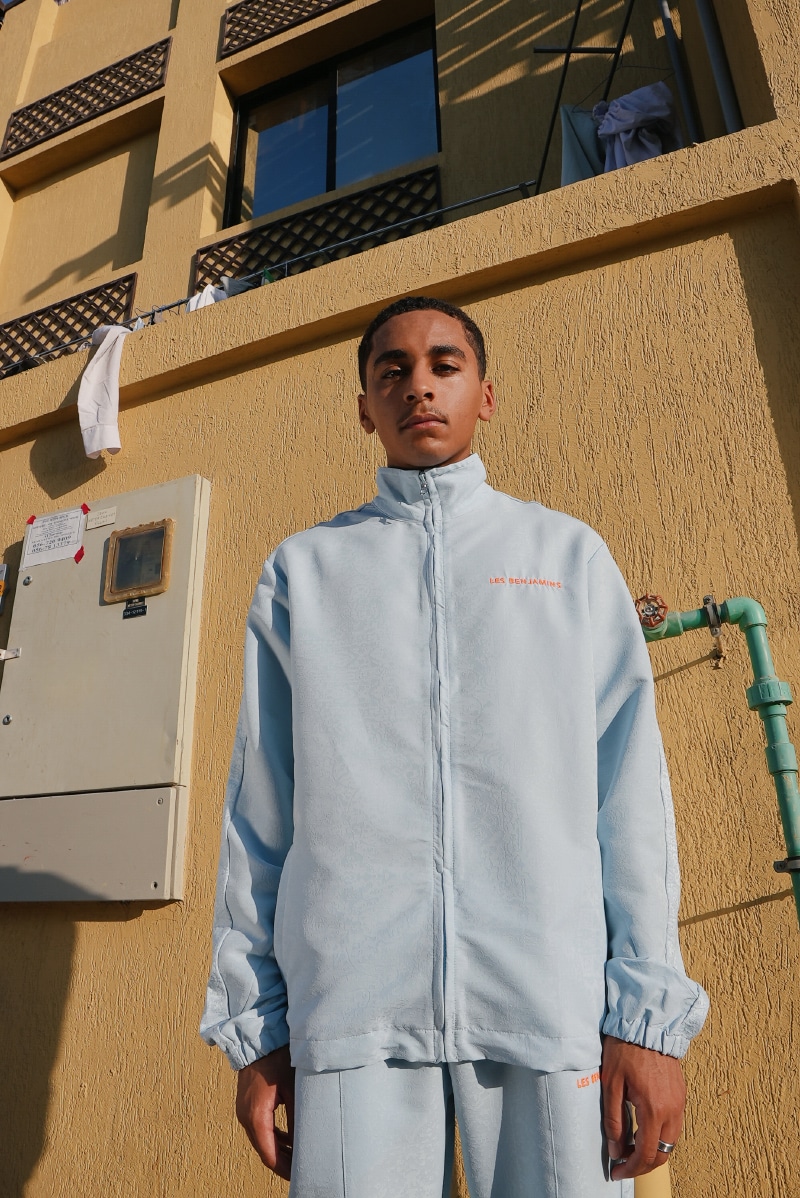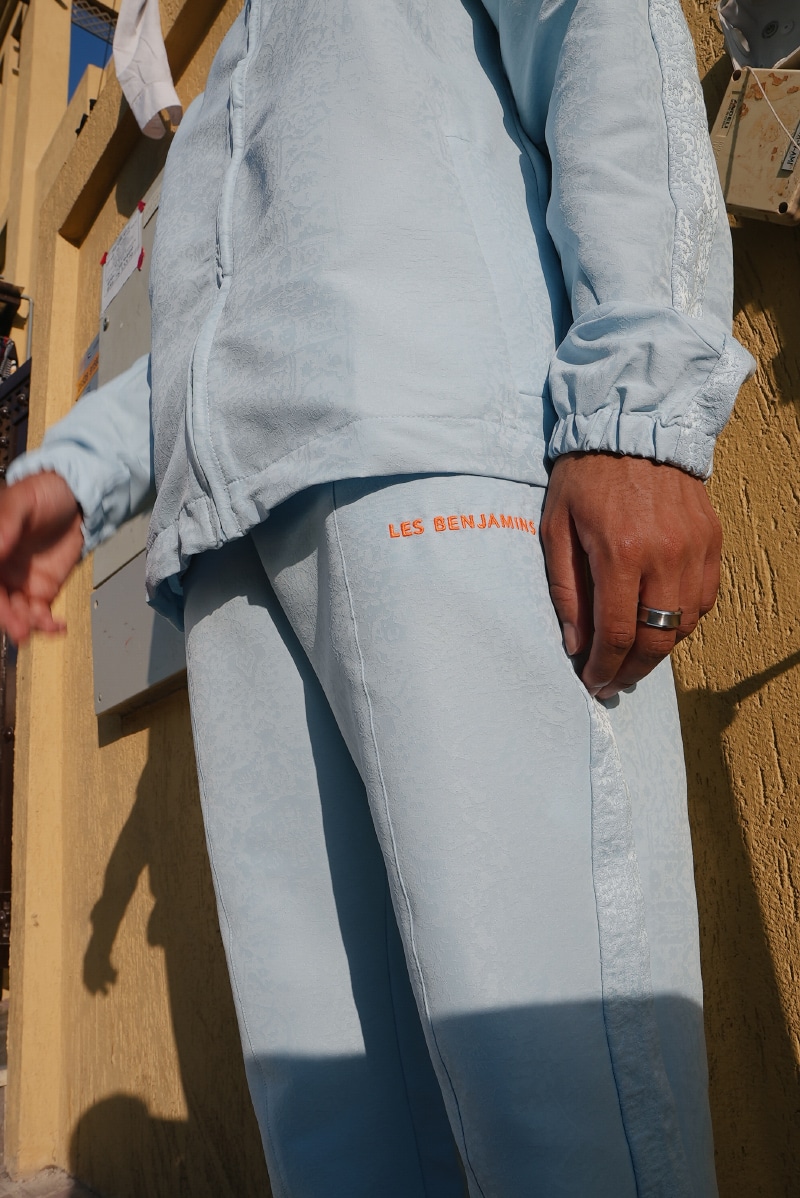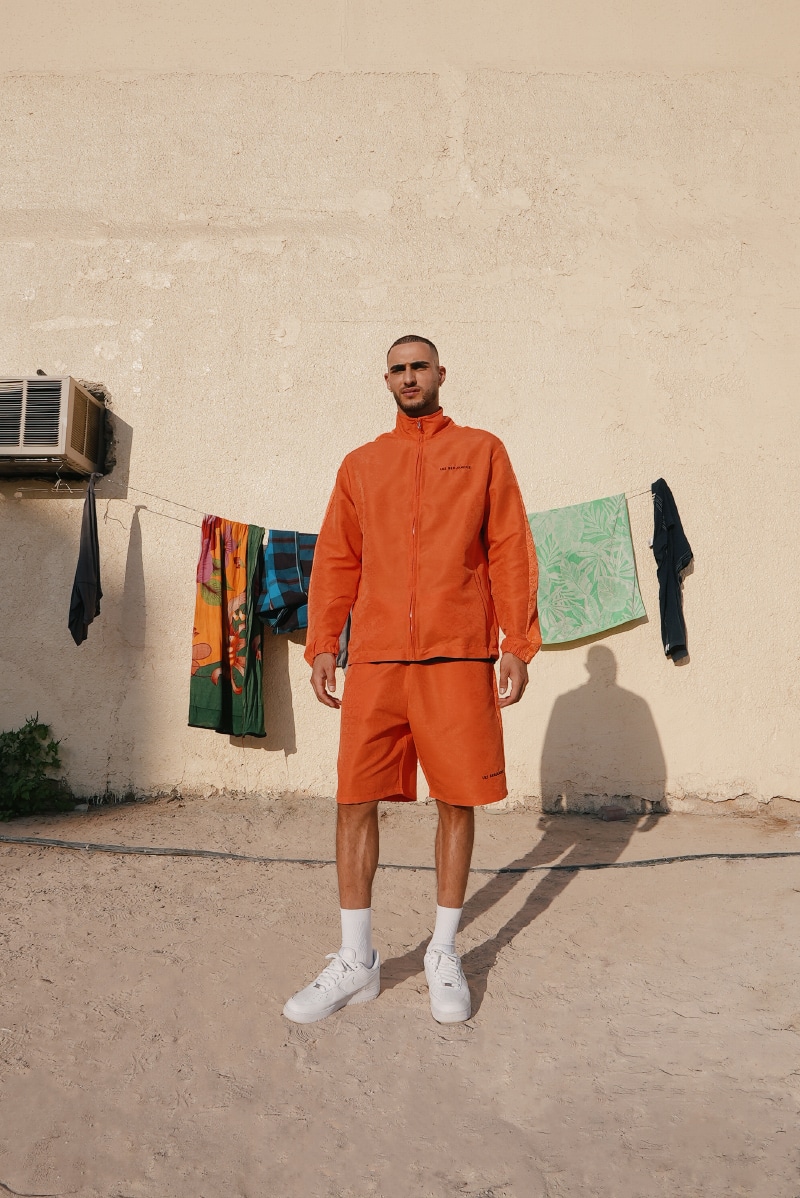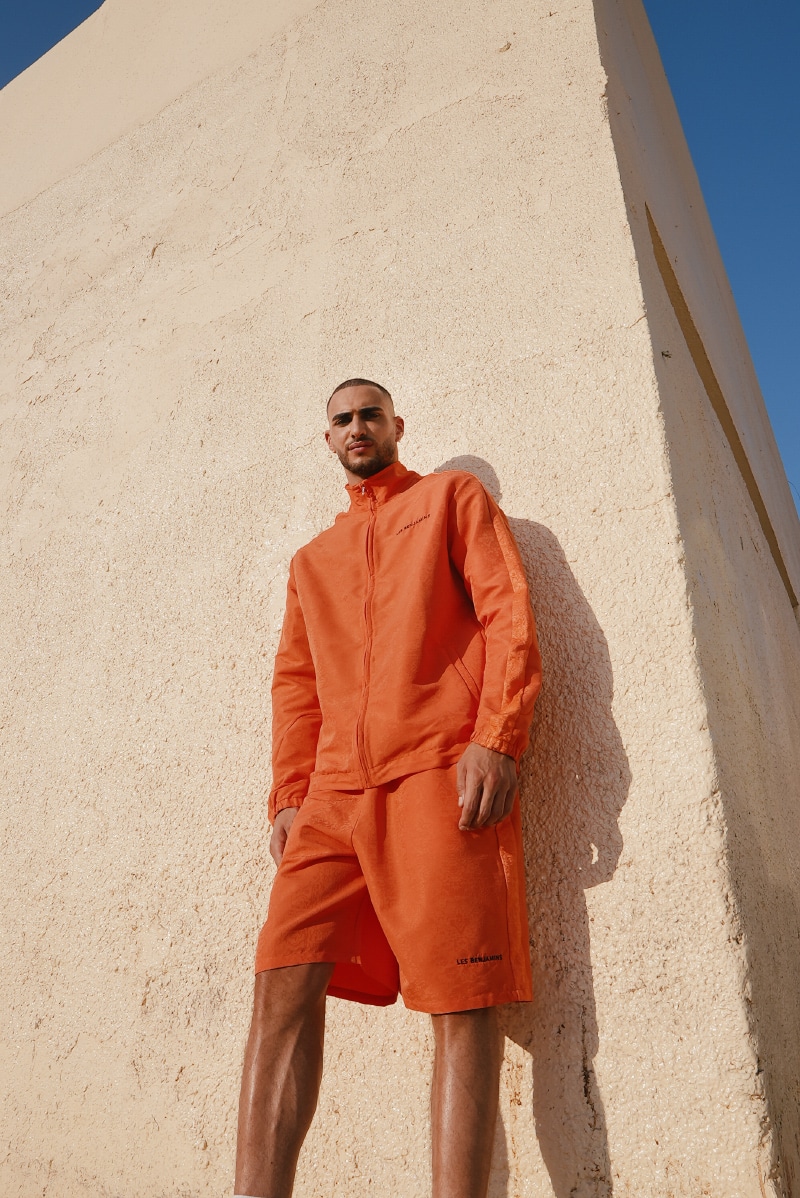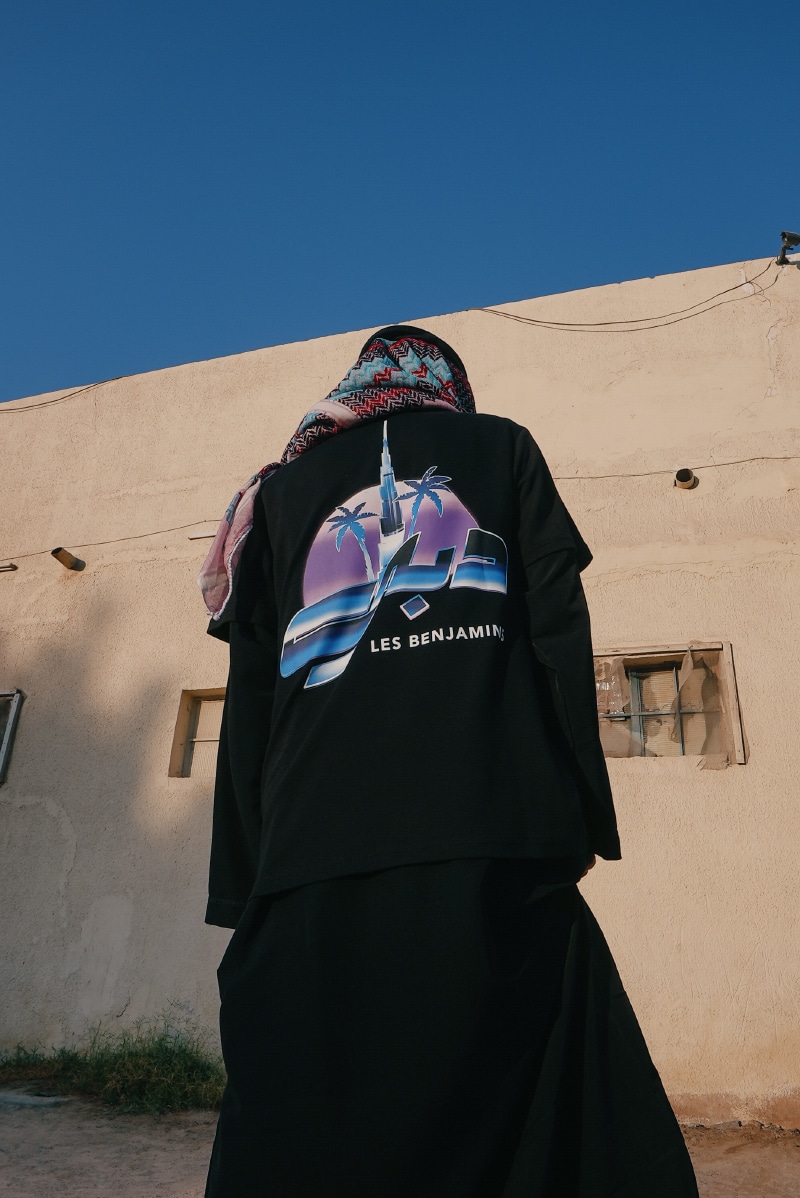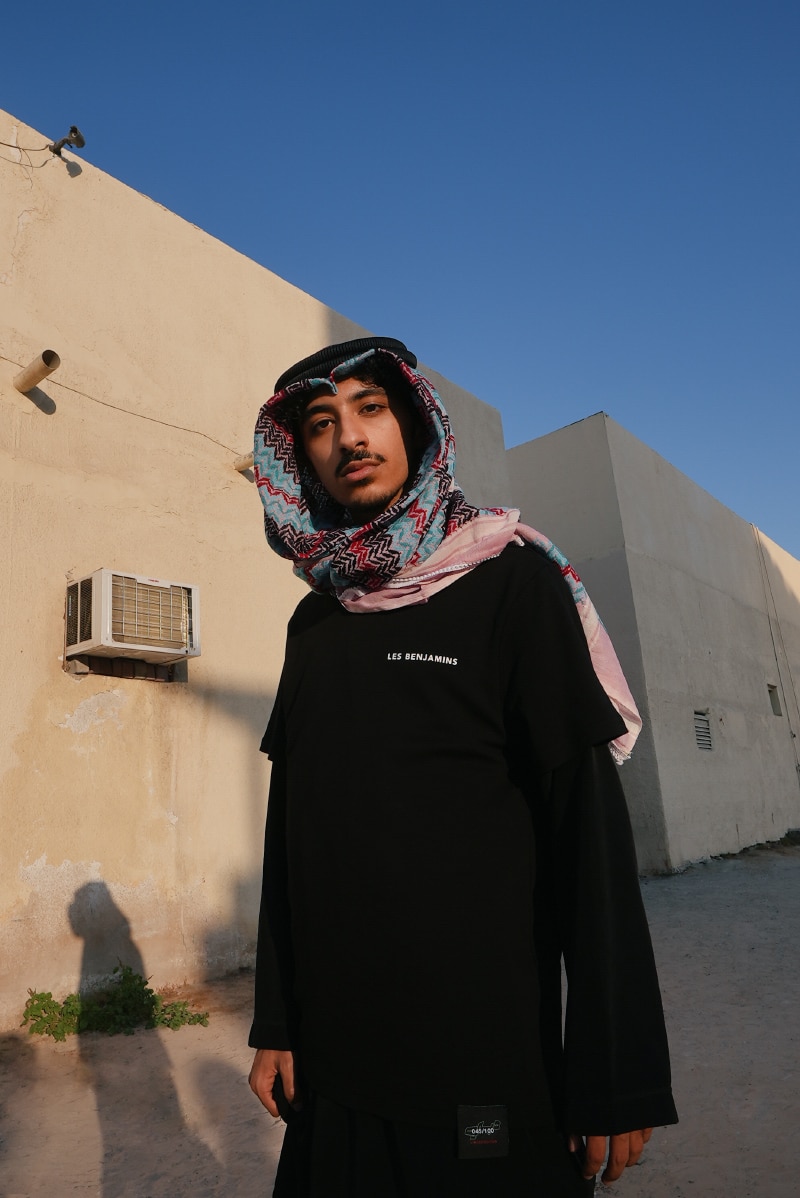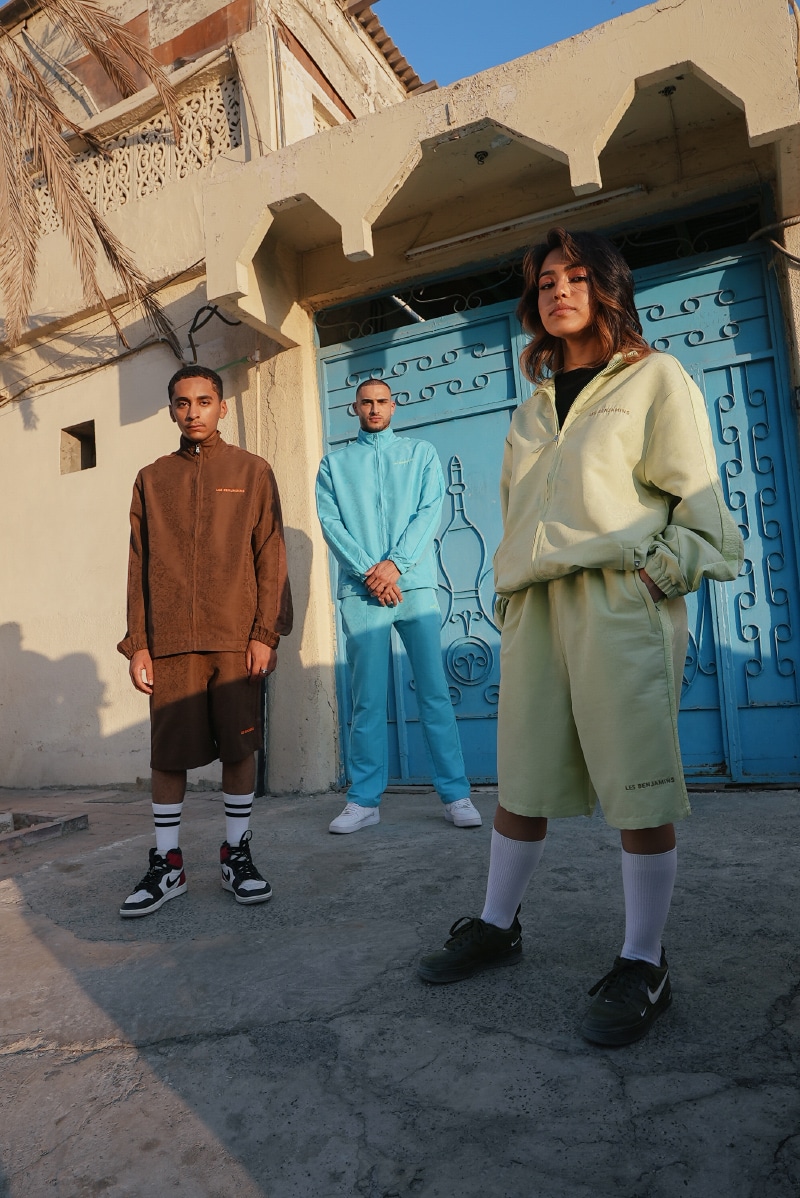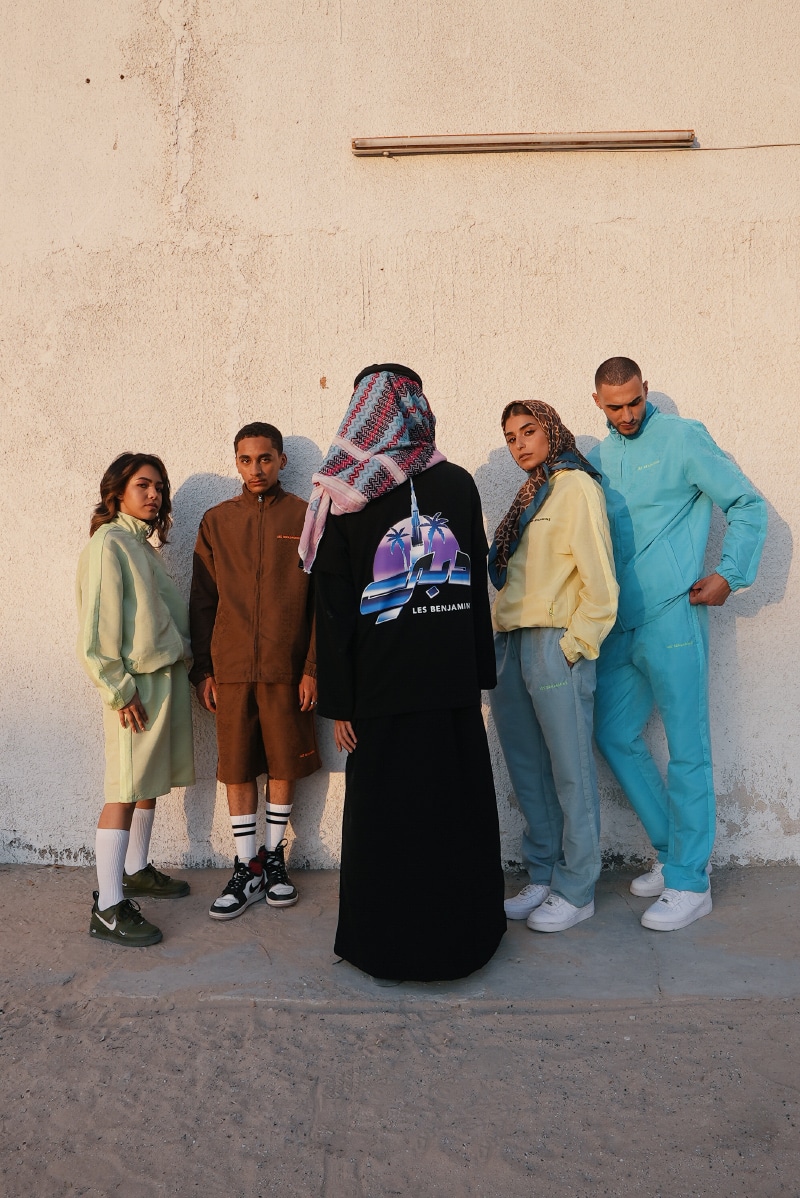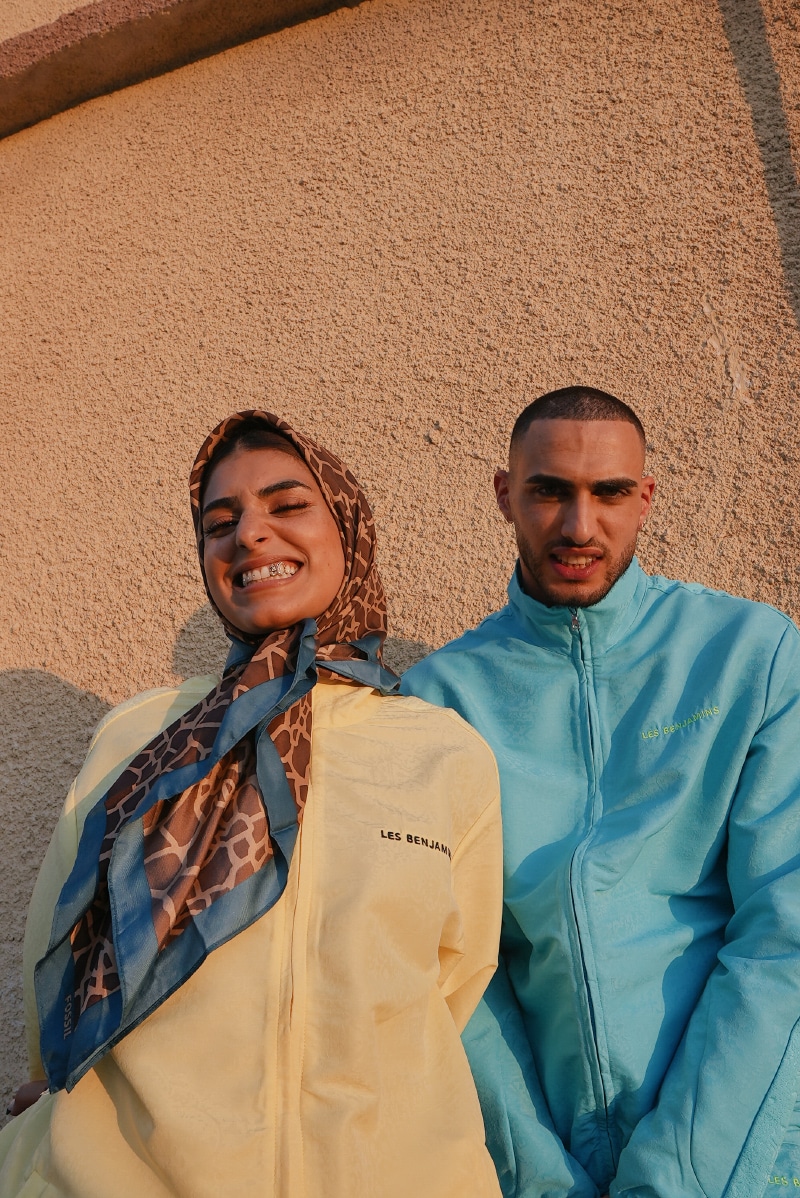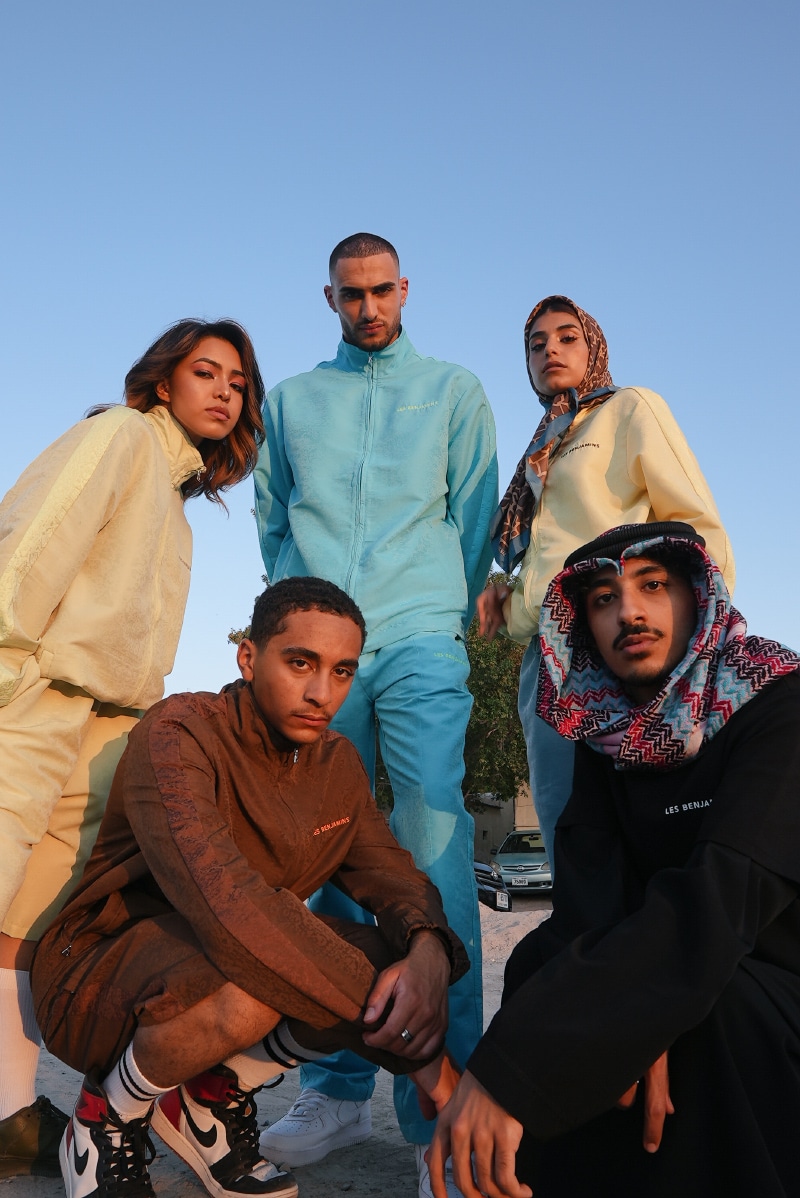 To celebrate the opening of its new Dubai Store, Les Benjamins unveiled a limited edition tracksuits capsule collection.
The Dubai tracksuits come in 10 colors: "angel falls, whisper pink, stone blue, river blue, roasted nut, nasturtium, lupine, yellow pear, drimaren, and carafe".
The collection is available from December 16th at Les Benjamins Dubai Store and online.
Credits:
Photography and creative direction: @spacemanone @studiogoka
⁠Stylist & Producer: ⁠@babylon.doll ⁠
Photo assistant: ⁠@rmzgrmz
⁠Models: ⁠@khayalofficiall_⁠ @sachikosawah⁠ @linasabrry⁠ @abdudesires⁠ ⁠@feezy_boyboy