LEONID YAKUSHEV leather brand was established in 2010 in Moscow. Its creation was mostly inspired and influenced by the underground fashion that has gone through a deep reinterpretation by the Designer. His experiments with leather and it's processing methods have lead to the unique and bold look of collections. Main characteristics of the brand's products are minimalism, monochrome bright colors, multi-layering of materials, handmade seams and rigorous attention to the cutting details. Each line and each seam is unique and created by the designer's hands.
The brand personification as a special connection to the designer's entire development path. Leonid followed an example set by his father and grandfather; he was learning the craft and taking his first steps. Having chosen his calling at the age of only 12, the designer has never stopped and has been studying the intricacies of the tailoring art.
Yakushev will be taking part in the Paris Fashion Week exhibition from June 21 to June 27 in the Cube Showroom.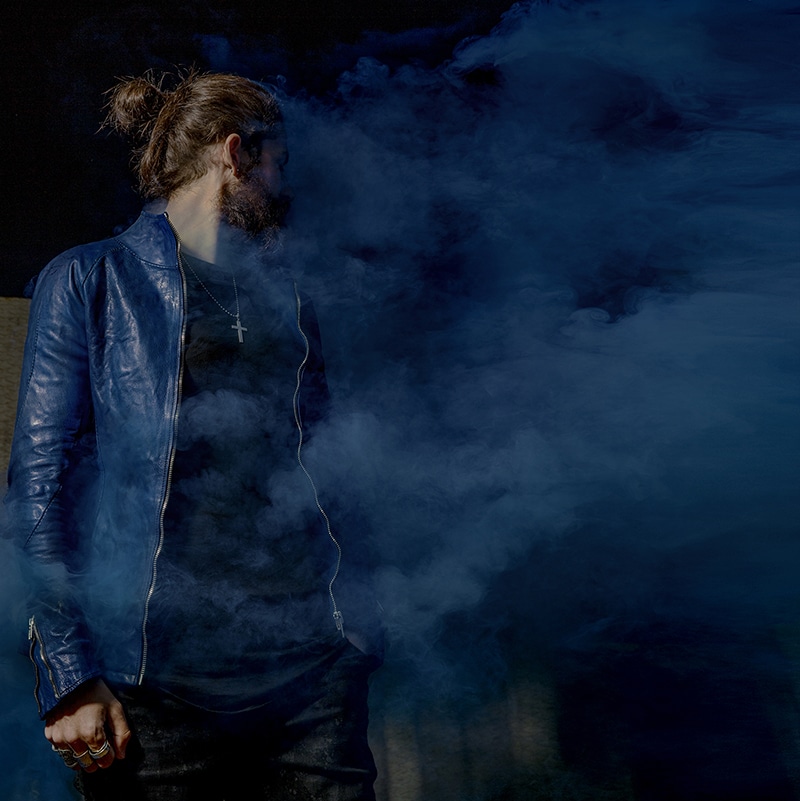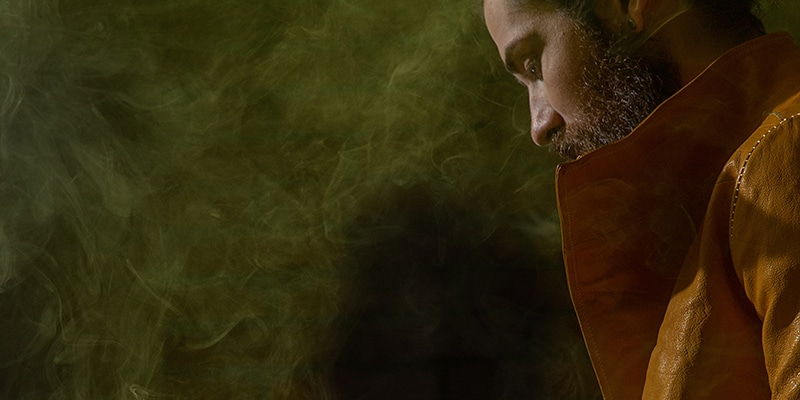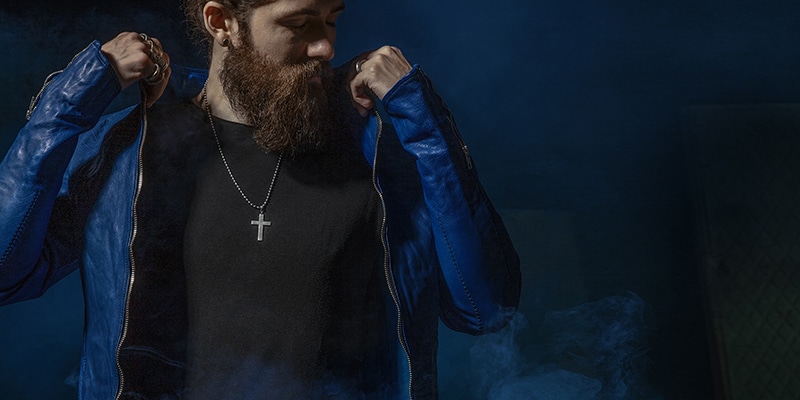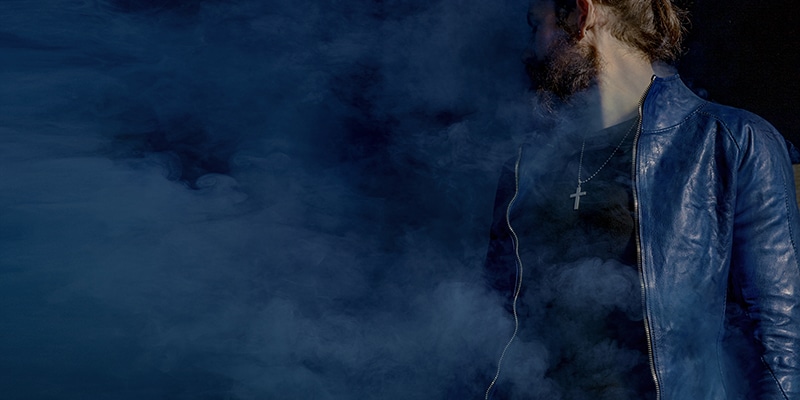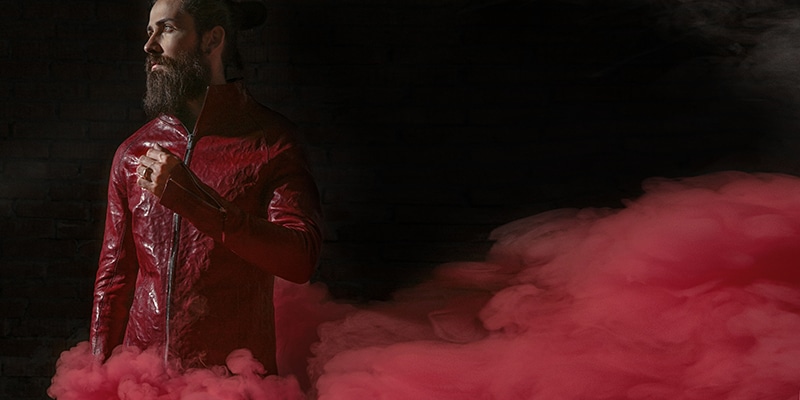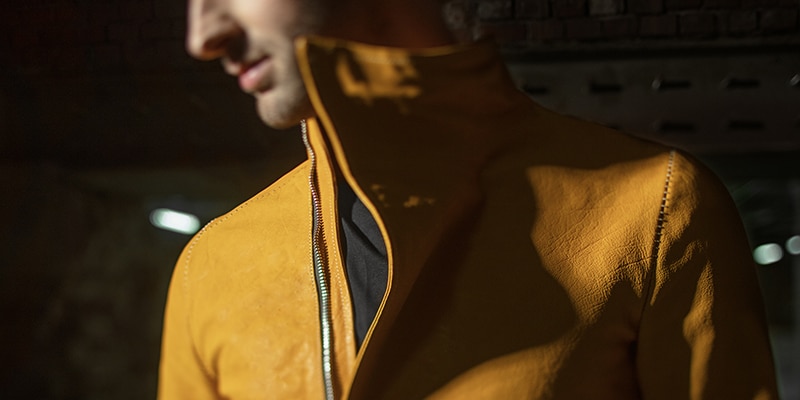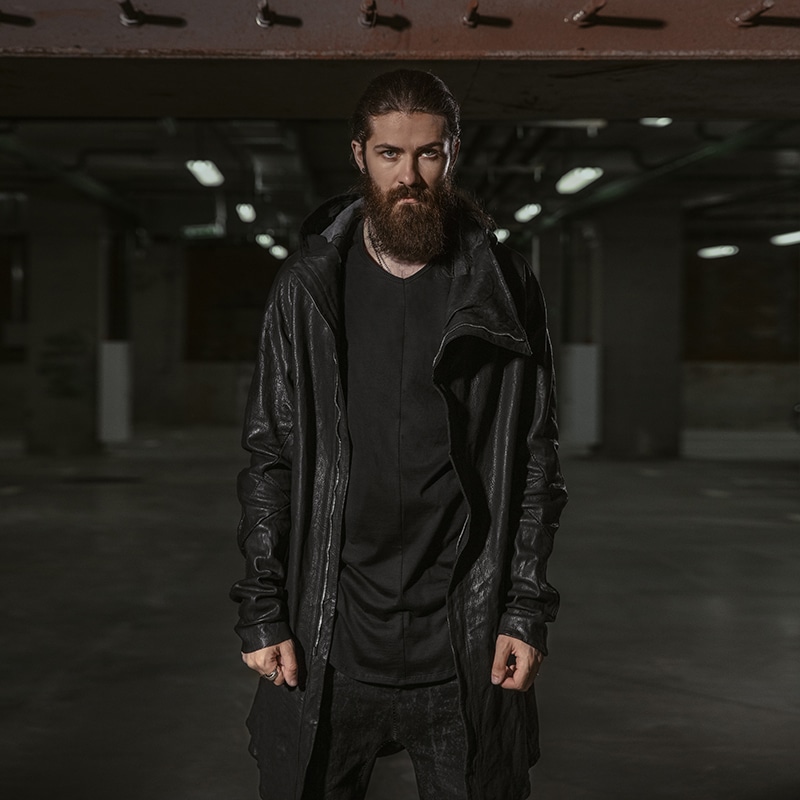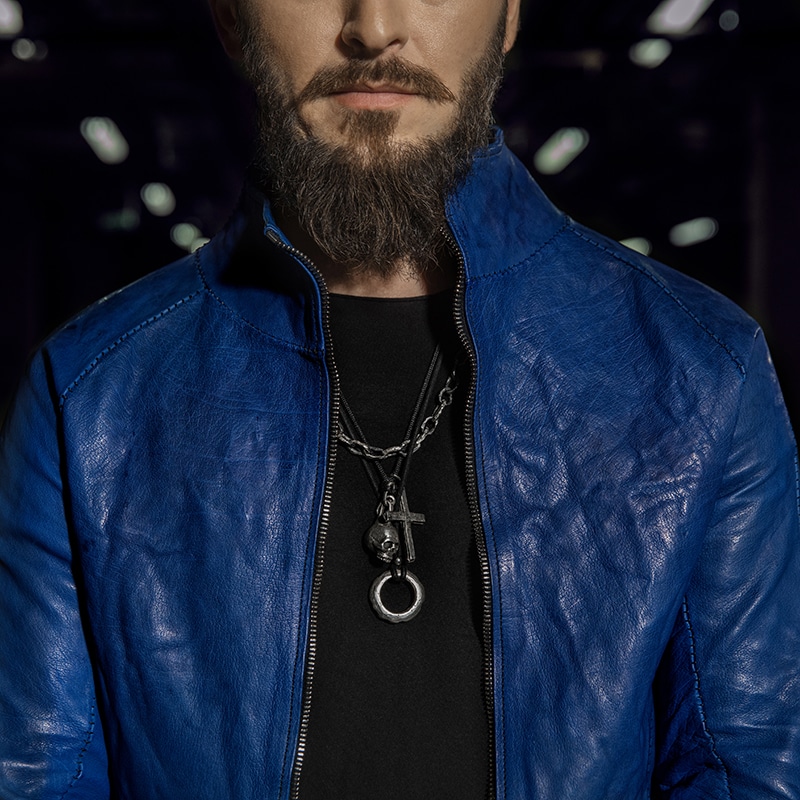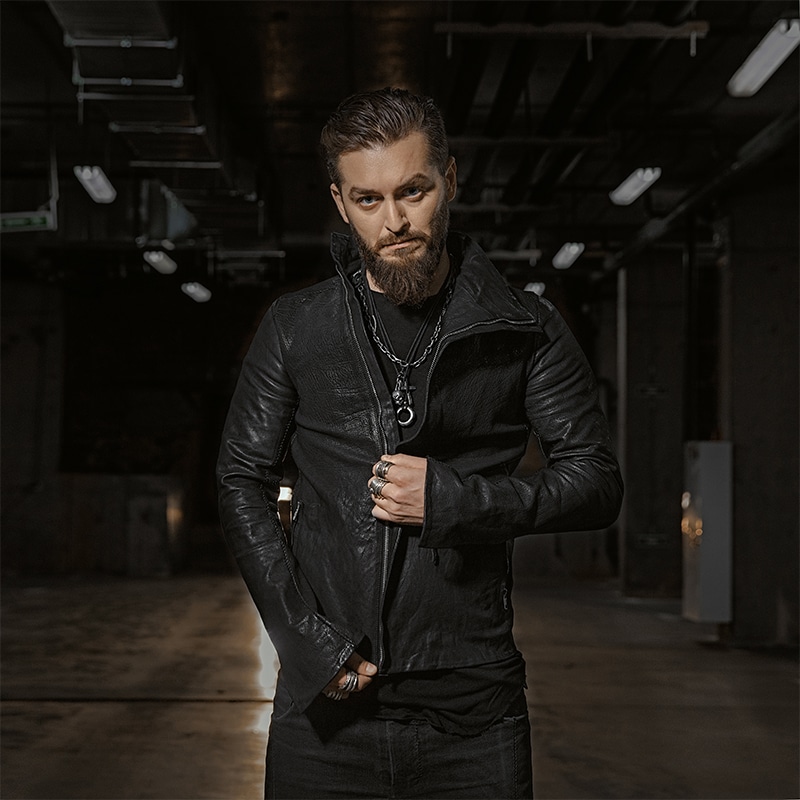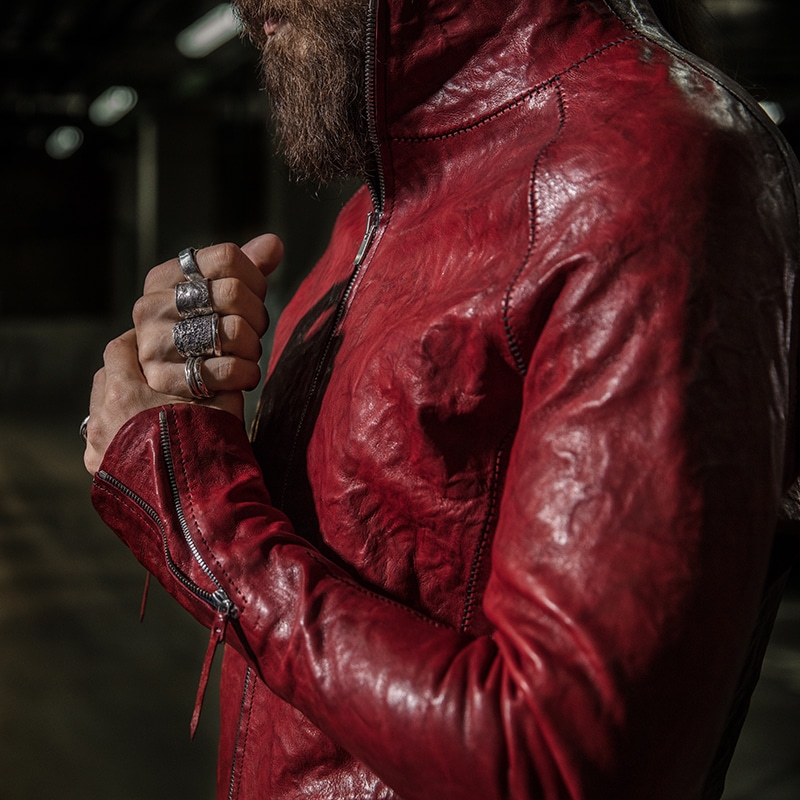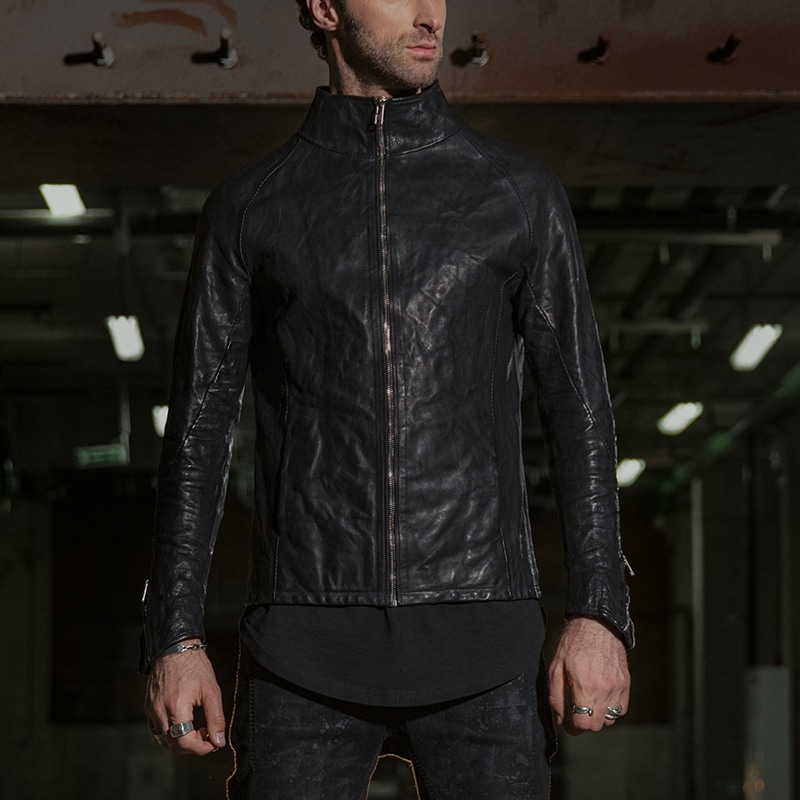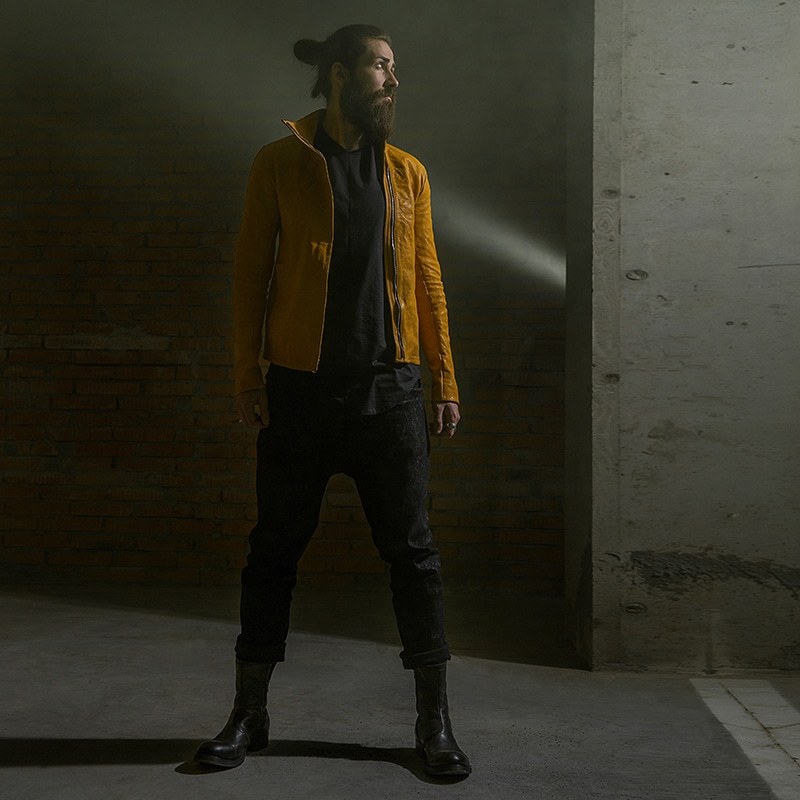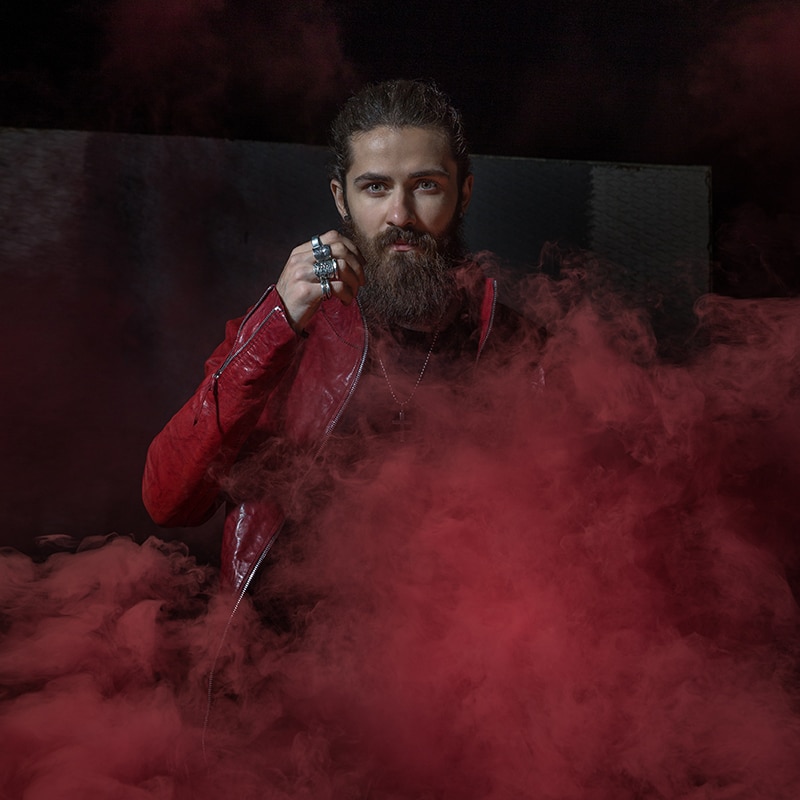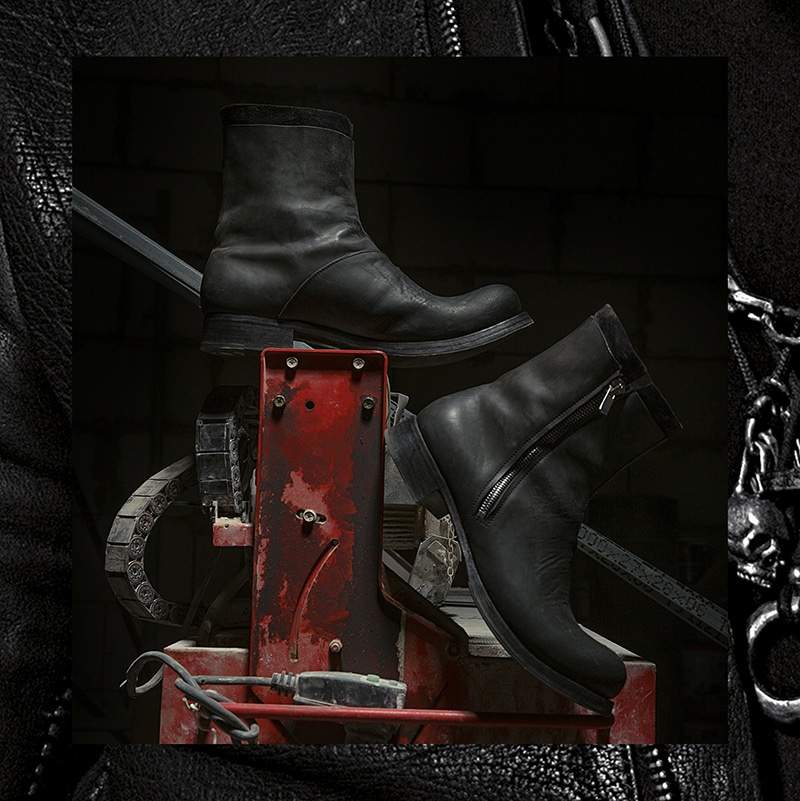 Follow him on Instagram @leonidyakushev_official and www.leonidyakushev.com